10 Must-Try Things To Do In Seoul, South Korea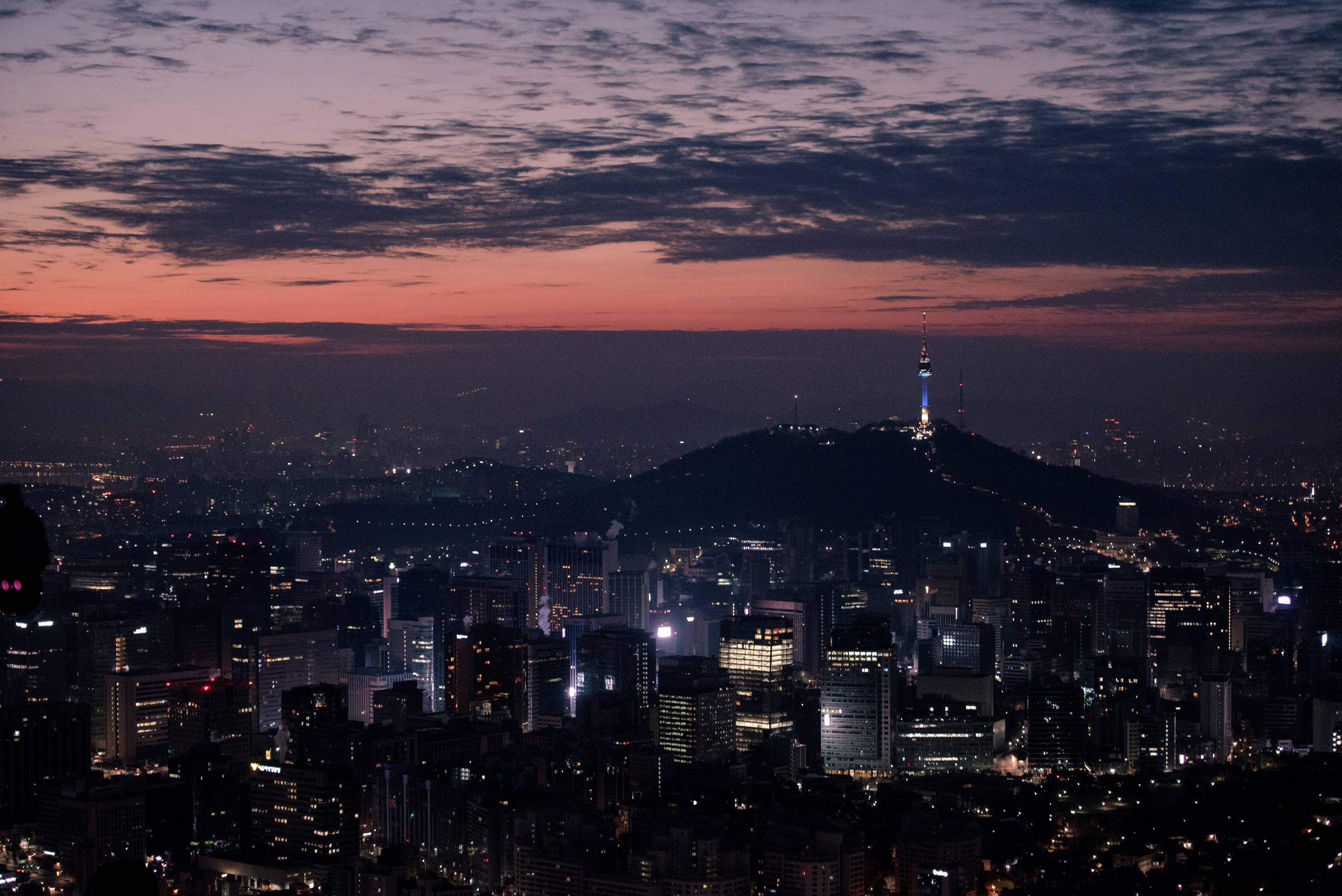 Immerse yourself into Seoul – a dynamic fusion of pulsing neon, steep skyscrapers, imperial temples, electrifying night markets and a zesty K-Pop culture.
Seoul, the capital city of South Korea, is truly a magnetic Asian destination brimming with extravaganzas and pleasurable things. Billed as one of the world's greatest cities by Asian tourists, Seoul, South Korea wows its pilgrims with a whirlwind of mesmerizing sights, trend-setting culture, extraordinary architecture and state-of-the-art digital technology. A paradise for food lovers. To top it all off, Seoul boasts dozens of colorful Buddhist temples and detailed historic sites that would embody its rich and gripping ancient heritage.
What are the best things to do in Seoul? On the lookout for amazing attractions in Seoul? Check out these tips and suggestions, before pack your bags, and fly to South Korea's capital:
1. Visit Gyeongbok Palace

A stopover to the Gyeongbok Palace is an absolute must for anyone visiting South Korea. A former seat of power, this lovely gem is arguably the most famous and eye-catching royal palace in all of Korea. As a visitant of the palace, not only will you get to feast your eyes on its magnificent architecture and interior design, but you also get to learn more about the country's court customs and architectural traditions. As far as I'm concerned, it is indeed one of the best things to do in Seoul, South Korea.
Witness the changing of the guard at Gyeongbok Palace. While visiting Gyeongbok Palace, don't forget to check out the Gwanghwamun Gate Guard-on-Duty performance or also known as the Royal Guard Changing Ceremony.
2. A scintillating night of partying at the hottest club in Seoul

Looking for a buzzing nightclub to channel your wild side in Seoul? One of the hottest clubs in South Korea, Octagon is a fabulous and trendy nightspot with nonstop crazy dancing, sporadic laser shows and heart-pounding music.
3. A world of fun at the Lotte World

4. Visit the Korea Furniture Museum
The Korea Furniture Museum is not only one of the most beautiful and important architectural gems in Seoul, but it also home to over eight traditional Korean homes (hanok) and a thousand of remarkable furniture pieces.
5. Culture immersion at Bukchon and find great buys at Insadong

Labeled by travelers as the most gorgeous historical region in the city, Bukchon is indeed a terrific place to visit for those who want to learn more about Seoul's culture. As you take a leisurely stroll along this village, you get to gaze on striking traditional Korean houses with gabled walls.
A few years ago, Insadong, a neighborhood in Seoul's Jongno-gu district, was viewed as a tourist trap dotted with souvenir shops. But, this Korean neighborhood has recently gone through a major makeover, making it one of the top places to visit in Seoul. Today, Insadong is known as an arty and modern spot teeming with psychedelic art galleries and contemporary tea shops. For me, it is a terrific place to buy some jewelry, antiques, souvenirs and handmade accessories in the city.
After that, delve into Korea's war history. Often lauded as the top tourist attraction in Seoul, the War Memorial of Korea is an intriguing site that lets you discover the history of war in both Korean nations, from ancient eras to modern conflicts. Though it is classified as a war memorial, the War Memorial of Korea is actually a vast military museum, displaying a myriad of guns, planes and tanks. With the peninsula technically still at war with its northern neighbor, the memorial seems a worthy place to swing by during your trip to Seoul.
→ Style yourself with these accessories and seize your moment!
6. Unwind at the Cheonggyecheon Stream

7. Trekking the Bukhansan

Trekking the Bukhansan National Park is a unique outdoor experience that will amuse you in many ways. As you take this trek, you will be able to get away from all the noise in this bustling metropolis, as you will be surrounded by lush trees and flowers. Of course, the view from the top is simply awesome.This trek is quite a challenging endeavor even for experienced outdoor extremists, with trails that are rocky, steep and oftentimes sandy. For safety purposes, make sure to bring the following outdoor gear and equipment during the trek.
→ Carry a versatile and sturdy bag for more of your travel convenience!
8. Take a cable car ride to Mount Namsan

9. Shop cosmetics at Myeongdong and have some eye-catching IG snaps at Common Ground

Myeongdong is an absolute paradise for cosmetic lover. From MISSHA and Tony Moly to Etude House and Innisfree, you can all the best and most sought-after Korean brands for cosmetics in Myeongdong. Make sure to check out their buy-one-get-one offers, and don't be shy to wander around collecting freebies.
Have some eye-catching IG snaps at Common Ground – a one-of-a-kind container park in Seoul – is basically a shopping mall featuring a ton trend shops. But, for the most part, people come here to hang out as well snap a bunch of hipster-like photos.
10. Try the tasty street food of Seoul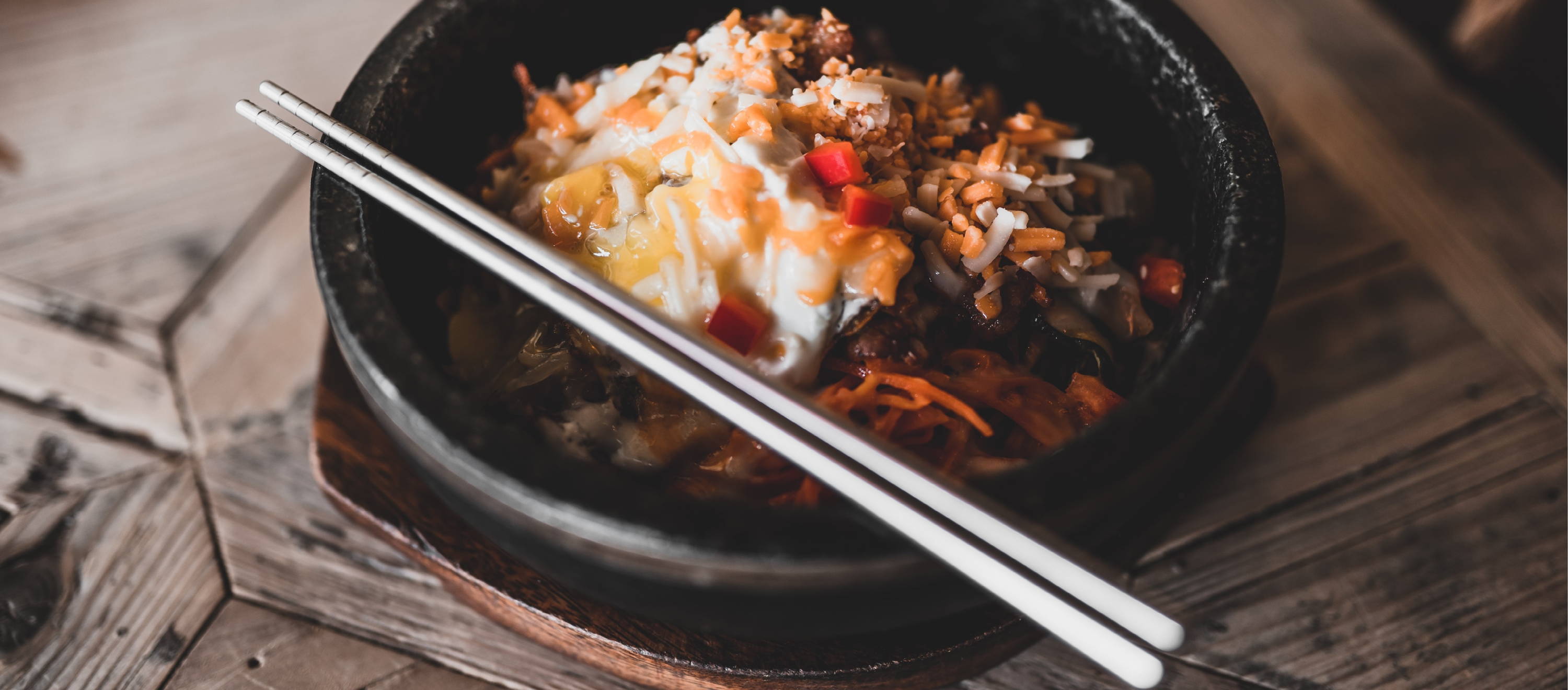 South Korea's capital has no shortage of delectable street food, including the classic chicken skewers, kimbap, hotteok and tteokbokki. You can't leave Seoul without sampling its mouthwatering delicacies, a taste of South Korea's tasty culinary treats such as Korean BBQ, ramyeon, udon, naengmyeon, dokbokki, odeng and mandu. There are plenty of restaurants all over the city that offer these tasty treats. this East Asian cultural epicenter is also known for its electrifying nightlife districts, world-class restaurants and an endless selection for street food stalls and vendors.
→ Indulge yourself with the culinary delights of Seoul with this collection!
Start planning your thrilling adventure in the "Land of Morning Calm", with Trekeffect!
Share Your Travel Experiences With Us
We want to hear from you! What are your thoughts on the article? What did you find most interesting and do you have any of your own experiences you can you share with us to make this article even better? Let us know in the comments!
---
Back to Travel