10 Times Disney Gave Us a Serious Case of Wanderlust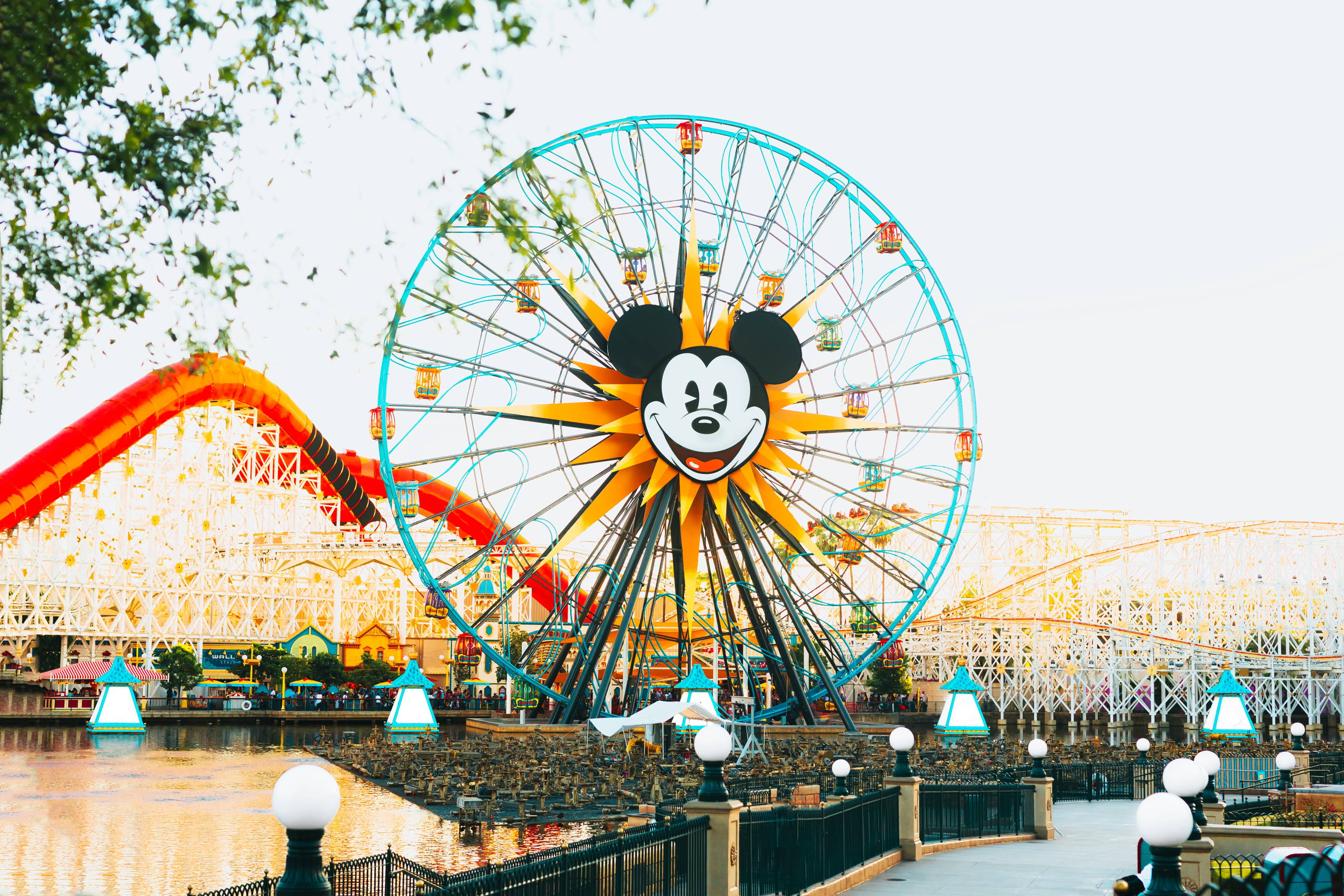 Perhaps a getaway will help us get through our serious case of wanderlust
Everybody loves Disney. We love to get lost in their faraway kingdoms and make-believe worlds just as much as we adore their characters. Admit it or not, Disney stories never fail to mesmerize us, spark our wanderlust, and make us wish we were going on an adventure of some sort. Disney encourages everyone to go forth and make adventures of their own, wherever that may be, only you will know.
Here are some beautiful Disney quotes that will seriously make you want to pack your bags and just go: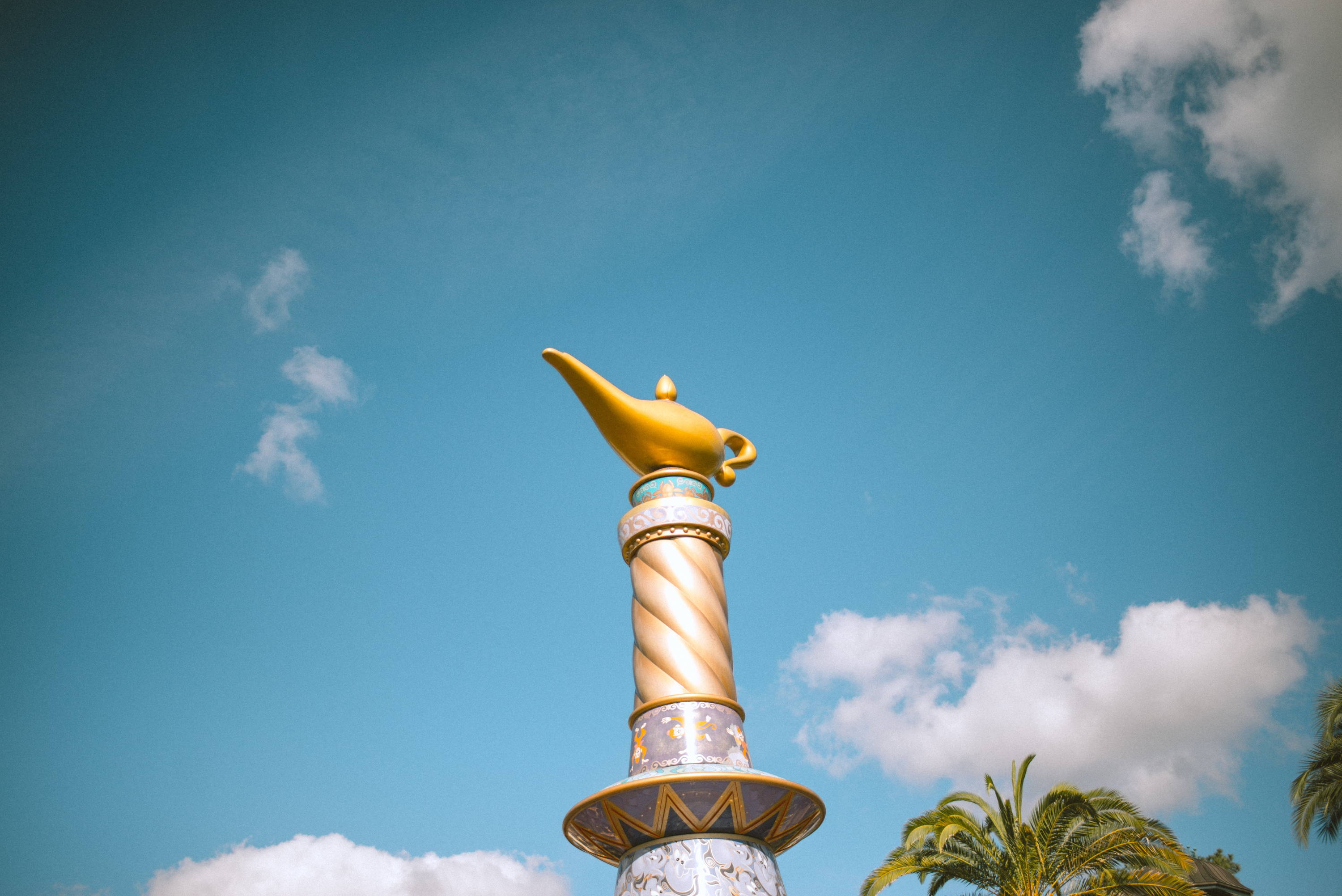 "I can show you the world. Shining, shimmering, splendid."
Magic carpet rides will be your pocket's best friend but since there's no technology for it right now, airplane rides will do. Then again, wouldn't it be so much better if you get to share the view with someone who shares the same lust for travel as you?
→ Set your heavy dose of fun and excitement with this lovely collection!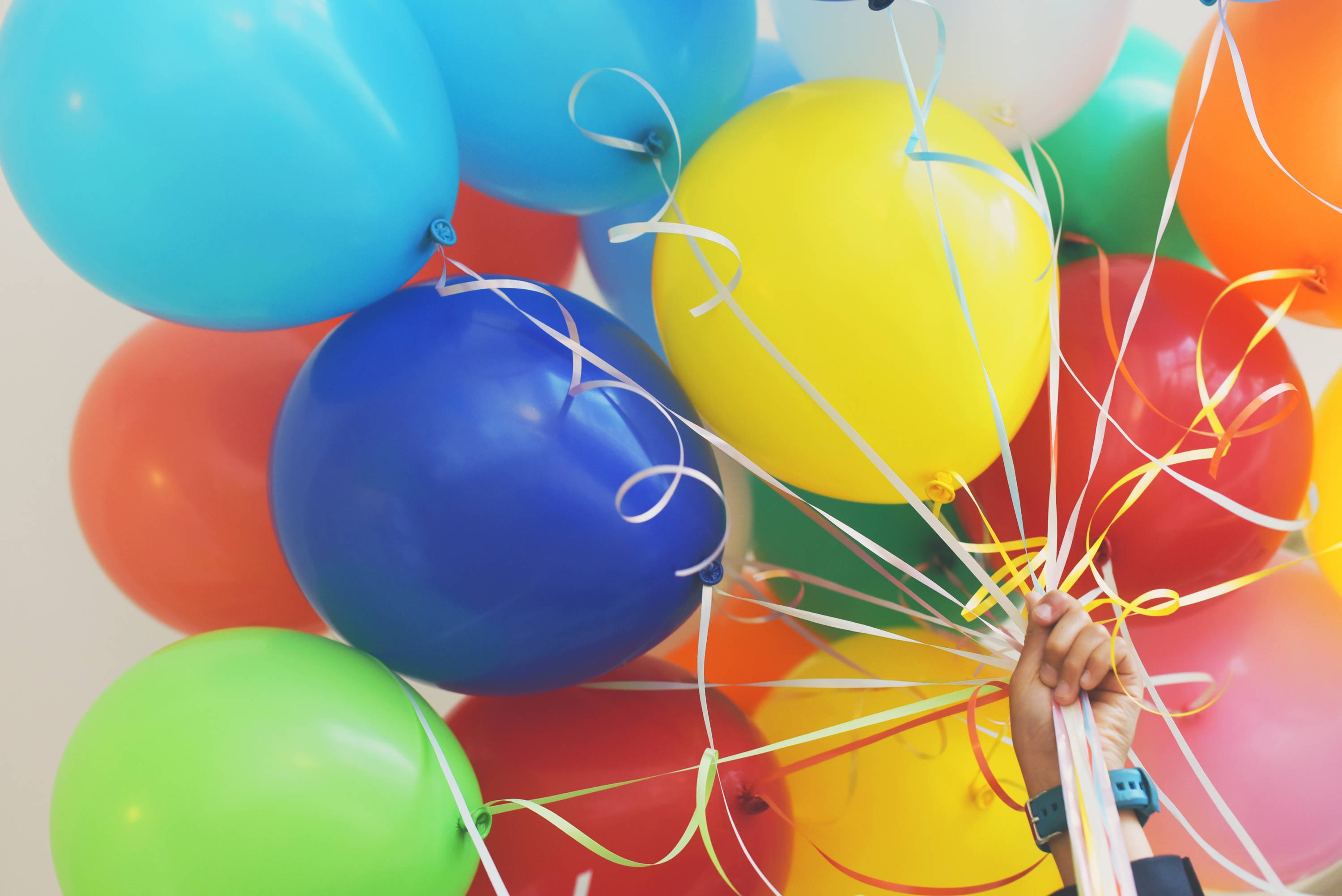 "The wilderness isn't quite what I expected. It's wild."
As exciting as it may sound, the world can also be just as scary to explore. It doesn't matter if you are a traveling solo, with friends or as a family, there will always be a point when you'd say that the world is a wild, wild place. Still, isn't that where the best travel stories usually come from?
→ Carry a versatile and sturdy bag for more of your travel convenience!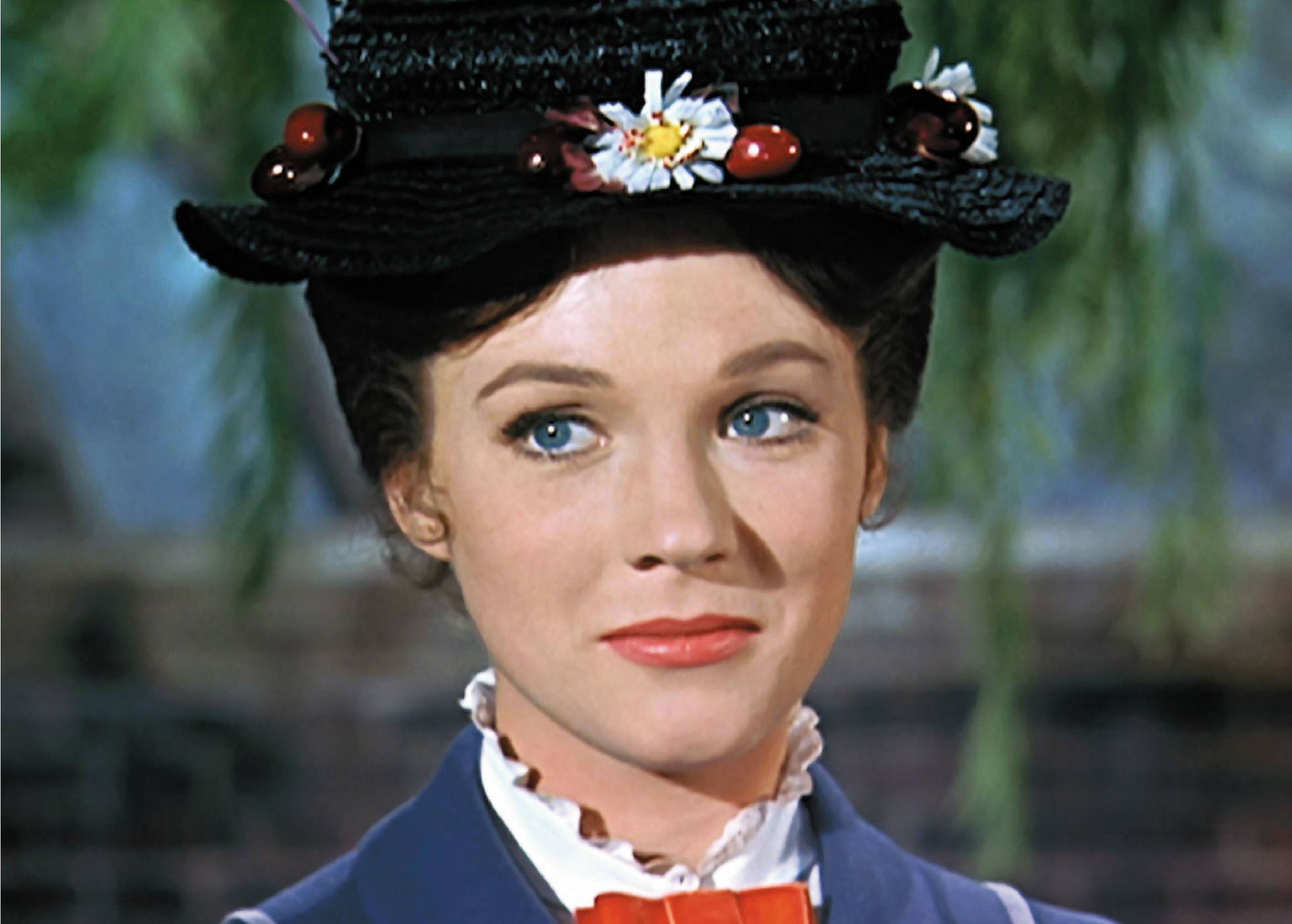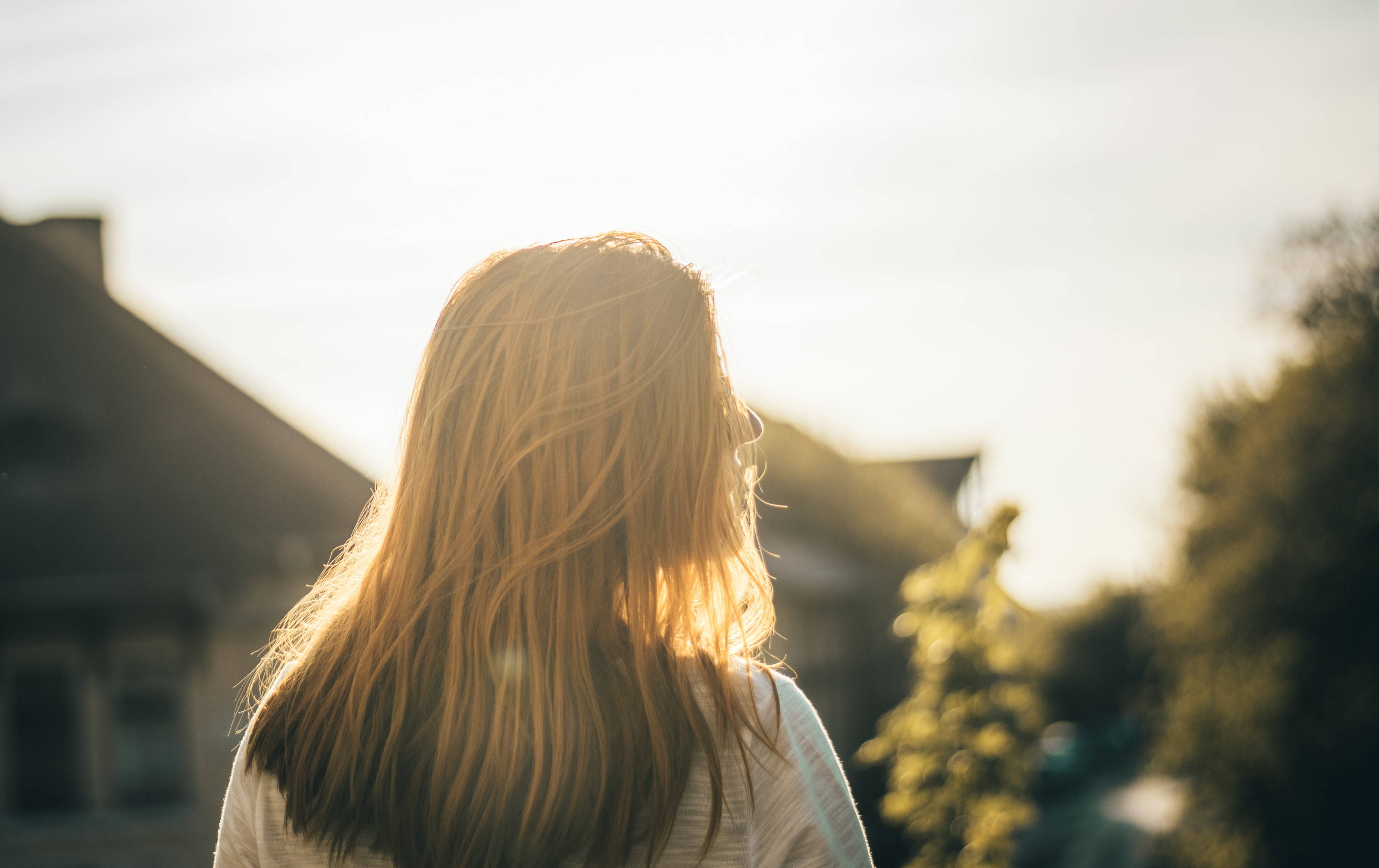 "This is just part of growing up: a little adventure, a little rebellion."
Don't we all just want to go one adventure after another, instead of being stuck in our boring 9-to-5 jobs? Rebellion is recommended sometimes and when you do it by traveling, you become smarter and healthier, too. Don't believe us? Just watch tangled from Disney.
→ Indulge on a heavenly treat with these impressive eye-catching clothes!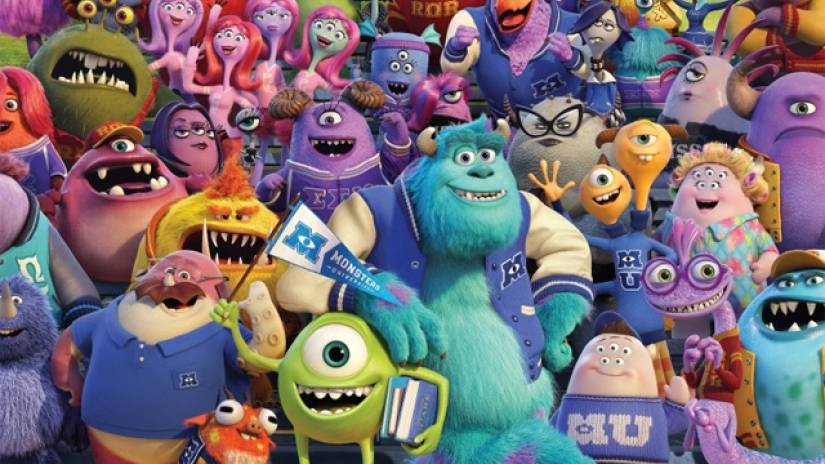 "I've been waiting for this my whole life!"
When you've finally started earning your paycheck and have full control on where it goes — it's finally time to splurge on that dream vacation you've been wanting to escape to. Seize the opportunity and fulfill that craving for travel bottling up inside of you!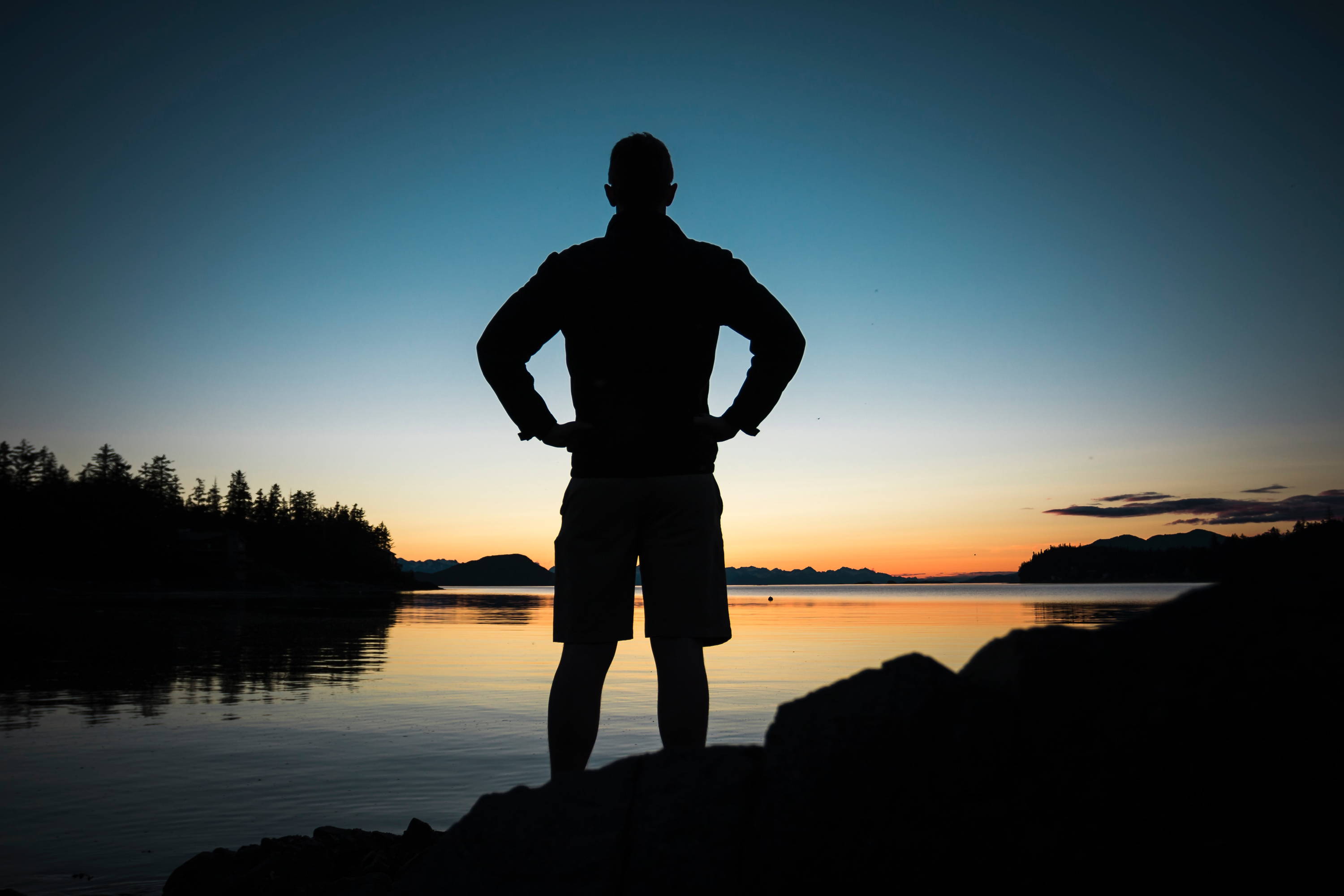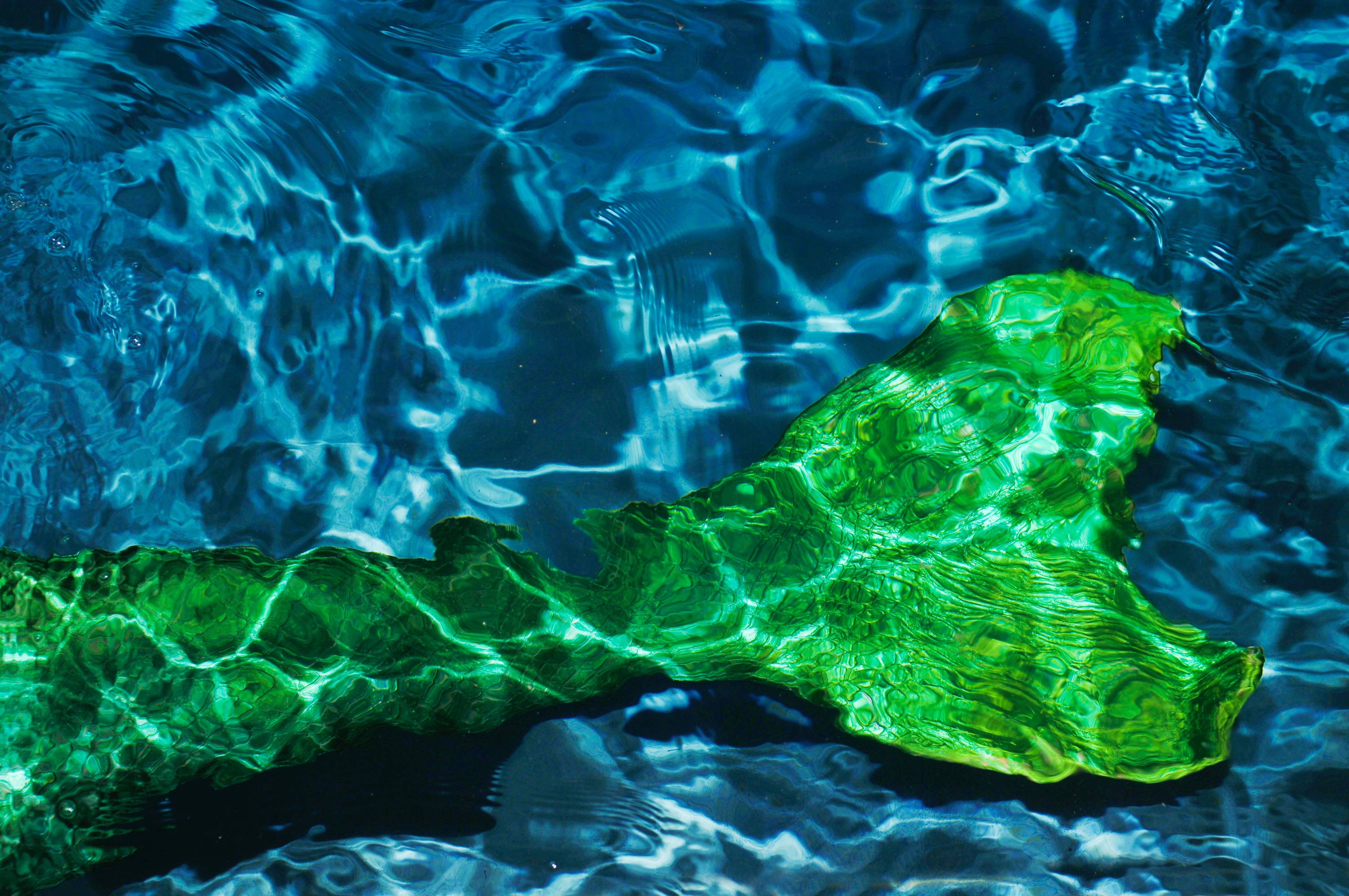 "Wandering free, wish I could be, part of that world!"
What's that word again? Street Up where they walk. Up where they run. Up where they stay all day in the sun. Wandering free. Wish I could be part of that world.. Here you can see how the little mermaid wished, so badly, to go out and wander around, walk beneath the rays, heat and beauty of the sun.
→ Be a free wanderer with these comfortable and stylish outfits!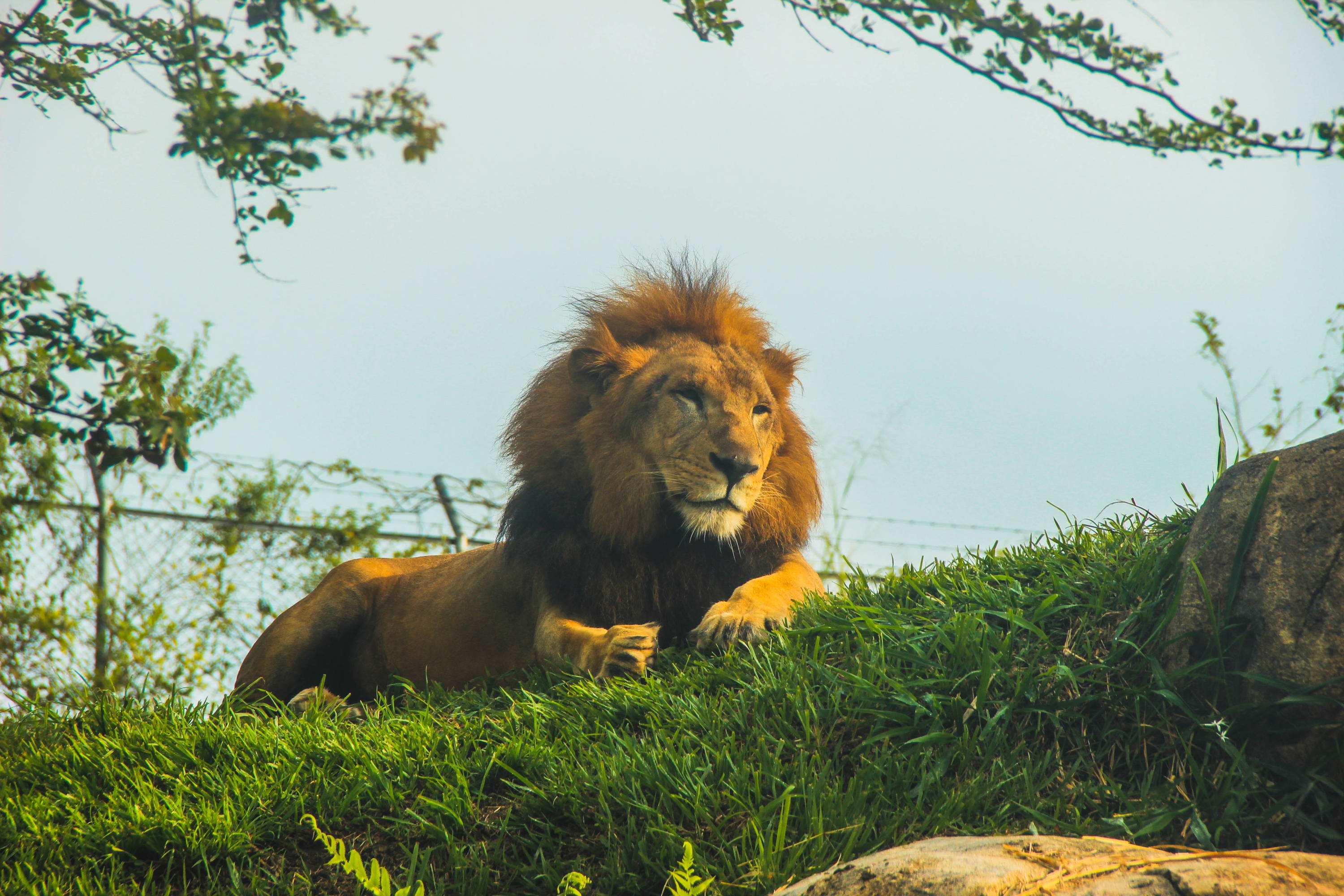 "It means no worries for the rest of your days."
Hakuna Matata is probably in everyone's travel playlist, and for good reason. It has some pretty catchy Disney tunes that will make you sing your heart out. And, when it tells you to just stop worrying about life in general, don't you just want to give in and follow suit? Now, if only we could forget everything and just travel for the rest of our lives.
9. The Lady and the Tramp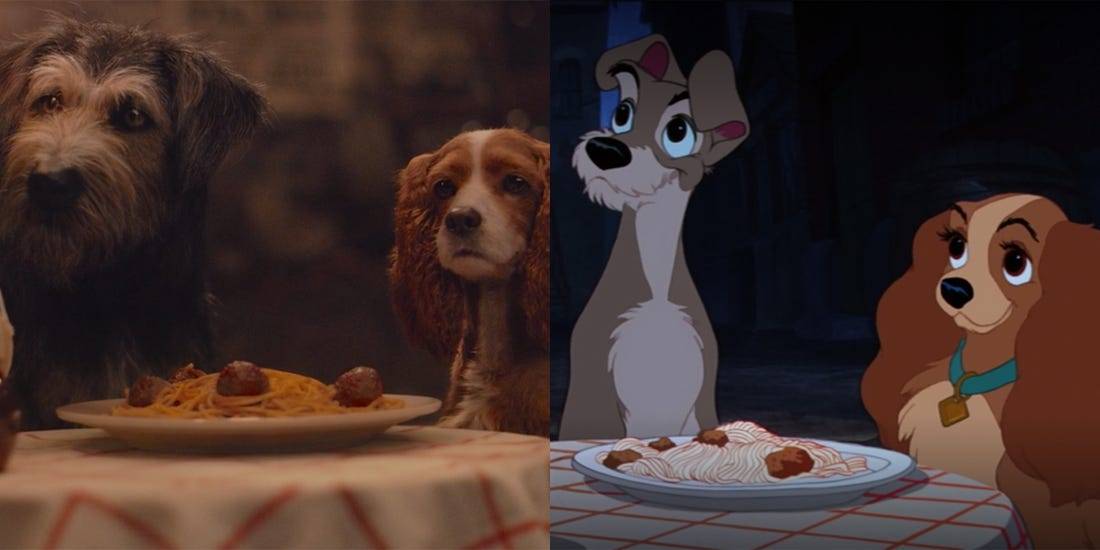 "There's a great big hunk of world down there with no fence around it."
Obviously, no one is stopping you but yourself. It's a beautiful place out there, waiting to be discovered. So, listen to what your heart calls for and pack your bags already — the world has been waiting for this moment, with open arms.
→ You'll love these intricately woven clothes for your stunning feature!
10. Pirates of the Caribbean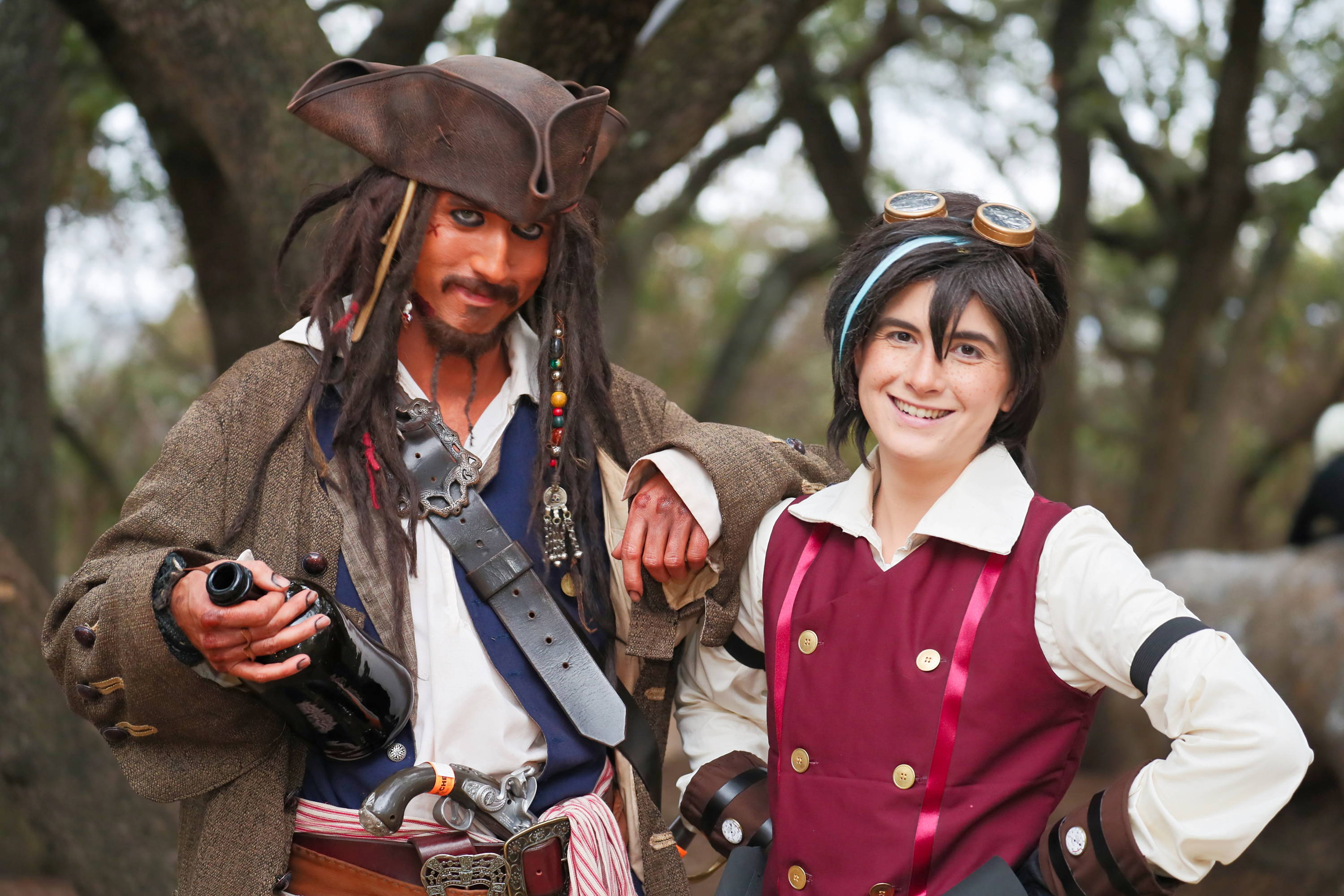 "It's a pirate's life for me, savvy?"
Don't you just wish you can live the life of a pirate, too? Who cares about the rules or even about the responsibilities? Why can't we just all travel anywhere and everywhere we want to go?
Unfortunately, the life of travel is not always possible for us mere mortals and real-life people. You might not be able to make your way into the worlds of Disney and make-believe, but you can always use these places — and quotes — as inspiration (or visit these beautiful destinations we've seen in other films).
→ Experience a memorable trip with these great bargains!
In the meantime, stop wasting precious time, and create your travel plan with Trekeffect, and pay a visit to any mesmerizing and natural or man-made masterpieces!
Share Your Travel Experiences With Us
We want to hear from you! What are your thoughts on the article? What did you find most interesting and do you have any of your own experiences you can you share with us to make this article even better? Let us know in the comments!
---
Back to Travel