11 Ways Traveling is Like Falling in Love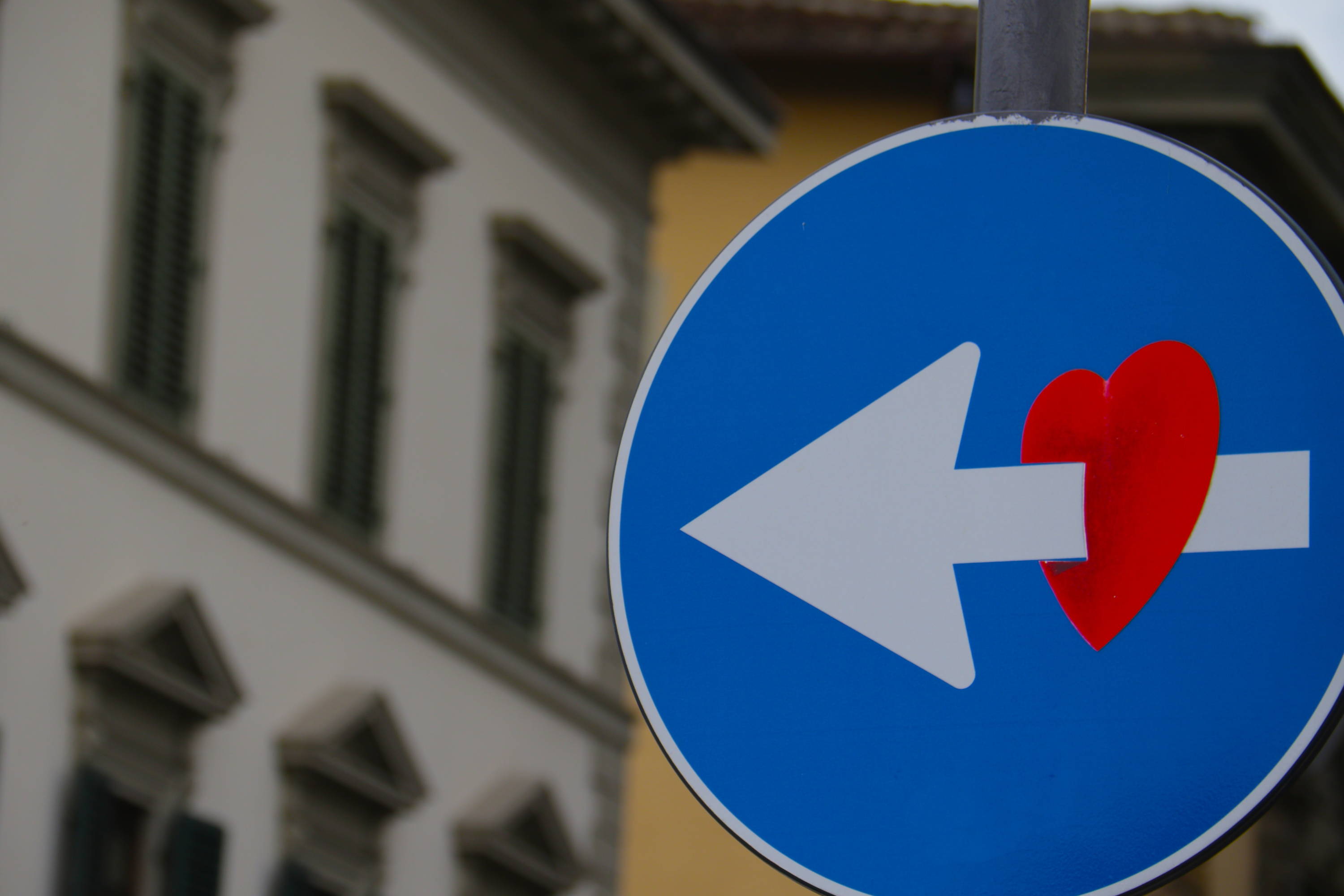 Falling in love for another person is one the most wonderful feelings anyone could ever experience. But, the feeling of contentment and happiness isn't only dependent on having a special someone. In fact, a lot of people experience the same euphoria when they start packing their bags to experience the world.Not convinced? Don't rush yourself into getting in a relationship just yet. It's amazing how fast time flies by. It's almost Valentine's Day and the world will be snuggling and cuddling with their significant others while others…won't.
Here are a few compelling reasons why you only need a plane ticket to experience that same "butterflies in your stomach" feel:
1. It's an exhilarating ride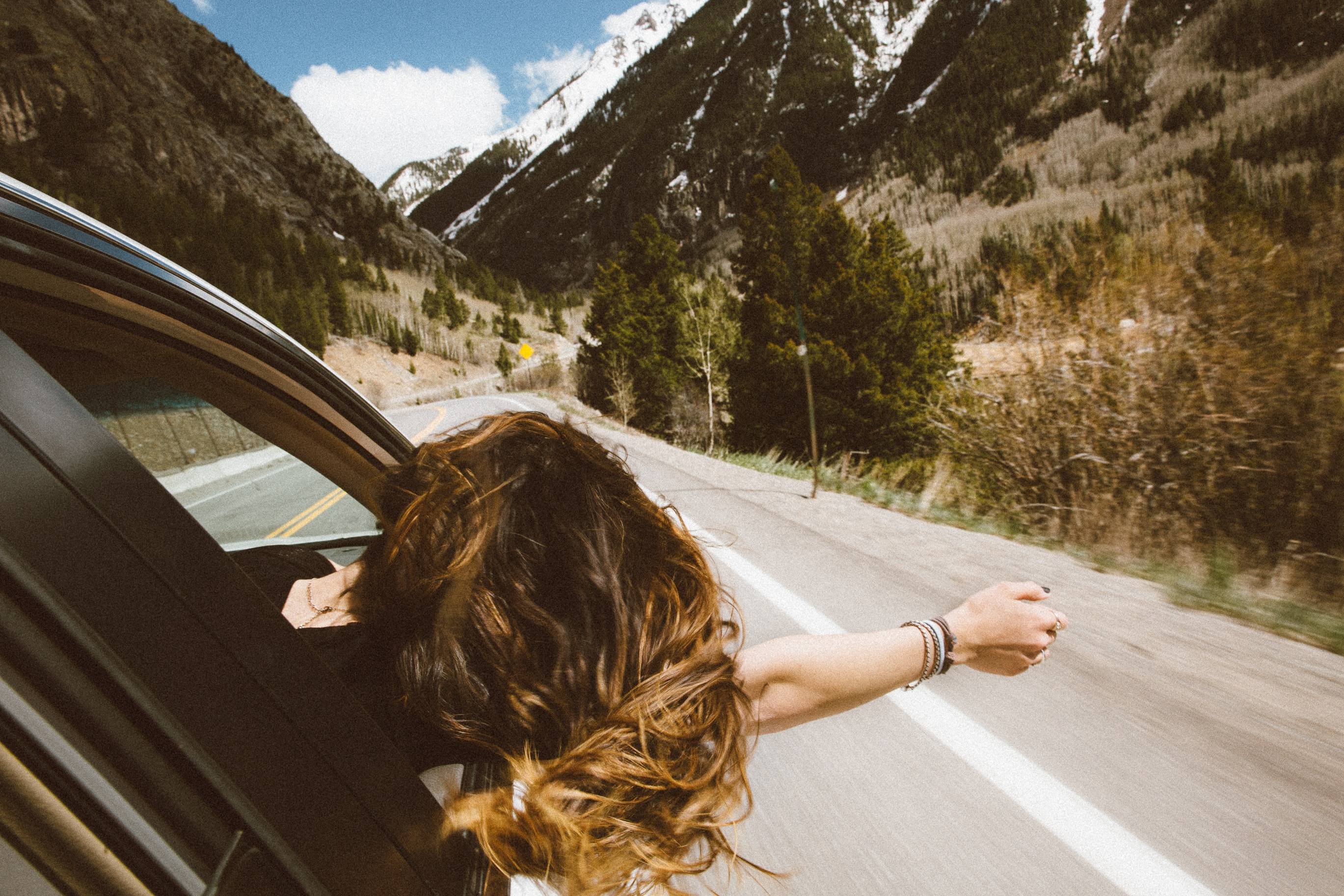 Falling in love and getting to know another person, just like traveling, takes anyone on an exhilarating yet magical ride. It's hard to explain the exact feeling your whole being goes through, but you love it anyway. You go on to do new things, experience new adventures and just cherish even the simplest pleasures that it brings to your life.
→ Set your heavy dose of fun and excitement with this lovely collection!
2. You forget your inhibitions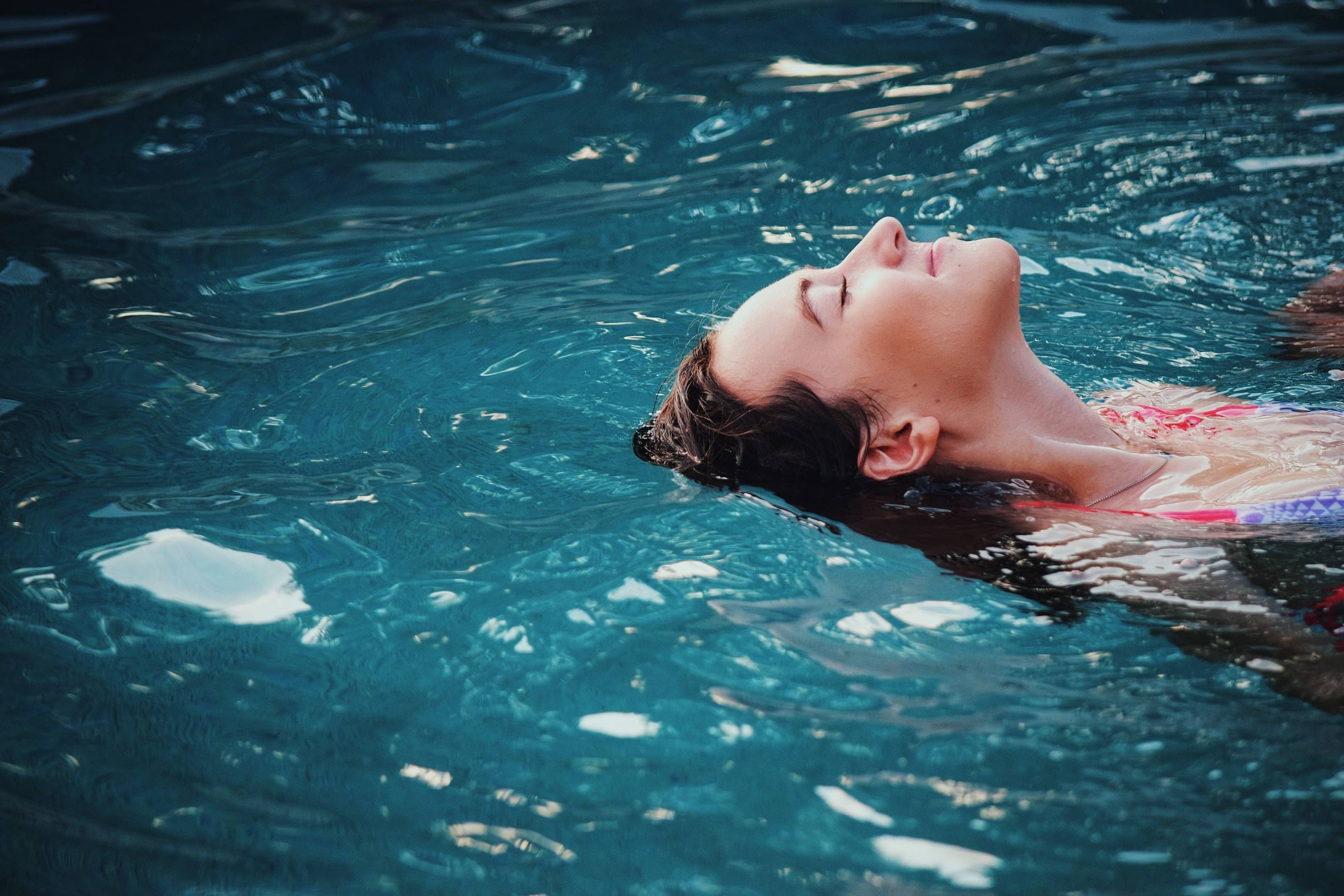 Getting yourself out there is a scary thought and making sure that things go as smoothly as possible puts us in unbelievable amounts of pressure. But once you're in the middle of it, you tend to forget your troubles and set aside your worries. What's important is that you are there for the thrilling ride and are ready for it no matter where it will take you.
3. You forget about everything else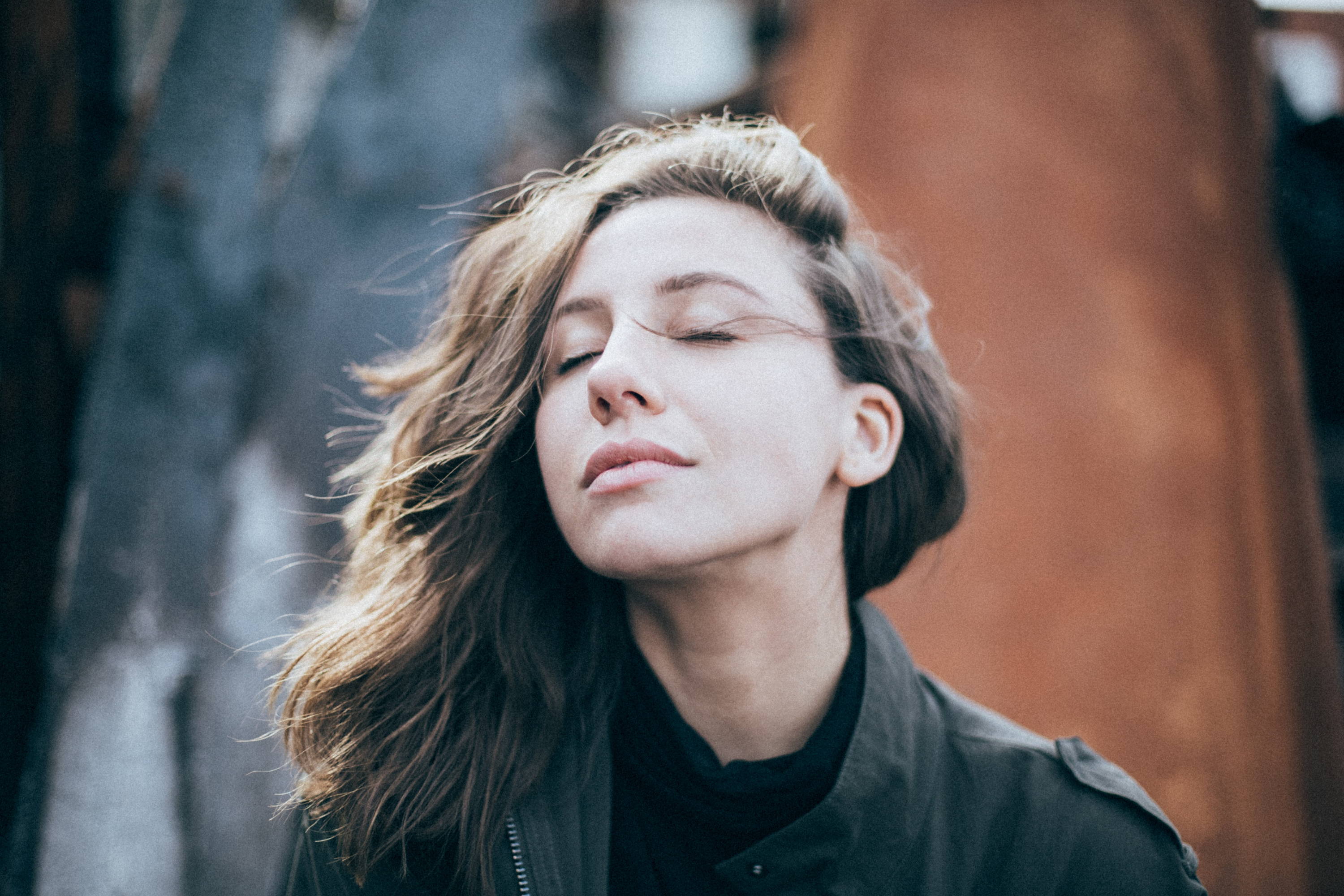 You know that feeling when you look deep into someone else's eyes and simply forget everyone around you? It's basically how things go when you're on the road. You'll find yourself lost in a daze, just in awe of the entirety of the creation right in front of you and gasping for air to breathe.
→ Show your inner soul and release your beauty with these collection!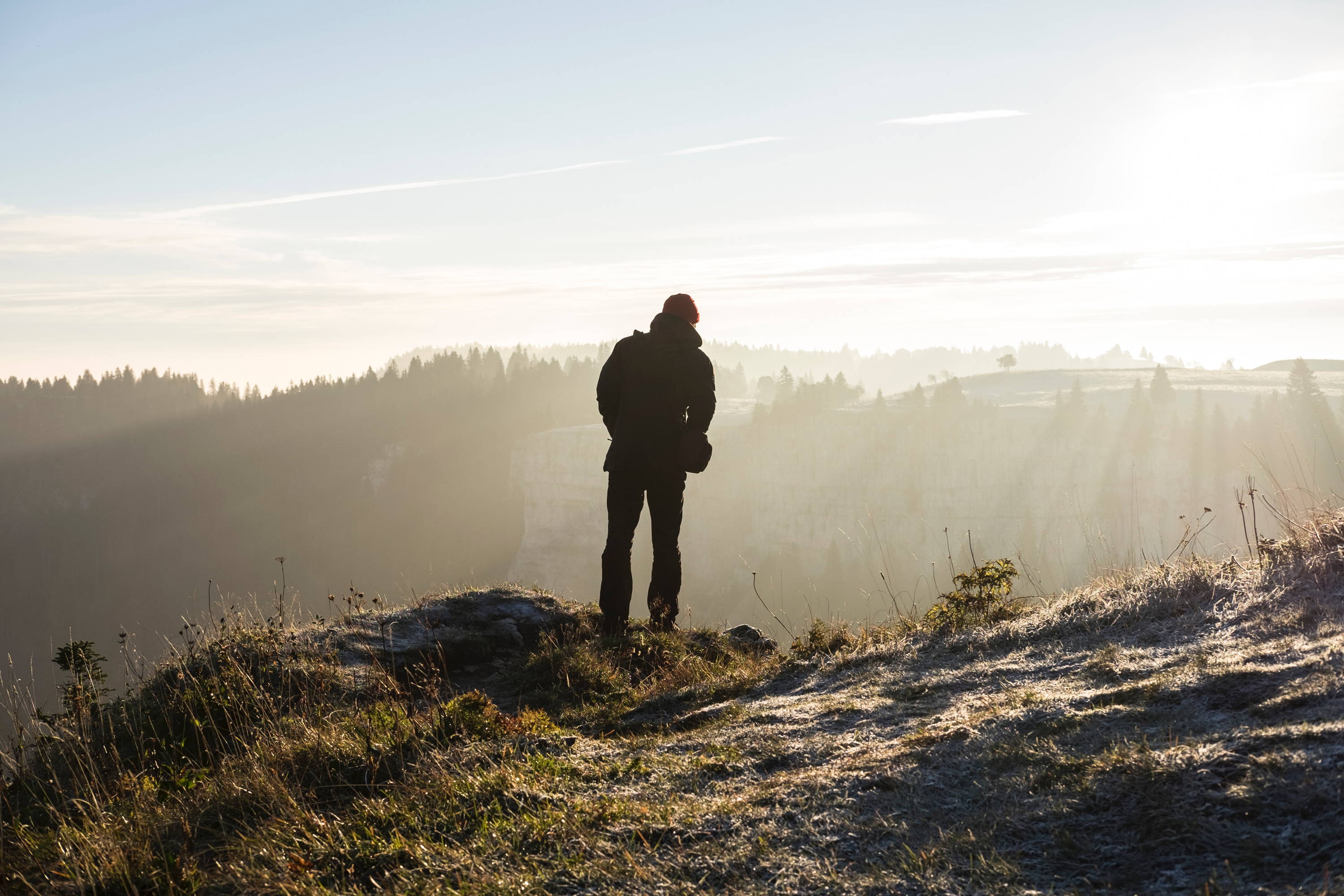 In the same way that you need air and water and food to keep yourself alive, you'll find yourself simply wanting more to keep yourself sane and to even get some sense of purpose of your existence. The experience just makes your heart beat faster and everything that you do seems to revolve around it. The mixture of different emotions simply want to make you crave for more.
5. You would do anything to make the experience worthwhile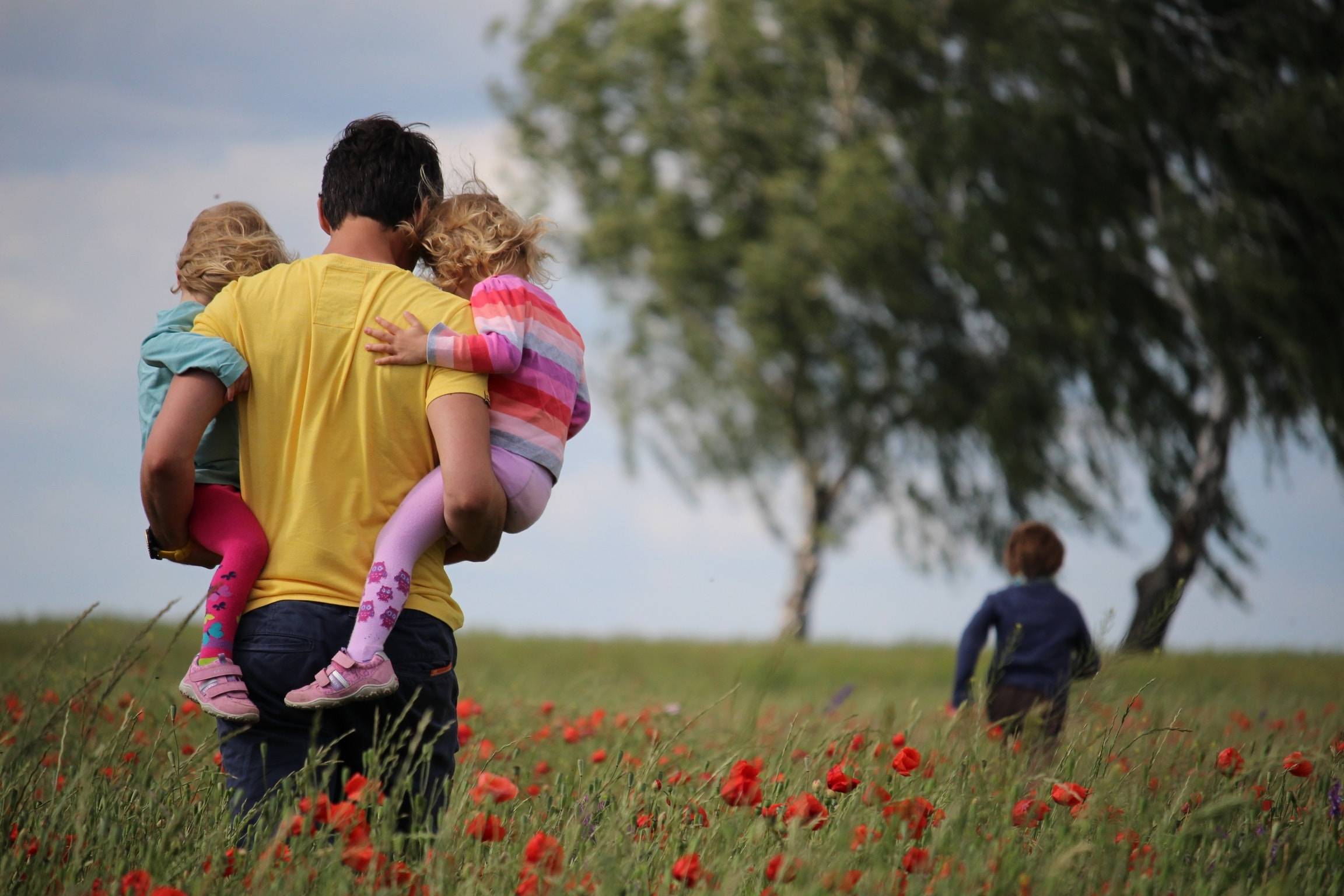 6. You learn to make sacrifices
You realize that you can't have everything and that there are certain things you will have to learn to sacrifice and you learn to set your priorities in order. You learn to give up what used to comfort that you feel like you no longer seem to be the person that you used to be — but you like it anyway.
→ Style yourself with these accessories and seize your moment!
7. You learn to accept everything, good and bad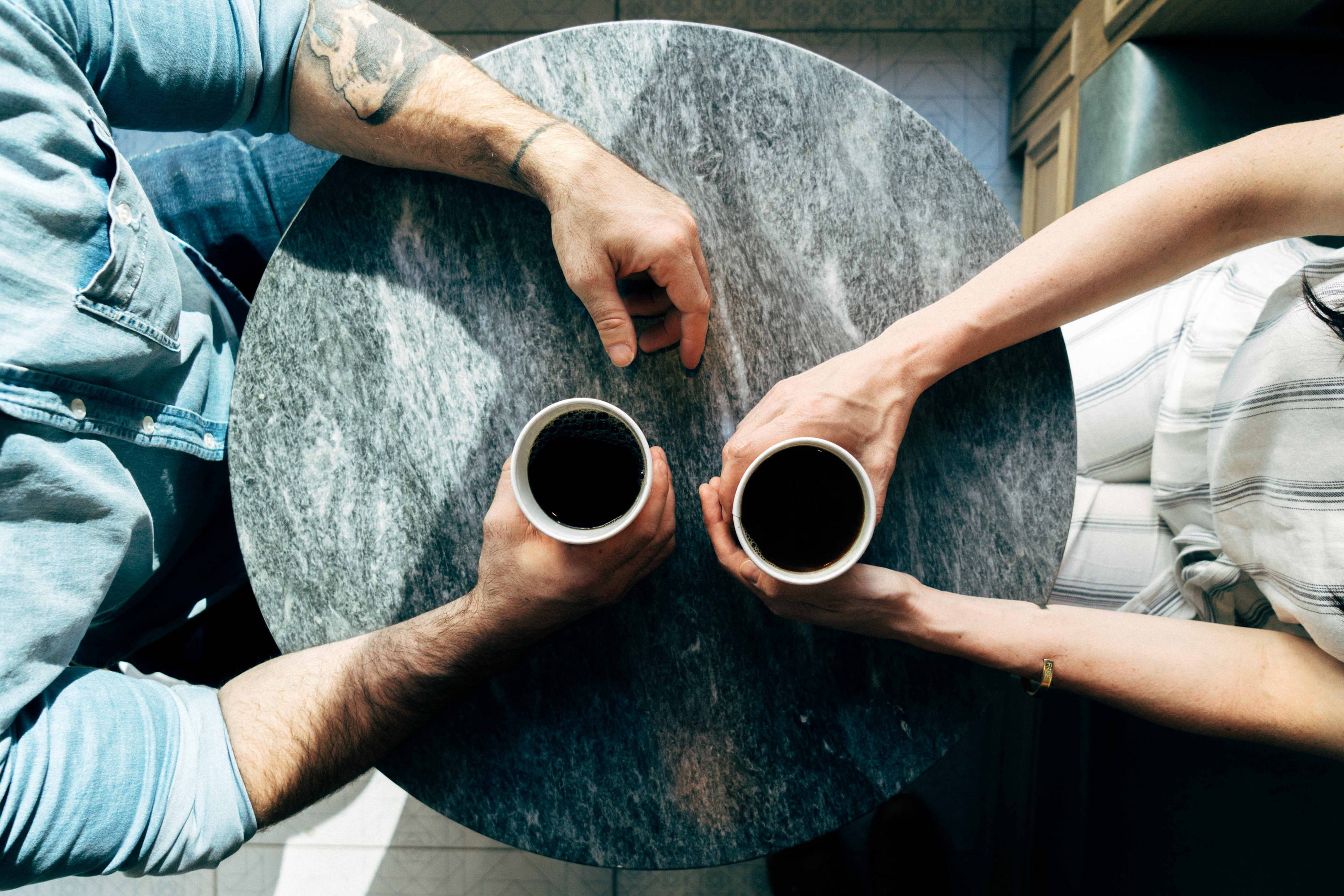 The more you find out personal things, you find yourself falling even more. Learning about its saddening history and heavy baggage doesn't change it either. You learn to just accept it and maybe, just maybe, you end up loving all of its flaws too.
→ Pair your outfit with this exclusive and stylish collection!
8. It keeps you inspired and motivated
You'll find yourself adjusting towards bigger and higher goals simply because you want more. You'll want to work harder, become better and just be more at everything. It keeps you interested, inspired and motivated because you know what you want — and it's waiting for you at the end. Once you have your priorities set, there's no stopping you and the trivial things no longer matter to you.
→ Carry a versatile and sturdy bag for more of your travel convenience!
9. It's painful when it's over
Except that this time there's no moving on. So you go out and plan more adventures instead.
10. It leaves a mark in your life forever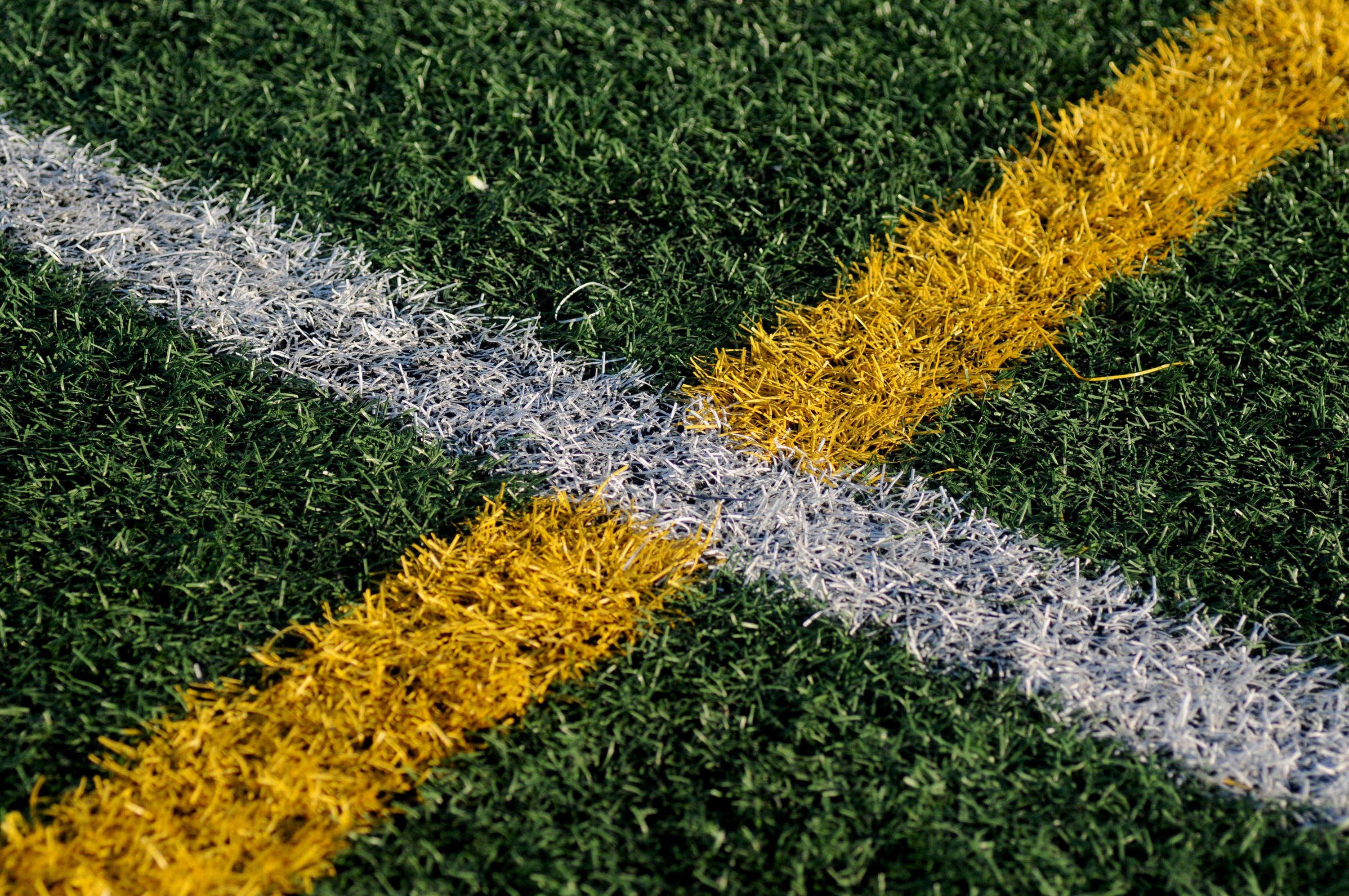 No matter how short or long the experience may have been, you know that it will forever be a part of you. Good or bad, memories are made and lessons are learned and you will forever be grateful that once in your life, you have gone through an experience that will change the way you see things — and you will carry it with you for the rest of your existence.
11. There's nothing quite like it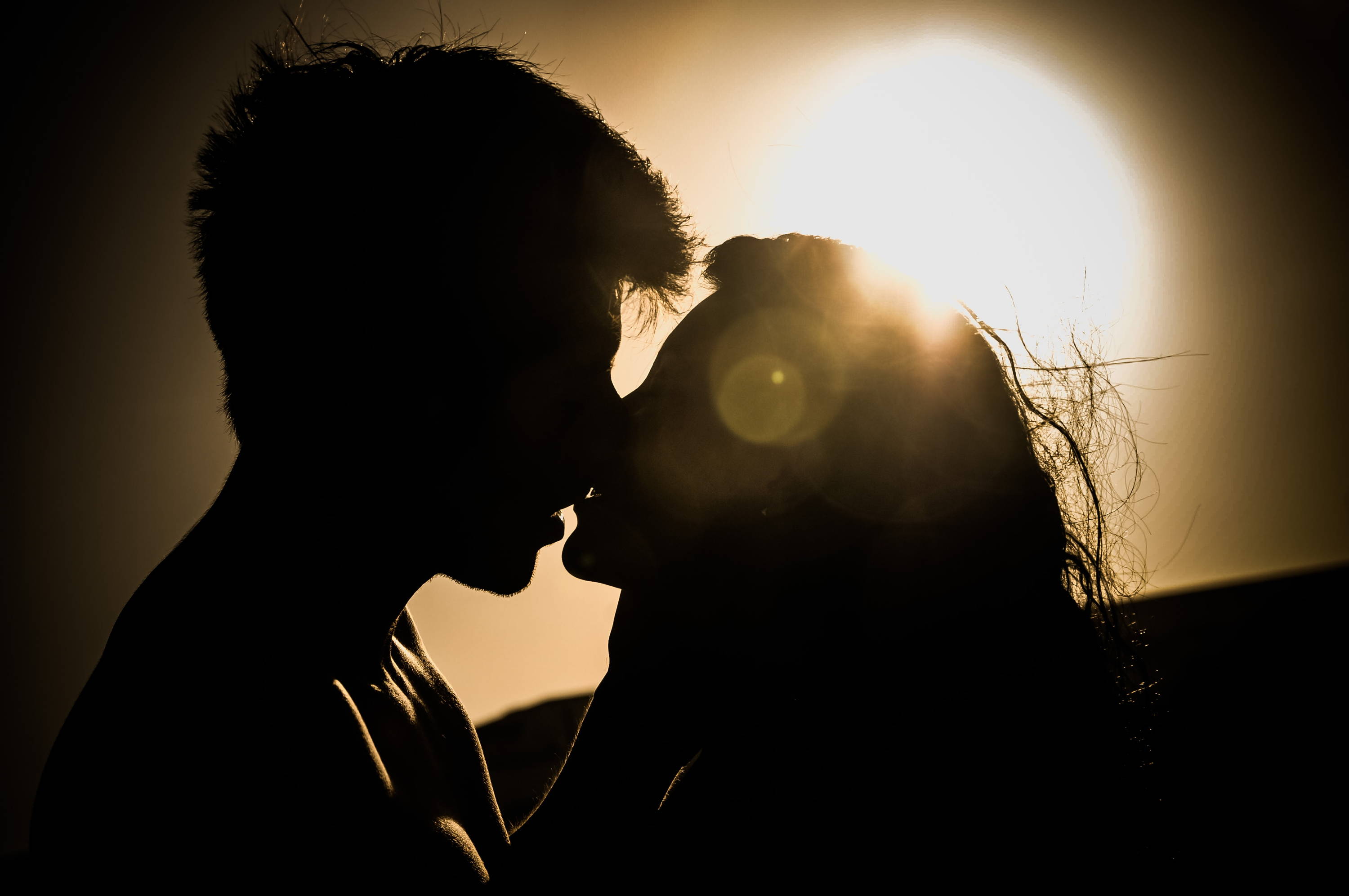 Share Your Travel Experiences With Us
We want to hear from you! What are your thoughts on the article? What did you find most interesting and do you have any of your own experiences you can you share with us to make this article even better? Let us know in the comments!
---
Back to Travel