12 Reasons Girls Should Travel Alone In Japan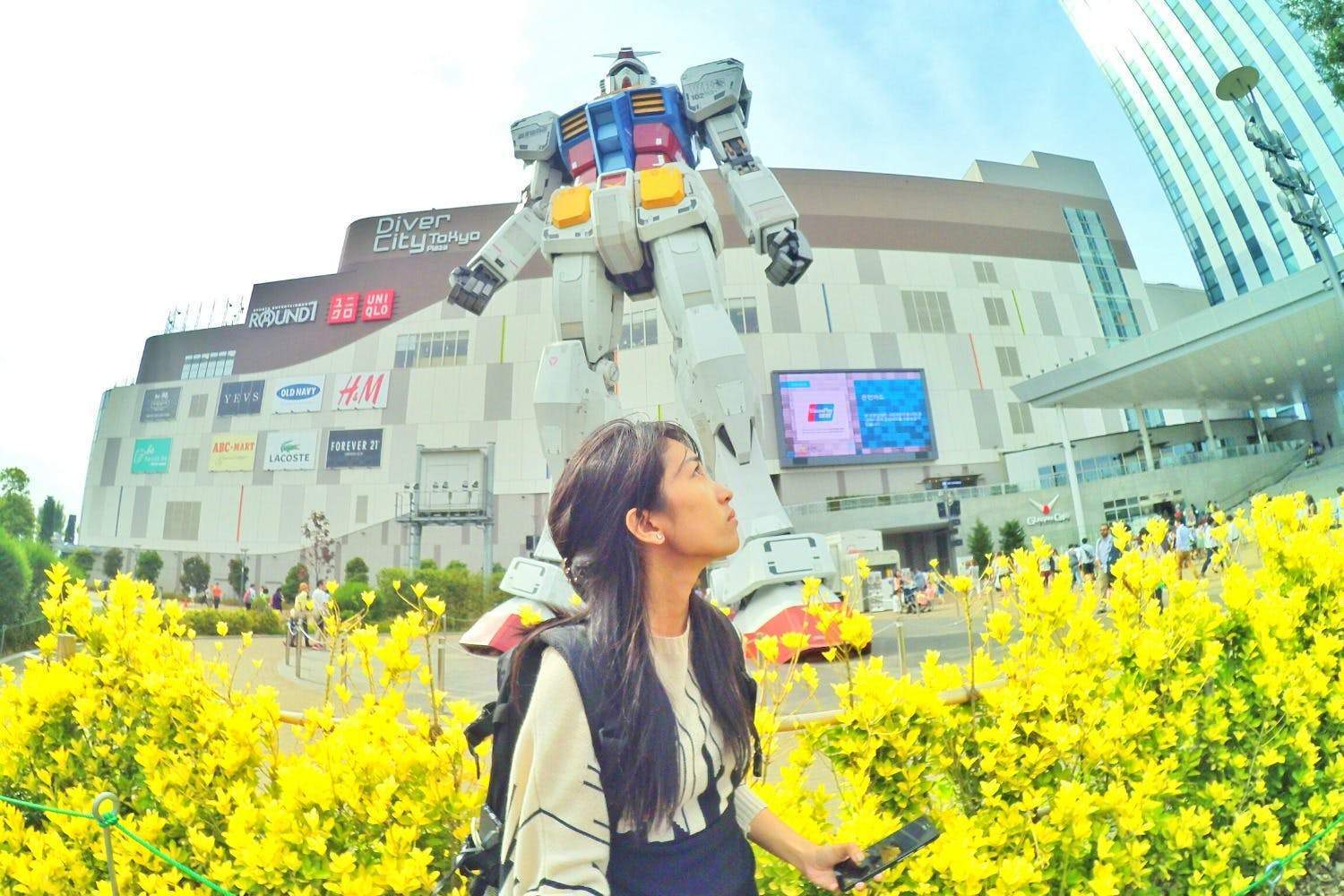 Japan is a magical, intriguing and marvelous travel destination
With its zen-like temples and compact size, Japan is hardwired for female solo travelers. Famous for its intricate culture, solo travelers are delighted with its mesmerizing natural beauty, tranquility and inner balance. What's more, it's incredibly safe and has charming locals that can make your solo escape even more worthwhile and memorable. Inspired to travel to Japan? Need a push to jump start your solo voyage in Japan?
Here are a few reasons why every female solo traveler should include this Asian destination to their bucket list: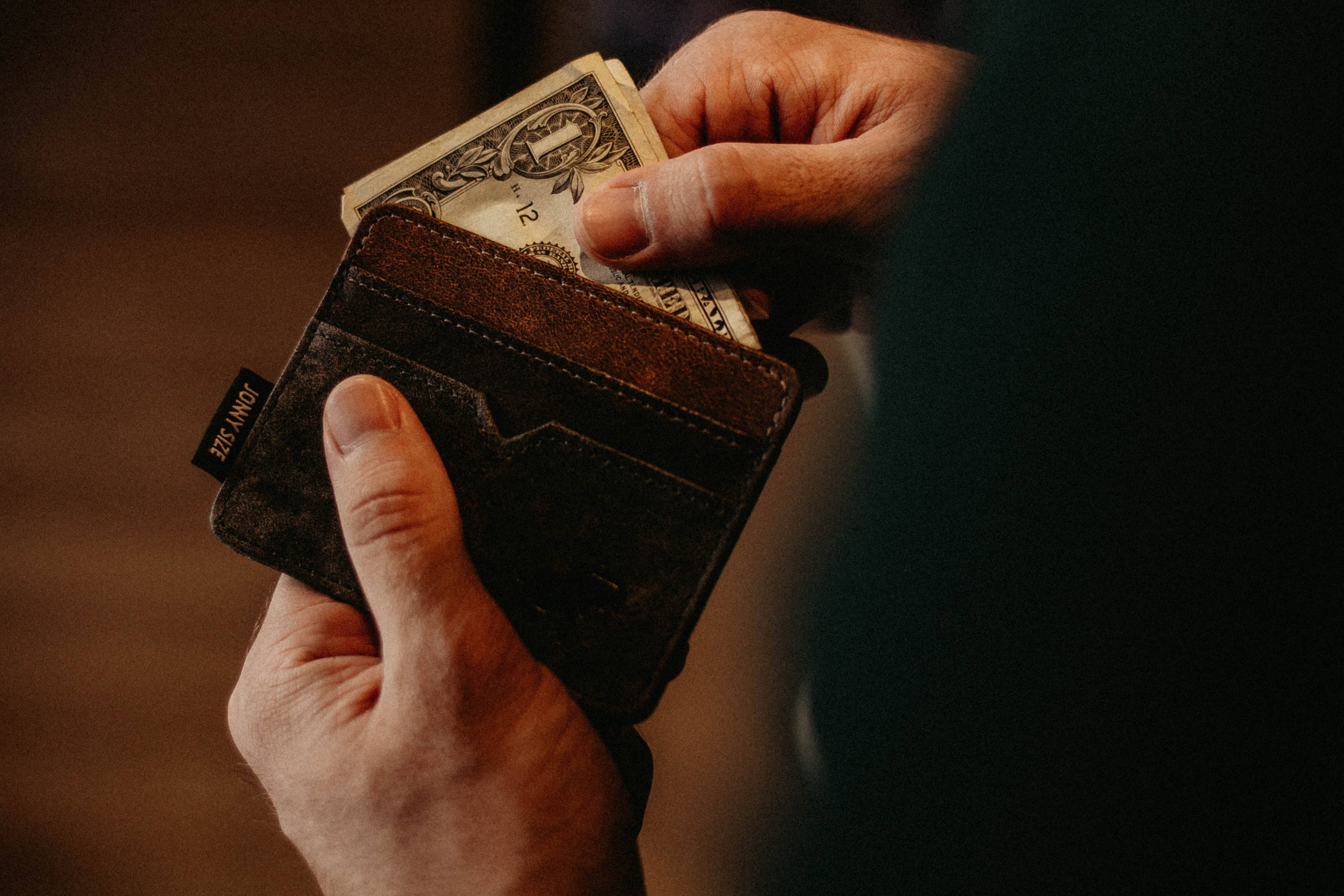 A solo trip to the "Land of the Rising Sun" may seem like a recipe for disaster for those who are a tight budget, and for a good reason. After all, traveling alone can be a bit expensive since there's no one to help you split the expenses.
Furthermore, Japan is known as one of the most expensive countries to visit, with Tokyo holding the crown as one of the world's most pricey cities. Yet, surprisingly, a solo trip to Japan doesn't have to be costly. With a great deal of research and extensive planning, you can experience all the charms, beauty and eccentricities of this Oriental hub, without spending a fortune.
You can even get free accommodations here, as long as you are not picky, via WWOF, CouchSurfing and Airbnb. Trust me, there are heaps of . And besides, most of the top attractions and best sights in this East Asian destination can be enjoyed without spending a dollar.
→ Set your heavy dose of fun and excitement with this lovely collection!
2. Everyone's so polite and hospitable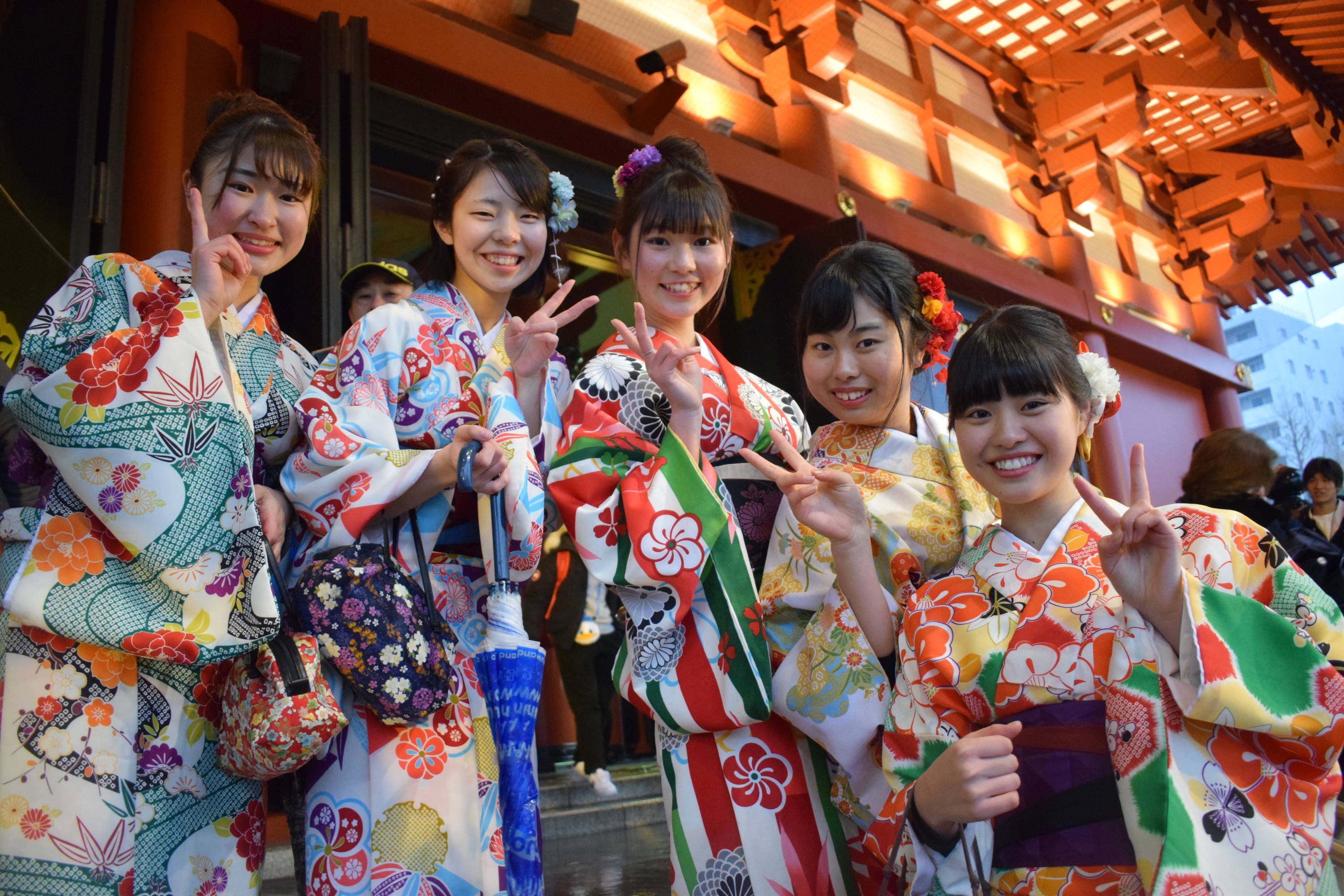 I still can't get over how superbly polite everyone was in Japan. People would literally go out of their way just to lend a helping hand to lost and troubled tourists. When I was lost looking for my hotel in Tokyo, a friendly dude walked me all the way to the entrance, to make sure that I got there.
An elderly lady, who can barely understand English, also led me all the way to a department store because she couldn't explain the directions clearly. The way I see it, these people are always willing to help tourist at the slightest indication of confusion.
→ Pair your outfit with this exclusive and stylish collection!
3. They are pretty friendly too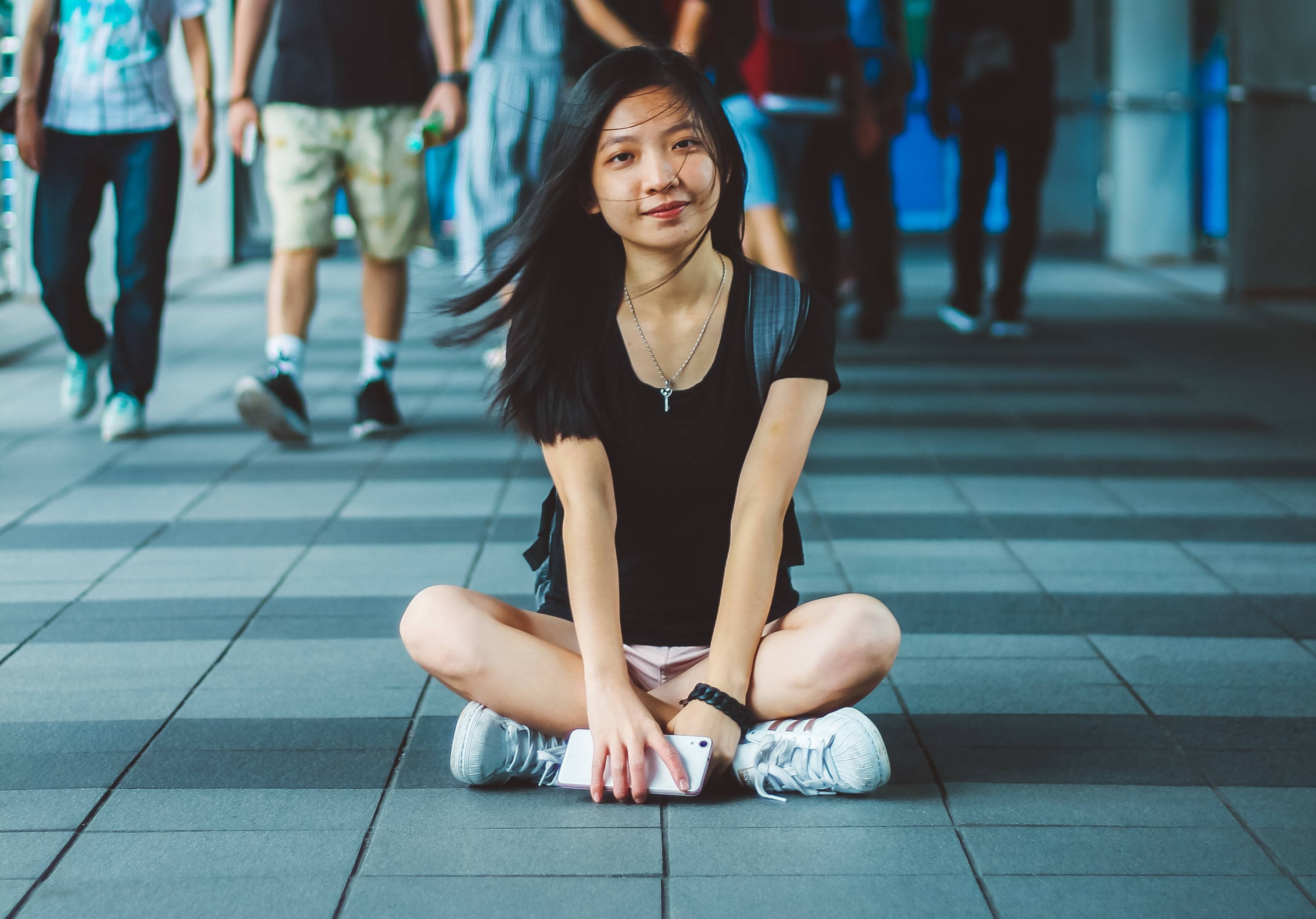 The Japanese are extremely and genuinely friendly to everyone. Whether you're eating in a sushi bar or finding your inner zen in a verdant park, you'll always find locals who will smile at you or greet you.
And even though some of them don't speak English fluently, the Japanese are always eager to have a friendly conversation with tourists, to help them around and showcase the Japanese culture to the rest of the world.
→ Show your inner soul and release your beauty with these collection!
4. They are classy and respectful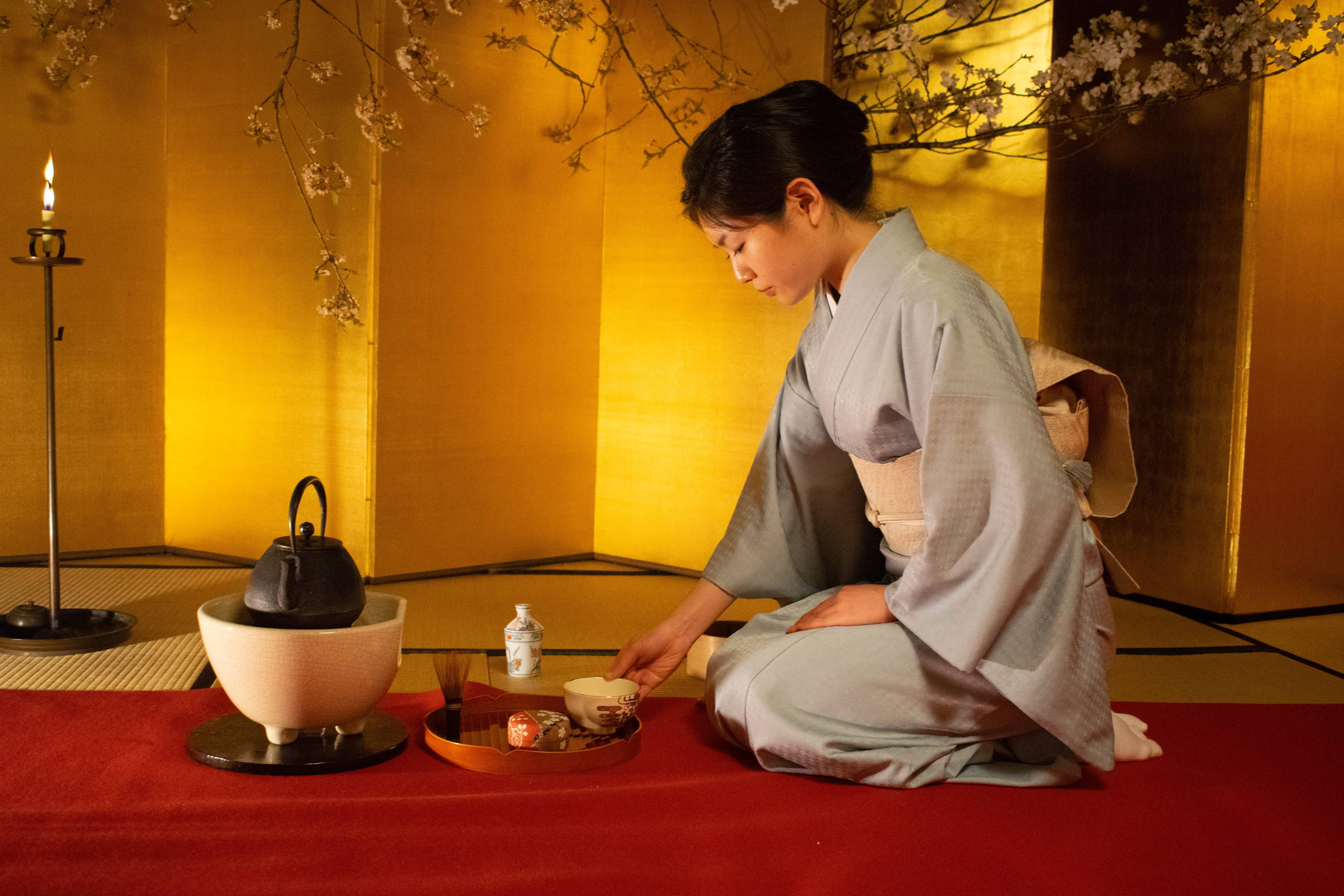 I was truly impressed how classy and respectful the Japanese acted. Whenever I stepped inside a store or restaurant, everybody there would bow down, and give warm welcomes. In addition, I like the way people dress in this East Asian country. I didn't see a ton of people looking sloppy and disordered. I can't even remember seeing anyone there wearing flip-flops in the street, skimpy shorts or tank tops.
Almost everything is in order in Japan as well, from train stations to museums. Plus, the Japanese are very considerate of other people, when they cross the street or buy trail tickets. In long queues, you won't see them pushing or shoving each other to get a better position.
5. Japan is one of the world's safest countries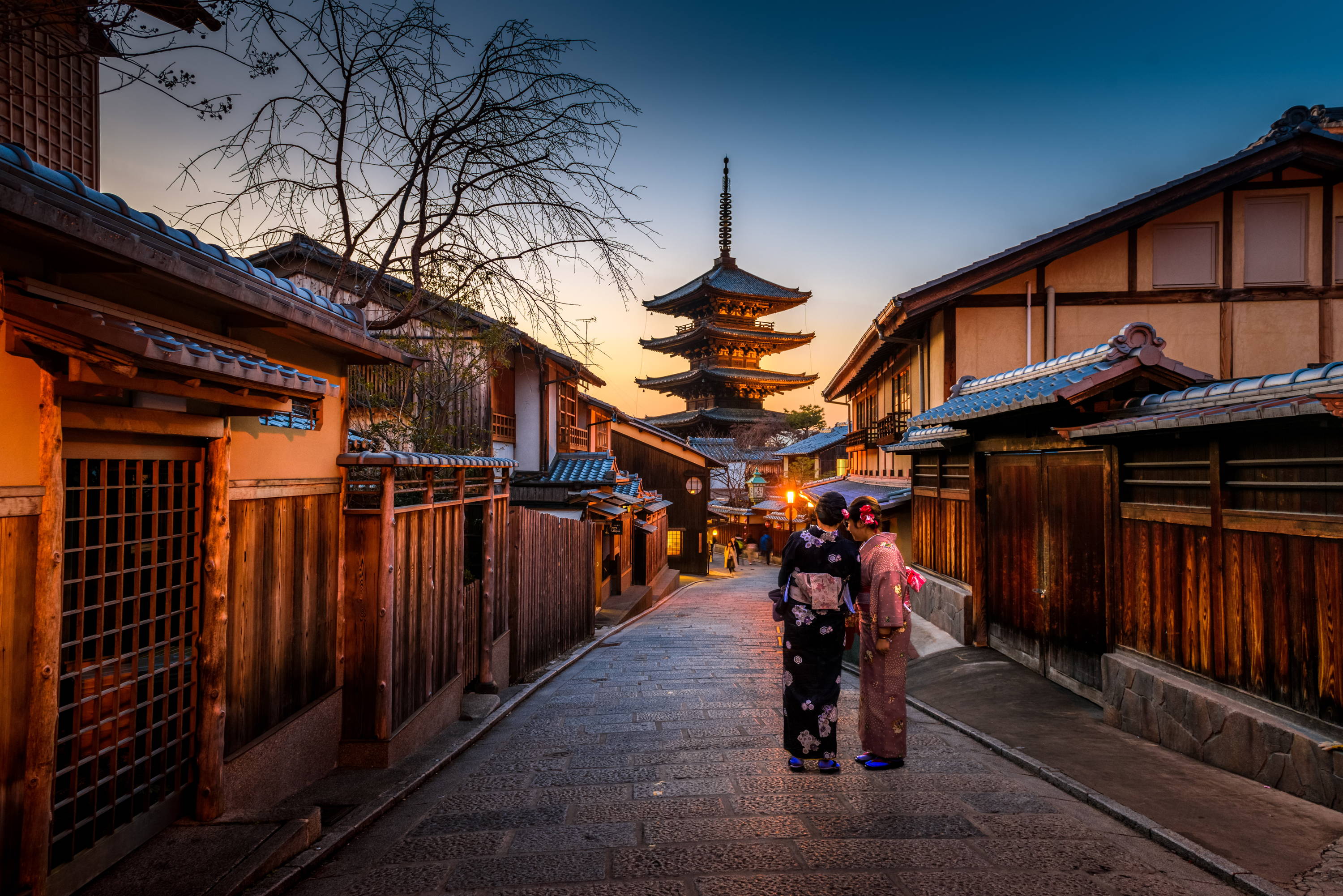 One of the things that I really like about Japan is that it poses no threats to women who tend to travel solo. Nobody will make foreign travelers feel uncomfortable by passing remarks as they walk or by staring at them. The Japanese, in general, are rather friendly, and travelers can easily blend in with the crowd.
In Japan, you can take in as much as sights as you want and soak up the culture, without any worries regarding your safety. As a matter of fact, you'll see tons of small children running errands as well as taking the metro to school on their own. Don't believe me? I hate to bust your bubbles, but there are a lot of studies and surveys that can back up my claim and perceptions on Japan's safety.
For instance, the 2016 Global Peace Index, which was put together by the Institute for Economics and Peace, ranks Japan as the world's 9 safest countries. Likewise, Tokyo was rated as the safest city in the world in the EIU Safe Cities Index 2015, while Osaka ranked at 3rd place.
→ Style yourself with these accessories and seize your moment!
6. Plenty of religious sites that encourage introspection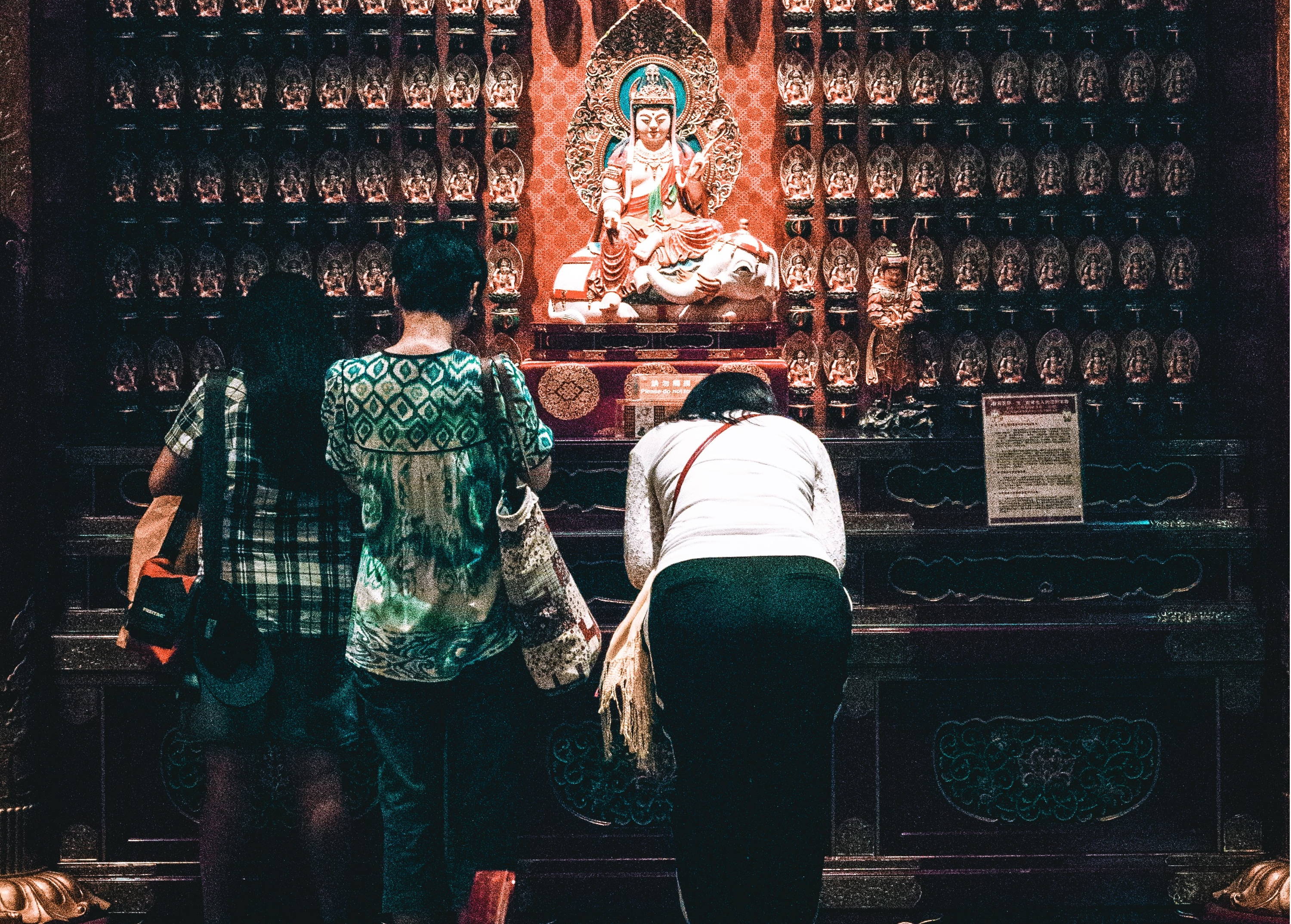 Troubled? Need to escape the hustle bustle city life? Japan, with its meditative 95,000 shrines and 85,000 temples, definitely lends itself to solitude and self-reflection. And though flocks of visitors vie or the perfect shot, these awe-inspiring temples, with mazes of walking trails and gorgeous flora, still evoke a sense of serenity and peace at the very deepest levels.
With these sacred sites, you'll get to relax and be alone with your own thoughts, so you can reflect on life and your journey. Gorgeous, magnificent and elaborate, these breathtaking spots are also one of the best symbols of Japanese modest magnificence, culture and beauty.
In a vibrant, fast-moving and colorful nation where quirky fashion and outstanding technological advancements typically take center stage, these sacred sites keep the Japanese deeply grounded in their traditions.
→ Bag surprisingly cheap deals with these travel must-haves!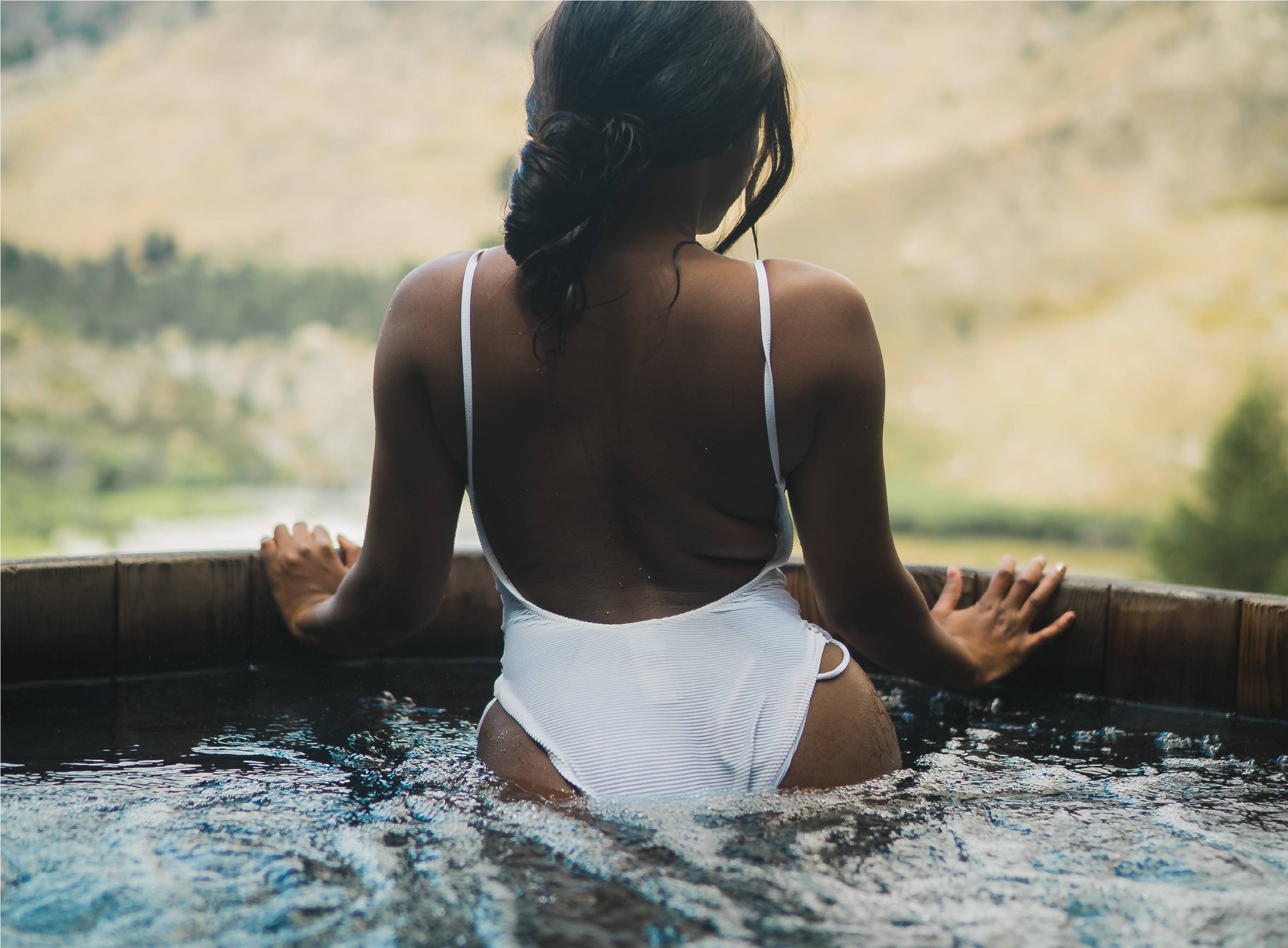 Speaking of relaxation, there are countless of onsens (hot springs) all over the country that can rejuvenate your weary spirit and jaded muscles. As far as I'm concerned, Japanese onsens are a must-try for female solo travelers who need to relax and pamper themselves a bit.
→ Indulge with these amazing and affordable travel essentials!
8. Female-only accommodations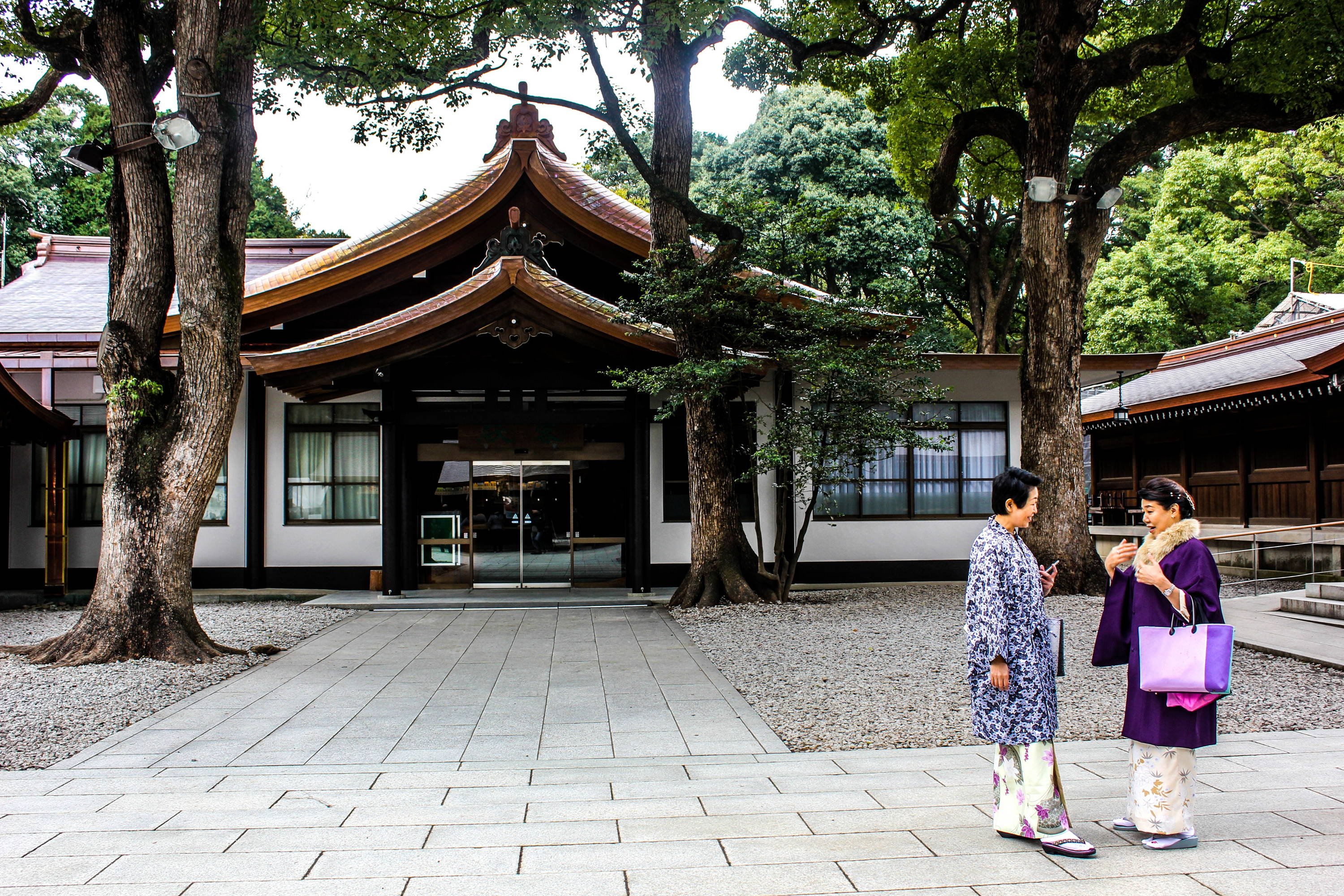 Are you a solo traveling chick who's looking for safe and affordable accommodations in Japan? Don't want to stay in a hostel that also houses male guests? Luckily for you, Japan has a wealth of female-only hotel and accommodations, such as Centurion and Nadeshiko Hotel Shibuya, making it a perfect destination for female solo travelers.
→ This fabulous collection can offer you a lifetime experiences!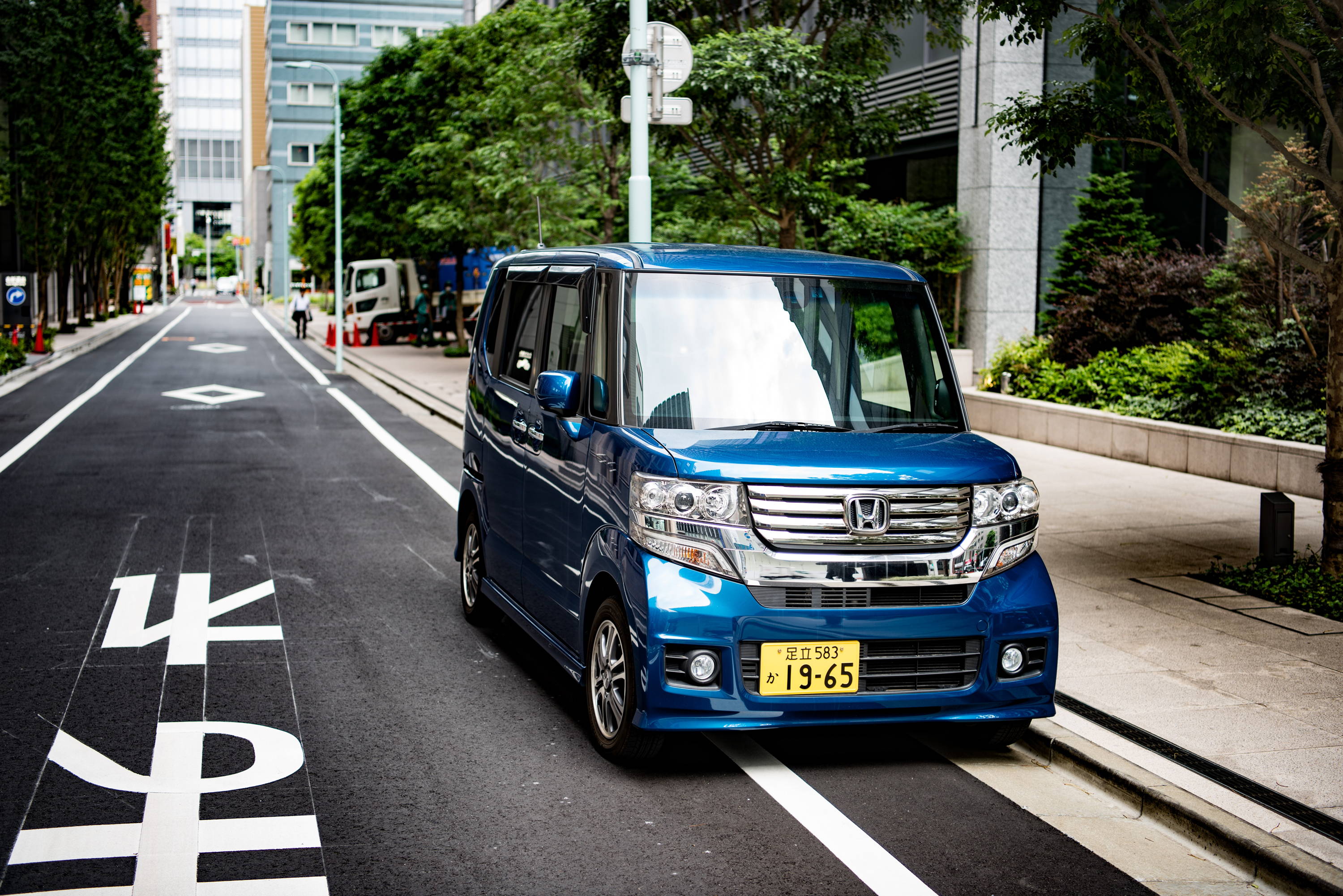 The service in Japan is simply impeccable, and even more so, when they realize that you are a girl traveling alone. From hotels and restaurants to train stations, the service is just great, on point and efficient. To make things even better, everything is done wonderfully with a bow in Japan. And as great as American hospitality is, I honestly think we can learn a few things from the Japanese.
→ Be a free wanderer with these comfortable and stylish outfits!
10. Being alone is the norm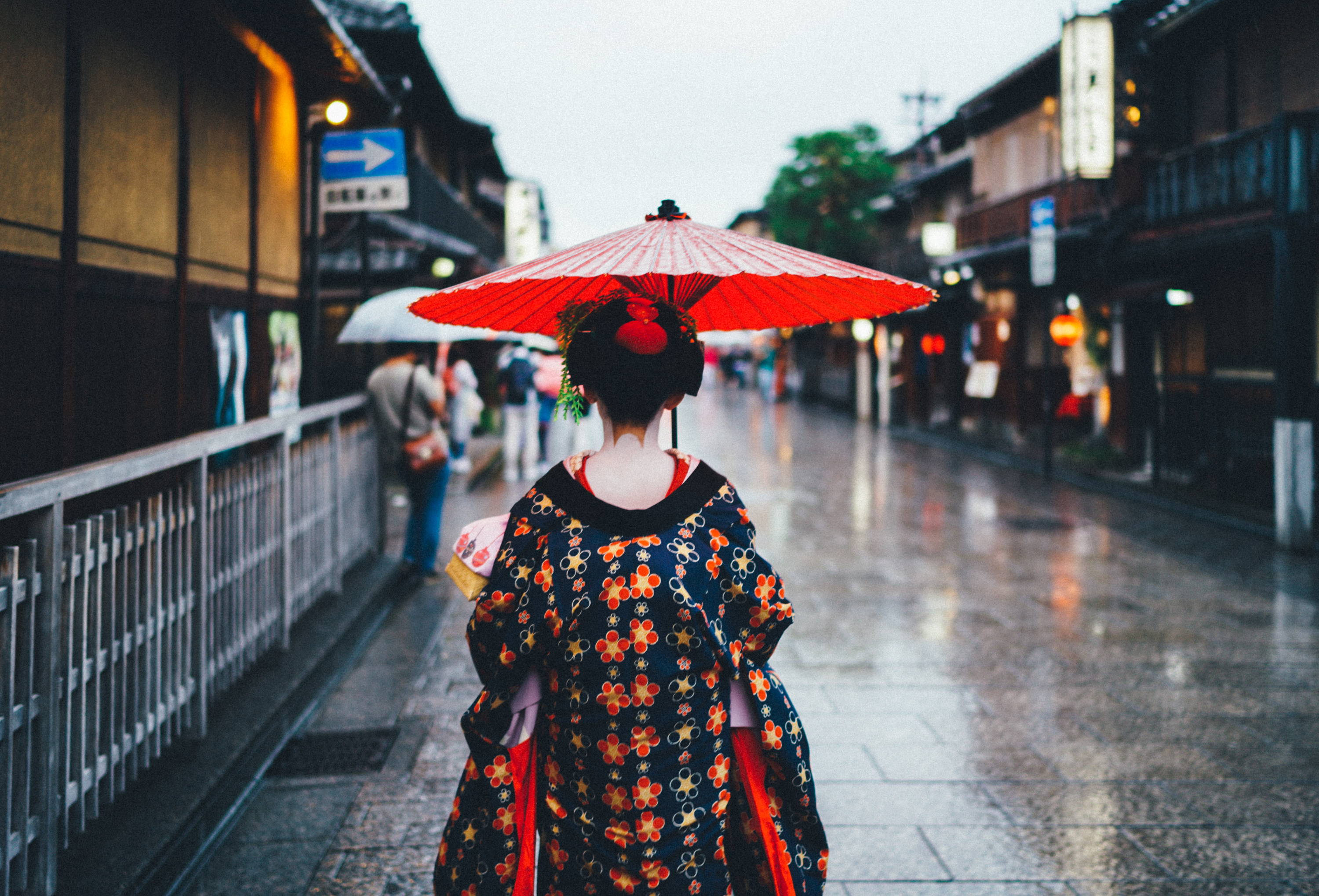 Being alone isn't considered weird in Japan, and even if it was, no one's going to tell you that you're acting weird. Eating alone is even a routine for some folks in this Oriental destination. From curtain-booth places to sushi bars, there are dozens of places in Japan for girls who want to eat alone.
→ Carry a versatile and sturdy bag for more of your travel convenience!
11. An endless array of sights and attractions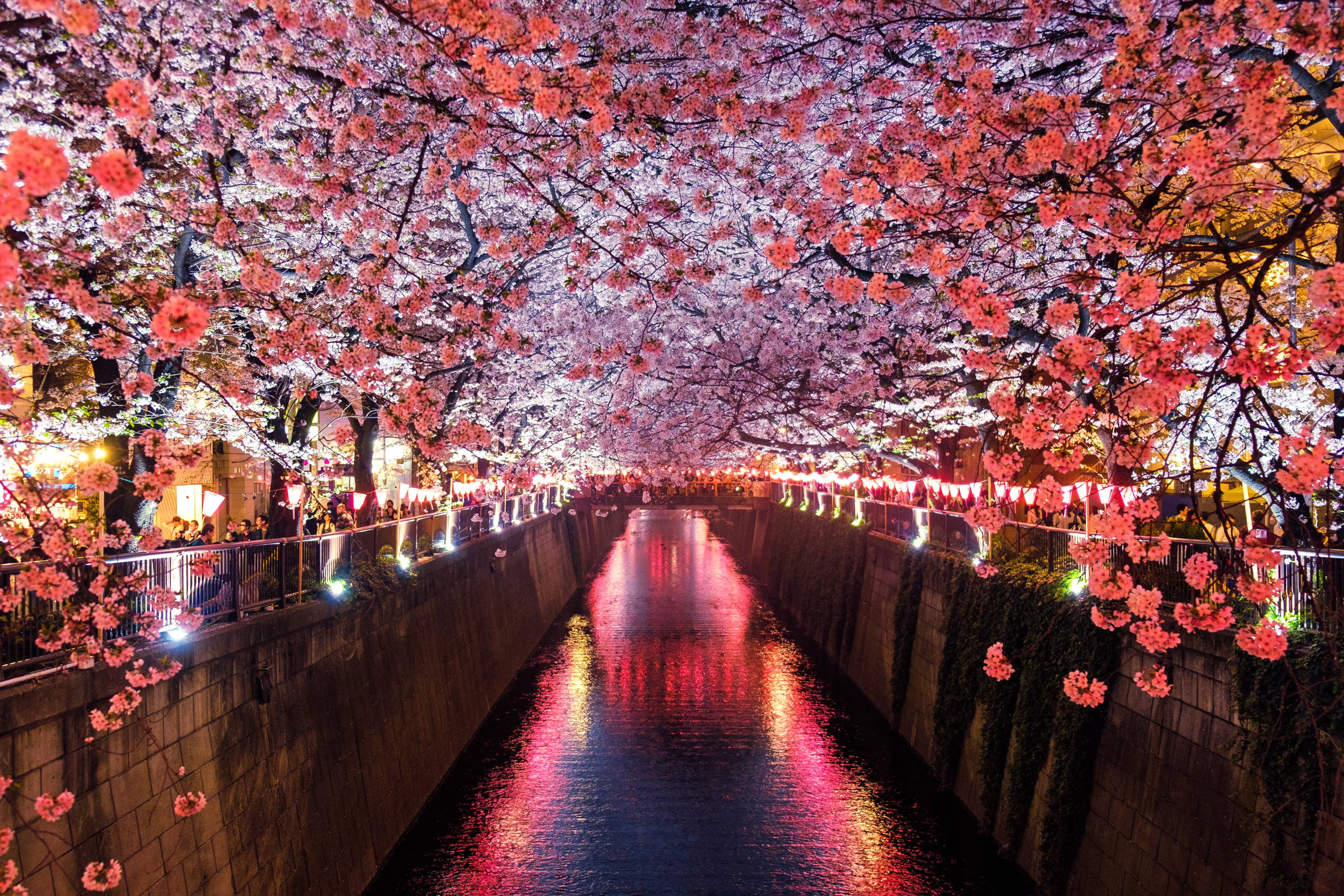 There's no shortage of gorgeous sights and wondrous attractions in Japan. Whether you're traveling alone in Tokyo, Kyoto or Okinawa, there's something special and awesome that awaits you in this Asian destination. As an added plus, it has tons of quirky, unusual and even haunted attractions to offer to those who are looking to unleash their wacky side.
12. Getting around is safe, cheap and easy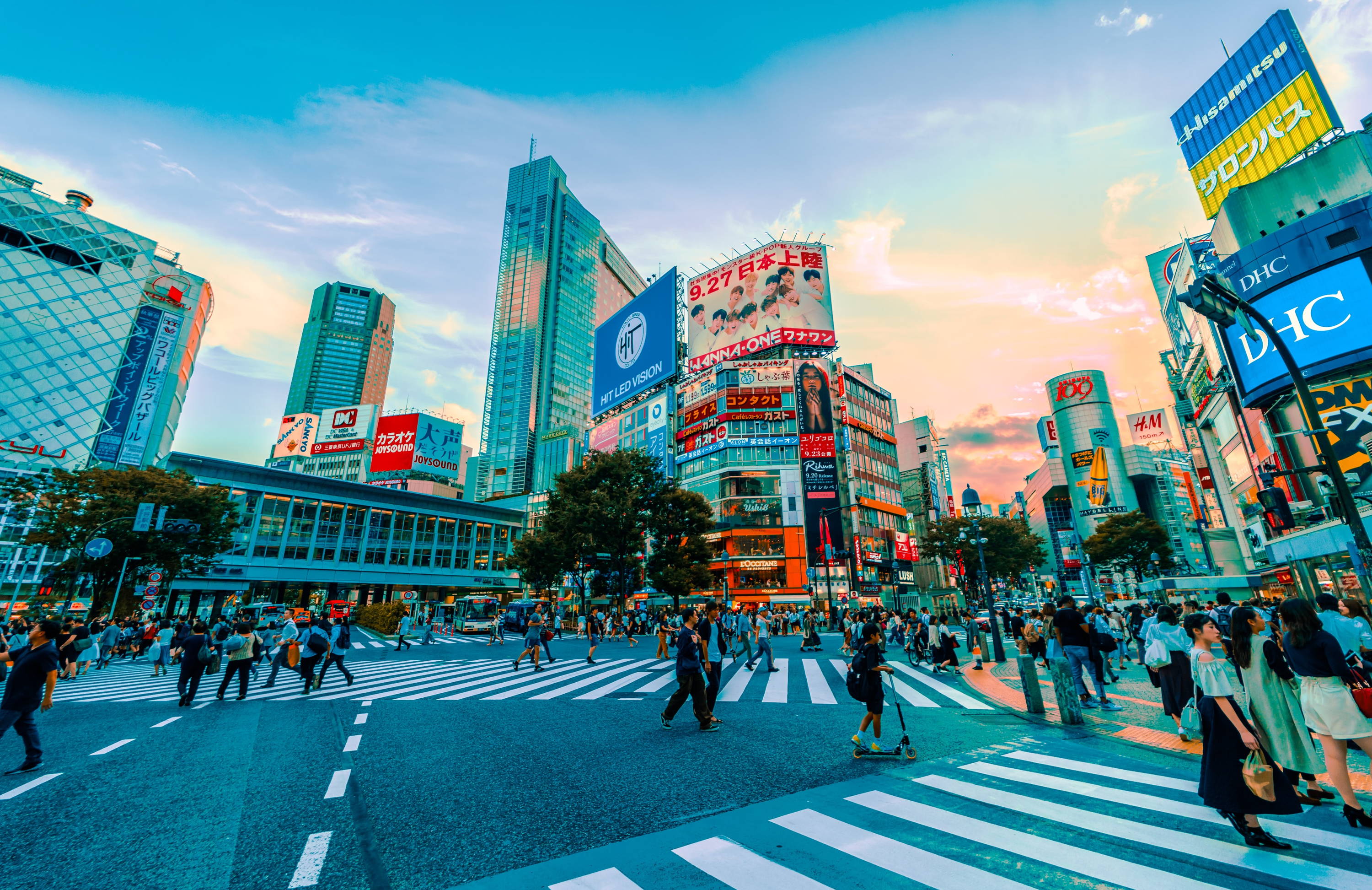 I was absolutely blown away by how safe, affordable and efficient Japan's train system was. I admit, it took me a while to fully understand the different rail lines, but once I did, everything was a piece of cake. Moreover, it's way cheaper than renting a car or taking a taxi cab.
The rail system in Japan is highly secured as well, with cameras on board, and guards at every terminal station. Most people using the train are students and professionals, and nobody seems like a serious threat.
Japan is small and densely populated, meaning you can easily locally by a subway or buss, or from city to city via bullet trains. I'm not saying that getting around is a breeze, but since its safe, you won't have anything to worry, as you travel across Japan.
→ Experience a memorable trip with these great bargains!
To experience Japan's magical atmosphere, culture, and history of the city, start planning your visit with Trekeffect! Book a flight with a window seat to your new dream destination!
Share Your Travel Experiences With Us
We want to hear from you! What are your thoughts on the article? What did you find most interesting and do you have any of your own experiences you can you share with us to make this article even better? Let us know in the comments!
---
Back to Travel