12 Reasons Why Traveling Is Beneficial For Kids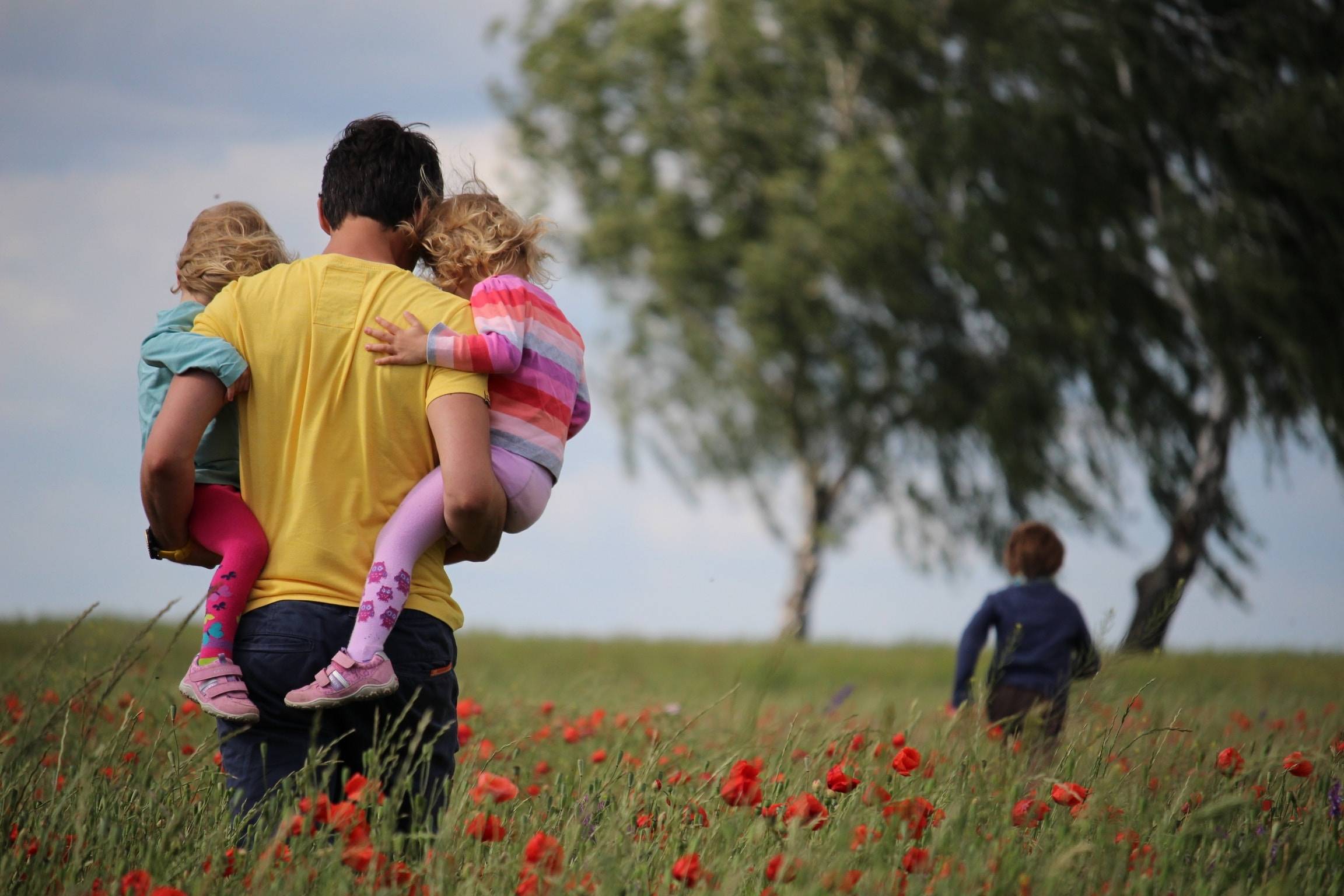 Moments like these could pass you by so cherish it while you can
Traveling with children,especially with the younger ones, can be very intimidating. You never really know how they would act once you are out there (will they cry or shout or poop or throw up?). Plus, you have to deal with the extra weight in the form of diapers, bottles, formula and a whole bunch of baby essentials.
My family's first real out-of-town trip was on a beautiful but secluded island in the Philippines. It was not the best experience we had – our then six-month-old daughter got uncomfortable during the night and cried a lot and we had to take a pass on the booze fest with our friends.
Did we regret having made that trip that early in our daughter's life? Definitely not. Our been-to list is not yet that extensive, but we have continued going on mini excursions with our daughter because, despite it being a lot of work for us parents, it is worth every trip.
And here are our Reasons Why Traveling Is Beneficial For Kids:
1. Traveling introduces them to new things

2. It teaches them the ways of the world

We have not gone as far as taking a trip outside of the country, but I know for a fact, from my two years as a parent, how easily children pick up things that are taught – and not taught – to them. Traveling gives them the chance to experience the world for themselves.
3. It teaches them history, geography, architecture
Trips can become more exciting for kids when they start getting involved. Where is our next destination on the map? What an amazing building – can we look up who designed it or why it was built in the first place? Learning easily becomes a part of the traveling lifestyle and does not make it feel like a task. Our toddler particularly loves pointing at letters and numbers she sees on the road.
4. A better learning experience beyond a four-walled room

Do kids get to see mountains, trees, leaves, flowers, worms or dried-up bones (from a museum) inside a classroom? Probably – but only in the books or on the Internet. Do they ever get excited seeing letters and numbers on signs? Maybe not. Nothing excites and makes kids learn more effectively than being able to use their five senses. As Benjamin Franklin once said, "Tell me and I forget, teach me and I may remember, involve me and I learn".
→ Pair your outfit with this exclusive and stylish collection!
5. Traveling brings them closer to nature

Farm animals, flowers, vegetables, trees, grass, ants – most of these things are easily taken for granted in the fast-paced life in the city. Since we bring our daughter out to hiking and camping trips most of the time, she gets to see them much closer and even get to touch them. Indeed, traveling is a great way to introduce them to Mother Nature's beautiful creations and masterpieces.
→ Carry a versatile and sturdy bag for more of your travel convenience!
6. Traveling teaches them to be adaptable

After our first two camping trips, our daughter has been able to easily sleep through a night inside a two-person tent by the beach or up a mountain as if she never left her air-conditioned room. Travel plans rarely go smoothly and spontaneity is often required. That's why traveling helps kids get out of the structure and routine, making them more adaptable.
→ Style yourself with these accessories and seize your moment!
7. It encourages them to express themselves more

I would like to think that traveling and constant exposure to the outdoors have played a big role in our toddler's ability to express herself. Why? We often ask her about the things that we see around and it encourages her to speak out. She talks about what excites her (like where we've been or where we're going) and gets to widen her vocabulary in the process, too.
→ Show your inner soul and release your beauty with these collection!
8. Traveling makes them more social
The classroom setting can provide a child with very little chance for interaction and when they do, they are usually just with children their age. On the road, kids get to meet and interact with people in all walks of life from all age groups. Trust me, traveling will make your kids more social.
→ Bag surprisingly cheap deals with these travel must-haves!
9. It teaches them to be patient

Kids are naturally curious creatures and they can get very irritable when trapped in their seats for long hours at a time. Of course, traveling teaches them to wait out a little bit more until they are allowed to explore and just enjoy the sights on your way to your destination.
10. A breath of fresh air

11. It provides a break from the digital world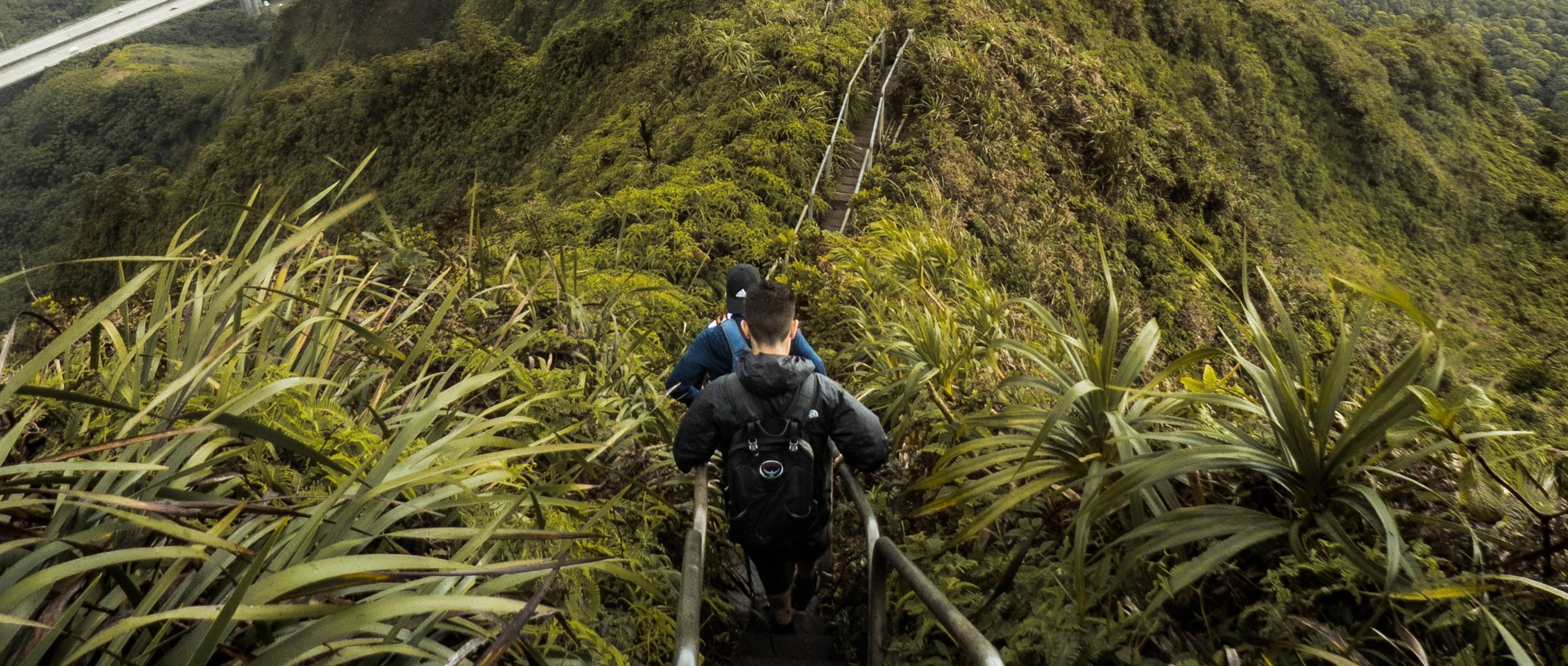 Mountain camps are our favorite, as far as traveling, because it gives everyone a chance for some digital detoxification. With no Peppa Pig, Dora or Princess Sofia episodes to watch, kids – and parents – have no choice but enjoy whatever else is available. A stroll around the campsite or the peak are one of our favorites.Speaking of mountain camps, you might want to bring these cool and awesome things for your next big adventure.
12. It provides the best bonding experience as a family

Traveling provides one of the best ways to take a break from the hustle and bustle of life. Kids get to have more time with their parents and parents have all their attention to their kids. As far as I'm concerned, traveling is definitely the best time to bond.Once in a while, we get certain looks and comments from strangers for bringing around a seemingly uncomfortable-looking toddler especially during adventure travels. I personally think that the partner and I look like crazy parents, but we bet more on the educational value that we give our daughter which makes every crazy, exhausting trip totally worth it.
Whether you decide to on a staycation, a weekend getaway (which is what we often get), a short out-of-town trip or an adventure travel – do consider bringing your child or children with you. Don't wait out until they are older. Moments like these could pass you by so cherish it while you can.
→ This fabulous collection can offer you a lifetime experiences!
Start planning your exciting adventure with the family, and experience a magical atmosphere of traveling, start planning your adventure with Trekeffect!
Share Your Travel Experiences With Us
We want to hear from you! What are your thoughts on the article? What did you find most interesting and do you have any of your own experiences you can you share with us to make this article even better? Let us know in the comments!
---
Back to Travel