14 Things Traveling With A Kid Has Taught Us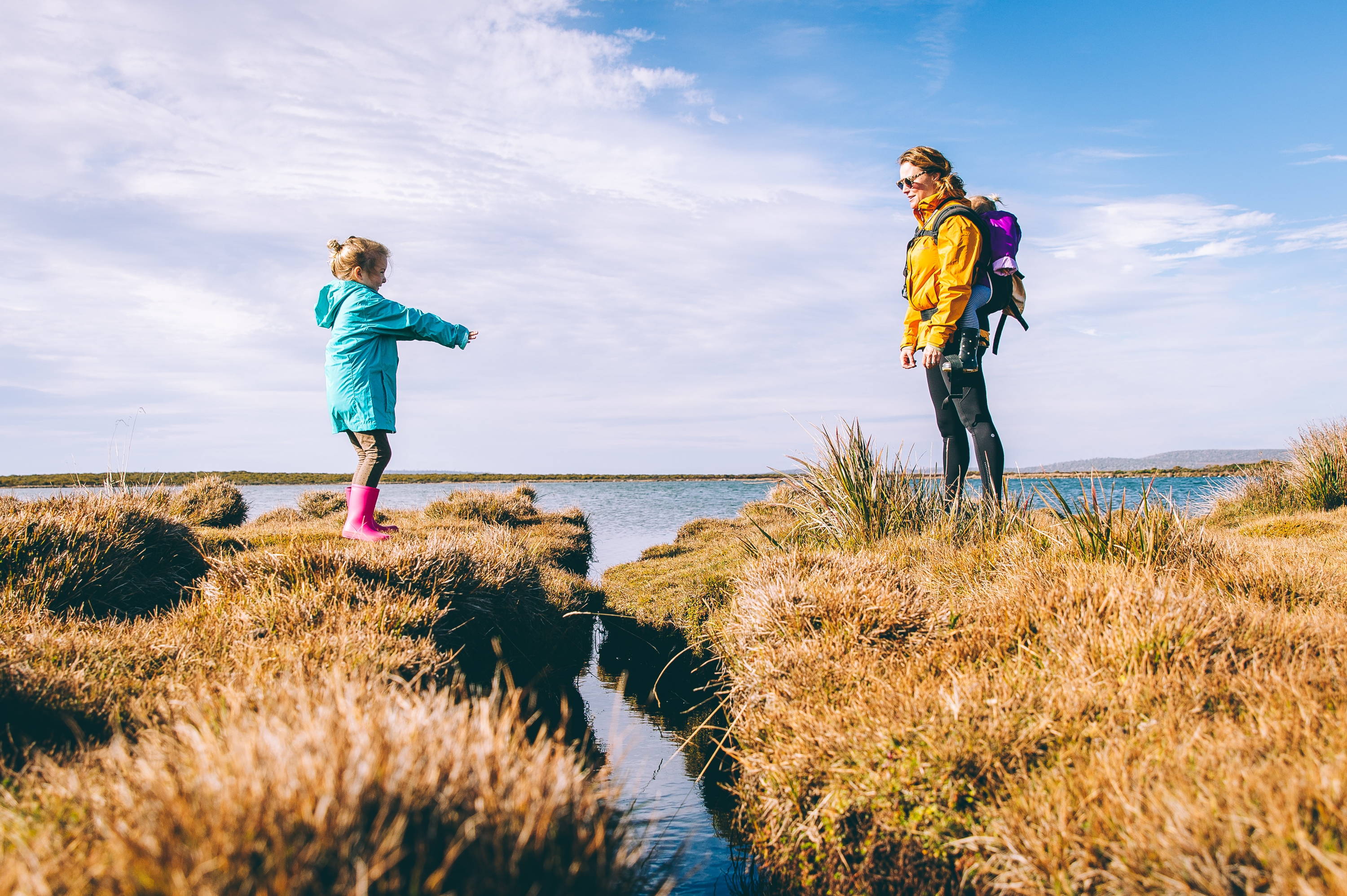 Experience the thrill of traveling with your kid
Our now two-year-old daughter was only three months old when we first took her to a trip to the neighboring island where my mom grew up. It wasn't long before we decided to take her on more unconventional traveling escapades around the country, preferring to go camping either by the beach or on top of a mountain, after a day-long hike.
As parents, never did we imagine living a traveling lifestyle, but a few short trips sold us to the idea. We realized how that our toddler can benefit a lot from traveling and we decided to make it a regular thing for us.
Sure, traveling solo is an awesome thing but doing it with your family is even better and enjoyable. A word of warning though, backpacking, camping or traveling in any form and comfort level is not for the faint-hearted. It does take some time to get used to but believe me, the experience and value that you and your family can get out of it is totally worth all the trouble.
Here is what my partner and I have both learned from our two years of unconventional travel with our toddler: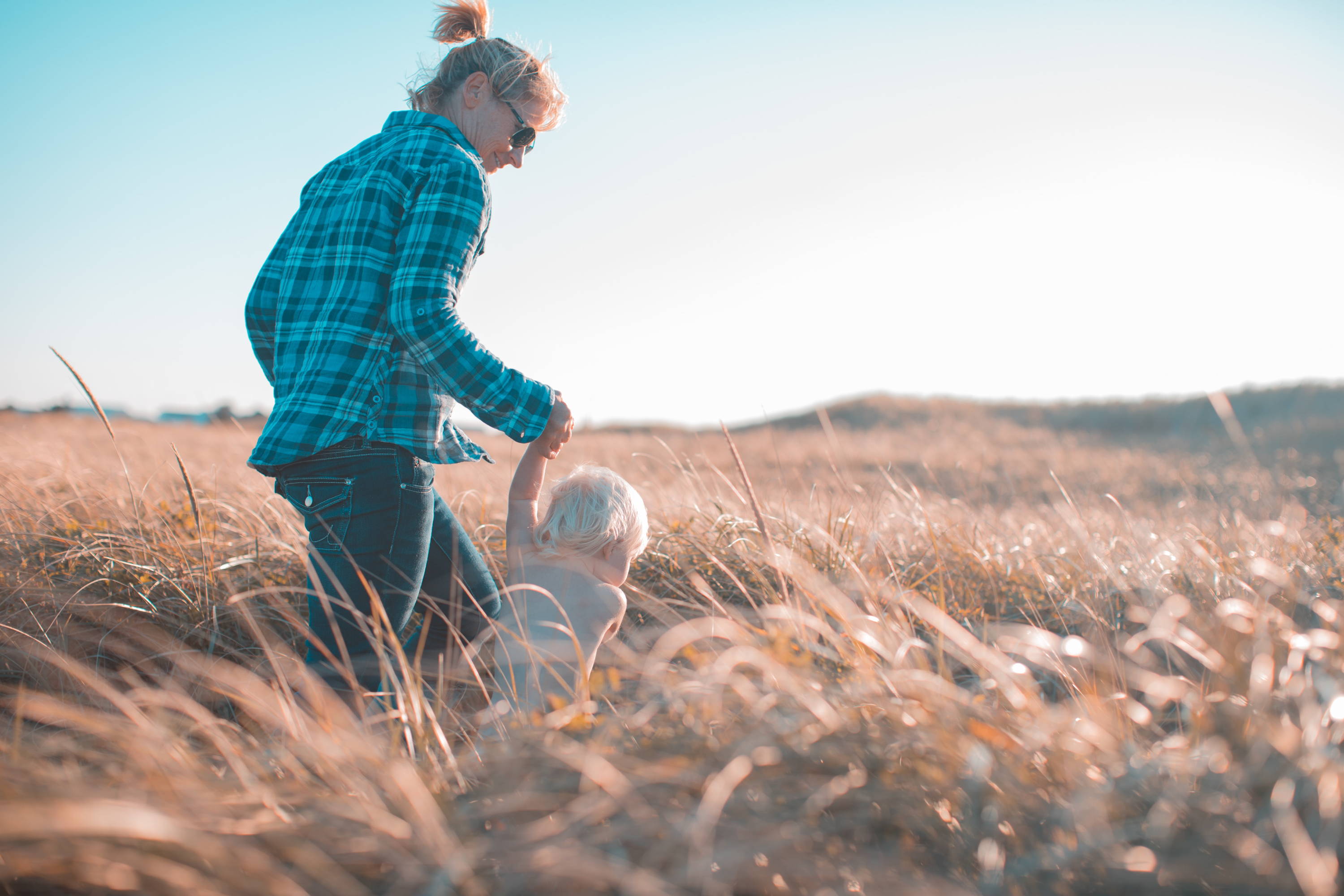 We love traveling, hikes and treks but doing so also often means that there is a strict itinerary to follow especially if you want to make sure you get to the destination on time. However, our little one loves having the chance to walk around too, which means we will have to switch pace every thirty minutes or so for her to enjoy the walk as well.
→ Set your heavy dose of fun and excitement with this lovely collection!
2. Stop and smell the roses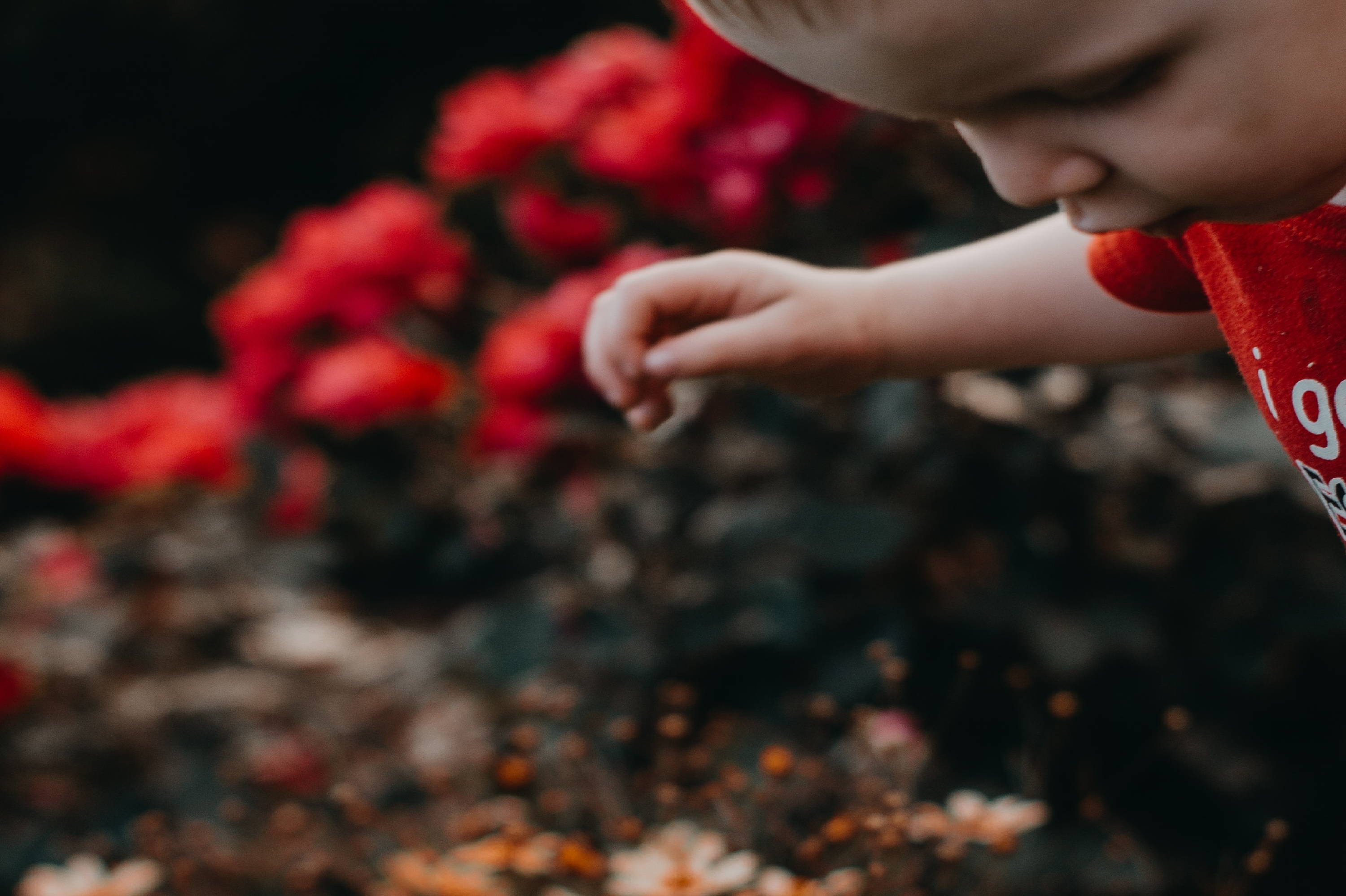 I could never get over the curiosity that my daughter has for the things she sees around nature. Letting her walk the trail has taught me to expect lots of stops and pauses because she would get enthralled by the littlest of things: ants, worms, spiders, flowers, grasses, goats. When you become an adult, you tend to ignore the things around you so walking with a toddler will let you rediscover the seemingly trivial things.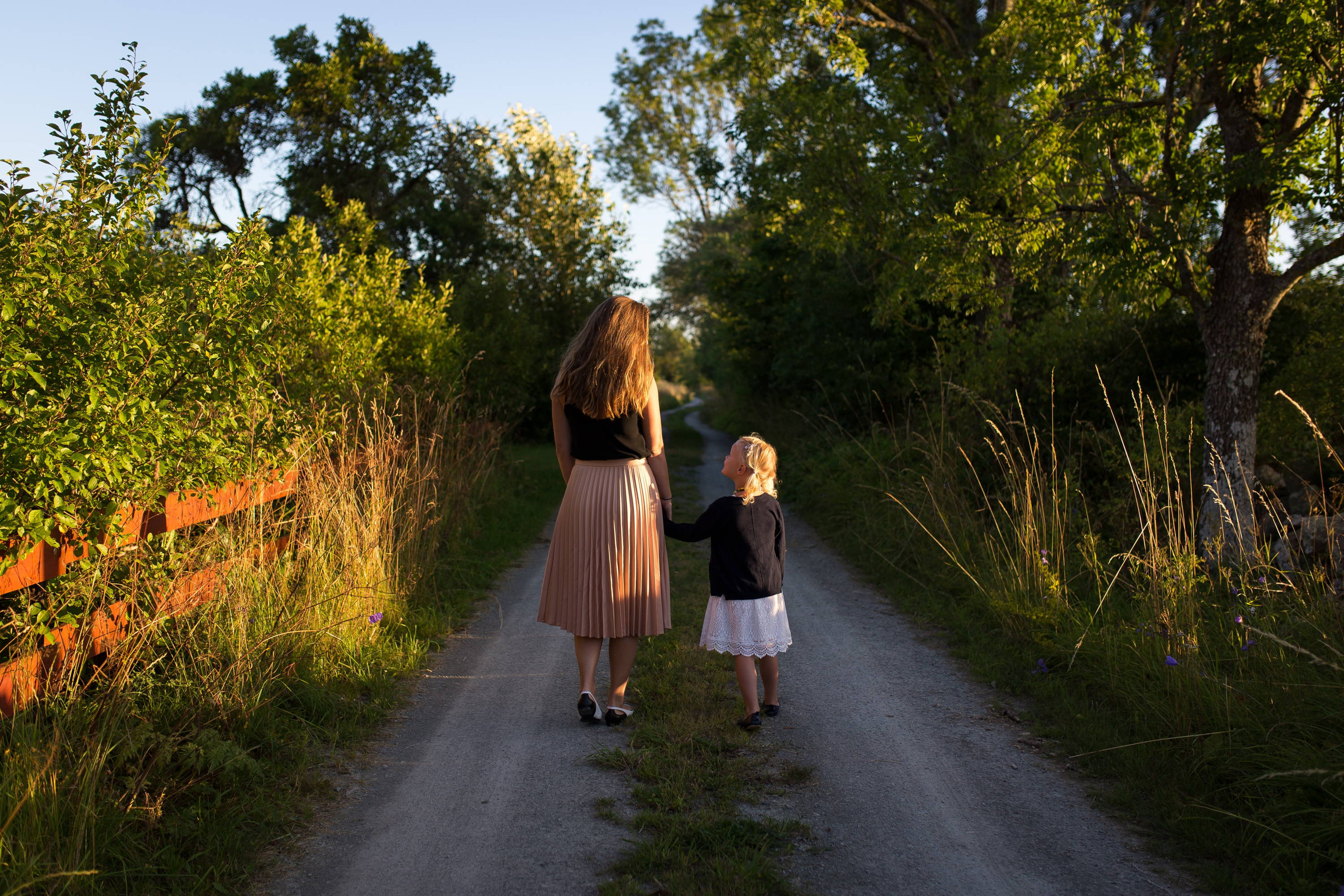 If you allow your kid to walk their pace in a time-constricted itinerary then there will always be delays. As parents, we try to adjust plans and keep the time frame open because we have to consider not just our own capabilities but also that of our child's.
→ Bag surprisingly cheap deals with these travel must-haves!
4. Prepare for some down time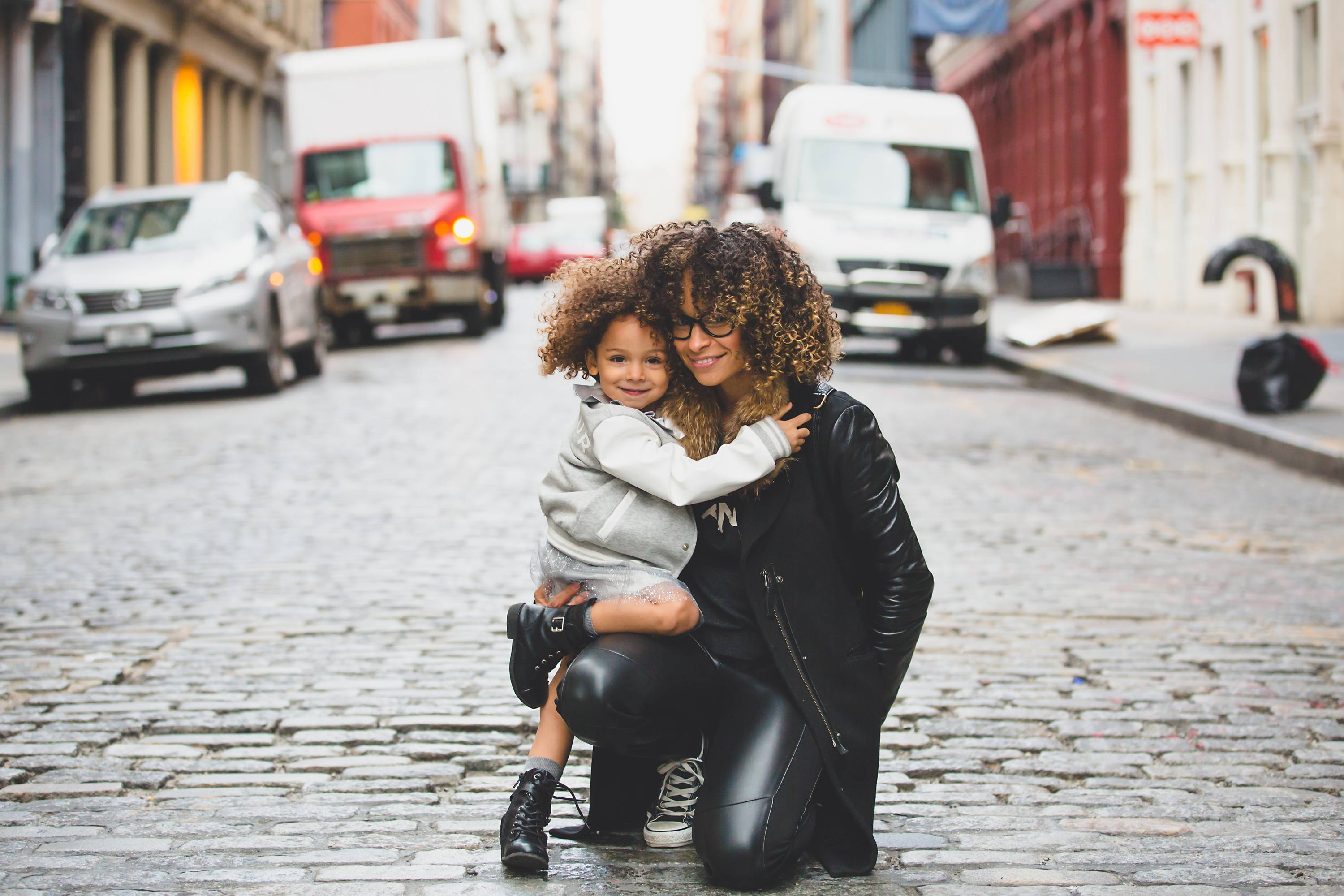 They say that babies thrive in routine — but I beg to disagree, babies can be pretty flexible to change once you get them used to it. Even so, this does not mean that little kids stay active for the entire trip after all, their little bodies could only store so much energy and they will have to take a nap. It is during these moments that we learn to adjust our travel plans or slow it down, to allow our daughter to have some time for rest.
→ Style yourself with these accessories and seize your moment!
5. Things won't always go as planned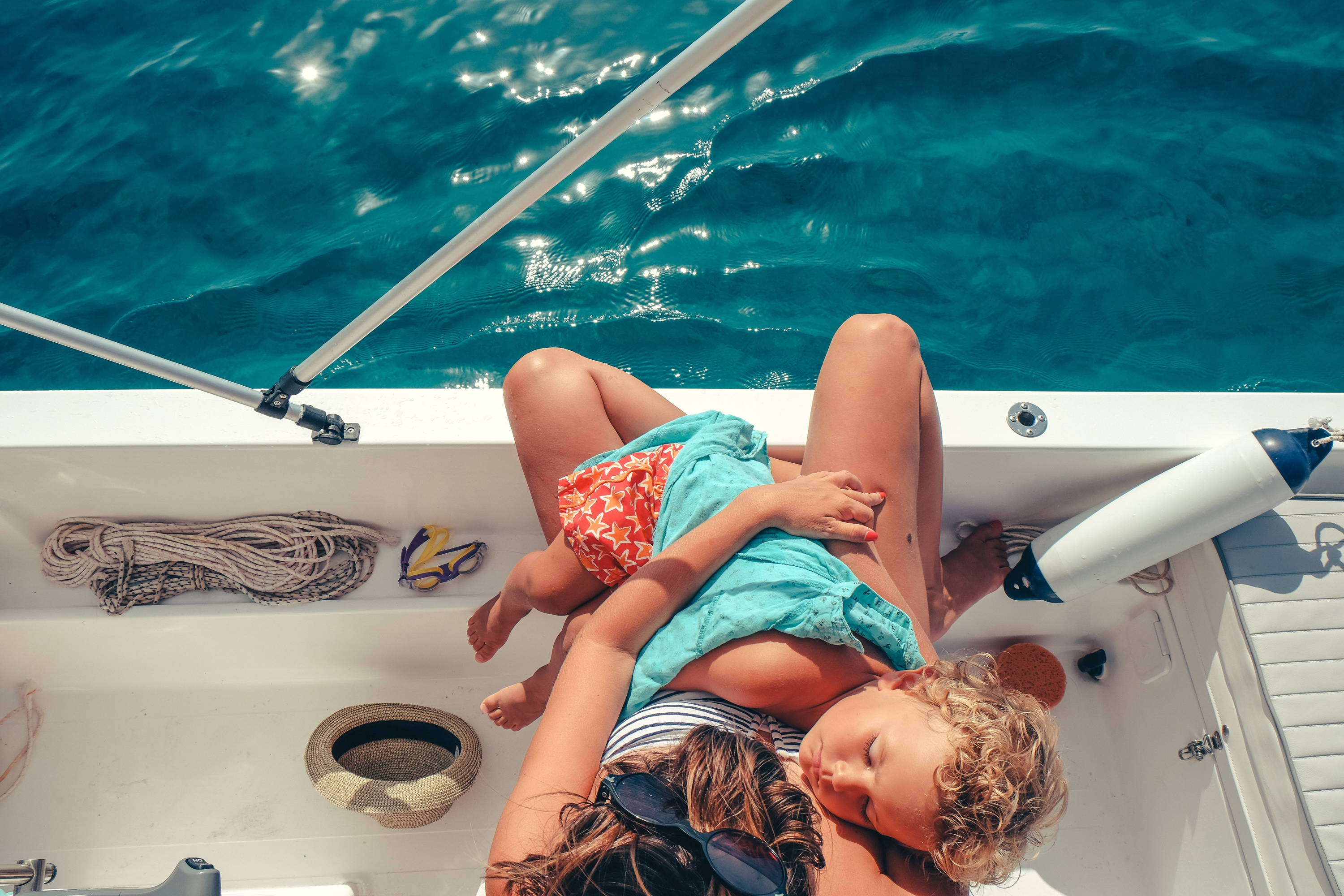 When you're traveling with a small kid, you can expect things to never go as planned almost all of the time. Rushing to get to your destination? Well, guess what, that will have to wait because a diaper change or a milk emergency is bound to happen. Either you learn to embrace the change in plans or you learn to multi-task and get things done fast and lessen the delay.
→ Pair your outfit with this exclusive and stylish collection!
6. Learn to embrace the change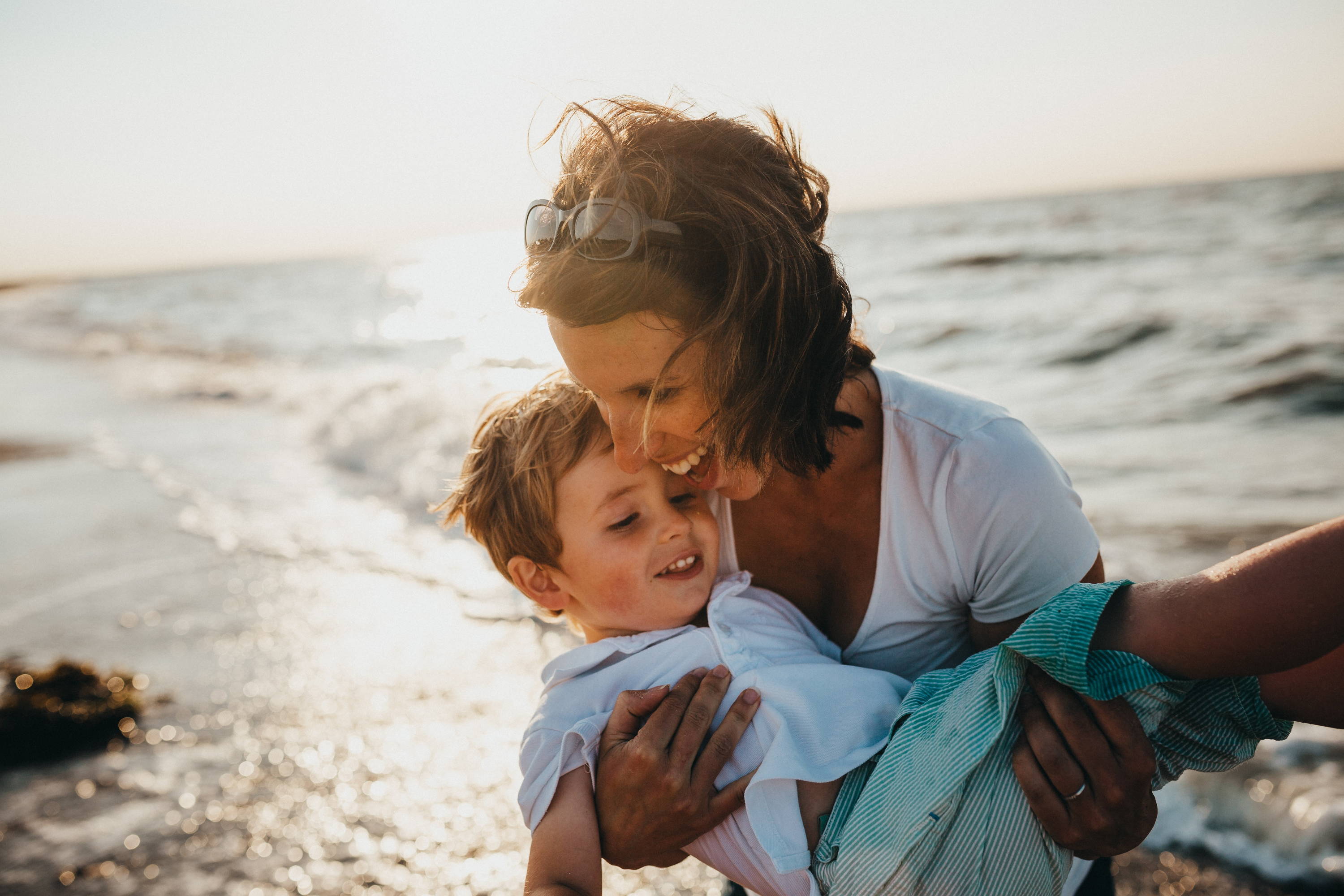 Carrying a toddler around is a tough act when traveling. At many points in our trips, we have learned to adjust our plans because we feel too tired to continue on halfway through the trip. Instead, we stay longer and enjoy the place or cut the trip short and find some place to re-energize, sometimes calling it a day. Either way, we learn to prioritize things and determine which places we could or could not visit.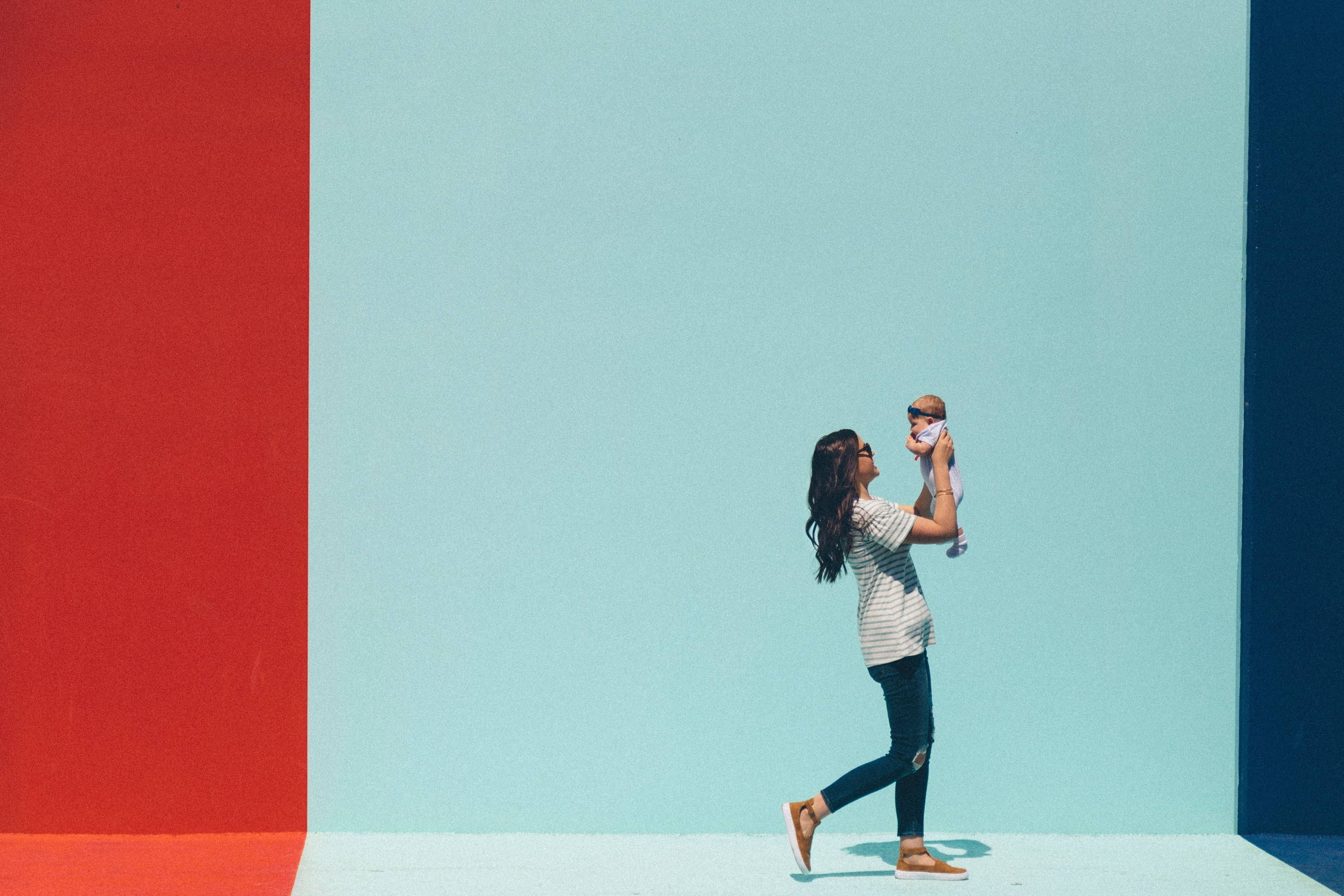 We often get baby emergencies on the road. It's traveling with our little one that has taught us to change diapers standing up, with just the moon shining on us, or to make milk by the sidewalk while the festivities go on in the middle of the road. Being a traveling parent will make you flexible and open to changes that happen in the middle of the road.
→ Carry a versatile and sturdy bag for more of your travel convenience!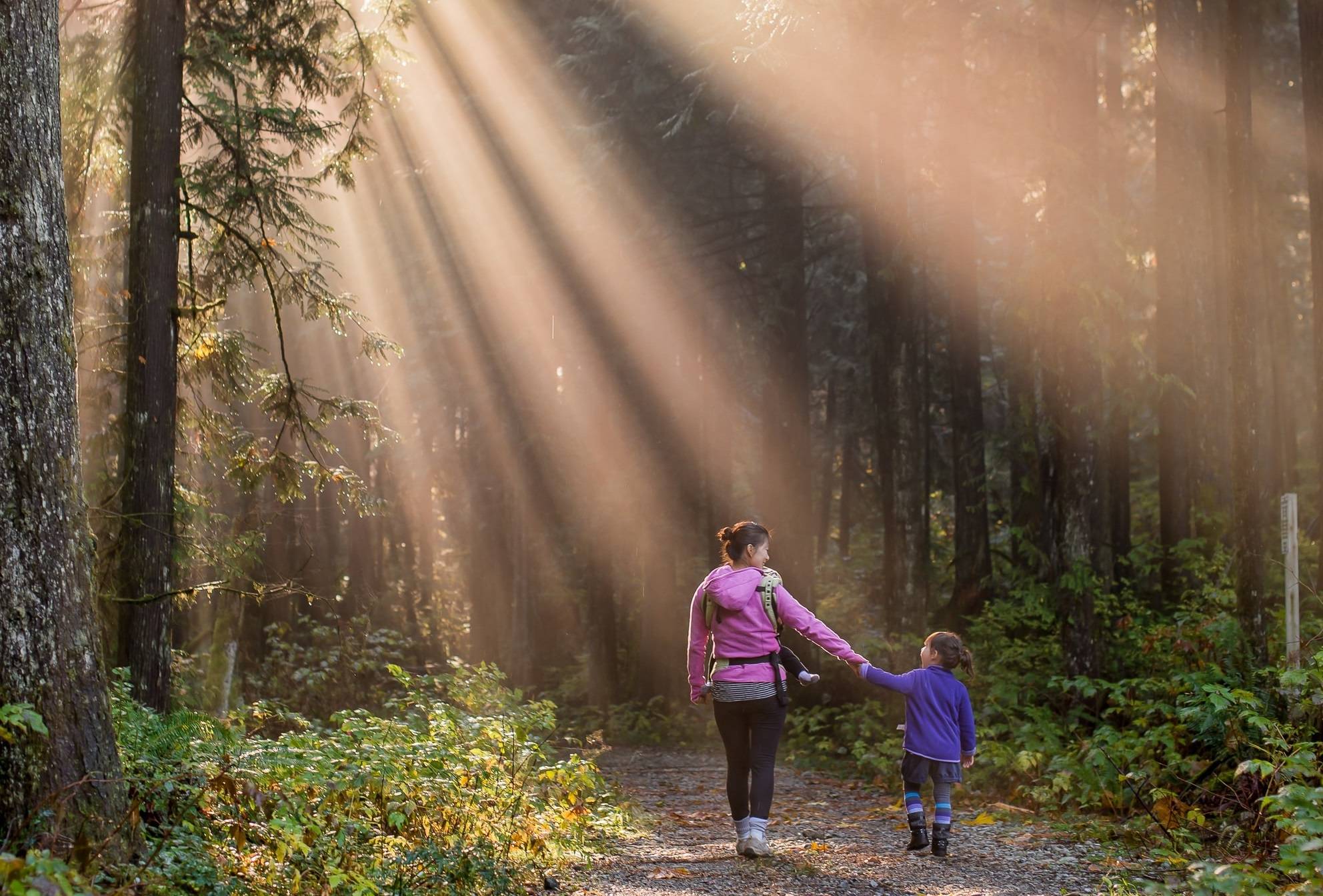 can ruin your day but having it on the road makes it double stressful. However, getting through this situation will give the best learning experience you could ever have, especially since there is often no gadgets or television to entertain and redirect your child's attention.
→ Feel trendy. Feel authentic. Feel good with these stylish clothes!
9. You become resourceful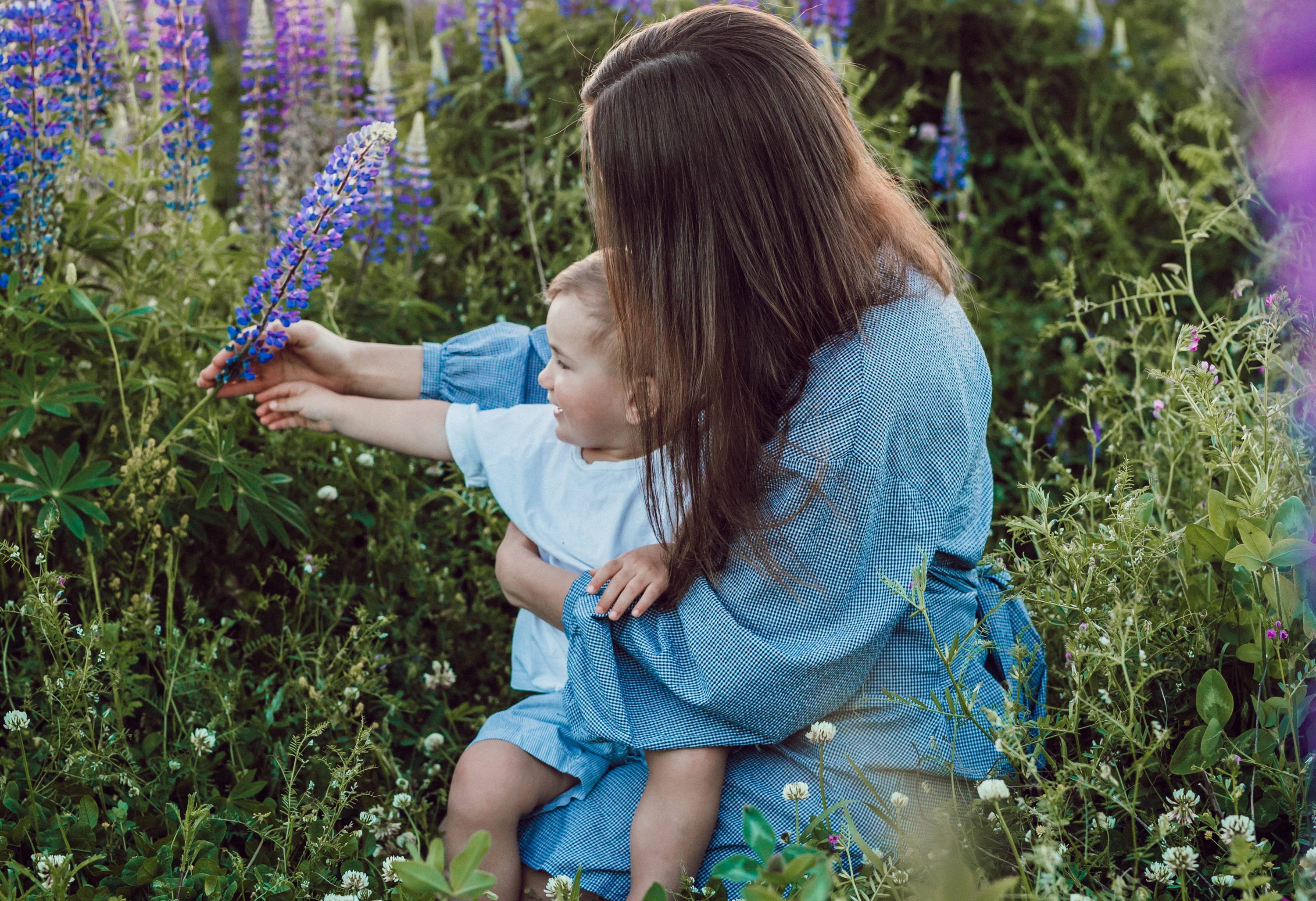 A lot of moms often rely on gadgets during long road trips with small kids. But, we try to keep our trips sacred, making it a time to digitally detox ourselves. The lack of television and gadgets to entertain our kid during tantrums often forces us to look for things around us to help divert the attention instead. Sometimes it could be the billboard signs, the cars on the streets, the clouds and mountains… our imagination is the only limit!
10. You learn to stay calm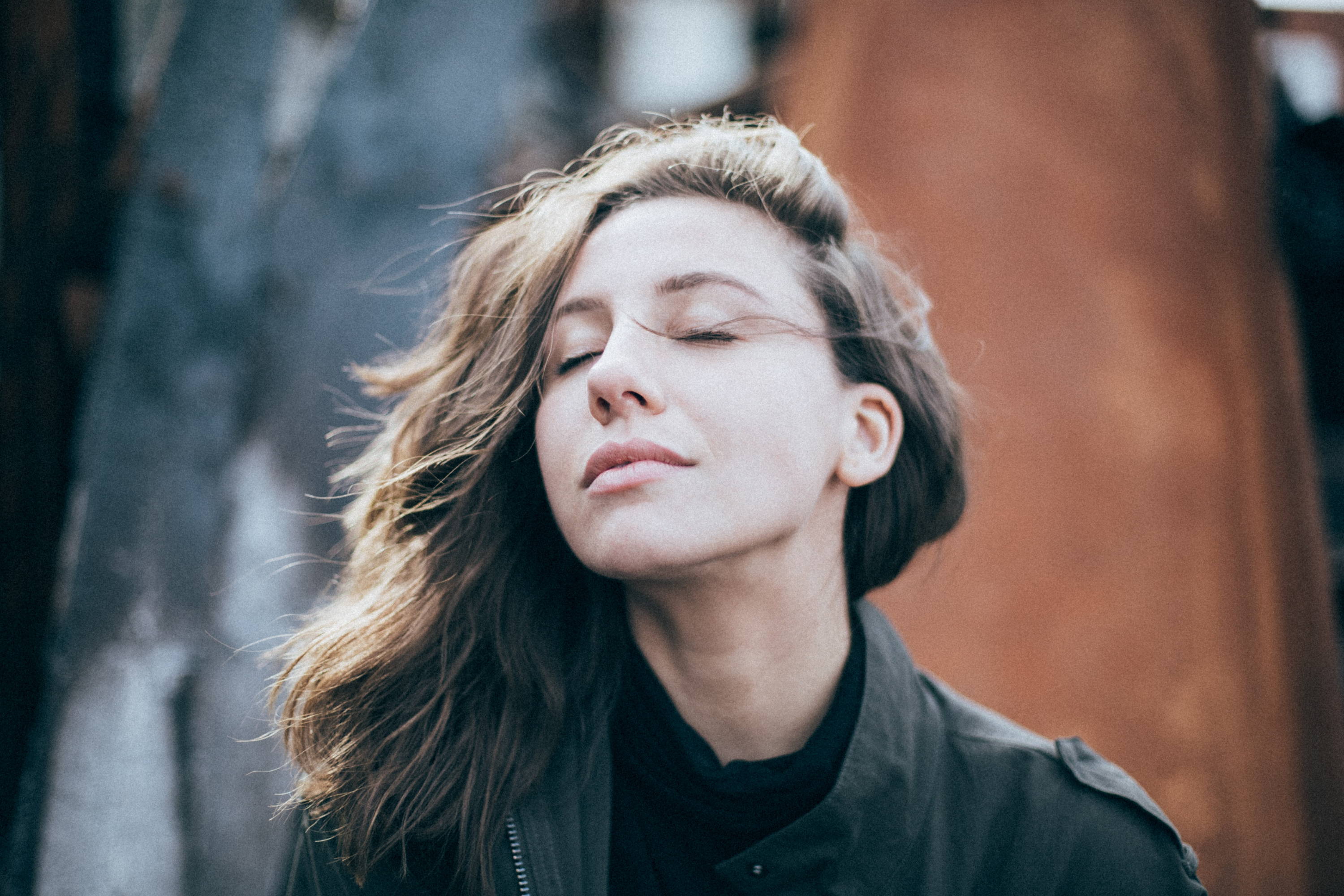 Even with much effort, kids do not always get over their tantrums that easily. And what does a parent on the road do? You learn to take a deep breath and just accept the moment as it is. Kids can detect their parents' emotions so the best you could really do is stay calm for them. Before you know it, the situation has already subsided and the problem is no more.
→ This fabulous collection can offer you a lifetime experiences!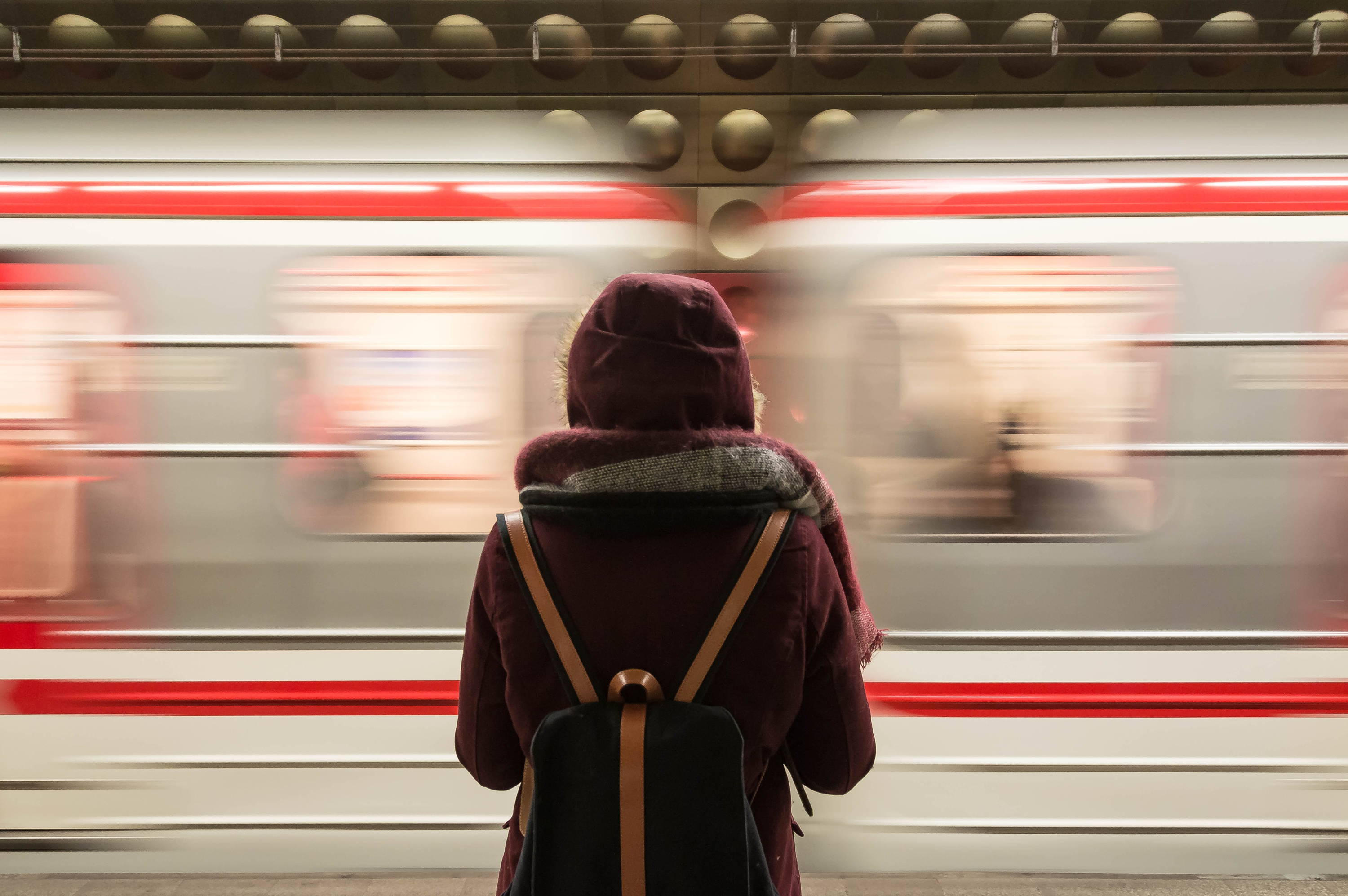 You know that day when things just never seem to go your way and your kid can't seem to stay calm or happy about things no matter how you try? You definitely can't let these small things ruin your trip of a lifetime — it won't be a forever thing, that's for sure. It too shall pass.
→ Indulge with these amazing and affordable travel essentials!
12. Everywhere is kid and family friendly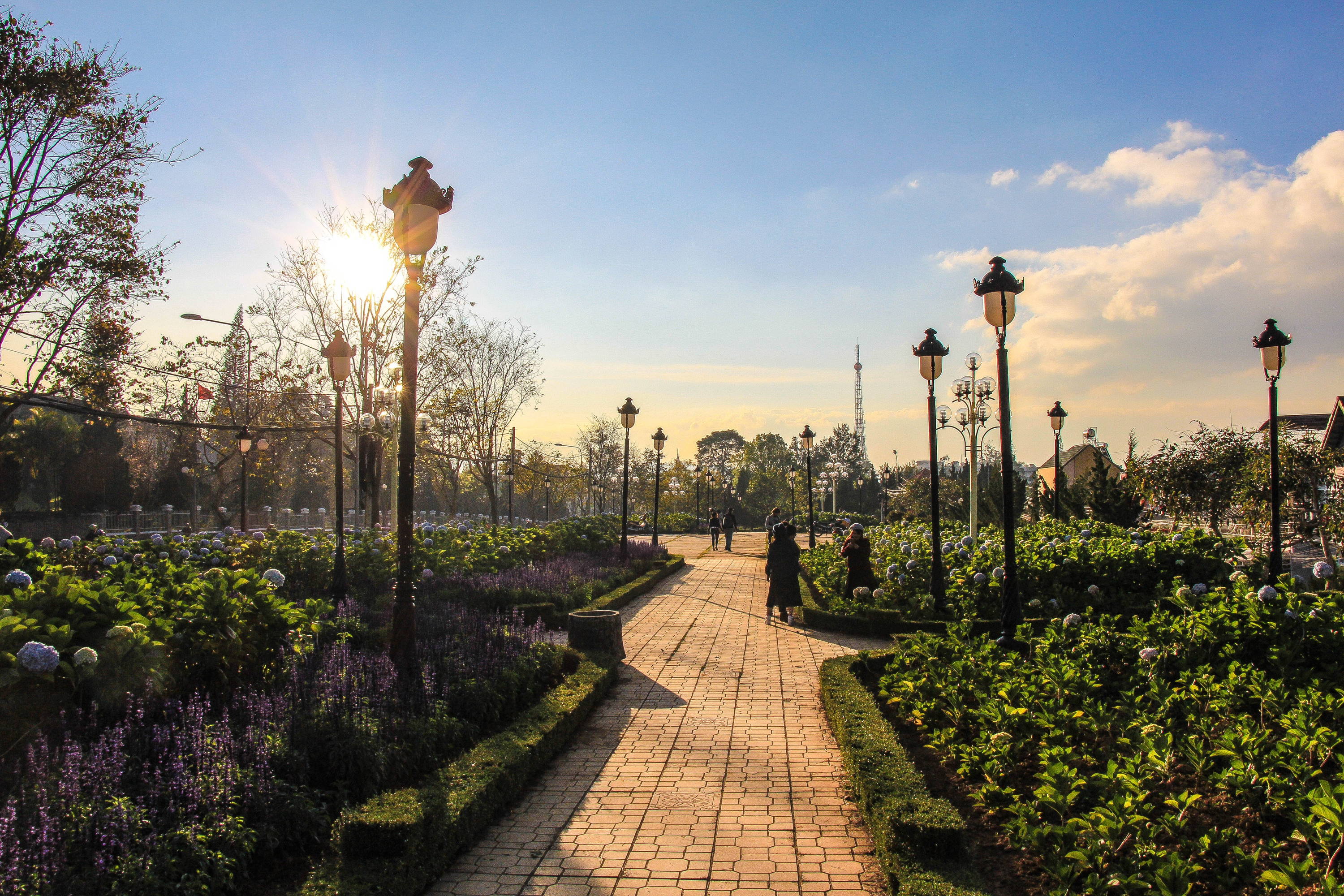 In the , not a lot of parents take their kids to mountain hikes because it is just too uncomfortable and bulky. I used to be apprehensive about bringing our toddler with us on steep mountain trails but we've learned that they can be perfectly doable despite it requiring twice as much effort. We no longer go for "kid friendly" places (yes, we have even brought our kid to a drinking lounge for a few rounds with friends) but we try to get ourselves to adjust to the place.
→ Be a free wanderer with these comfortable and stylish suits!
13. Let go of the material things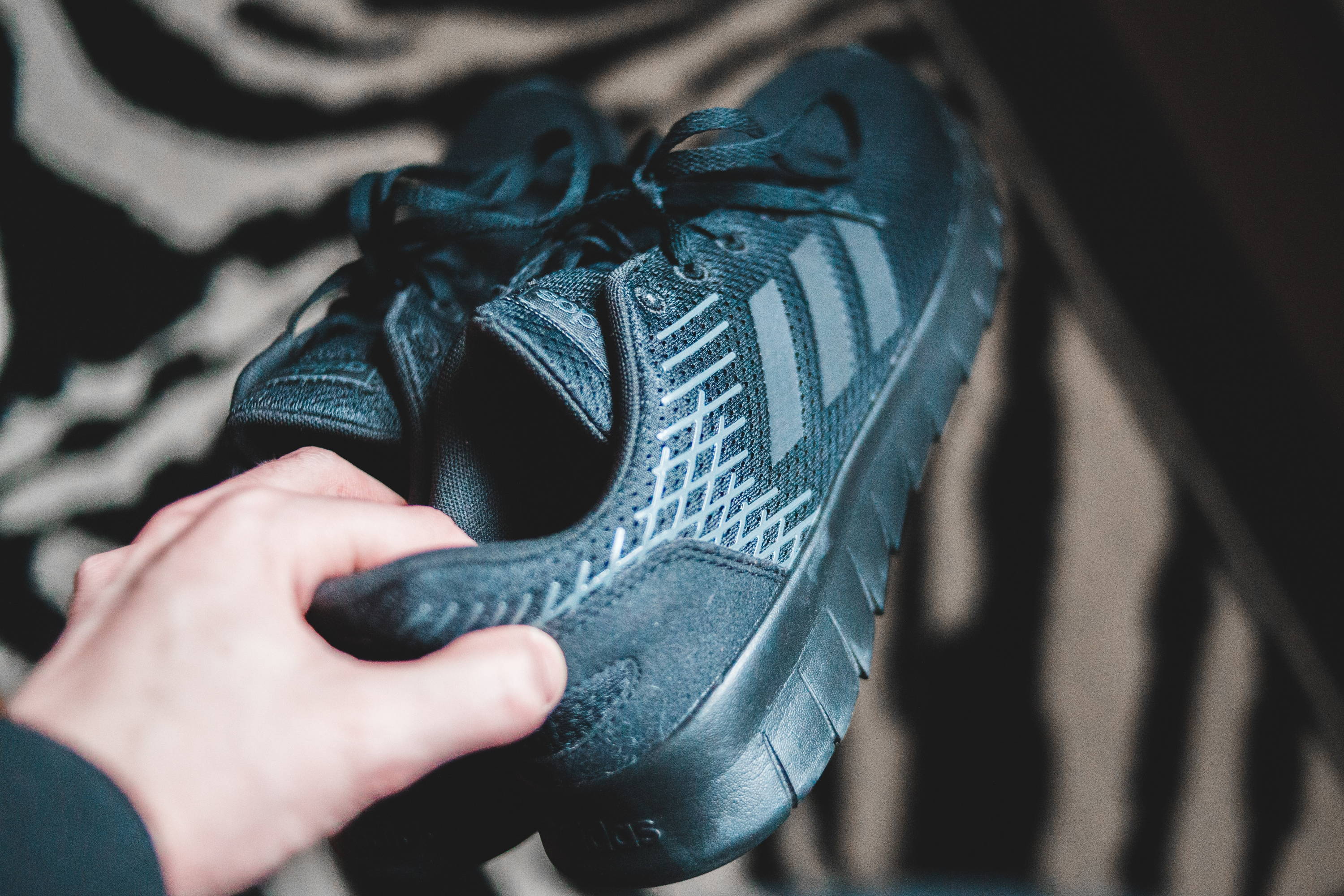 Traveling a kid means prioritizing the most important things to bring with you because, otherwise, it would mean bringing a whole room full of amenities just to get you and your family comfortable. We've yet to fully master the art of but we've surely learned to prioritize bring diapers, feeding bottles, milk and water over all others.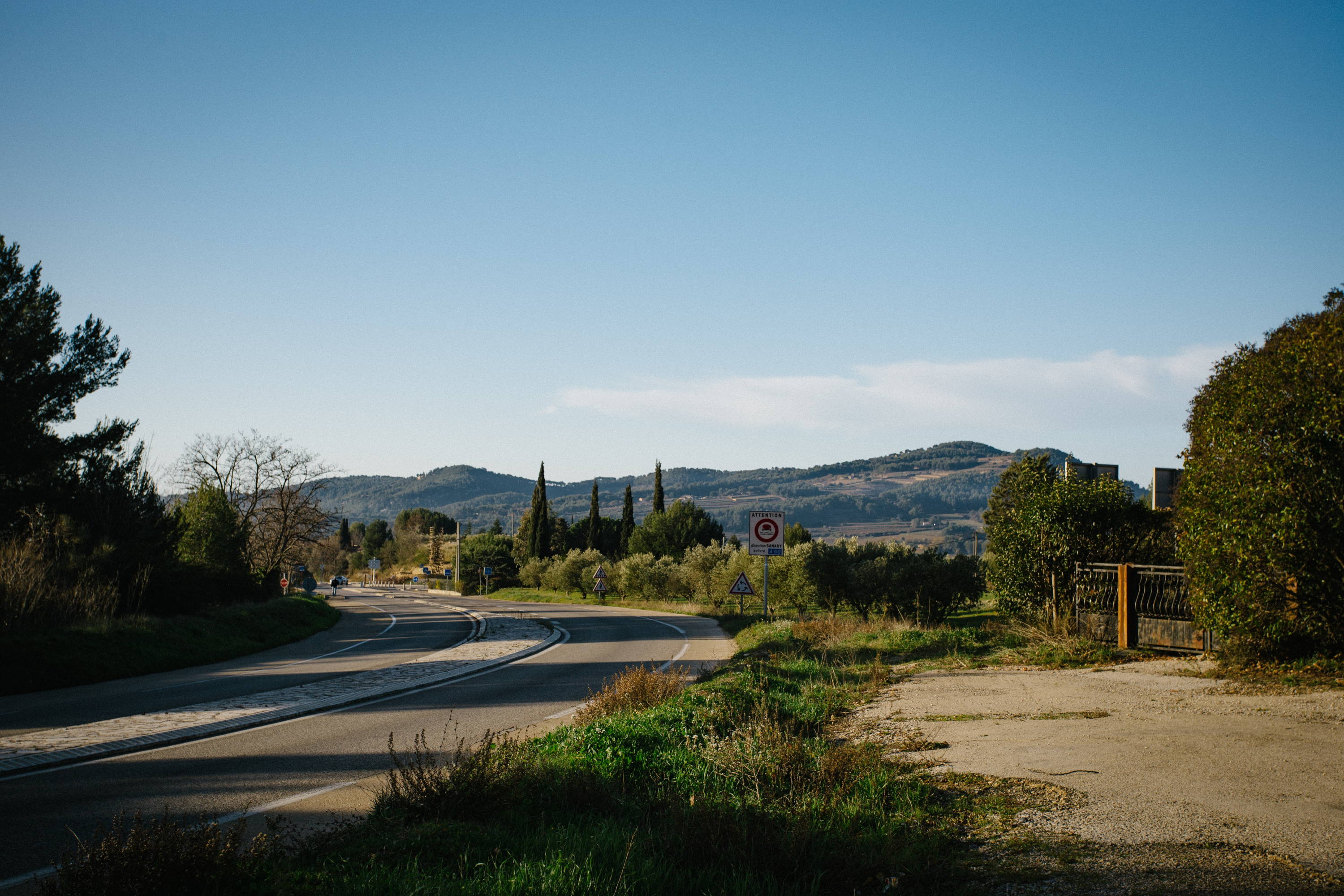 Despite being in a place for so many times, our daughter's excitement never seems to wear off. It would be wonderful if adults continue to see the world the way children see it: awesome and full of wonder. Then we will probably never run out of places to wander at all.Whether you decide to travel every few months or on a full time basis, traveling has its perks. Not only do you expose your child to many wonderful things and places that they only see in pictures or on TV, but you also get to learn a lot of things about life when you're traveling with your kid.
→ Experience a memorable trip with these great bargains!
Traveling with your kiddo soon? A word of advice, make sure buy your travel gear, whether you're camping or snorkeling. So, what are you waiting for? Plan your next family adventure with Trekeffect!
Share Your Travel Experiences With Us
We want to hear from you! What are your thoughts on the article? What did you find most interesting and do you have any of your own experiences you can you share with us to make this article even better? Let us know in the comments!
---
Back to Travel