14 Tips For A Smoother Group Travel Planning Experience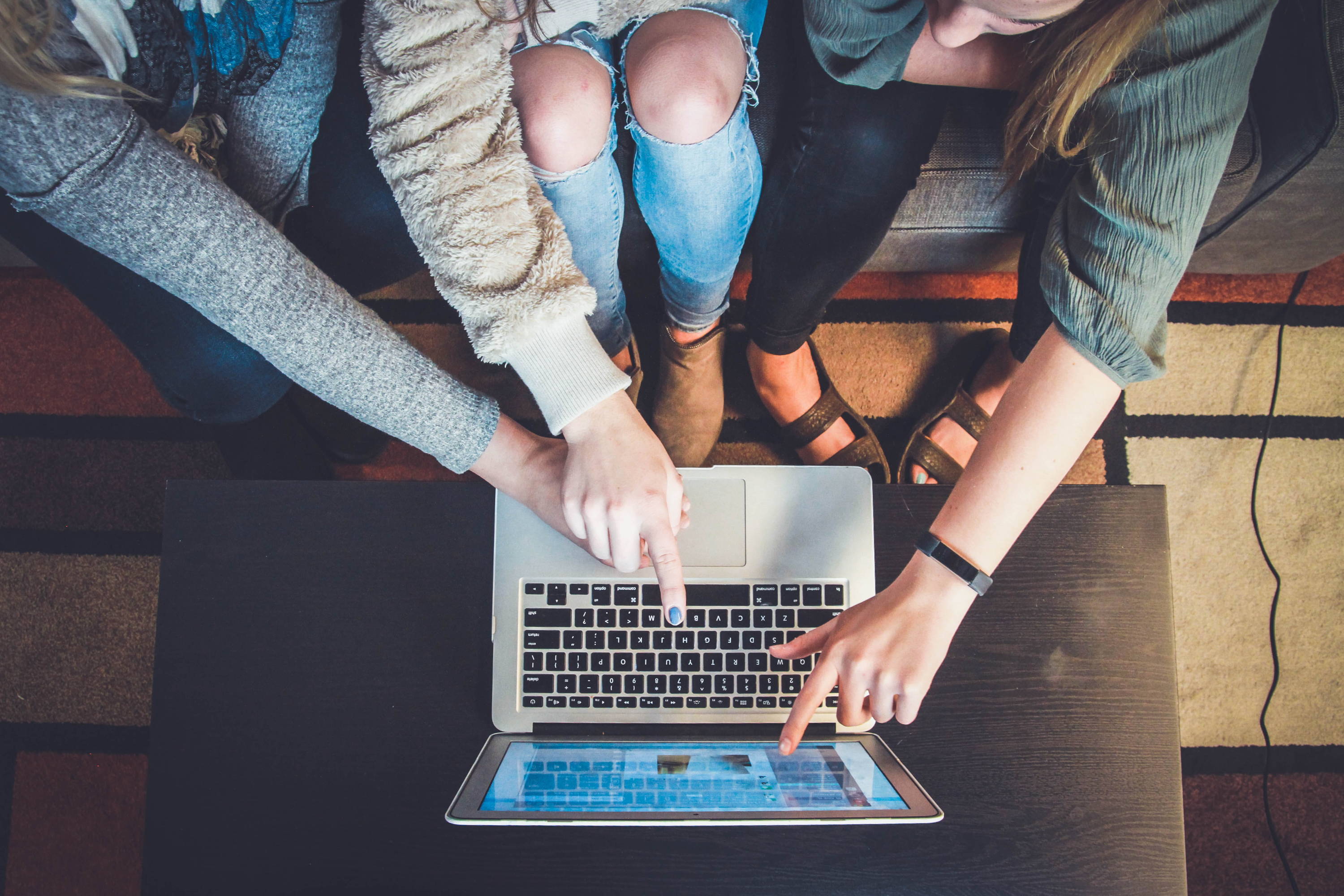 How to plan a successful and hassle-free group travel adventure
Planning on having a family reunion or an awesome vacation with a bunch of close friends? Let's face it, group travel planning can be quite a stressful and time-consuming experience, even for seasoned travelers. With so many trip itineraries to juggle, and so many people to please, group travel planning can quickly become chaotic, annoying, taxing, and may even cause tension among its members.
Group travel can take a whole lot more logistics and planning than any solo escapade. But, the thrill of watching a mesmerizing sunset from a resort in Bali or sipping limoncello in an Italian villa with your family or closest buddies can make all the hardships and hassle of group travel planning worth it. Want to make your group travel planning experience painless and a piece of cake?
Here are a few tips that will surely make group travel planning easy as pie:
1. Choose your travel companions carefully

The first step to a successful group travel planning experience to is to choose a group of people whom you can easily get along with. Keep in mind, group travel forces you and your buddies to be together for almost the entire duration of your trip. And, if you can't get along with your travel companions, your trip may not turn out as pleasant and wonderful as you have hoped for.
What's more, traveling with someone who's not compatible with your traits and personality can lead to awkward moments and arguments, which may turn your trip into a disaster.
→ Set your heavy dose of fun and excitement with this lovely collection!
2. Create a meeting place on Facebook

Create an or a on, so can you have a virtual meeting place for you and the other travelers of your trip. Fill in the name of your group or event, and write a description or objective of your meeting place. Afterwards, add or invite everyone who you want to be as your companions in your trip.
3. Get their confirmation

Through Facebook, make sure to explain to everyone the reason you have invited or added them to your event or group. Also, ask them if they are willing to travel with you as a group. Then, list down the names of the people who intend on going with you on your group travel adventure.
4. Designate a ringleader

Whether you have a dozen or over a hundred people joining your vacation, you will need one person or a team to take on the lead in group travel planning. Not only will designating a leader make group travel planning more organized, but it ensures a smoother travel experience as well.
So, what are the responsibilities of your group leader? A group leader must establish all the needs of your group, including selecting ground transportation, hotels and airfare. Likewise, a leader makes sure that all bases are covered before the trip.
Your group leader, however, won't have to make all the decisions for trip. He or she was, after all, assigned to make the group travel planning process more harmonious and systematized. Of course, other members can and must be included on most of group's decisions, but you don't want ten people making 30 different reservations for dinner.
→ This fabulous collection can offer you a lifetime experiences!

Although this phase seems pretty easy, choosing a destination for your trip is by far one of the most difficult aspects of group travel planning. Honestly, you will rarely find a group of travelers who would all want to experience the same things and go to the same destination.
To make things a bit simpler, you should listen to what everybody wants, and ask a ton of insightful questions. Also, take note of what they want to do for your trip. Then, choose a destination that fits to everyone's preferences, as far as activities. While some of them have different destinations in mind, most of them may have similar interests, which you could use when picking a destination for your group travel.
As a matter of fact, the best way to please everyone in your group is to choose a place based on proximity or activities rather than destinations.
→ Be a free wanderer with these comfortable and stylish suits!
6. Discuss, set and agree on the date

After picking a destination, the next thing you have to do is to decide on a budget range. When it comes to group travel, money can be a rather sensitive topic, and it can every often lead to conflicts, especially if the members didn't agree on a budget range beforehand.What one traveler considers cheap and affordable may not align with what other group members think, so try to be as specific as possible, when deciding on a budget.
→ Indulge with these amazing and affordable travel essentials!
8. Assign responsibilities to other members

Like any big project, your leader must assign tasks to other group members, to speed up the group travel planning process. When distributing responsibilities, the leader must set deadlines to ensure that the tasks are finished in a very timely manner. This is supremely important for scheduling items that are specially priced, such as securing accommodations in popular places and airline tickets that are on sale. The leader must also follow up with the rest of the group to make sure the assigned tasks are done on time.
→ Feel trendy. Feel authentic. Feel good with these stylish clothes!
9. Research for more information

With your budget, participants and location already sorted out, you now have to move on to the next phase of group travel planning, and that is researching. Everyone in the group, including the leader, has to contribute in this part of group travel planning.
From accommodations to transportation, the group must research every aspect of your trip, to make your group travel memorable and a breeze. Once you have gathered data for your trip and accommodation, share it to the rest of the team via the FB event or page you have made.
10. Create a travel itinerary

Encourage everyone to sign up with Trekeffect, to make collaborative travel planning a lot easier. With Trekeffect, you don't have to send countless of emails, messages, tweets or texts to your companions, to create a travel itinerary for your group.
You just have to invite everyone in the group, and from there, you as a group can sort out the schedule and activities in your trip. You can also build your own travel itinerary, and suggest to your fellow group members.

Is everyone on your group on the same page as far as hotels, schedule and itinerary? Then, set the travel dates in stone, by booking your flights, accommodations and transportation.A word of advice, try to book at least four months prior to your scheduled travel date, to save some money on your flights. As for your accommodations, book it with Trekeffect, so you can save even more cash.
→ Style yourself with these accessories and seize your moment!
12. Group travel insurance

Opt for a group travel insurance to get a good bargain. Try to find the best insurance that offers the most comprehensive travel insurance, or choose travel medical insurance plan for your group getaway.
13. Make sure everyone has gathered all the necessary documents

14. Educate everyone within the group

Once you have completed the group travel planning process, the final step is to notify everyone of your travel itinerary, and encourage them to become more familiar with it. The more aware and educated your group is on the details of your trip, the less time you will spend explaining things to them during your trip. More importantly, it lessens stress, and guarantees you a fun-filled vacation.
→ Experience a memorable trip with these great bargains!
So, let the group travel planning begin, and let your mind absorb the stress-free aura and creativity from your travel. But, don't forget to plan your trip with Trekeffect!
Share Your Travel Experiences With Us
We want to hear from you! What are your thoughts on the article? What did you find most interesting and do you have any of your own experiences you can you share with us to make this article even better? Let us know in the comments!
---
Back to Travel