14 Ways Traveling Can Enrich Your Professional Life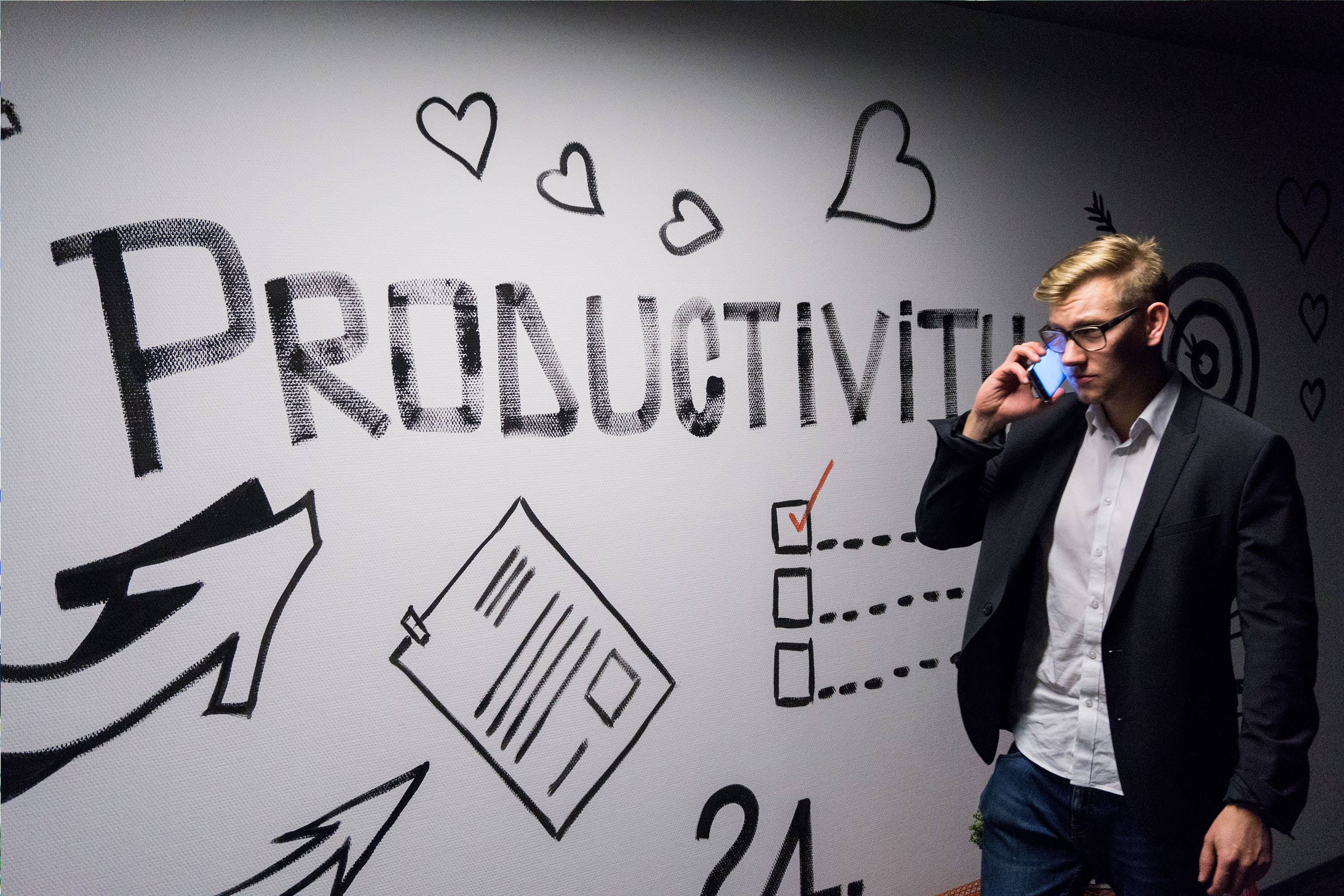 Traveling around the world helps you develop key skills
Traveling the world is a wondrous journey that brings a plethora of joys, thrills and excitement into your life. From stuffing your face with luscious delicacies to experiencing mind-blowing outdoor adventures, traveling offers a bevy of delights to put you into a state of euphoria and hoopla.
More importantly, you may develop key skills that can be beneficial in your professional life. If you have the chance to travel the world, I suggest that you do it now! Do not do it for the luxury, vacation or the sake of taking cool photographs for your Instagram account. Do it because it can make you better and more productive in your profession.

Traveling the world is an educational journey that will teach you a lot of different things, including sociology, geography, history, politics and economy. Frankly, it can be a good source of education that is impossible to get in colleges and high schools.
And if you are a savvy opportunist like Mark Zuckerberg, Donald Trump and other successful businessmen, you'll surely take advantage of the free education that traveling can give to you.
2. Traveling the world is the ultimate confidence booster

Traveling lets you experience awesome things that would take your confidence into a whole new level. Whether you are hiking the mighty Mount Everest or dining with a beautiful bachelorette in Paris, each challenge or experience in your travel can make you feel more confident in your own ability to accomplish anything.
→ Indulge with these amazing and affordable travel essentials!
3. Encourages you to take risks

Donald Trump, as we all know, is a daredevil, as far as investments. In fact, his success can be accredited to his willingness to take chances and big risks in business.You too can develop a knack for taking huge risks by traveling more often.
As mentioned above, traveling improves your confidence, which will encourage you to take more risks. In addition, traveling the world will help you step away from your comfort zone.
→ Set your heavy dose of fun and excitement with this lovely collection!
4. Traveling lets you learn a new language

Whether you are a marketing consultant, businessman or a doctor, learning a language will always be a big plus to your resume and career. And, the best way to learn a different language is not in a classroom, but by traveling the world and socializing with its native speakers.
Planning on working a deal with a Chinese investor? Go to China, and learn how to speak and write Mandarin. Do you have a French businessman as your partner? Travel to Paris, and study his language.I know what you're thinking.
Why should you go through all the trouble of traveling when you can hire an interpreter back home? Hiring an interpreter may be the cheaper and simpler option, but learning the language is better and can yield more benefits.
Reasons not to hire an interpreter:
There are certain risks involved with employing an interpreter like miscommunication, especially if he or she isn't familiar with the terms used in business.
Learning the language can make your transactions and conversations more confidential. In the world of business, you must try to keep everything as private as possible. Who knows? Your interpreter could be working as a spy employed by a rival company, to steal information from your business.
Your business partners would be more delighted if you can talk to them directly in their native tongue.
Being multilingual will help attract more international investors or clients.
→ This fabulous collection can offer you a lifetime experiences!

Health junkies, oftentimes, focus on the downsides of traveling, such as partying too hard, spending a lot of money and gaining weight. But the truth is, traveling the world can also make you a better and healthier version of yourself. Not only will it fight off stress, but it can help you stay fit as well, especially if you delve into adventurous outdoor escapades.
Traveling the world is a fun and exciting adventure that repels the negative energy in your body, allowing your brain to emit the . This, in turn, will free you from viral diseases as well as diseases with unknown causes.
→ Be a free wanderer with these comfortable and stylish suits!
6. It teaches you how to be frugal

Traveling the world is an eye-opening journey that lets you appreciate the simpler joys in the life. Furthermore, it makes you realize that all the fancy things that are sold in the mall are useless in leading a true happy life.Donald Trump (my favorite American billionaire), with his extravagant lifetime, is by no means as frugal as most travel junkies.
But, there are a few other filthy rich billionaires who are known for their frugality, such as Warren Buffet, Mark Zuckerberg, and Tim Cook.
→ Carry a versatile and sturdy bag for more of your travel convenience!
7. It makes you a better negotiator

8. Helps you become better in creative thinking

Billionaires and successful professionals, in general, are creative thinkers. They brainstorm and generate new ideas for their next big investment by using their imaginations freely, and creating connections between concepts that may seem unrelated.
Want to be as rich as an American billionaire? It might be a long shot, but anything is possible, when have the ability to think creatively. Your ability to think outside the box can be enhanced by physically putting yourself outside your comfort zone. In other words, you can become better at creative thinking by traveling more often.
The more places you visit, and the more people you meet, the more ideas you will get to feed you own creativity.
→ Feel trendy. Feel authentic. Feel good with these stylish clothes!
9. Become more proficient in problem solving

Traveling the world may include a variety of challenges and problems like fully-booked hotels. But guess what? These challenges can be used to fuel your ability to solve problems.
10. It gives you other sources of income 

There are a lot of ways you can earn money when you are on the road. As a matter of fact, there are travel junkies like and who consider traveling as their profession.
Ways to earn money while traveling the world:
Teach English
Freelance travel writing
Street performing (that is if your good in dancing, music or art)
Work as a tour guide
Work as a waiter
Au Pair
Translator

As a traveler, you have dealt with bad street food, delays, wrong turns, slow buses, missed flights, and a whole lot more. And after a while, you'll learn the art of adapting your plans to the wavering situations on the road.  
You won't get mad, frustrated and angry. Plus, you will be able turn bad situations into something better and more productive.
→ Bag surprisingly cheap deals with these travel must-haves!

Traveling the world requires you to pay a great deal of attention to details. You need to keep everything as organized as possible when traveling, especially when it comes to tracking of flights, transportation, accommodation, destination research, safety, supplies and money. In any enterprise or profession, lack of organizational and skills can your cost your business or job.
→ Style yourself with these accessories and seize your moment!

Not good in socializing with others? Whether you are a businessman or a regular employee, you need to have good social skills to survive in today's tough and competitive corporate and business world. Thankfully, traveling the world can help you become more social and friendly.
As a traveler, you will be compelled to learn to how to befriend strangers as well as get more comfortable chattering with new people. Wherever you will go, you'll have endless of opportunities to make new friends.
14. Better in time management

Travelers, especially the seasoned ones, are as competent as America's wealthiest billionaires, when it comes to time management. With years of traveling the world, these people have become incredibly good at estimating how long something will take.
→ Experience a memorable trip with these great bargains!
Inspired to travel? Start planning your exciting, memorable and profitable adventures with Trekeffect!
Share Your Travel Experiences With Us
We want to hear from you! What are your thoughts on the article? What did you find most interesting and do you have any of your own experiences you can you share with us to make this article even better? Let us know in the comments!
---
Back to Travel