5 Most Scenic Train Rides in the World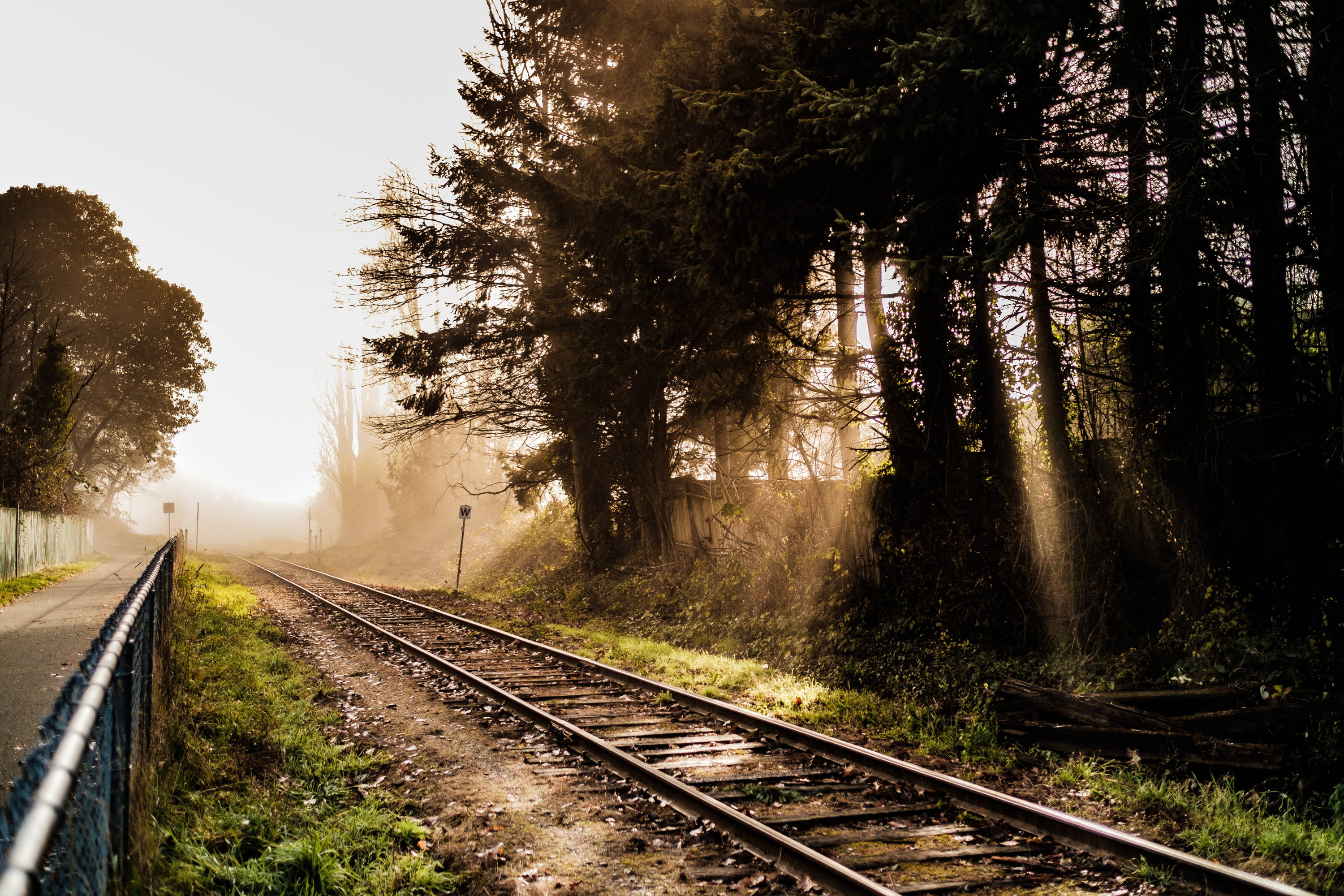 Riding the rails is still an adventure.
Travel by train should not be a thing of the past. There is a luxury given on the railways that no other method of transportation can compete with. It's a comfortable way to get from one place to another while creating an exciting change of pace.
Comfort, relaxation, and scenic charm, these are modern technology has made, for us, the people of the world, to travel unbelievably easy. In less than a day, you can be flown to the other side of the world. But one of the downsides of such expediency is we lose out on so much experience.
Trains, while fast and reliable, are also eco-friendly rides that can offer an incredible view. These five journeys are not only a great way to kick back and unload, they also give you a new adventure you'll never forget.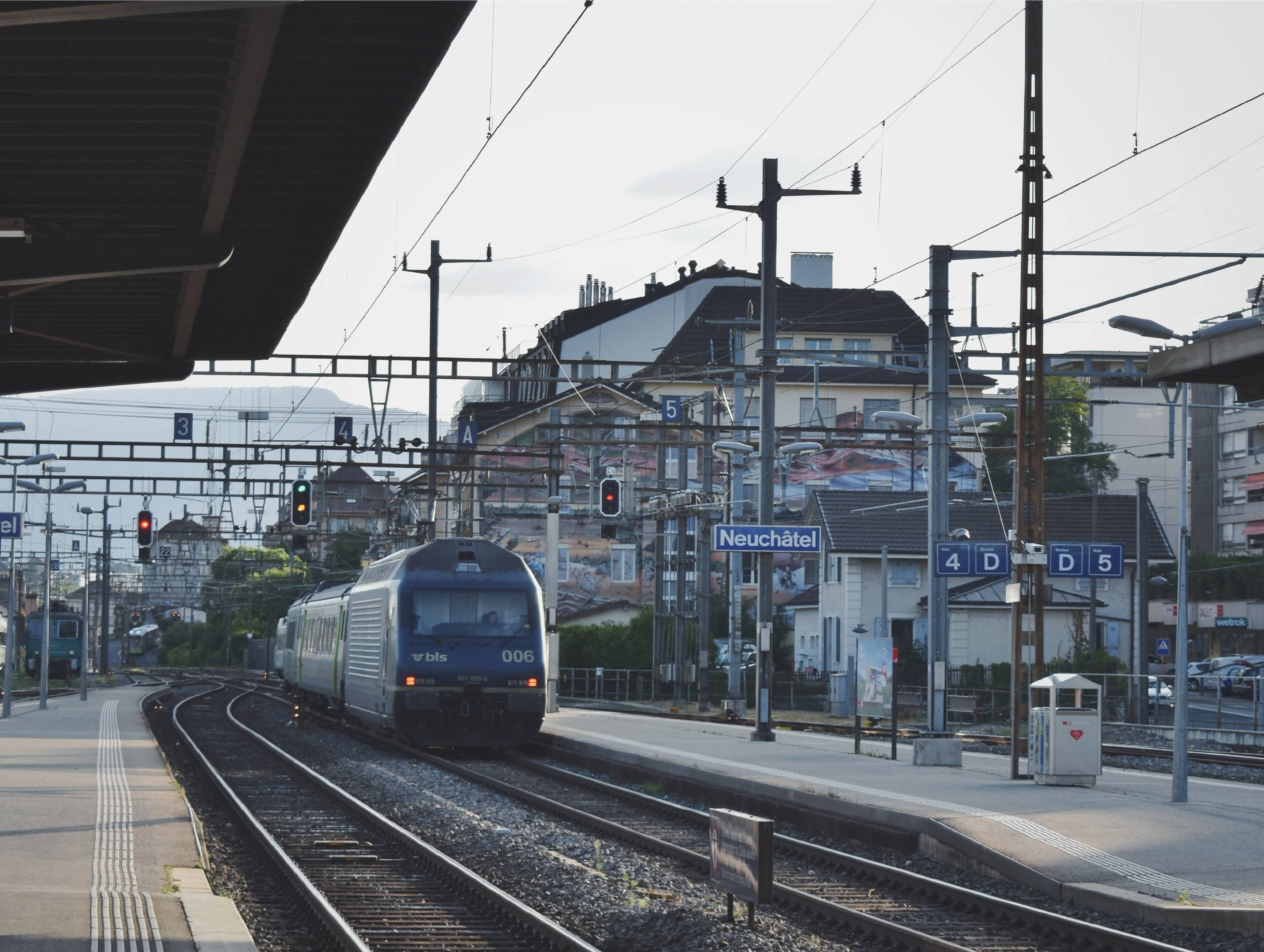 This famous South African track takes a scenic 1,600km route from Cape Town to Johannesburg, and has been running since 1923. A little on the slower side, the Blue Train is a 24-hour trek, never speeding up over 110 kilometers an hour. This ride defines luxury on wheels, claiming to be a moving 5-star hotel, and is complete with champagne waiting for you in your compartment.
There are two different routes to choose from, you can experience some of the most diverse and rich landscapes the African subcontinent has to offer.
→ Style yourself with these outfits while you enjoy your train adventure!
The Trans-Siberian Railway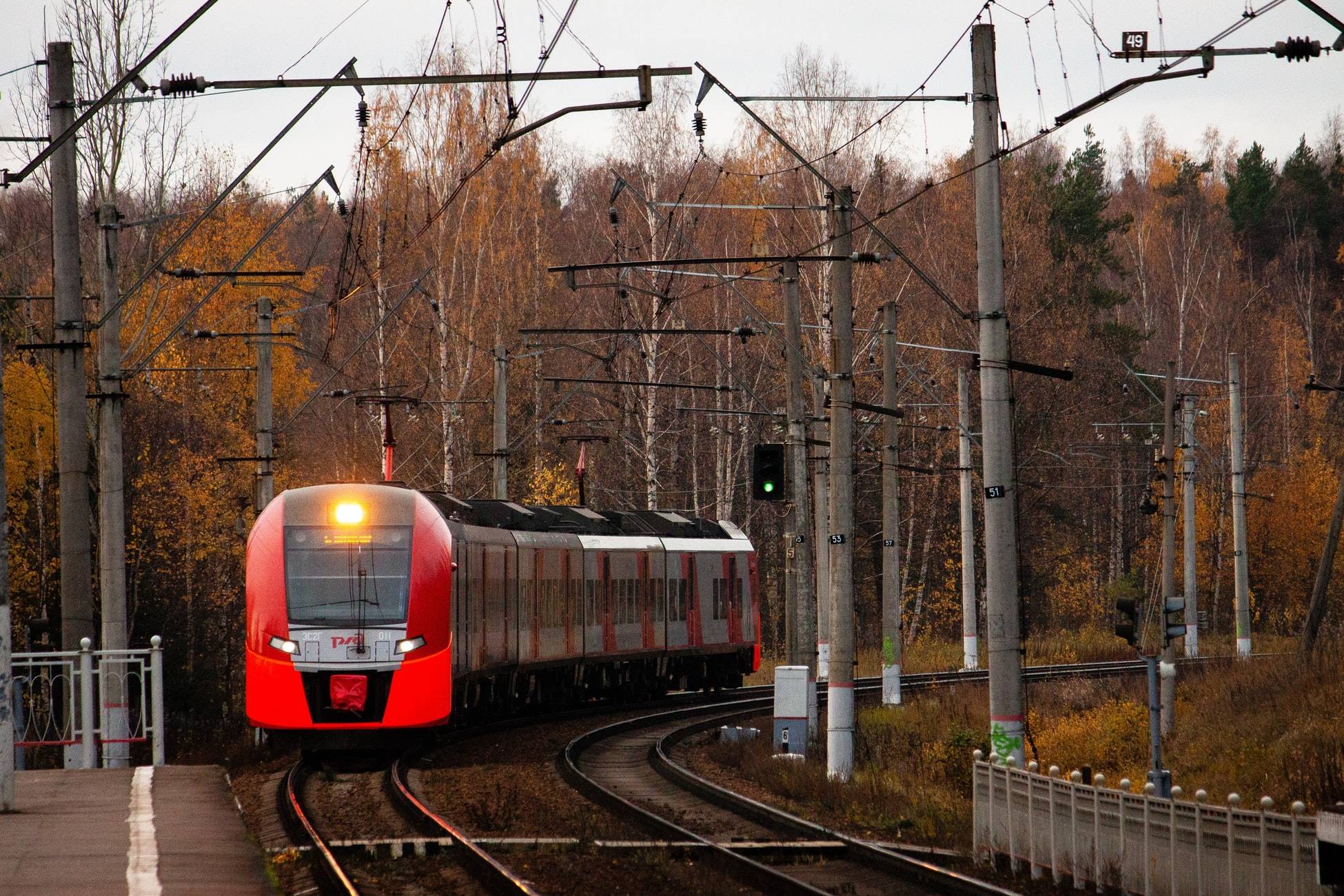 The TSR is arguably one of the most famous modes of transportation in the world. It crosses an entire continent to connect Moscow to the East Sea. It even has branches going into China, Mongolia, and North Korea. It crosses through an incredible seven time zones, and takes eight days to complete the journey. With rich history, the train route has played vital roles through wars and revolutions, but also in bringing natives and tourists alike through the wild splendor that is Siberia. Make sure to try some omul, fresh smoked fish, when the train stops at Slyudyanka Station, on the shores of Lake Baikal.
Travel safety note: due to 'gay propaganda' laws and repeated xenophobia incidents, the Russian part of the Trans-Siberian Railway is not recommended to foreign travelers. These portions are still safe to enjoy from the comfort of your home through this video.
→ Get the best deals while you stroll freely with these fine clothes!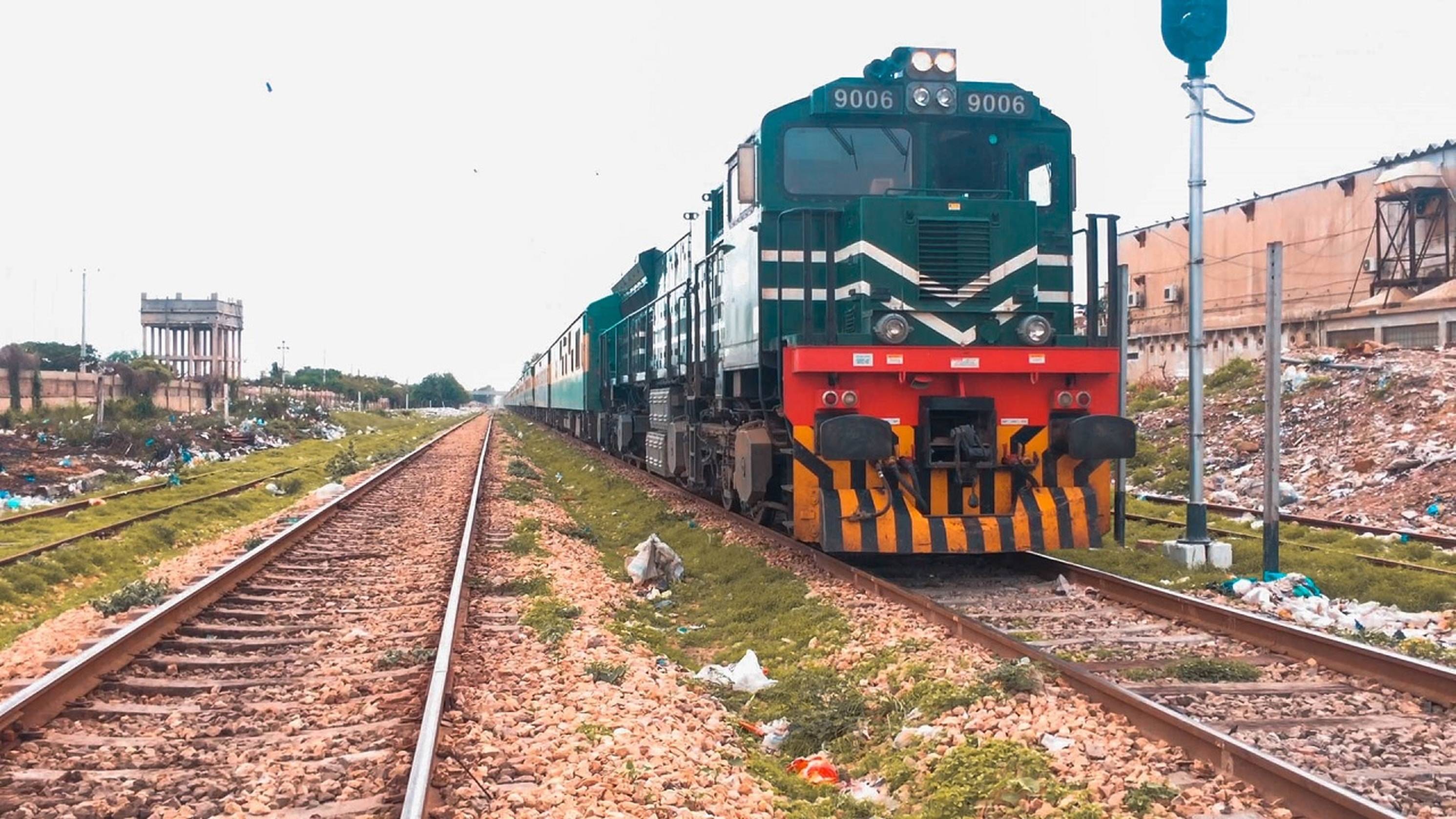 Though it is a short journey at about three hours, the does not mean this train lacks in any way. It's been called the slow train to paradise, the Hiram Bingham transports you from Cusco to the base of the mountain where Machu Picchu is located.
While it's not the least expensive way to get through the Sacred Valley, but the cultural experiences shared (like traditional music and dancing on the return trip) and the panoramic views make it worth your while. Fun and relaxed, it's a particularly nice way to unwind after a day of hiking.
→ You'll never go out of style with these stylish and sturdy bags!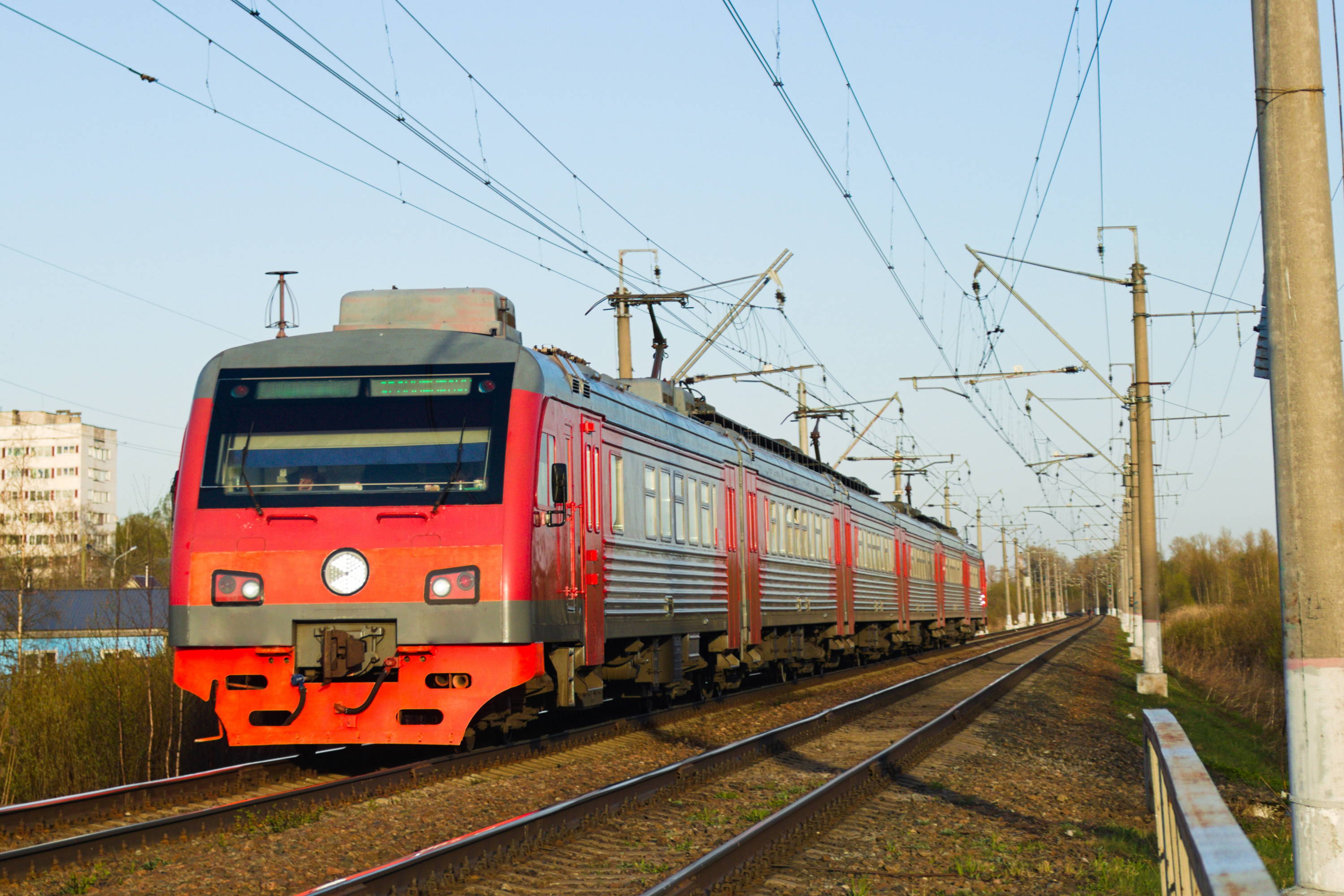 Even though it is labeled as an 'express' train, this is a bit of a misnomer: the short 180 mile ride takes a whole eight hours. Sure, there are absolutely faster ways to get from the two resort towns of St. Moritz and Zermatt. But if you did, you would be missing out on so much of the magic of the Swiss Alps. If Disney could design a wintery railway, the Glacier Express would fulfill all of their creative aspirations.
An impressive view of the Matterhorn is only one of many highlights of the trip. Floating through almost 300 hundred bridges and 90 or so tunnels at an amazing altitude of 6,670 feet creates a wonderland of lakes, mountains and meadows. Suddenly, eight hours doesn't seem so long.
→ Be exclusively mesmerizing with this trendy and comfortable footwear!
This Australian train's name comes from fellow travelers in the not-so-distant past. The path the rails take follows that of the Afghan camel trains that made this trek in the 19th century. Another cross-continental journey, the Ghan takes passengers through the heart of the bushland, a gorgeous yet precarious area.
From Adelaide to Darwin, watch as the scenery outside morphs from desert scrub and gum trees, to the brilliantly colored rocks of Red Centre, ending in the tropical Top Zone in the Northern Territory. In two days of traveling you'll see some of the most incredible landscapes the world has to offer.
→ Here are the top quality backpacks for your Ghan train adventure!
Experience views you'll never forget and the special way that you saw them - plan your rail adventures using Trekeffect, a revolutionary way to plan your trips!
Share Your Travel Experiences With Us
We want to hear from you! What are your thoughts on the article? What did you find most interesting and do you have any of your own experiences you can you share with us to make this article even better? Let us know in the comments!
---
Back to Travel