5 Stops For An Ultimate Food Trip In Dumaguete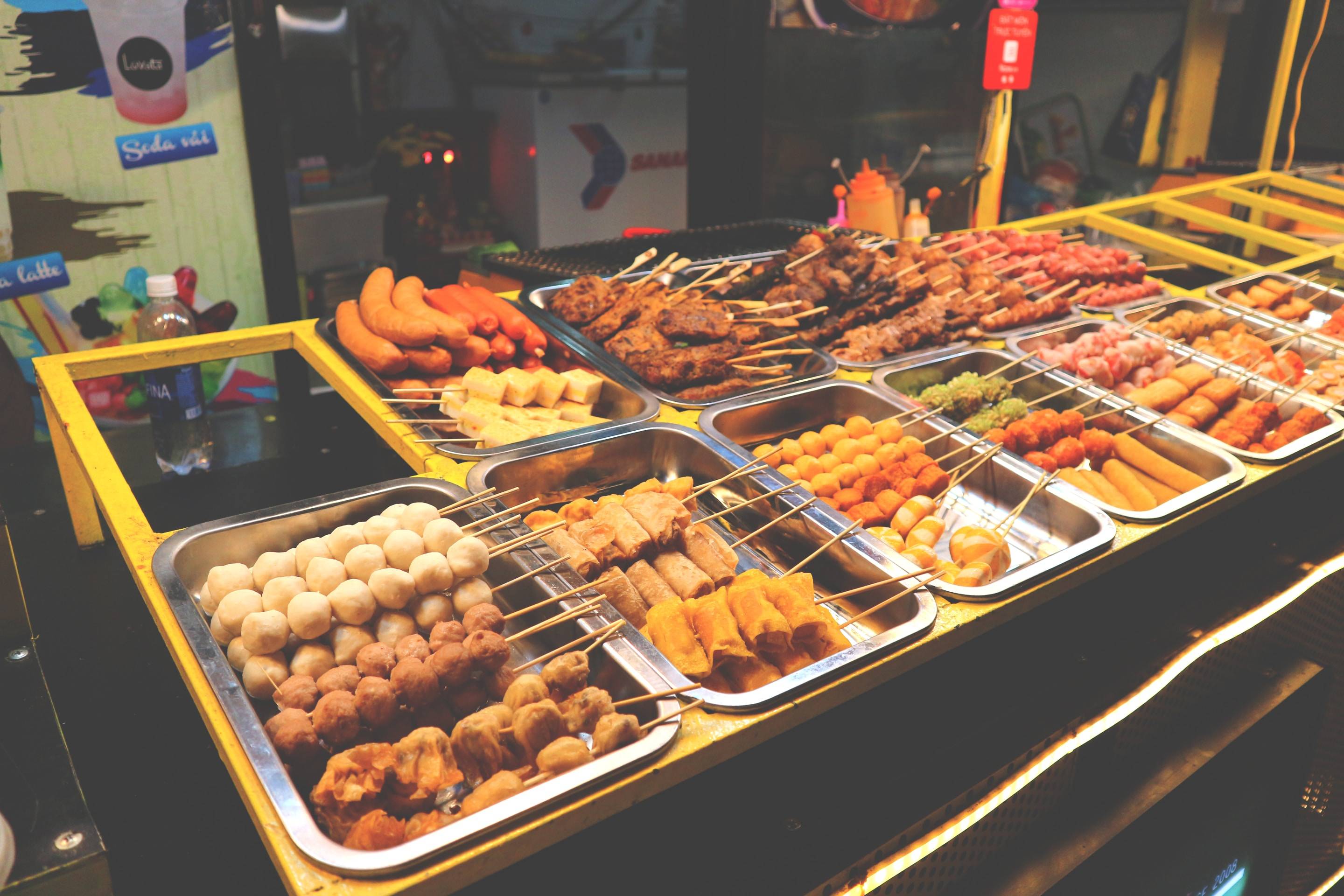 Deemed as the "City of Gentle People"
Dumaguete is more than just the beautiful and gentle people living in the city. This city also called a university town because of the several college universities around the city, including the Asia's very first American University that was established in 1901 – Silliman University.
It is the most perfect destination if you want to meditate and relax with a bit of party alongside. But we're not done yet, there are lots of things Dumaguete can offer. From tourist attractions to hippie night-life parties and events. It is also known to have one of the best food choices in the country.
Here are 5 of the must-try food stops and shouldn't miss if you are strolling around this beautiful and soulful city:
This, as far as I'm concerned, is not like your typical pizza house . After all, Neva's Pizza is one the best places to savor hearty brick-oven pizzas in the city. Yes! They serve you with mouth-watering thick and thin crust pizza fresh from the brick oven. Neva's is very popular to university students because it's very affordable, and the pizzas served here taste better than those offered in malls.
Their best-sellers are those thin crust pizzas, popularly known as 'kuripot' pizzas. The flavors, which everybody loves, are the Sunny-side up, Chicken Primavera and Beefy Beef. They also serve my all-time favorite seafood pasta.
→ For a fun-filled food adventure grab this exclusive collection!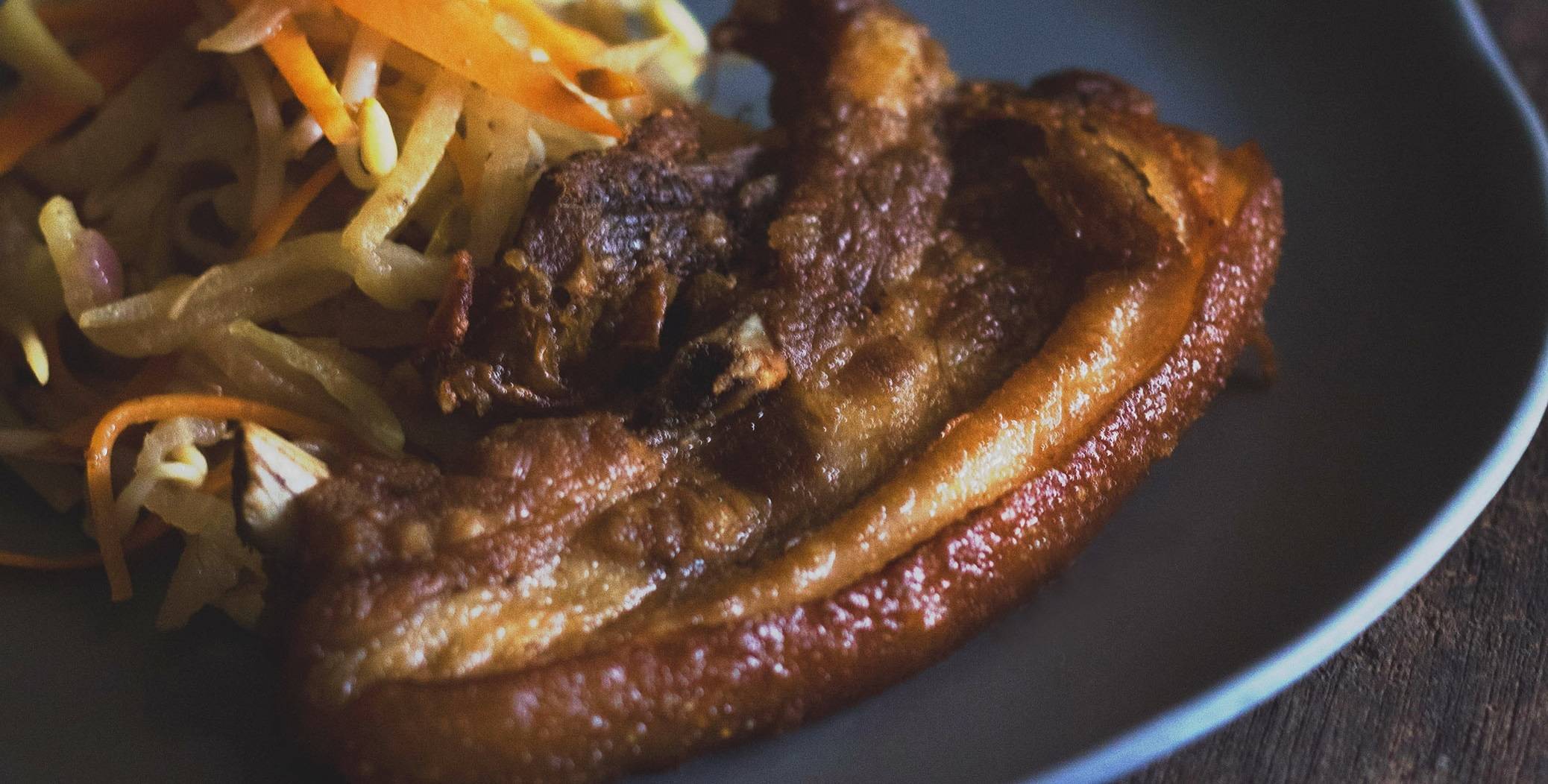 If you're up to some meaty barbecue, go to Escarda's Tocinohan. Named after its owner, Escarda's tocinohan is one of the most famous tocinohans in the city not just because it's inexpensive, but because they serve the most delicious and tasty barbecue sauce in town which comes in 2 flavors: the original and the spicy one. Their tocinos and other barbecue choices are best paired with puso (hanging rice) and an ice-cold soft drink.
Make sure to visit their place early in the evening because their culinary display gets sold out really fast. But don't worry , as they have a couple of other branches you can choose from. They have one in front of ACSAT, and their main branch is right before you reach Silliman Farm, which has a cool ambiance and it's really cozy out there.

There are only two possible reasons why people go to Habhaban to eat. For the most part, locals drop by this station when they are really hungry and they want to eat your heart out. In addition, they go there to get drunk and sober.
Their silog may look ordinary, but it tastes way better than any other silogan in the country; that I can assure you. And also try their special hot sauce in every meal you order.
→ Get the best deals with this collection while munching in Habhaban!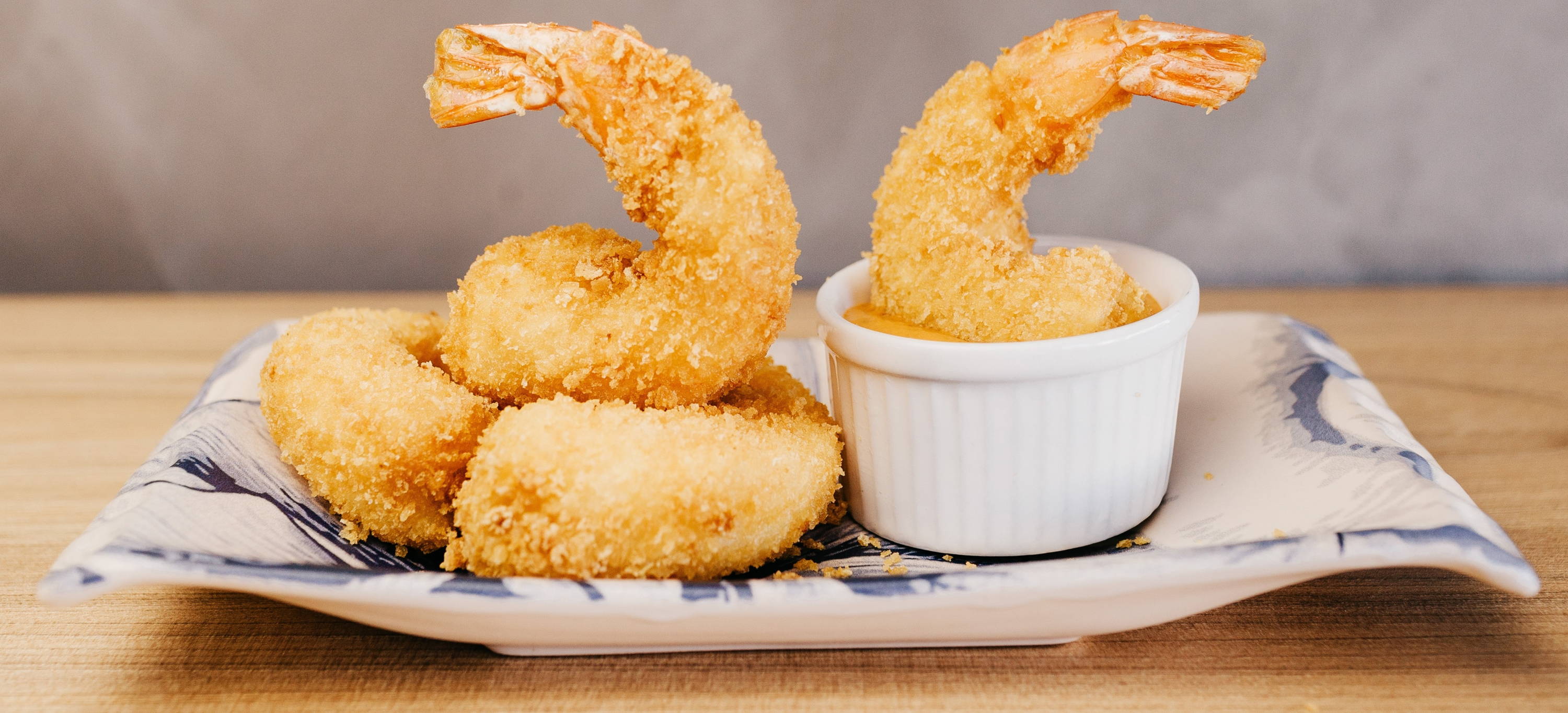 Featured in several national television segments like Biyahe Ni Drew, Tempurahan ni Bossing is one of the top food destinations in Dumaguete City. Just a heads up, Tempurahan ni Bossing is a stall located near the gate of the Silliman University's Laguna entrance.
What makes if very famous is the level of hot sauces to choose from. Before it only have 5 levels, but recently Bossing made the 6th level, which is now the hottest sauce available. If you love super hot sauces, then you'll certainly love this stop.
→ These are the perfect must-haves for your Dumaguete's food trip!
One of the many oddly named food places in town, this 24-hour diner has a wide variety of food choices encompassing Filipino, American, and Chinese dishes. This has been my personal favorite as well as many other students in Dumaguete, thanks to their vibrant ambiance, unique ornaments, and of course, delicious food.
The must-try dishes in Qyosko are Arroz Balao, which is made of strips of dried fish on top of garlic rice and Crispy Adobo. If you want your Arroz Balao to be a bit tastier, sprinkle a teaspoon of vinegar on top and mix it.
→ Indulge yourself with the taste of Dumaguete with this collection!
Start planning your food adventure in the "City of Gentle People", together with Trekeffect!
Share Your Travel Experiences With Us
We want to hear from you! What are your thoughts on the article? What did you find most interesting and do you have any of your own experiences you can you share with us to make this article even better? Let us know in the comments!
---
Back to Travel