7 Can't-Miss Experiences In Guimaras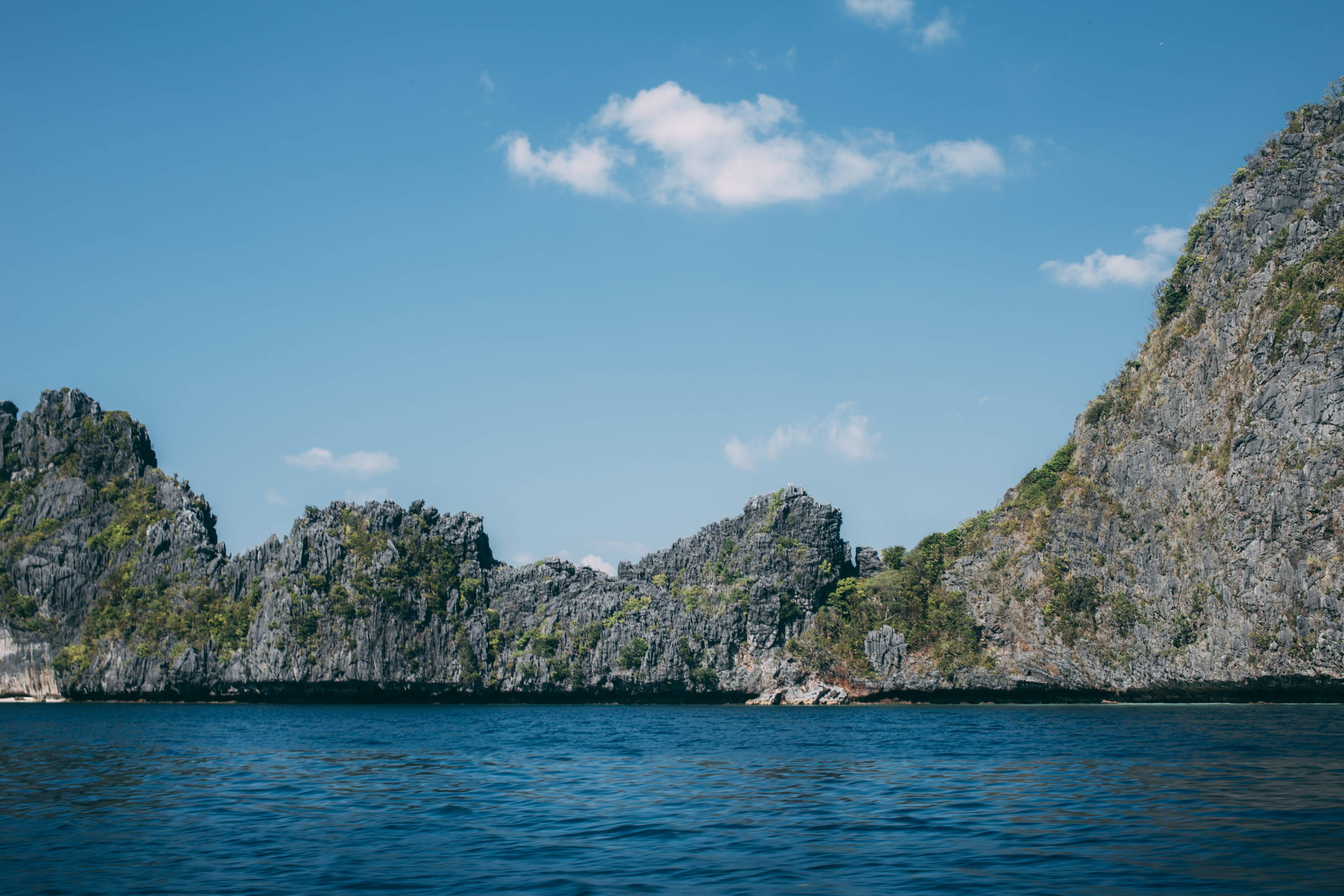 This beautiful destination is a true epitome of a blissful tropical paradise
In the Southeast Asia region, Guimaras is a gorgeous exotic island that has been getting a lot of sweet words from both domestic and foreign tourists, thanks to its wealth of spectacular natural wonders. Blessed with azure waters, crystal clear waterfalls and pristine white-sand beaches.
What's more, the island boasts a soothing and laid-back ambiance, making it an idyllic respite for people who want to get away from their hustle bustle urban jungles. There is no shortage of attractions and things to do on this exotic island getaway.
In spite of its relatively small size and quaint setting, Guimaras offers a beautiful medley of thrills that can give you an epic island experience.
Here are a few of the things to do and discover on this serene exotic sanctuary.

A lover's delight, the Guisi beach is a secluded picturesque beach with stunning rock formations, fine white sands, and turquoise waters. Here, you can take a dip at its lovely waters, laze under the sun, or enjoy the remarkable views of its landscapes and sea while contemplating about life.
→ Flaunt your stunning bod in Guisi beach with this gorgeous swimwear!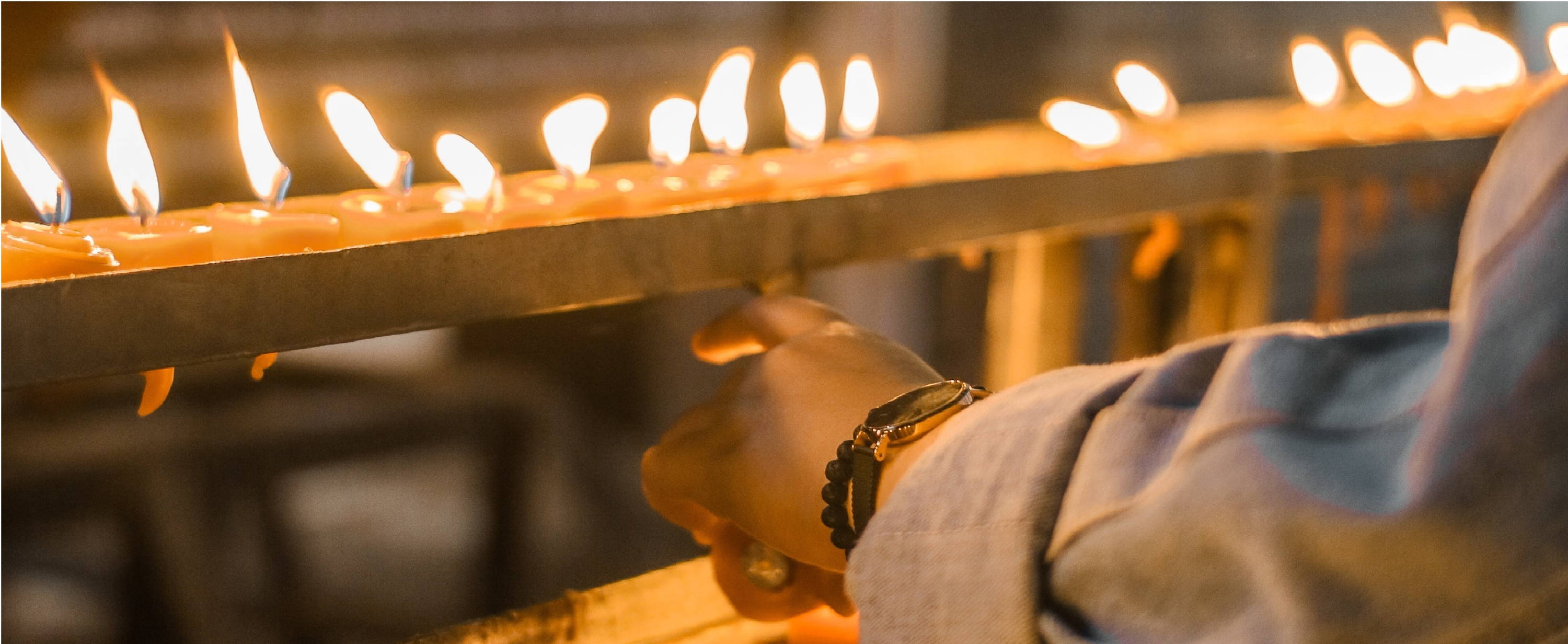 Take an exciting 30-minute trek to the Balaan Bukid Shrine, one of the island's highest points, and feast your eyes on a breathtaking seascape vista of the stretch between Guimaras to Iloilio.A word of advice, wear the appropriate trekking gear and clothing, as the terrain is rather rocky and a bit challenging.

For those who are not overly fond of taking an uphill trek, you may still enjoy panoramic views of the island and its surrounding areas by climbing the Guisi Lighthouse. One of the oldest lighthouses in the country, this 18century Spanish beacon has a spiral rusting staircase where you can get a sweeping sight of the Guimaras Strait.
→ Set your heavy dose of fun and excitement with this lovely collection!
4. The dazzling waterfalls of Guimaras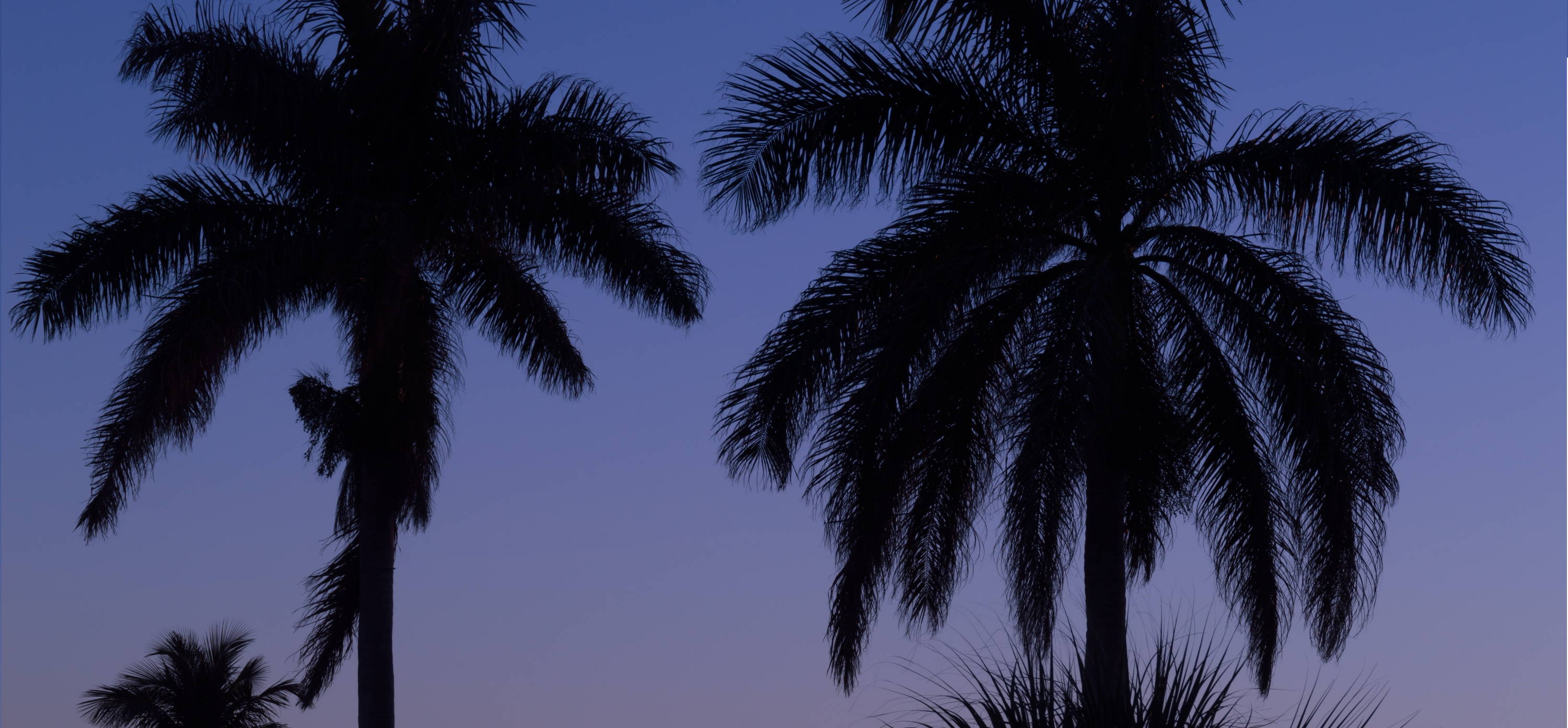 6. Lawl Marine Turtle Rescue Center

7. A taste of the sweetest mangoes in the world

Of course, you cannot leave this Filipino enclave without sampling its world-famous mangoes. Keep in mind that most foreign tourists come to this island only to get a taste of these nectarous special treats.Nicknamed as the "Mango Country", the island of Guimaras is best known as the home to the world's sweetest and most delicious mangoes. Praised for its delightful and unique luscious taste, these mangoes are reportedly being served in a couple of prominent residences, namely the White House and the grand Buckingham Palace.
Other things to do:
Enjoy the majestic sunset at the Baras Beach.
Buy delicacies and souvenirs at the Mango Products in the Trappist Monastery.
Try the tasty and hearty Mango Pizza of the Pitstop Restaurant.
Get in touch with Trappist Monastery's Bro. Peter and offer your wishes and prayers.
→ Here are the top quality backpacks for your thrilling adventure!
Discover more of the island's fascinating culture, beauties, culinary treats, and wonders by visiting this destination, and plan your Guimaras adventure with the help of Trekeffect!
Share Your Travel Experiences With Us
We want to hear from you! What are your thoughts on the article? What did you find most interesting and do you have any of your own experiences you can you share with us to make this article even better? Let us know in the comments!
---
Back to Travel