9 Exciting Must-Do Experiences In Corfu

Corfu, or also referred in Greek as Kerkyra
Verdant, magnificent and breathtaking – these are the words that best describe the island of Corfu. A picturesque Greek paradise, Corfu is truly a gorgeous destination teeming with Byzantine churches, whitewashed houses as well as the remains of Greek temples and Venetian fortresses.
Furthermore, the island boasts a string of natural wonders, and features an irresistible charm. To top it all off, this Greek destination has warm and friendly locals that cater well to foreign travelers. Travelers normally head come to Corfu to take pleasure at its pristine and powdery beaches.
But, a trip to this beautiful Greek island is more than just an ordinary beach getaway. As a tourist in this dandy Greek destination, you get a chance to enjoy a lot of intriguing and intoxicating activities.
Explore the Old Town of Corfu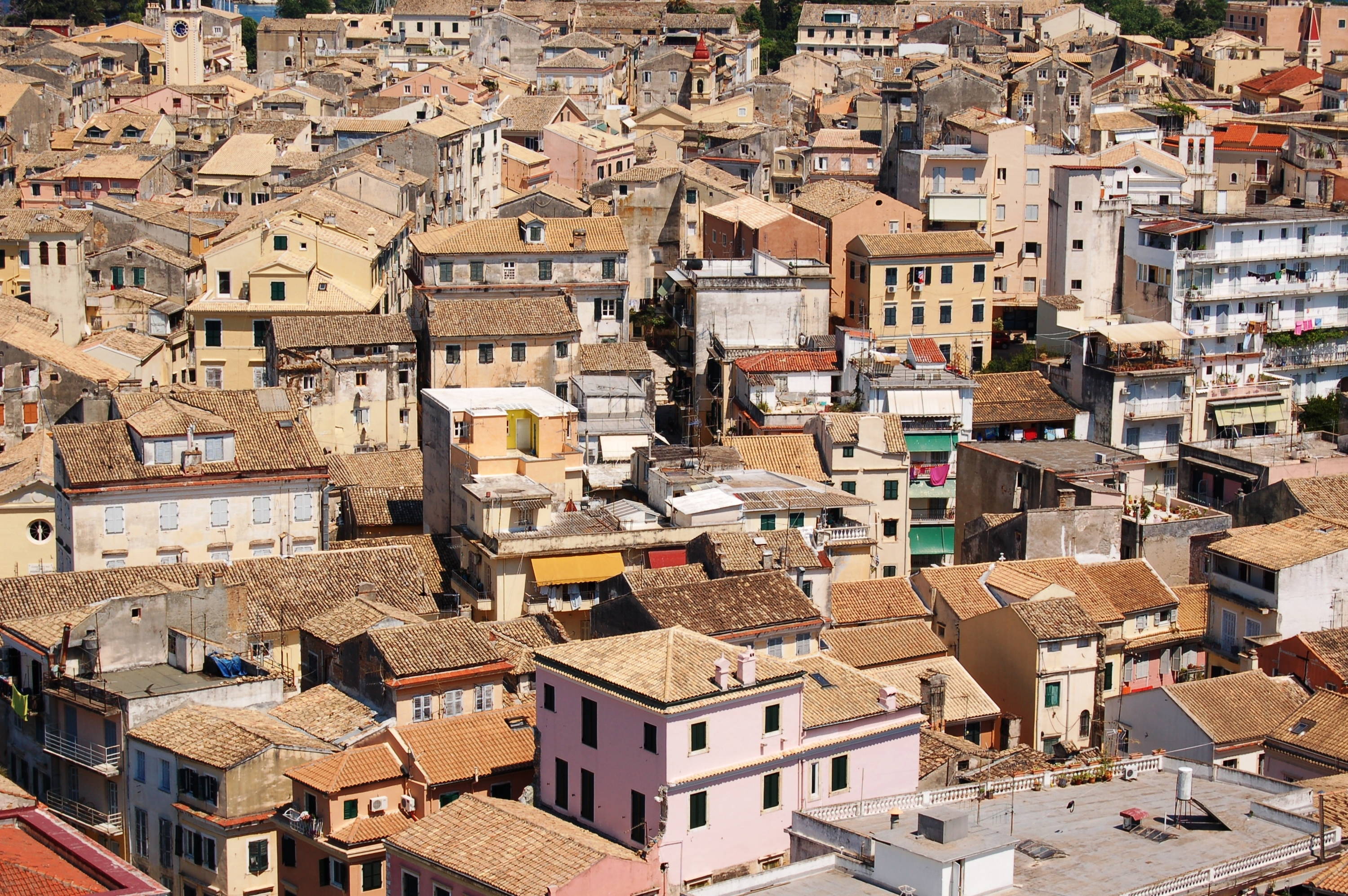 Take a dip at the waterfall of Nymphes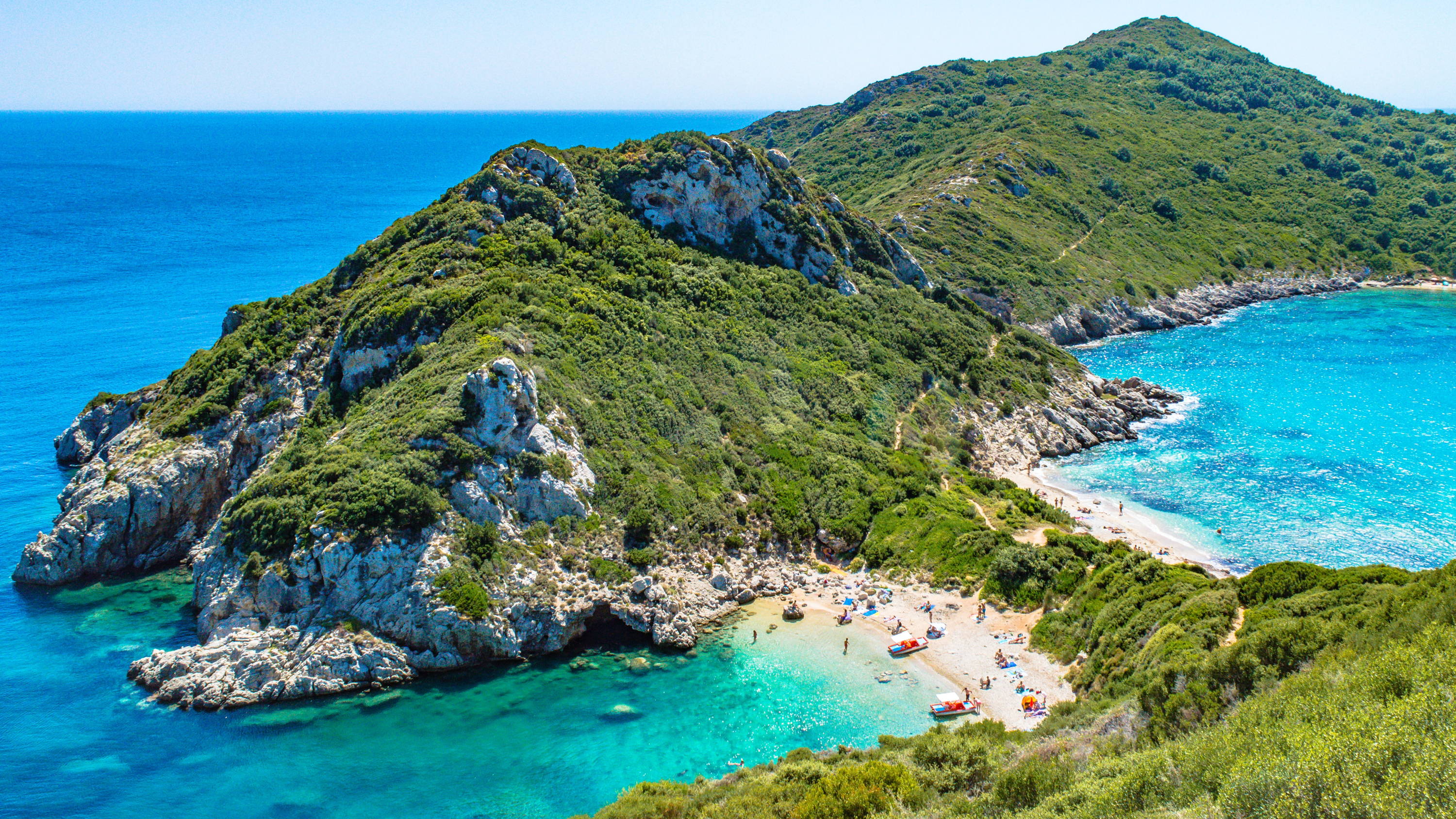 The waterfall of Nymphes is a mystical natural wonder you cannot afford to miss during your trip to Corfu. Legend has it that this attraction used to beckon Nymphs (beautiful Greek mythological creatures), who would huddle to this village, and bathe to its crystal clear waters. As you take a dip at its pristine waters, you will surely understand why such legend exists.
→ Grab these amazing bargains for your exciting Nymphes escape!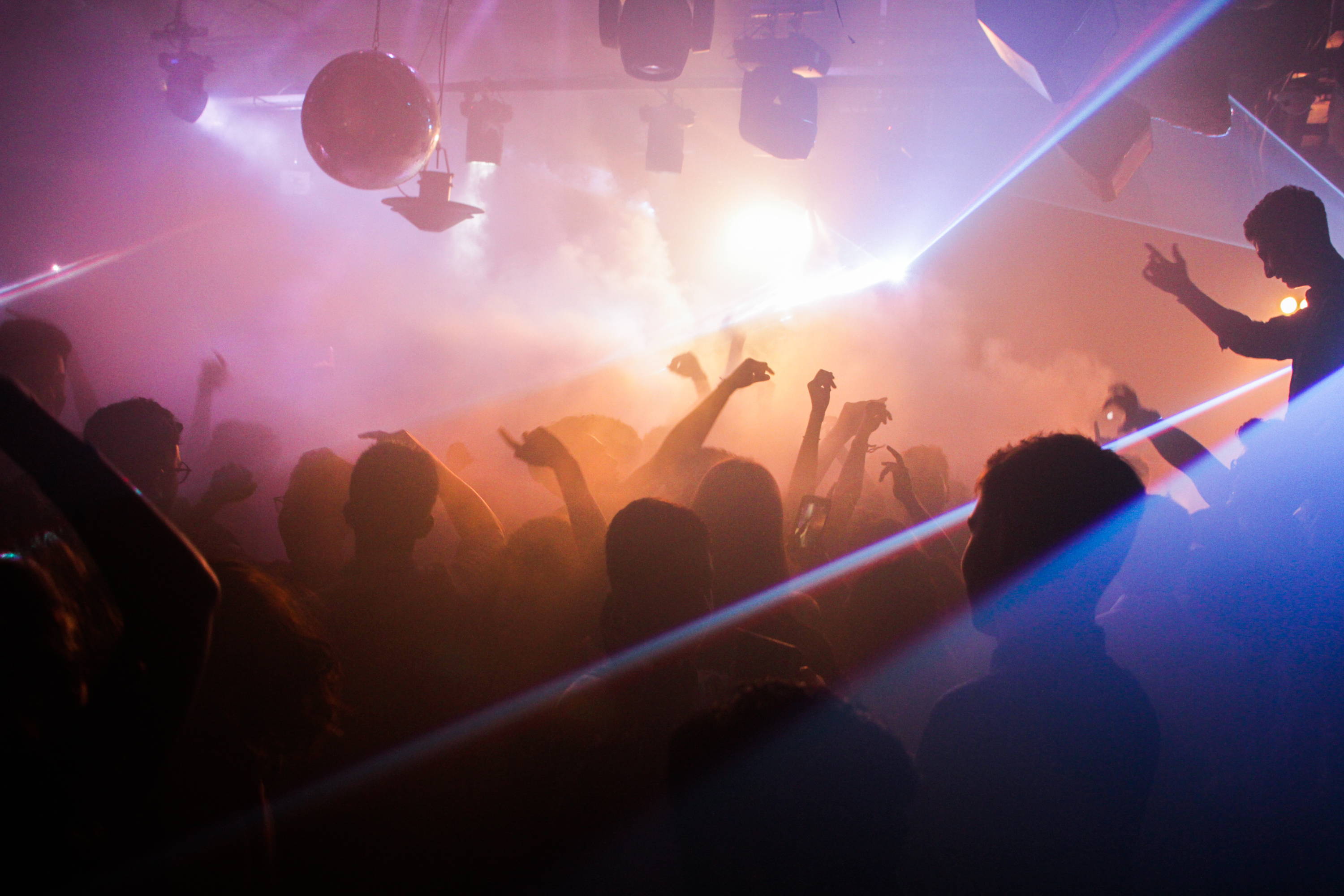 While Corfu is known for its relaxing and laid-back setting, the island amazingly has a pulsating nightlife scene. As a matter of fact, more and more tourists are coming to this destination to get a taste of its wild side. When the sun goes down on this island, its streets become a rowdy wild nightspot speckled with heart-pounding clubs and lively bars.
→ Go wild with your style for your unforgettable nightlife in Corfu!
Visit the Corfu Reptilla Roda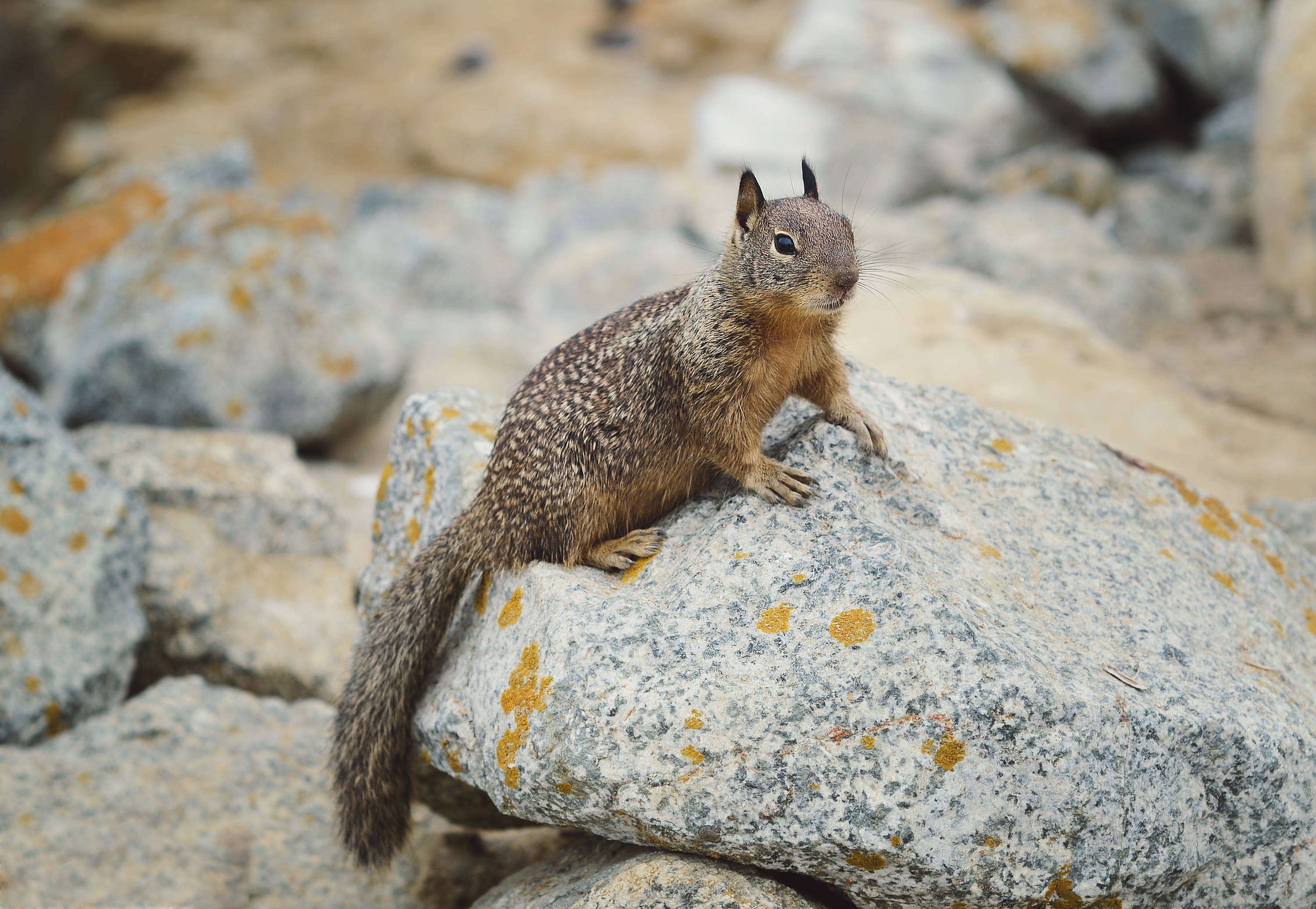 If you love animals, make it a point to drop by the Corfu Reptilla Roda. Here, you get to catch a glimpse of several fascinating Greek animals such as fish, insects, tarantulas, dragon lizards, scorpions, snakes and caiman crocodiles. What's more, a visit in this attraction gives a complete insight of all the animals on display.
→ Set your heavy dose of fun and excitement with this lovely collection!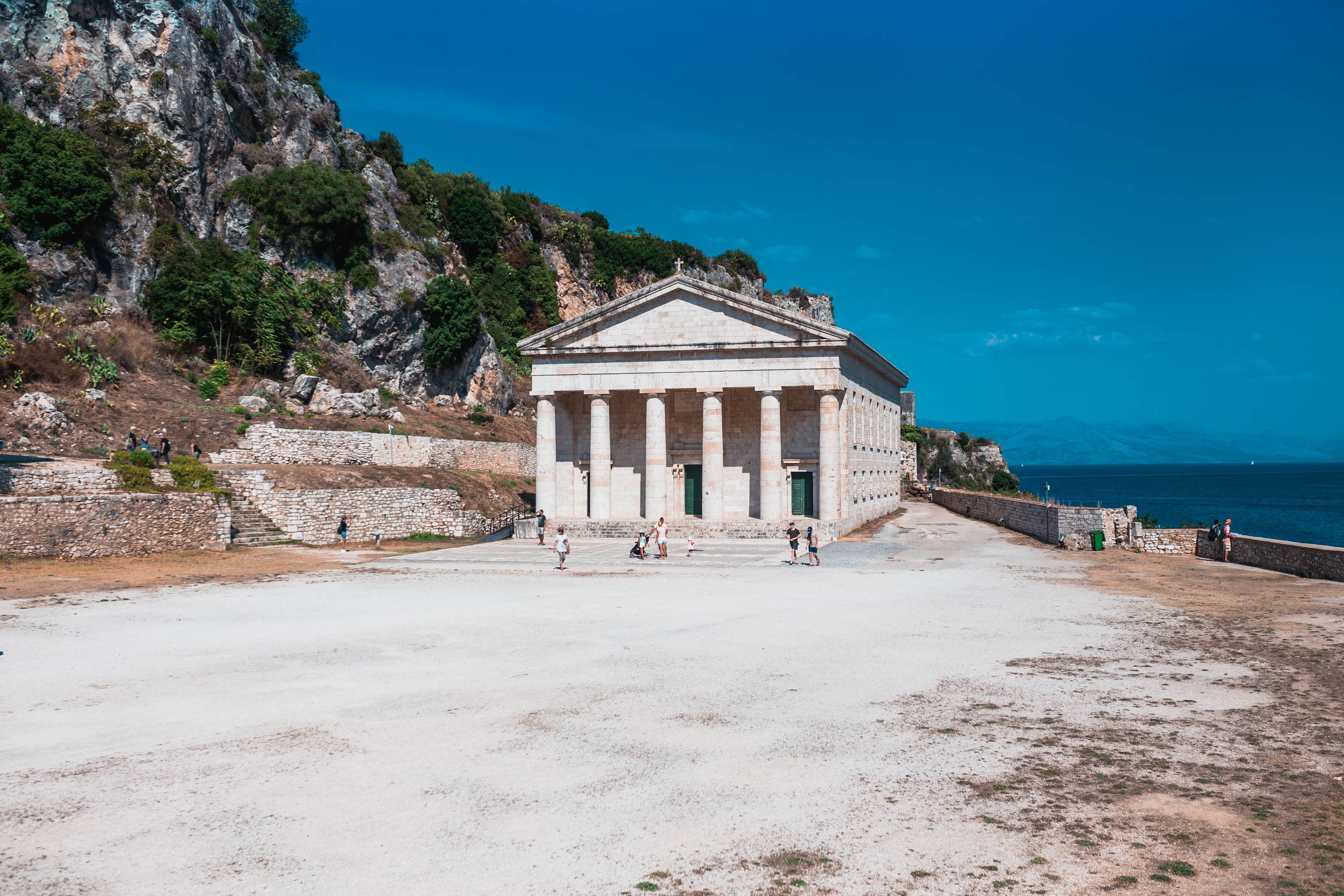 Visit the Panagia Antivouniotissa, and marvel at its stunning religious artworks that date back more than six centuries ago. As a Byzantine museum, the Antivouniotissa hosts a collection of over fifty Byzantine artworks from celebrated painters like Damaskinos and Tzanes. Moreover, the museum features a stunning architecture.
→ Look flashy and sophisticated with this trendy collection!
Of course, no trip to Corfu is complete without a stop to any of its famous pristine beaches. Spend a day at one of the island's top beaches, and enjoy beach sports and activities like water skiing, parasailing and snorkeling. If water activities are not your cup of tea, just relax on the beach, and kick back on its powdery soft sands. By the way, the beaches on the island are the Paleokastitsa beach, Barbati beach and Pelekas beach.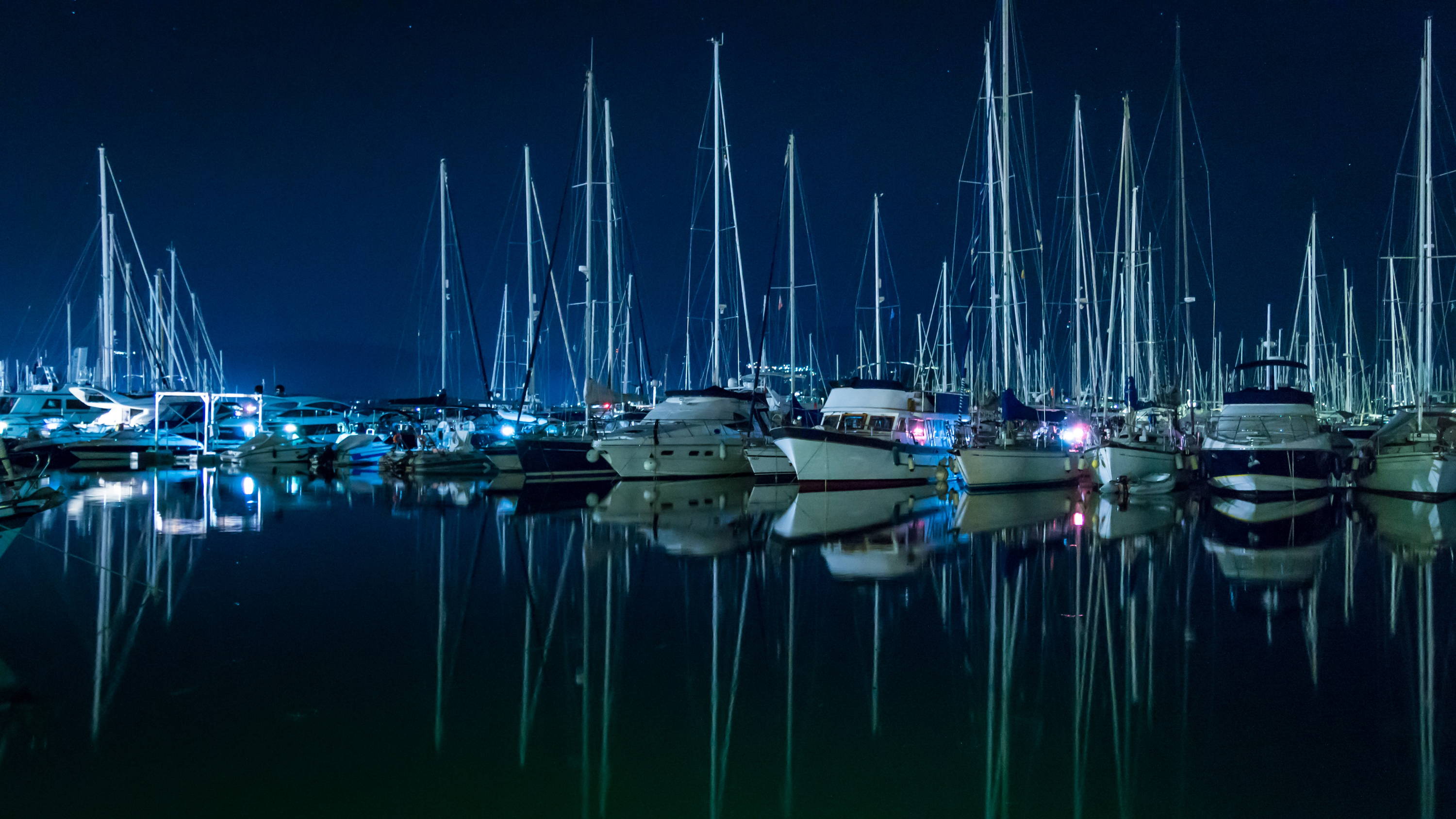 With its fair steady winds (especially during the summer season), yachting or sailing can be an amazing leisurely activity you can do on this Greek destination. There are a number of operators that offer yachting tours and adventures on the island, including Greece Boat, Discovery Yachting Charter, and a whole lot more.
→ Why not check out these lovely and stunning beach must-haves!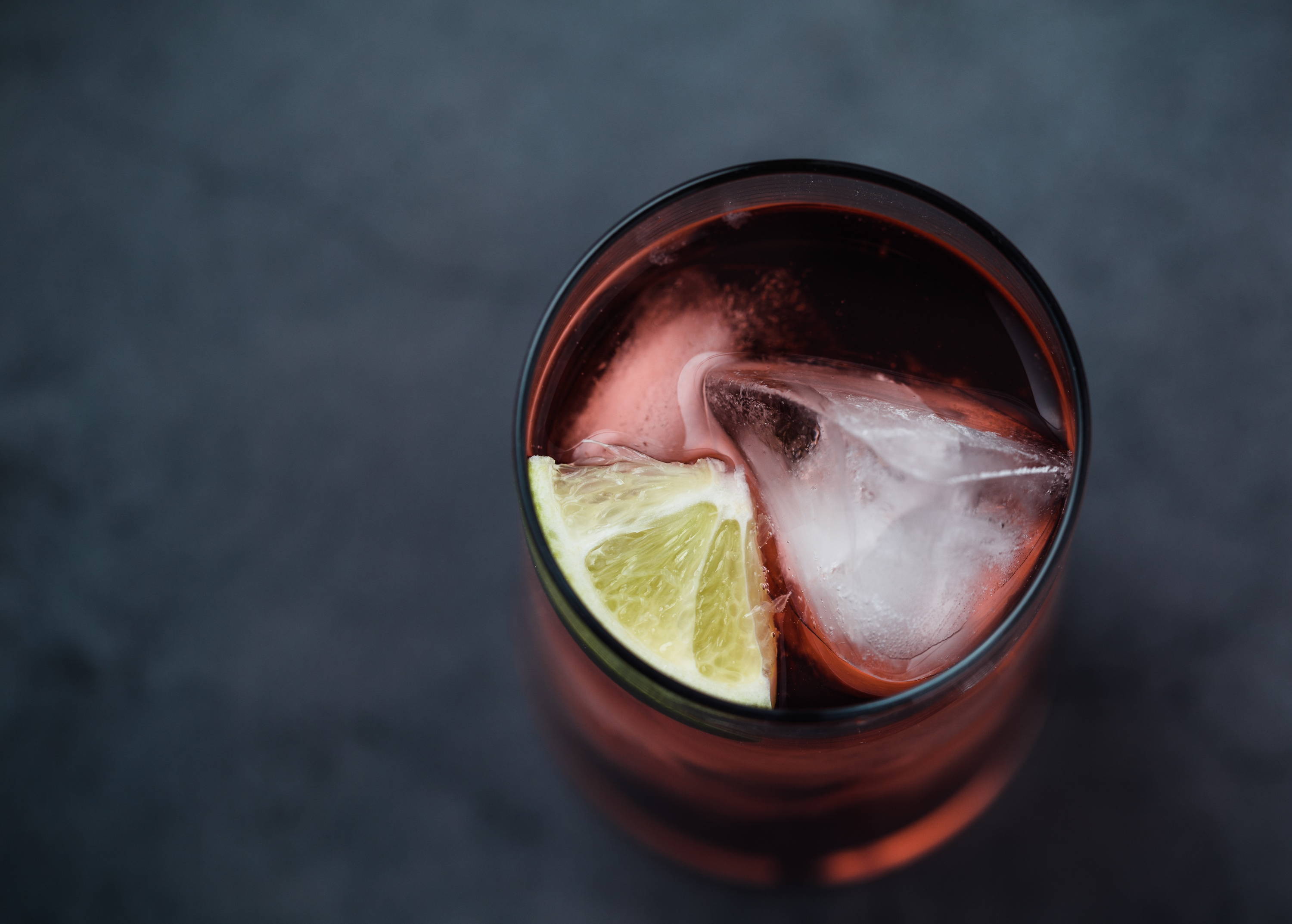 Don't miss out on opportunity to sample the Tsitsibeera, the Greek's version of gingerbeer. By far, this Greek gingerbeer is one of the best tasting beers available in the country.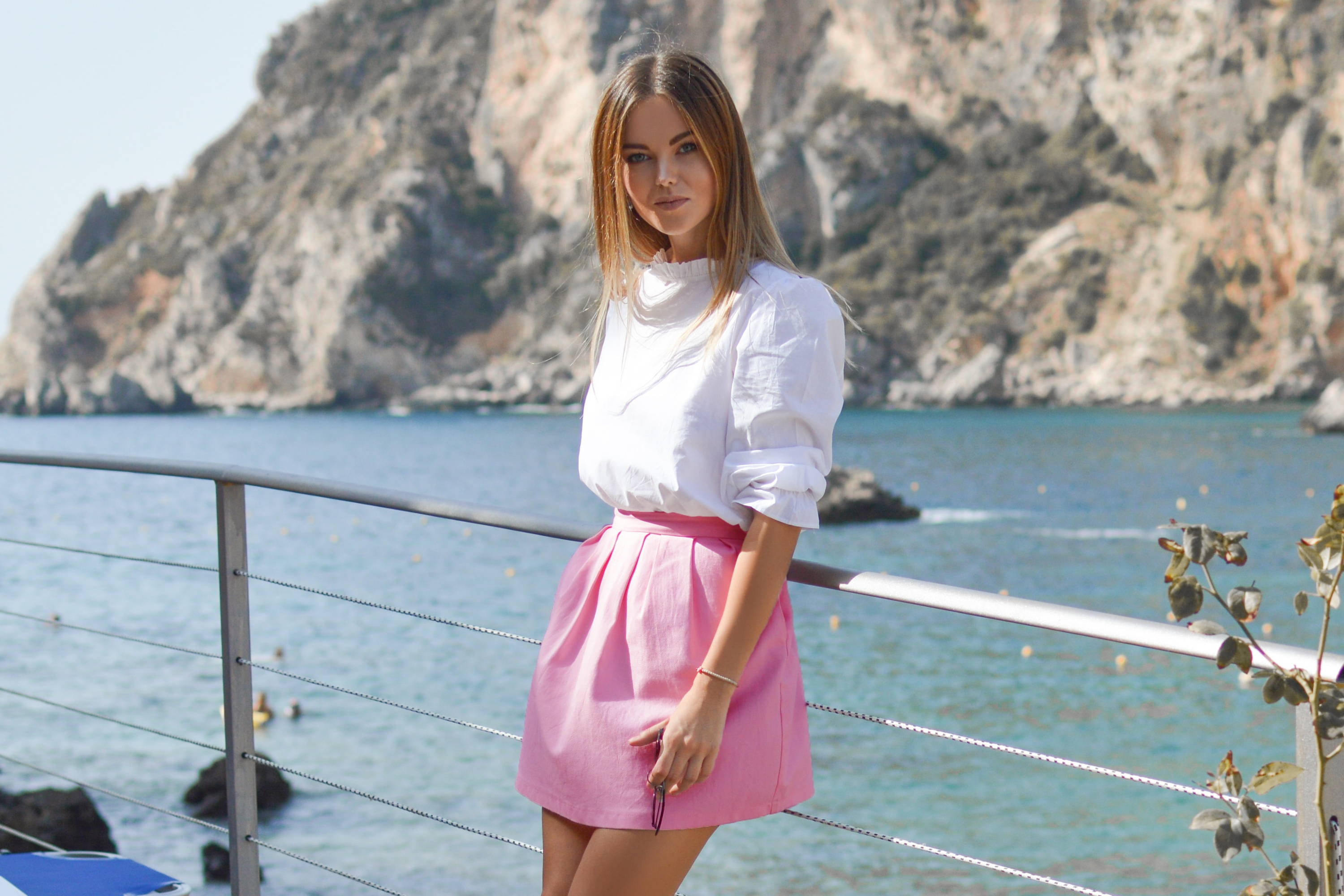 Corfu is indeed a great location for trekkers and keen walkers. Not only does it have lush and beautiful landscapes, but it also has a handful of uphill trekking trails. The Corfu Trail, for instance, is a challenging 222-kilometer trek that covers the island's full length.
In this trekking trail, hikers will get to pass through the lush foliage of the island as well as drop by the iconic Perithia, the oldest village on the island.
→ Experience a memorable trip to Corfu with these great finds!
So, let the Corfu travel planning begin! Book your flights to the next place on your bucket list, pack your passport and bags, and let your mind absorb the stress-free aura and creativity from your travel. But, don't forget to plan your trip with Trekeffect!
Share Your Travel Experiences With Us
We want to hear from you! What are your thoughts on the article? What did you find most interesting and do you have any of your own experiences you can you share with us to make this article even better? Let us know in the comments!
---
Back to Travel