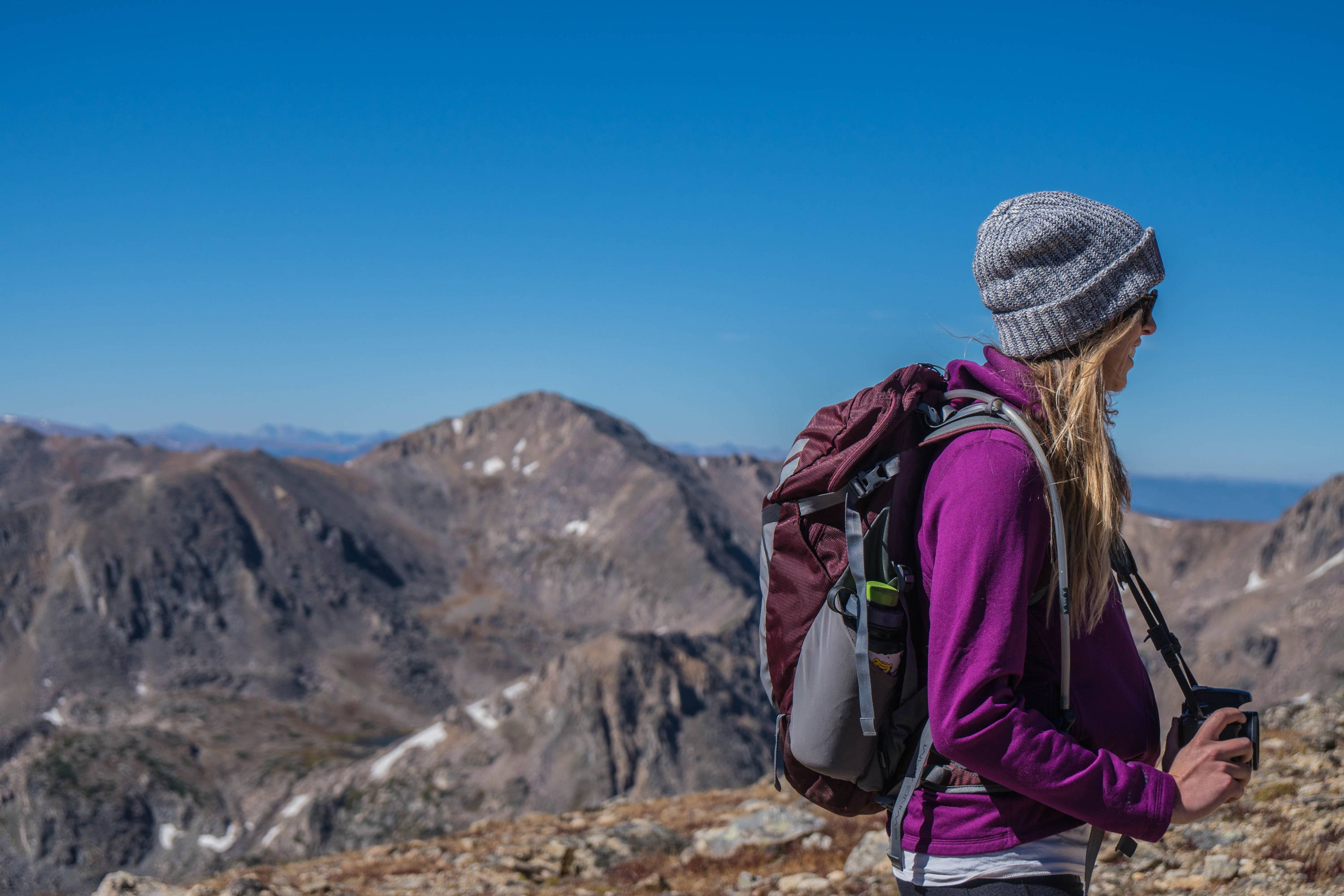 There's nothing better to raise the excitement about a hiking-centered trip than to view hiking videos on different places to hike
For avid hikers, taking in the scenery ahead of time can whet an appetite for exploration, while viewing limited areas of trails that travelers plan to hike can give some idea of what a hiker might face when they 're on their trek. If that sounds like your perfect vacation, consider these popular hiking videos to get your planning started.
Hiking the Jacks River Trail in the Cohutta Wilderness: Featured on backpacker.tv, Scott Janz's video chronicle of his trek down the 16-mile trail. Janz warns that there are more than 40 times that hikers will cross the Jacks River, and this might slow the pace of the hike a bit. The Cohutta Wilderness Area includes 12 other trails, in addition to the Jacks River Tail, for hikers of all experience levels to explore.
The 13 trails amount to nearly 90 miles of trails and Janz notes that it's likely possible to hike for days without seeing another backpacker. The trail begins at Daily Gap and ends in the Alacusy Valley.
→ Grab these travel essentials while you enjoy your adventure!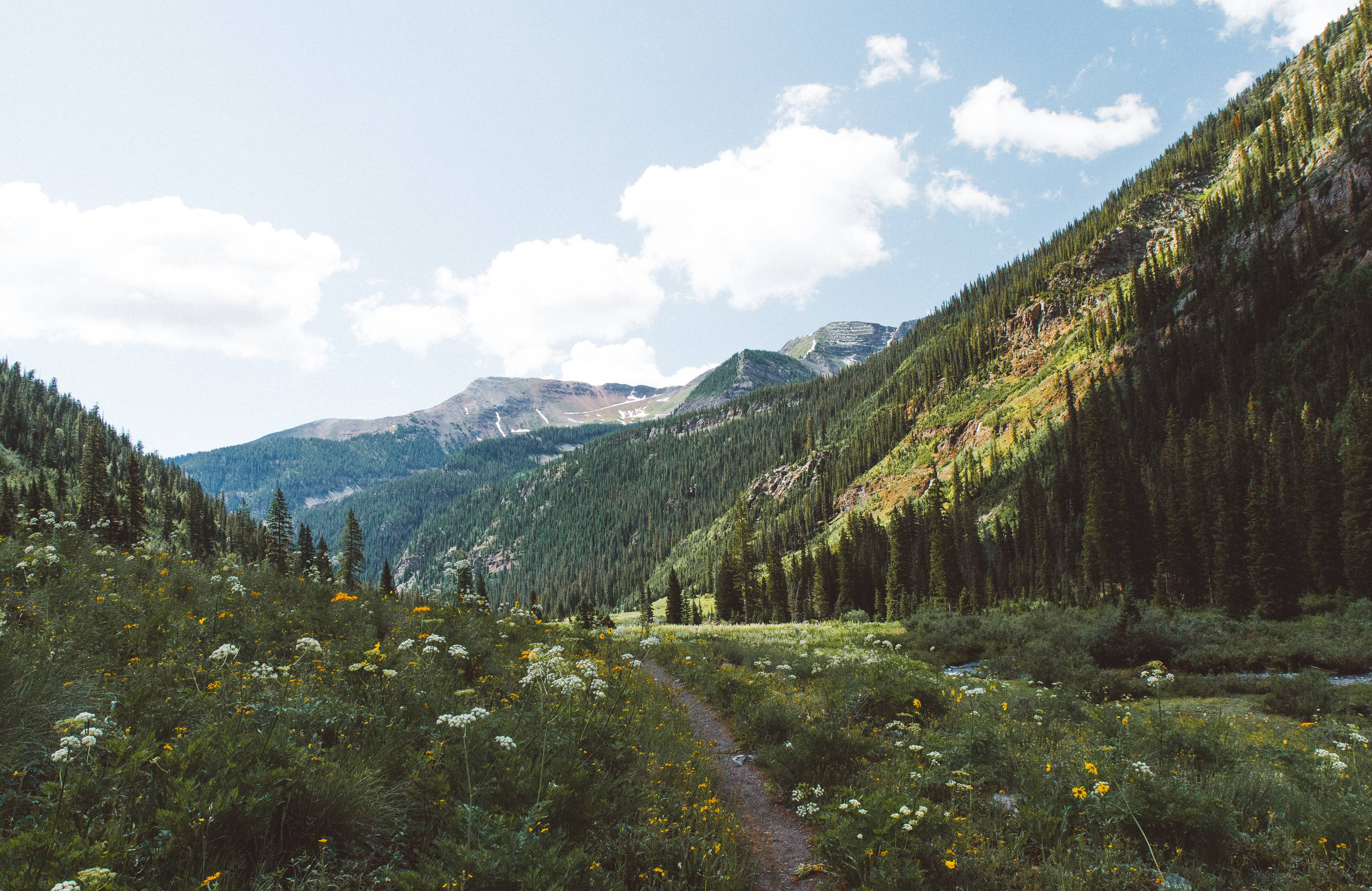 Hiking the Colorado Trail: National Geographic's video on the 483-mile Colorado Trail, gives an overview of the trail. The video notes that if you were to try to do the whole trail, it would take approximately 40 days to hike from Denver to Durango.
Most of the trail is above 10,000 feet, although the highest point is above 13,300, in the San Juan Pass. Approximately 200 miles of this trail overlaps the Continental Divide Trail, which goes south to Mexico or north to Canada.
→ Explore these sexy silhouettes designed to make you stand out!
Lake Louise & Banff National Park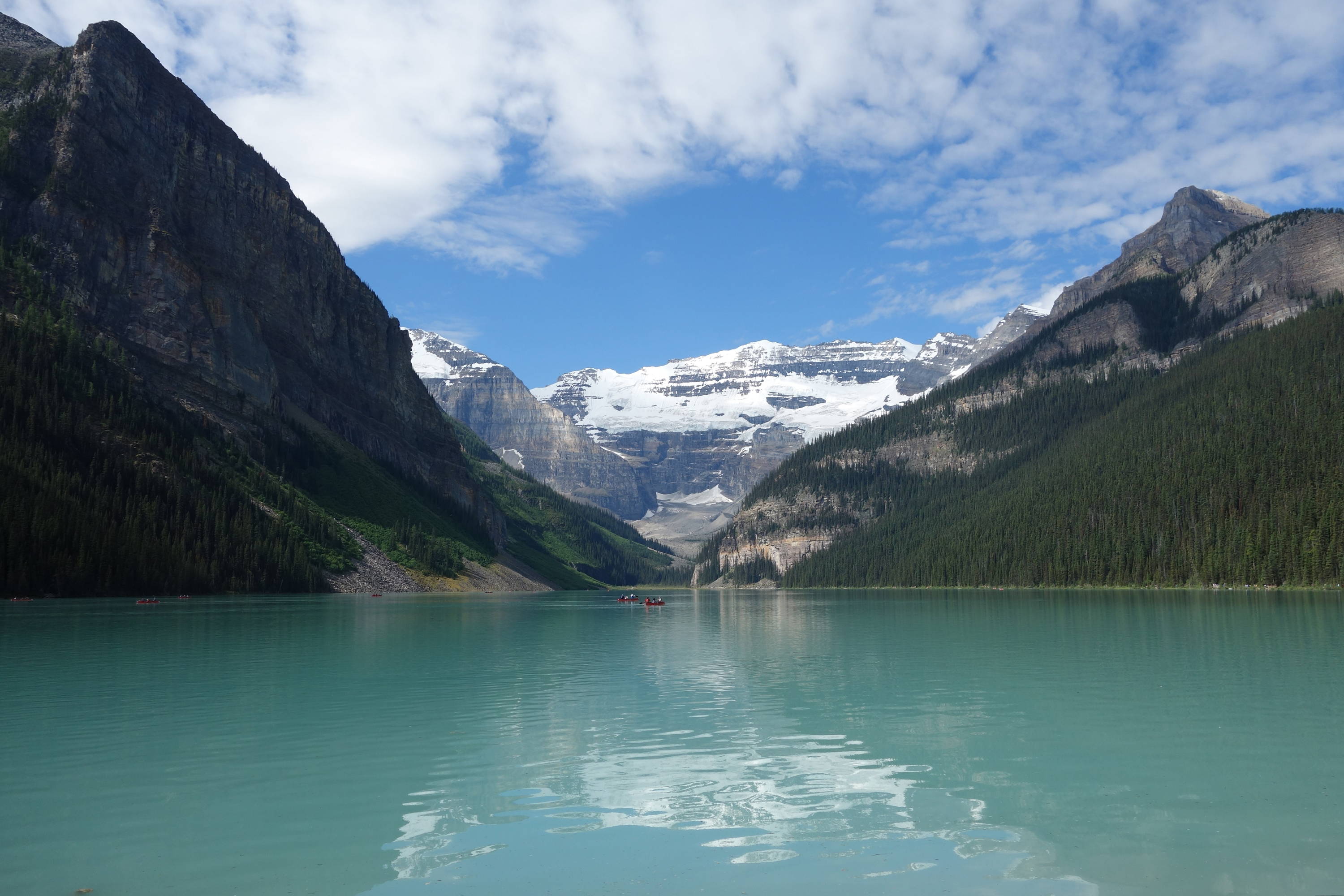 Hiking Lake Louise, Banff: This web site features a variety of videos that point out great hiking trails at Lake Louise and Banff National Park in Canada. The web site features half a dozen videos of different hikes – from hiking to Abbot Pass in Alberta, to hiking to Lake Agnes and the Big Beehive, in Lake Louise.
→ Go wild with your style while trekking to the Lake Louise & Banff!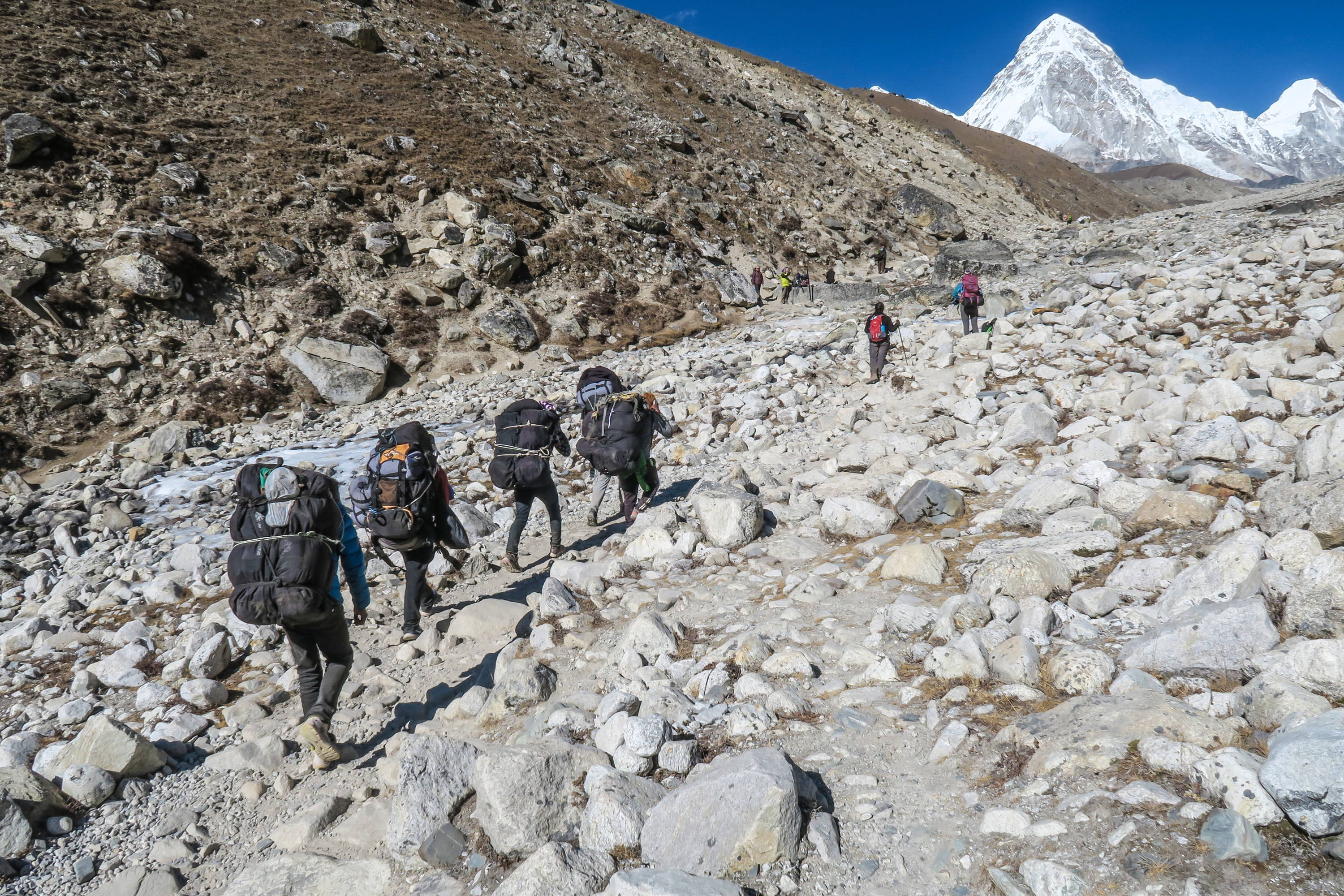 Hiking in the Himalayas: Found on Youtube, this video chronicles a group hike around the Kathmandu Valley, where hikers interacted with residents, toured local temples and took in beautiful views of the Himalayas at Nagarkot.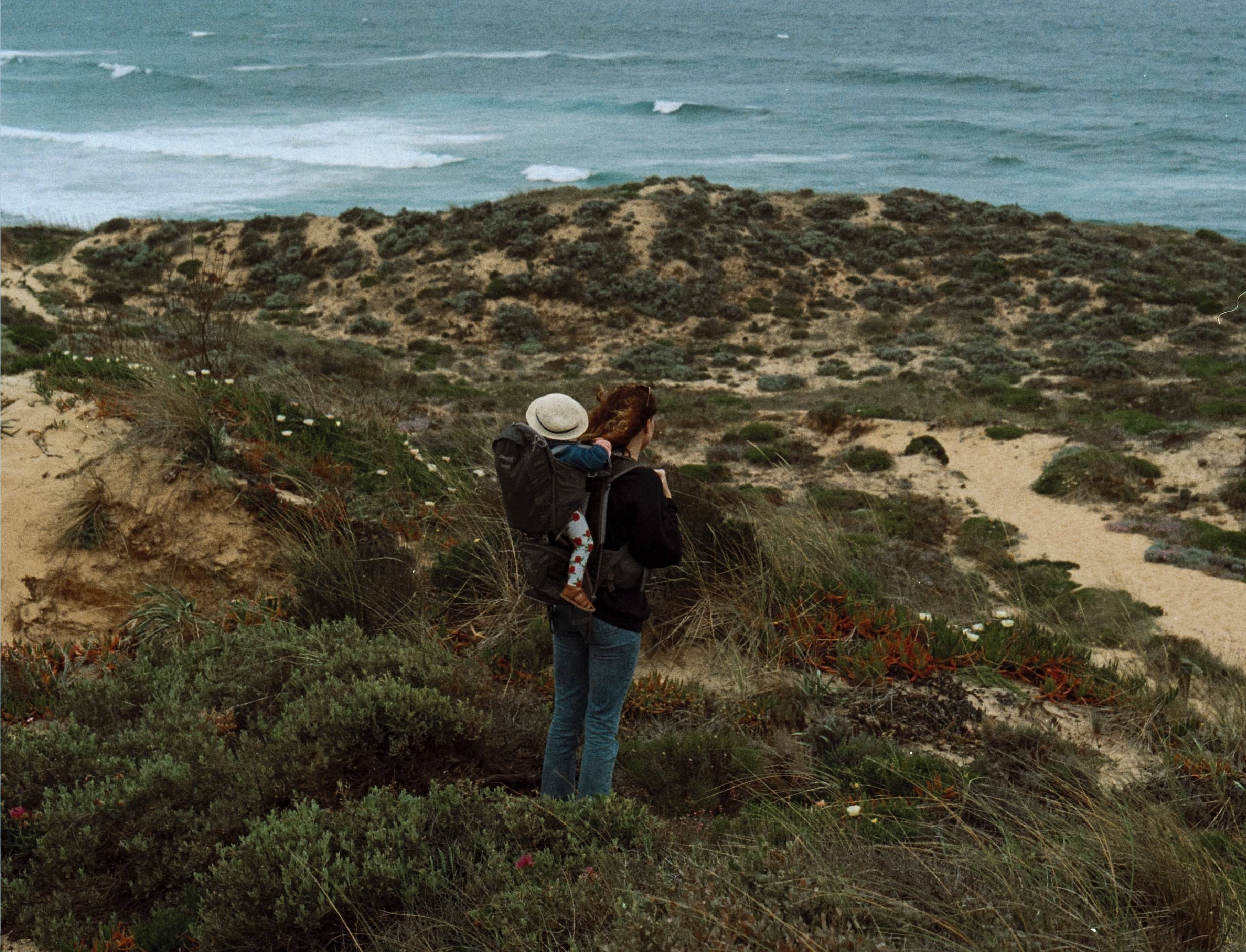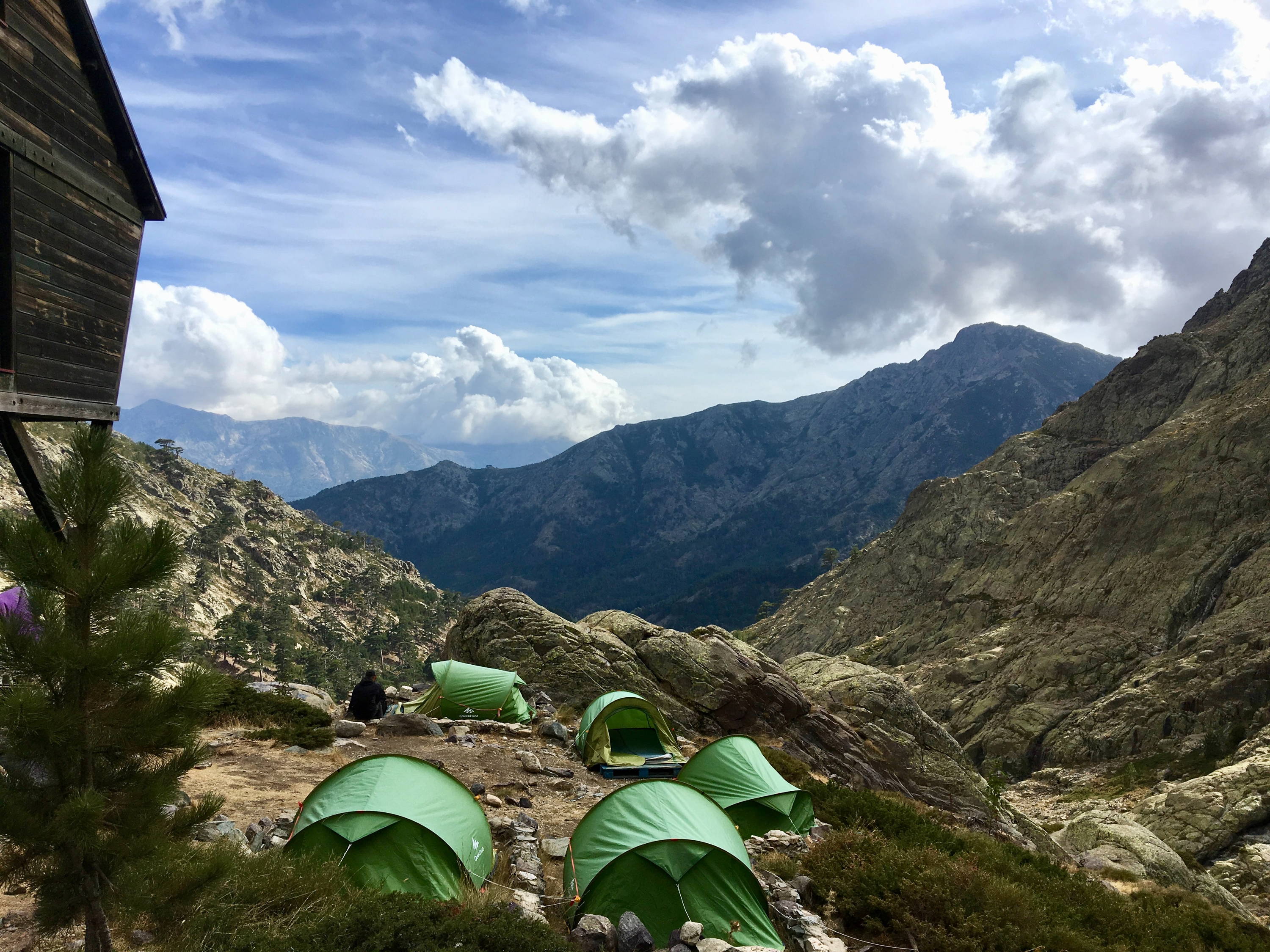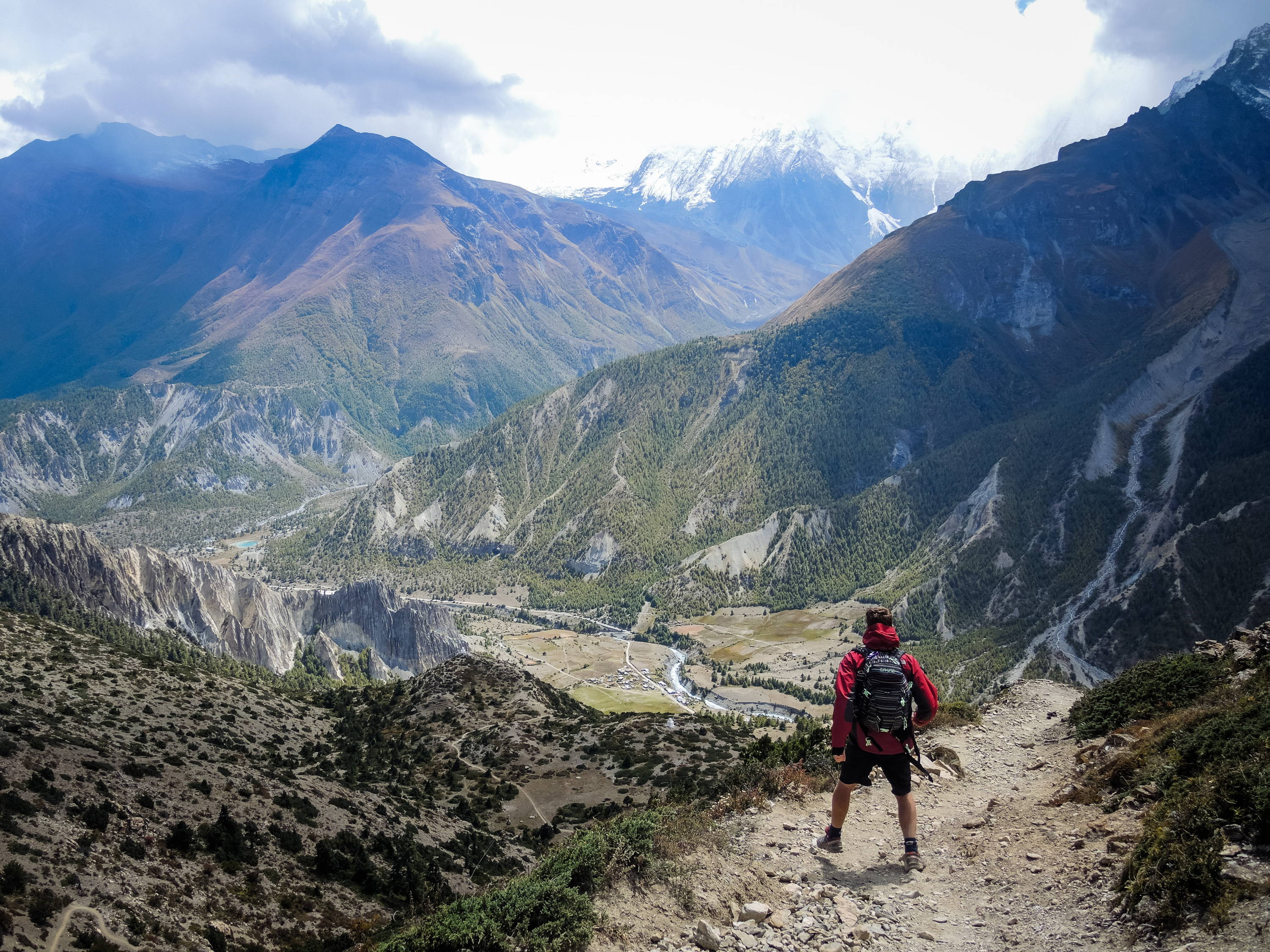 The Milford Track: Two videos found on Youtube document what groups can experience hiking along the Milford Track in New Zealand. To complete 33-mile walk, you can expect to take 5 days – with stops to enjoy the beauty along with your group. Hikers will walk along the jetty to the Glade House lodge, where hikers will stay overnight. If you're taking a group tour, you can expect to walk 5-7 hours per day and cross a suspension bridge on day two of your hike. Grassy plain, waterfalls, even rocky hiking. If you tackle the Milford Track, you'll get a little bit of everything in your hike.
→ Be a free wanderer with these comfortable and stylish outfits!
Hiking can be a great experience, and hiking videos help you experience and choose the perfect hike. Plan your next hike at Trekeffect!
Share Your Travel Experiences With Us
We want to hear from you! What are your thoughts on the article? What did you find most interesting and do you have any of your own experiences you can you share with us to make this article even better? Let us know in the comments!
---
Back to Travel