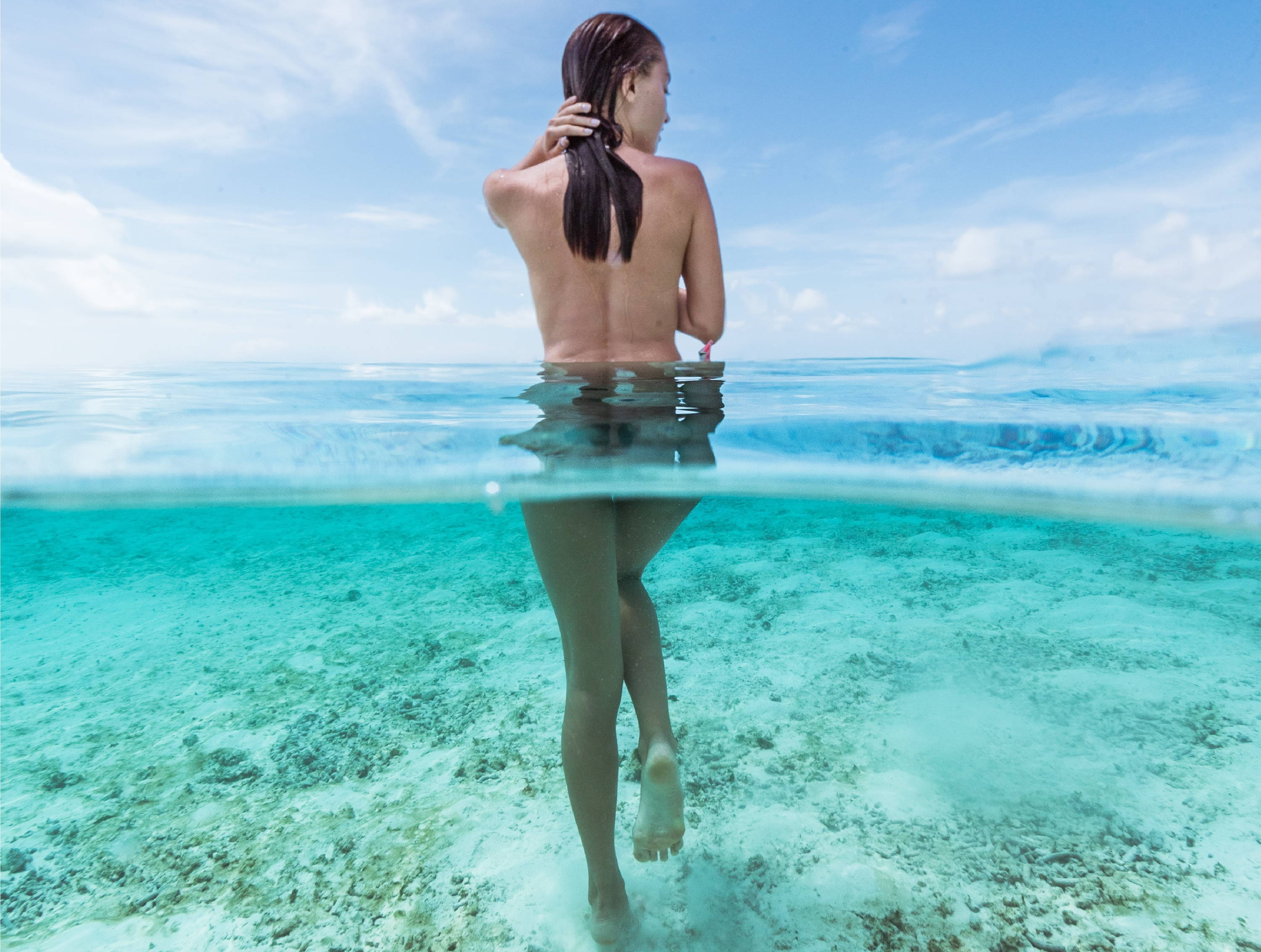 If you're looking for a place where you can confidently show some skin and soak up the rays during your next vacation, consider these nude beaches: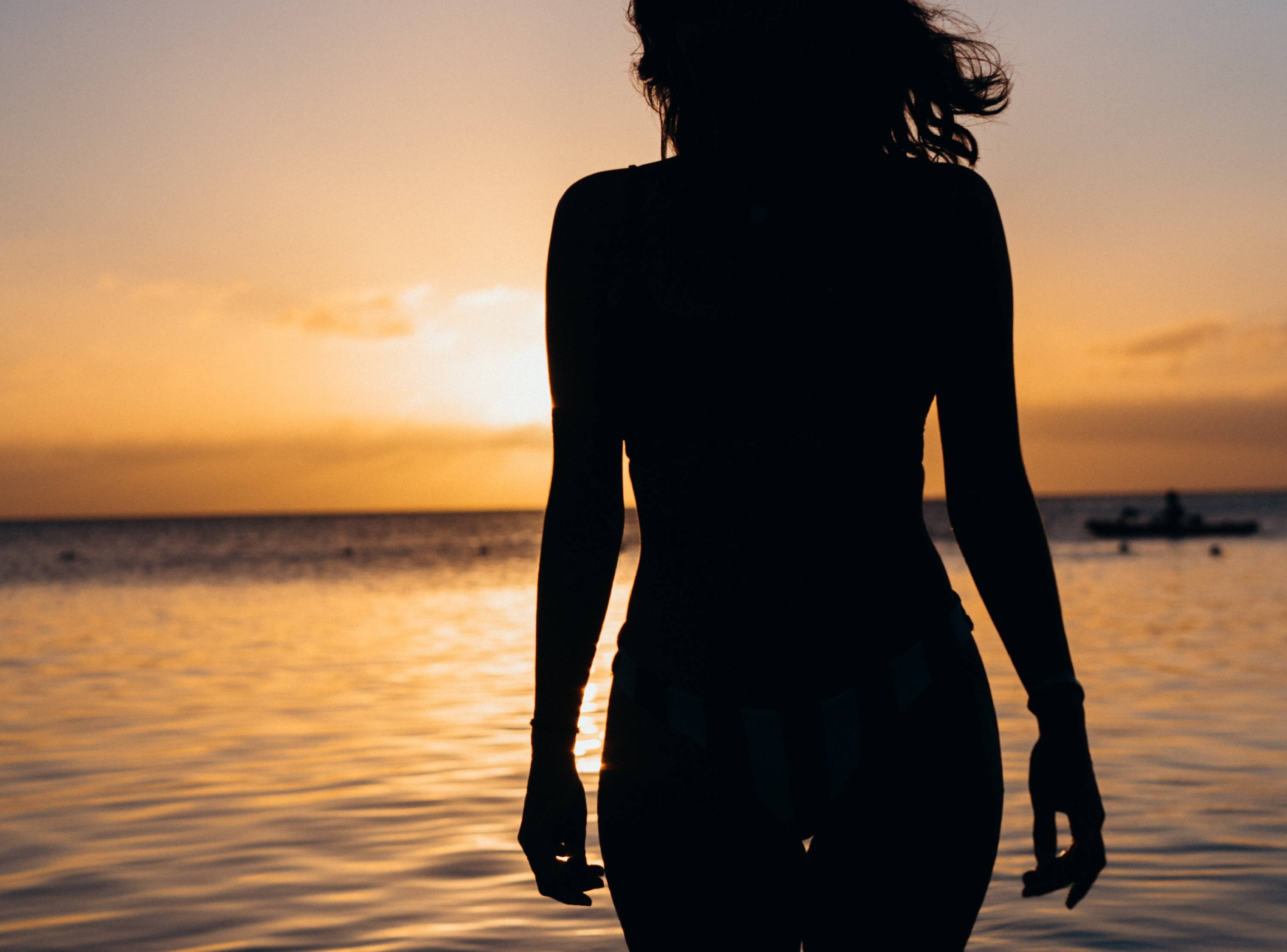 While topless sunbathing is allowed, total nudism may be forbidden in St. Barth, but travel guides predict that if you're looking for a place to shed your clothes in the sunshine, you'll have the most luck at getting away with it while you're at Saline Beach.
Paradise Beach, Mykonos Greece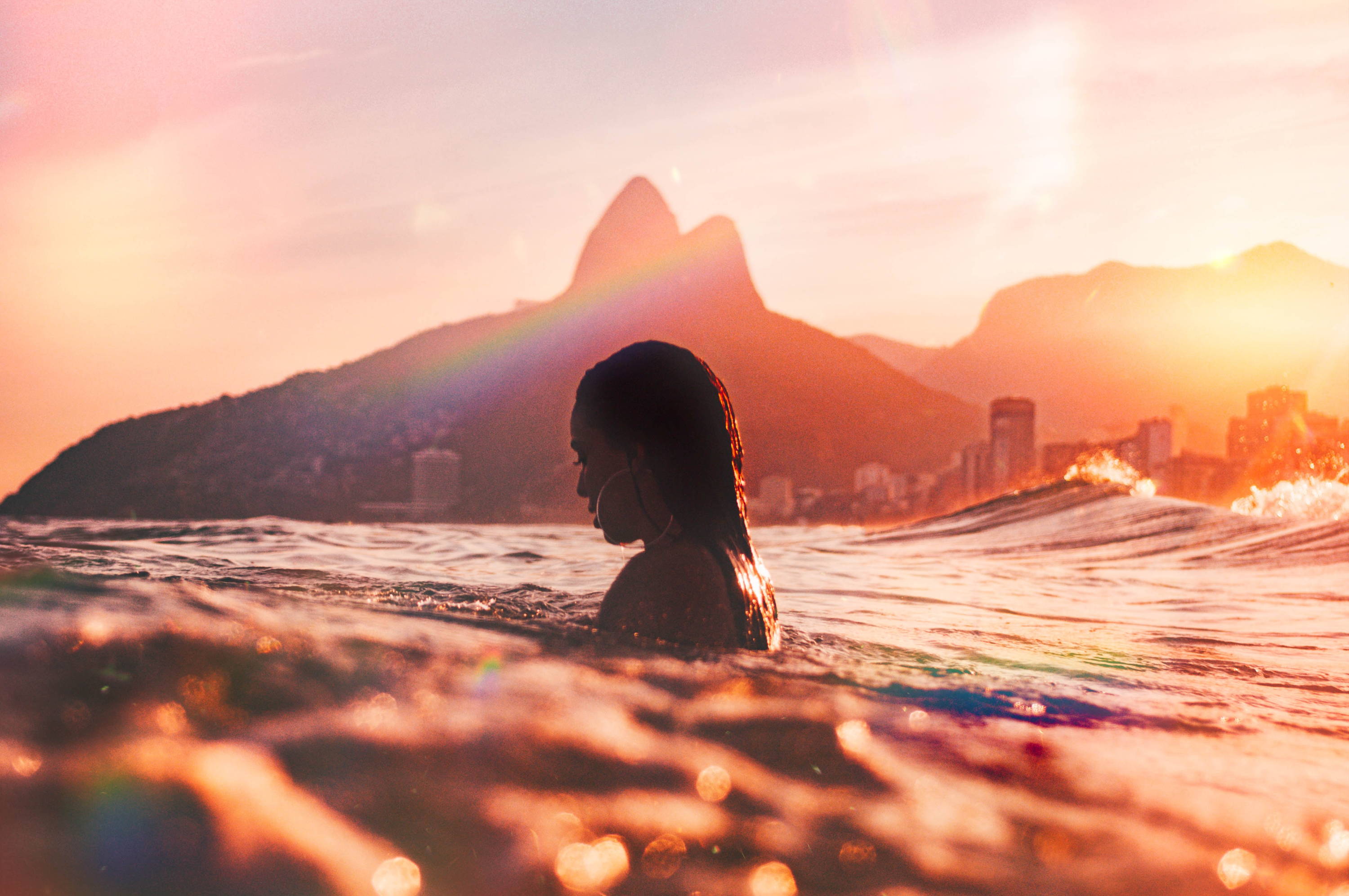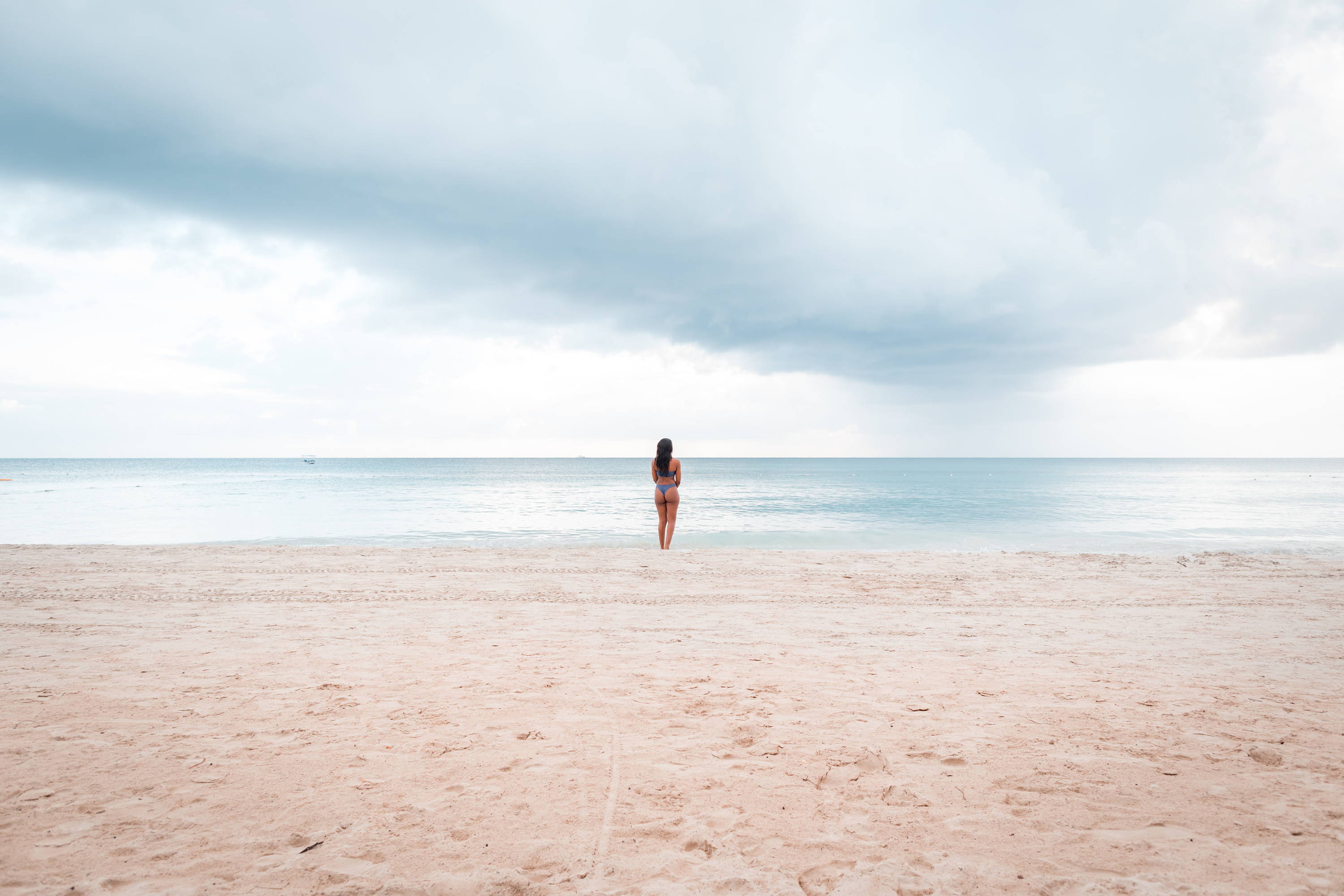 This clothing-optional beach is less than half a mile long, but it's a popular place for sunbathers. If surfing or swimming is more enjoyable than sunbathing for you, this is the perfect beach to visit.
The beach includes landscaped sand dunes, concession stands and shaded picnic areas. Haulover Beach receives as many as 7,000 visitors on any given day.
Clifton Beach – South Africa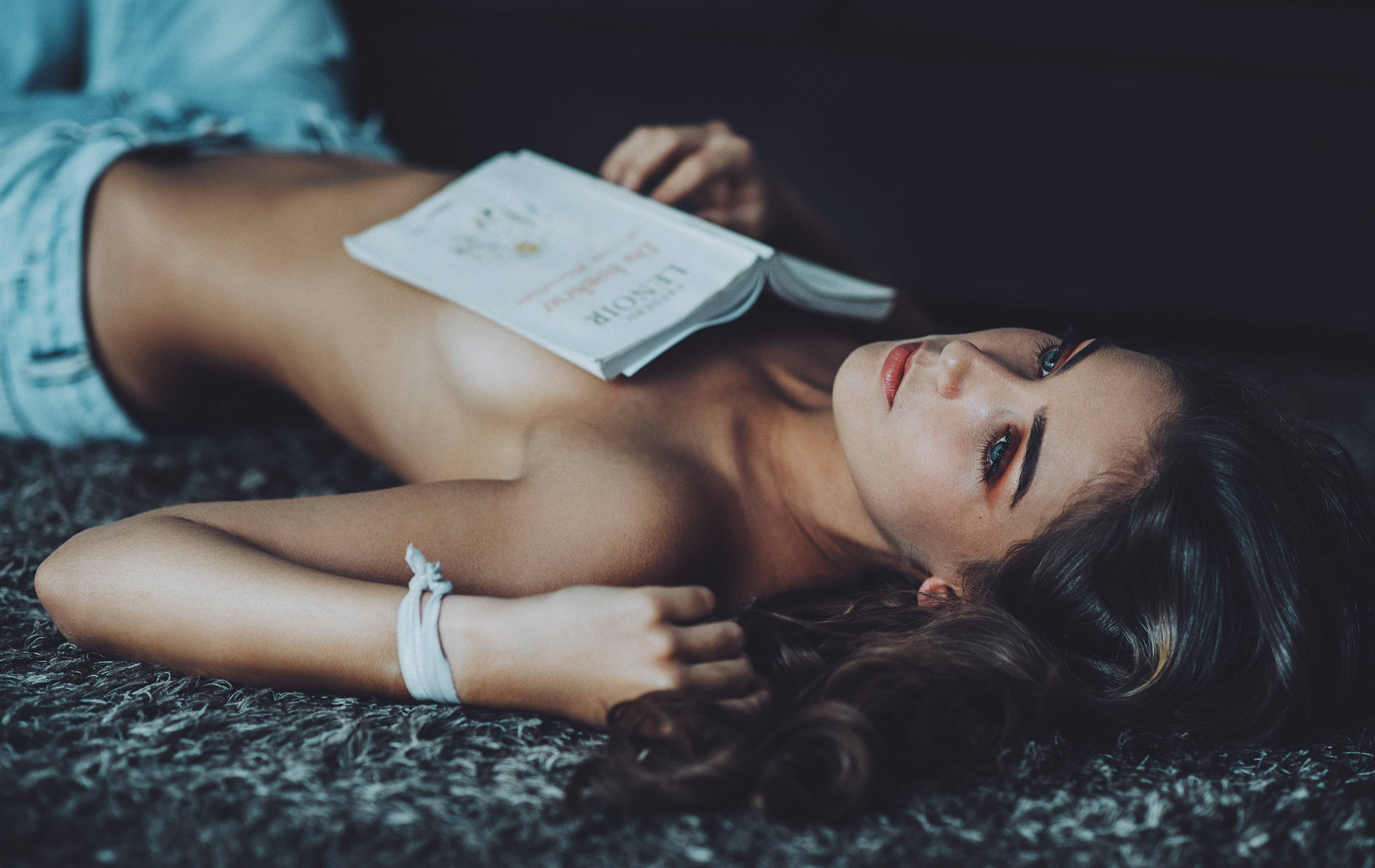 In Cape Town, South Africa, you'll find a popular beach that is often listed in guides such as this. Clifton Beach is not a single beach, but is actually a group of four sandy spaces, divided by boulders. If you're looking for a space to indulge in partial nudism, this is the beach. Topless sunbathing is encouraged here.
Wreck beach, British Columbia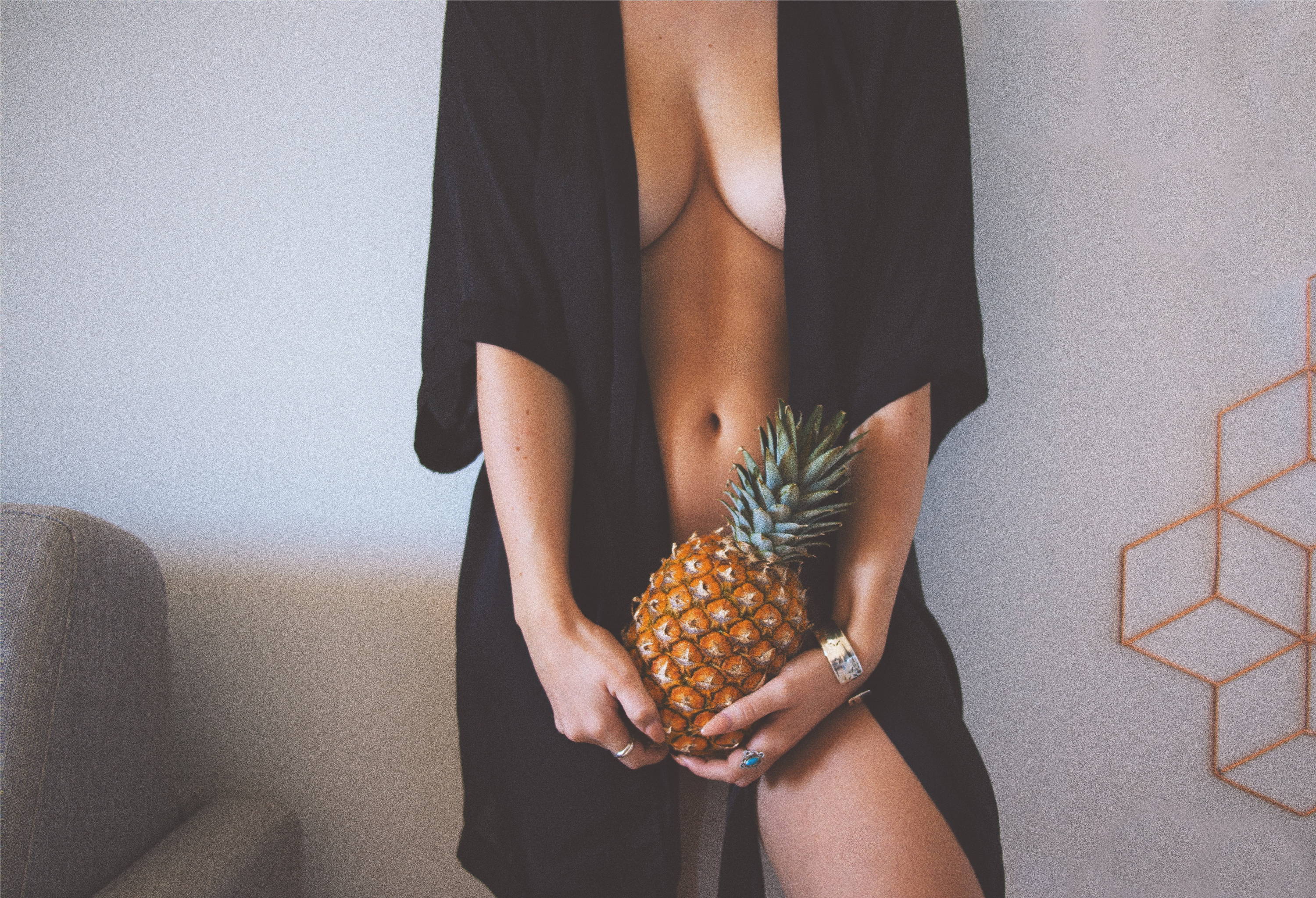 This beach spans three miles and is the largest nudist beach in North America. The beach closes at sunset, but before dark, visitors are allowed (and encouraged) to shed their clothes and see what it's like to go au naturel. Dedicated visitors to this beach are called "Wreck Beachers," and according to one source, this beach is popular for individuals who have a deep love of nature. It is partly hidden by a forest, some say.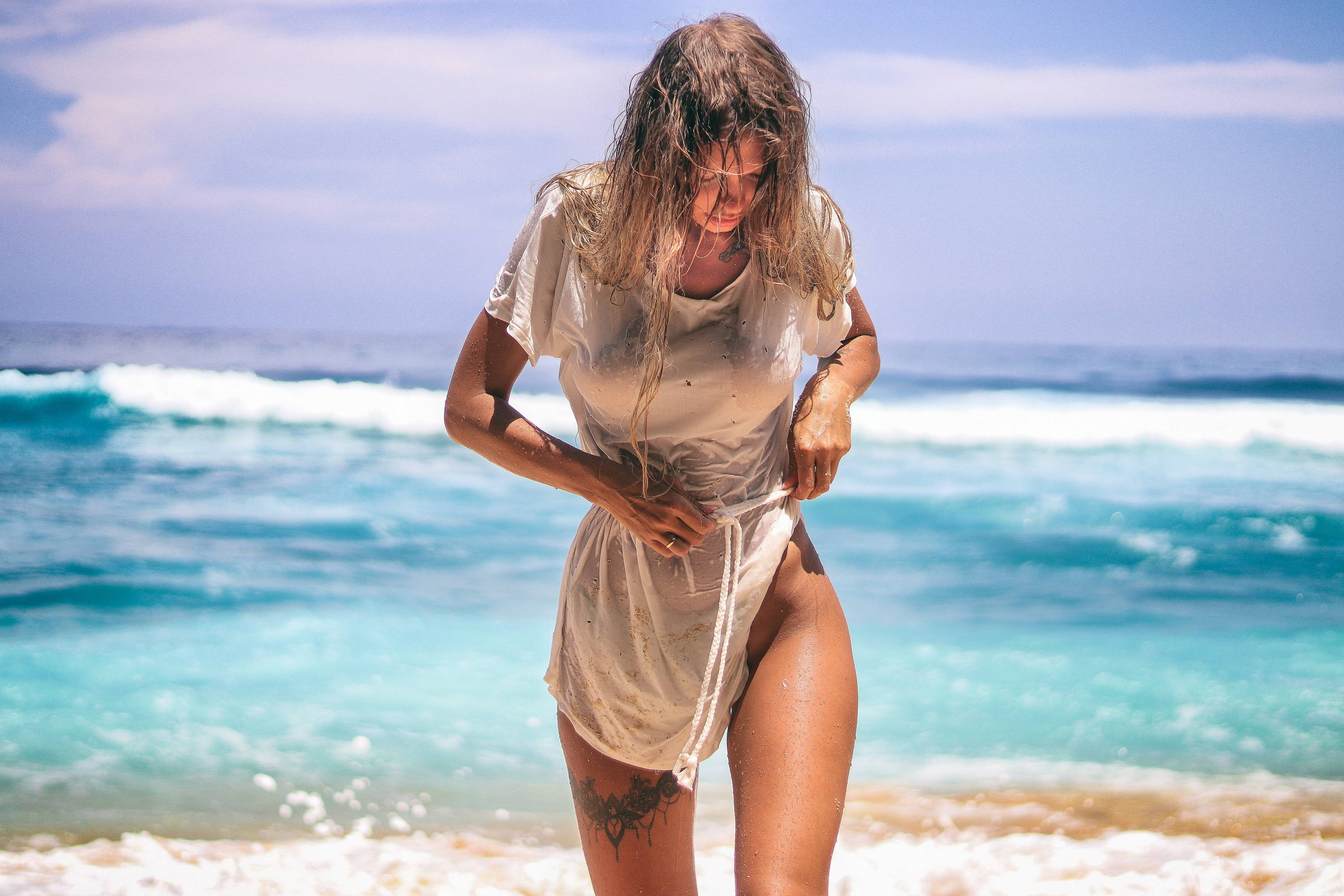 If you're looking for a somewhat secluded area to let your inhibitions and your clothing go, this beach in Hawaii might be the perfect place. Located between Baldwin Cove and Paia Bay, this beach is more popular with the locals than the visiting crowds, probably because the access road is gated and a key is required, as is four-wheel drive.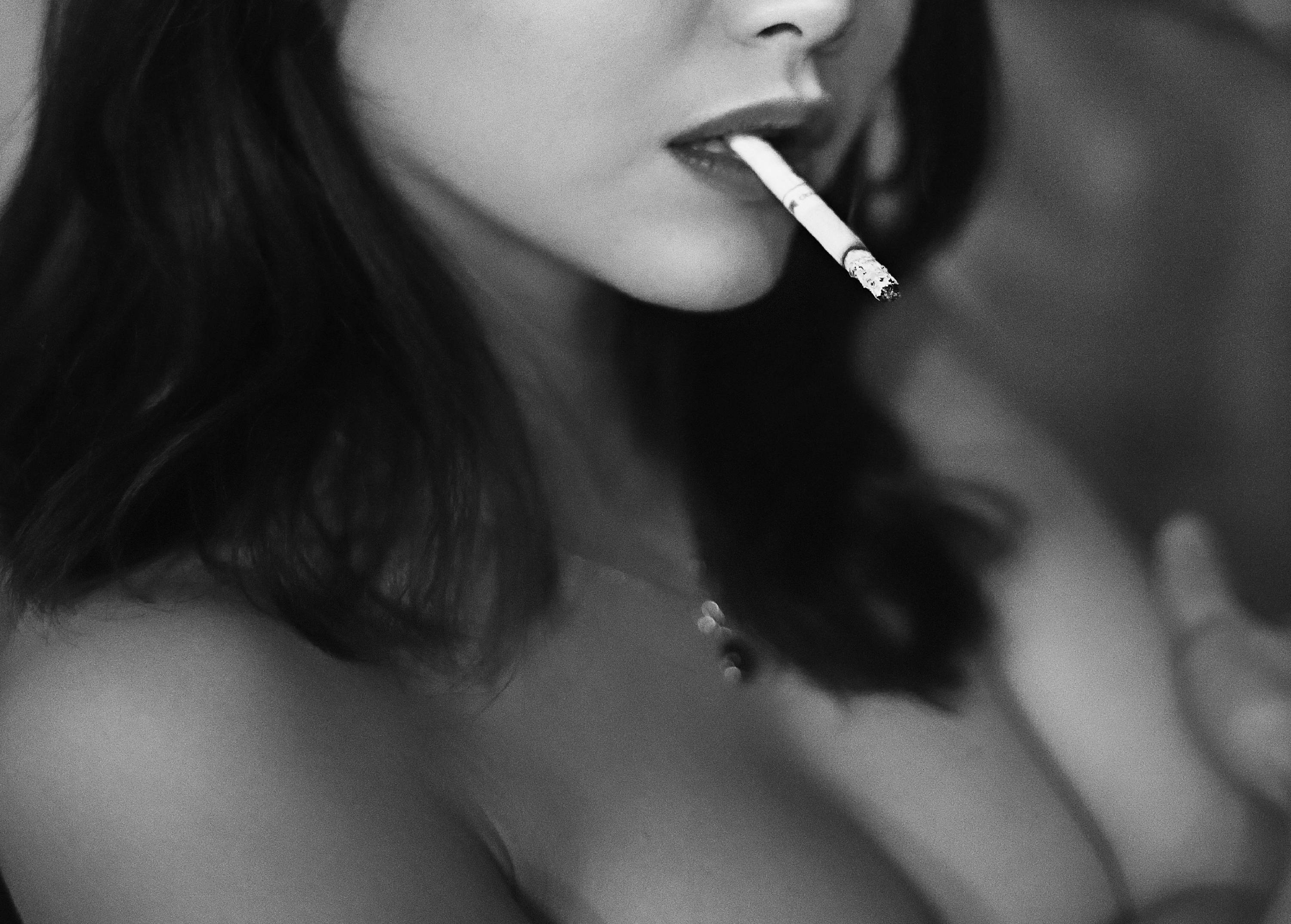 Although Hawaii doesn't allow full-on nudity or nude sunbathing on public beaches, Maui's Little Beach is the place where you'll find that the clothing-optional mindset is embraced. This beach is known as "unofficial-clothing optional beach."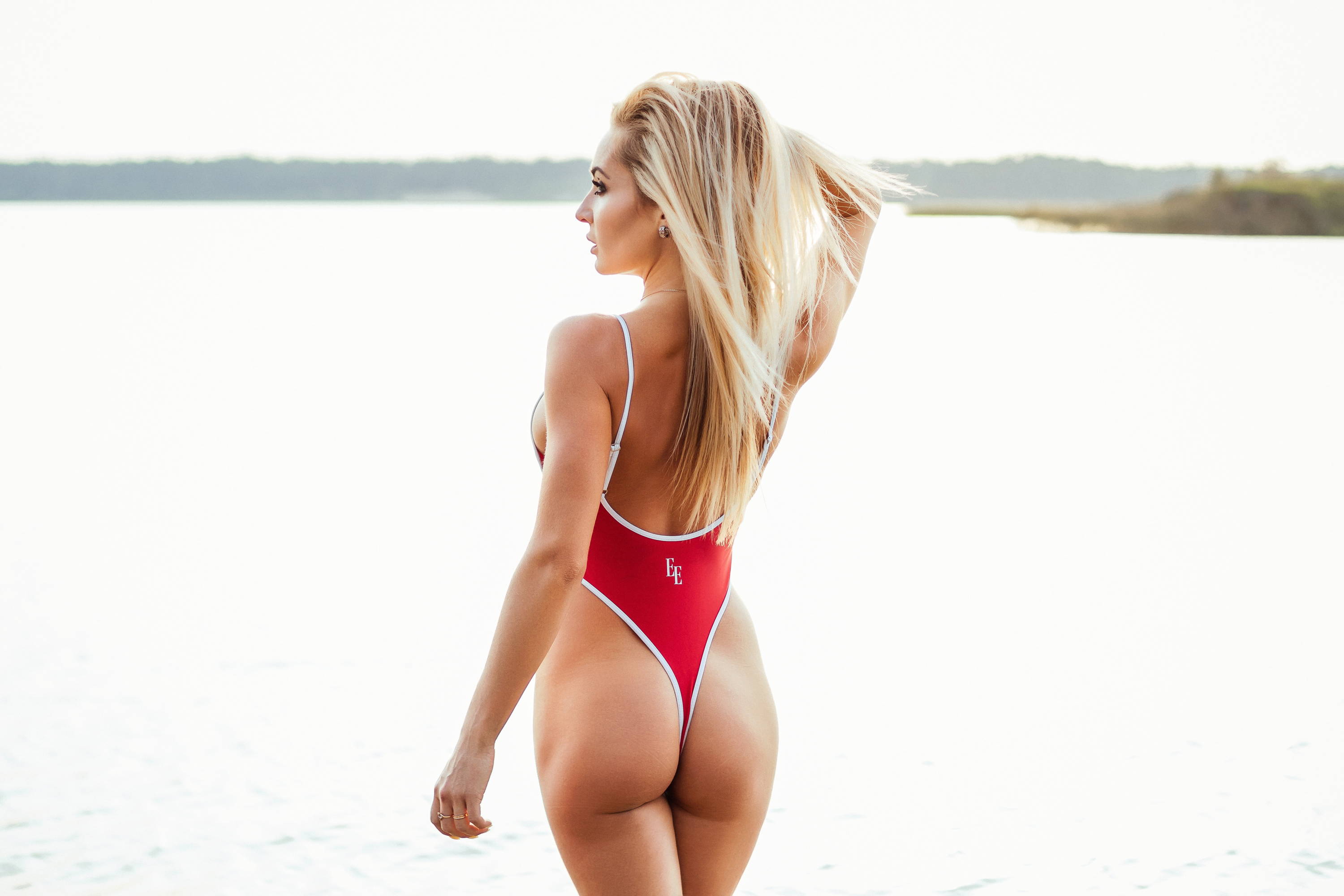 In Greece, many say that Red Beach is the best of the nudist-friendly beaches in the country. Hidden behind a rocky outcropping and a fence, this swath of sand is located in southern Crete. Unlike many beaches, this one has an air of tranquility to it.
→ Explore these sexy silhouettes designed to make you stand out!
Create a travel plan with ease and get the best luxurious style with Trekeffect!
Share Your Travel Experiences With Us
We want to hear from you! What are your thoughts on the article? What did you find most interesting and do you have any of your own experiences you can you share with us to make this article even better? Let us know in the comments!
---
Back to Travel