Boxing Day: A National Celebration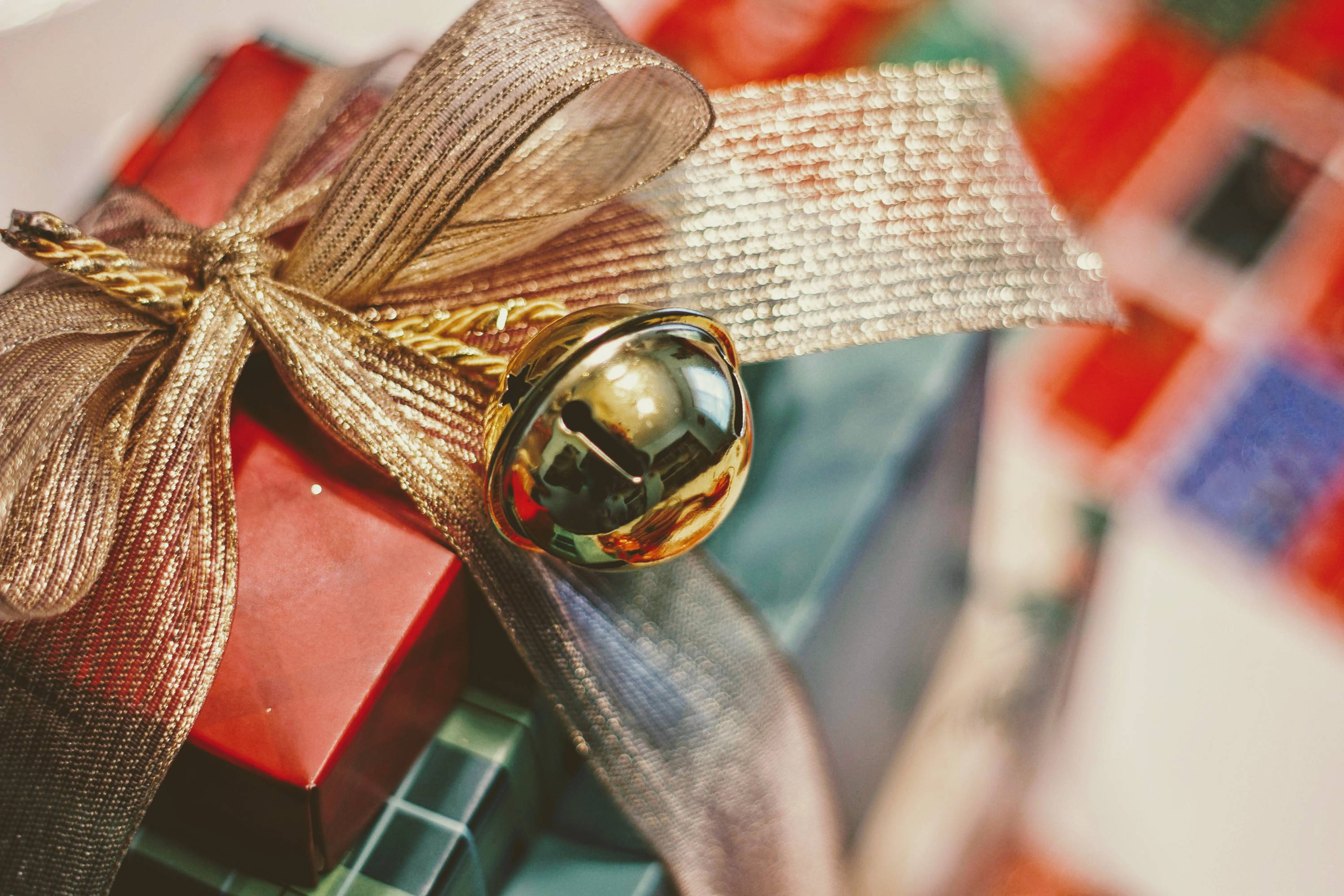 A Post-Christmas holiday in many commonwealth countries
Boxing Day, it's a day off from work, a day filled with shopping or sport for many. A public holiday celebrated on the first day (strictly, the first weekday) after Christmas Day.
But where did this special day come from and what countries celebrate it? Keep reading here to find out: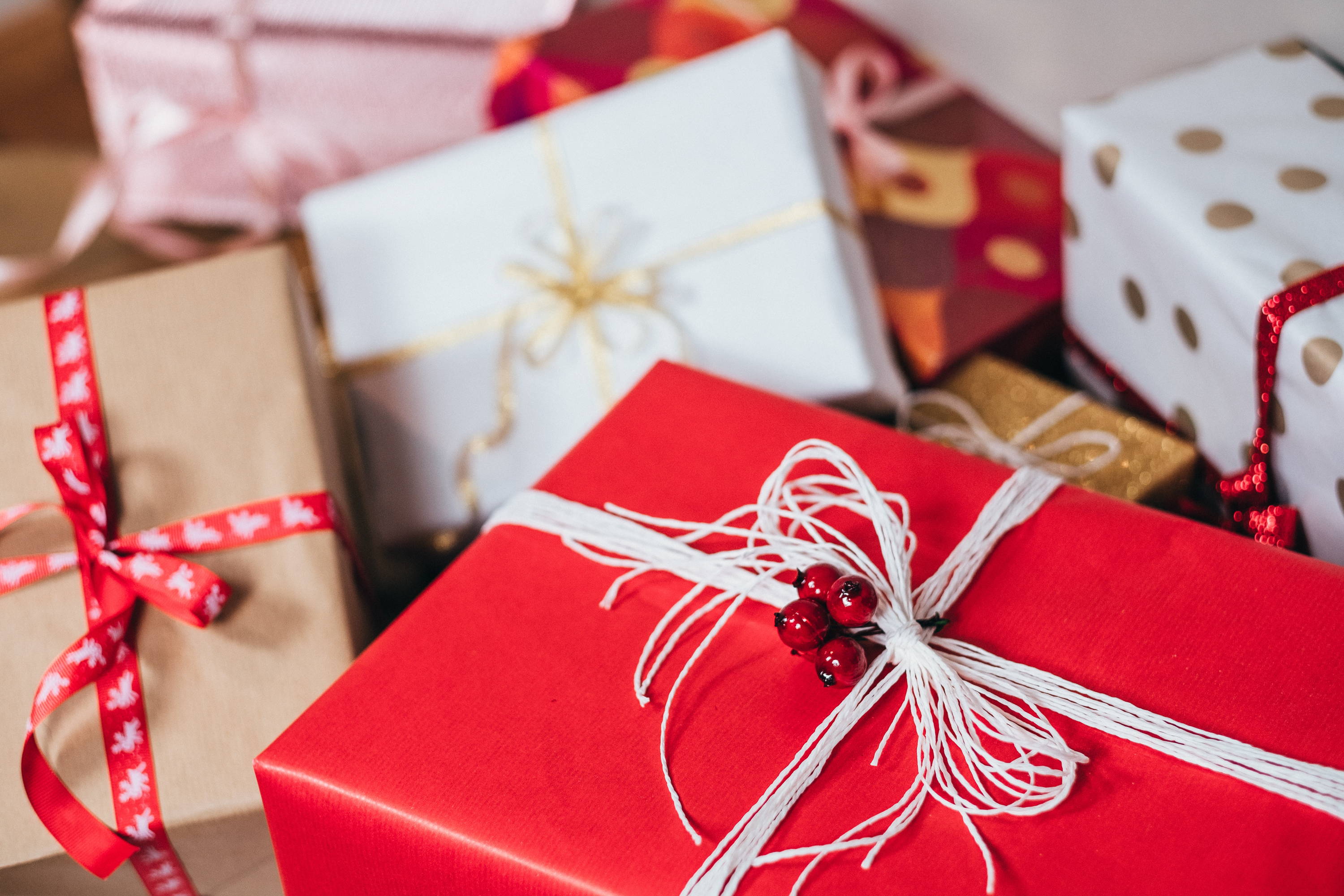 There are several theories about the origins of Boxing Day. Snopes.com notes that although these are common misconceptions, the holiday has nothing to do with the sport of boxing or clearing wrappings and boxes from one' home after the Christmas holiday.
The most popular theory attributes the holiday's origins to the tradition of giving to the less fortunate. The Church of England is said to have collected monetary donations during Advent and opened the boxes on Dec. 26 to distribute to those in need. This day was also the traditional day for the rich to give their employees a holiday bonus.
Another story about Boxing Day's origins says that the day after Christmas was a day when family gathered from all over the country to celebrate and allocations were given to the serfs based on the size of their families they supported. The lord of the manor did not give these allocations with a free heart – the lord had to support the serfs who worked his land.
Whether Boxing Day was a way to "observe class lines" as Barbara Mikkelson writes for Snopes.com, or a day to help the less fortunate, by the example of the Church of England, it's safe to say that the origins of the holiday are unclear.
What is clearer is what the holiday has become and the regions that celebrate the holiday.
→ With these beautiful dresses you will definitely have fun moments!
Current Boxing Day Themes
Today, although there may be confusion about how the holiday started, there's no doubt about what happens during this (officially) 142-year-old holiday.
Stores in the commonwealth countries stage sales akin to the United States' Black Friday sales - major sales held on the day after Thanksgiving, in November. Sports teams compete in highly-publicized matchups as well.
Fox hunting is a controversial practice that is a common activity in England on Boxing Day. In 2011, the Countryside Alliance took on the agricultural minister who called for a vote to repeal a foxhunting ban that allowed only specific meets to be conducted legally. Opponents of the practice call it inhumane and uncivilized.
Joe Duckworth, the Chief Executive of the League Against Cruel Sports told the British Broadcasting Corporation that he believed it was appalling that people think of chasing an animal with hounds to the animal's exhaustion and then killing the animal is acceptable.
In the Bahamas, residents have a parade and festival known as Junkanoo. In the island nation, Junkanoo is a national celebration held on Dec. 26. This festival may have begun as early as the 16th century. During this festival, multiple troupes of costumed dancers who compete for attendees' attention.
→ Browse these city-chic apparels for your surreal escapade!
Countries that Observe Boxing Day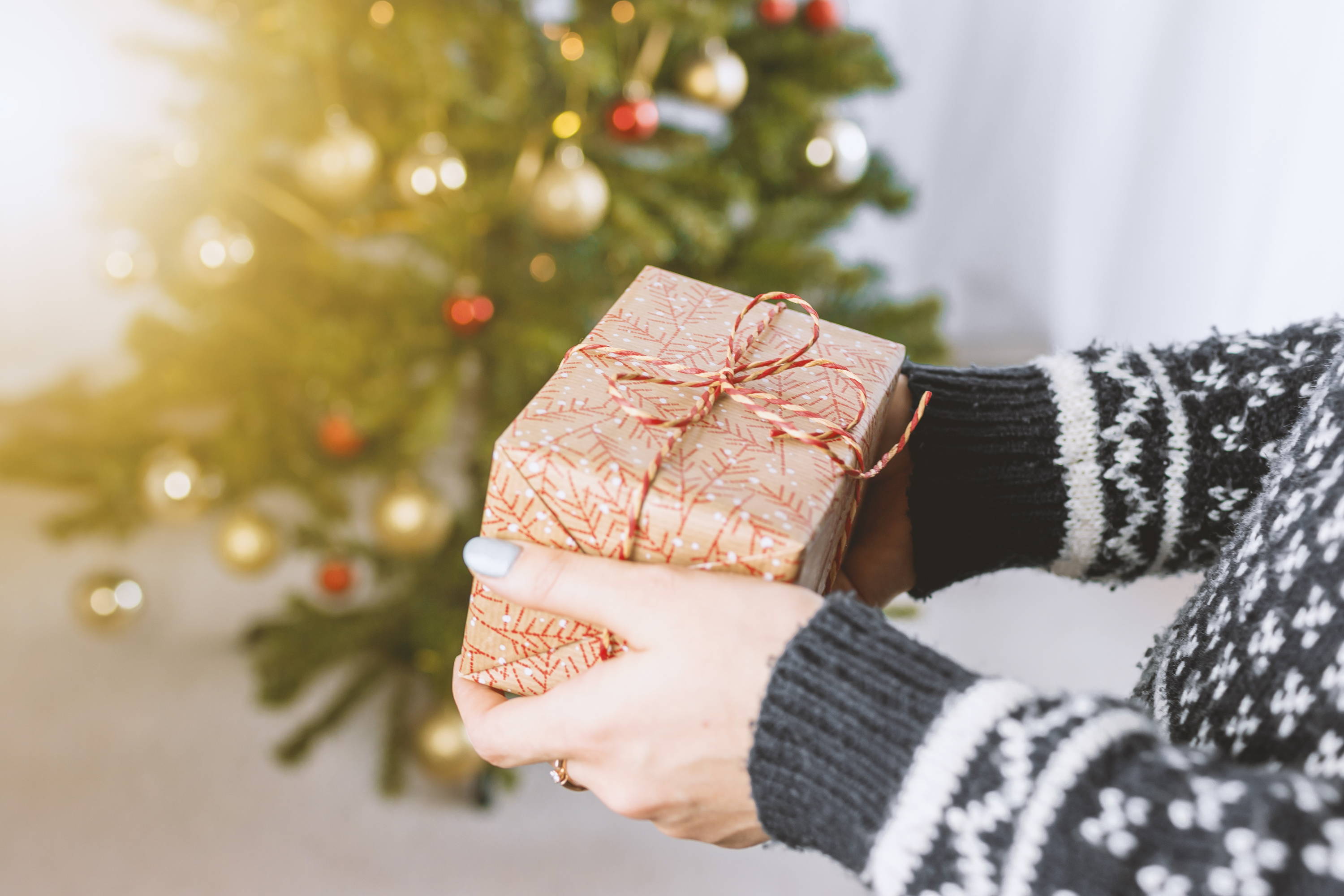 There are more than 25 countries that celebrate Boxing Day as a national holiday such as:
Australia
Belize  
Barbados
Canada
China
Hong Kong
Cook Island
Denmark
Greenland

 

Estonia
Finland
Fiji
Greece
Hungary
Malta
Nauru
New Zealand
South Africa
Sweden
Romania
Tanzania
Uganda
Bermuda
United Kingdom
British Virgin Islands
Gibraltar
→ You'll love these intricately woven clothes for your stunning feature!
Want to live next Boxing Day to the maximum? Explore destinations and start planning your Boxing Day trip with Trekeffect!
Share Your Travel Experiences With Us
We want to hear from you! What are your thoughts on the article? What did you find most interesting and do you have any of your own experiences you can you share with us to make this article even better? Let us know in the comments!
---
Back to Travel