Weird Christmases from around the world
It's Christmas time. We see weird foods all the time on television and movies, which can leave us quite confused for the rest of the day. For some people, these dishes are nothing but Wednesday's lunch at home.
But now that the festivities are upon us, what would the weird Christmas classic dishes which are widespread in a certain culture or territory be, and are they worth a try? You are the judge.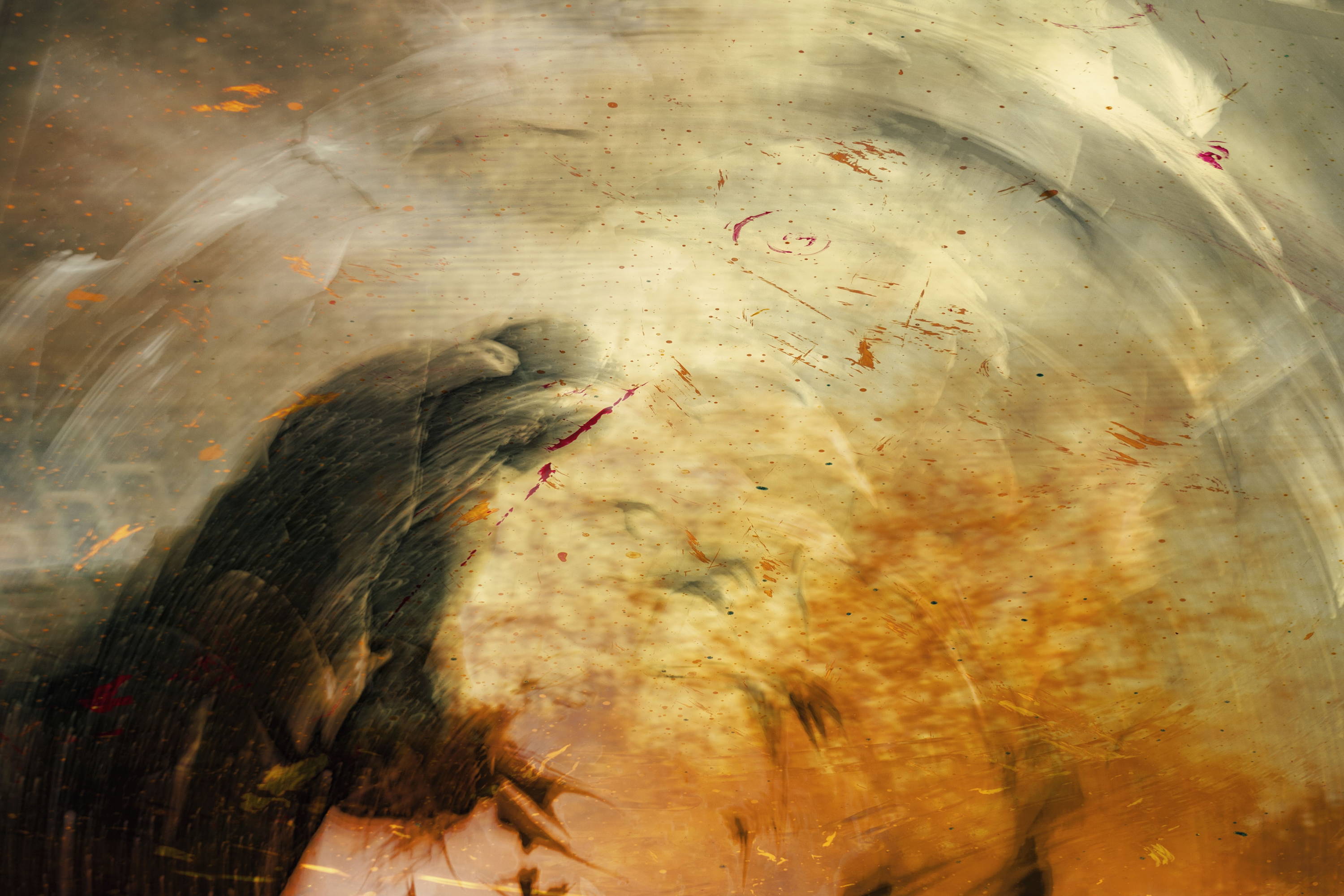 In Greenland, a decomposed ('fermented') bird is what you eat during Christmas. But behold: this is not just decomposed bird meat (500 whole auks in total to be precise). All of the bird is stuffed inside a seal's skin with all it's bones, beak and feathers.
You also have to choose a rock to put it over the seal's skin which is closed with grease to make sure that the air content is low during the months it will be getting 'ready' for you to eat. Supposedly it is very tasty (maybe healthy?) and tastes like cheese.
→ Browse this fabulous collection while you plan your next escapade!
Gonimbrasia belina caterpillars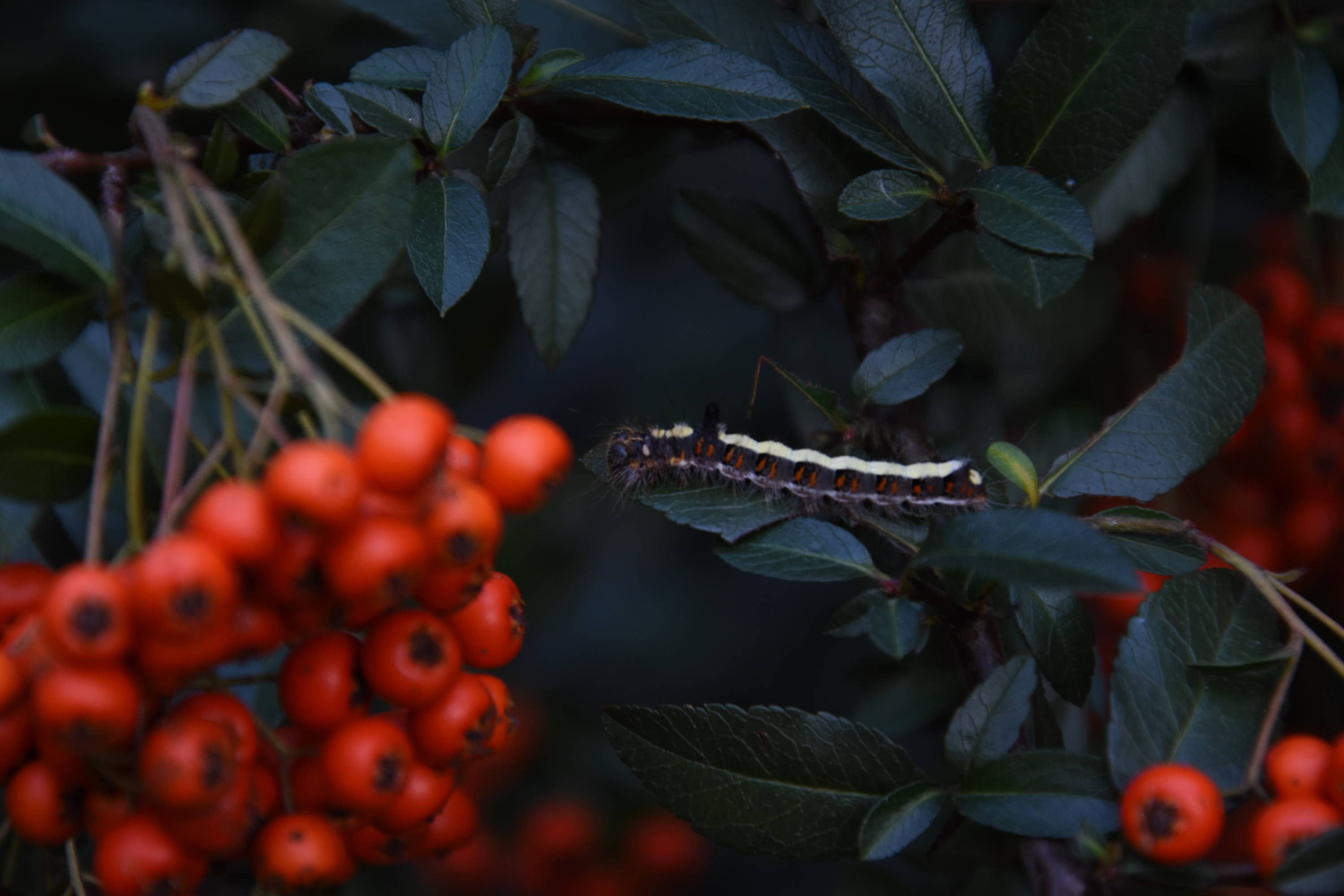 In southern Africa the Christmas celebrations are done by eating a specific type of caterpillars of the emperor moth, and when choosing which ones, the chubbier the better. They are not eaten raw, though. The caterpillars are baked in oil and ready for you to enjoy.
→ Stay fabulous with these mesmerizing clothes for your journey!
"You're rarer than a can of dandelion and burdock". Well, now's your chance to find out why is it better than post-mix lemonade and ironically in Sweden the idea behind it won't be understood as it is the most popular drink during Christmas.
If you don't believe it, here's a fun fact: Julmust even outsells Coca-Cola during November and December. It is actually quite enjoyable, an odd taste indeed but it's a good addition to the gingerbread goods and candy canes. Also it's translation is literally "a Christmas must".
→ For a fun-filled food adventure grab this exclusive collection!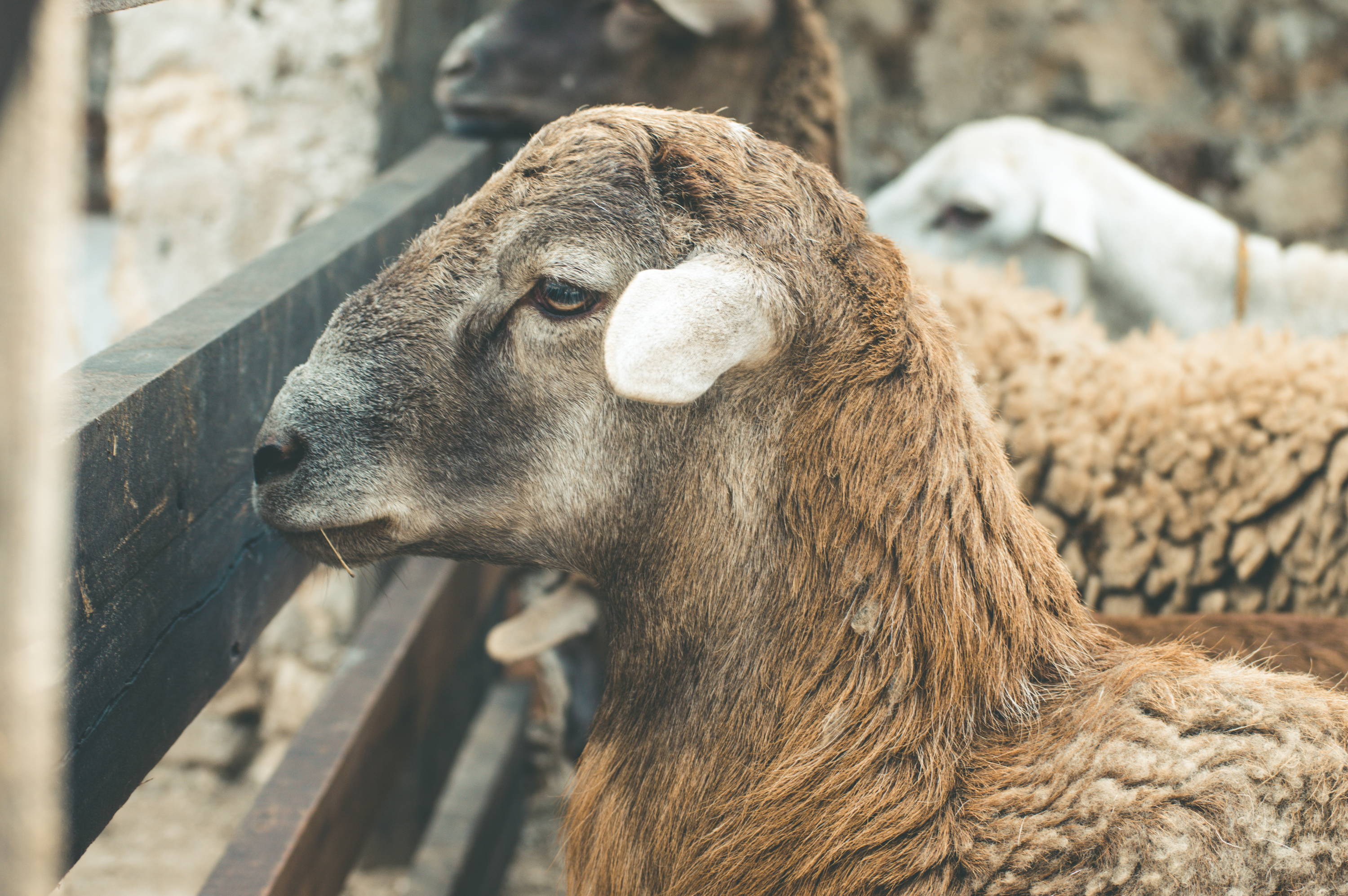 In Norway at first everything seems to be normal and usual and 'Western'. That impression only lasts until you get a lovely lamb's head on your plate, which well... can freak out a few people.
This Nordic Christmas delicacy is boiled and salted and supposedly the tongue (well, apparently not only cow tongue is eaten) and eyes are the best bits - ask any Norwegian you know!
→ Feel the awesome experience with these best-selling pieces!
Mint chocolate flavoured Pringles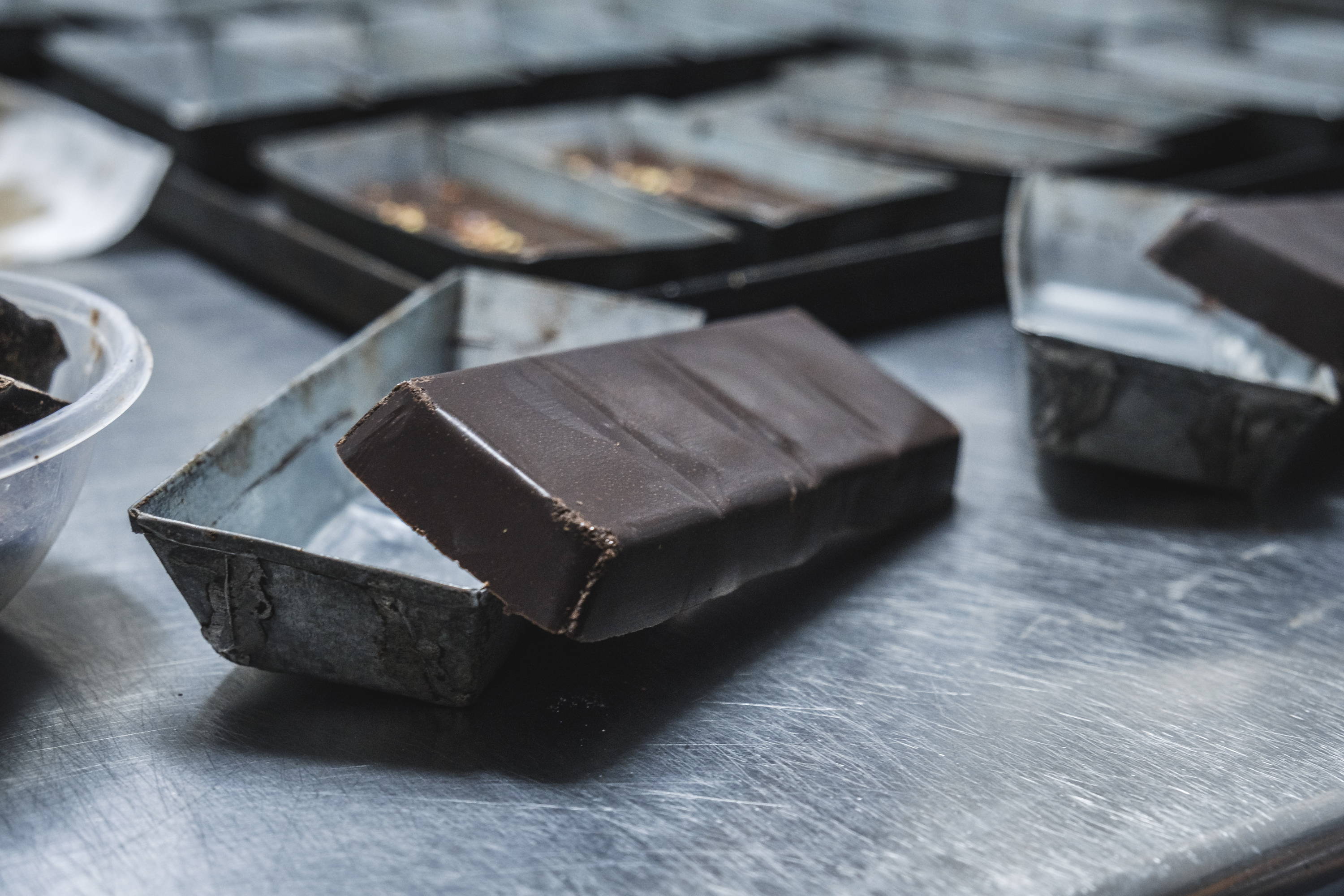 Well, this is surely less traditional but the shelves of American supermarkets were the holders of these... wonderful flavoured potatoes. If you're hunting for funny Pringles flavours, don't forget the sweet cinnamon.
Every country will end up with crisps with odd flavours, but I'm sure mint chocolate surely tops it all.
→ Indulge on a heavenly treat with these impressive eye-catching clothes!
Christmas white chocolate covered crisps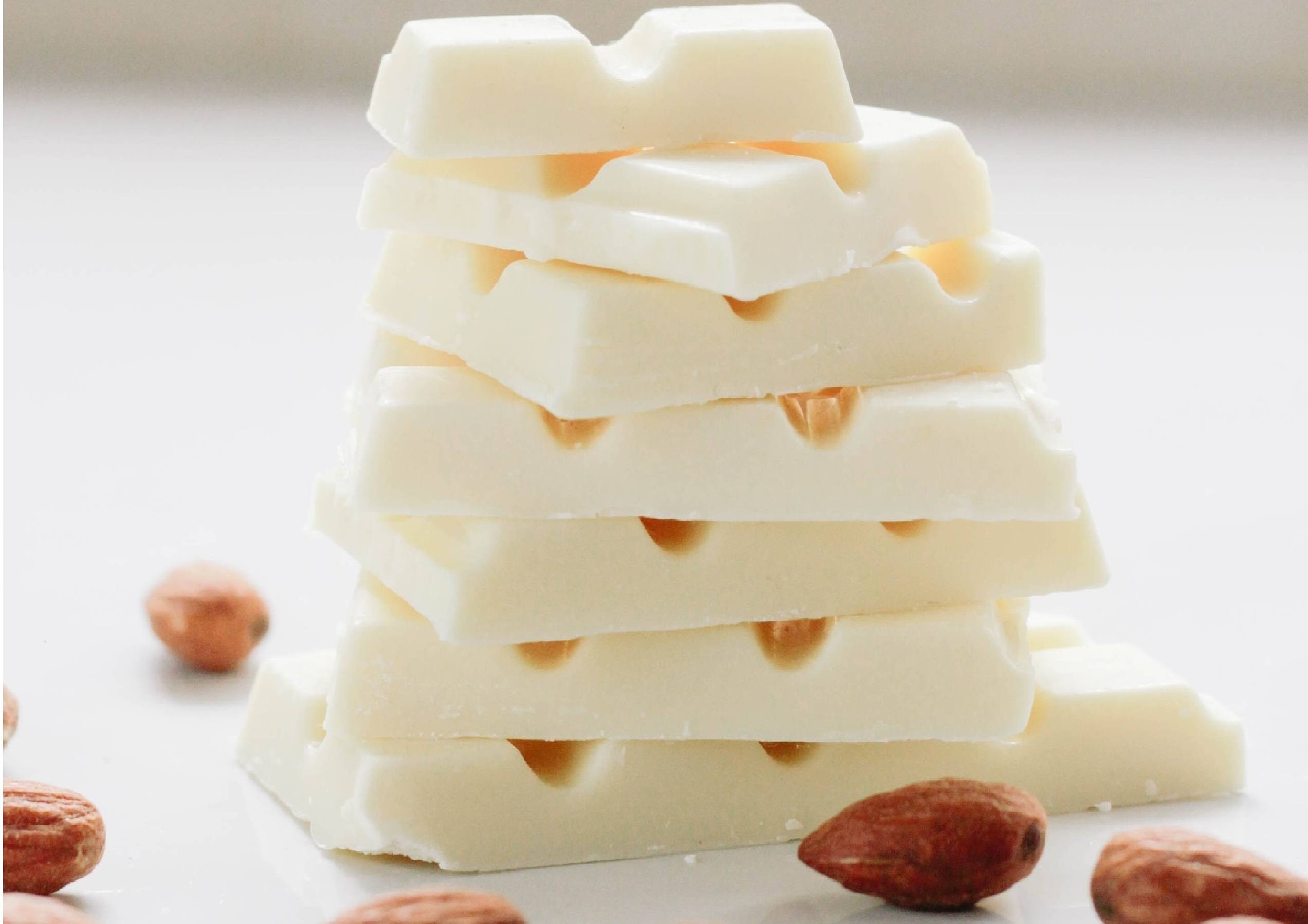 At the end of the list, the internet provides us with everyone's bizarre ideas. One of them is white chocolate-covered potato crisps with smarties or M&Ms as decorations. The catch? Get all the crisps and make a little Christmas tree out of them.
→ Enjoy your relaxing trip in a spectacular way with this lovely collection!
Whichever of these got you more interested and eager to try something new, you can plan the road to an international gourmet Christmas with Trekeffect , and share it with your friends!
Share Your Travel Experiences With Us
We want to hear from you! What are your thoughts on the article? What did you find most interesting and do you have any of your own experiences you can you share with us to make this article even better? Let us know in the comments!
---
Back to Travel