Da Lat: Vietnam's Best Honeymoon Spot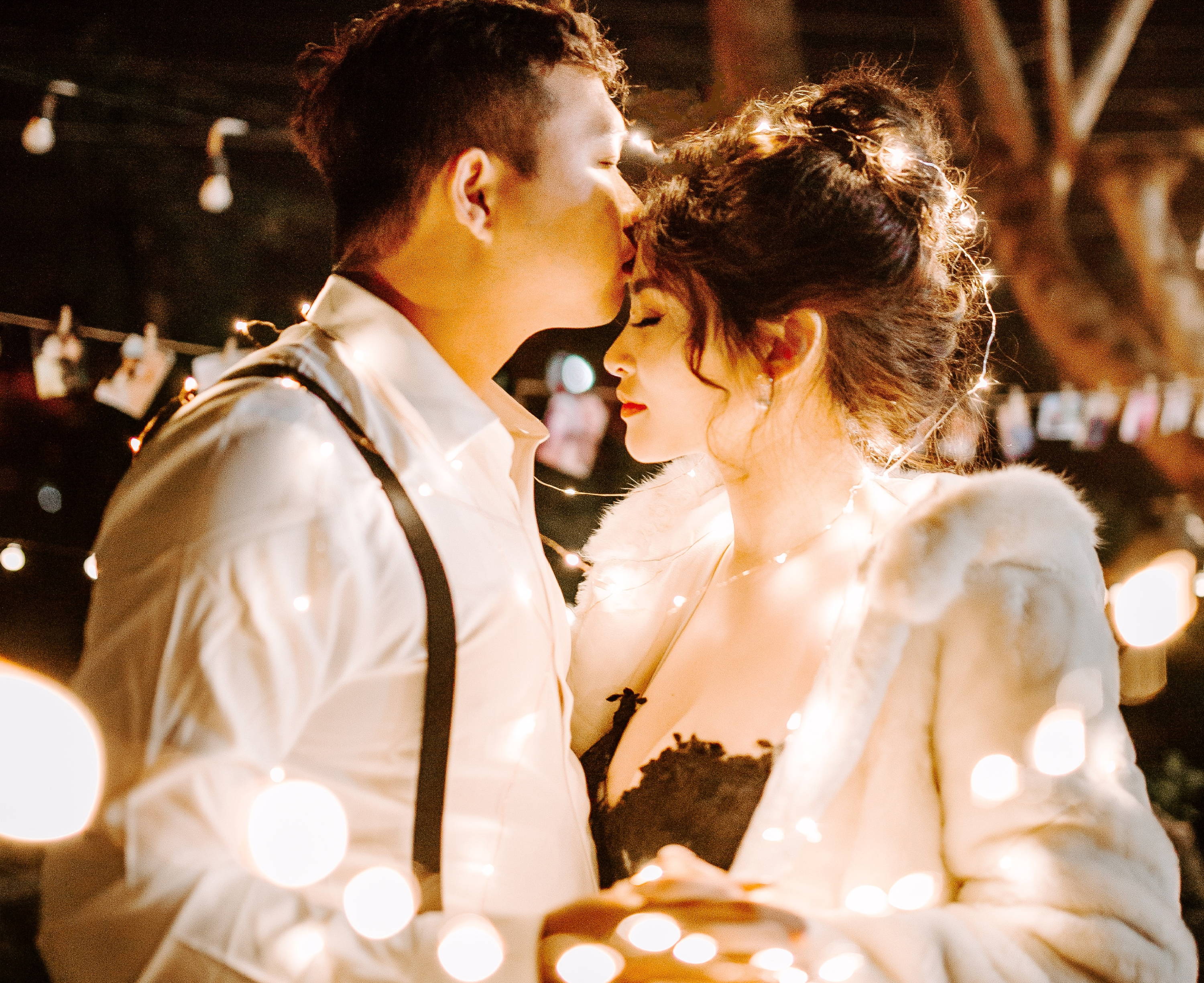 Da Lat is the favorite place for Vietnamese couples
Away from the beach, the tourists and the heat, there is no denying that Southeast Asia is hot, hot, hot! Even when it's cool in the winter, the temperatures of most areas won't drop below 60°F. While this can be an absolute treat for those from colder climates. sometimes it's nice to escape the heat.
Couples in Vietnam have finally let us in on their secret. The number one location spot for honeymooners isn't the beach, or any of the big cities. Instead, they head to the highlands, to the cool (no pun intended!) town of Da Lat.
Founded by the French colonists in the late 1890's, the evident charm can be seen from all ends of this city in the Central Highlands of Vietnam. There's even a radio tower in the center of town that looks remarkably like a smaller Eiffel Tower. Everything about this area is unique to the country, as well as the region. Da Lat is definitely worth exploring.
Here are the Best Honeymoon Spot that you wouldn't want to miss when you set foot in Da Lat: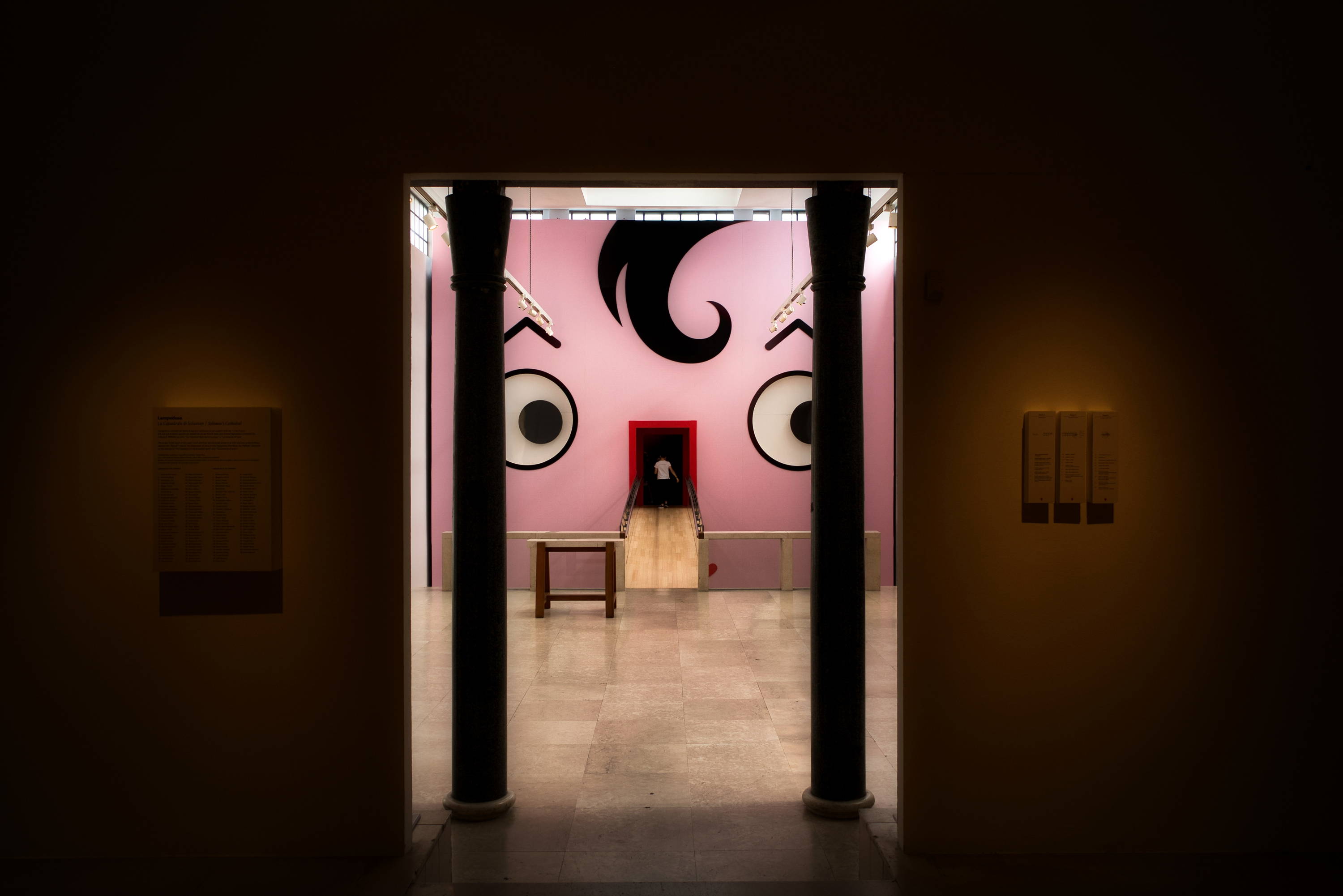 You're going to need some accommodations, and you might as well stay some place as unique as Da Lat. One called the Hang Nga Villas, the new name is probably more fitting. Designed by a local Vietnamese architect, Đặng Việt Nga, and the buildings are meant to represent the surrounding nature and Nga's creativity. What you come away with is something straight out of Alice's Wonderland. It has been continually added to for the past two decades, a trend with no end in sight. If you prefer a more traditional room, you can purchase an inexpensive day pass to peak around. May guests change rooms every night, just to experience as much as possible. Which ever you choose, you'll walk away feeling like you've left a fairy tale.
→ Complete your style with this city-chic design collection!
The landscape of this area is astounding. Nicknamed "The City of Eternal Spring," the area is green and lush all year round. The highlands create a backdrop unlike any other. Despite being a small town, there is so much to see in the area. The best and easiest way is on motorbike. Cheap and easy, you'll do as the locals do, zipping around hillsides to get from one lake to the other, drop in at a local monastery, and still have time to view the palaces. If you're not entirely comfortable with a bike (or a map), there are plenty of guides to help you out in town. The Dalat Angels and the Dalat Easyriders are both motorbike companies that will take you on a guided tour of all the places you'd like to see. More charming than a GPS, and your day comes with an instant companion!
→ Set your heavy dose of fun and excitement with these lovely bags!
Enjoy the Local Delicacies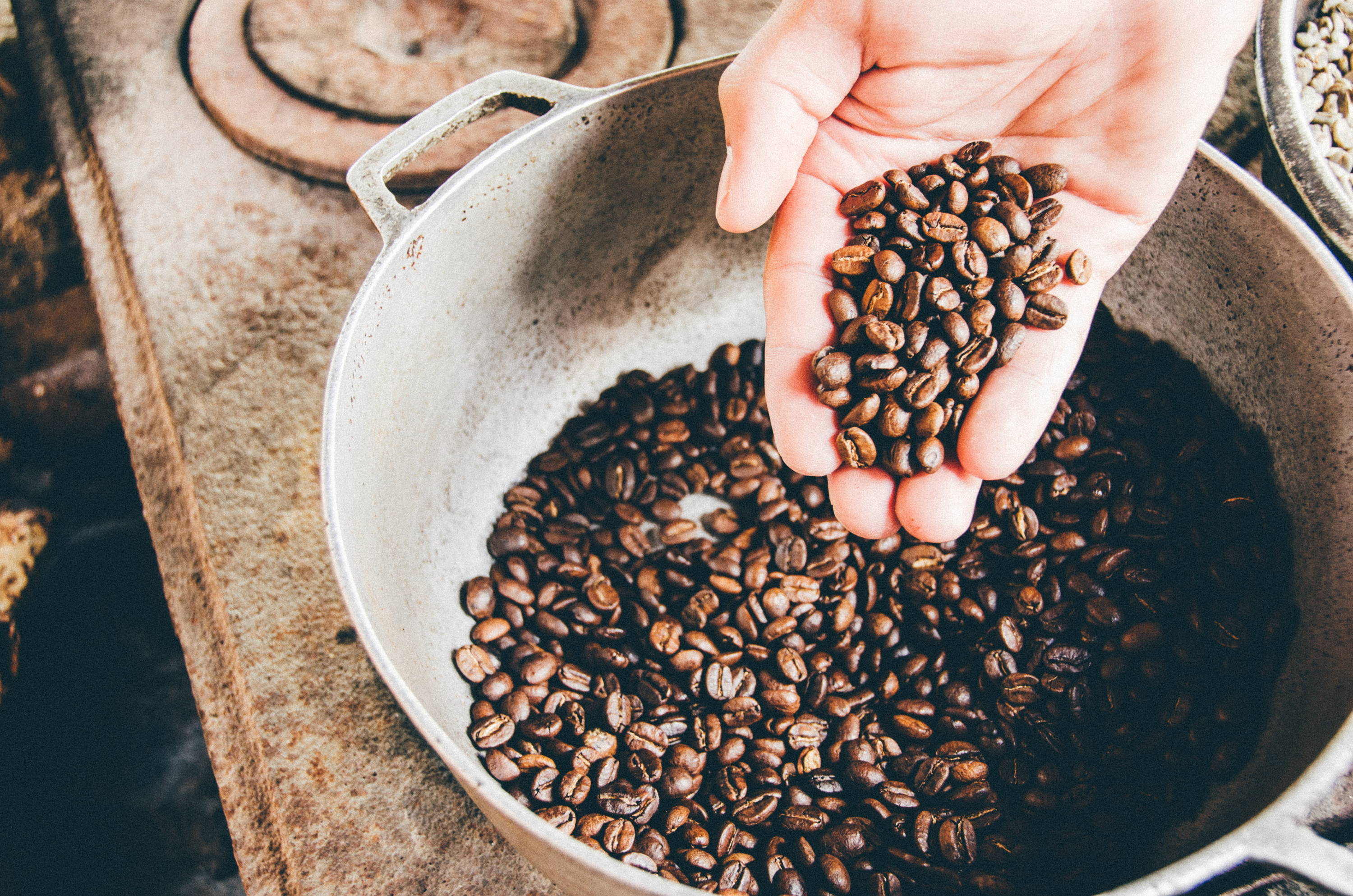 Because of its unusual climate, the agriculture in Da Lat is different than the rest of the country. Flowers like orchids and roses are in abundance, and delicious looking strawberry and mulberry farms dot the landscape. The climate is also surprisingly great for growing grapes, and local wine production is becoming more popular (and tasty!). But the real star? Coffee. And not just any coffee. Da Lat is the best place to taste the infamous weasel coffee. Rare and difficult to produce, under a thousand kilos are created each year, and can go for as high as 3,000USD a kilo. This is the most expensive coffee in the world, and sadly, knock offs are rampant. Luckily for you, because it's coming straight from the plantations, you're guaranteed the best price, and can be assured it's the real stuff. Cups come as a 10/90 blend, or the more expensive choice, 100% weasel produced beans. Be prepared to shell out 200-250,000VND for a small cup on Nguyen Chi Thanh street, also known as Coffee Street.
→ Grab these must-haves while you get a taste of the town's finest coffee!
Da Lat is the epitome of charming. From the moment you stroll along the hills through the city center, or view the cityscape from afar, you'll always have a special place in your heart for it here. Come to relax, come to explore, but most of all, come to enjoy. Start planning your trip to Da Lat today with Trekeffect!
Share Your Travel Experiences With Us
We want to hear from you! What are your thoughts on the article? What did you find most interesting and do you have any of your own experiences you can you share with us to make this article even better? Let us know in the comments!
---
Back to Travel