Edinburgh: A Tour Of The Auld Reekie
Edinburgh: One of the most haunting and beautiful cities in the UK
Perhaps not as vocally known as one of the most unpleasant cities like Glasgow, it is still a heavy city for a foreigner both as a tourist and as a resident due to the Conservative government and people who share the same views, yet also voted as the most miserable to live in, Edinburgh is surely a sight with its bloody history. Just like a lot of the nationalism in Europe right now, but even with that it is surely a rare diamond to travel to.
For now we will cover transport, a few tips and the Old town - Edinburgh is divided in the Old Town and New Town, and both are filled with places to visit.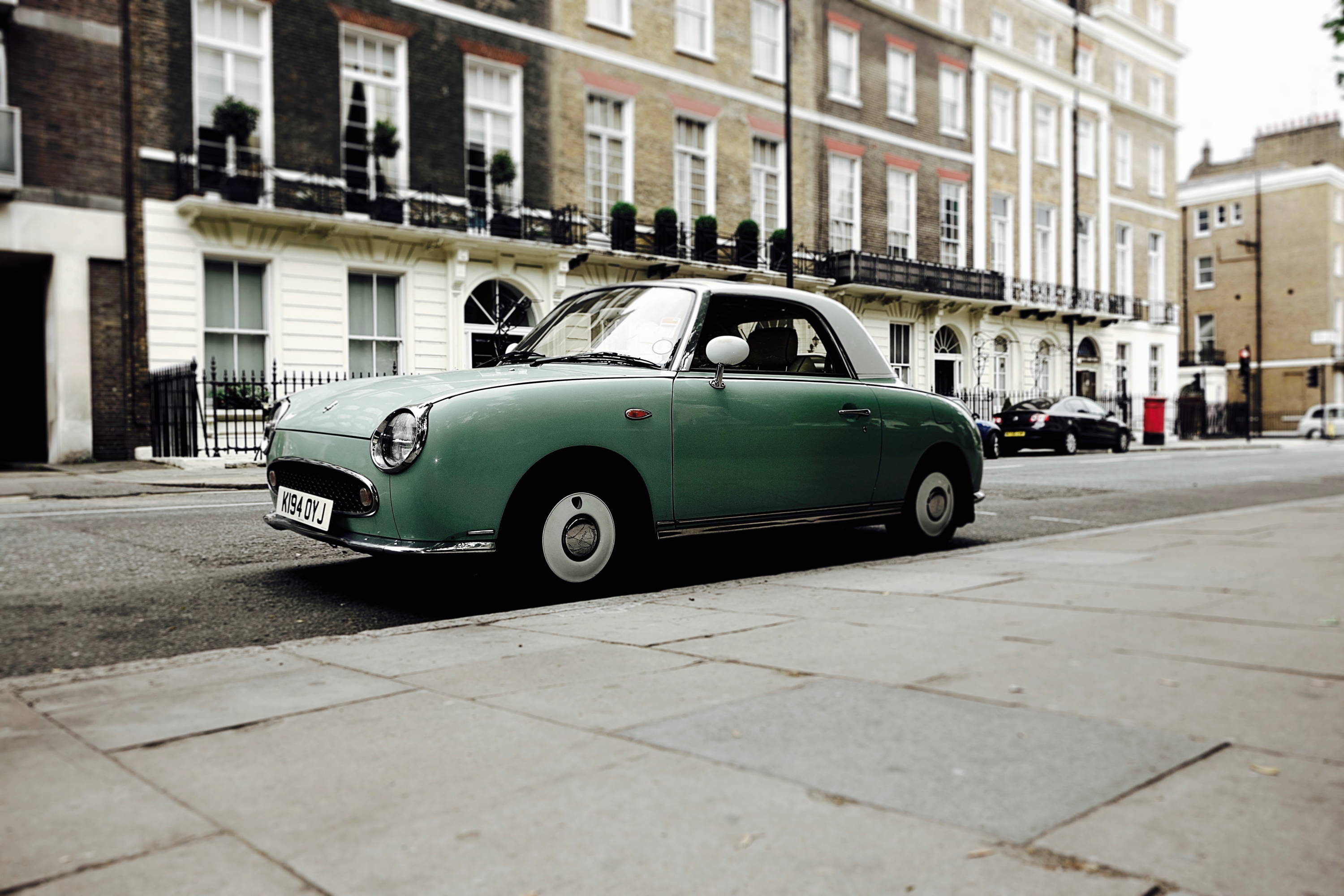 Renting a car is frankly uncommon as the bus system serves all of the city and can get you from any location to another. In Scotland, First Buses are the most popular, yet in Edinburgh Lothian Buses are the biggest, cheapest and cover everything with very good schedules. If you're coming from the airport, check where your hotel is, as it might save you money to take the 35 bus rather than the Airport Shuttle.
The 35 bus is also very handy as it goes all the way to Ocean Terminal through the Old Town, meaning you can pretty much use it at all times.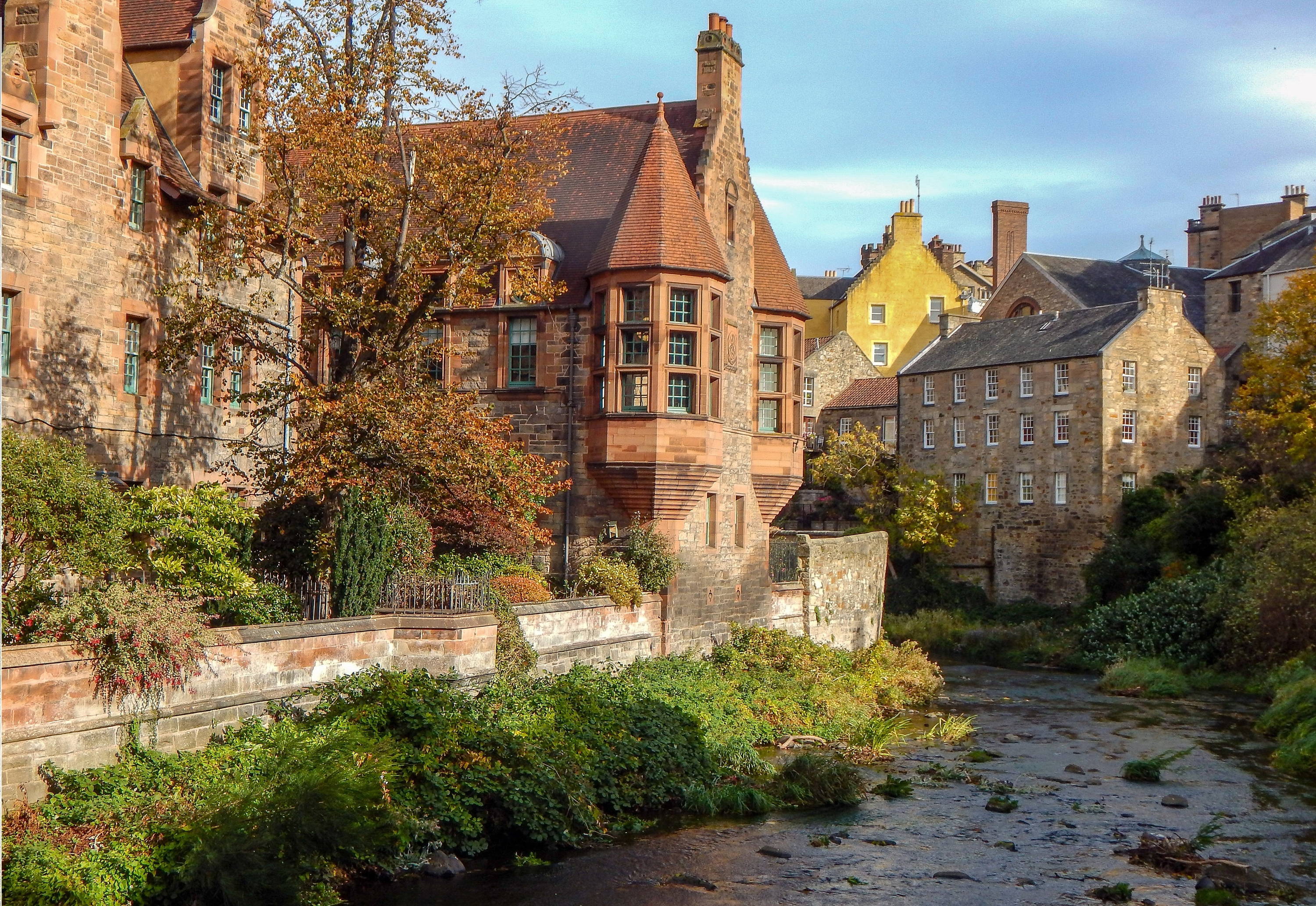 Edinburgh Castle, which is on the highest location in the city, can be pretty much seen from every location. The castle was built on a now inactive volcano, and Edinburgh itself has quite a few volcanoes, all currently inactive. It is home to many different museums inside which store the Royal Jewels, an Army Museum, cannons and other attractions such as the military pet cemetery.
The castle is located at the end of the Royal Mile, which is the main road in the old city center, and one of the most beautiful streets you will ever see. It goes from Holyrood, where the new Scottish Parlament is located, to the castle, passing churches and famous pubs on the way.One of the famous pubs is Deacon Brodie's Tavern right next to the Castle.
Deacon Brodie was the person who inspired Robert Louis Stevenson to write his famous novel . Brodie was a respectable tradesman who doubled as a burglar at night. Eventually he got caught, and like a lot of people in that era, was hanged. Curiously enough, Brodie wasn't hanged in the Grassmarket where hangings usually happened in Edinburgh.The Grassmarket is a historic market square in the city (and as mentioned above, a former hanging ground).
One of the most famous hangings was Maggie Dickson from Musselburough, hung for murdering her own baby. After being hanged, while she was taken away she sat up and "came back from the dead", making her famous enough to have a pub opened in her name on the square. The catch was that she had received her punishment as it was under the law - "death" - and since she had returned from the dead so she was released.
Edinburgh in general is awfully safe even late at night, but it is recommended not to wander off to Leith (where the novel Trainspotting was set). Still, lately the region has been getting more posh, so it is not as sleazy as it used to be back when the novel was written. The pubs and clubs are generally opened until 3 a.m. and you will notice as if your place of stay is in the Grassmarket or so, the locals will be very vocal about heading back home and will sing loudly.
→ Explore these sexy silhouettes designed to make you stand out!
A visit to Edinburgh is sure to be unforgettable. We recommend taking guided tours and visiting the city's dungeons too - the Auld Reekie ('Old Smoky') has a lot of history it wants to tell you. Plan your trip to Edinburgh at Trekeffect!
Share Your Travel Experiences With Us
We want to hear from you! What are your thoughts on the article? What did you find most interesting and do you have any of your own experiences you can you share with us to make this article even better? Let us know in the comments!
---
Back to Travel