Europe By Train: Nine Tips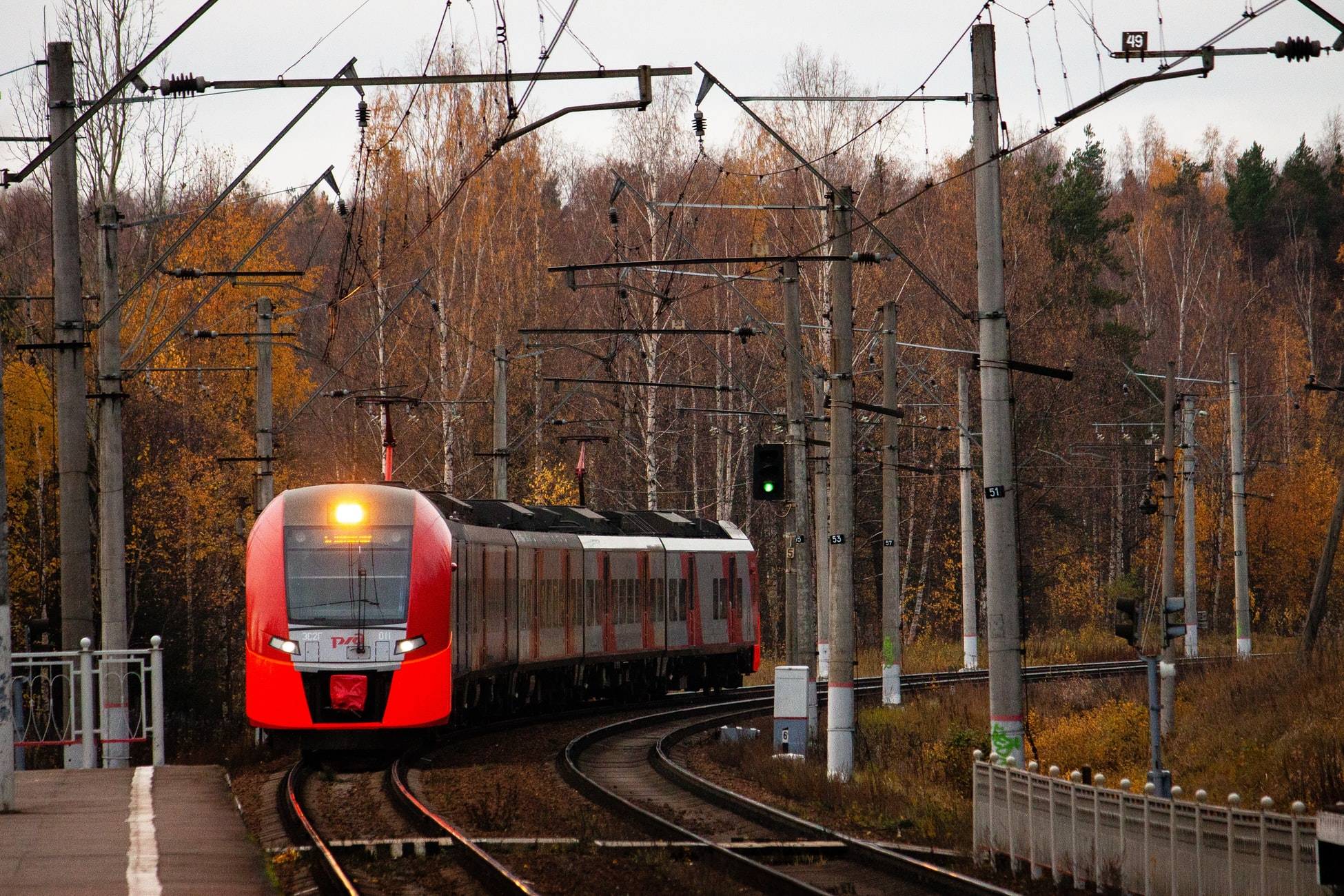 Traveling Europe by train can be quite an eye-opening experience
Riding in trains can be a lot less stressful than traveling by plane or by car. You won't have to worry about getting stuck in security lines or navigate dense traffic and you'll get to meet very interesting people when you travel on the train, moving freely through the cars.
You'll get to chill and relax while you make your way to your desired destination. Traveling through Europe by train is one way to make memories before you reach your target destination. Consider these tips to make rail travel easier, once you know where you're headed.
Decide What Type Of Train You're Taking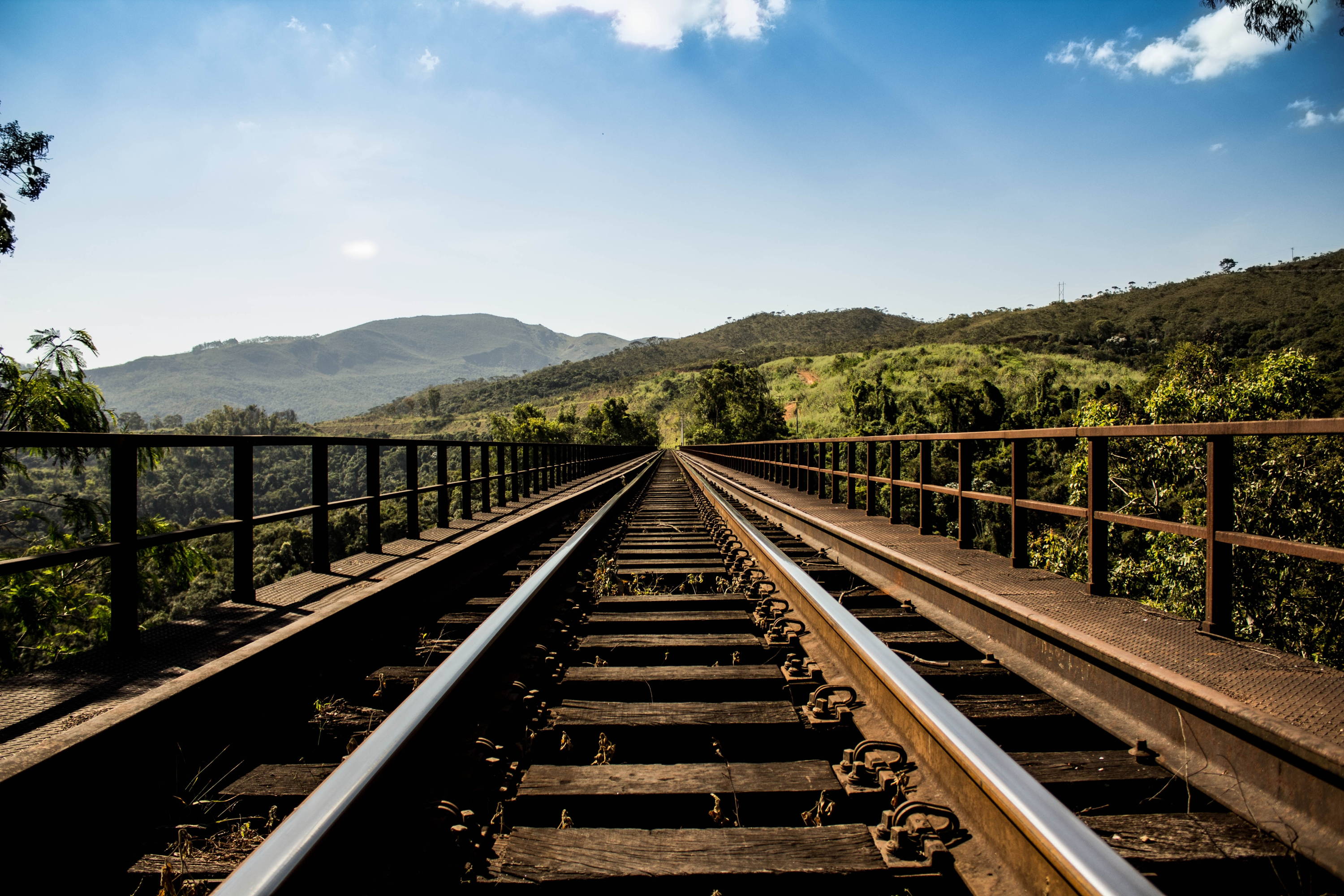 There are many web sites where you can order rail passes, many of which allow you to travel in or through multiple countries in a single trip. You can get a Eurail pass through a collaboration of 27 European countries. Rail Europe offers another option.
There, you can book a trip based on plans you've made, or you can search for rail passes in the country you're interested in, to travel as you go. These sites sell passes good for travel in just a single country or passes that can be used in many countries.
→ Set your heavy dose of fun and excitement with this lovely collection!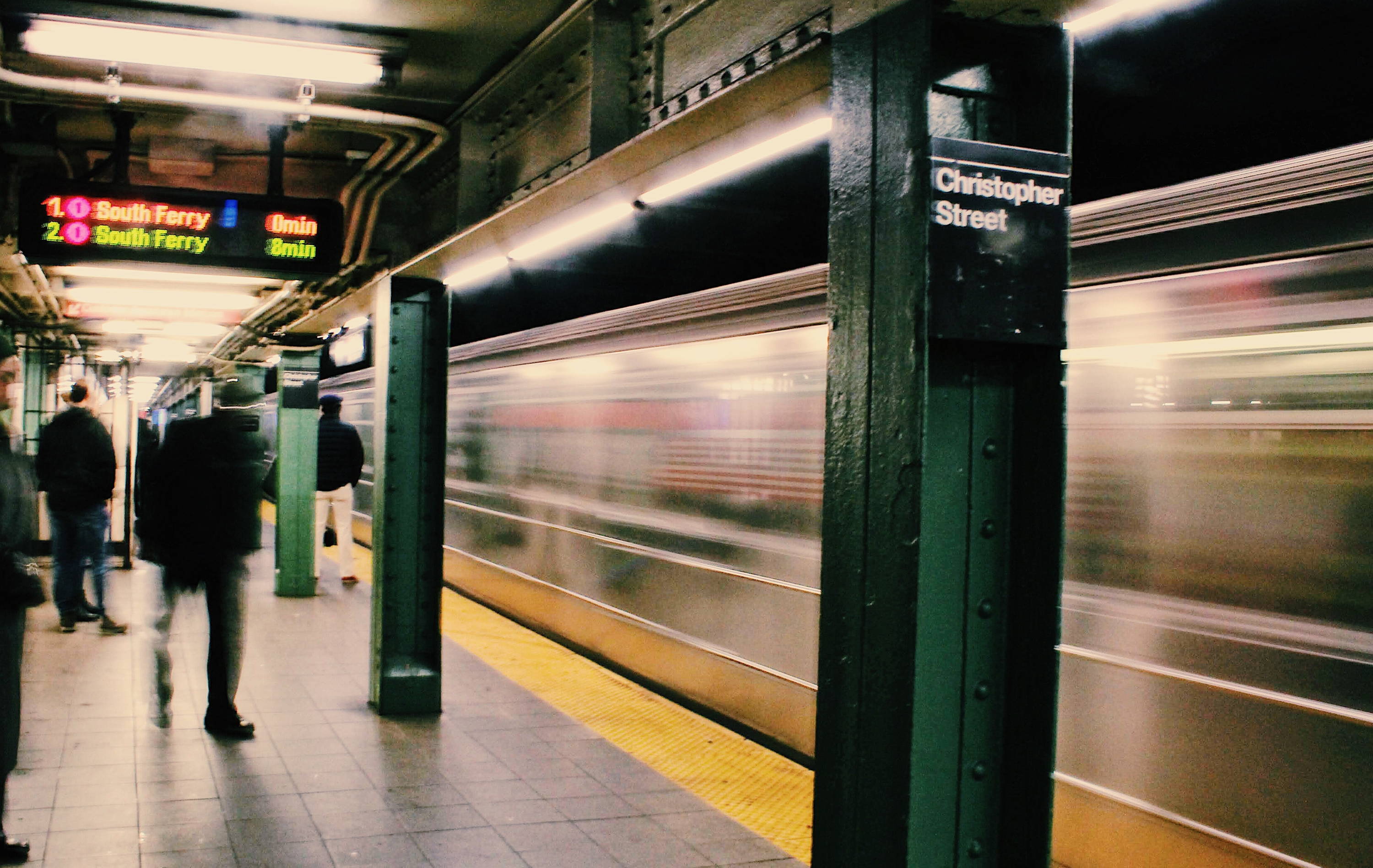 You'll need to activate your pass before you travel, and some companies require activation within a specific time frame.
Without Rail Pass, Get A Train Ticket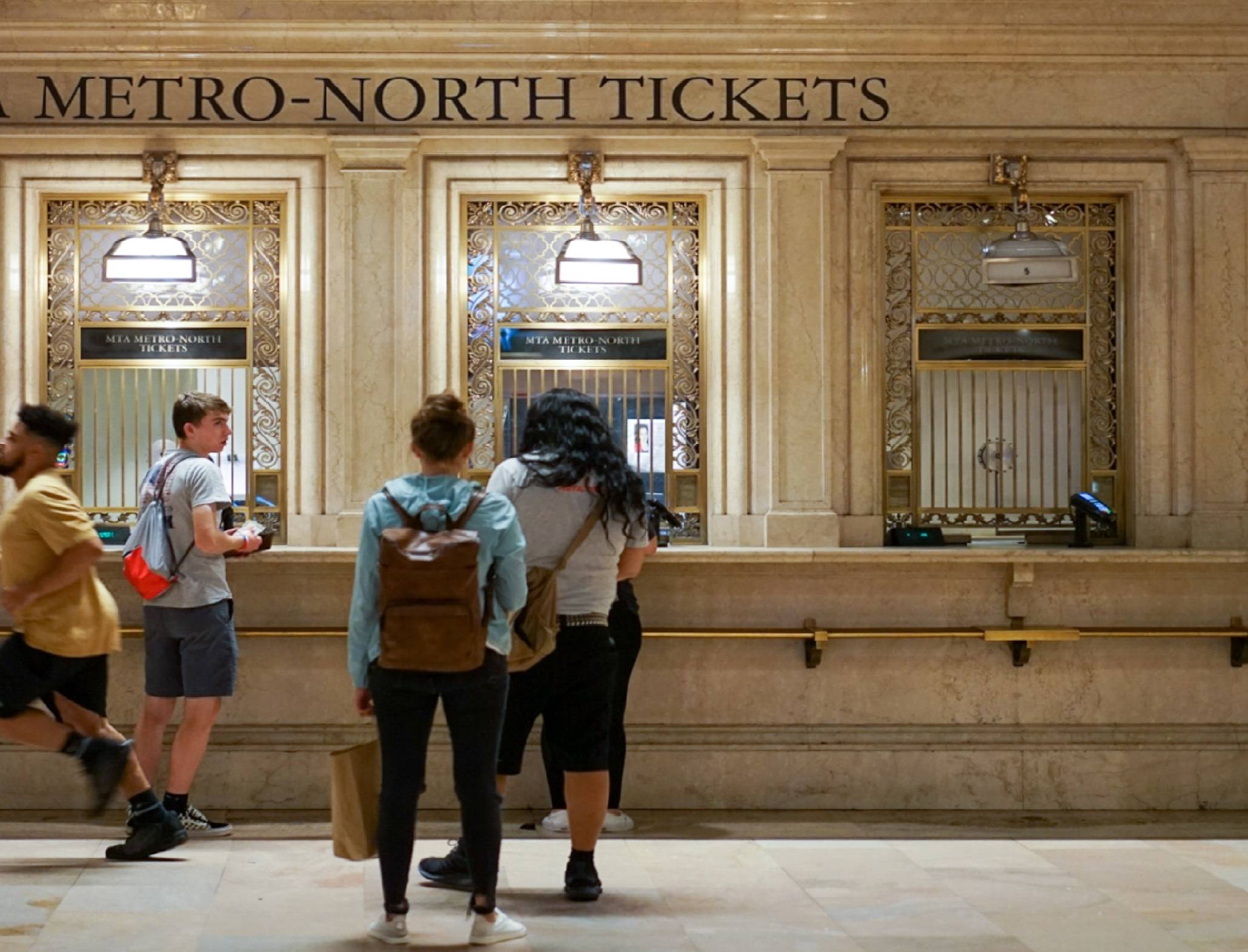 Keep Your Time Table Handy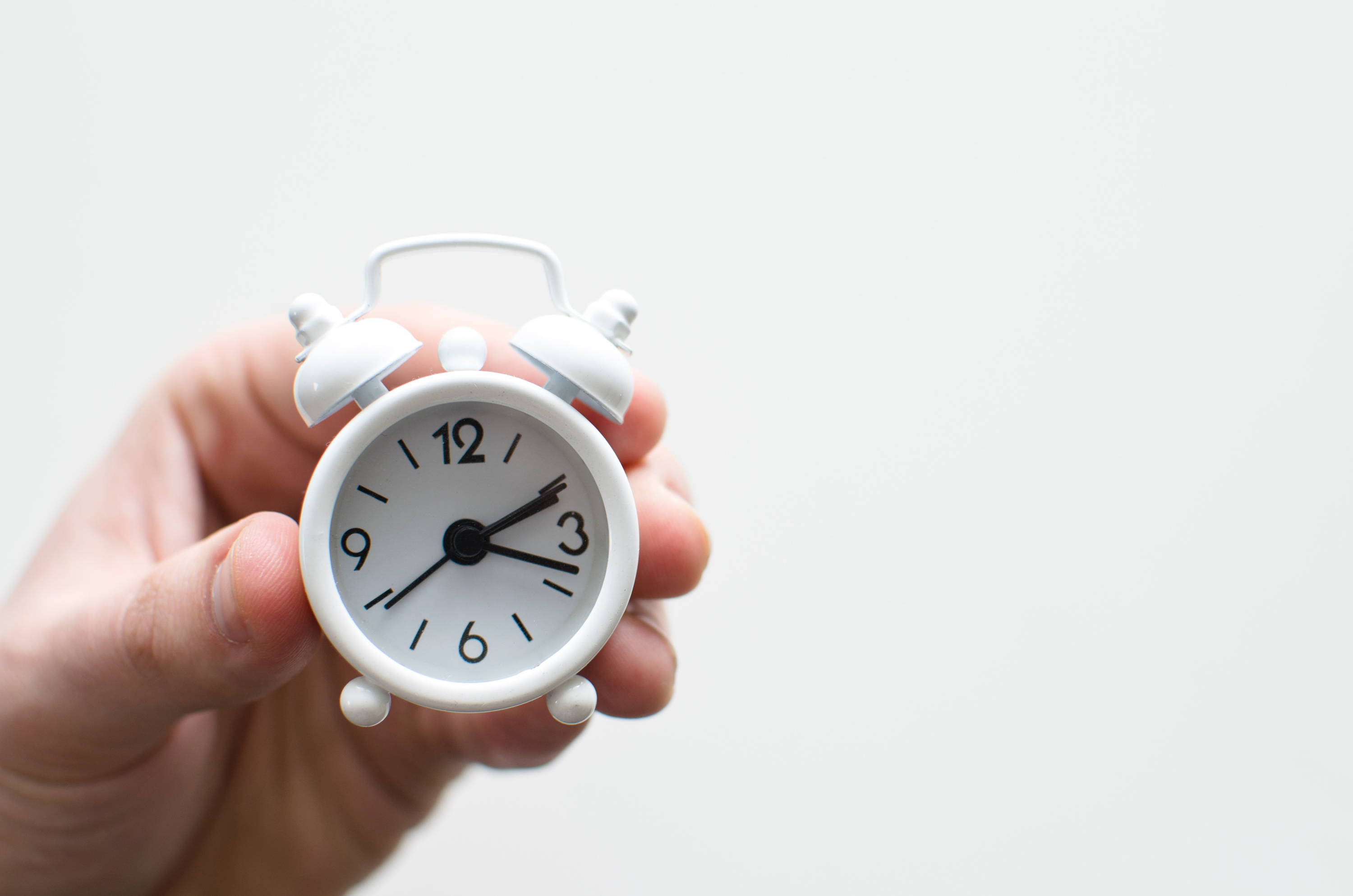 You'll want to know exactly when and where your train arrives, and when it leaves. There's nothing worse than arriving at a train station after a frantic rush, only to realize that you've missed your train.
Consult the timetable frequently, so that you know when you'll leave and when you can expect to arrive.
→ For more convenience to your railroad journey grab these essentials!
Always Get To The Station Early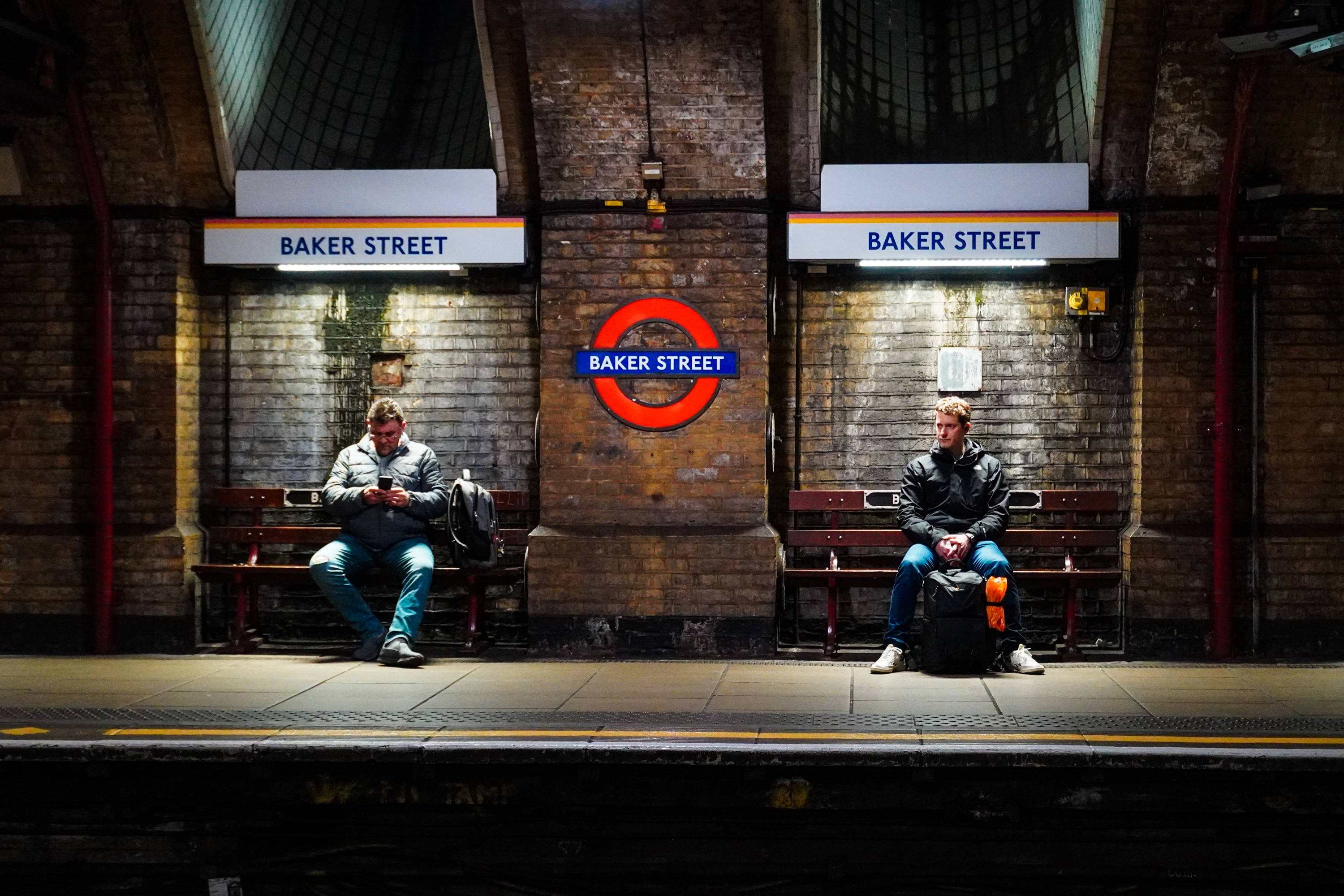 Be Sure To Mark Your Rail Pass With The Date of Travel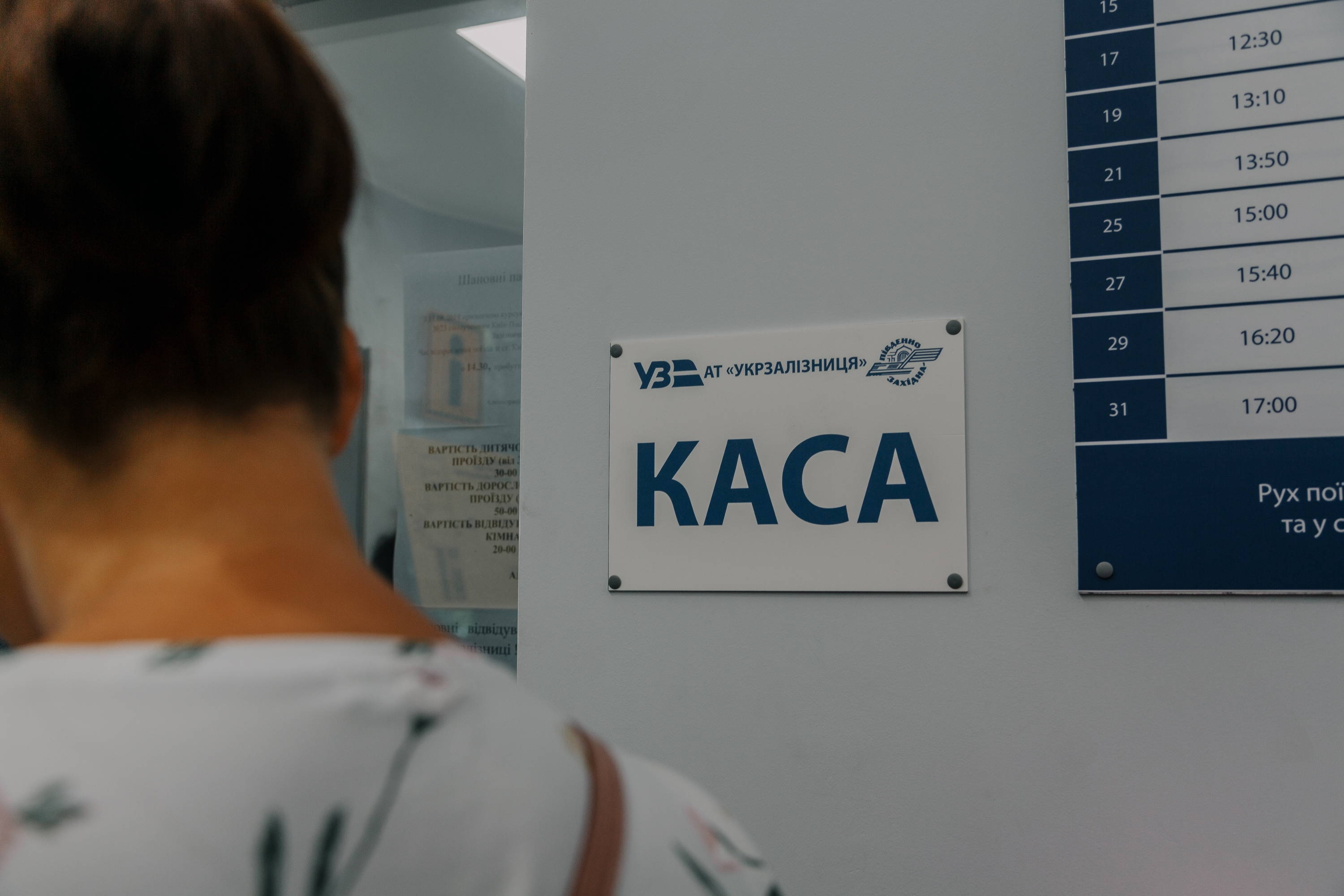 Catch Your Train And Enjoy Yourself
Board your train, find your cabin, settle in and relax. Socialize if that's on your agenda, or settle in and relax by yourself if you'd rather not be a social butterfly. Watch the scenery pass by and take comfort in the fact that you'll arrive at your destination relaxed and ready for whatever comes your way.
→ Get the best look when you catch your ride to the seats of European train!
Be Sure to Return Your Travel Report After Your Trip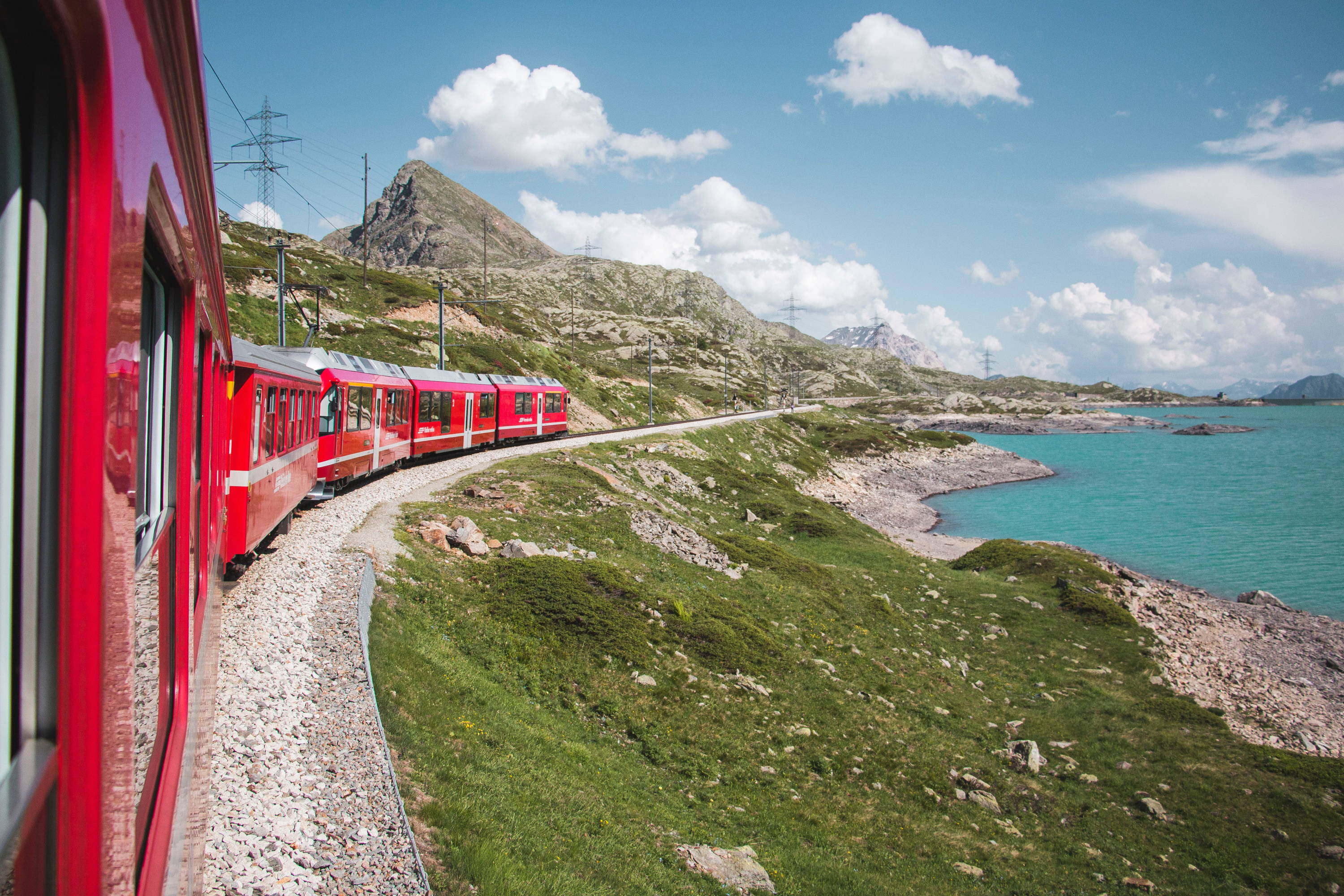 It is important to return your Travel report to the issuing company. Depending on the service you use, you may be rewarded for this deed with a surprise.
→ Carry a versatile and sturdy bag for more of your travel convenience!
So, let the travel planning begin to the next place on your bucket list, and let your mind absorb the stress-free aura and creativity from your travel. But, don't forget to plan your trip with Trekeffect!
Share Your Travel Experiences With Us
We want to hear from you! What are your thoughts on the article? What did you find most interesting and do you have any of your own experiences you can you share with us to make this article even better? Let us know in the comments!
---
Back to Travel