Five Breathtaking Locations On Video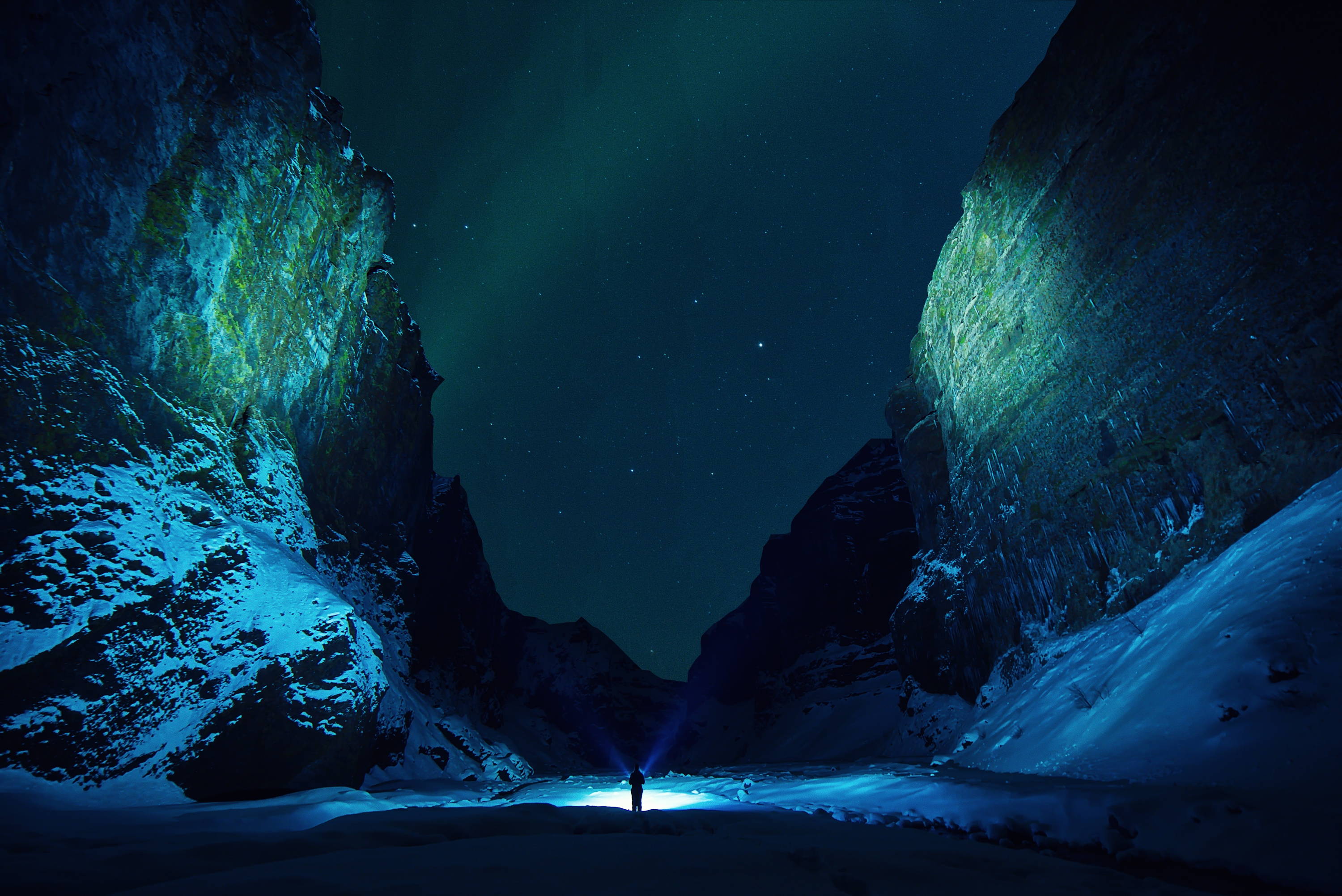 Wanderlust is an incredibly powerful feeling
Some symptoms might include travel always being on your mind, constantly making fake itineraries for your next big adventure, and your computer background is a picture of the some place on your tourist bucket list.
Wanderlust is what pulls us away from our ordinary desk jobs and into the world that awaits us. Unfortunately, we can't always give in to it, and we have to rely on modern technology to fulfill our cravings. A quick Google or Trekeffect search can bring you around the planet in milliseconds.
But sometimes, a photo is not enough. We need to experience the actual feeling of being there, from miles and miles away. Thankfully, video cameras like GoPros are becoming more and more popular, giving us more access to some of the most gorgeous places on video.
This French Polynesian Island has long been a hub for honeymooners, scuba divers and surfers. For an island of only 400 square miles, the scenery is incredibly diverse. This mountainous paradise is a thriving, lush rainforest, crisscrossed with rivers and streams. Most visitors though, come for some of the most beautiful beaches in the world.
Shot in HD, this video does a great job not only showcasing the luxurious landscape, but highlights how rich the Tahitian culture is as well. The people here are just as wonderful as their surroundings.
→ Enjoy a relaxing trip in a spectacular way with this lovely collection!
Yi Peng Lantern Festival, Chang Mai, Thailand
Throughout Thailand, a festival honoring the harvest and the Buddha is held every November. Yi Peng marks the end of the Thai Lunar year, and the beginning of a fruitful new one. Some Laotians and Burmese people also observe Yi Peng. For this celebration, khom loi, or floating lanterns, are released by the thousands into the night.
Traditionally made of rice paper attached to a candle, they act like small hot air balloons. As you watch, it looks as if all of the stars are returning to the sky. Absolutely mesmerizing, it truly is one of the most beautiful ways to celebrate the New Year.
→ With these beautiful dresses you will definitely have fun moments!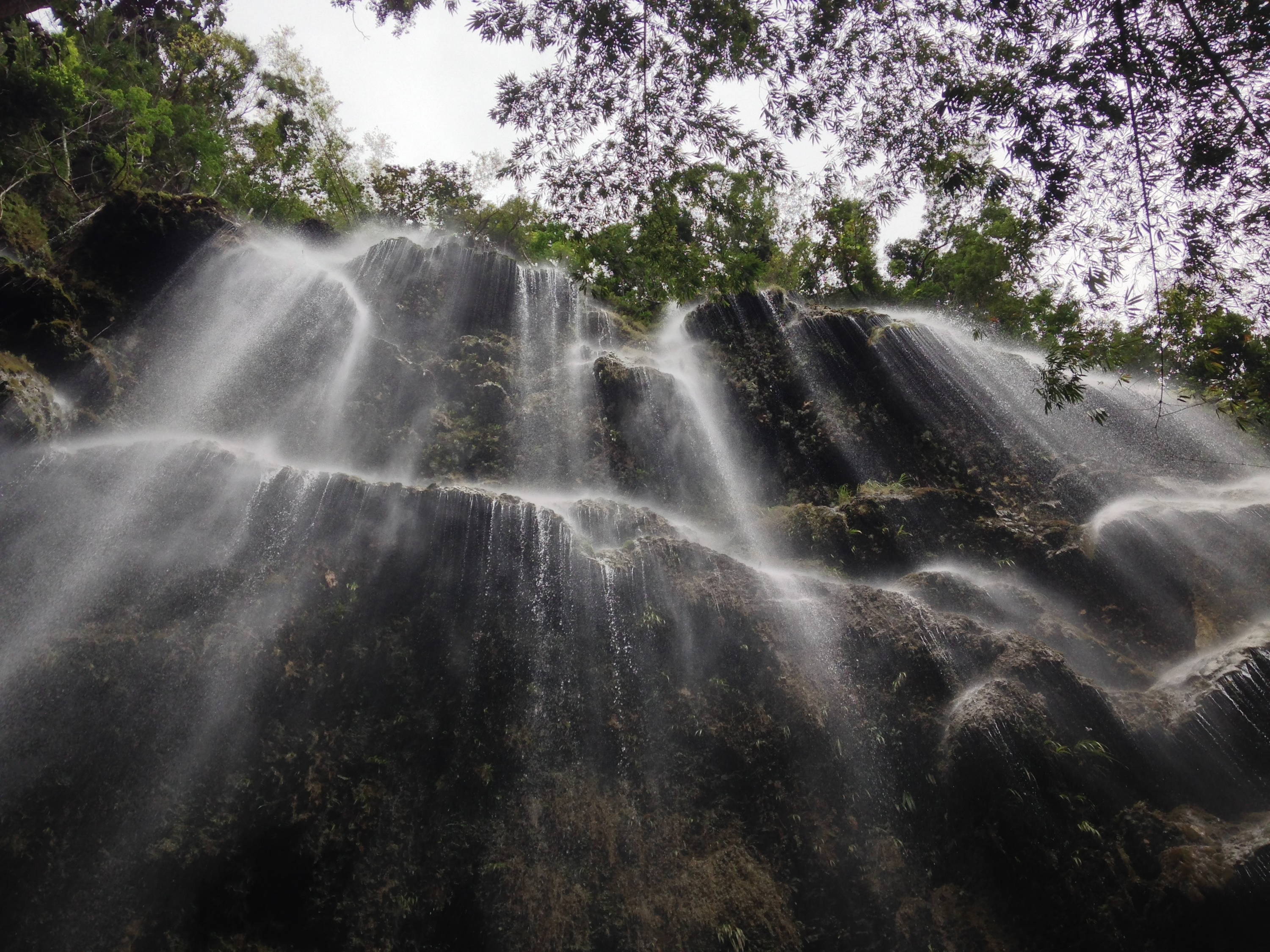 One of the most common fears in the world in acrophobia, or, the fear of heights. Even if you're not one of these people, it's pretty simple to see why someone else might be. Angel Falls might just be the place to incite a new fear. As the second highest uninterrupted waterfall in the world, watch as the water flies down an incredible 3,212 feet to the river below.
It's no wonder that it's other name is Kerepakupai Vená", meaning "waterfall of the deepest place." From the rushing falls, you are transported from a kingdom in the clouds to an untouched, wild jungle below. It's hard not to be blown away by how peaceful, and yet how powerful Angel Falls is.
The Laplands make up the largest, and the northernmost regions of Finland. Though it is such a huge area of the country, it's mostly unpopulated; less than 5% of the country lives there. This probably has something to do with the extreme cold and snowy conditions. But, this is also the place where Christmas cards and childlike fantasies of Santa's village are made from.
The magic is reaches its peak with the Aurora Borealis. Because the Laplands are right on the Arctic Circle, the Northern Lights can be seen on a dark night when conditions are just right. High above the forest, red, green, yellow, blue and pink dance across the sky in the natural world's most exciting fireworks display.
→ You'll never go out of style with these fabulous apparels!
Puerto Galera, Philippines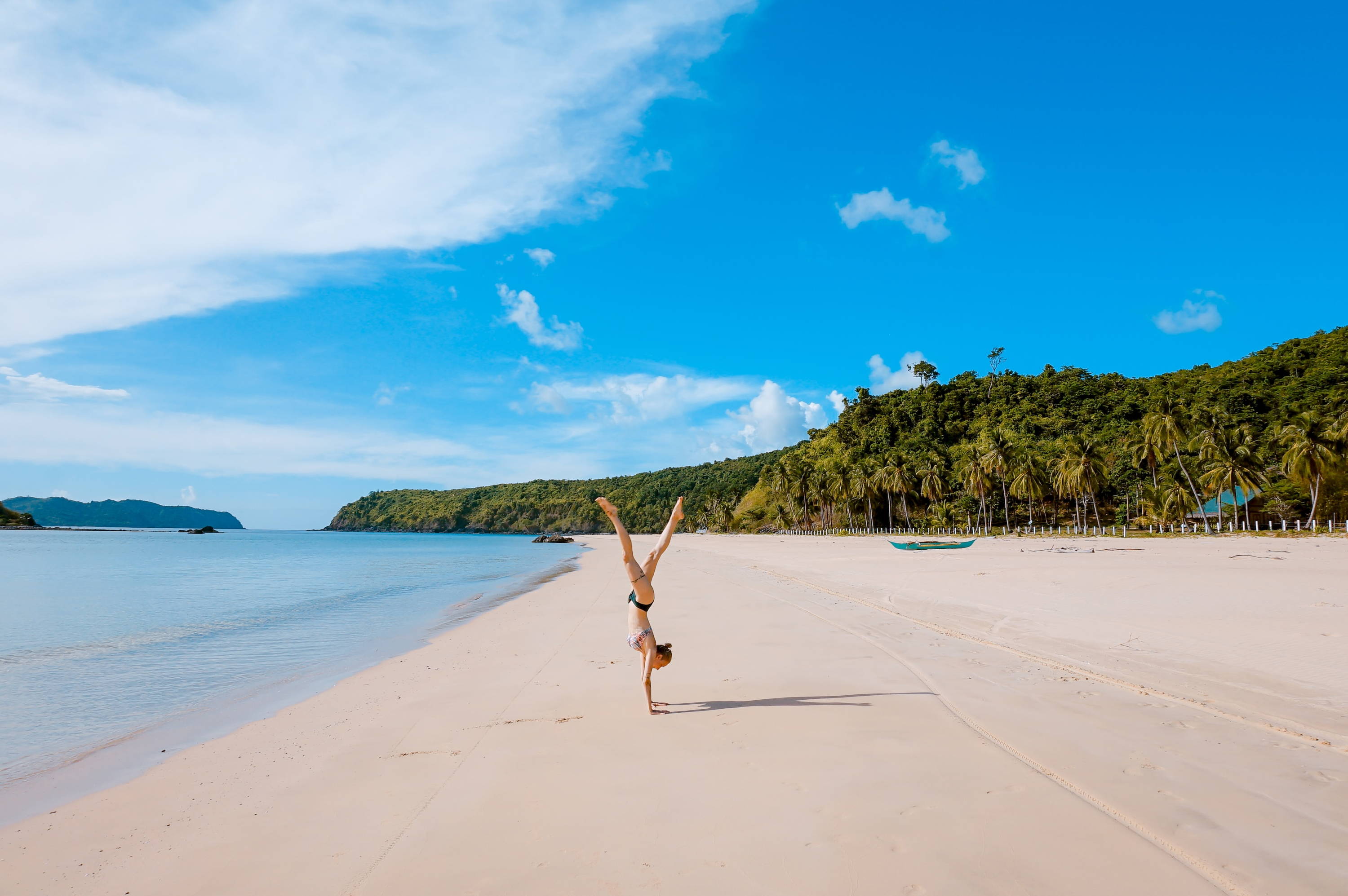 Being land dwelling creatures, it's so easy to forget that 70% of the Earth is covered by water. Most of us only get to experience a fraction of the beauty the world has to offer everyday, and this video helps us to experience what we're missing out on. Brilliant colors of creatures and coral invigorate the senses and share an ocean utopia usually only seen through a pair of goggles.
Every day we should thank the internet for bringing the power of travel into our homes and onto our laptops. Though it might not be quite as satisfying as giving into wanderlust, it does allow us to escape back out into the world for a few minutes at a time. And who know what each new clip might inspire?
→ Quench your thirst for fashion with these stylish must-haves!
As an avid traveler, you should plan a trip to these vibrant and majestic destinations with Trekeffect!
Share Your Travel Experiences With Us
We want to hear from you! What are your thoughts on the article? What did you find most interesting and do you have any of your own experiences you can you share with us to make this article even better? Let us know in the comments!
---
Back to Travel