Germany's Sanctuaries of Automobile Engineering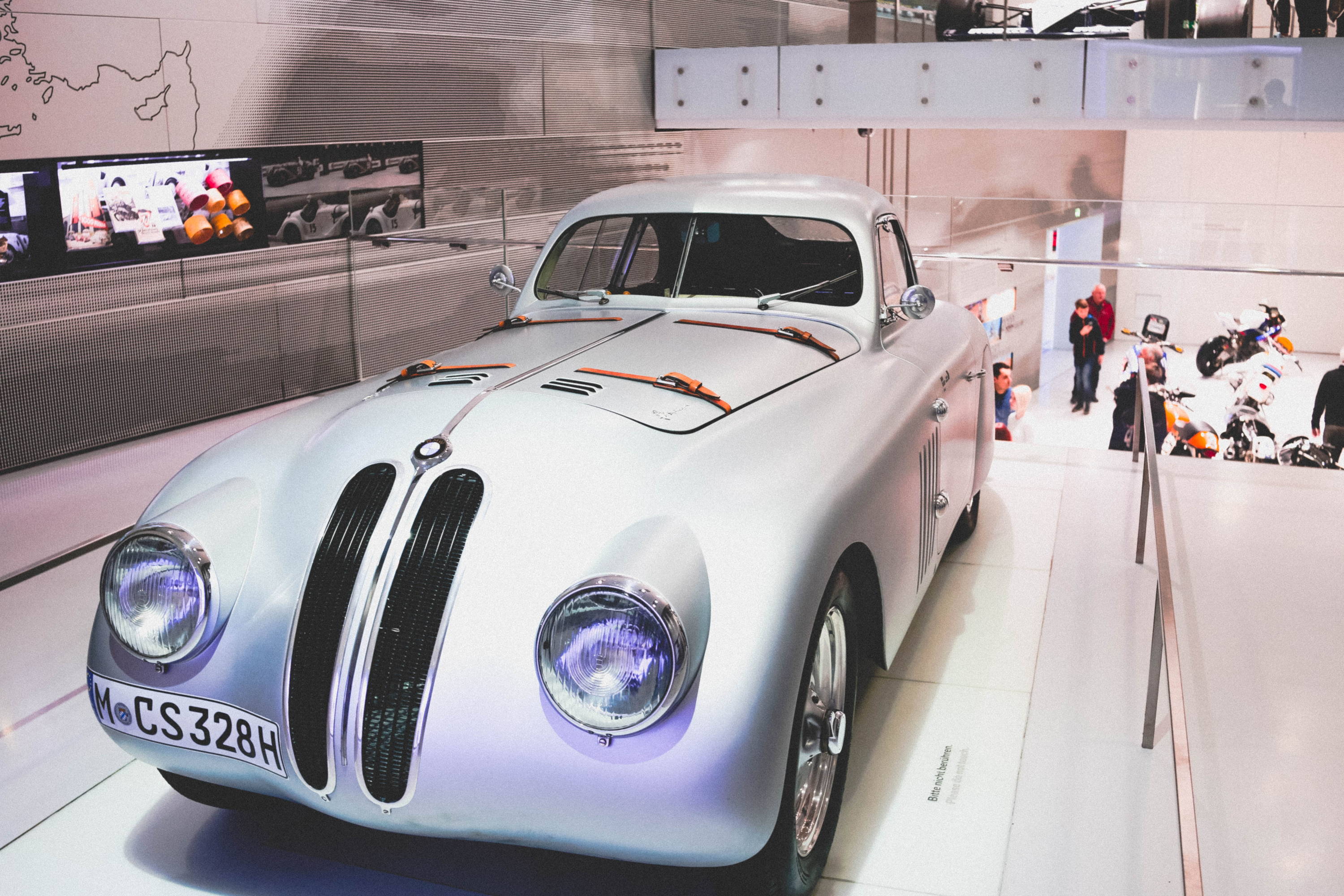 German car engineering museums have everything car enthusiasts can imagine
For car lovers and engineering buffs, Germany's a great place to explore. Factory museums are common and include concept and vintage cars, as well as the history of each of the big car brands.
If you're traveling with a car aficionado, Germany's car museums are must-see attractions.
BMW Welt, Museum and Plant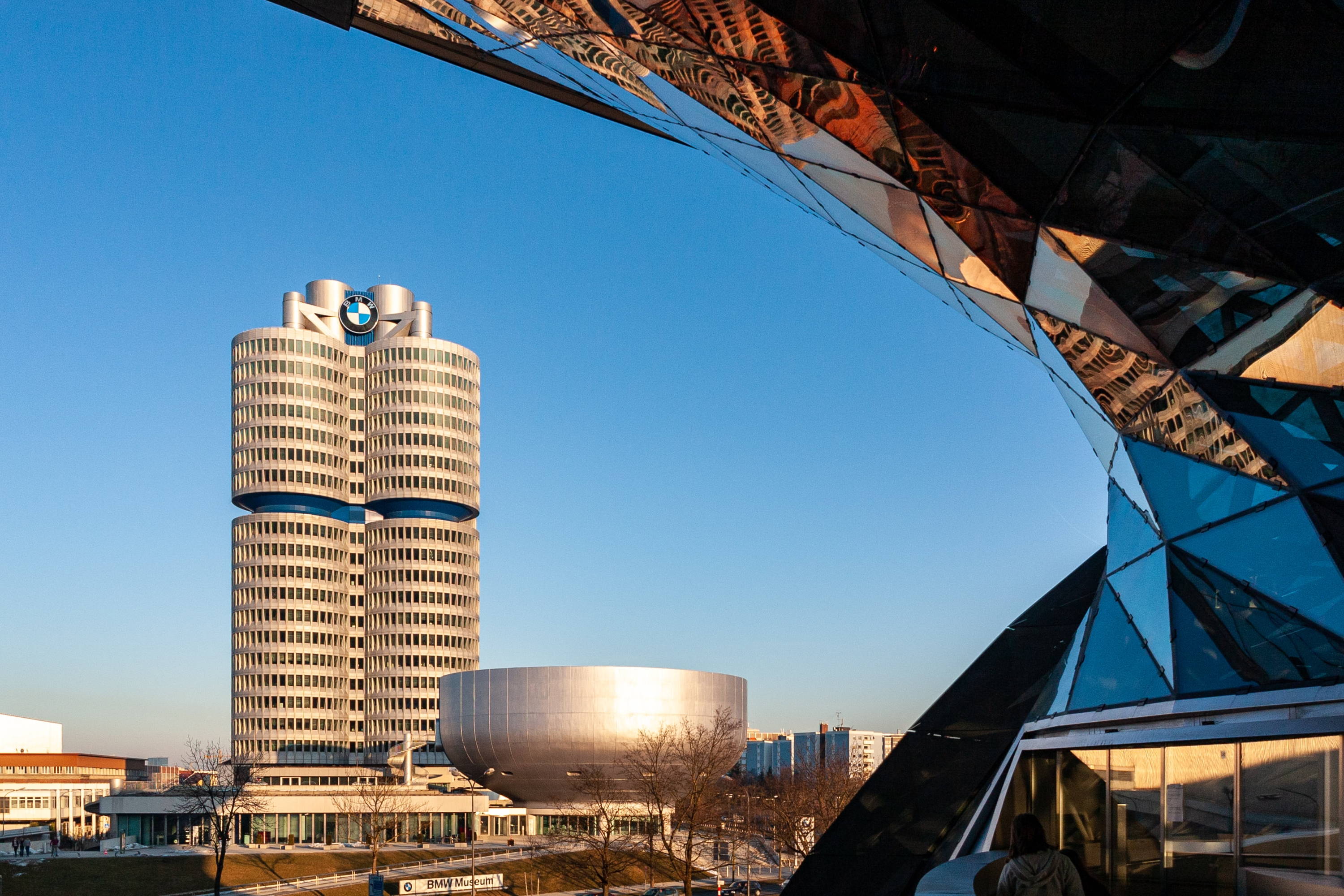 Named to the Top 100 Sights to See in Germany in 2013, Munich's BMW Welt, Museum and Plant are all in one location. The museum includes temporary, special and permanent exhibitions. The permanent exhibition includes seven exhibition houses, a BMW car collection and a showing of designers' vision of hydrogen as a future fuel source. If you have children in your travel party, there's a special area of the museum dedicated to children.
The BMW Museum's Junior Museum includes workshops and guided tours. They've recently added a workshop called Mission Mobility, designed to take young patrons on an adventure through the BMW Museum as they decipher clues and complete tasks to learn about the car manufacturer.
The BMW Museum is open seven days per week from 7:30 a.m. to midnight, with exhibition guides available from 9 a.m. to 6 p.m. The museum is located at Am Olympiapark 2, 80809 Munich, Germany.
→ Browse these city-chic apparels for your surreal escapade!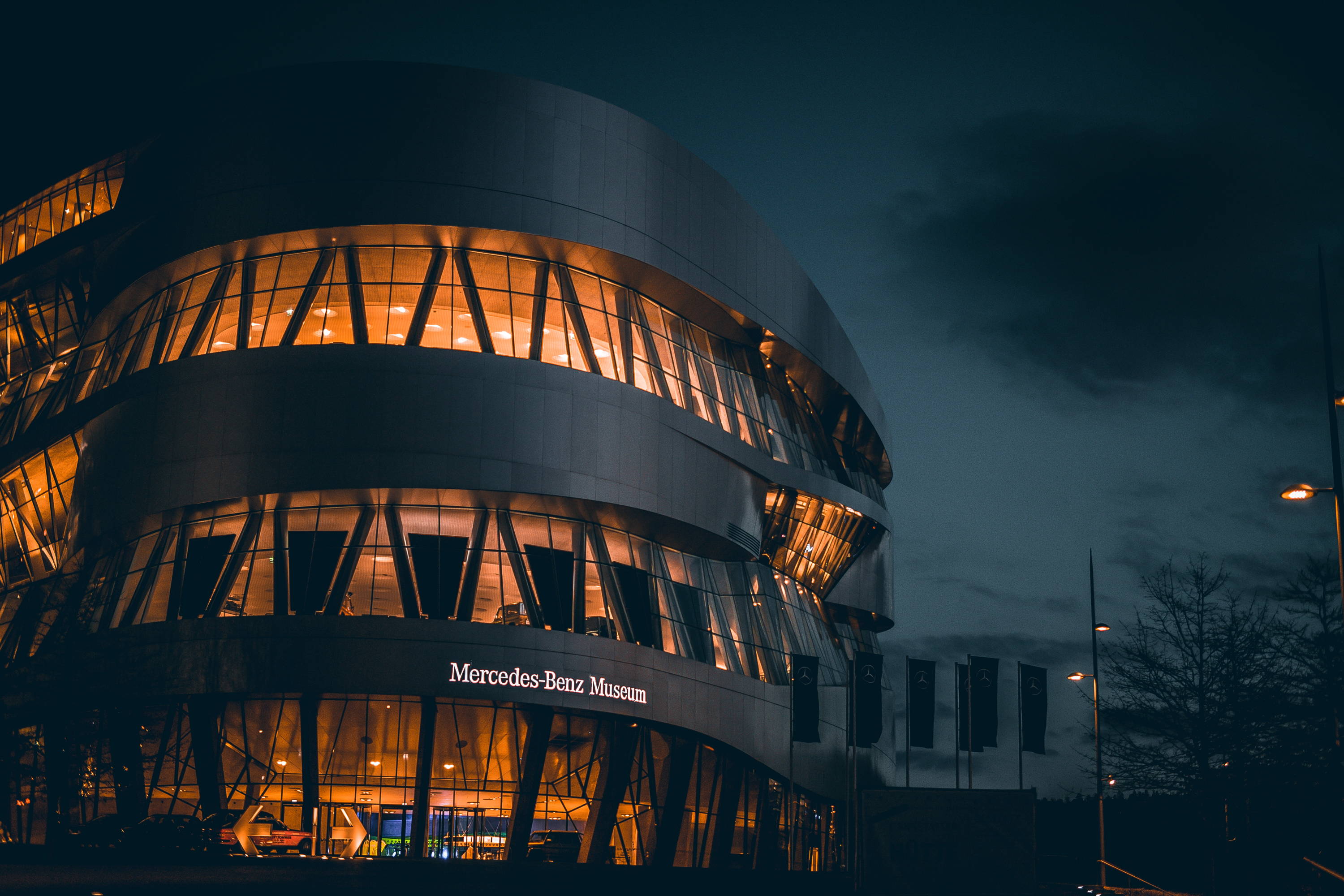 Located in Stuttgart, visitors to the Mercedes-Benz Museum can explore special exhibitions and take guided tours through the manufacturer's history and plans for the future.
There are several guided tours available: automobile, architecture, factory and an S-class tour. Within the nine levels of the museum, visitors will find 160 vehicles and more than 1,600 exhibits to explore. Part of these exhibits is one that shows what daily work is like at Mercedes-Benz, through the Fascination of Technology display.
These guided tours are facilitated through a digital museum guide or an audio guide. The Museum is open Tuesday through Sunday from 9 a.m. to 6 p.m. The museum is located at Mercedestr.100, 70372 Stuttgart, Germany.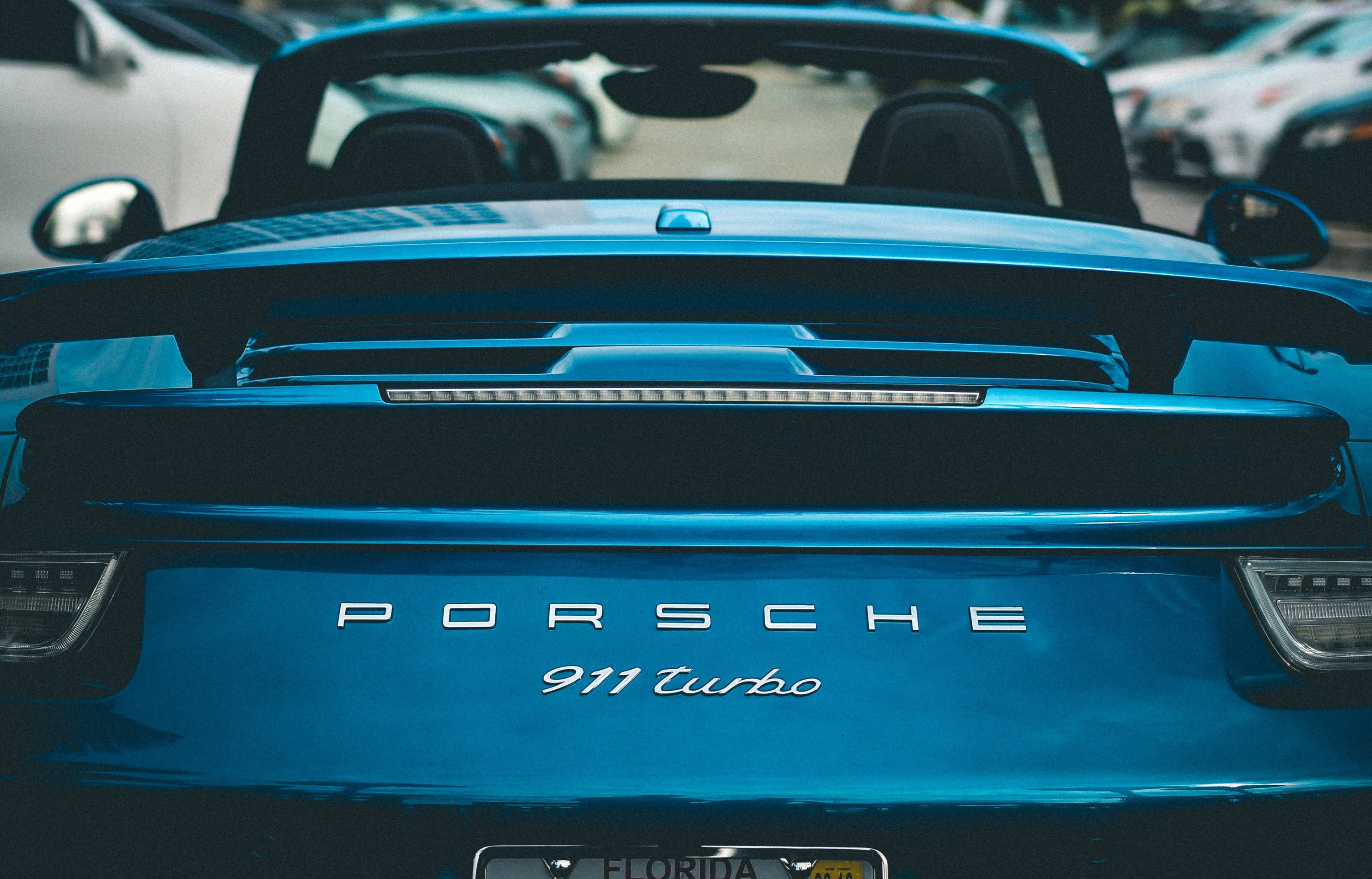 If you travel with companions who love Porsche vehicles, there's a museum that can give them their fill of all things Porsche, also located in Stuttgart. The museum displays more than 80 vehicles. Visitors can explore the company's origins and visions of the future and be awed by the company's work.
The entrance to the museum gives visitors a breathtaking view of the cars displayed all throughout the museum. From the history of the Porsche company to the legacy of the car manufacturer in motorsports and the backbone of the museum's exhibits- the Porsche Idea" section, there's something for everyone. It is the Porsche idea that explains what the themes of each exhibit is and why the themes are important.
The Porsche museum is always changing and includes special exhibitions. The Porsche Museum is open Tuesday through Sunday, from 9 a.m. to 6 p.m. Entrance prices are 4 € for adults, 2 € reduced price. Family tickets, for two adults and one child are 20 €, while the architecture tour has a fee of 90 € in addition to the admission.
The open tour also has a 4 € fee in addition to the entrance fee. It is located at Porscheplatz1, 70435 Stuttgart-Zuffenhausen, Germany.
→ Look flashy and sophisticated with this trendy collection!
Germany's engineering tradition is at hand's reach. Plan your trip to this engineering wonderland with Trekeffect!
Share Your Travel Experiences With Us
We want to hear from you! What are your thoughts on the article? What did you find most interesting and do you have any of your own experiences you can you share with us to make this article even better? Let us know in the comments!
---
Back to Travel