Helpful Tips When Planning A Trip To Amazon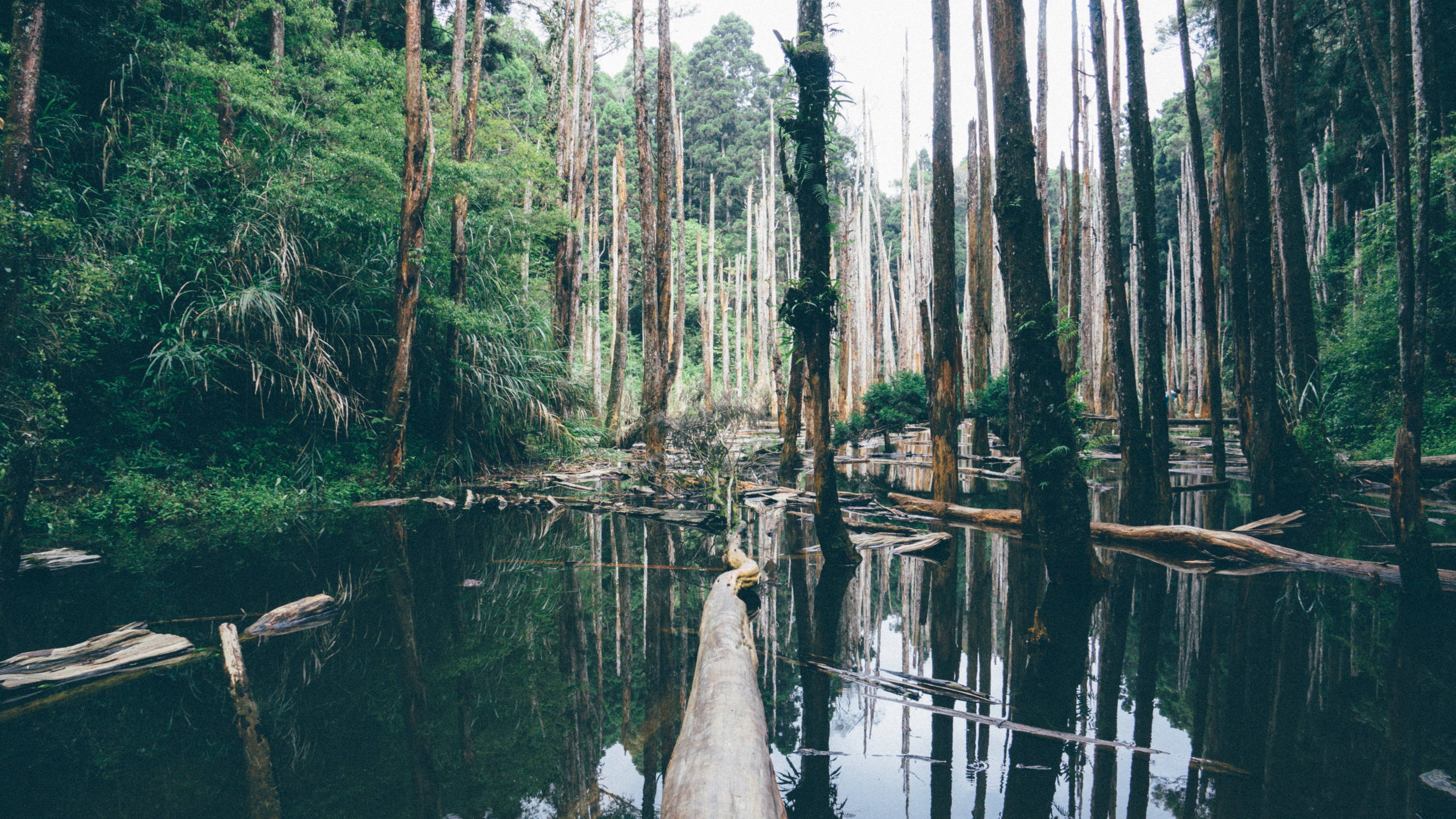 Planning ahead saves time energy and money!
From jungle cruises to canopy gliding, the Amazon is truly a one-of-a-kind rainforest with an eclectic selection of thrilling outdoor activities to offer to adventure seekers. One of the most fascinating regions on the face of the earth, this lush, wild and animated rainforest is, after all, a region with unrivalled diversity and size.
Whether you are traveling solo or with a bunch of friends, the Amazon is a treasure trove with ample fun opportunities for everybody.

The Amazon rainforest's rainy season usually starts from November and ends on June. Of course, this is the season in which the river's water level rises up, and the banks' low-lying regions are likely to get flooded. But surprisingly, a lot of the basin's smaller channels are accessible at this season.
For most adventurous travelers, this is the best time to experience river kayaking and cruising adventures.From July to December, Amazon experiences a dry season. As expected, this is time where the temperature rises and the water levels start to recede.
During this season, a ton of submerged trails and beaches will get uncovered, which will add more exciting options and possibilities for outdoor adventures.Planning a trip to Amazon during its dry season? As you visit this tropical jungle during this season, you get a chance to delve into a dazzling array of activities, such as hiking, fishing, as well as watching birds and wildlife.
→ Prep up yourself with these functional and stylish travel accessories!
For most travelers, a week in the Amazon is a good amount of time to experience and enjoy this tropical jungle. For the most part, it will take you two or three days of transfers and travel, leaving you with four to five days for activities and excursions.
If you have over a week to explore it, make sure to split your time in the region's different areas, instead of spending your entire visit in one place.

When planning a trip to Amazon, you will have to take note of the points of entry for this frenetic kaleidoscopic jungle. As far as I'm concerned, the rain forest is best accessed through Colombia, Ecuador, Peru or Brazil. If you wish to reach the Amazon from Brazil, the fastest and easiest route is to travel from the city of Manaus.
Here, you will find a decent collection of tour operators that cater to all kinds of travel budget.From Peru, the best way to reach the rain forest is via Iquitos, a city in the country's Loreto Region. Nearly all the trips to the Peruvian Amazon begin at Iquitos. As for the Ecuadorian Amazon, you can access it by means of buses and fights from a variety of places in this South American country.
For those who prefer to start from Colombia, the best way to get to the Amazon is through Leticia, the southernmost city of the country. Basically, it is surrounded by a number of paths that would lead you to the rain forest. Aside from cars and buses, there are river cruises from Leticia that can take you to the Amazon as well.
Whether you are taking a bus or river cruise, traveling from Leticia to the Amazon can be oftentimes boring.
→ For a hassle free trip take these travel must-haves with you!
Planning a trip with a travel planning app

Last, but not the least, planning a trip to this exotic wonderland is best done with Trekeffect. Planning a trip with Trekeffect is not easy and simple, but it can give you insights to countless of activities in Amazon. To top it all off, you don't have to spend a single dime with , as this app is absolutely free for the taking.
→ Carry a versatile and sturdy bag for more of your travel convenience!
Inspired to travel? Don't forget to create your plan with Trekeffect! You can easily prepare your trip to this surreal destination!
Share Your Travel Experiences With Us
We want to hear from you! What are your thoughts on the article? What did you find most interesting and do you have any of your own experiences you can you share with us to make this article even better? Let us know in the comments!
---
Back to Travel