How Guimaras Gave Me An Unforgettable Side-Trip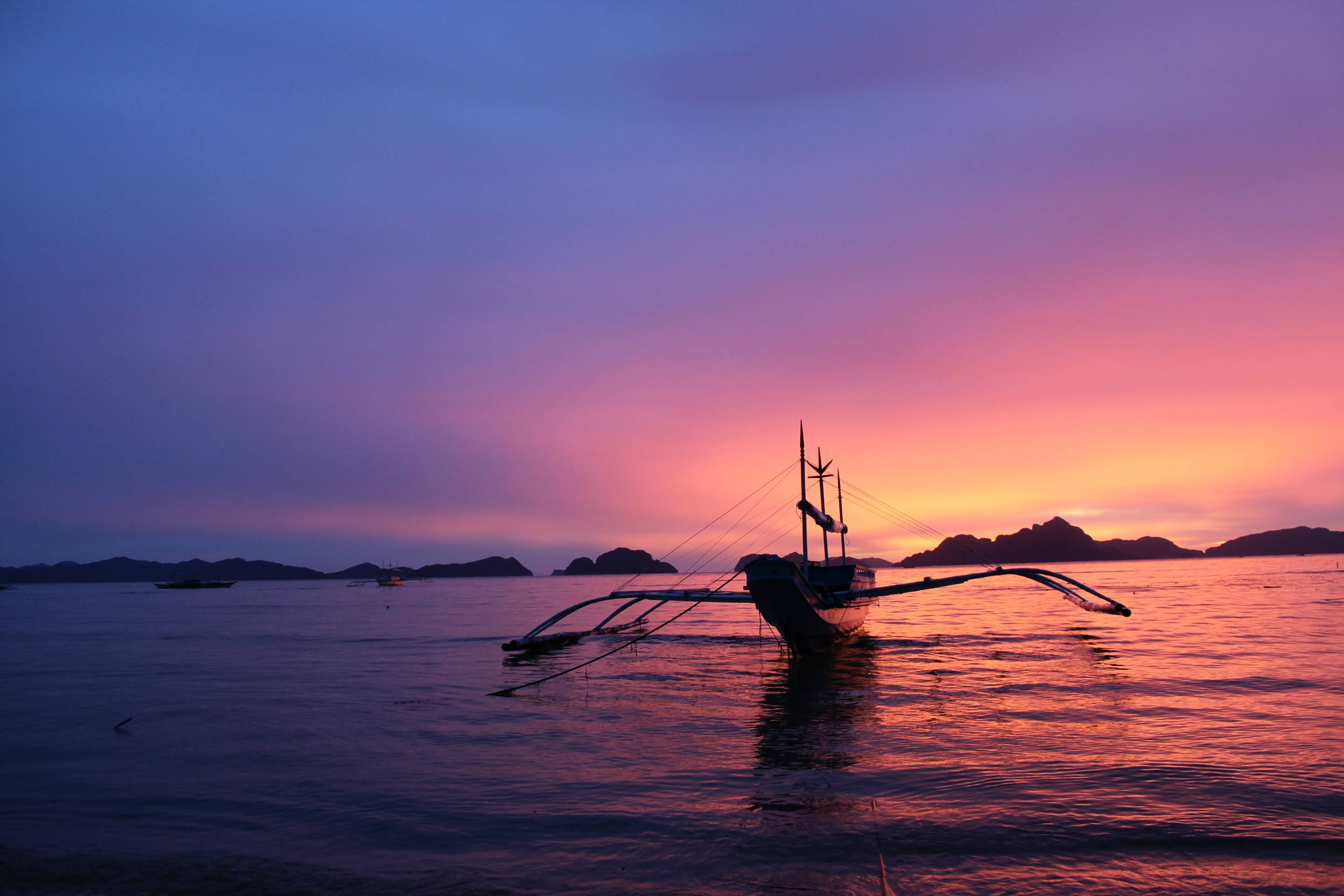 An island province in the Philippines located in Western Visayas
Guimaras Island is one of top-billed destination in the Western Visayas. And if you are going to some places in Panay or Antique via Iloilo City, chances are you're going to experience a side-trip in the land of the sweetest mangoes on earth. From adventure trips to historical sites to white sand beaches, there are many amazing things this island can offer.
Oftentimes, we plan for a perfect escapade and end up leaving the itinerary untouched and swift on a go-where-the-wind-blows adventure. That's about a handful of trips I've been through, frustrating but more like exciting.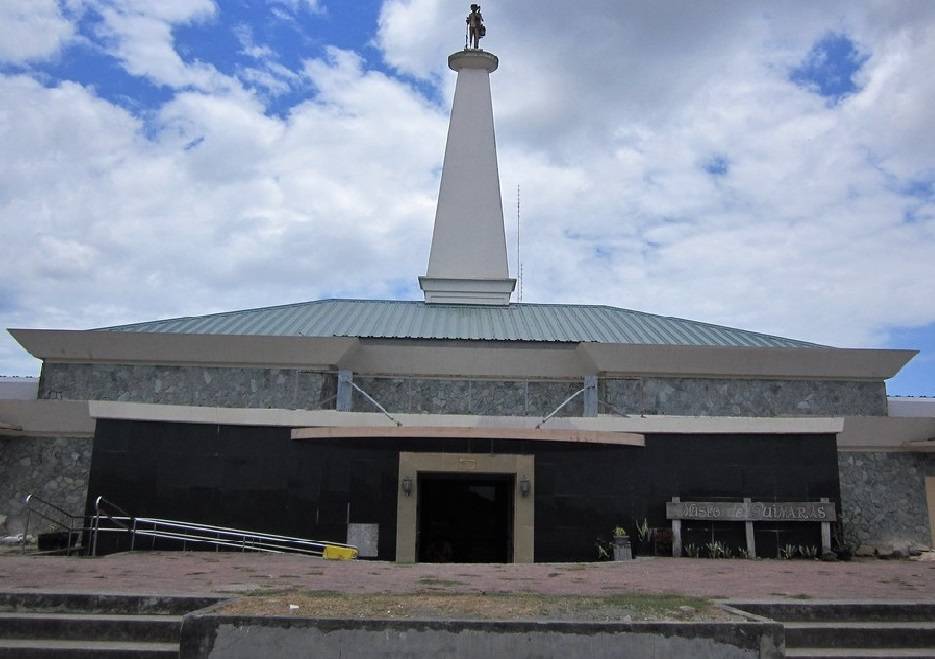 Guisi Lighthouse and Ruins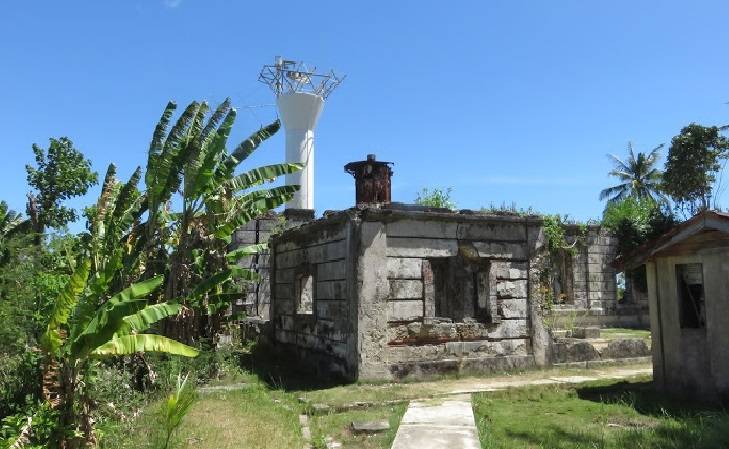 An 18th century Spanish "parola" ruin is one of the most sought-after tourist destination in Guimaras. Despite being the farthest from the point of embarkation, most of the people who travel here never miss to visit this place and that includes me. Trust me, you'll know the reason why when you reach the top of the lighthouse.
→ Bag surprisingly cheap deals with these travel must-haves!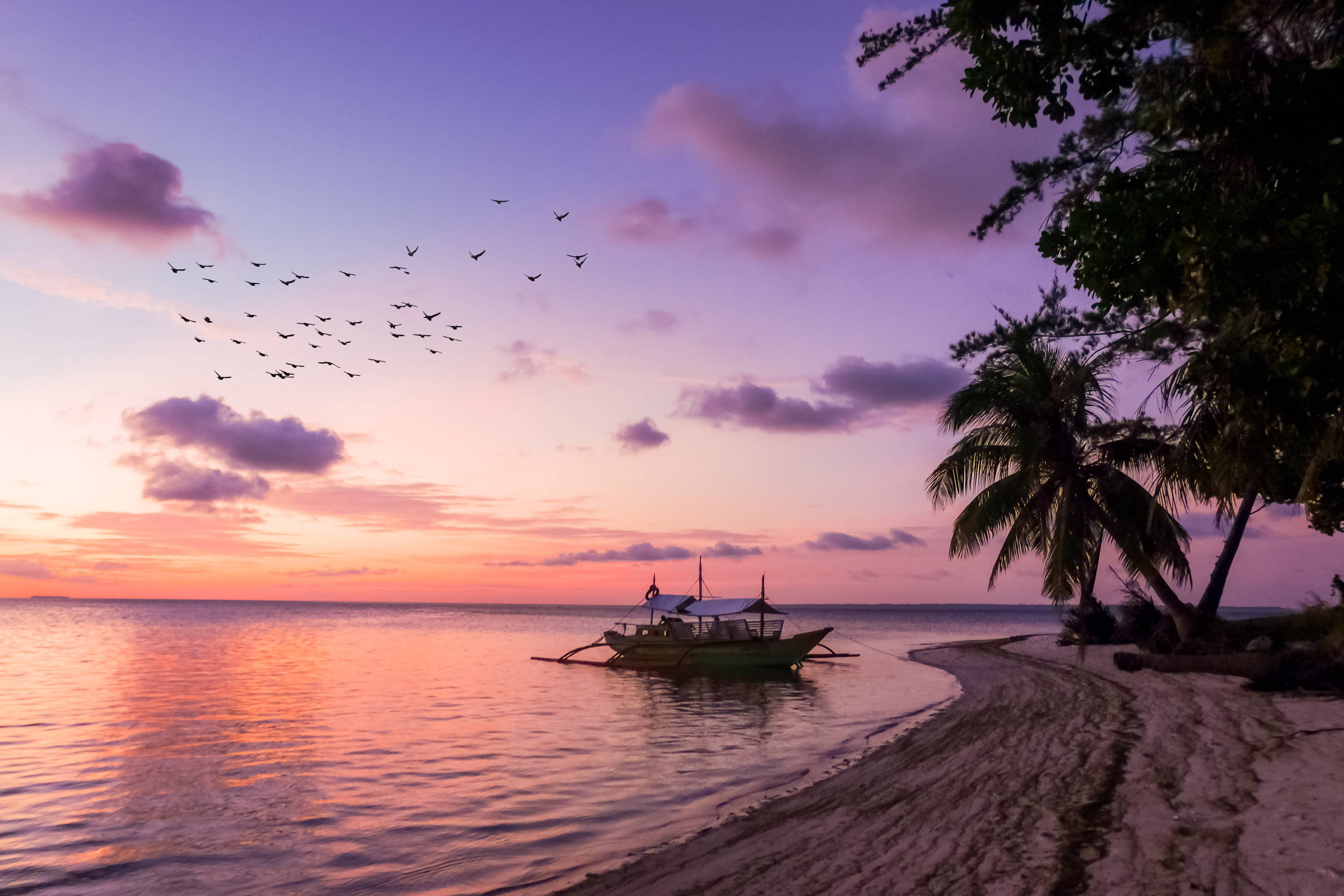 There are all sorts of beach resorts in this island, but Raymen Beach Resort remains to be the most popular among the locals and tourists alike. They have a very friendly resort staff and commendable customer service. You can coordinate with the staff if you want to go on island hopping and diving in nearby diving sites. In Raymen Beach Resort, each moment is worth every penny.
→ Style yourself with these accessories and seize your moment!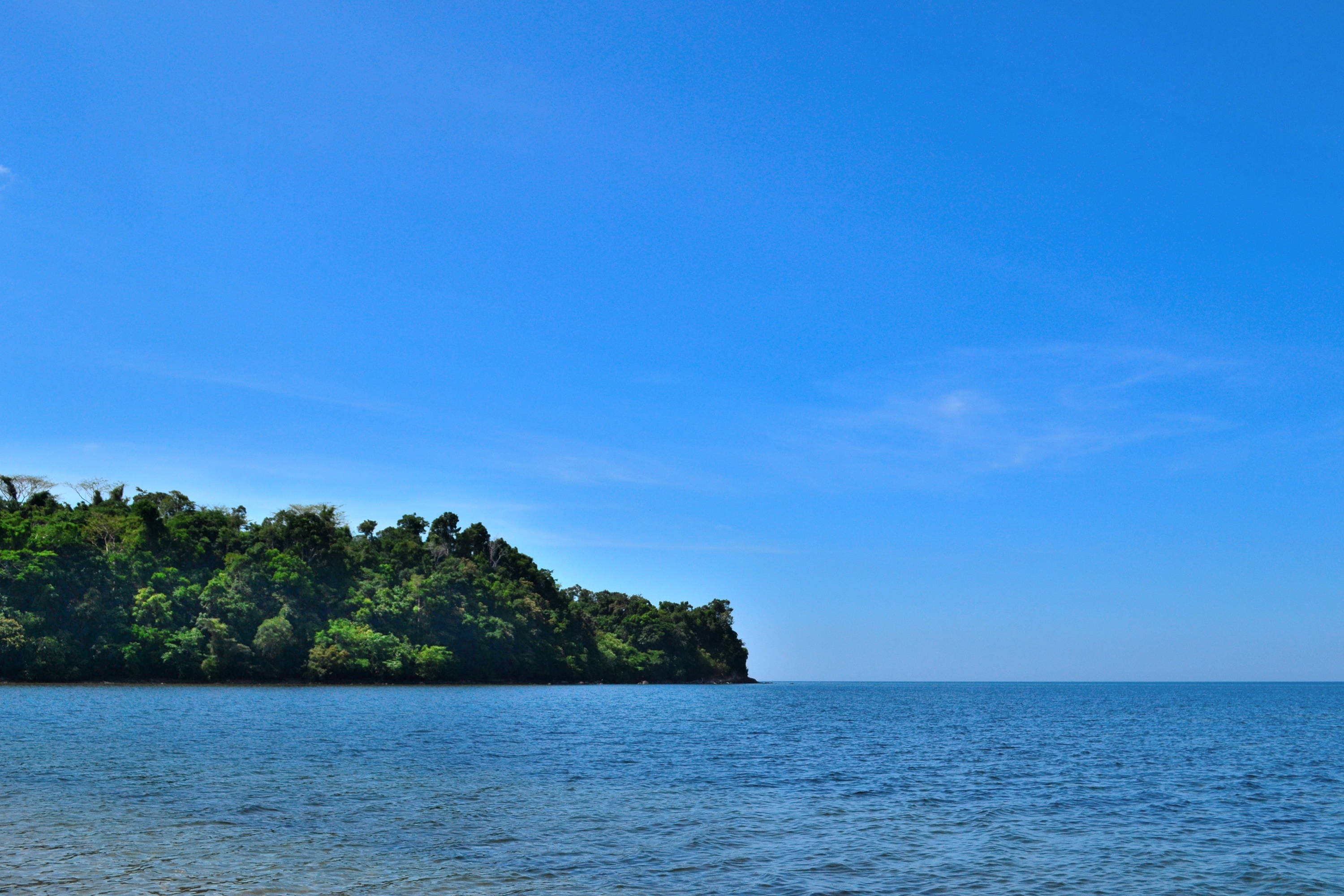 This island got its moniker from the old turtle that nestled in here. This island might be small but it has amazing things to offer. Aside from the short stretch of powdery beige sand and sighting of turtles in here, you can actually go on a plus adventure mode and explore a small cave in this island.
→ Be a free wanderer with these comfortable and stylish suits!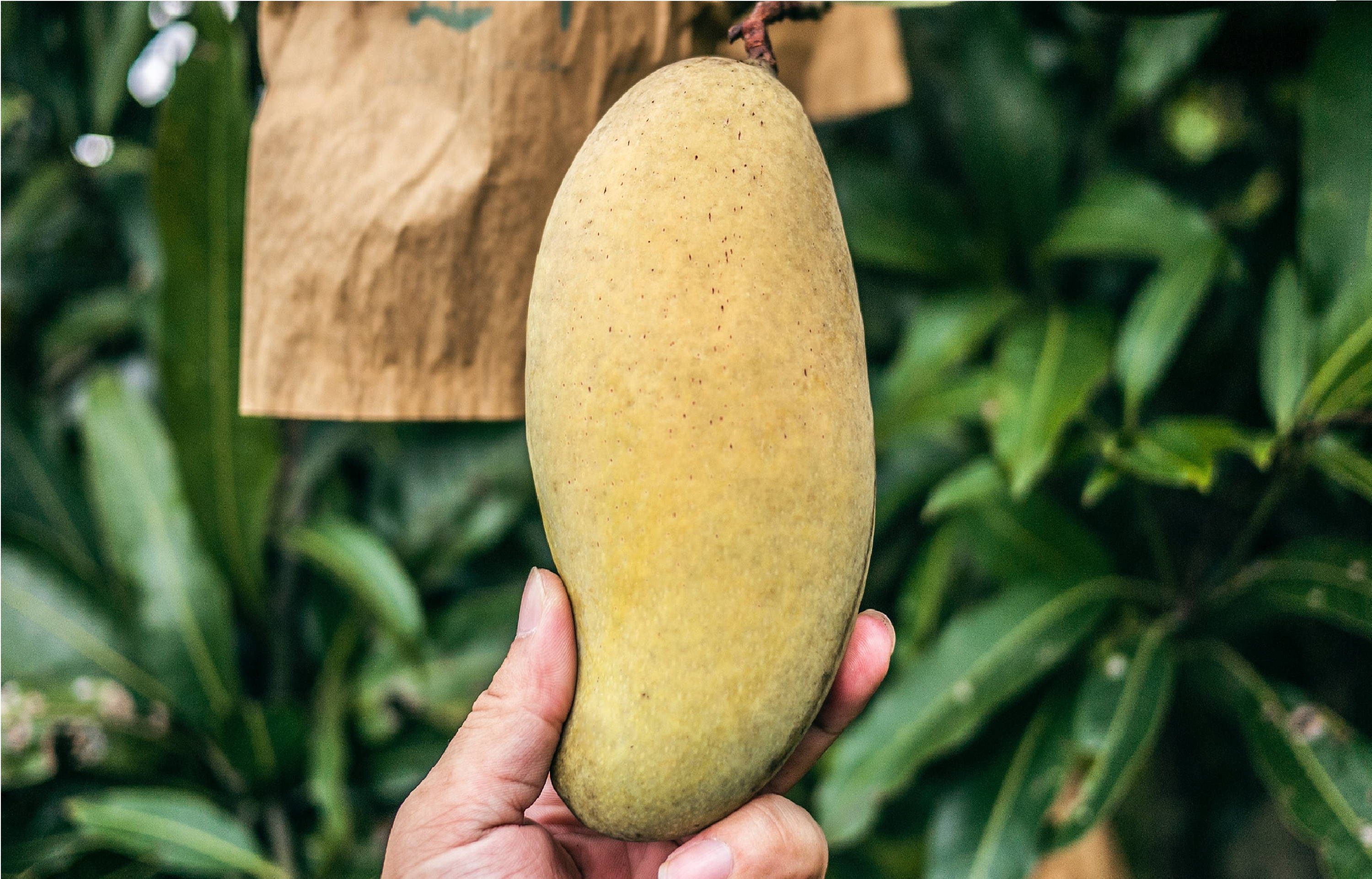 Lo and behold, for when you've stepped in the island of Guimaras, you have also entered the land of the sweetest mangoes on earth. You can never have the greatest side-trip in Guimaras if you haven't gazed the vast mango plantations in the island, which is the major exporter of fresh and delicious mangoes in the world.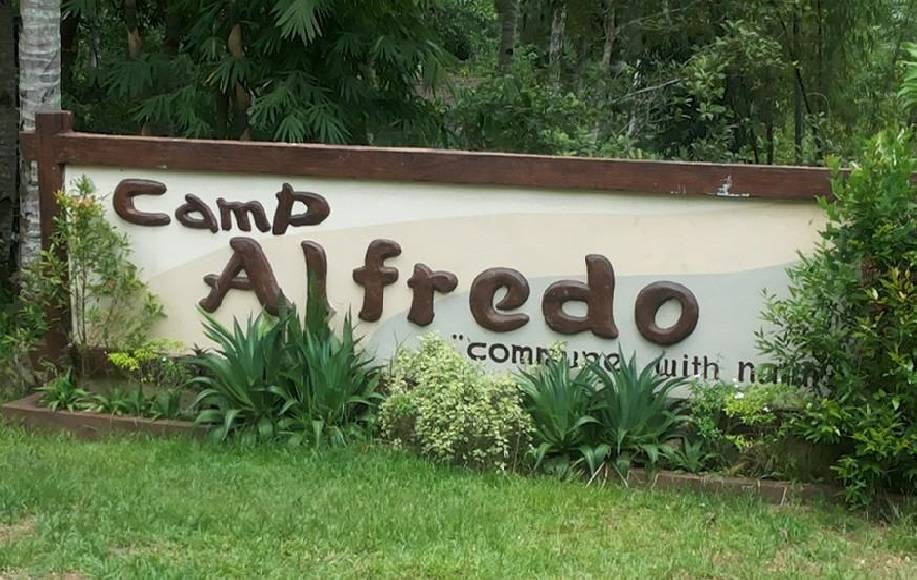 We all know Guimaras is so famous for their mangoes, right? How about you try dishes incorporated mango? Here at Pitstop, unleash the food junkie in you as you devour their famous mango pizza, mango chicken adobo, mango spaghetti, and mango pochero in a very reasonable price.
→ Indulge with these amazing and affordable travel essentials!
Philippine's Smallest Park
Guimaras isn't only popular as breeders of the sweetest mango on earth, but also as the home to the smallest park in the country.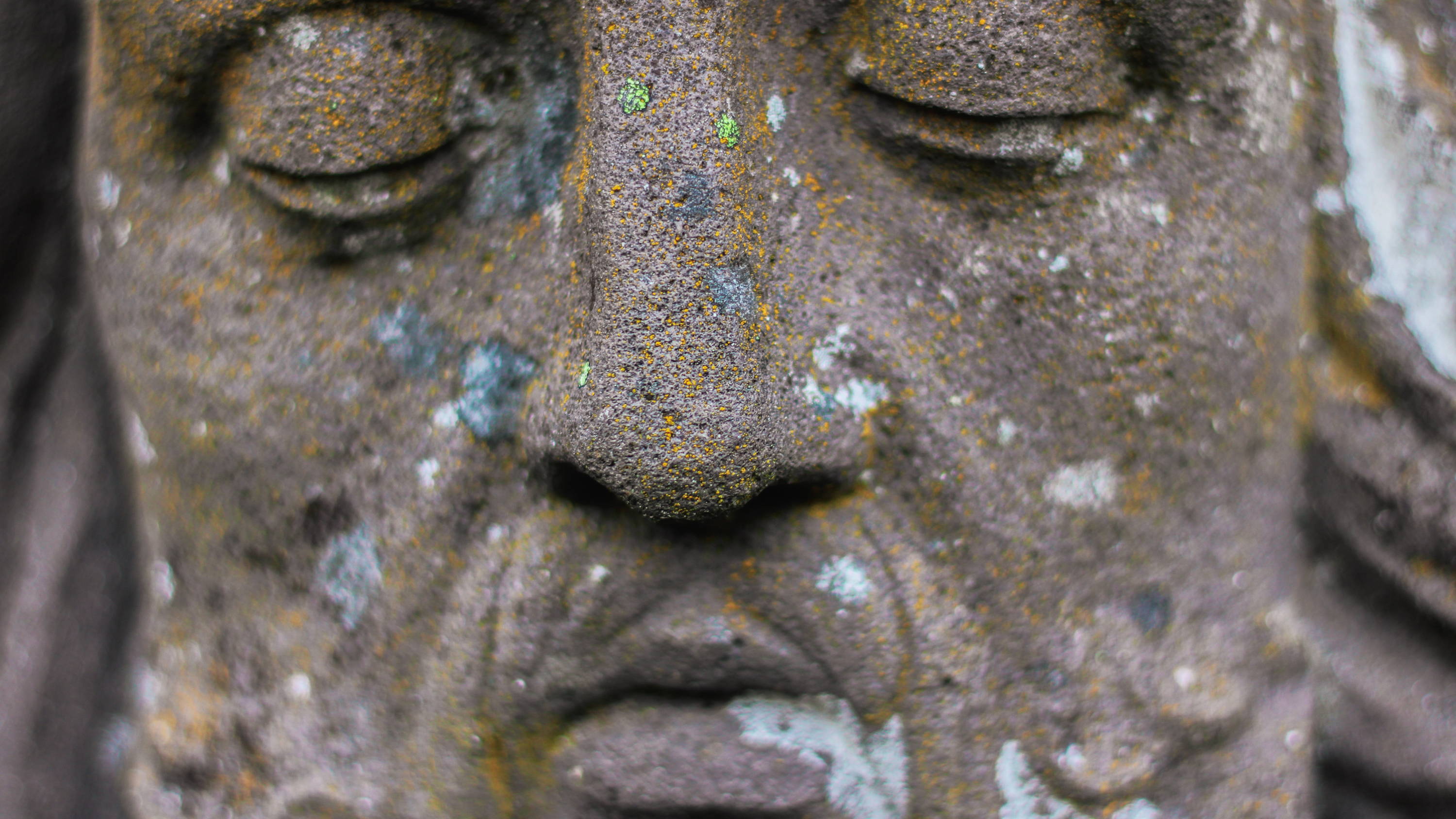 If one of your purposes of travelling in Guimaras is to get away from the hubbub of the city life, you are very much welcome to visit the Trappist Monastery in Brgy. San Miguel. Visit the prayer areas and tour the monastery ground. You may also talk with the monks and nuns, so you can get enlightening words of wisdom. Others come here for a quick visit, while some group of people spends a night or two here for a retreat.
→ Feel trendy. Feel authentic. Feel good with these stylish clothes!
Biking around the lone island province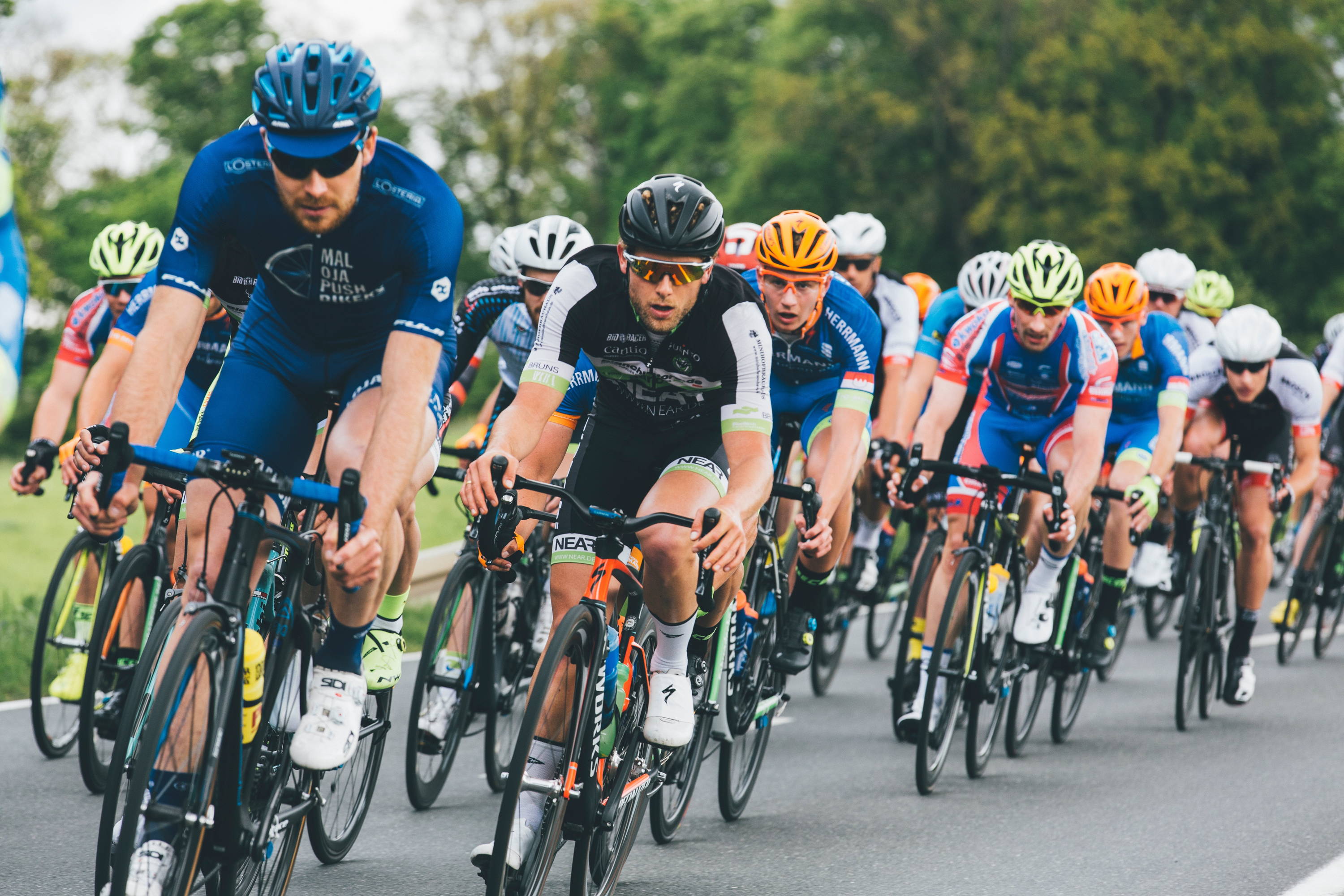 With a much laid back ambiance and quiet highways, the streets of Guimaras might be one of the best places for biking. Not just because it's quiet and close to nature, but because it is definitely safe to bike here.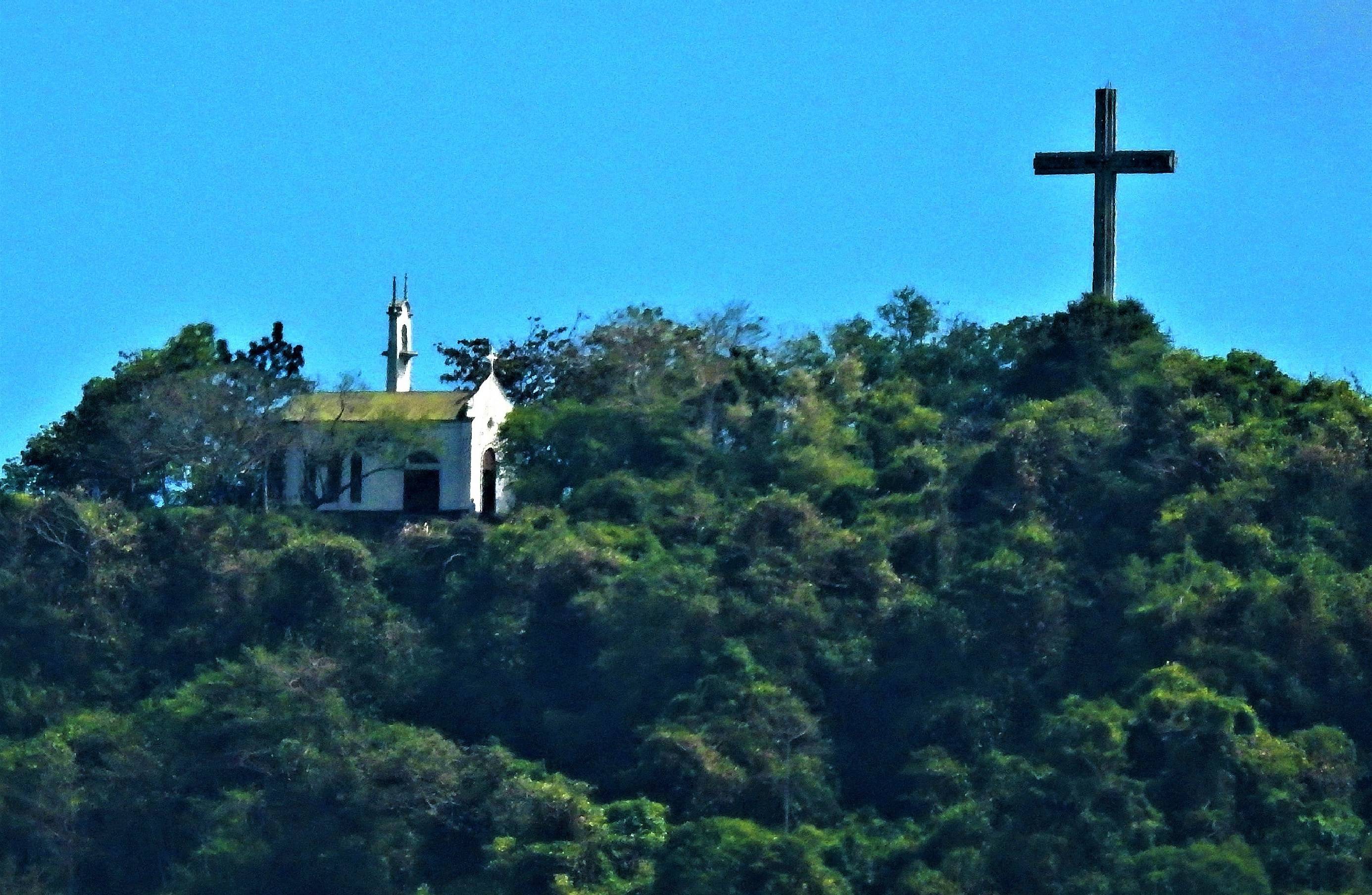 In Visayan language, Balaan Bukid means Holy Mountain. This is a holy pilgrimage site with a shrine and a giant cross that sits on top of the highest peak in the island. Catholic devotees flock here during Holy Week to pay homage. This have been the first stop of my trip in Guimaras at it was just near Jordan Wharf.
→ Carry a versatile and sturdy bag for more of your travel convenience!
Skyline view of Iloilo City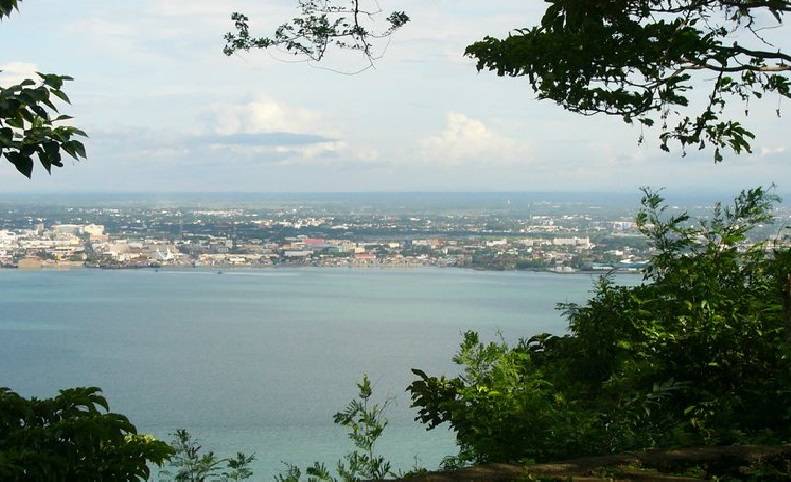 I think it would be fantastic to spend a sunset in Balaan Bukid and witness the spectacular view of Iloilo City on the mountain top. Such incredible scenery!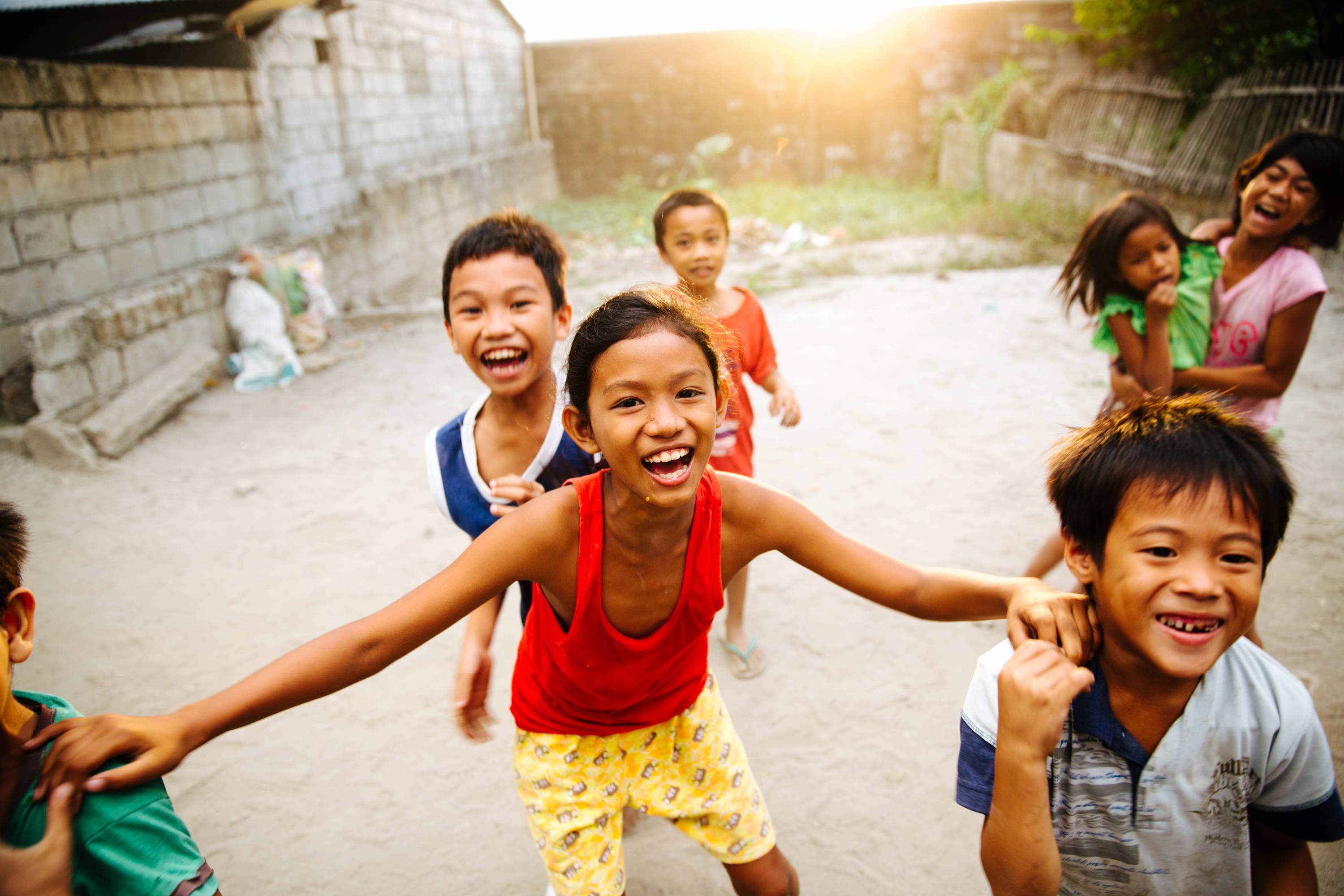 I have come to fathom that travelling to a new place would be so much memorable when you spend time with the locals. I am very lucky to have spent an entire afternoon with the family and friends of my tour guide named Stephen and his brother, Kuya Cherald. The moment I spent with people whom I barely know but welcomed me with open arms was priceless.
→ Experience a memorable trip with these great bargains!
So, let the travel planning begin to the next place on your bucket list, and let your mind absorb the stress-free aura and creativity from your travel. But, don't forget to plan your trip with Trekeffect!
Share Your Travel Experiences With Us
We want to hear from you! What are your thoughts on the article? What did you find most interesting and do you have any of your own experiences you can you share with us to make this article even better? Let us know in the comments!
---
Back to Travel