The Louvre: The World's Most Popular Art Museum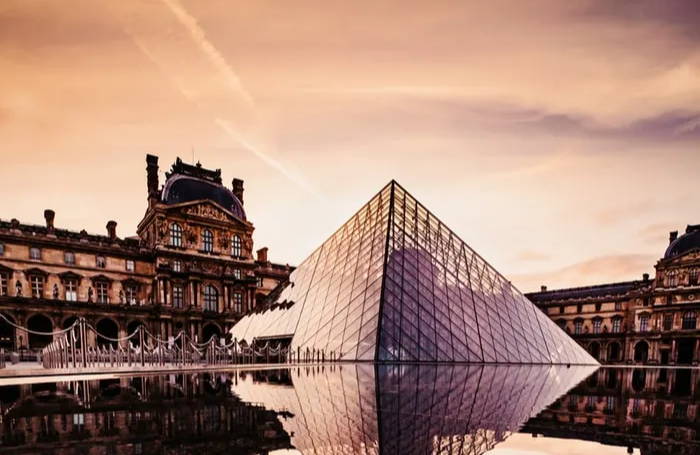 Stare the Mona Lisa in the eye at Paris most precious gem, the Louvre museum
Paris, the great city of love, has many things to offer and can give love in all ways for all people who are single, happily single or taken and also with family members. Paris beauty attracts millions of people every year. But surely one of Paris best known secrets is its museums, which everyone will always continue to visit and which will continue to inspire each and every one of us. And the most famous museum of Paris and the world obviously deserves its own article.
Before you choose which museum should you visit on the first day and such, we highly recommend you (as so does everyone) acquiring the Paris Museum Pass, which is a pre-paid entry card that allows entry into over 70 museums and also the Palace of Versailles. Also choose wisely how many days do you want the pass for as the options are 2 day (42 euros), 4 day (56 euros) and 6 days (69 euros). It also allows you to queue jump, which is surely not fair, but you paid for it, so jump the queues guilt-free.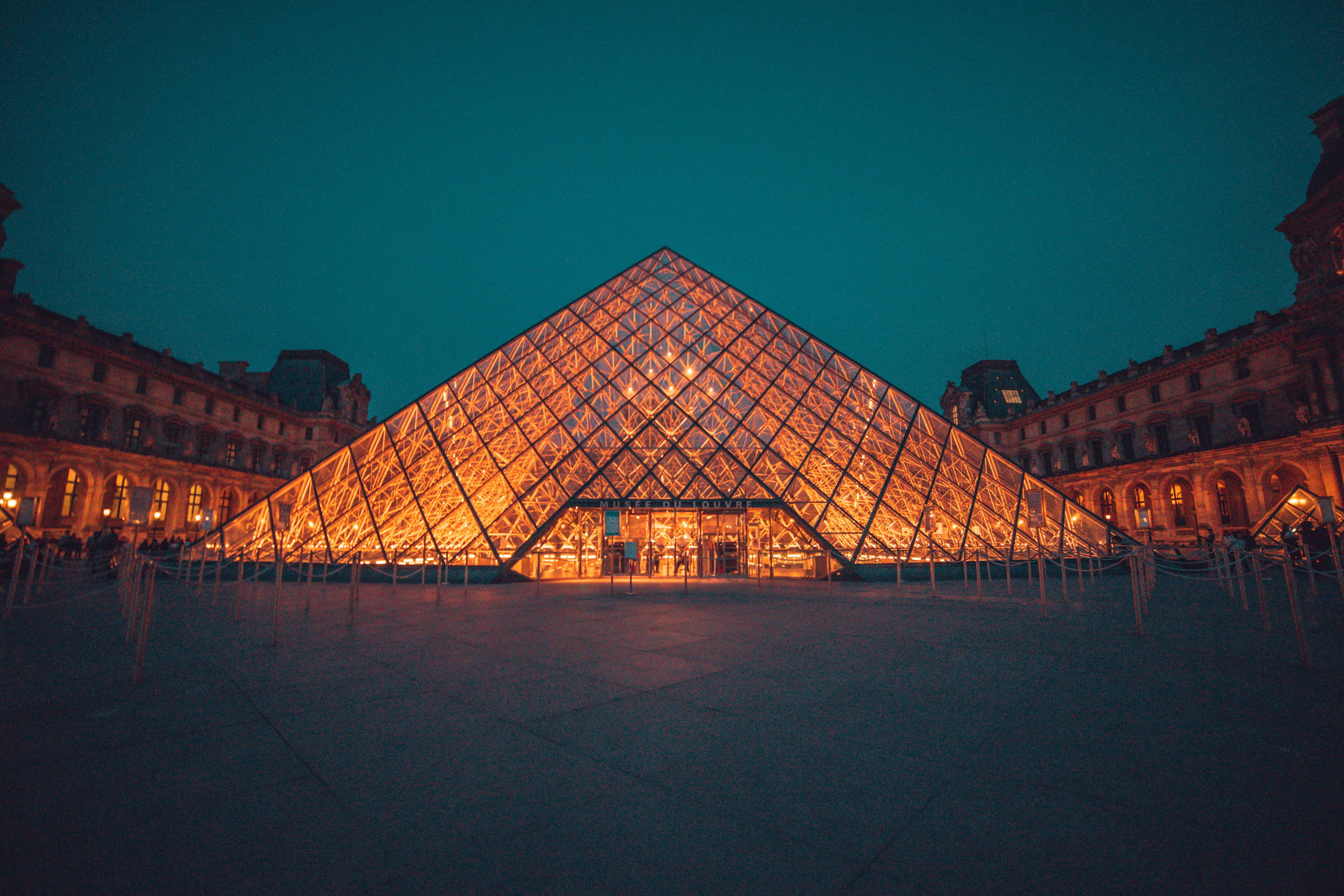 One of the world's largest and most recognizable museums in history is surely the Louvre museum which is home to not only Leonardo Da Vinci's Mona Lisa but to other 35 000 objects dating from prehistory to the 21st century for your enjoyment. It has 9.7 million visitors every year, which makes it the world's most visited museum. The museum has three wings: Sully, Richelieu and Denon.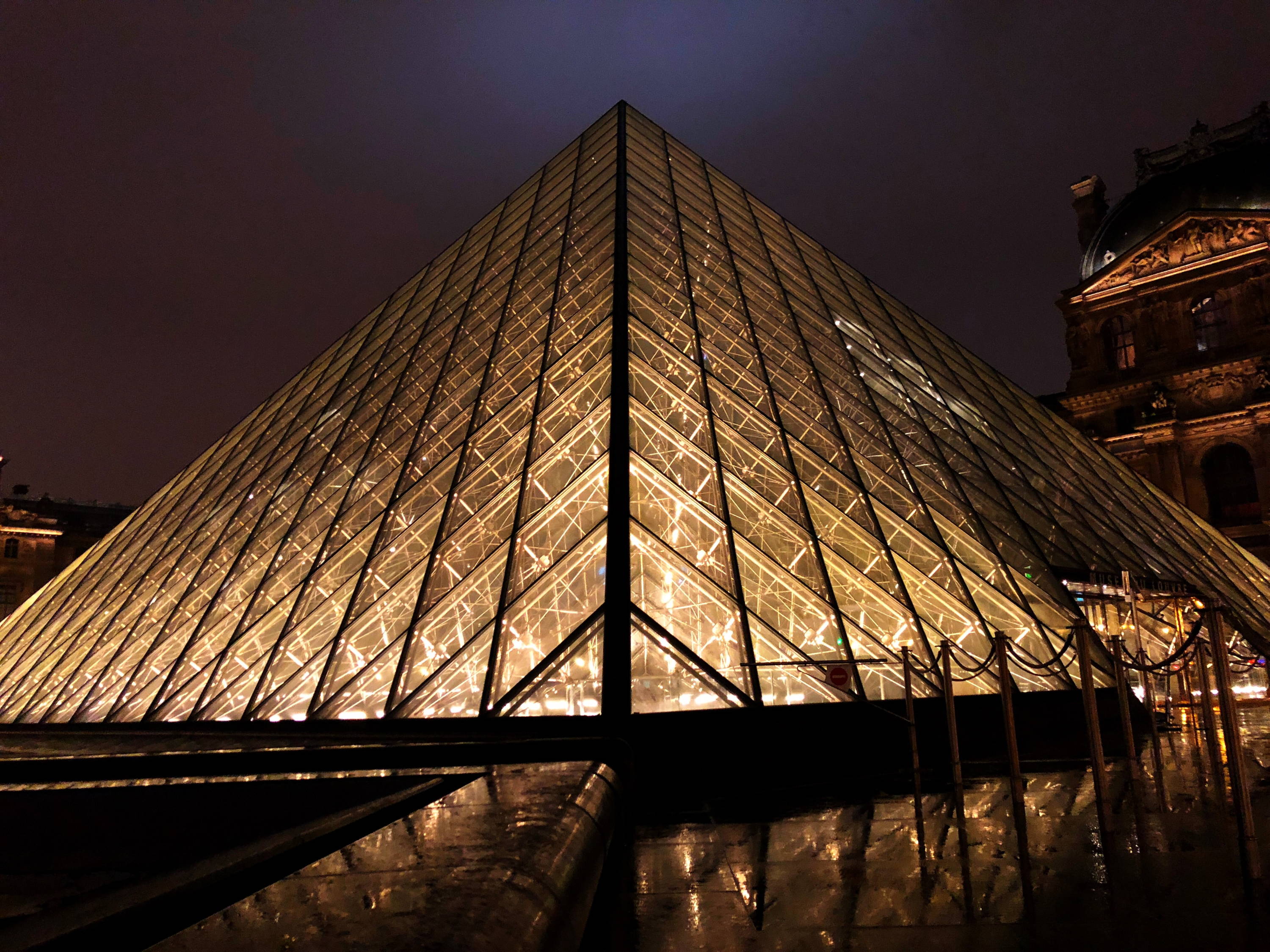 The Sully wing is the oldest part with a collection of French paintings, drawings and prints. One of the highlights is the erotic Turkish Bath, painted by Jean-Auguste-Deominique Ingres in the late 18th century. On the ground floor of the wing there is another highlight which is the statue of Aphrodite better known as "Venus of Milo".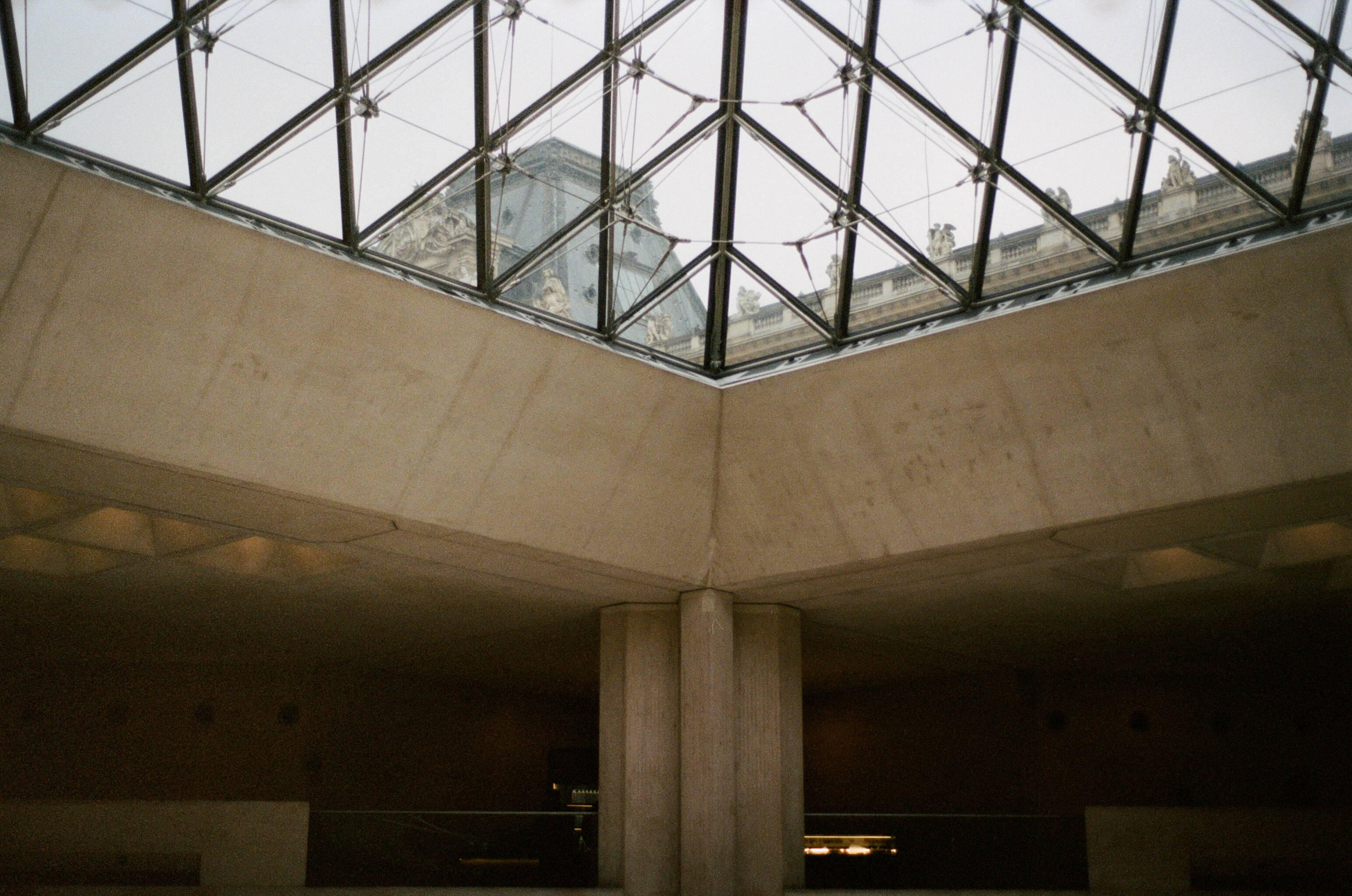 The Richelleu wing has paintings from the Middle Ages to 19th century from all over Europe and has the works of such art masters as Rubens and Rembrandt. This wing is home to Jan van Eyck's Virgin of Chancellor Rolin. The first floor is also the showcase for a collection of decorative arts, objects such as clocks and other. On the same floor you get a glimpse of how the Louvre looked like back when it was a palace as they kept the interior of how it used to be when it was Napoleon III's apartments.
→ Look flashy and sophisticated with this trendy collection!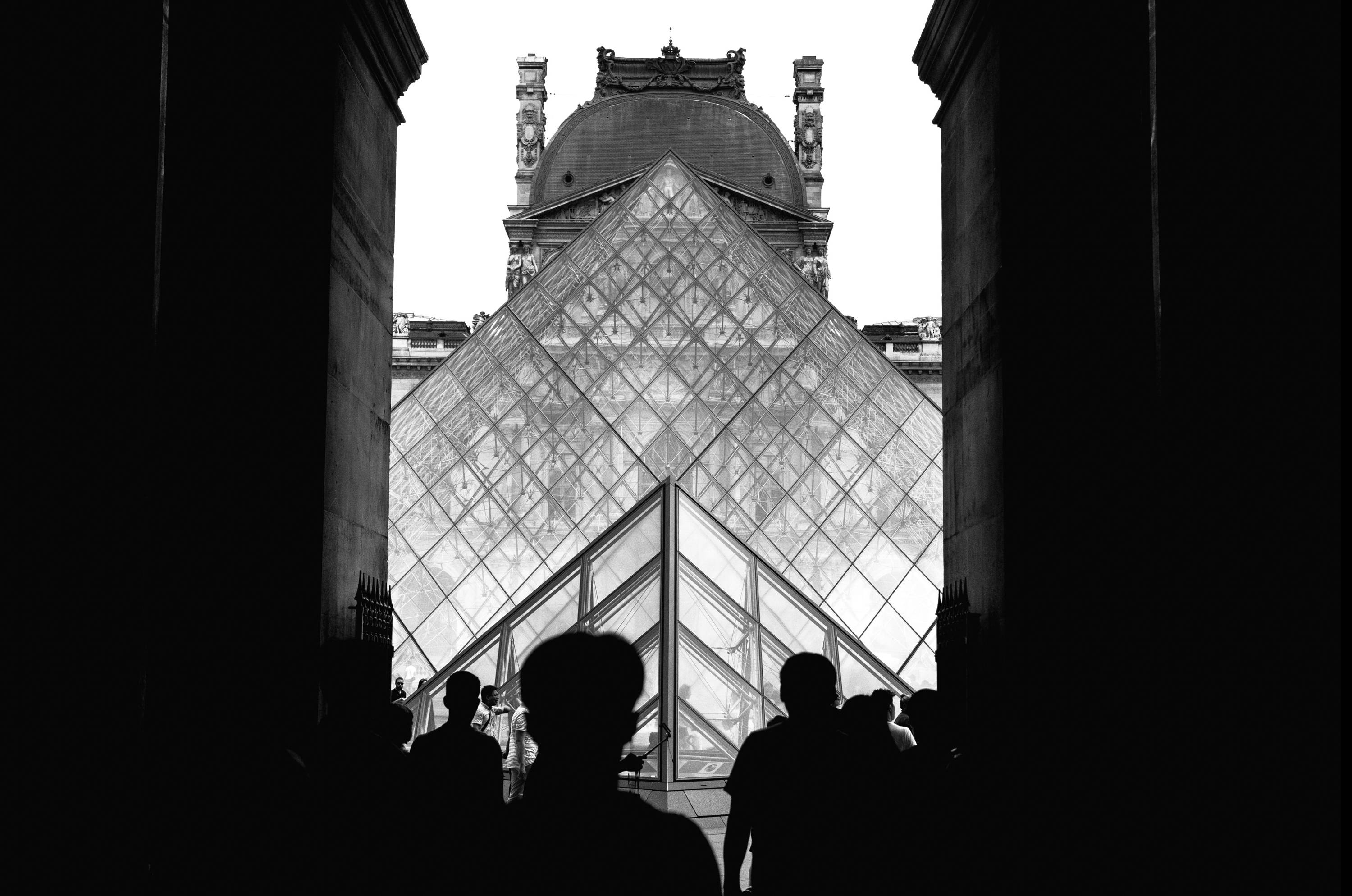 The Denon wing is surely the most known as it is where Mona Lisa is kept and it always holds an impressive crowd of tourists who manage to sneak in selfies with them. You will know which of your friends visited Paris by the selfie they will post on the same day. The Denon floor houses the museum's huge collection of Roman and Etruscan antiquities as well as a collection of sculptures from the Renaissance to the 19th century. It is where you will find Michelangelo's Dying Slave and other works of art.
→ Style yourself with these glamorous clothes and rock at the museum!
The Louvre holds many many gems for everyone to discover, enjoy and get inspired. Plan your magnificent trip to Paris and Louvre with us on Trekeffect.
Share Your Travel Experiences With Us
We want to hear from you! What are your thoughts on the article? What did you find most interesting and do you have any of your own experiences you can you share with us to make this article even better? Let us know in the comments!
---
Back to Travel