Must-Have Vaccines For Travelers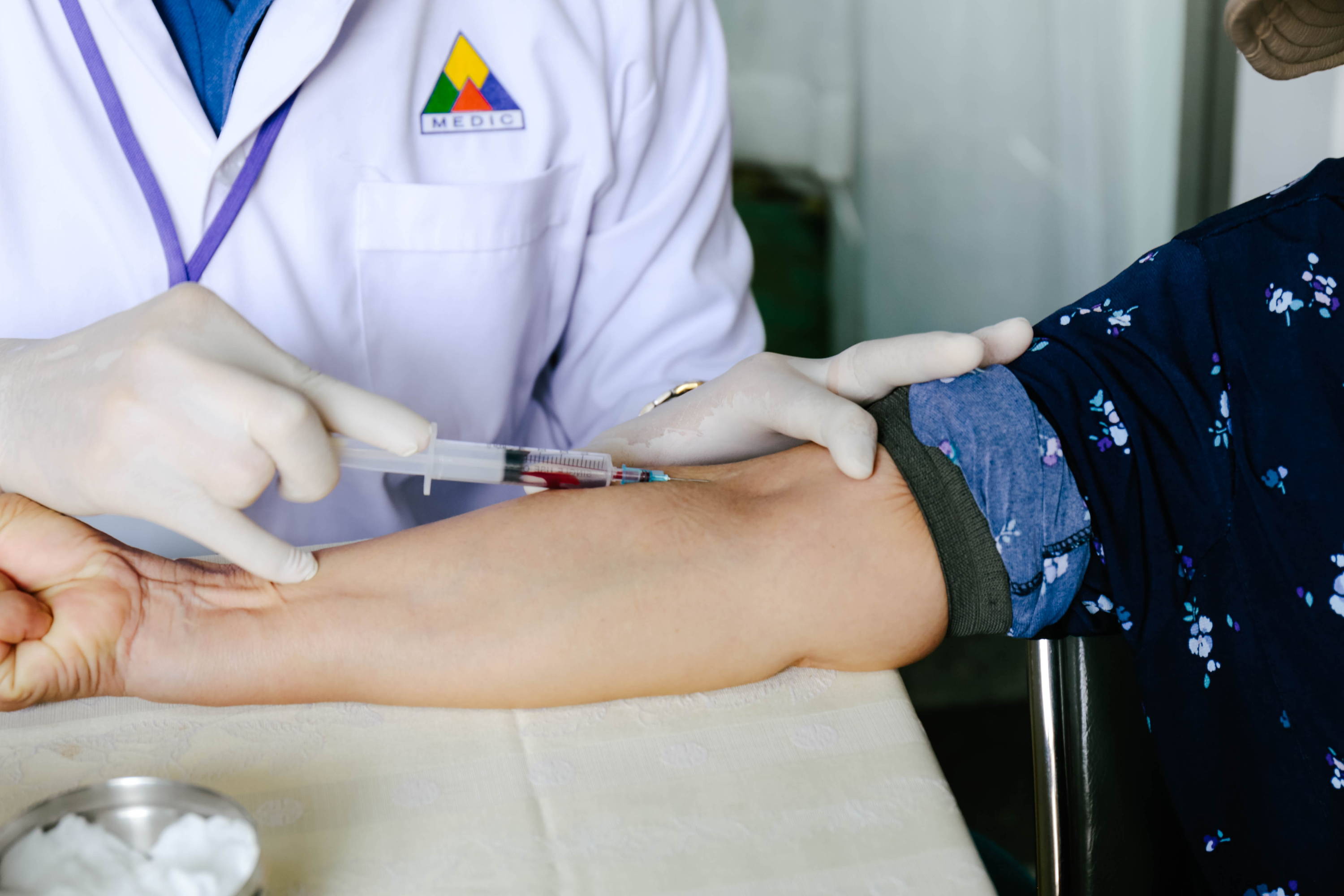 Determine which vaccinations you need
You've decided to give into your strong urge to travel – good! Are you ready? Have you taken all of the necessary precautions to stay healthy while you're abroad, and to keep the residents of countries you'll visit protected from bugs you might bring over? Consider the following countries and the vaccines you might need, according to the U.S. Centers for Disease Control (CDC). This information applies to travelers from most countries around the world.
The list below is in no way extensive. Required vaccinations will change depending on whether a traveler is pregnant, has a compromised immune system and even depending on what they'll be doing. Individuals taking on volunteer projects or religious mission trips may need additional or different vaccinations.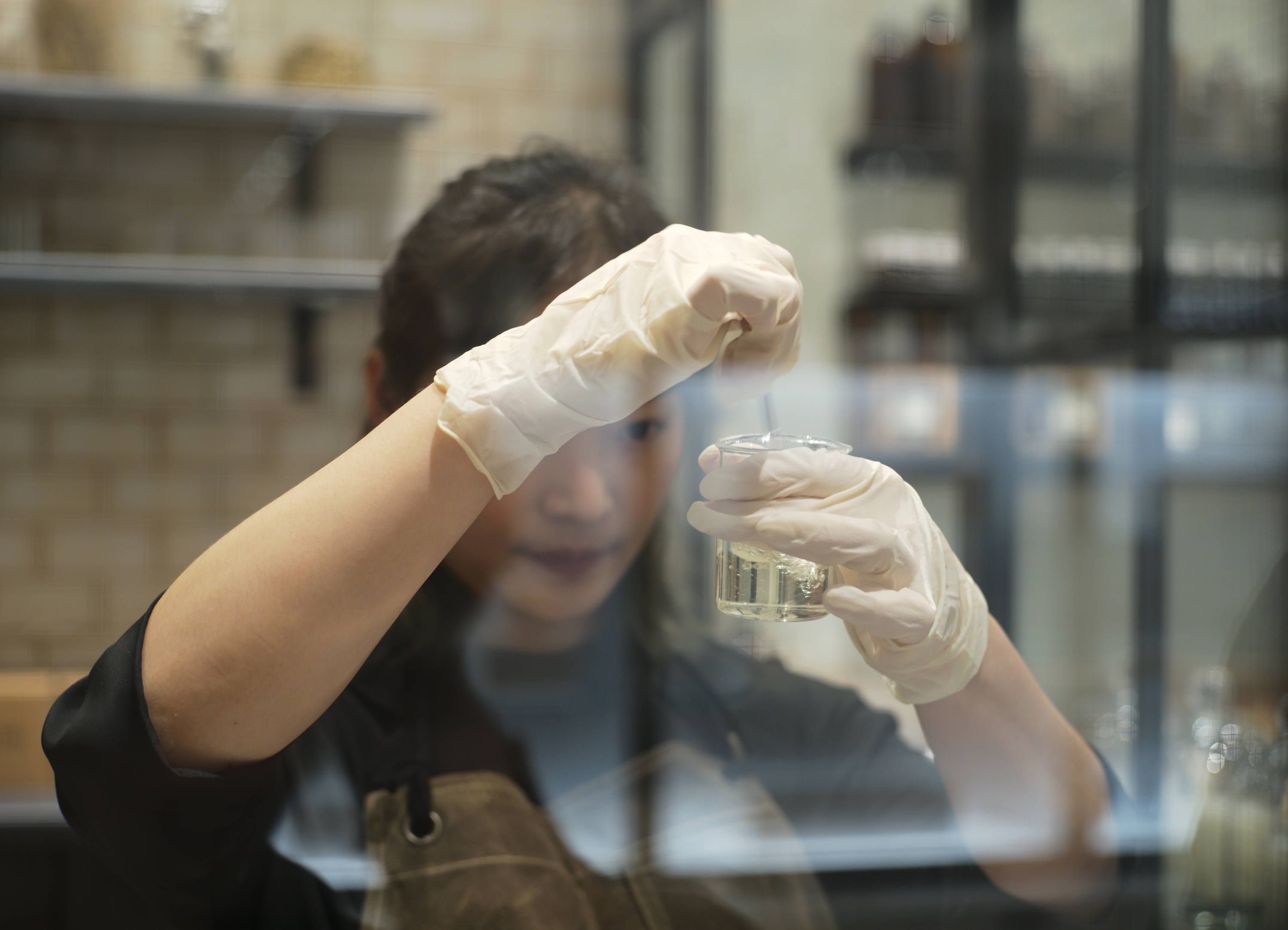 To visit Australia from the United States, you'll definitely need to have our routine vaccinations up to date – that's the mumps-measles-rubella (MMR), diphtheria-tetanus-pertussis (DTP), chickenpox and polio vaccines, as well as a flu shot. Some travelers may need to have vaccinations including Hepatitis A and B, Rabies and Japanese Encephalitis, but your doctor will be able to tell you if you should have those vaccinations.
→ Prep up yourself with these functional and stylish travel accessories!
For travelers headed to Belgium, all of the routine vaccinations are required. Some travelers, depending on their age, health and well being may also be required to get a Hepatitis A and B vaccination in addition to a Rabies vaccination.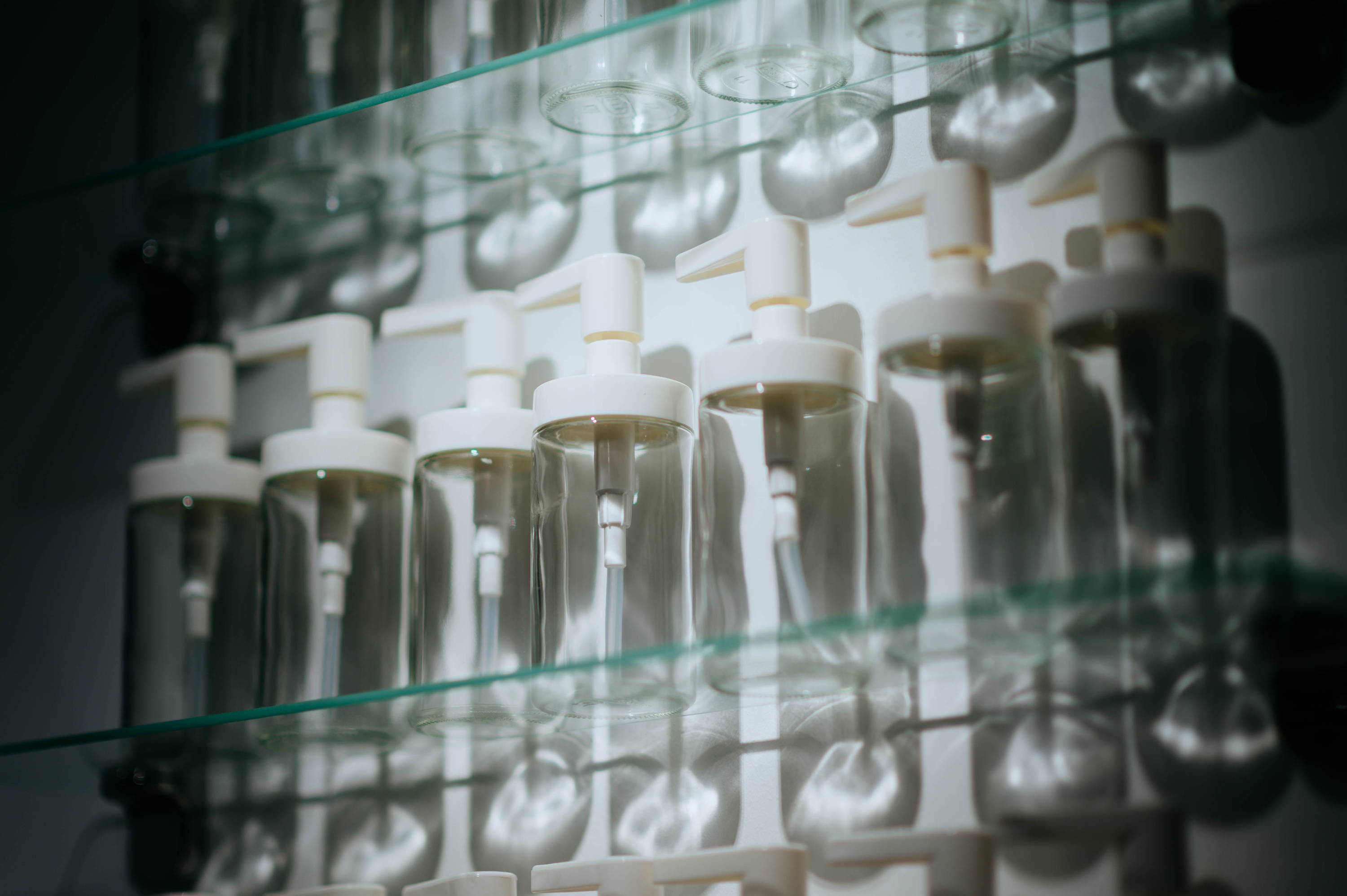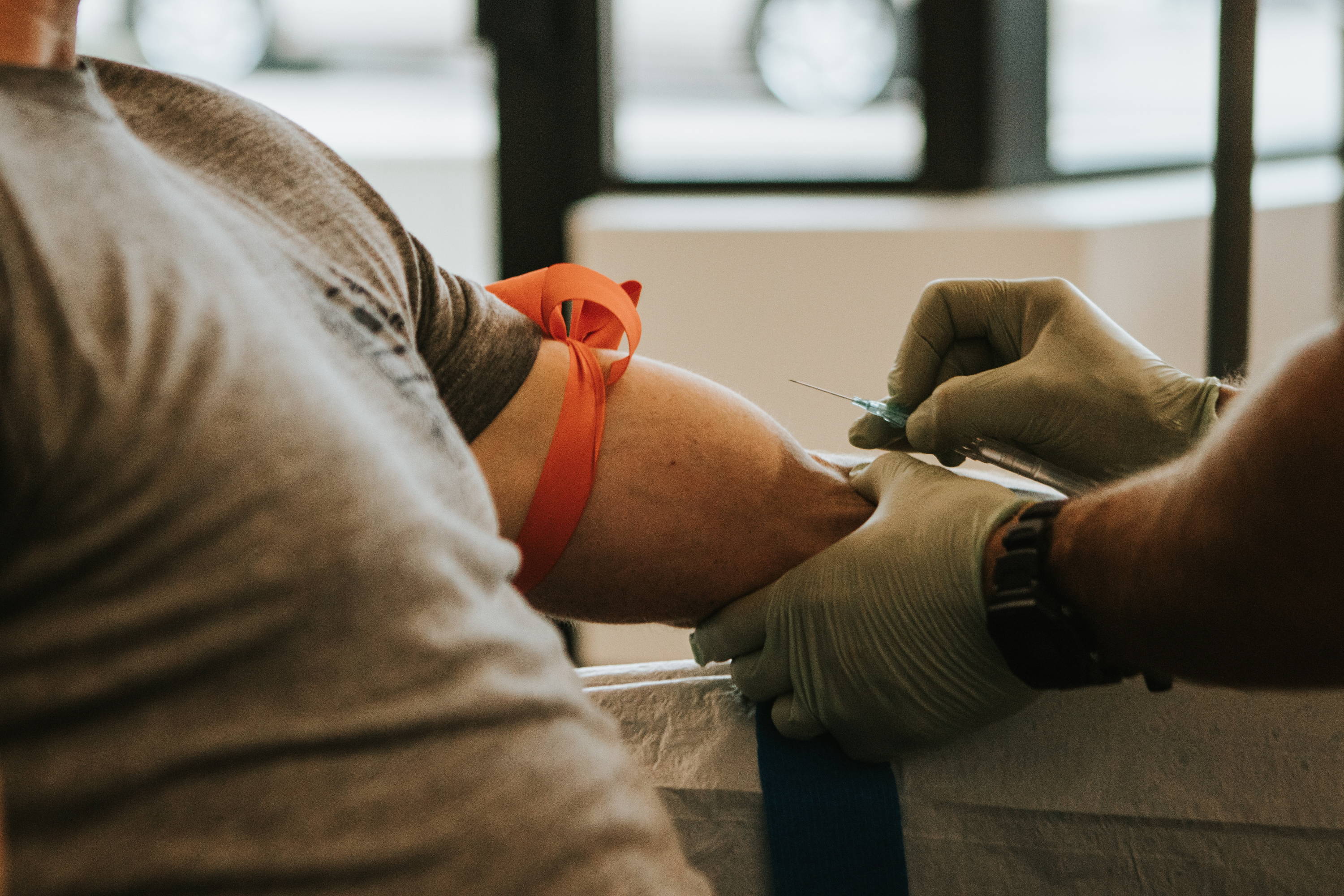 To enter Denmark, you'll need your routine vaccinations. Some will also require a vaccination for Rabies, Hepatitis A and B.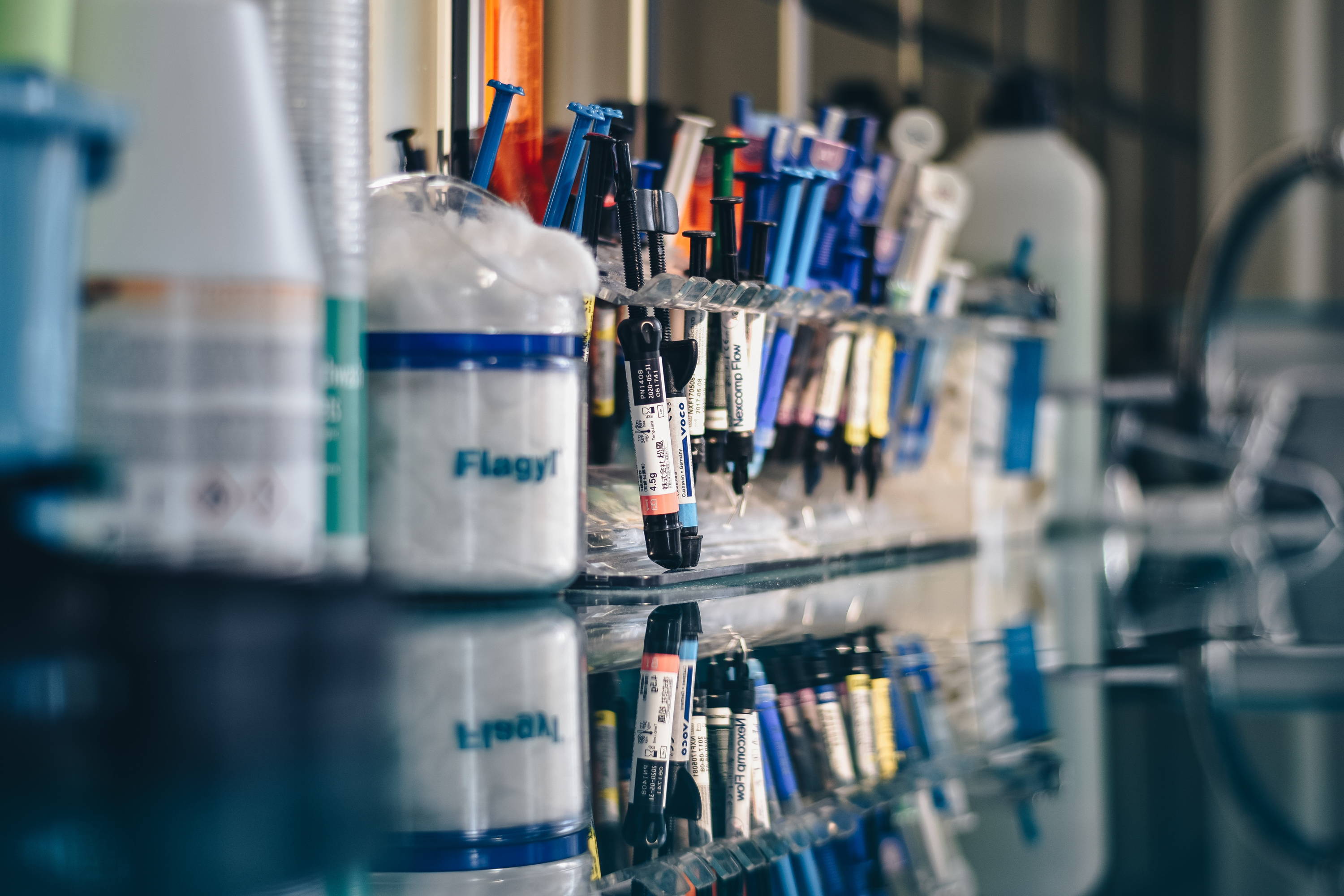 The Vatican (the Holy See)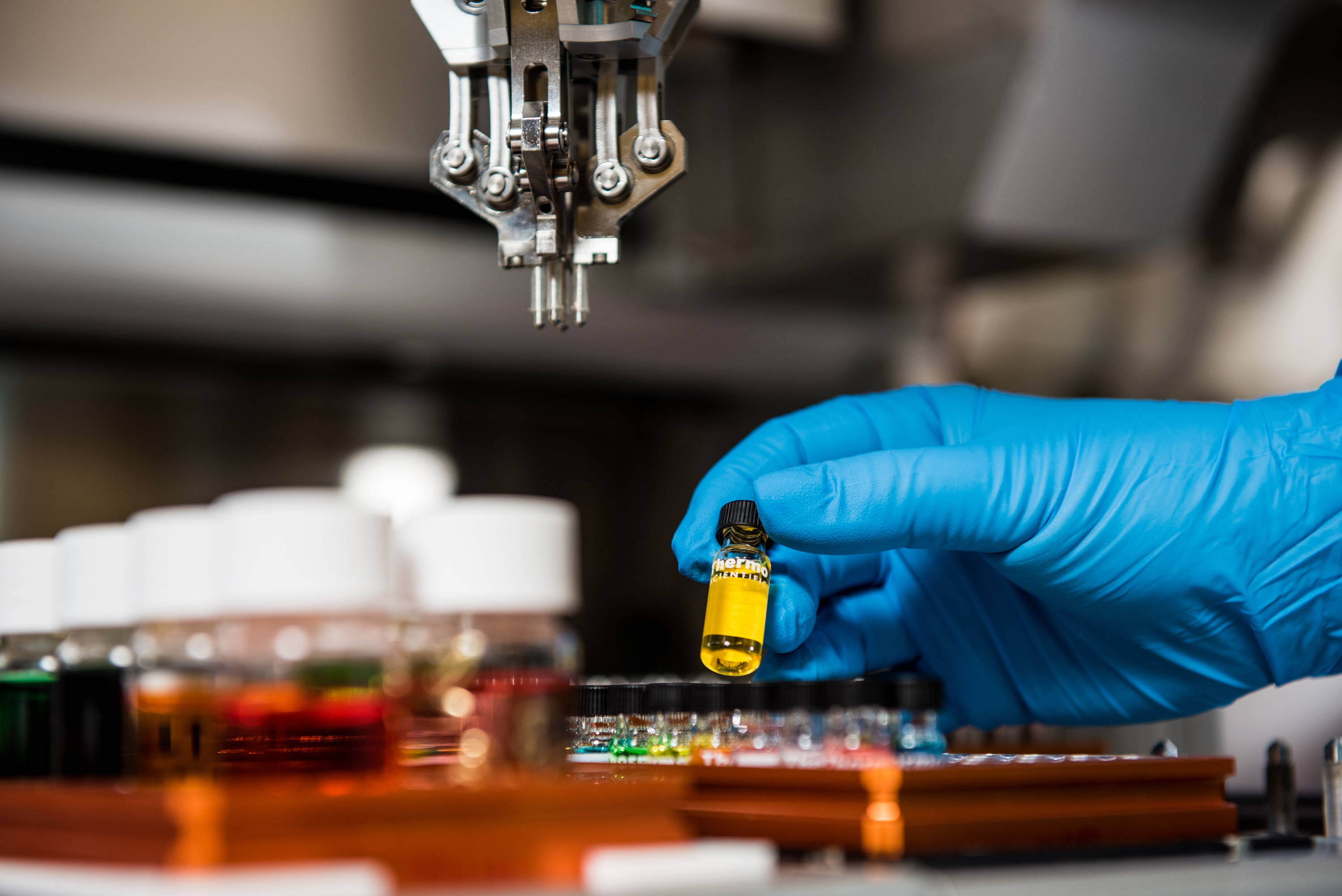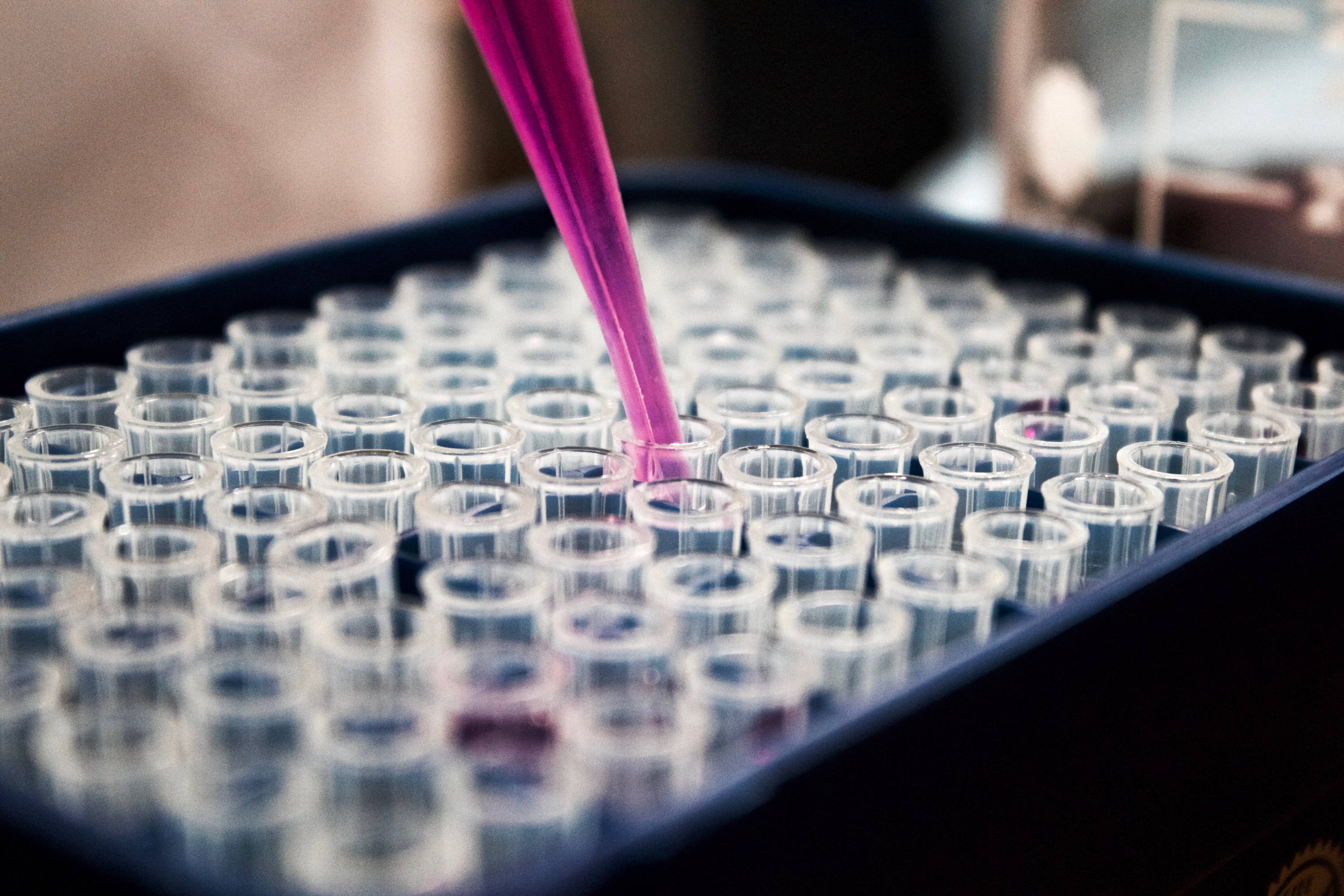 In addition to routine vaccinations, most travelers to Indonesia will need their Hepatitis A and Typhoid vaccinations. Some, depending on their health status, will also need vaccination against Hepatitis B, Japanese Encephalitis, Malaria, Rabies and Yellow Fever.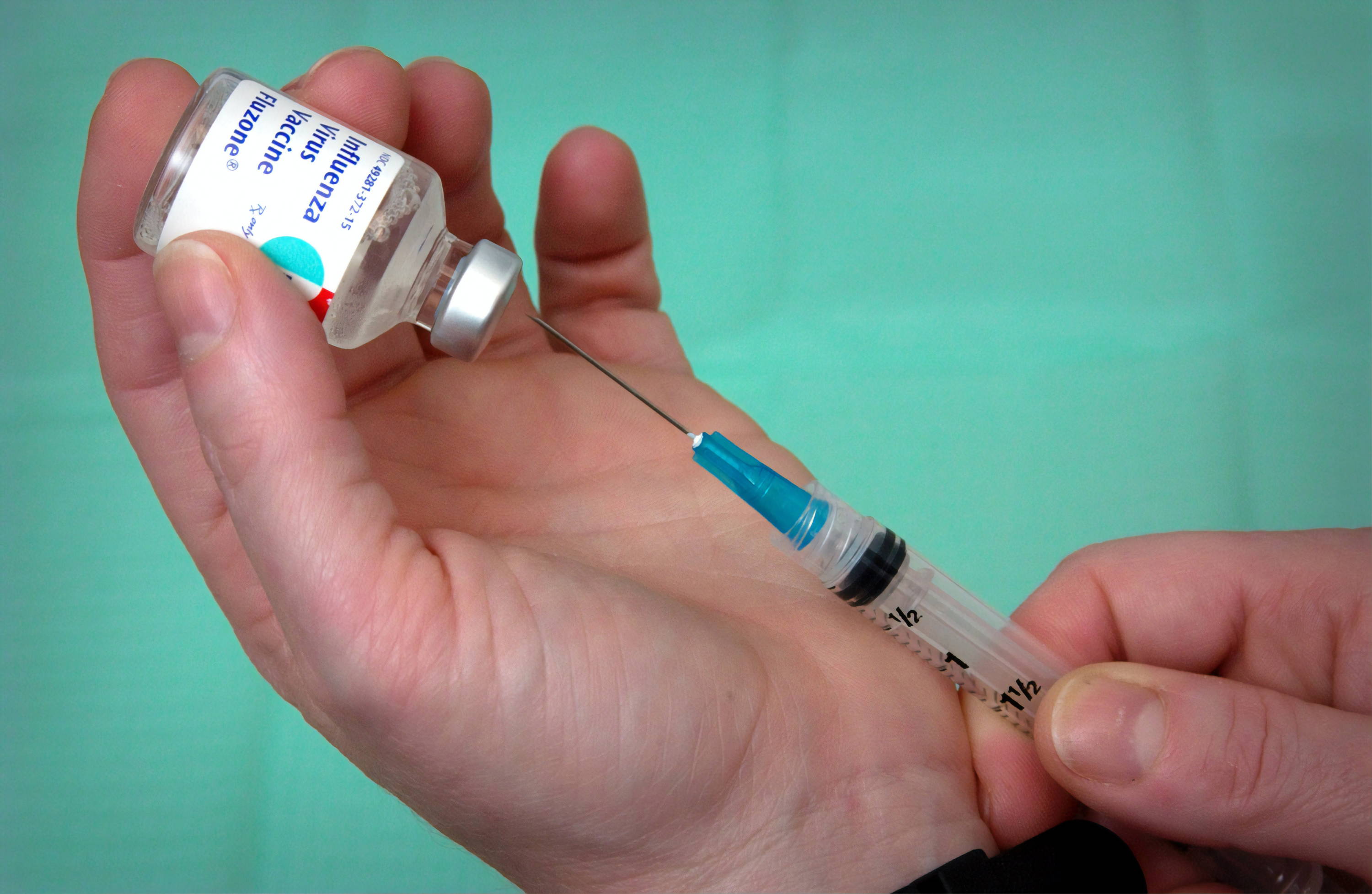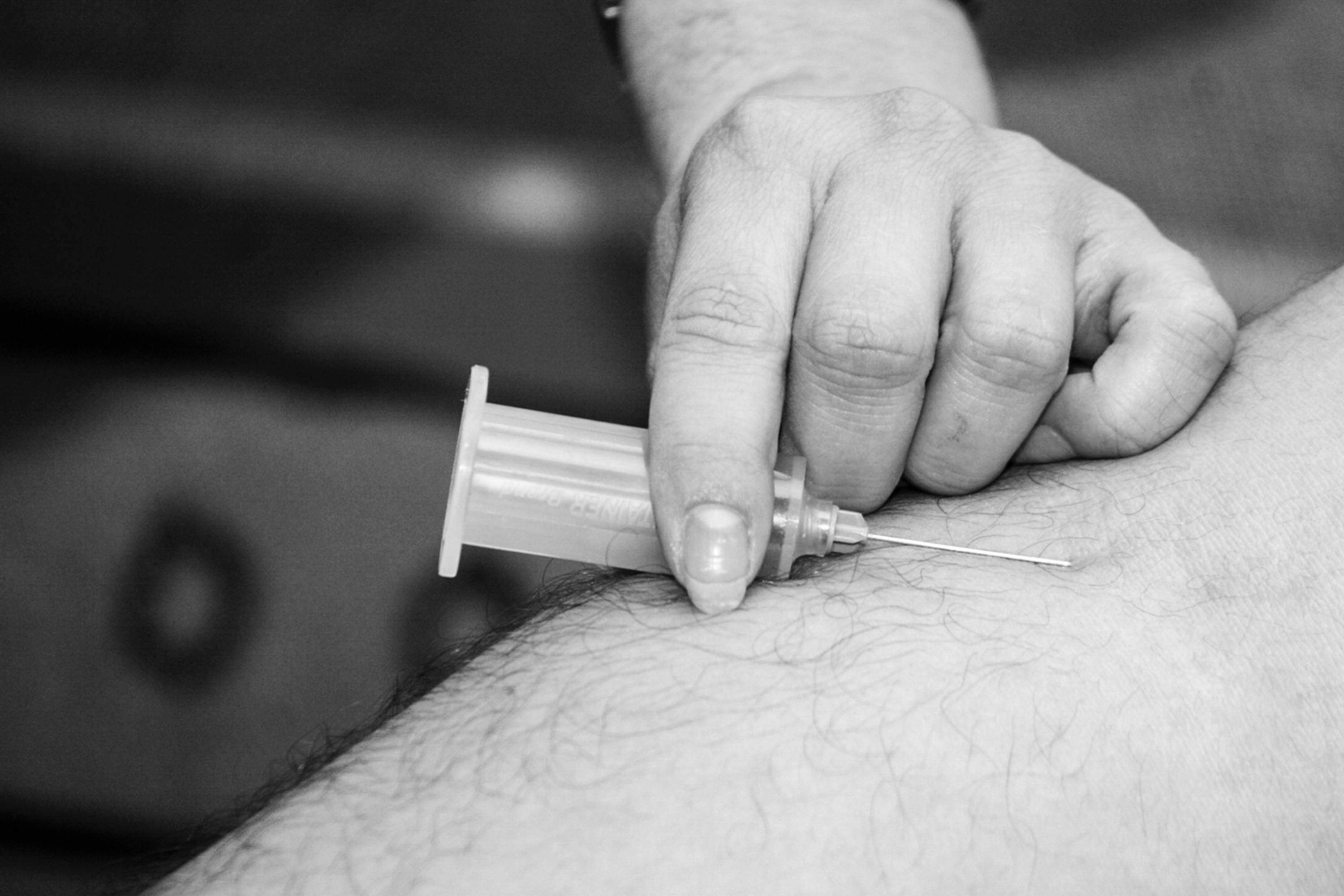 For most travelers, entry into Madagascar will require routine vaccinations, Hepatitis A, Typhoid and Malaria vaccinations. Others will need to have their Hepatitis B, Rabies and Yellow Fever vaccinations too.
→ Carry a versatile and sturdy bag for more of your travel convenience!
Speak to your doctor to determine which vaccinations you need. Once everything's in place, plan your dream holiday with Trekeffect!
Share Your Travel Experiences With Us
We want to hear from you! What are your thoughts on the article? What did you find most interesting and do you have any of your own experiences you can you share with us to make this article even better? Let us know in the comments!
---
Back to Travel