New Year: American Locations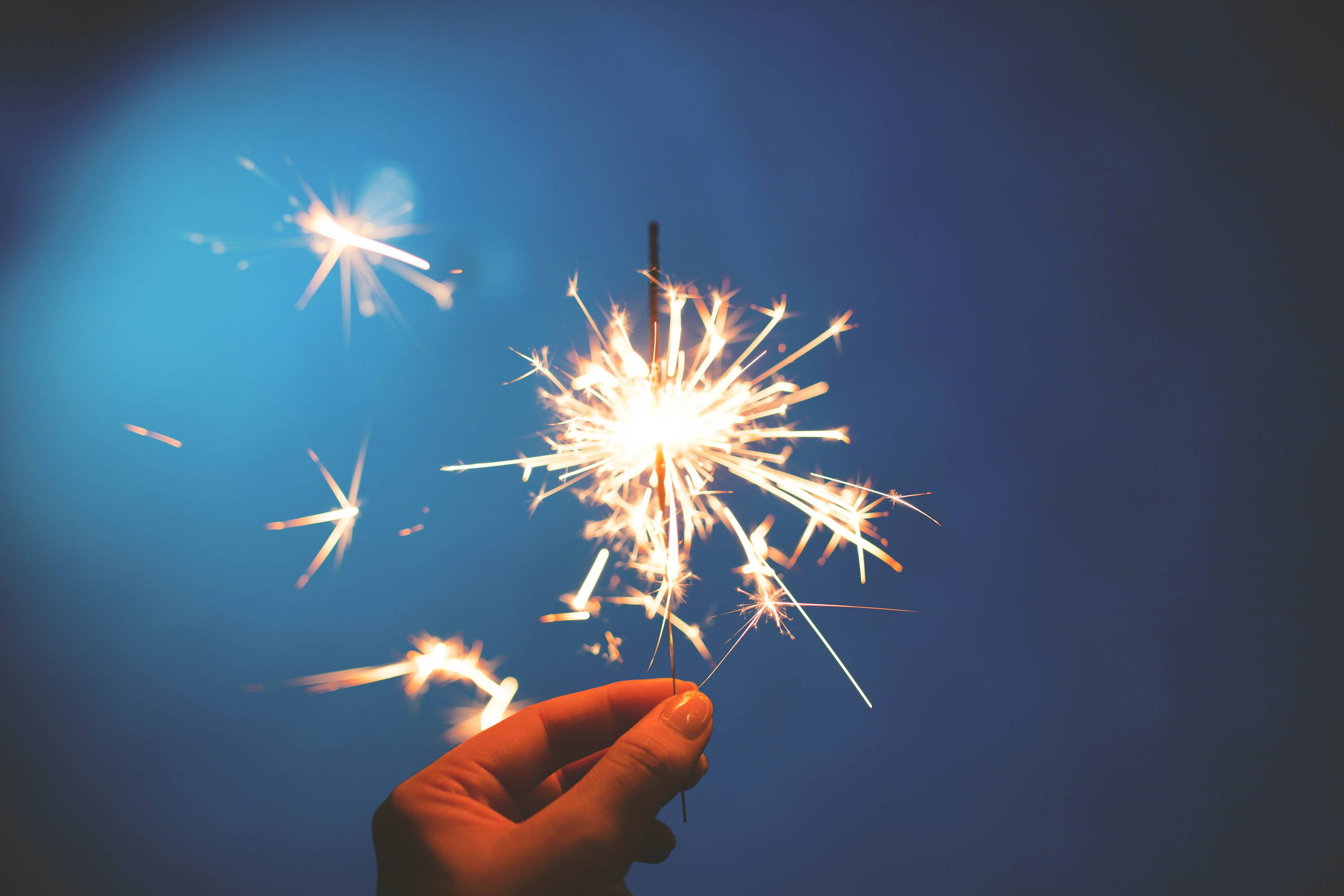 Experience the fun of New Year's Eve in a new city
If you want to start the new year by way of an adventure in your own country, travel just might be the way to go. If you're looking for a destination, look no further.
We have compiled a list of the top locations in the US and Canada to say goodbye to 2019 and hello to 2020 with a party and a new experience.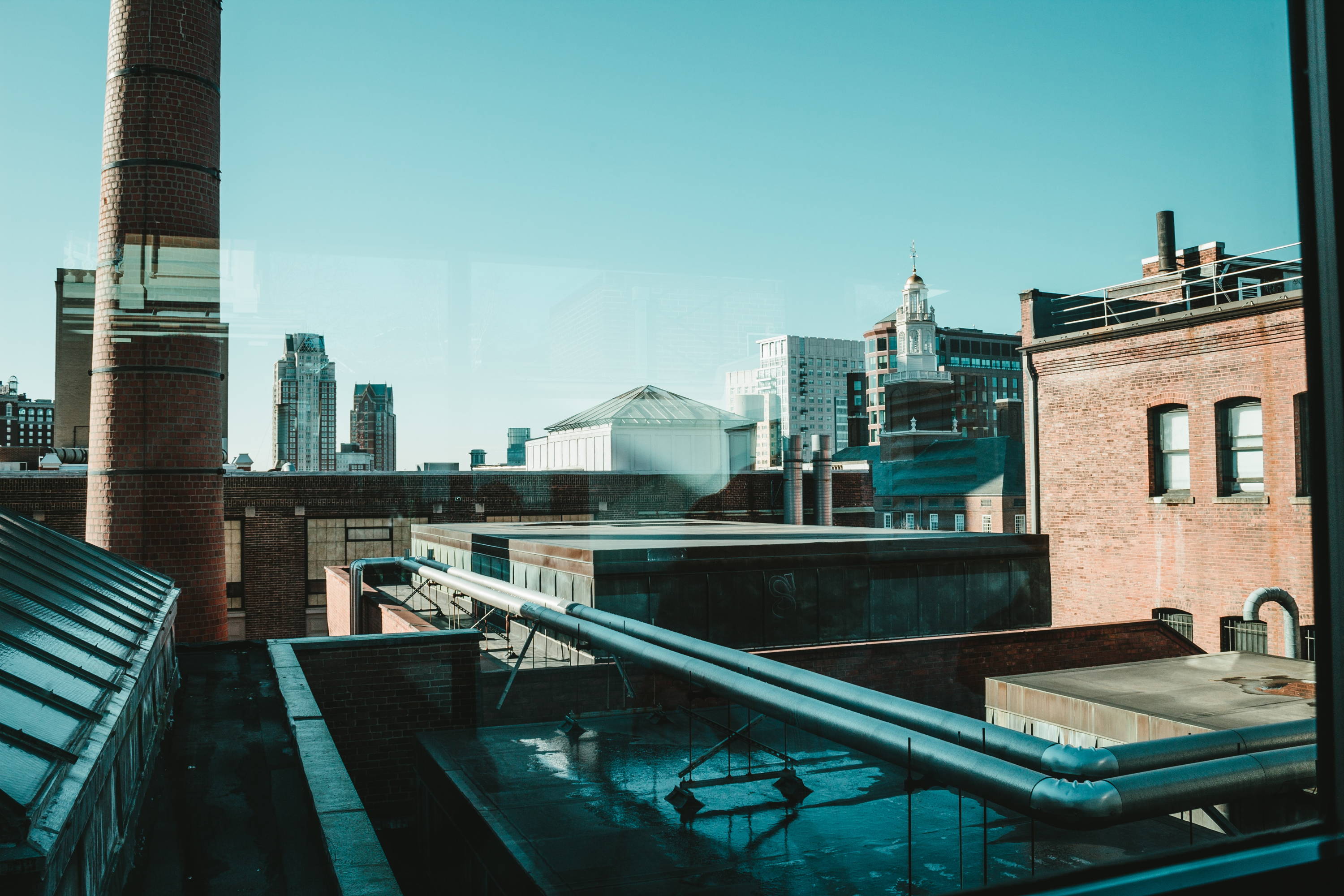 If you're looking for a community that has something for everyone – for those who want the crowds and partying, the Bright Night Providence is fueled by art and fun. For those who'd rather not be in huge crowds, the city's neighborhood food joints can provide solace from the energetic crowds, along with good food and fun.
→ Enjoy these amazing bargains for your Rhode Island escape!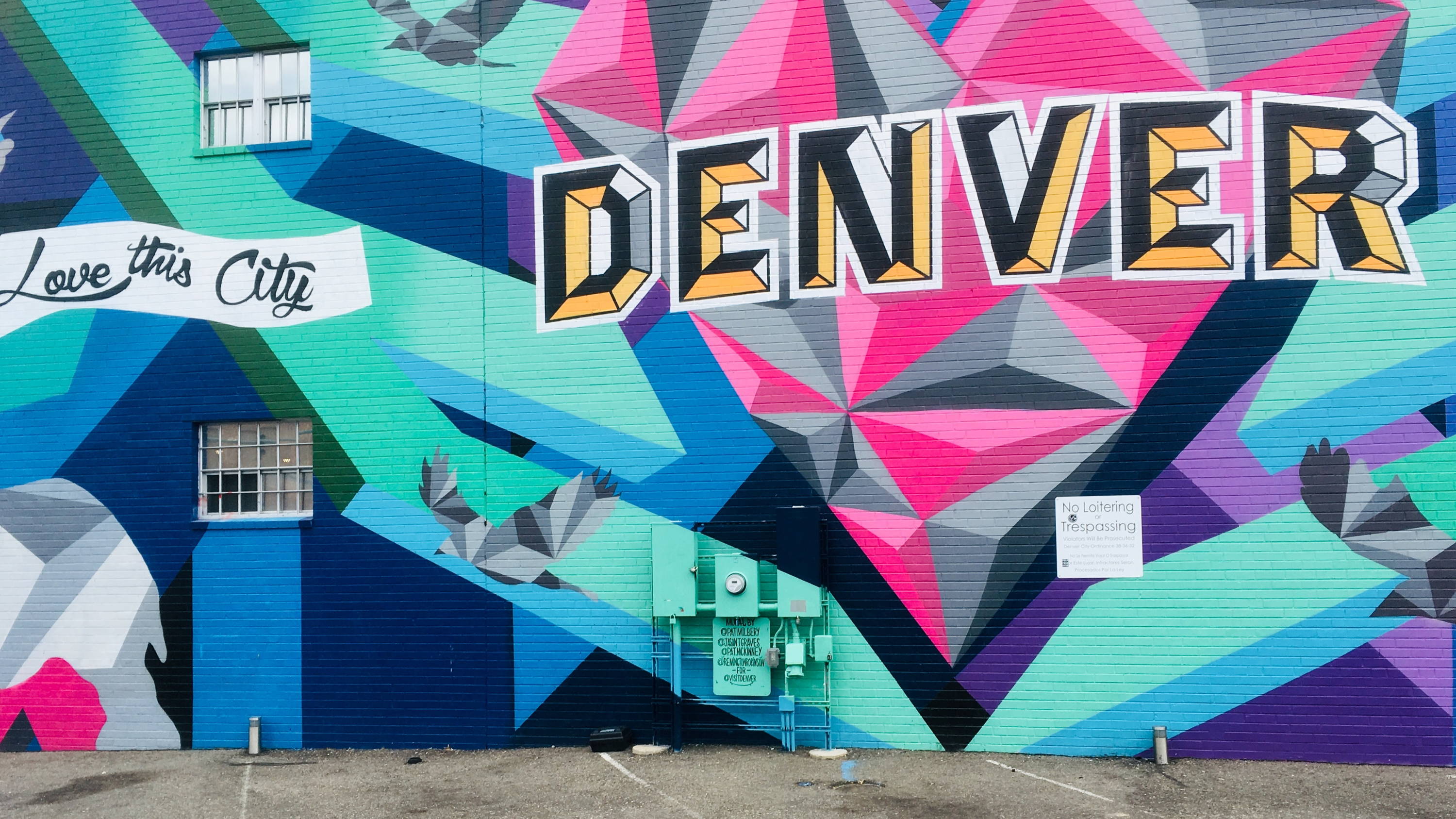 San Francisco, California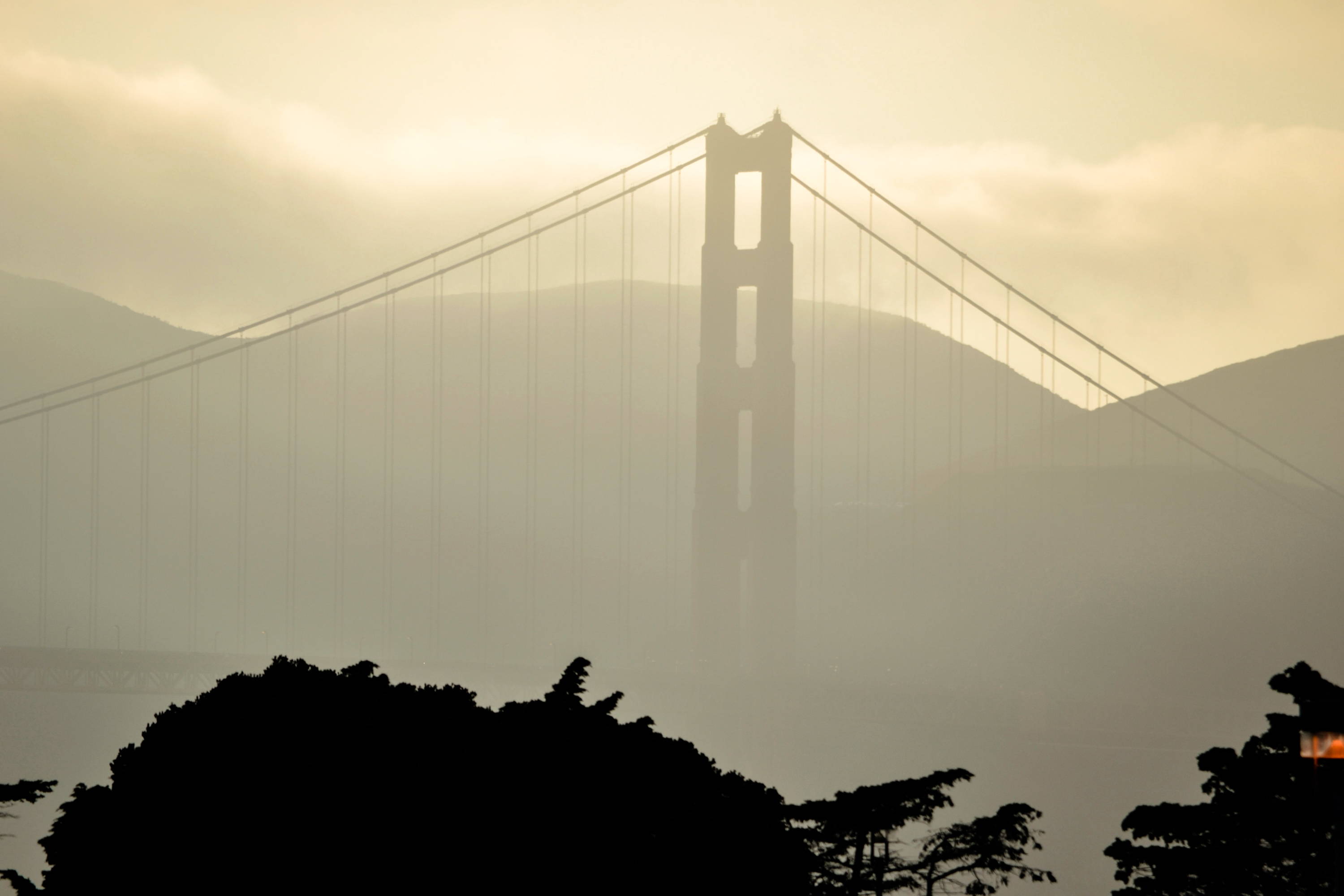 One of California's most well-known cities offers a host of activities and is the LGBT capital of the world. Whether you're looking for fireworks or classic cinema or even a party, San Francisco offers all of that.
You can see the fireworks from almost any point in the city, while classic films are centered at Grace Cathedral.
→ You'll love these intricately woven clothes for your stunning feature!
Toronto offers a party similar to New York City's rockin' New Year's Eve experience. Many visitors will find it easier to get a cab to move around town if they're in Toronto. In the city, celebrities, residents and visitors gather in Nathan Square and fireworks mark the start of the new year.
If you're not looking for that kind of party, you'll have your choice of culture to explore, including the Victorian buildings, cafes, galleries and bars in the Distillery District.
Louisiana's most happening city has jazz, great food and rowdy people to ring in 2014. From Jackson Square to Bourbon Street, there's something for everyone. An eight foot tall fleur-de-lis drops from the top of Jax Brewery, along with a 10-minute fireworks display. Bourbon Street offers a wide range of nightclubs to enjoy live and recorded music.
Or, you can jump on a riverboat – the Creole Queen paddlewheeler or Steamboat Natchez just might be cruising down the river to give amazing views of celebratory fireworks. If you have kiddos going on your trip with you, check out The Louisiana Children's Museum or Audubon Zoo for kid-friendly celebration.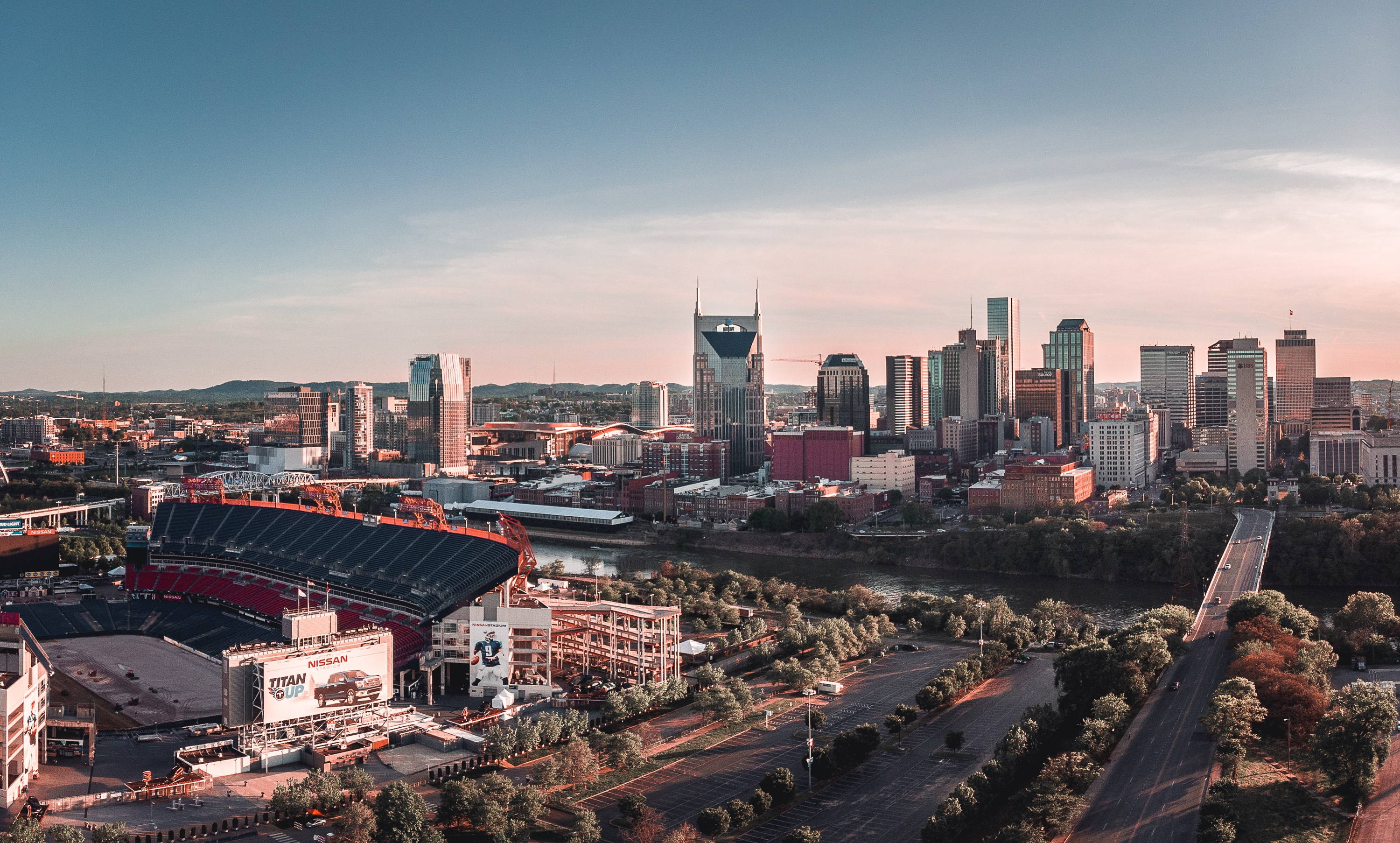 The Music City New Years Eve Bash on Broadway brings thousands of individuals together to ring in 2014, with live music by Hank Williams, Jr., Brett Eldredge, the Kopecky Family Band and Blackberry Smoke, among others. At midnight, pull on your party hat and enjoy yourself as you wait for the city's Music Note Drop and fireworks.
→ With this gorgeous collection you'll definitely have fun moments!
Leave a comment and let us know what you think of these choices – are there others that should be on this list? Or even better, decide to take a trip and include Trekeffect on your travel plans, as well as new ideas.
Share Your Travel Experiences With Us
We want to hear from you! What are your thoughts on the article? What did you find most interesting and do you have any of your own experiences you can you share with us to make this article even better? Let us know in the comments!
---
Back to Travel