Prague: Christmas Celebrations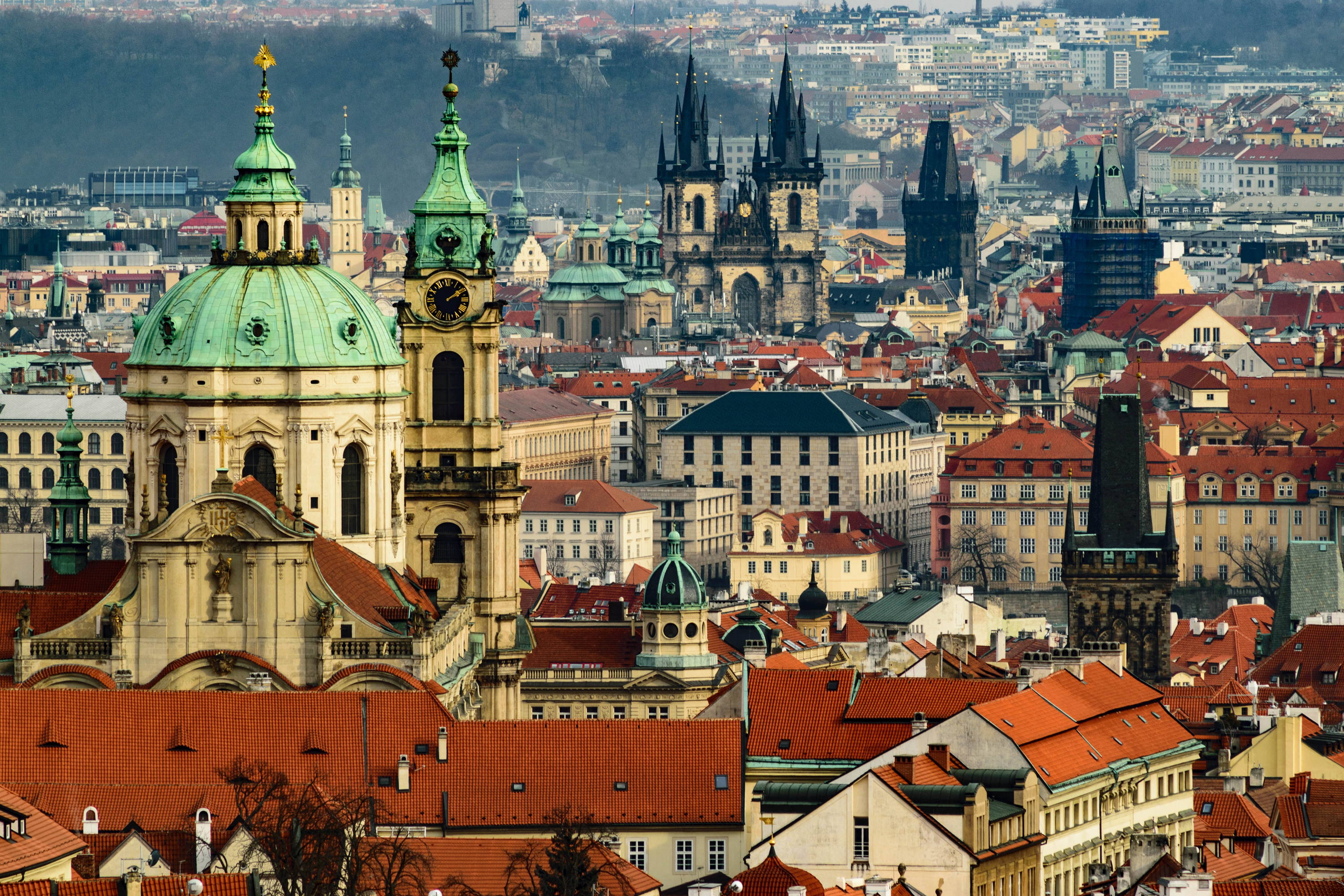 Prague is a bustling city with lots to see and do
Prague is abuzz with Christmas-themed activity this time of year. From foods to timing of Christmas tree decorating, public events and celebrations of Christmas Mass, there are many traditions to explore when you're in the capital city of the Czech Republic over the holidays.
Fried carp is a traditional Christmas meal in Prague. You'll be able to buy fresh carp in the markets of Prague from Dec. 20-23. Tradition says that the carp for the Christmas meal has historically been purchased the week prior to the holiday and kept alive until Christmas, when it will be served. Many restaurants serve special menus on Christmas Eve, Christmas Day and on Dec. 26, but you have to get a reservation early for many of these places.
→ Indulge yourself with the culinary delights of Prague with this collection!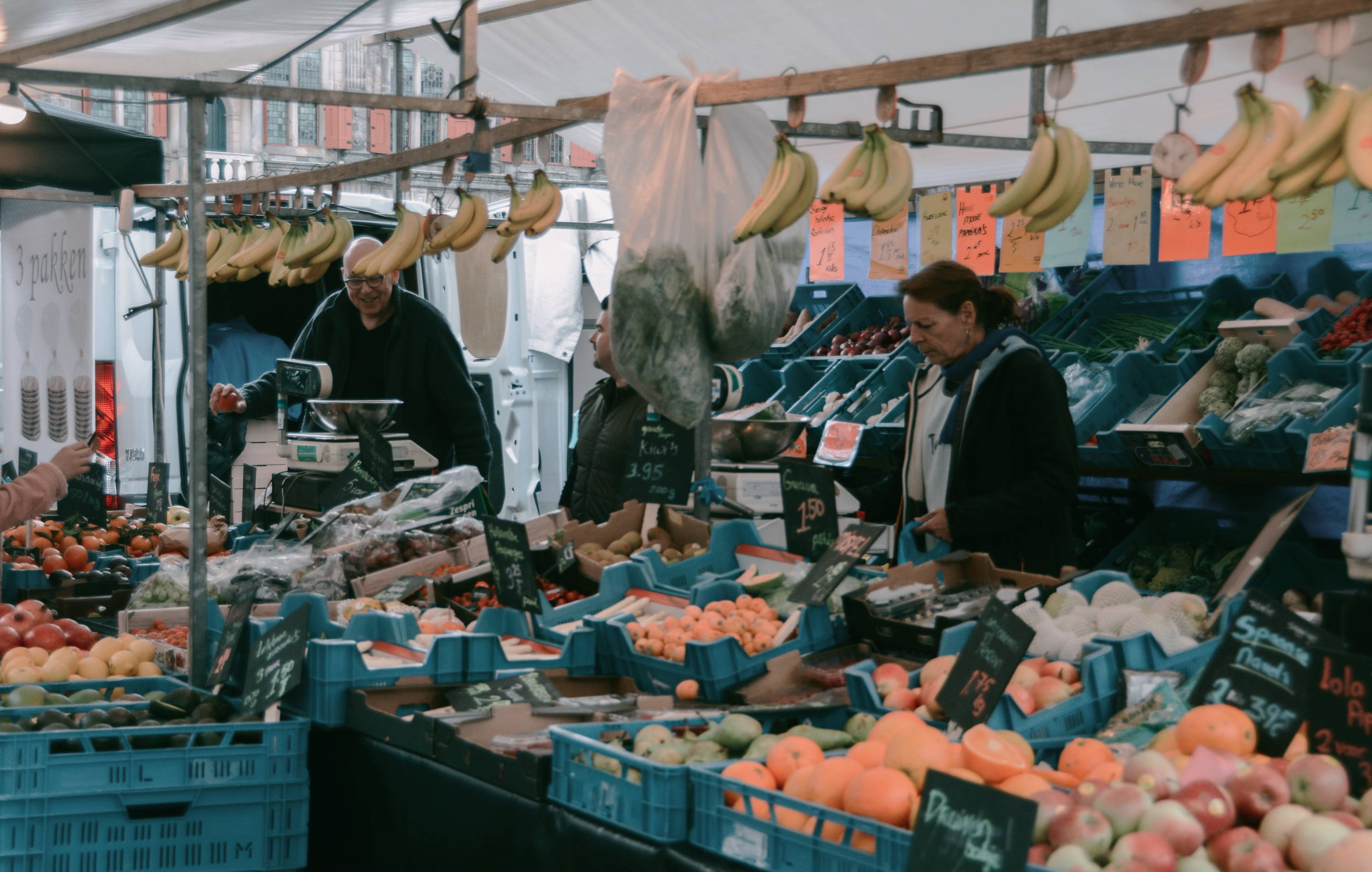 The Christmas Markets in Prague are an impressive, festive component of the holiday season. These markets run from late November through early January. The main markets are open at the Old Town Square, Wenceslas Square and at Havel's Market, three locations throughout the city. These bustling markets are engaging opportunities for sightseeing and experiencing Czech culture; they are open from Nov. 30, 2013 through Jan. 12, 2014.
At Wenceslas Square, choirs of school children dress in traditional holiday costumes and travel from around the country to present holiday concerts at the Christmas Markets.
At the Christmas markets, you'll find handcrafted glassware, jewelry, wooden toys, Christmas ornaments and dolls clad in traditional costumes. Not only that, but the markets are a great place to observe when vendors make traditional holiday meals or Czech snacks. Grab a robust Czech beer to wash it all down. Children can create Christmas decorations, watch puppet theater and even explore the Bethlehem scene and animals.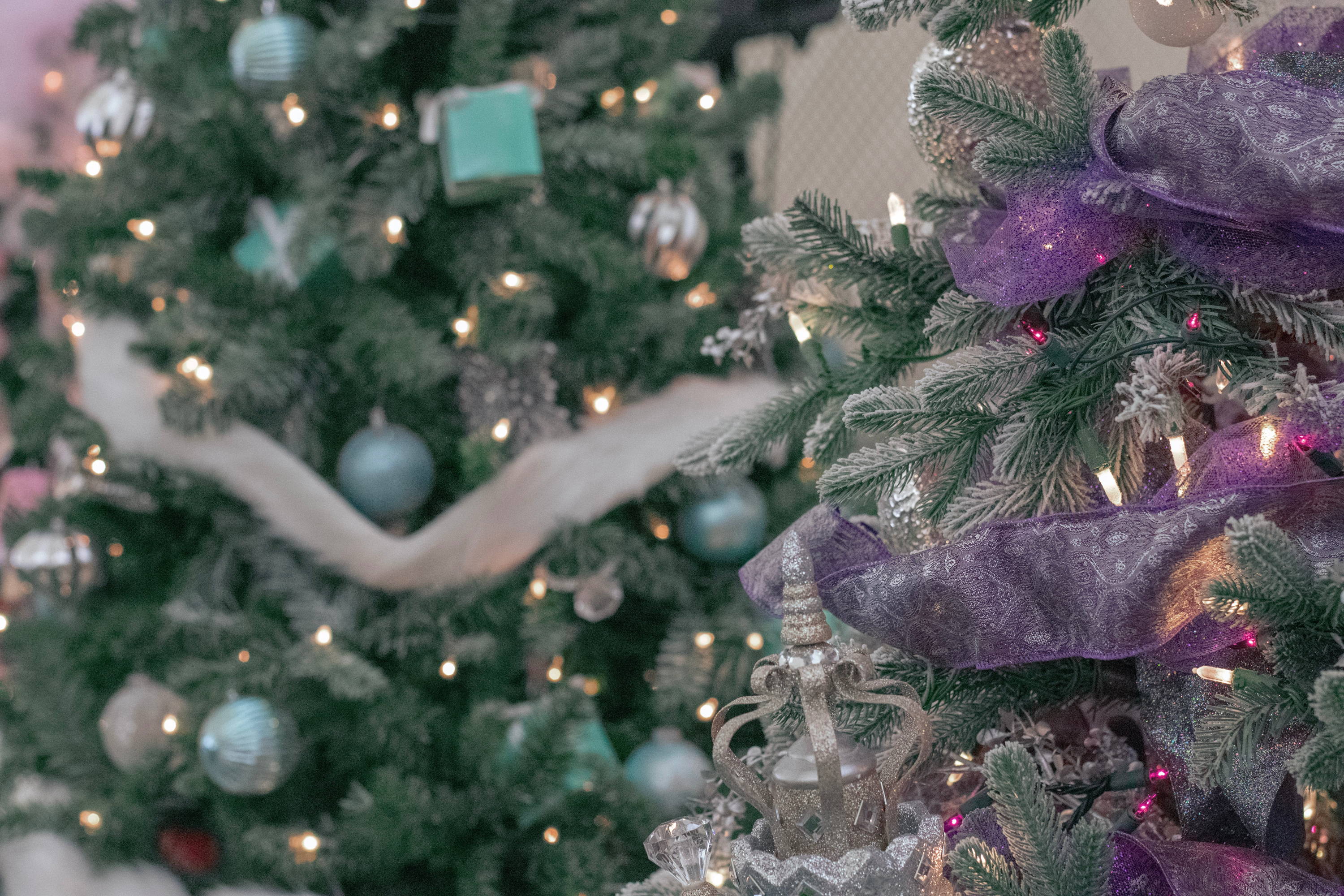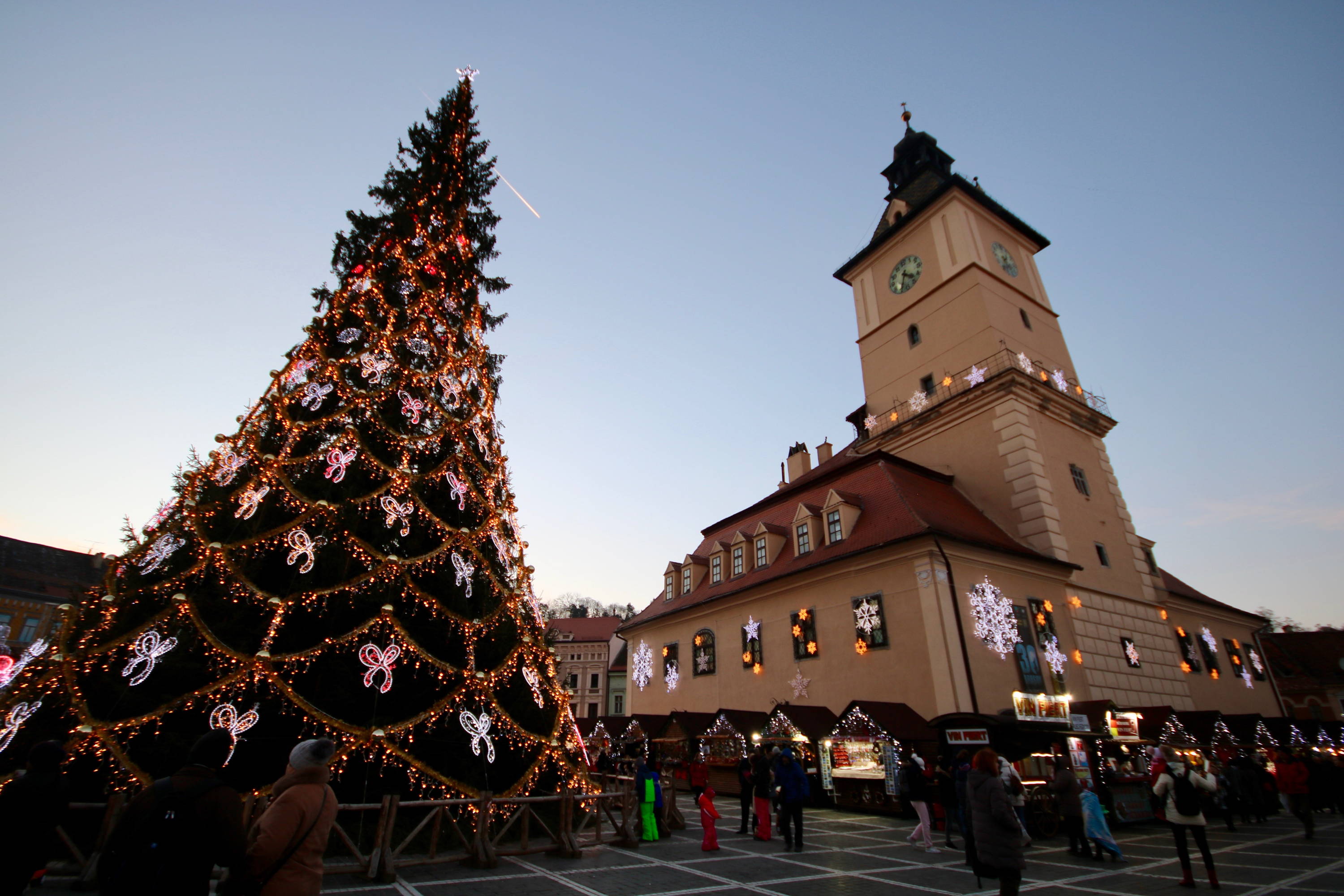 Around the city, churches have special celebrations of Christmas Mass for children as well as for the adults. For example, many churches begin their children's Christmas Mass celebrations at 4 p.m. on Christmas Eve.
At Tyn Church, a historic church with its beginnings in the 1200s, a Christmas Mass is scheduled for 4:30 p.m., while an open-air Christmas Mass is scheduled for 9 p.m. and Midnight Mass will be celebrated at Strahov Monastery at 12 a.m. on Christmas Day.
→ You'll love these intricately woven clothes for your stunning feature!
Holiday Sightseeing Tours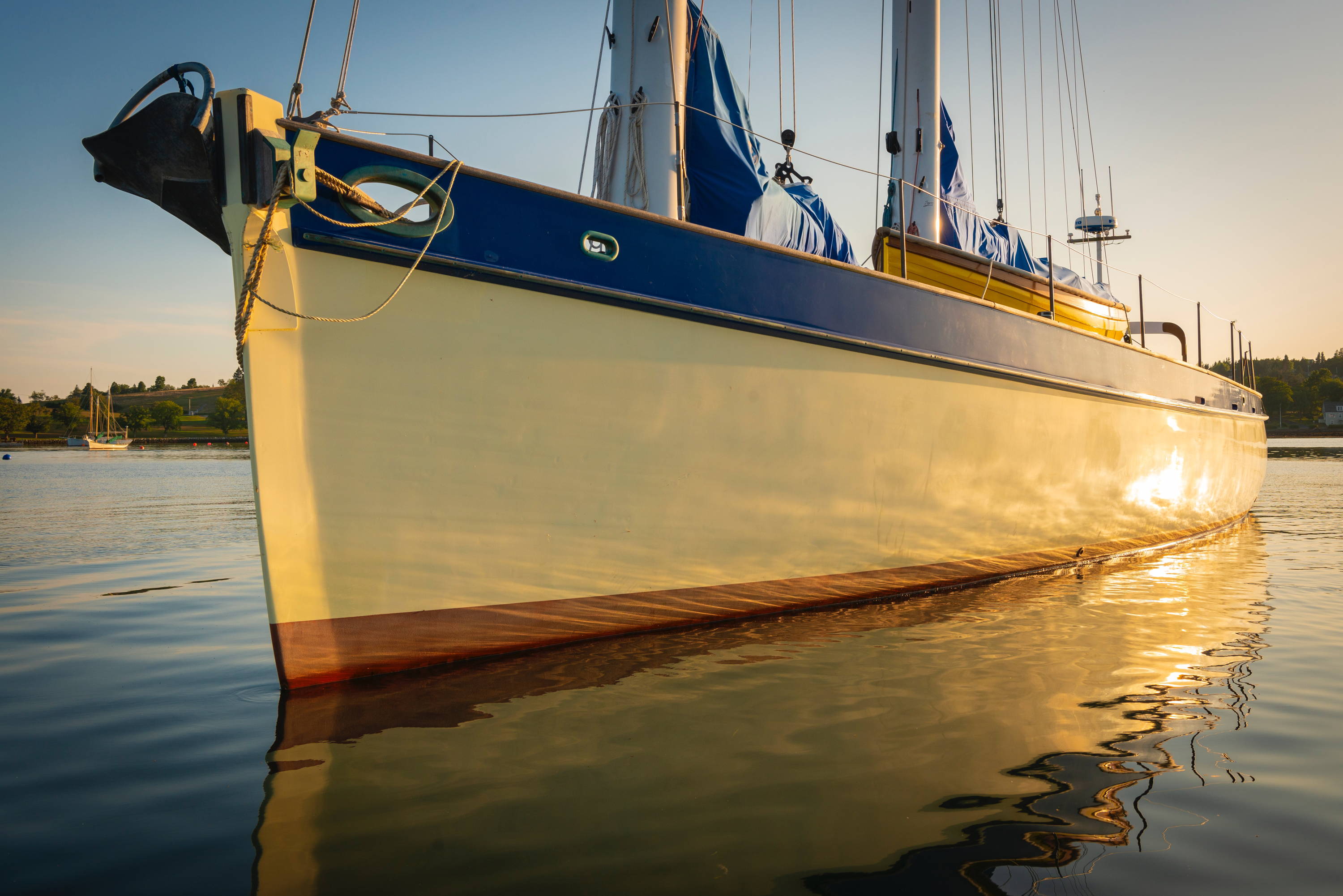 If you want to see the sights during your holiday visit, you have several options. River cruises run on Dec. 25 and 26. Tours with jazz bands and dinner or a la carte foods run from two to three and a half hours each tour. Children and adults are welcome on these boat tours.  
If a dinner tour isn't what you're looking for, there are afternoon river cruises. Afternoon river cruises run through the center of the city. From Dec. 1-Dec. 22, take an advent river cruise. See the city while enjoying Christmas carols, hot drinks and cake. This tour lasts two hours and takes you around this impressive city.
→ For even more sexier look, grab these sexy silhouettes!
If you like these holiday tips and are planning a trip to Prague , especially during the holiday season, make your travel much more of an adventure with Trekeffect!
Share Your Travel Experiences With Us
We want to hear from you! What are your thoughts on the article? What did you find most interesting and do you have any of your own experiences you can you share with us to make this article even better? Let us know in the comments!
---
Back to Travel