7 Tips to Handle Flight Cancellations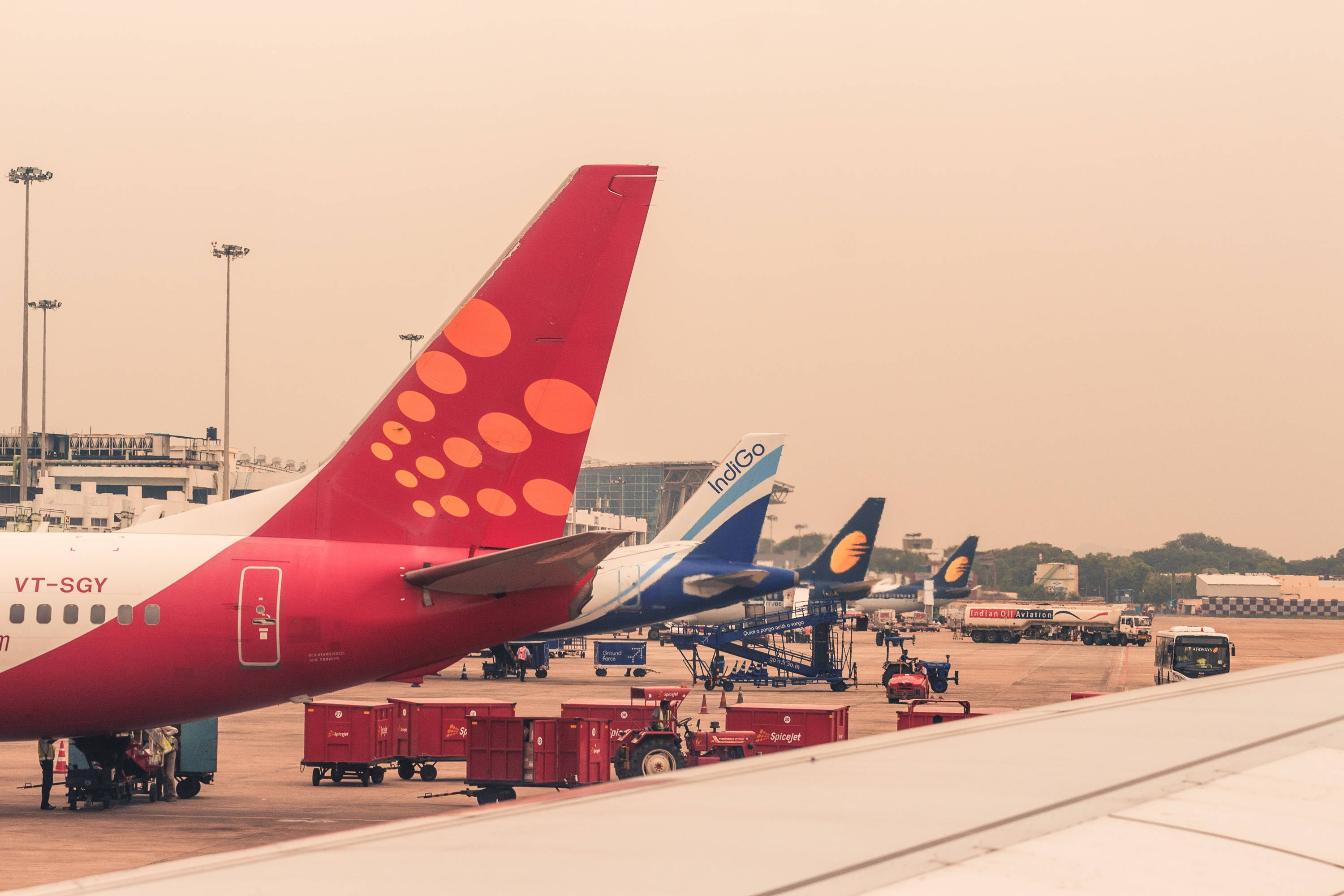 Stay calm and relax still
You've been planning a trip for months, and you've gotten really excited about it. The last thing you want to hear when you're at the airport and waiting for arrival, or getting ready to leave your home for the airport is that your flight has been canceled.
While annoying and somewhat common, this situation does not have to be stressful. There are a few steps that you can take if you find out that the airlines have canceled the flight that will take you to your dream vacation or family getaway.
1. Sign up for flight alerts when you book your flight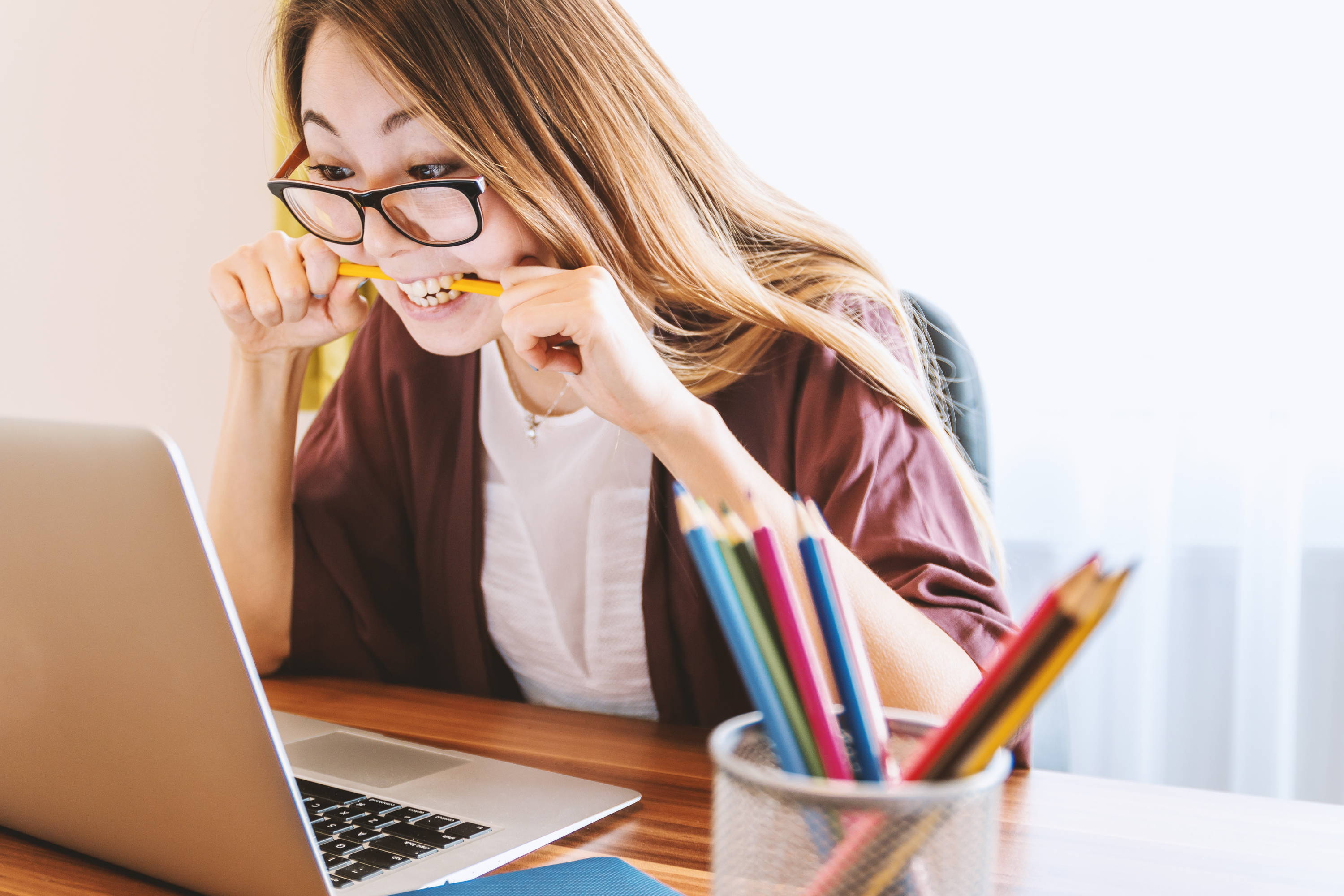 2. Contact your loved ones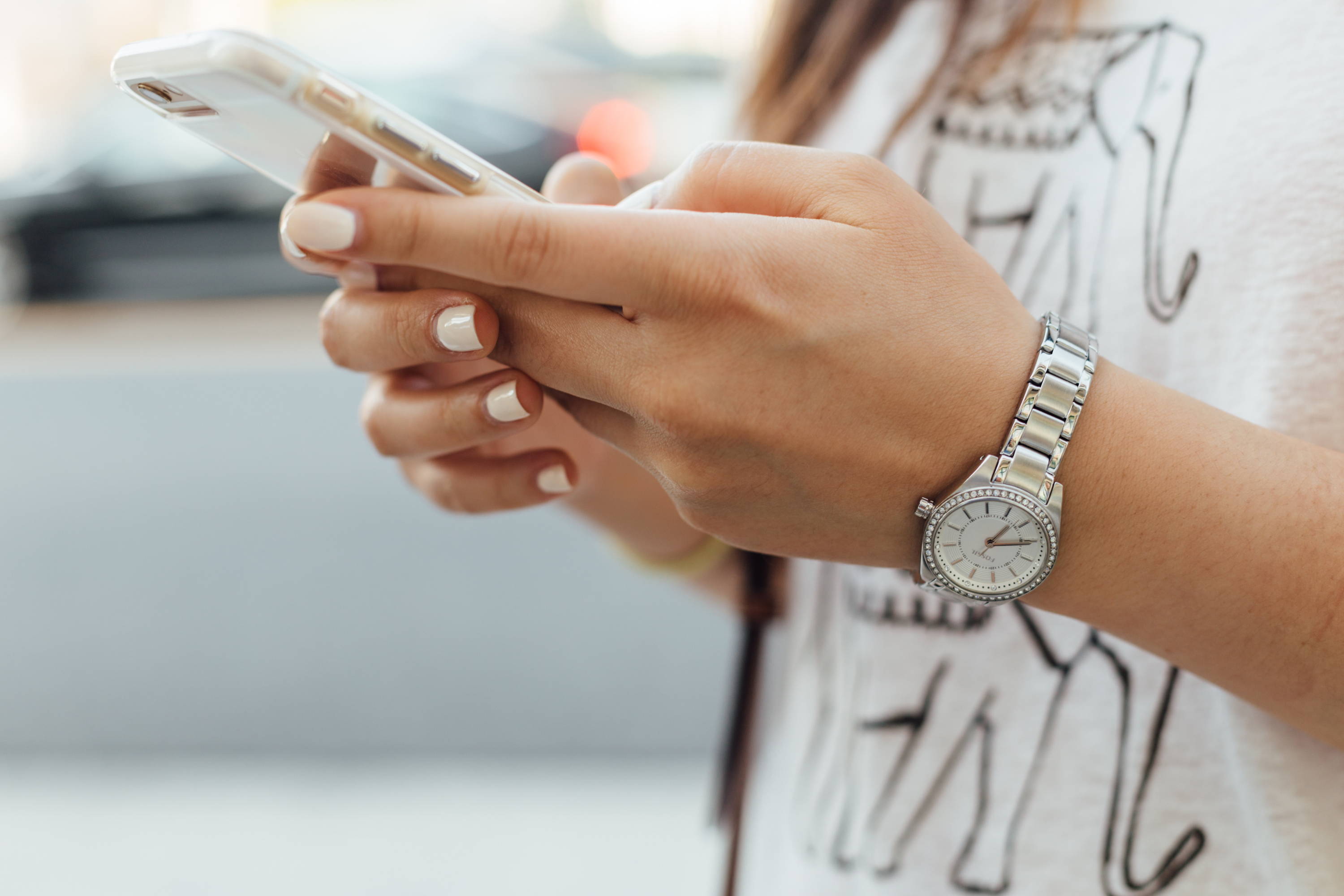 If someone is supposed to pick you up at your destination, let them know as soon as you can about the change in your plans. This can free up their time and take something off your mind. You won't be worried about wasting your ride's time if you let them know quickly about changes to your travel plans.
→ Worry less and wander freely with these best deal options!
3. Go to the airline counter as quickly as possible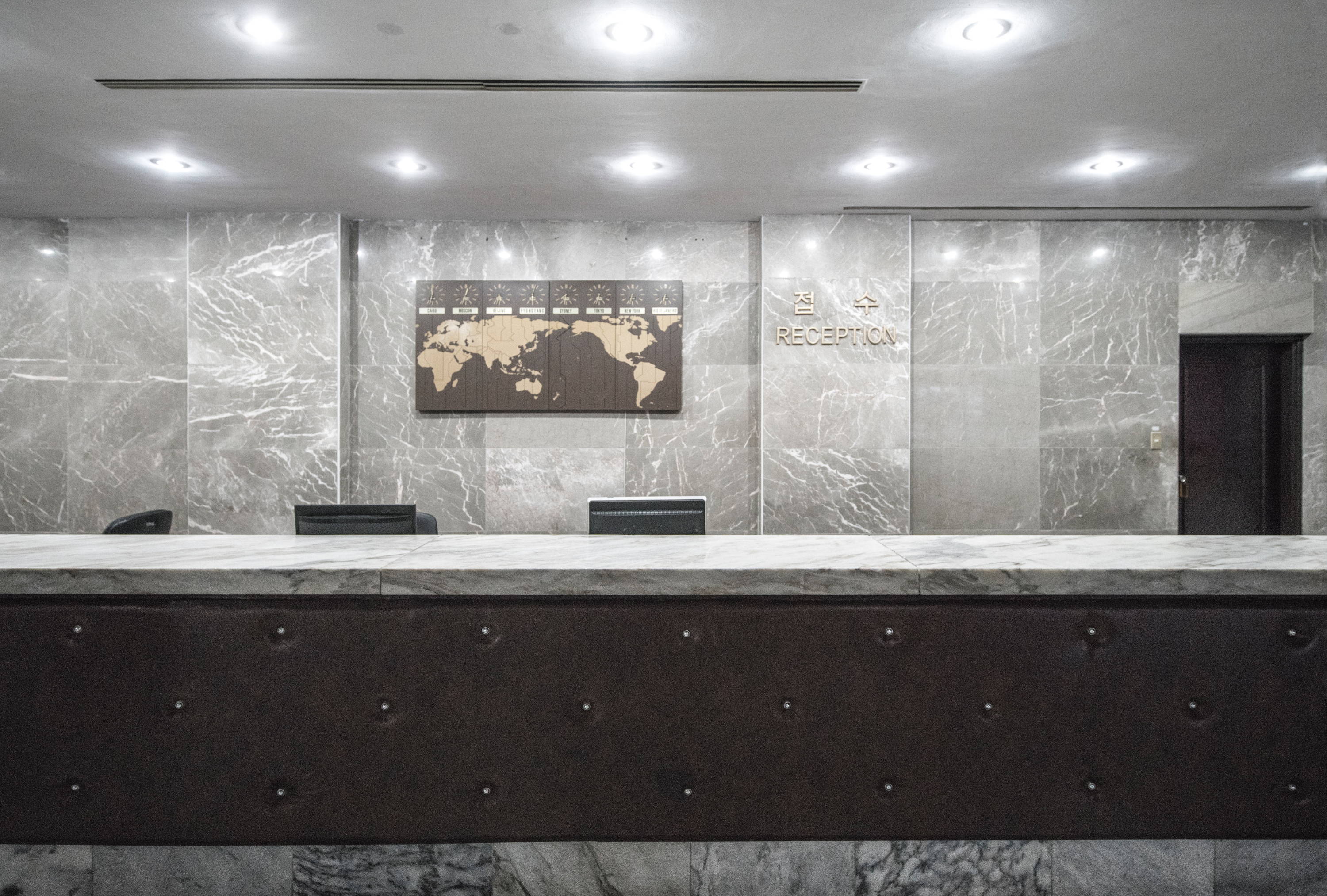 If you're at the airport and you learn that your flight has been canceled, travel agents suggest that you get in line at the ticket counter as quickly as possible. Not only that, but some suggest that you get on your cell phone and call the airline's customer service number as well while you're in line. This way, you'll have multiple options to get in touch with an agent who can help you get on a different flight.
4. Use the airline's wifi network to book a new ticket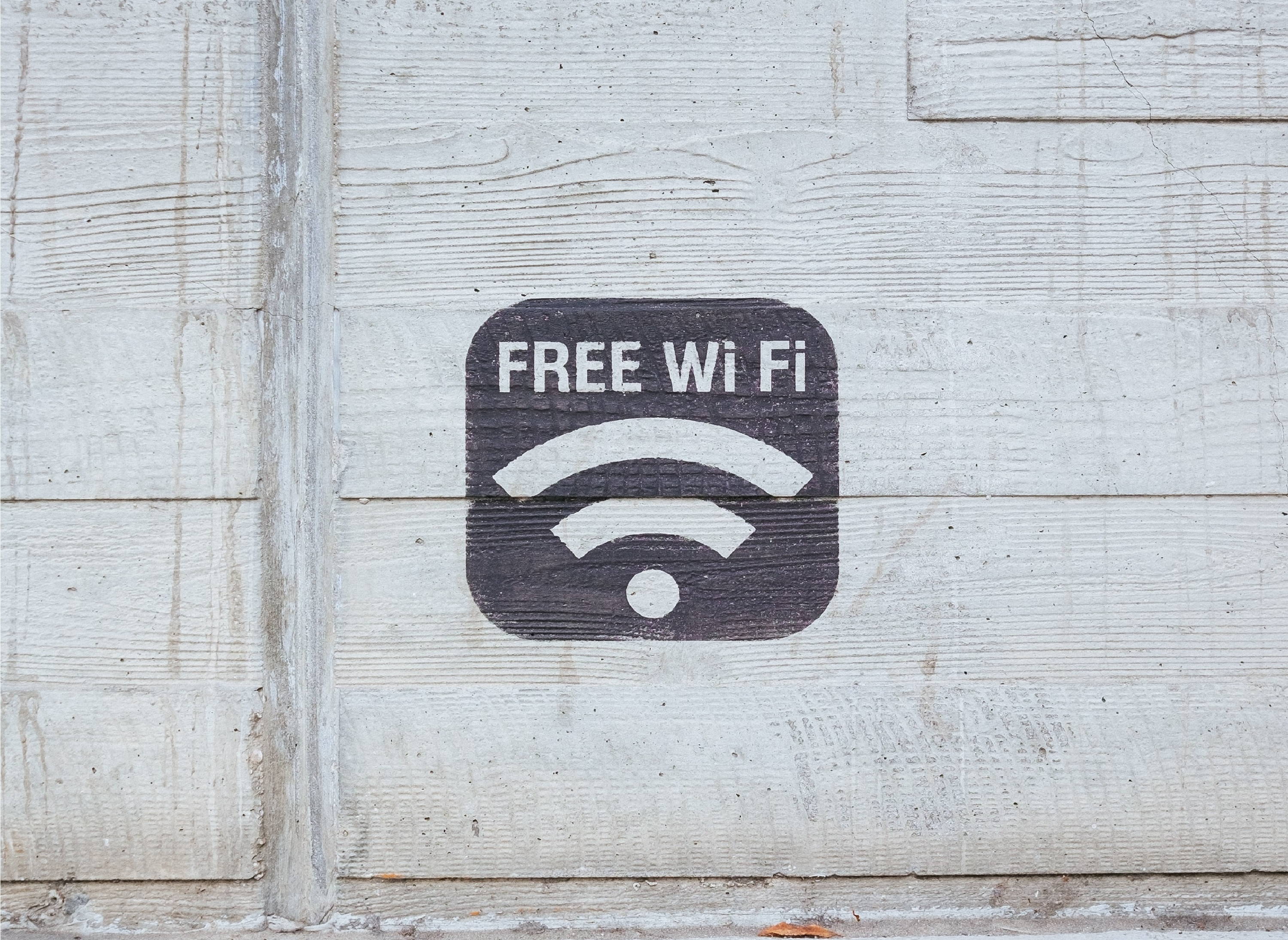 5. Make sure the airline knows where you'll be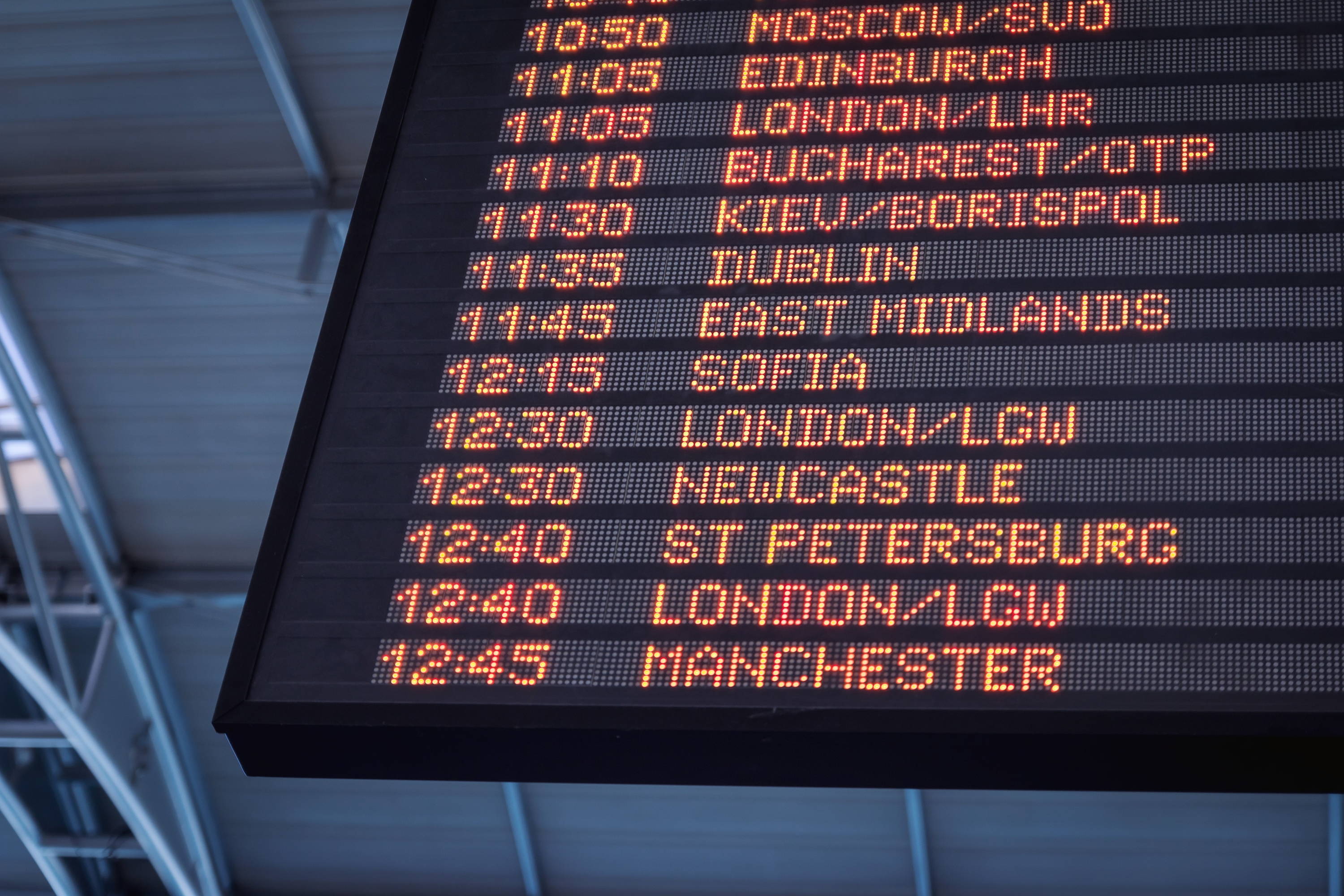 6. Stay flexible and open to change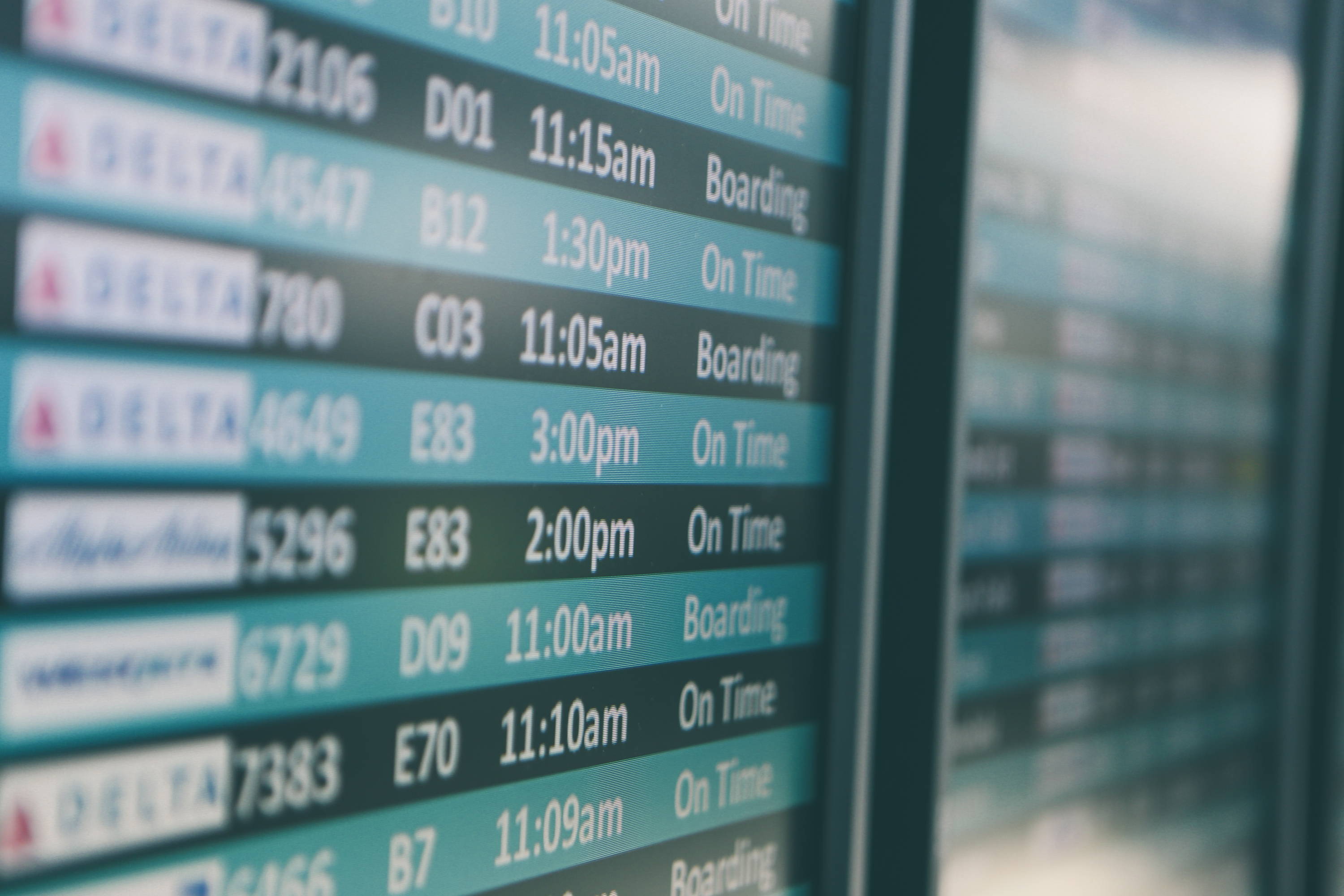 Sure, we all know how stressful it can be to have a flight get canceled. It can throw off your whole vacation. The key to avoiding as much unnecessary stress as possible in this situation is to remain flexible. If your flight into a specific airport is canceled and your destination is in an area with multiple airport possibilities, consider flying into another airport in the region. That flexibility can be useful on your return trip too.
7. Get a hotel (paid for by the airline) and relax
If your flight is canceled and you're booked on another flight the next day, get a hotel and take it easy for the night. Go get some food and relax for the evening. You can get a good night's sleep and come back to the airport to catch your rescheduled flight while feeling relaxed and refreshed.
→ Stay fabulous with these mesmerizing clothes for your journey!
If your flight ever gets cancelled, don't sweat - follow these steps and everything will go just as planned. Enjoy your trip, and plan it using Trekeffect!
Share Your Travel Experiences With Us
We want to hear from you! What are your thoughts on the article? What did you find most interesting and do you have any of your own experiences you can you share with us to make this article even better? Let us know in the comments!
---
Back to Travel