10 Tips for Safe Taxi Travel
Important Tips to Ensure Your Physical Safety
When you're on vacation and want to relax or are taking in the sights in an unfamiliar city, sometimes the best way to travel is by car. There are several ways to travel by car, but the most common, and sometimes easiest, is to travel by a cab or taxi.
Remember these tips in mind when to keep yourself safe, when you decide to hop into a taxi:
1. Protect Your Personal Information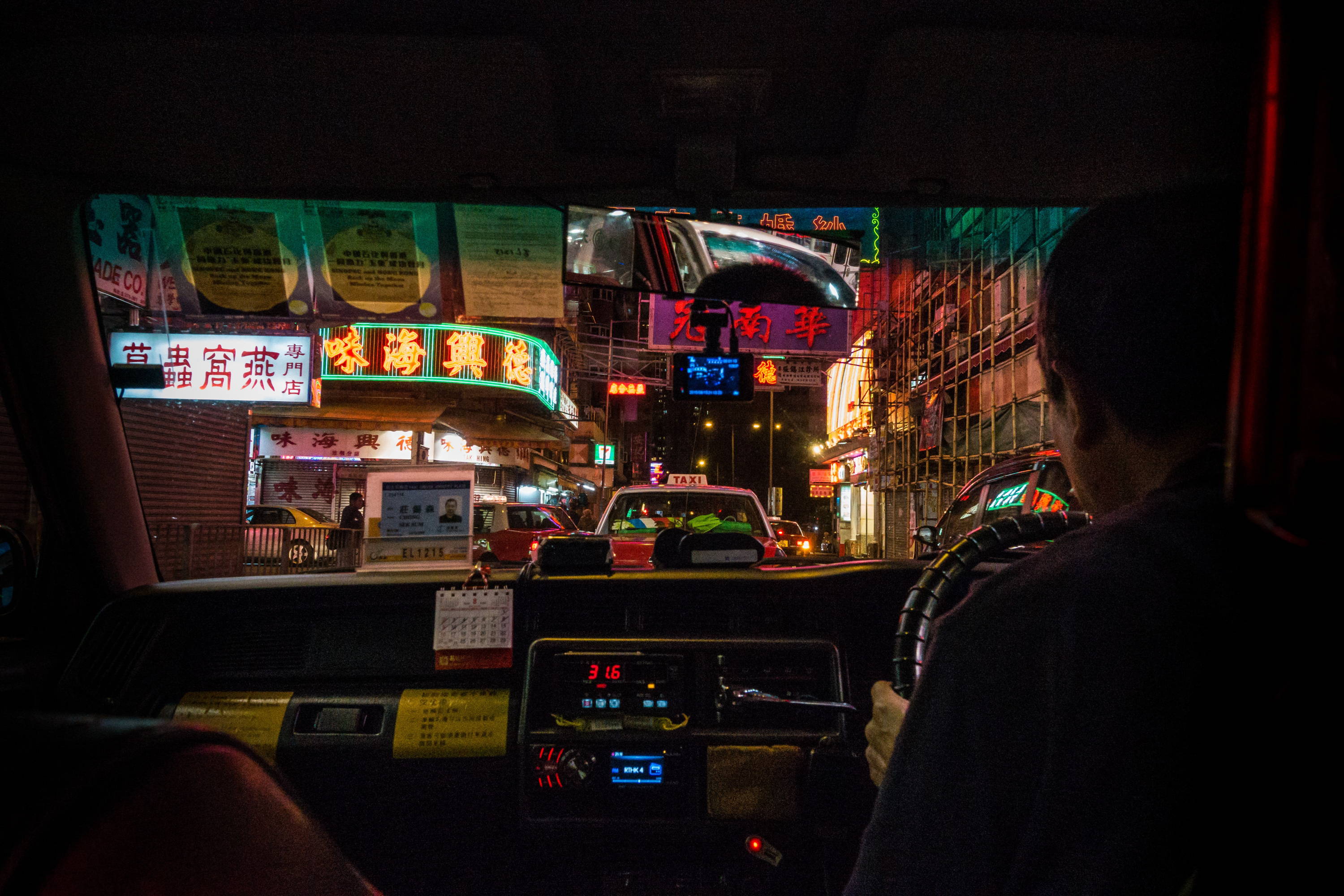 2. Ask more info from the driver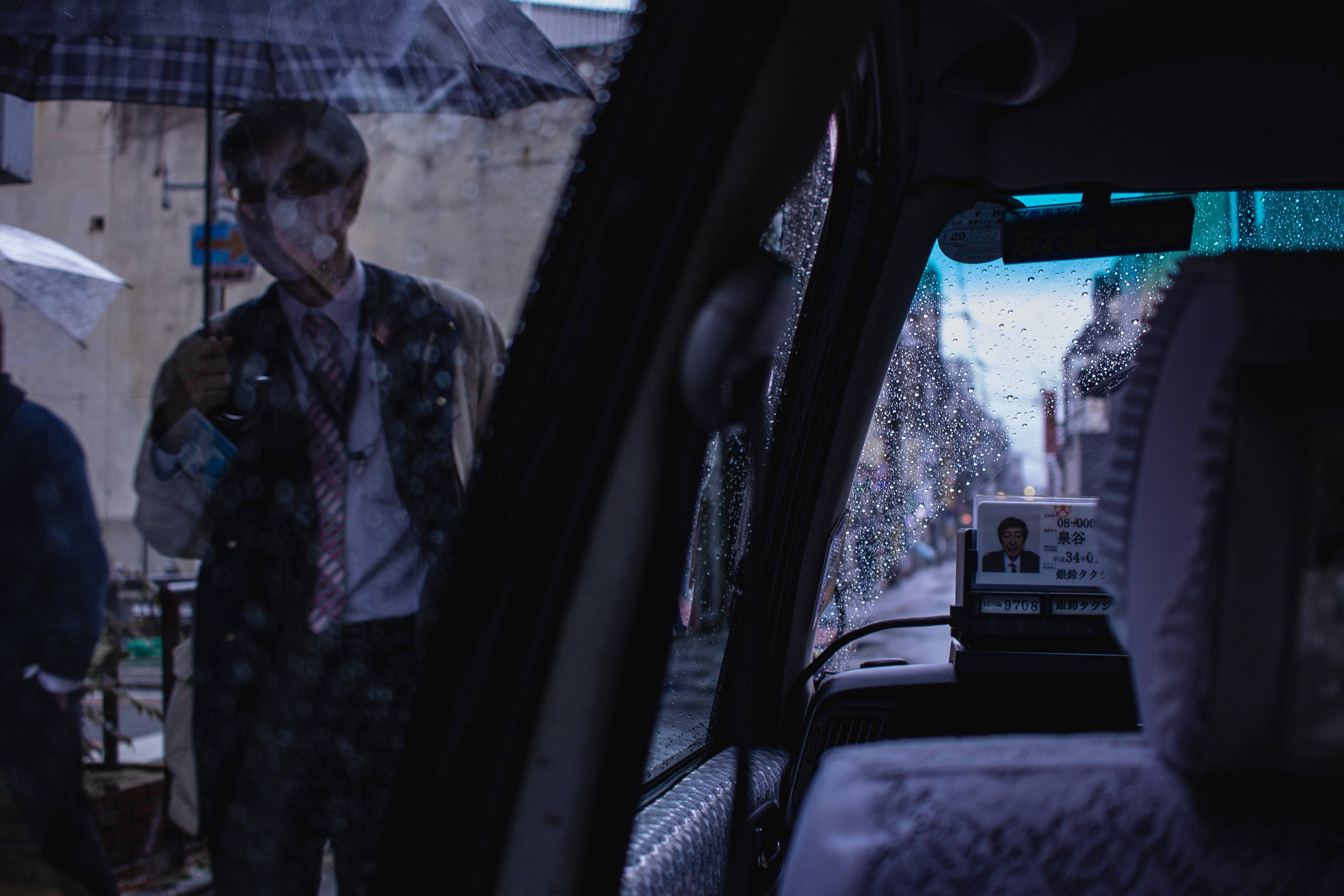 Have the driver tell you where they're hired to go. If you've told the taxi service where your destination will be when you called to hire a car, ask the driver to tell you where they've been hired to go. If they don't get it right, don't try to tell them where you're going. For safety's sake, this is not your cab.
3. Don't carry everything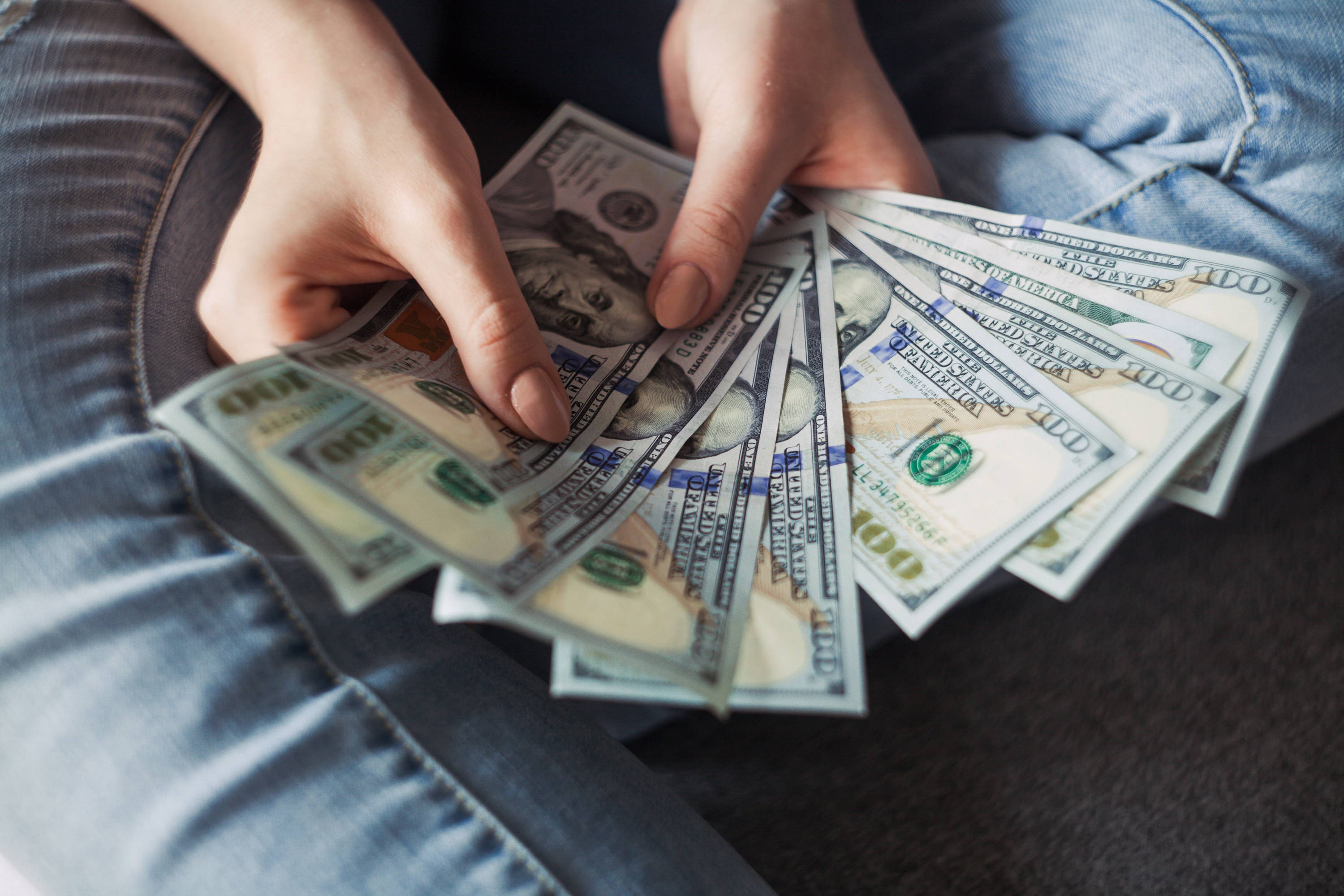 Don't carry all of your money or personal documents in one bag. If you're not showing how much money you have, it will help you to avoid becoming a target of unscrupulous drivers, muggers or pickpockets. Keep just enough money in your wallet to get where you need to go and put the rest in another bag that you keep close to you. Keep your passport and identification close to you, but consider keeping one in your pocket and one in your purse. That way if you lose one item, you'll still have the other.
→ These traveling essentials will definitely be handy in times of need!
4. Check the vehicle first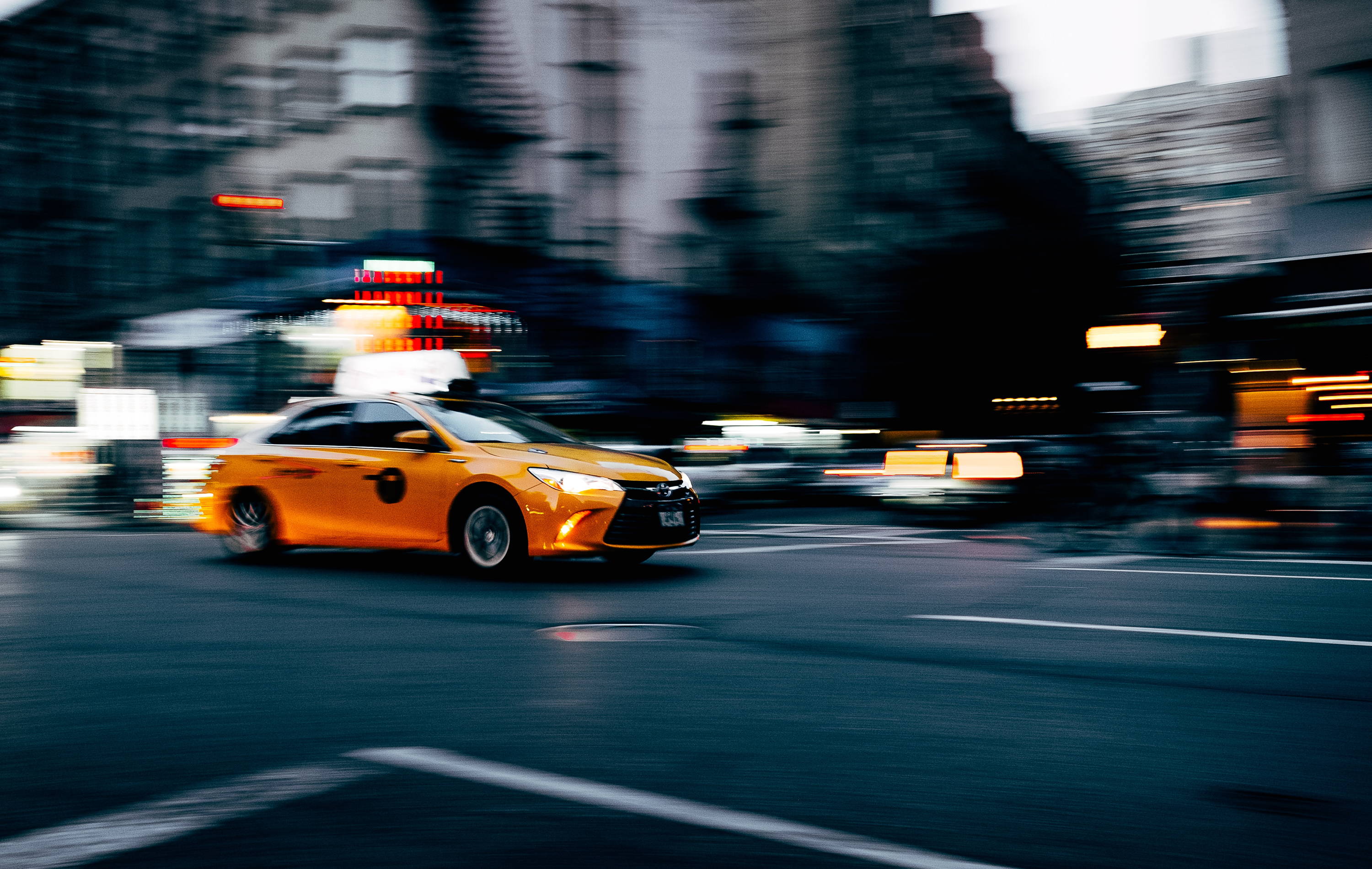 5. Check the driver's capacity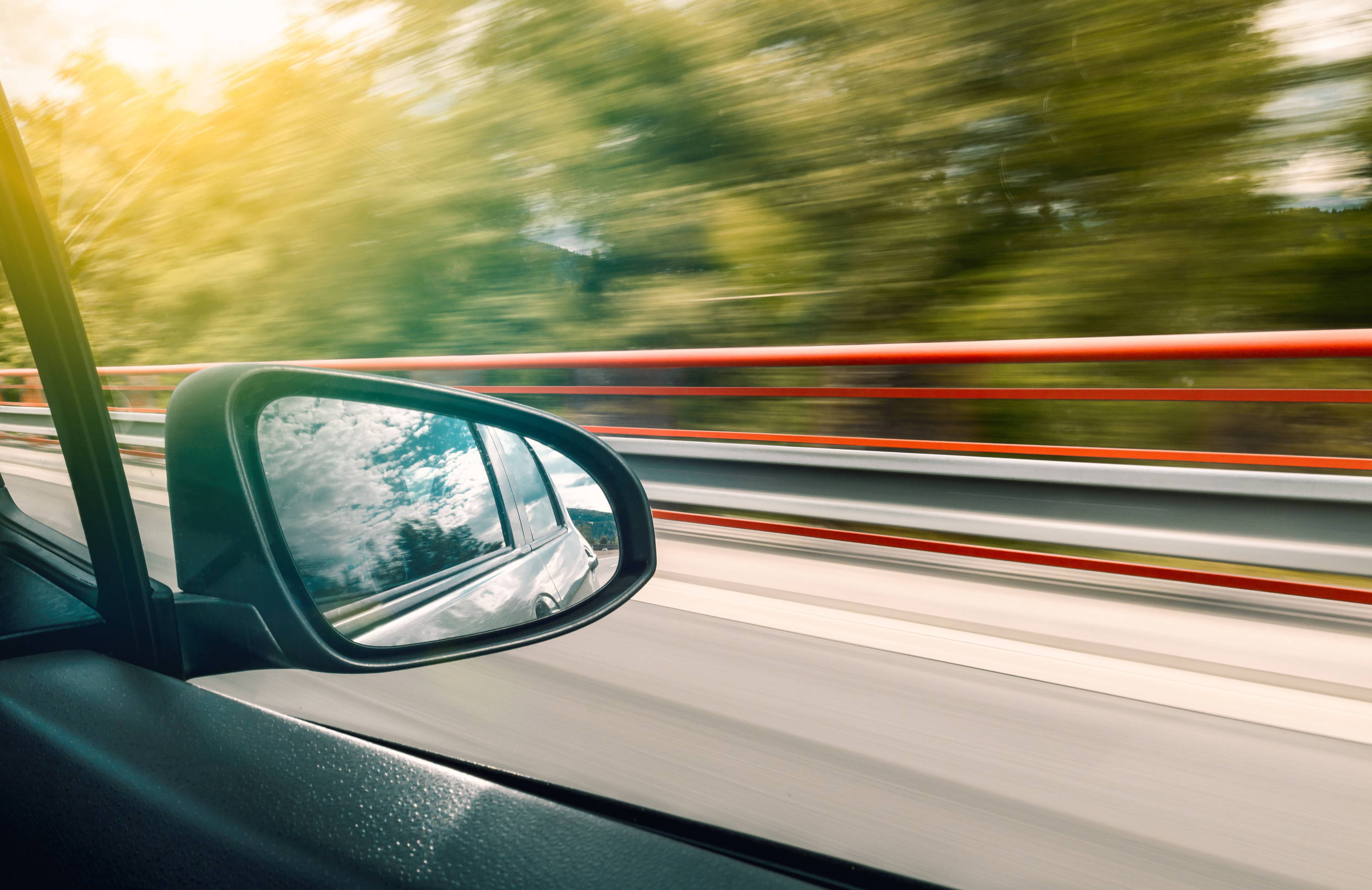 6. Ready your phone for easy access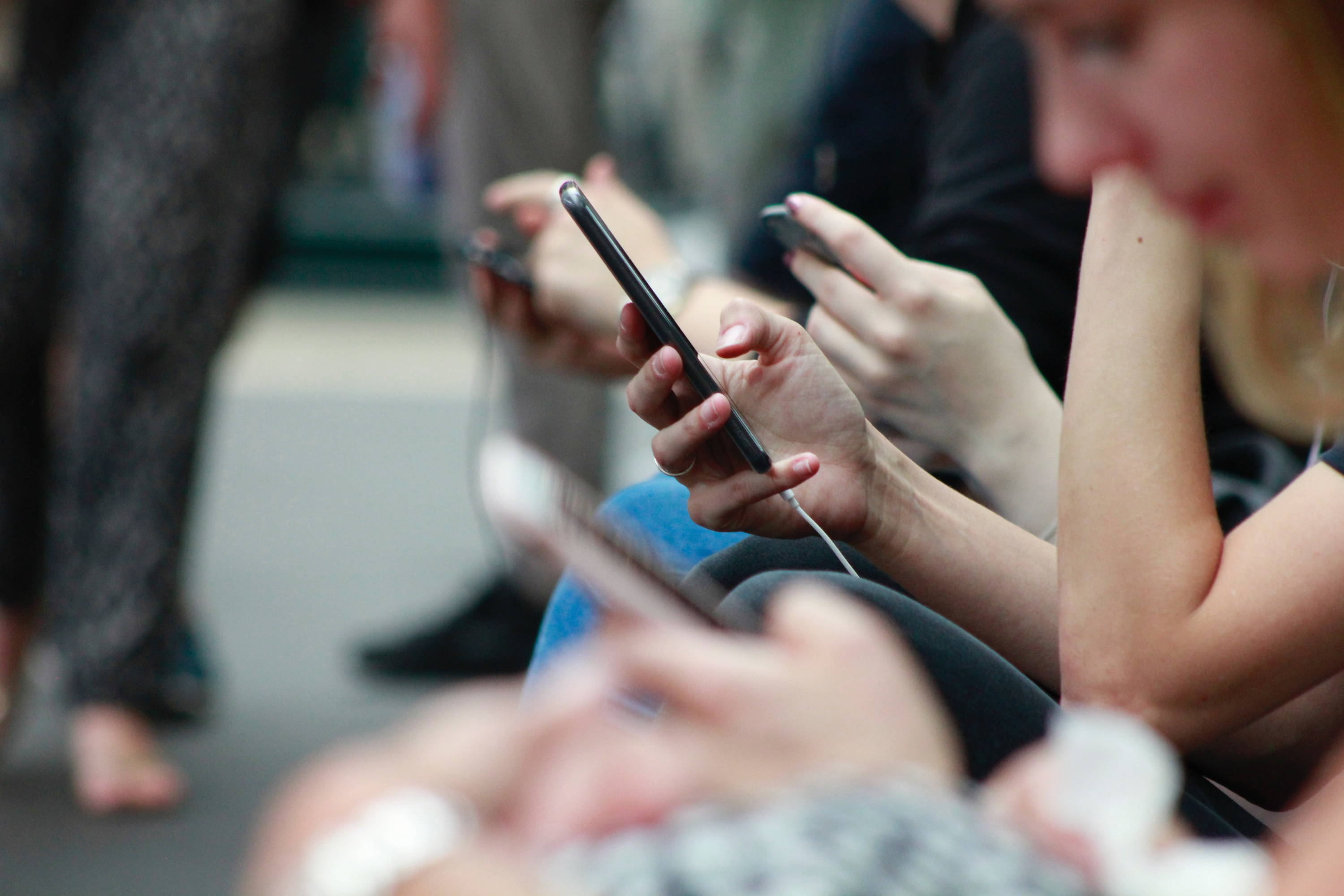 Make sure your cell phone works. Keep your cell phone charged and make sure that you're able to call out if you need to.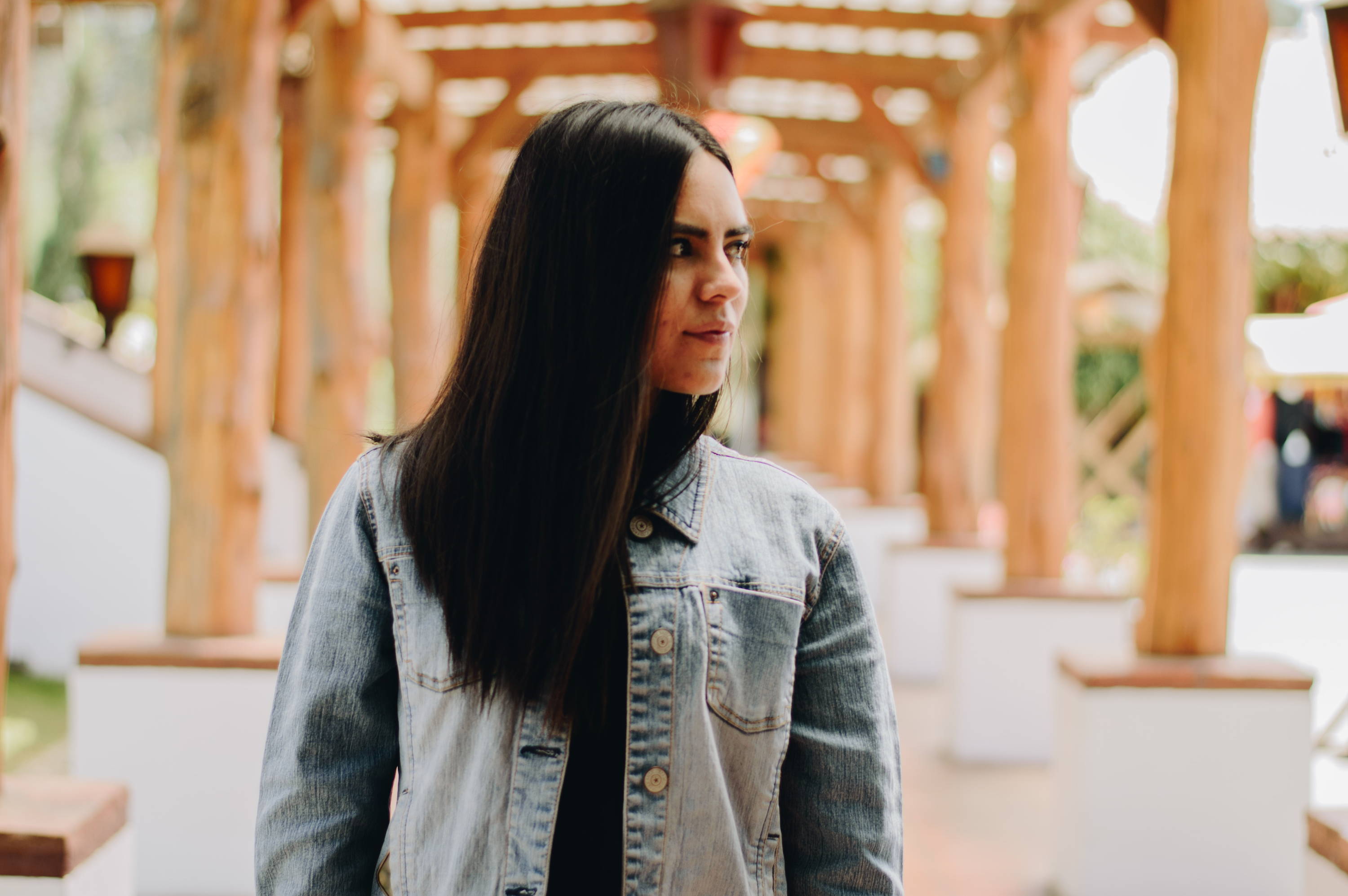 Speak quietly when ordering a taxi. If you're calling to hire a car, try not to let others overhear your destination or your name. This might help you to avoid being tricked.
Ask for an electronic receipt. You can't leave personal information lying around if the driver doesn't print a receipt.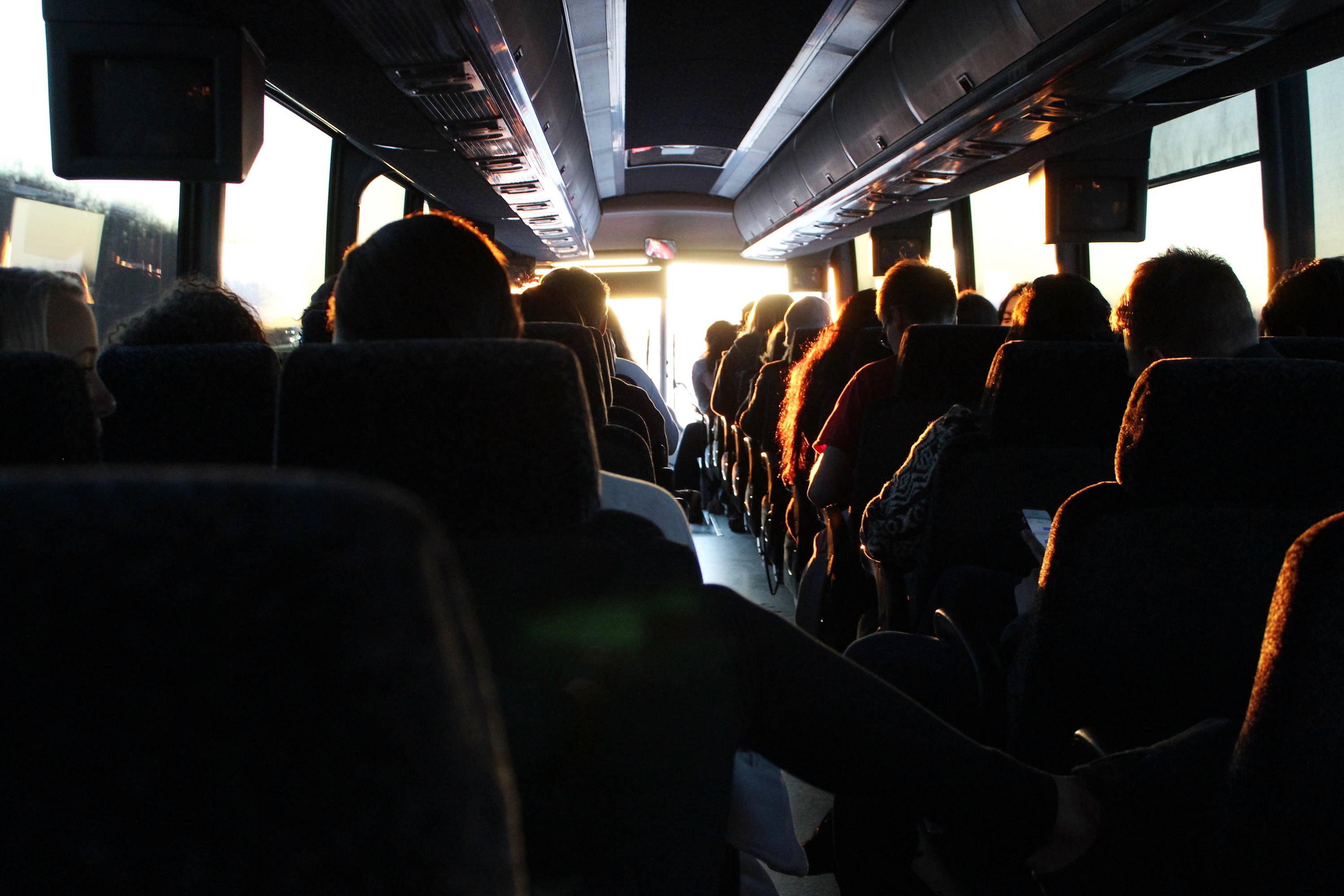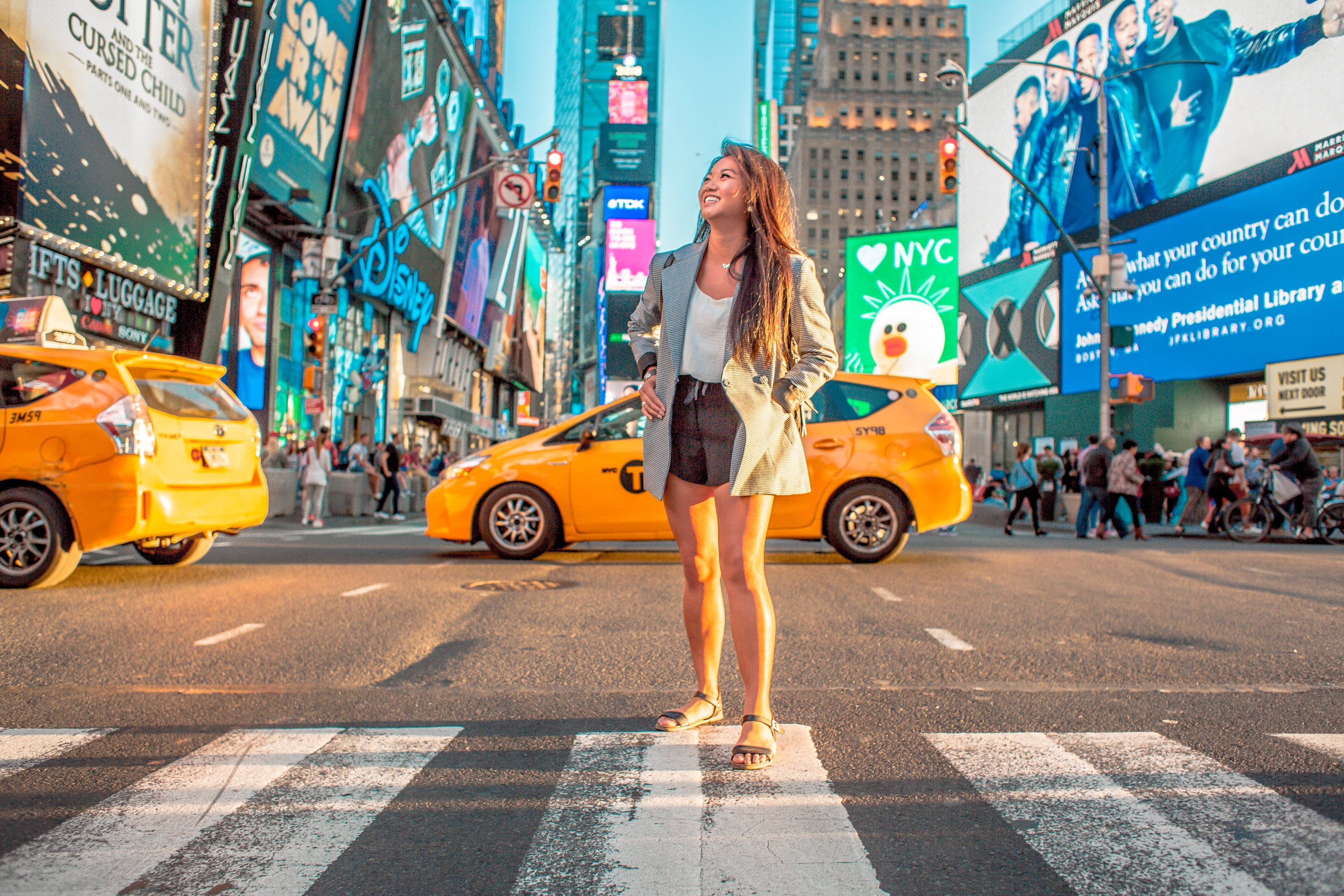 Always remember to never let your guard down when traveling, especially when you're alone but don't forget also to enjoy your trip and don't stress yourself too much, stay calm and seize your moment of fun.
→ For a fun-filled and safe adventure grab this exclusive collection!
So, let the travel planning begin to the next place on your bucket list, and let your mind absorb the stress-free aura and creativity from your travel. But, don't forget to plan your trip with Trekeffect!
Share Your Travel Experiences With Us
We want to hear from you! What are your thoughts on the article? What did you find most interesting and do you have any of your own experiences you can you share with us to make this article even better? Let us know in the comments!
---
Back to Travel