The Best Chocolate Factories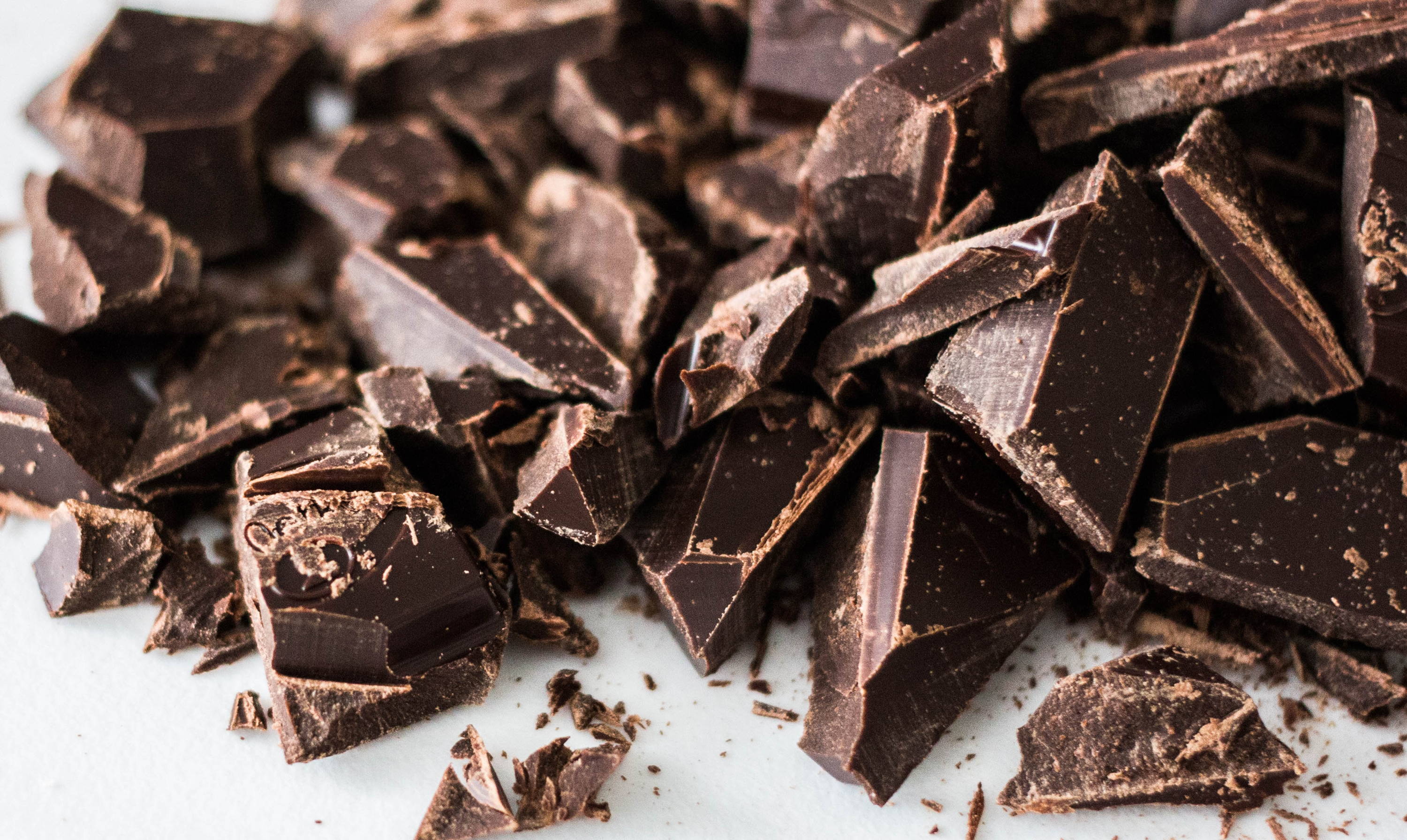 Travel-happy chocolate lovers rejoice!
If you've been bitten by the travel bug and are looking for potential locations to satisfy your sweet tooth, we have rounded up ten chocolate factories around the world that you just have to check out. From California to New York, Amsterdam to Australia.
These locations are at the top of their game and like to show off their work for visitors.
Zaabar, Brussels, Belgium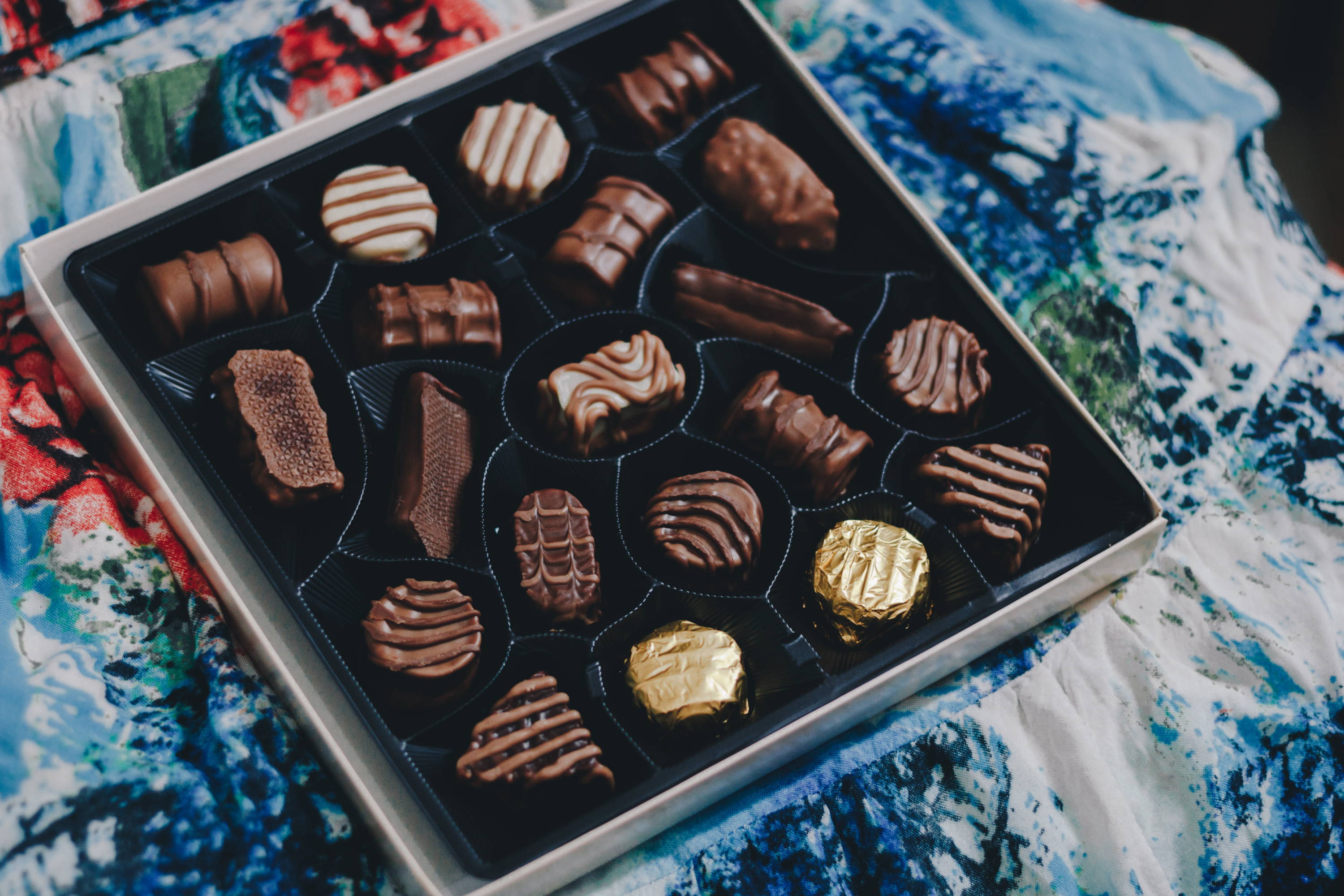 Just the first of several Belgium-based chocolatiers, the Zaabar, in Brussels, offers a variety of classes and even parties for kids and adults. For kids, the chocolate course is the perfect excuse to spend an afternoon in a candy factory. Youths in this program spend an afternoon working with Zaabar professionals to learn about and create chocolate confections.
The adult chocolate course includes an information session including a movie on the history of chocolate, a tour of the chocolate factory, an explanation of chocolate tempering, and finally, time to create your own chocolate masterpiece, with spices, dried fruits and truffles. The adult tour takes 90 minutes and has a minimum requirement of 15 people.
Score amazingly affordable hotels in Brussels!
→ While you indulge yourself with Belgian's delights snag these clothes!
TCHO Chocolate, San Francisco, California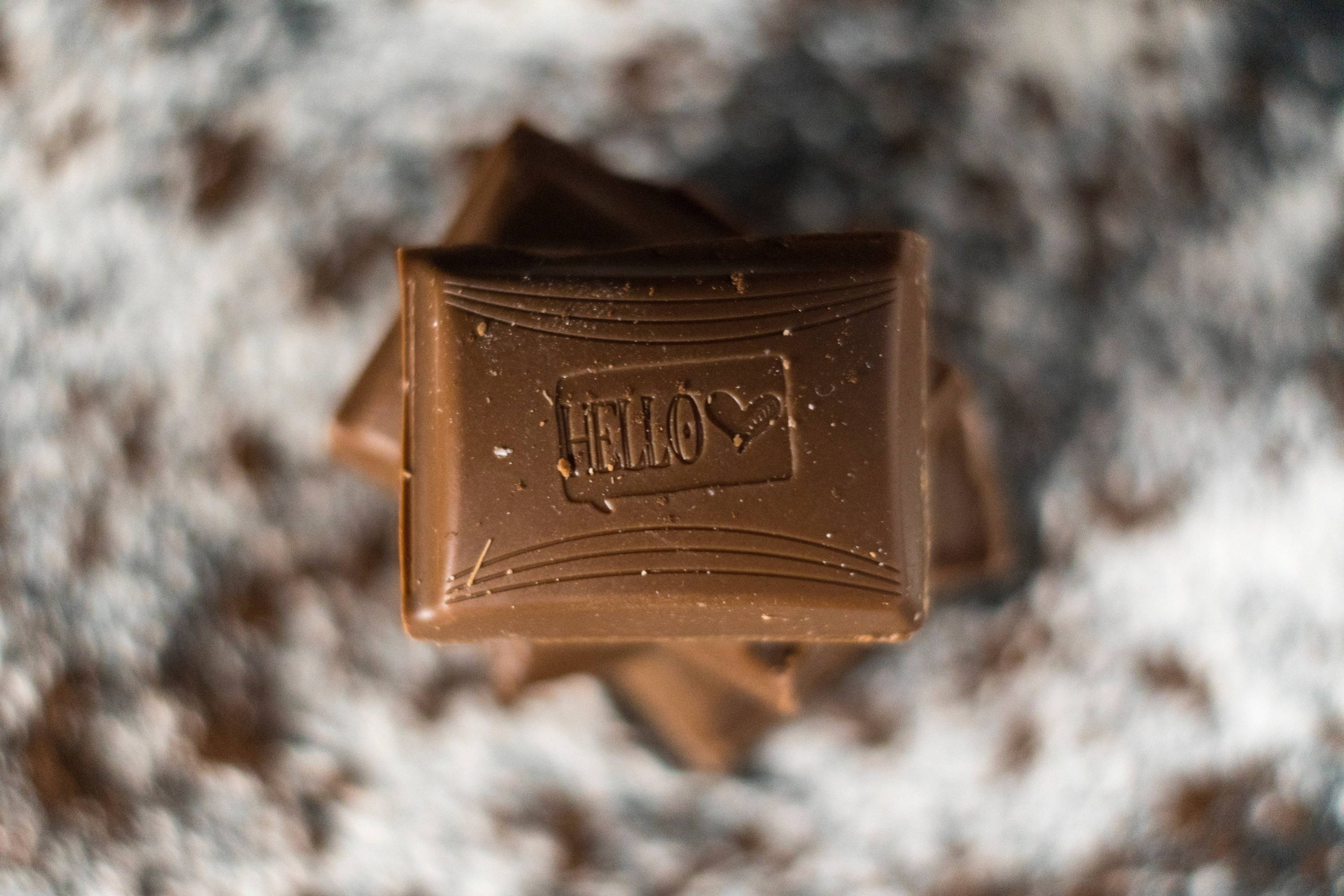 At TCHO Chocolate, visitors can tour the factor twice each day. These public tours last about an hour and up to 29 individuals can take the tour at once. TCHO Chocolate provides the hairnets and beard guards, but per FDA rules, open-toed shoes and children under 8 years of age are not allowed on this tour.
The public tour is free. The chocolatier also offers a private tour, for a fee of $100. Private tours are an hour long and happen twice each day. The same rules apply to private tours as to public tours.
Enjoy the best cheap hotels in San Francisco with these superb options!
Maison-Cailler Broc-Gruyere, Switzerland
Maison-Cailler chocolate factory offers tours from 10 a.m. to 5 p.m. April through October, and 10 a.m. to 4 p.m. November through March. Groups can take chocolate classes with Cailler's chocolatiers helping participants to find their favorite chocolate mixtures.
For children or adults, each course ranges from 1 ½ to two hours each and at the end of the event, participants get to take home their customized chocolate creations. Visits to this location can take up to an hour and a half, depending on the time of year. This factory is located at Rue Jules Bellet 7, 1636 Broc, Switzerland.
→ Checkout these clothes created to bring out the best in you!
Haigh's Chocolate, Adelaide, Australia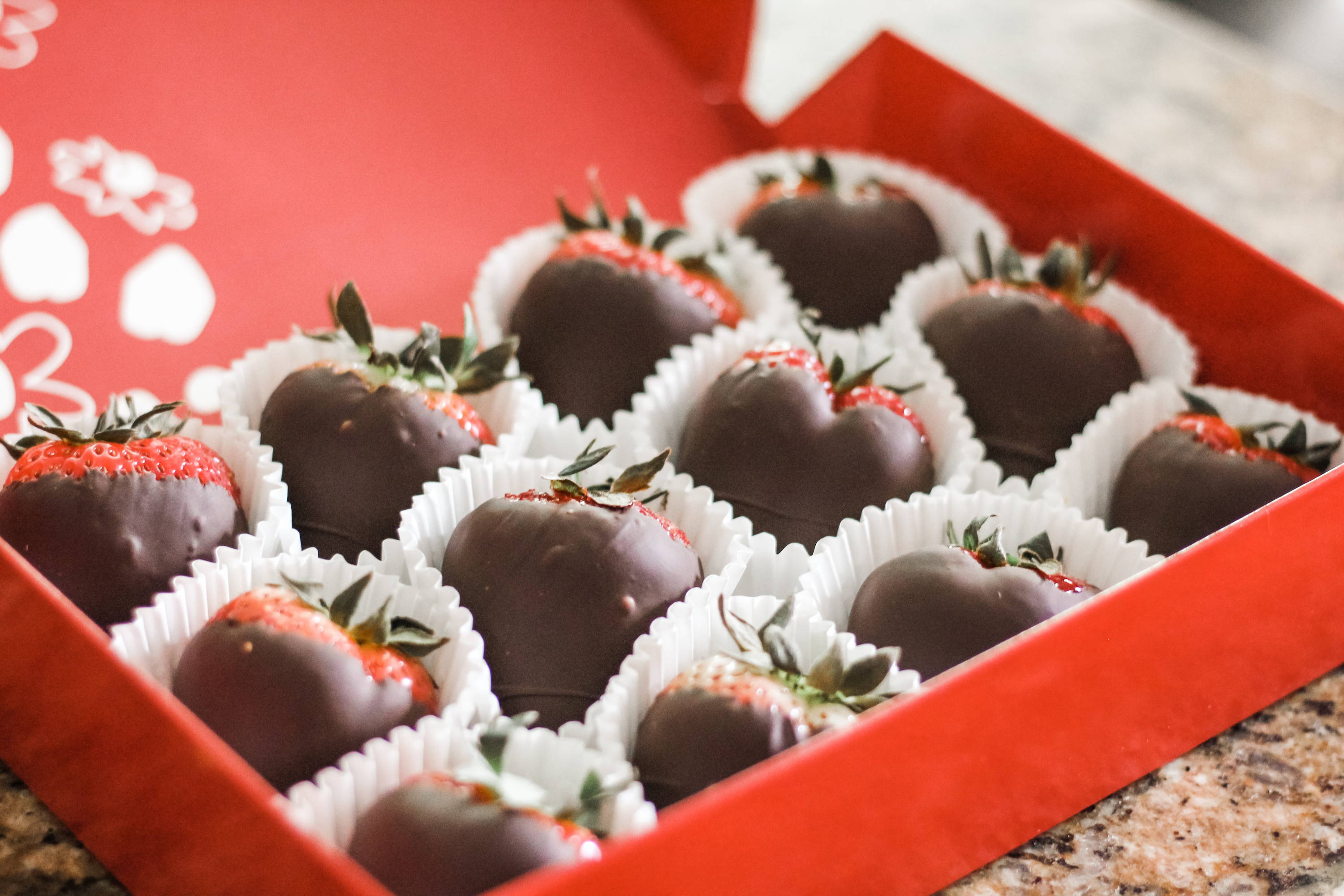 In Adelaide, Australia, chocolate lovers can see the chocolate making process from bean to the final product during guided tours six days each week. Each tour takes approximately 20 minutes and are free of charge. From Monday through Friday, tours take place at 11 a.m., 1 p.m. and 2 p.m.; Saturday tours occur at 11 a.m., 11:30 a.m. and 1 p.m. The factory is located at 154 Greenhill Road, Parkside, SA.
→ Feel trendy. Feel authentic. Feel good with these stylish dresses!
Lake Champlain Chocolate Factory, Burlington, Vermont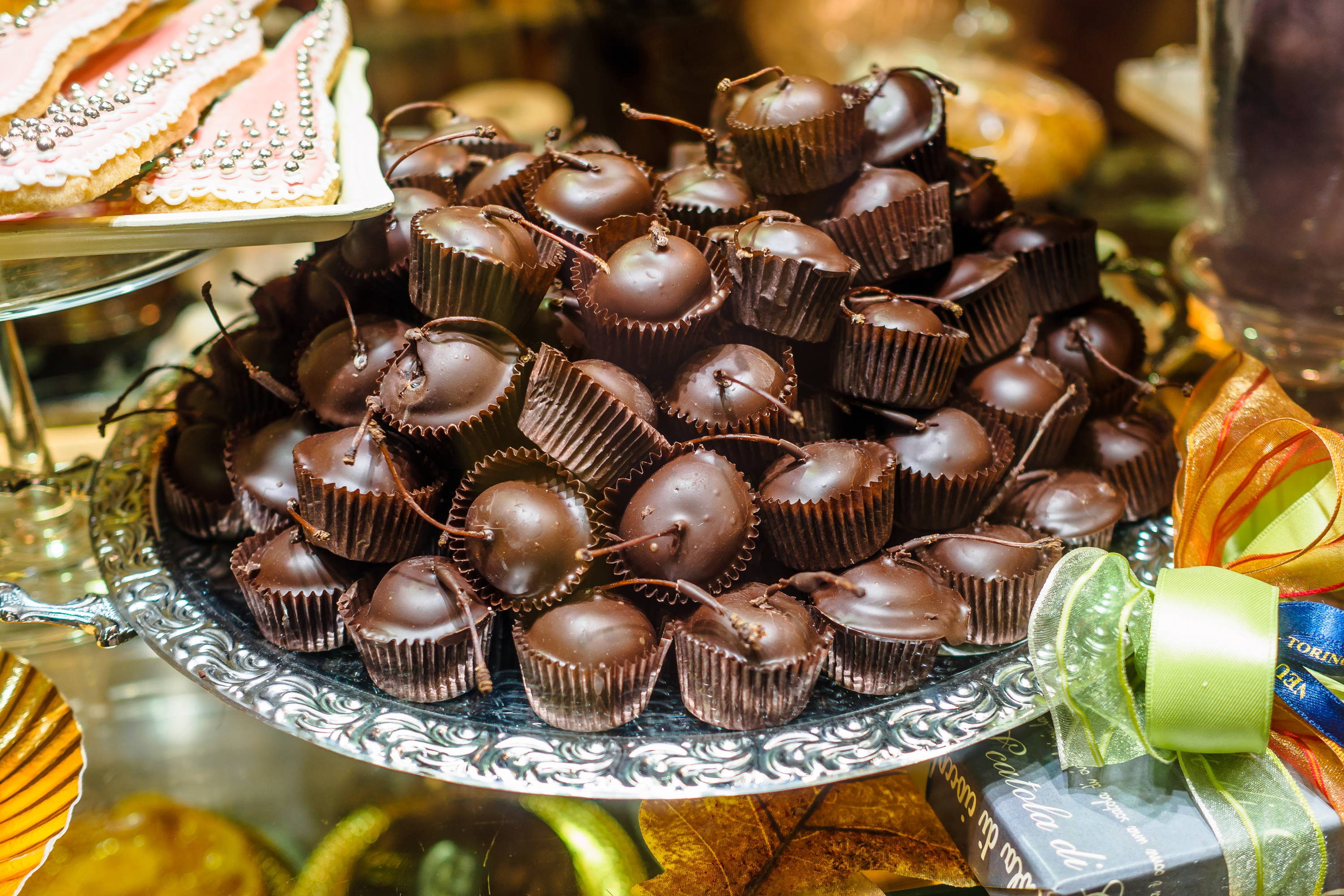 In Burlington, Vermont, the Lake Champlain Chocolate Factory, tourists can watch the operations of the chocolate factory from behind glass. Tours are scheduled during production hours, but during the week of Valentine's Day, tours are not offered. The Lake Champlain Chocolate Factory is located at 750 Pine Street in Burlington.
→ Browse this fabulous collection while you plan your next escapade!
Mast Brothers Chocolates, Brooklyn, New York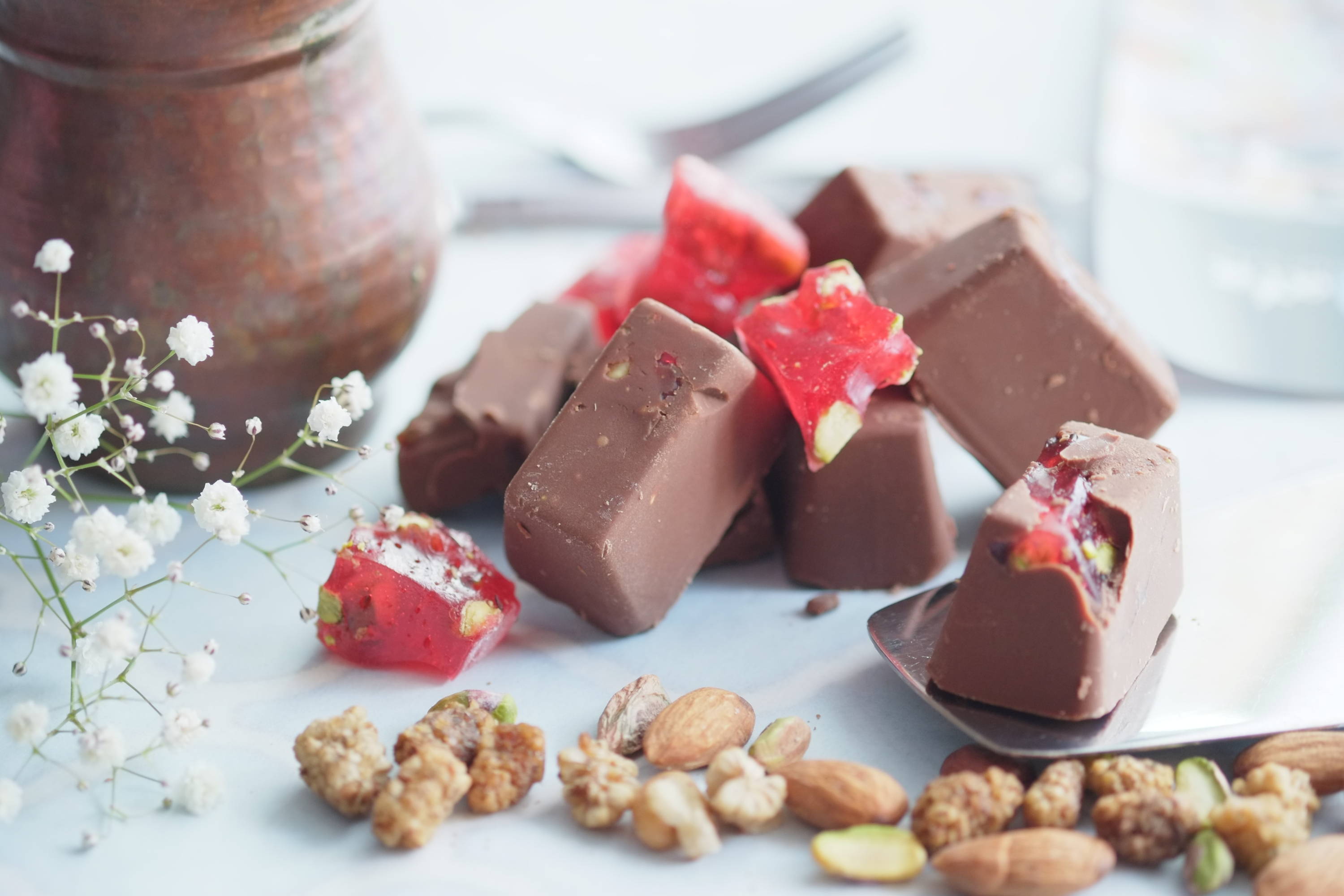 This Williamsburg neighborhood chocolate shop includes an open space factory in the same location as their storefront. When visitors indulge in free tastings and purchase their favorite chocolates, they can get a glimpse of the Mast Brothers' chocolate making processes. Chalkboards around the room include diagrams of the bean to bar chocolate making process.
→ Experience a memorable trip to New York with these great bargains!
Hershey's Chocolate World, Hershey, Pennsylvania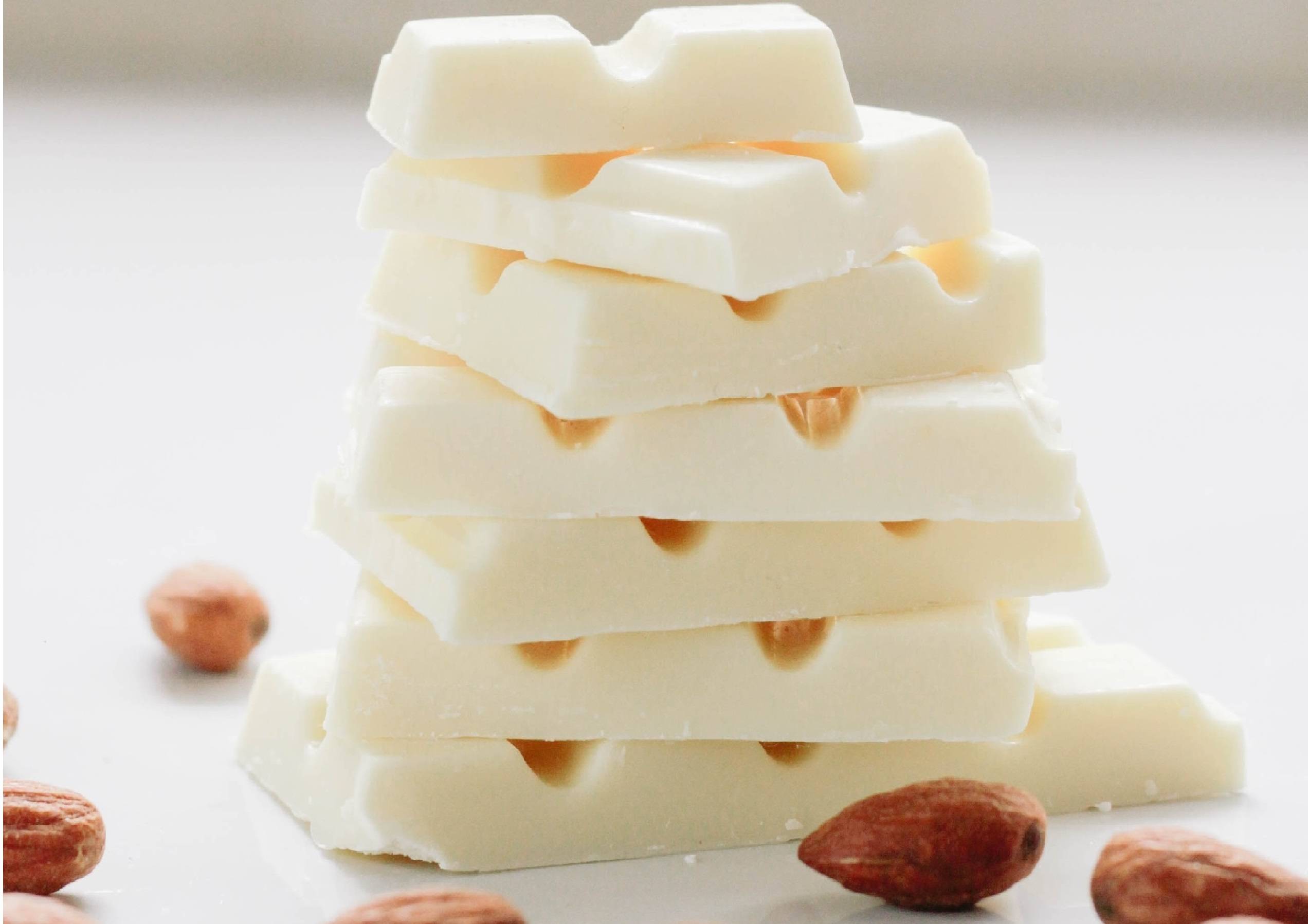 World-renowned Hershey's Chocolate offers a chocolate making tour and a chocolate tasting event, for visitors of all ages. Individual attractions, like the tasting event or package deals that combine several activities, like the tasting event, trolley adventure and acreate-your own candy bar experience are available for visitors year round. The trolley adventure is a tour of the factory and Hershey's Chocolate World. Hershey's Chocolate World is located at 251 Park Boulevard in Hershey, Pennsylvania.
→ Refine your look with these vibrant and sophisticated outfits!
Roose's Chocolate World, Brussels, Belgium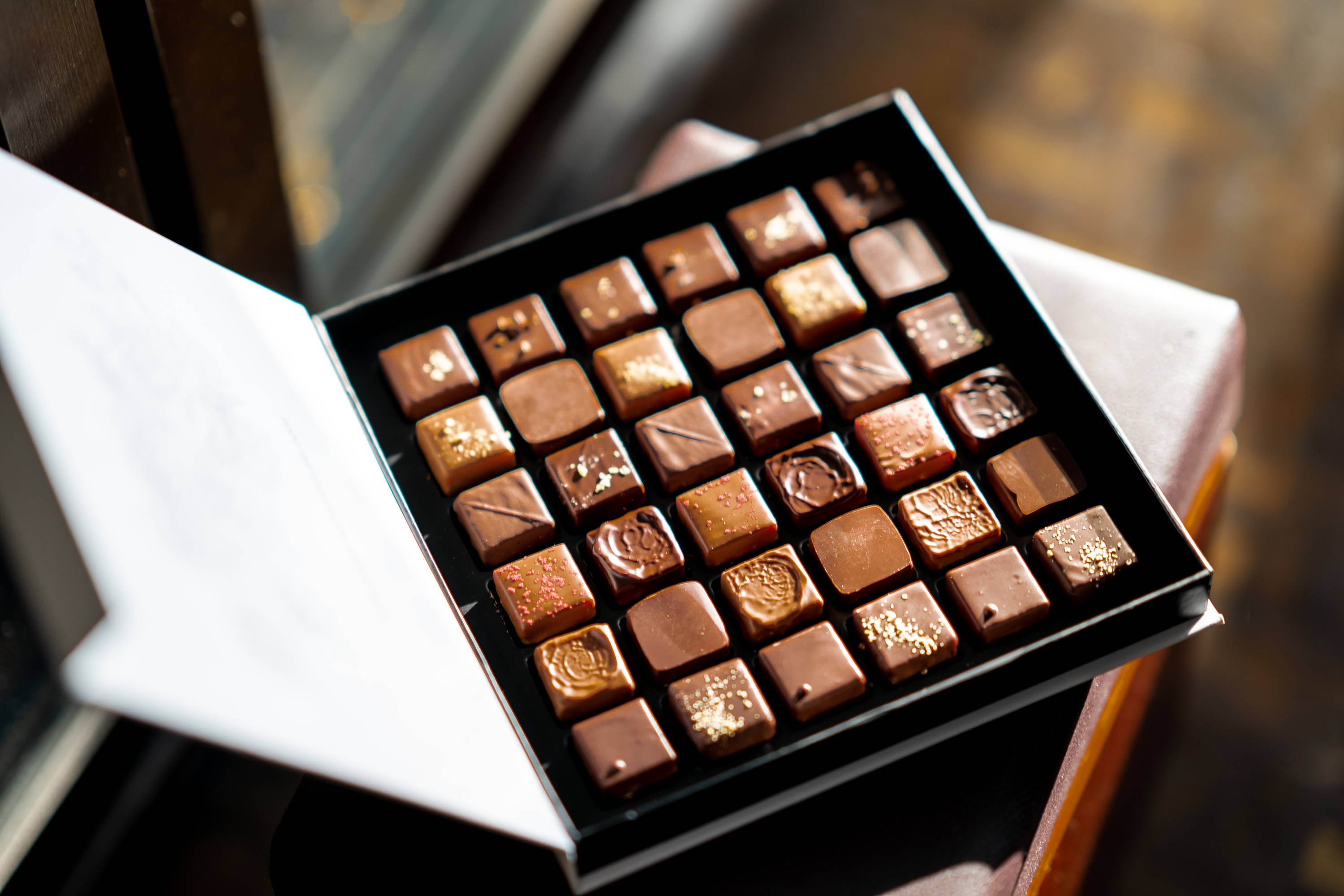 For groups of chocolate lovers in Brussels, Belgium, Roose's Chocolate World offers a behind-the-scenes tour, with a praline creation demo. For visitors who have not reserved a spot in a tour, a video details the same process. Roose's Chocolate World is located at Havenstraat 1 | 8000 Brugge.
→ Indulge on a heavenly treat with these impressive eye-catching clothes!
Choco-Musee Erico, Quebec, Canada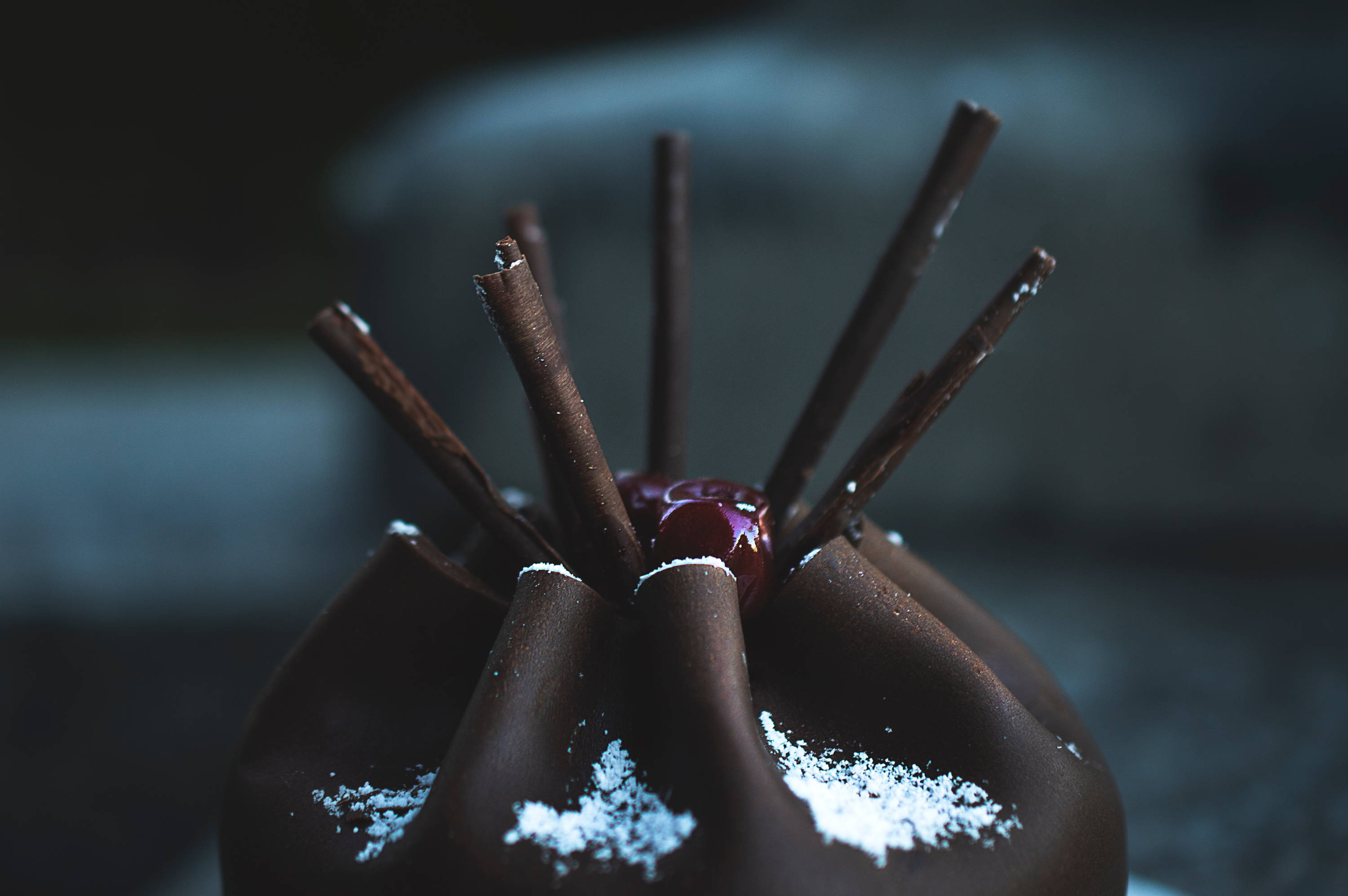 At Erico, the Chocolate Museum offers visitors an inside look at the history of chocolate and how the sweet treat is made. If you want to see the process during the week, you're in luck. The museum offers a glance into the kitchens at the Choco-pMusee Erico, where the company's artisanal chocolates are created. For groups smaller than nine, no reservations are available. The Choco-Musee Erico is located at 634 rue Saint-Jean, in Quebec.
→ Flaunt your stunning bod in Canada with these gorgeous dresses!
Perugina Casa del Cioccolato, Perugia, Italy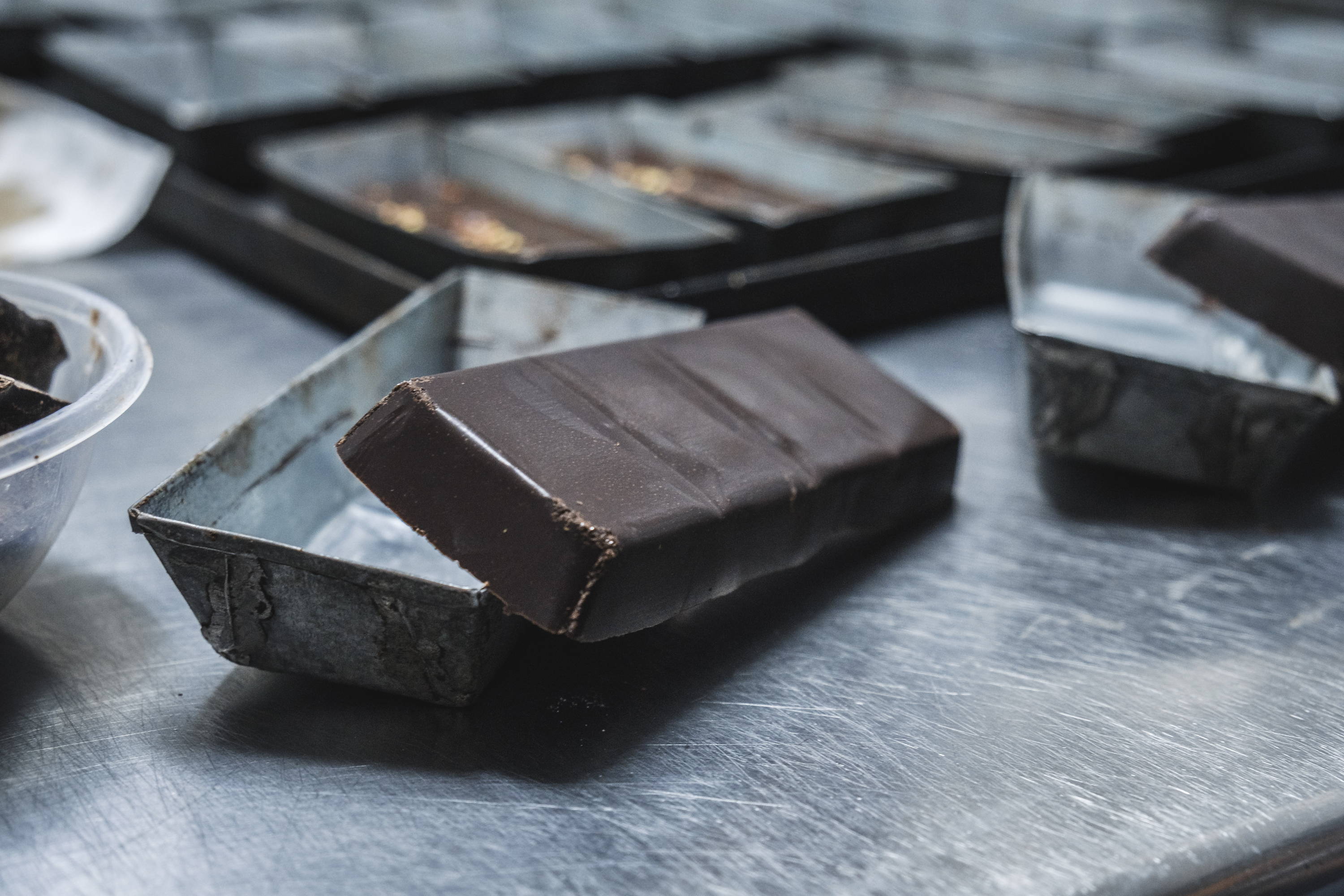 At Perugina Casa del Cicocolato, visitors can begin their chocolate exploration in the museum. There, they will find information on the chocolate making process starting with the beans, the history of chocolate and Perugina's rise to chocolate fame. The next stop is the chocolate factory, where visitors move along a raised path where they can watch the chocolate creation process. Visitors can also become chocolatiers for a day in the company's chocolate school. Perugina Casa del Cicoccolato is located at Viale San Sisto, 06132, in Perugia.
→ Set your heavy dose of fun and excitement with this lovely collection!
Head over to Trekeffect and plan your trip to the best chocolate hot spots around the world!
Share Your Travel Experiences With Us
We want to hear from you! What are your thoughts on the article? What did you find most interesting and do you have any of your own experiences you can you share with us to make this article even better? Let us know in the comments!
---
Back to Travel