The Best Public Parks in Europe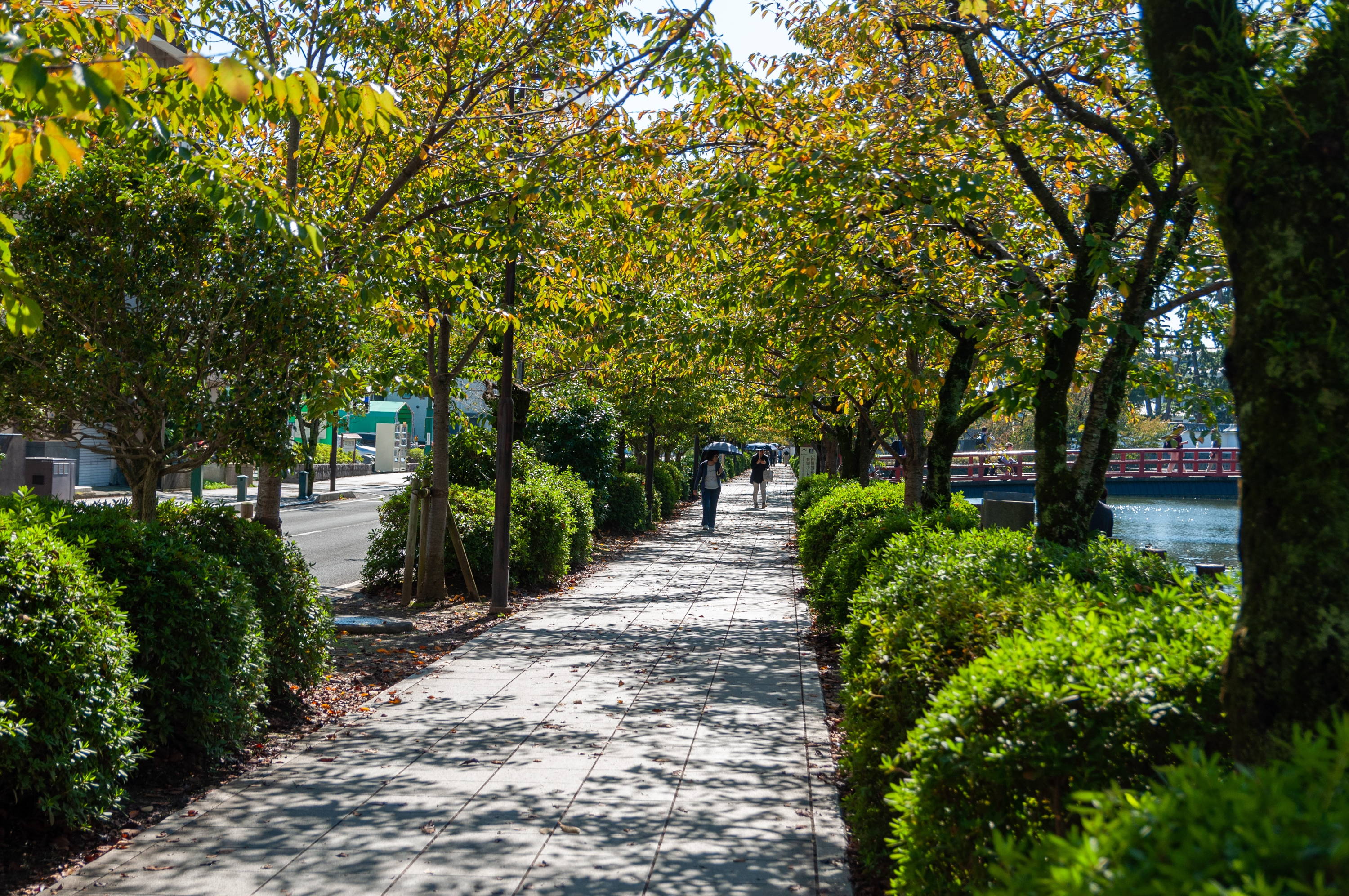 Expect nothing less from a country famed for its beautiful public amenities
Europe's public parks have colored the Old World's cities for centuries, and their presence as an oasis grows as their cities keep developing by the day. Whether you're looking for a place to jog, read a book, play soccer or surf in the middle of continental Europe, these parks have it all.
Hyde Park & Kensington Gardens, London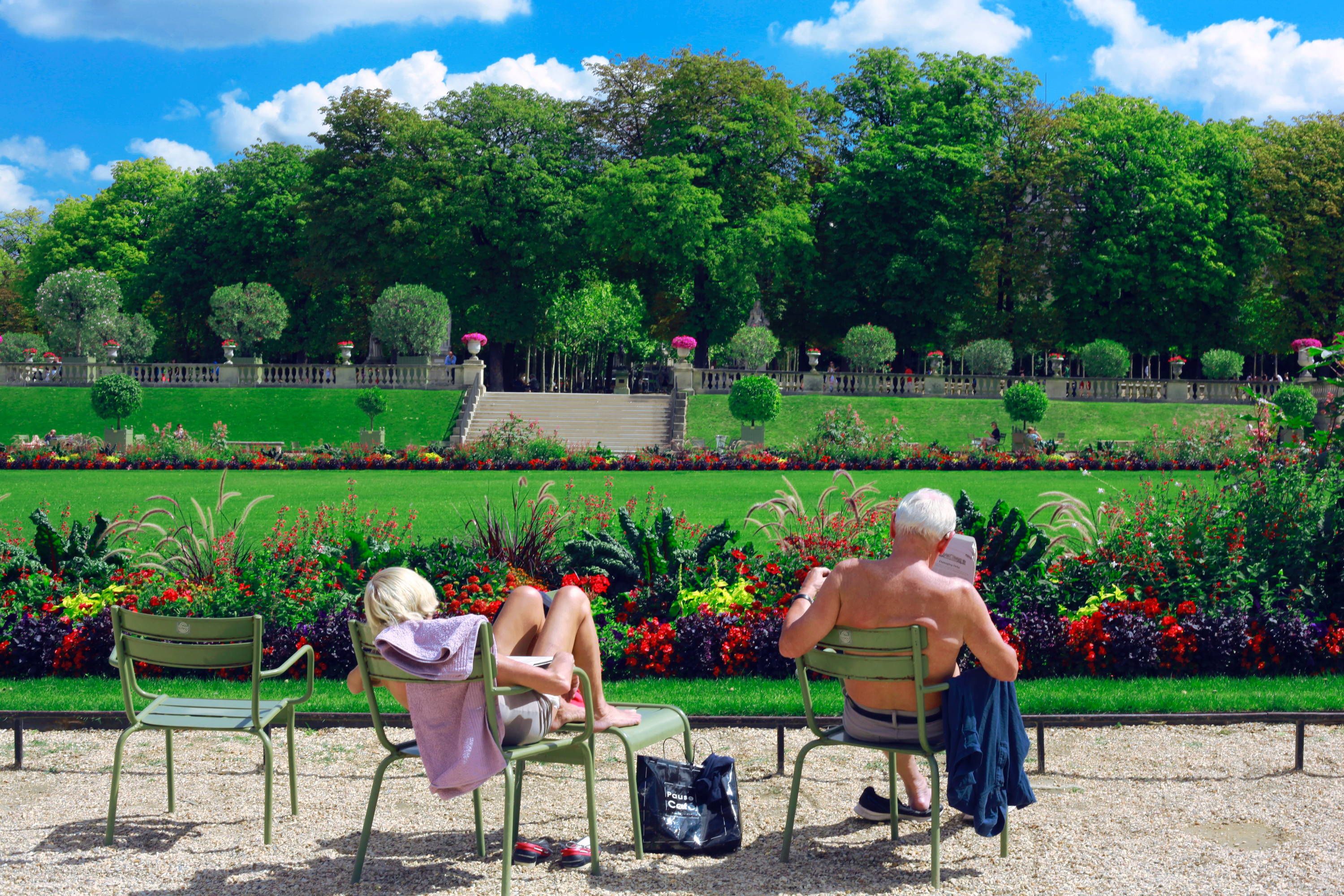 Perhaps one of London's most familiar names, Hyde Park is one of the Royal Parks of London. This green gem in central London is a favorite 'chill out' spot for Londoners and visitors alike. Activities on site cater to virtually all tastes – you will find people lying on the grass, reading books, writing books, passionate players of soccer/football, cricket, rugby, badminton and any sport playable in the grass, people staring into the distance, the famous Speaker's Corner, and the list goes on.
Together with Hyde Park you will find Kensington Gardens, once the private gardens of Kensington Palace. The parks are split by The Long Water, from where you can get a great view of Kensington Palace sitting on the Hyde Park side of the border.
Jardin du Luxembourg, Paris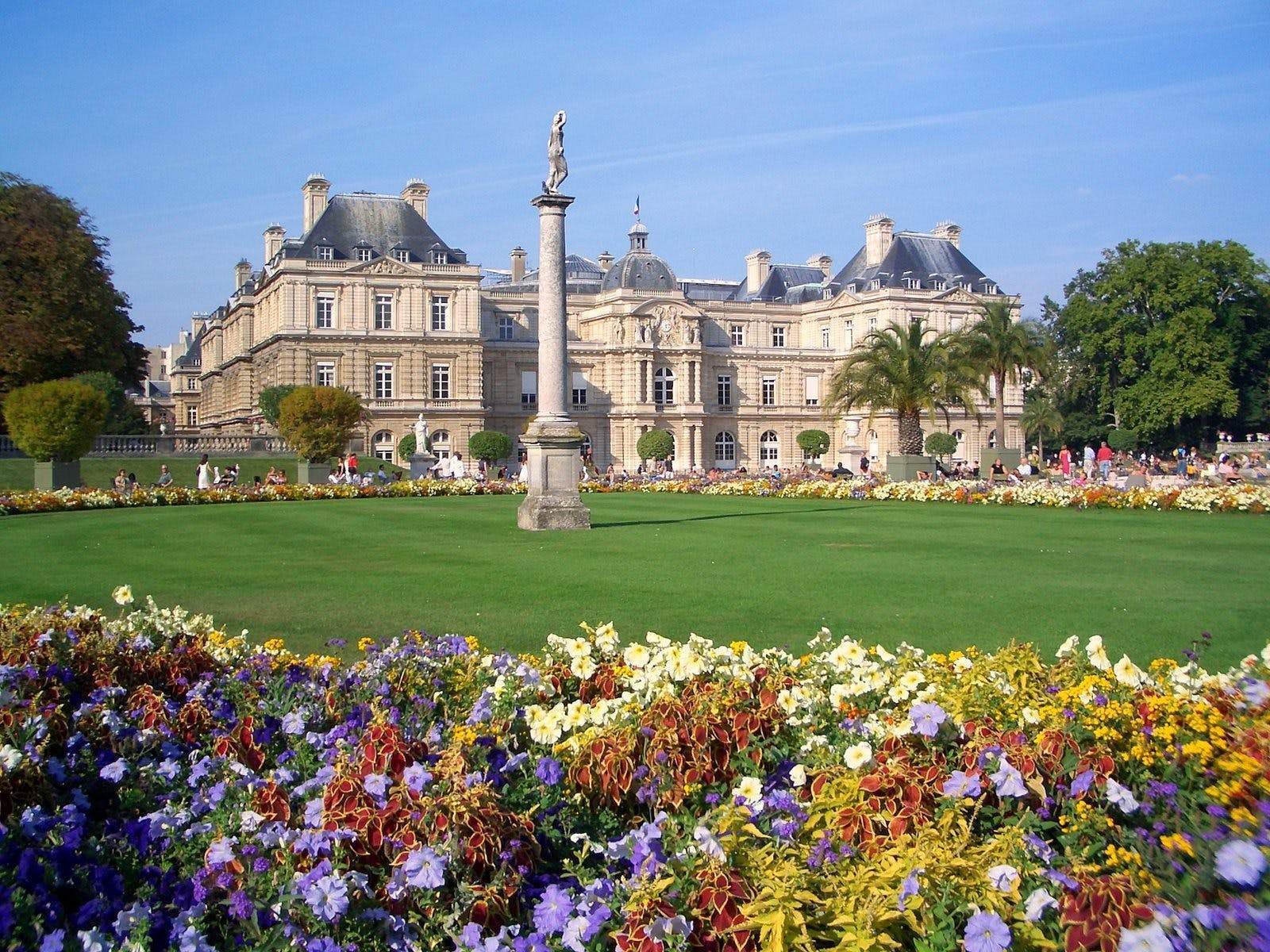 The second largest public park in Paris, the Luxembourg gardens serve the French Senate, housed in Luxembourg palace (you can read more about it and other French palaces here). Besides a beautiful garden, the area also serves as a museum of outdoor sculpture and an educational ground on the secrets and art of tree culture and beekeeping.
Unlike Hyde Park with its more eclectic patrons, the Luxembourg gardens are especially popular with the Parisians, and while you will always find tourists (like yourself, probably) the area is a relief from the cluttered city streets of La Lumiere.
→ Explore these sexy silhouettes designed to make you stand out!
National Botanic Gardens, Dublin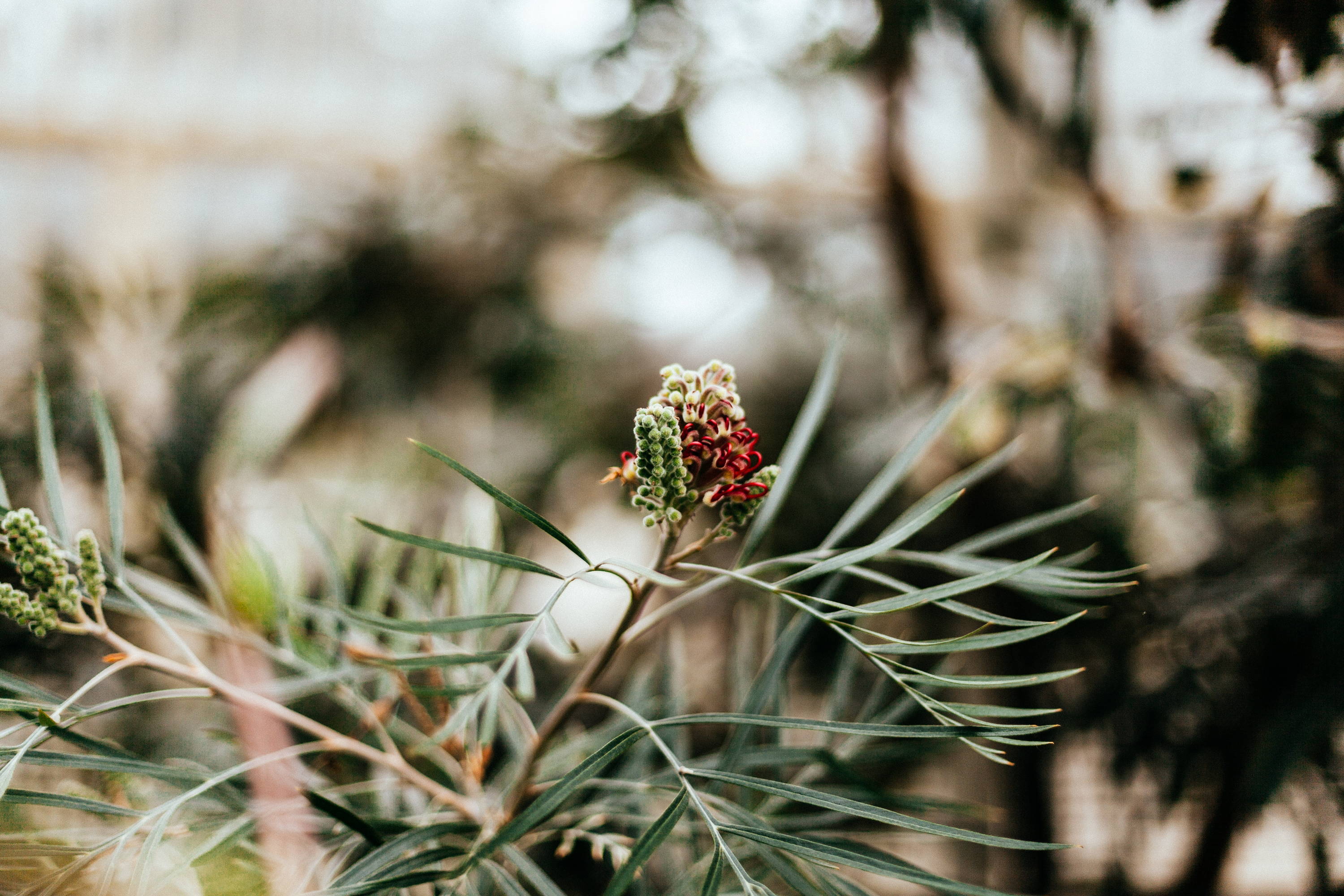 Founded in 1795 by the Dublin Society, the National Botanic Gardens rose to fame due to its collection of over 15,000 species of plants. A top pick for botanic enthusiasts, it provides visitors with very well-kept and planted glasshouses, and also takes an active role in the conservation of endangered species: no less than 300, including 6 which are already extinct in the wild.
Don't forget to check the National Herbarium contained in the gardens as well, with a collection of 750,000 pressed plants collected over the National Botanic Gardens over 200 years of history.
→ Look flashy and sophisticated with this trendy collection!
Parque del Buen Retiro, Madrid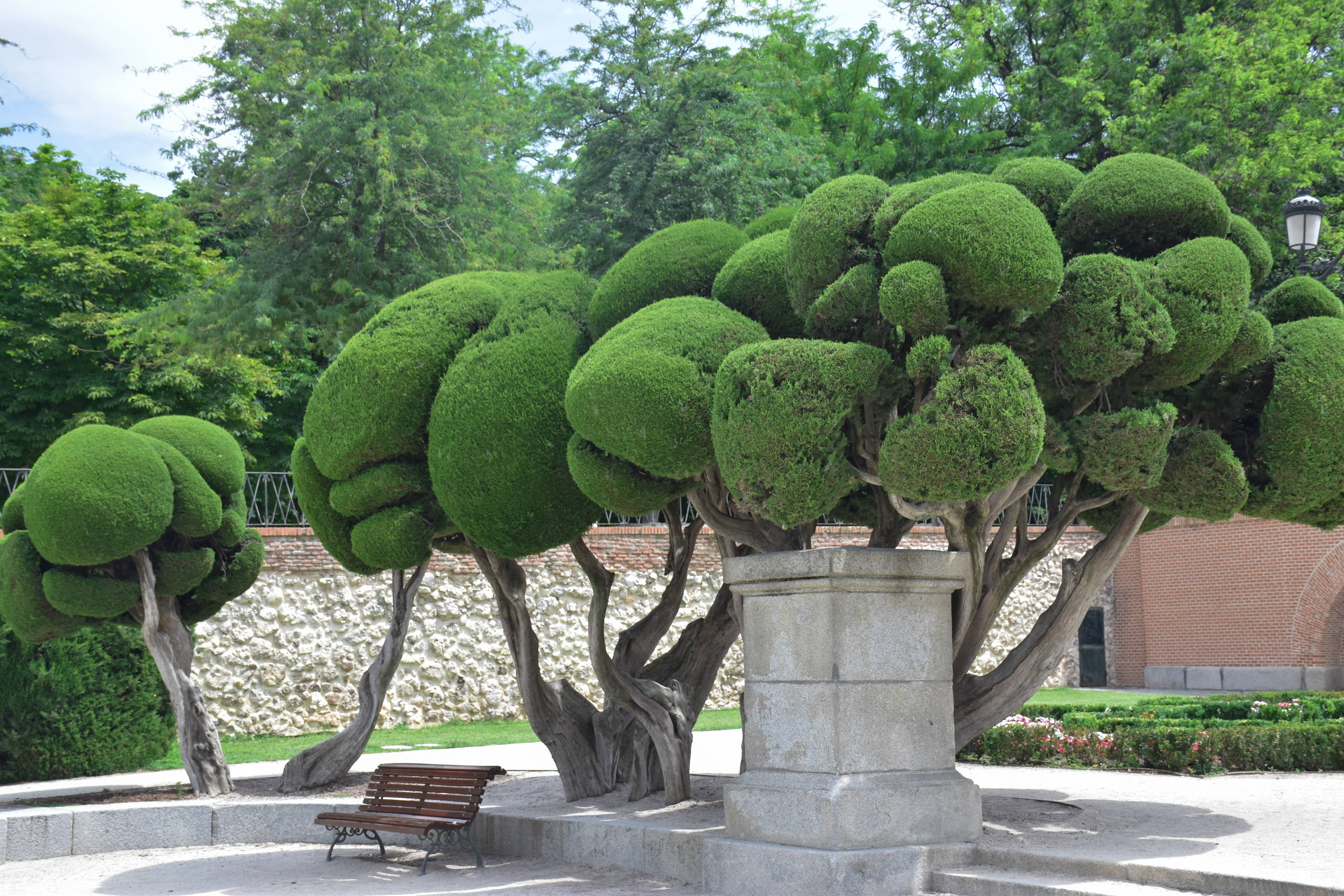 The name tells much about it – the "Park of the Pleasant Retreat" is one of the largest ones in Madrid, and wasn't public until the end of the 19 century. The park is dotted by sculptures, monuments and galleries, in addition to its lake and crystal palace. For those who can't live without a taste of local music, the Banda Sinfónica de Madrid (Symphonic Band of Madrid) plays every Sunday from May through October from the bandstand near Calle de Alcalá.
If you want to relax while taking in a high dose of culture, the Buen Retiro park is definitely for you.
→ Be the apple of everyone's eye with these gorgeous outfits!
Englischer Garten, Munich
The biggest in our list (and one of the biggest parks in the world, too), Munich's English Gardens are bigger than New York's Central Park, for a quick comparison. Besides being one of the most peaceful urban settings a traveler might ever find, the park also offers all kinds of activities if you're up for something other than crashing on the grass with a smile on your face – which we definitely recommend. You can even surf there – yes, surfing!
To solve the geographical problem of having o beaches around, the German solution was surfing on the river Eisbach on the currents of the waterway.
Other highlights, while less unusual than German river surfing, including the Chinese Tower and its beer garden, the Japanese tea-house (where a traditional tea ceremony is held on weekends) and Monopteros, a Greek-style temple with a view of Munich. If you're in for nude sunbathing, head for Schönfeldwiese.
→ Complete your style with this city-chic design collection!
Plan your visit to Europe's best parks at Trekeffect!
Share Your Travel Experiences With Us
We want to hear from you! What are your thoughts on the article? What did you find most interesting and do you have any of your own experiences you can you share with us to make this article even better? Let us know in the comments!
---
Back to Travel