The Ultimate Travel Guide To Machu Picchu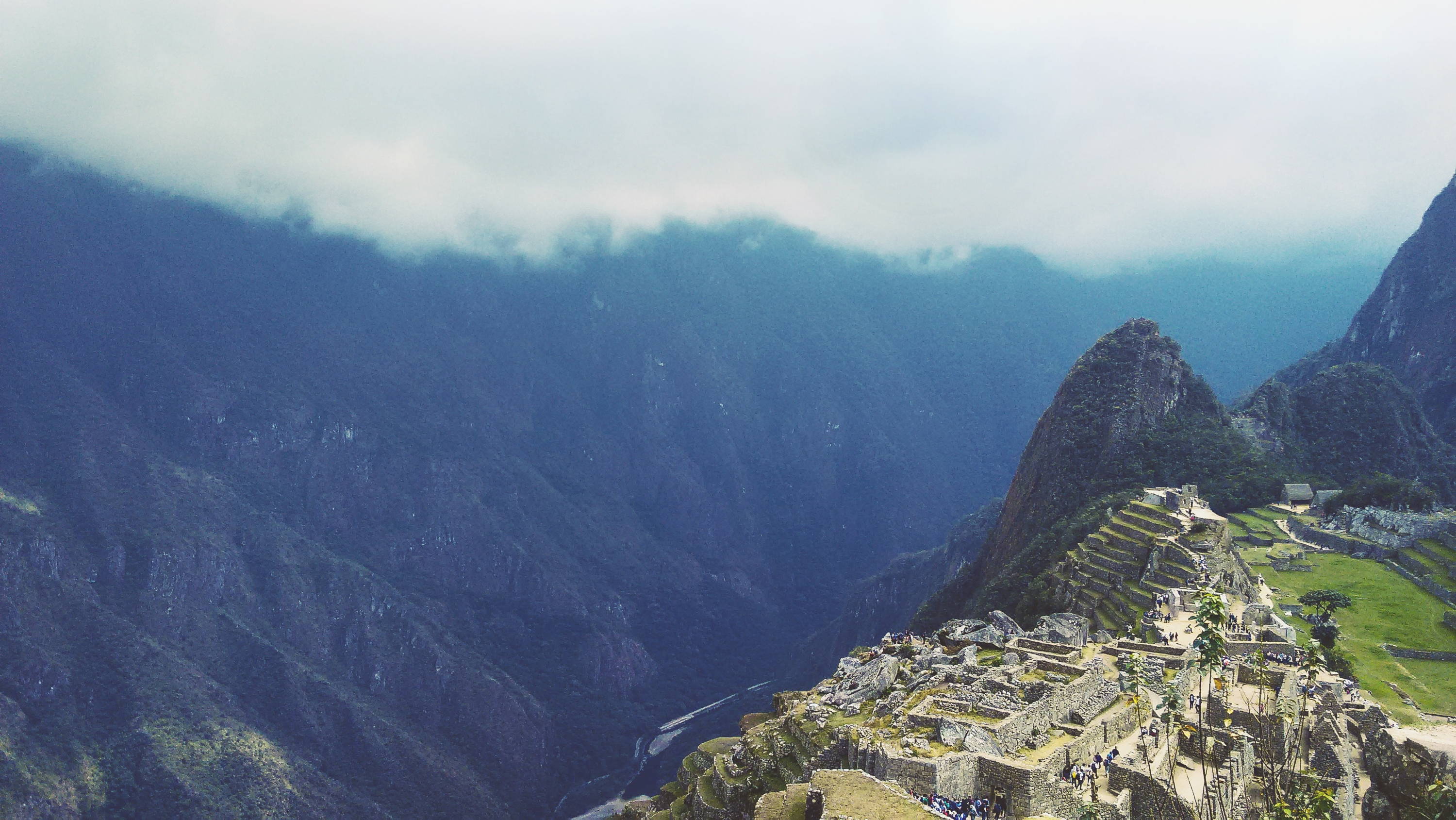 Fondly labeled as "The Lost City of the Incas"
Machu Picchu – the greatest and most spectacular marvel in South America – is a mesmerizing ancient city that intrigues, beguiles and mystifies historians and travelers alike with its fabulous Inca Ruins. This UNESCO World Heritage site is truly the high point and the ultimate experience in any trip to Peru or even South America. And while it is one of the most visited ancient sites in the world, even anti-beaten path travel junkies are lured to the idea of wandering among Machu Picchu's iconic Inca ruins. Machu Picchu is so famous and so certain to fill visitors with high expectations that you may think it is bound to disappoint.
After all, no other archaeological site in South America comes close to this Inca marvel, when it comes to broad appeal and visitor numbers. Only Cuzco's Sacsayhuaman (which is normally a part of a Machu Picchu travel itinerary) is comparable for architectural audacity and sheer scale. But with the right approach and a bit of careful planning, you will find the site as engaging and enchanting as any on the planet.
Here are a few tips that will give you an epic and unforgettable tip to Machu Picchu: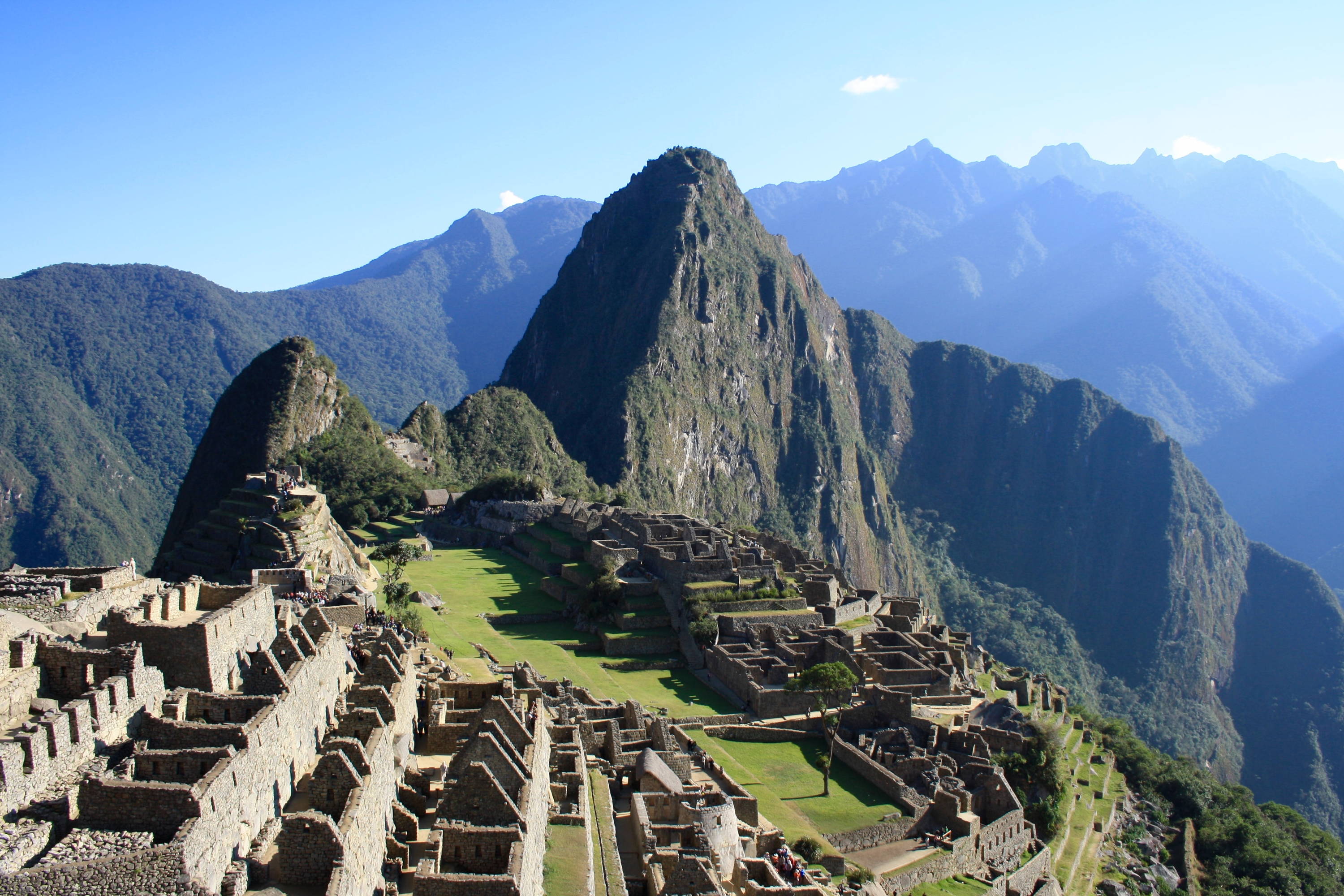 History is drenched in irony and the so-called lost ancient city of Peru is no exception. Set majestically high in the Andes, this 15 century Inca citadel was in reality never lost, but remained an open secret throughout the centuries among Andean Locals. Unlike Pisac, Sacsayhuaman and other Inca Sites, these surreal ruins escaped discovery and raids from the invading Spaniards.
Instead, the city seems to have been vacated voluntarily around 1572. And before American explorer and historian Hiram Bingham bumped into this Inca wonder in 1911, no foreign visitor or traveler had set foot on the stonework steps of Machu Picchu. But with the railway's completion in 1928, Machu Picchu ultimately become one of most popular tourist destinations on the face of the earth.
→ For a fun-filled cool adventure grab this exclusive collection!
When to go to Machu Picchu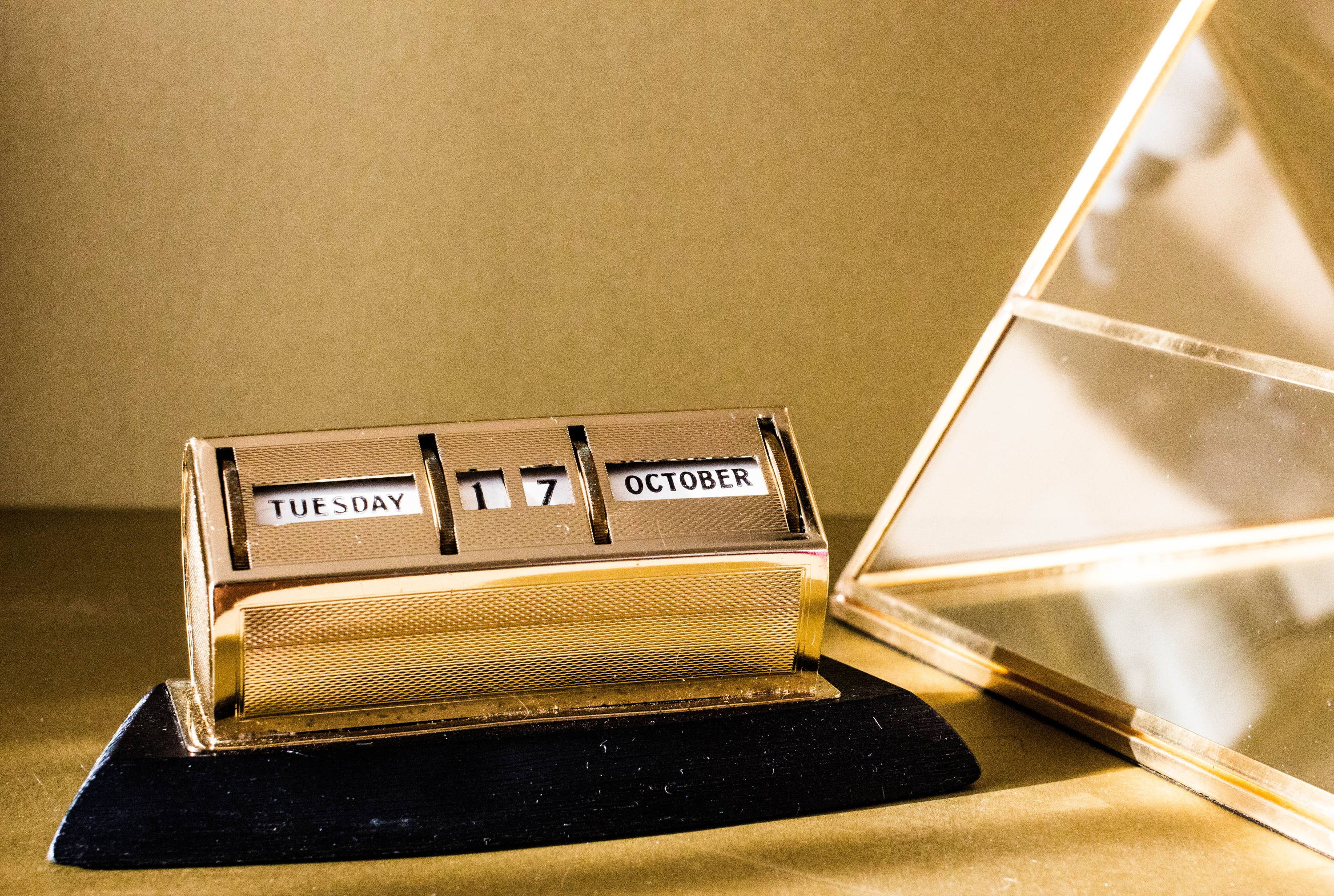 Machu Picchu is available year-round, but there are a couple of things you really can't count on – thin crowds and dry weather. It can rain any time, even though October to April is officially its rainy season. And though its peak season is from July to August, you must always expect dozens of tourists flocking to this Inca site.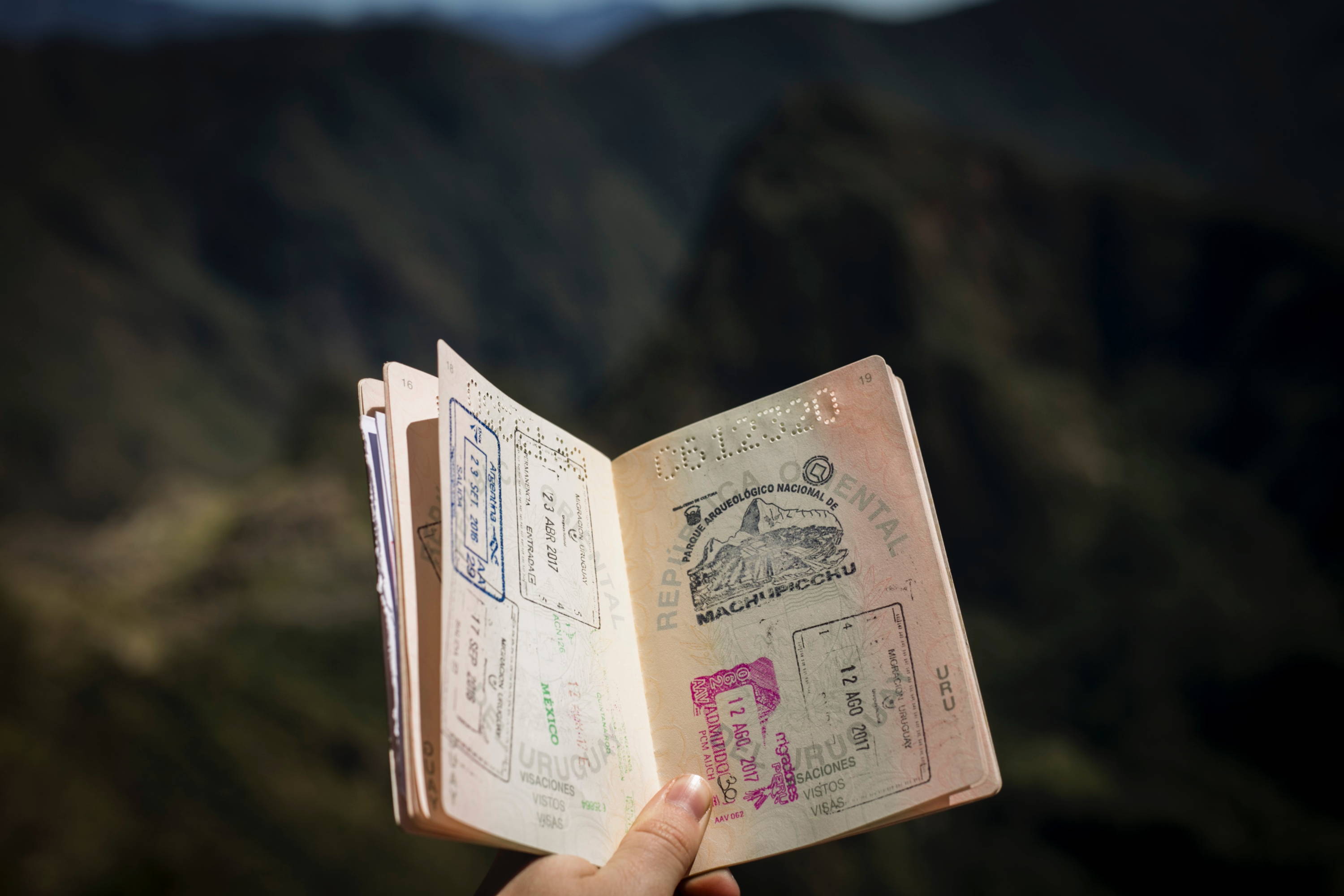 Tourists from the European Union, Singapore, Malaysia, Japan, Australia and North America will get a visa upon arrival in Peru for up to 180 days. As you enter the country, you'll need to pass the immigration office, where you are going to get a stamp in your passport stating the numbers you're allowed to stay in Peru – usually 180 days. And by the way, there are no visa extensions anymore for anyone visiting Peru.
When your 180-day visit is up, and you like to stay a little longer, you can either pay the fines as you exit the country, or cross the border to a neighboring country – Chile, Bolivia, Brazil, Colombia or Ecuador – and return the following day, to get another 180-day visa. On average, the fine for overstaying only costs $1 a day, which is much cheaper than leaving Peru and returning.
For citizens whose countries were not mentioned above, just check the nearest Ministry of Foreign Affairs or Peruvian embassy, to get the latest information regarding your visa to Peru.
→ Gear up and enjoy the trip while being the goddess on the road!
How to get to Machu Picchu
To get to Machu Picchu, the first thing you have to do is to fly to Lima. Then, you can make your way to Cusco – the historic capital of the Incas – via bus or air. The bus ride to Cusco is, of course, the cheaper of two, but it will likely take more than 20 hours of travel time. From Cusco, there are a lot of ways to get to Machu Picchu – hiking (the Inca Trail), bus, train or a combination of these means. The closest city where you can sleep before heading to Machu Picchu's gate is Aguas Calientes.
Altitude sickness
A word of advice, try to take it slow as soon as you arrive in Cusco. With an elevation of 11,152 feet above sea level, Cusco can cause altitude sickness to its travelers, especially to those who are flying in from sea level. And, make no mistake about it – altitude can do some strange things to your body, like difficulty breathing, diarrhea, vomiting and dizziness. You may prevent also prevent altitude sickness by acclimating at a lower altitude, and slowly ascend to Cusco. The moment you land in Cusco, take colectivo (taxi) to the Sacred Valley – just an hour outside the city, wherein the elevation is around 2,000 lower. Likewise, you may take a train ride straight to Aguas Calientes, which sits only at 8,000 feet, meaning it's a far better place to acclimate than Cusco. Try to spend a couple of days in these places, to get your body acclimated. And once you feel like your body is used to high altitude, move up back up to Cusco.
Train and bus rides
Looking for a less arduous route to Machu Picchu's ruins? From Cusco, take a taxi or bus ride to Sacred Valley's Ollantaytambo Station (travel time is 2 hours). Once there, hop on a train bound to Aguas Calientes (travel time is 1:30 hour). Then, take the 25-minute shuttle ride up to the ruins of Machu Picchu from Aguas Calientes. You can also take the 3.5-hour train ride to Aguas Calientes from the Cusco train station. There are different trains available at the station – Hiram Bingham, Vistadome, and Expedition. Book your train tickets on site as early as possible. Trust me, tickets on these routes sell like hotcakes.
→ For a hassle free trip take these travel essentials with you!
Do I need a tour guide in Machu Picchu?
You can wonderfully experience Machu Picchu with just a detailed travel guidebook. But, never underestimate what a good tour guide can add to your trip. From a local perspective to a biological, historical and architectural info, a guide in this site can make your trip more fun, informative and exciting in many different ways.
You may ask your hotel to set up a tour for your group with private guide, or organize a group tour through one of the numerous agencies in Ollantaytambo or Cusco. Furthermore, there are plenty of guides waiting outside the site's entrance, and it's possible to set up a private or group tour with one of them, once you arrive.
Typical price for a 2-hour tour in this man-made wonder is $50.
→ Add a little bit of spice in your style with these fine accessories!
Getting around and Things to do in and around Machu Picchu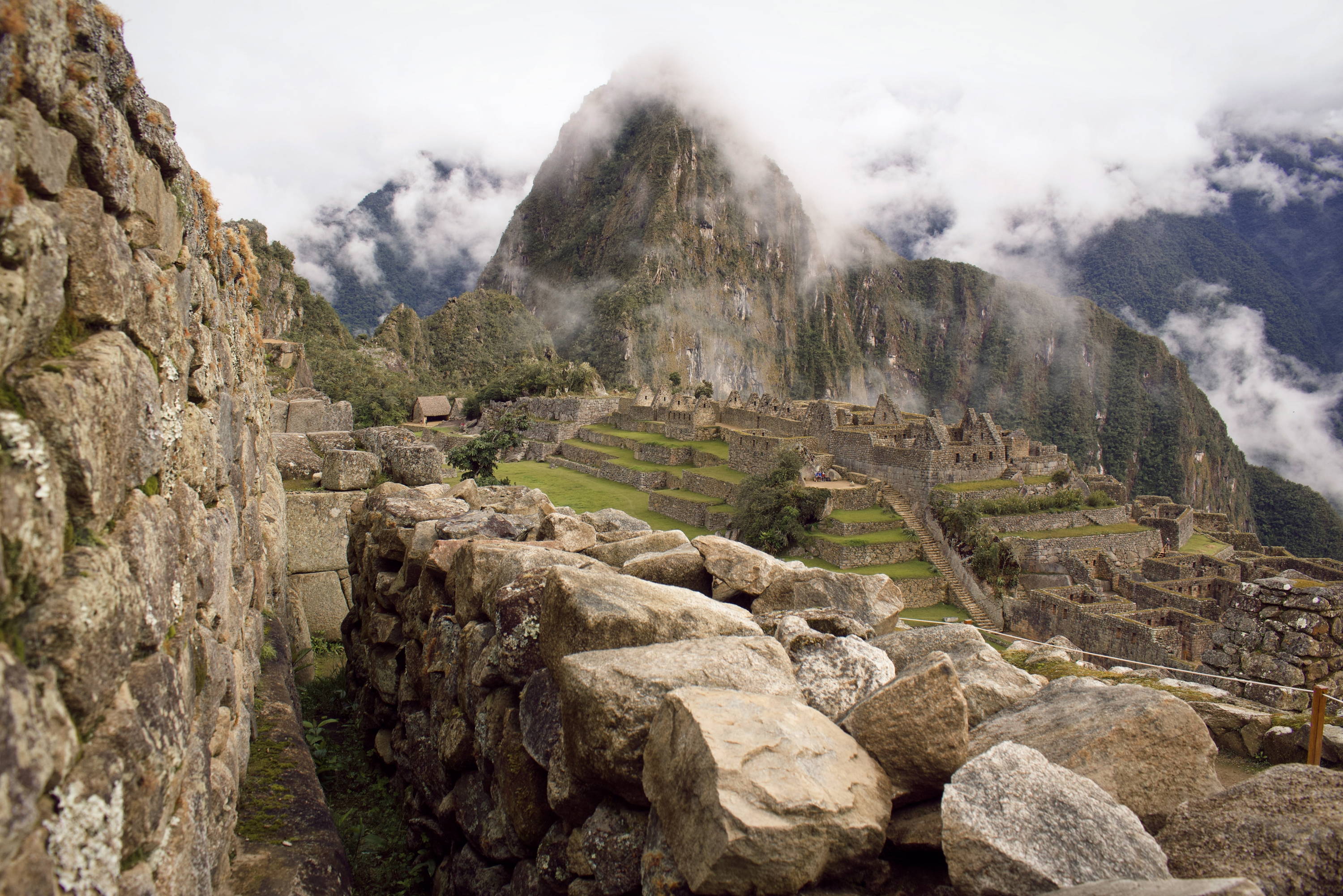 There's no vehicle of any kind within the park, so wear a pair of comfortable hiking shoes, especially if you are planning on doing any of the hikes. Also, walking sticks are not allowed within the main area, except for visitors who are having difficulties in walking.
But, these sticks are strictly not allowed for those who are climbing Wayna Picchu. Visitors who are mobility-disabled can arrange accessible/wheelchair tours via a private tour group like Apumayo Expediciones.
The Incan Trail
If you're super fit, intrepid and eager to take on a tough challenge, then the 4-day and 3-night Inca Trail trek from Cusco to the fabulous ruins is definitely the best and most memorable way to reach it. Of course, it's the most challenging way to visit Machu Picchu as well. But, remember, it is prohibited to trek along the Inca Trail independently, and you are required to travel with a tour agency or a sanctioned group. If you prefer to take this route, you need to book it as well as purchase trek permits a few months in advance. The total price for this trekking expedition costs around $640 per person, which includes bus rides, food entrance fees and camping equipment.
Temple of the Sun
Temple of the Sun is truly an iconic structure set right at the heart of Machu Picchu. As you gaze at this historic temple, you can help but be stunned by its architectural masterpiece as well as its elaborate stonework.
Sun Gate
Sun Gate will be your first experience of the striking ruins once you arrived via the extra challenging Inca Trail. Magical and picturesque, the Sun Gate will give you a special and unforgettable view of Machu Picchu.
Huayna Picchu
Towering above Machu Picchu's north end, Huayna Picchu is a steep mountain that has been often used as the backdrop to many of the site's ruins. From below, it looks a little daunting, and while steep, it is not a really difficult ascent, and most fit folks should be able to complete the ascent in 50 minutes or less. Not only is it an adventurous hike with a ton of astonishing views, but it will also lead you to a few notable ancient sites and landmarks, such as the Great Cave and the Moon Temple. As an added bonus, the trek offers you a chance to see rare animals, like the wild spectacled bears.
Temple of the Three Windows
It's imposing, majestic and a great layover halfway across your MP tour. Here, you can marvel at the majestic architectural skills of the Incans as well as enjoy excellent views of the area.
Intihuatana Stone
Intihuatana Stone is an extraordinary, enigmatic and fascinating ritual stone that served as the astronomic clock or calendar for the ancient Incans. As far as I'm concerned, the stone is another mandatory stopover during your Machu Picchu tour.
Fountains
The city's fountains are a true testament to the incredible Incan workmanship. They are 500-year old spring fountains that still work to this day. It has been speculated these fountains were designed for ritual bath purposes or to provide drinking water to Machu Picchu.
→ Set your heavy dose of fun and excitement with this lovely collection!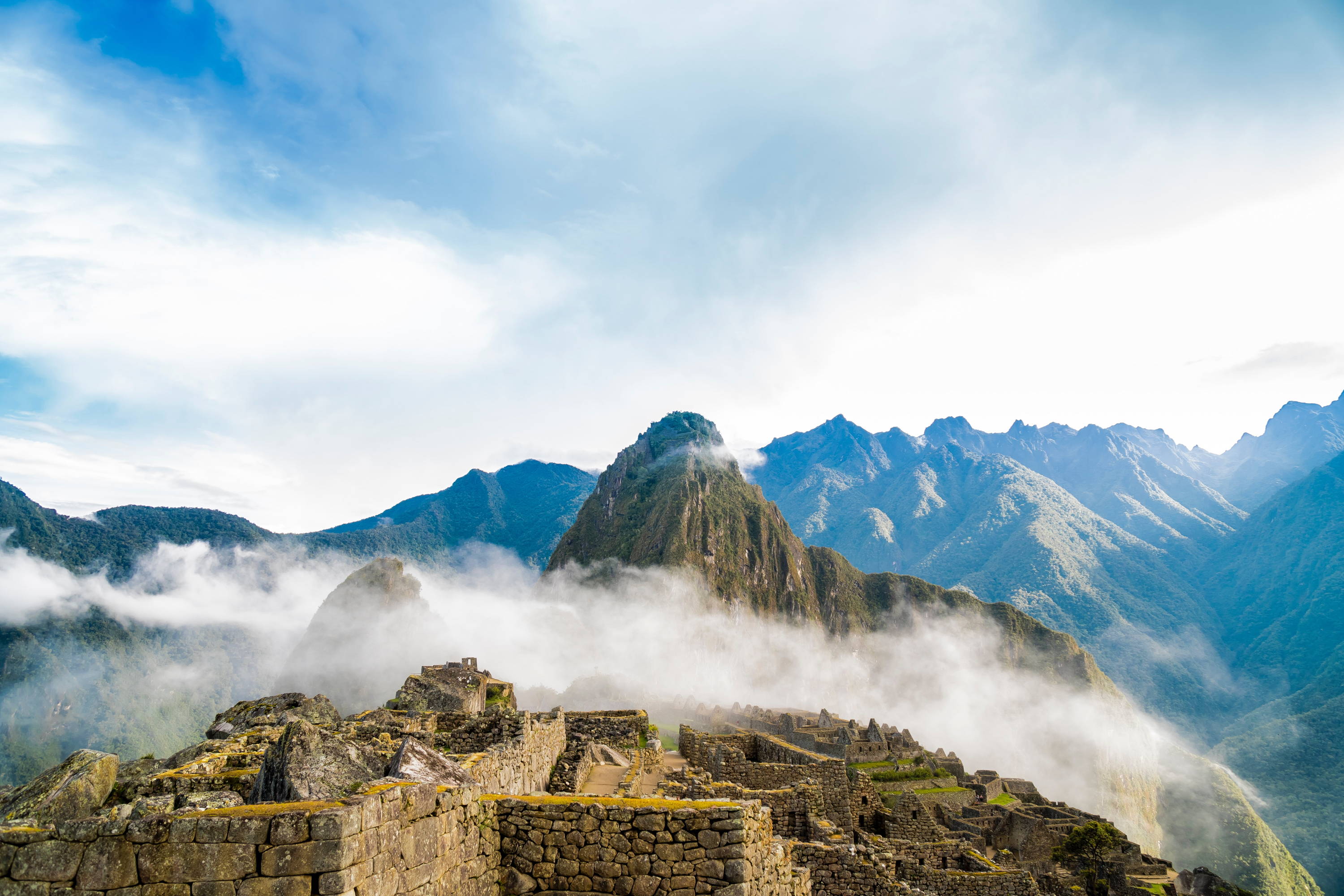 Bring a few coins – You will need them to use the bathroom.
Bring your passport – To grab food and use the bathroom, you will have to exit the park's gate. Then, you need to show your passport and ticket to step back inside the park.
Things to do bring – With its high altitude, temperatures at the park can be cool, and it is indeed useful to bring a decent sweater and rainproof gear. Packing a good repellent is essential as well since there are sandflies around the area.
Do not skip Cusco – Its lovely pre-Colombian structures have given Cusco its UNESCO World Heritage status, and its relaxed atmosphere, great hotels and cobblestone streets make the city worth a 2-day visit.
Booking tips
In the past two years, the government in Peru has limited the number of Inca Trail passes to 500 a day, and the visitors to Machu Picchu to 2,500 people per day. Tickets are no longer on sale at Machu Picchu's entrance, so don't forget to buy your Machu Picchu entrance tickets in advance, either online (through the government's official website), or an authorized tour operator.
How far in advance is enough? If you are planning on visiting the ruins during the peak season, make sure to reserve your pass at least four months ahead of your trip. For those who are visiting Machu Picchu in the off-season, you may buy passes before leaving the city of Cusco.
Also, take note that passport numbers and names are needed in order to buy tickets, and these details will be checked at the site's entrance.
Ticket types and prices
You may buy tickets at , but most of the time, their booking services doesn't work. Still, it will come in handy when checking Machu Picchu ticket availability.
There are four ticket types in Machu Picchu, namely:
Machu Picchu only Price: S/.128 soles per person (around $38) This is, hands down, the most popular ticket, and gives you entry to the site all day from 6 am to 6pm.
Machu Picchu with Machu Picchu Mountain. Price: S/.142 soles per person (around $42) Gives you entry to the site from 6 am to 6 pm, as well as lets you climb the breathtaking Machu Picchu Mountain. There are only 400 tickets available every day. Your trek should start between 7 to 11 am.
Machu Picchu with Huayna Picchu. Price: S/.152 soles per person (around $145) Gives you entry to the site from 6 am to 6 pm, and allows you to scale Huayna Picchu. There are only 400 tickets available every day.
Machu Picchu with Museum. Price: S/.150 soles per person (around $44) It includes all day entry to the site from 6 am to 6pm, plus access to the Manuel Chavel Ballon Museum.
Where to sleep
Although there's a hotel within the park (Machu Picchu Sanctuary), nearly everybody who wants to stay overnight near the site books a hotel in Aguas Calientes. With prices that go beyond $1,000 a night, Machu Picchu Sanctuary is by no means an ideal place to sleep, in spite of its great views and terrific location.
→ Browse an array of lovely clothes for your cool Machu Picchu experience!
Inspired to travel in Machu Picchu? Don't forget to create your plan with Trekeffect! You can easily prepare your trip to this surreal destination!
Share Your Travel Experiences With Us
We want to hear from you! What are your thoughts on the article? What did you find most interesting and do you have any of your own experiences you can you share with us to make this article even better? Let us know in the comments!
---
Back to Travel