Things You Should Know Before Your Big Italian Wedding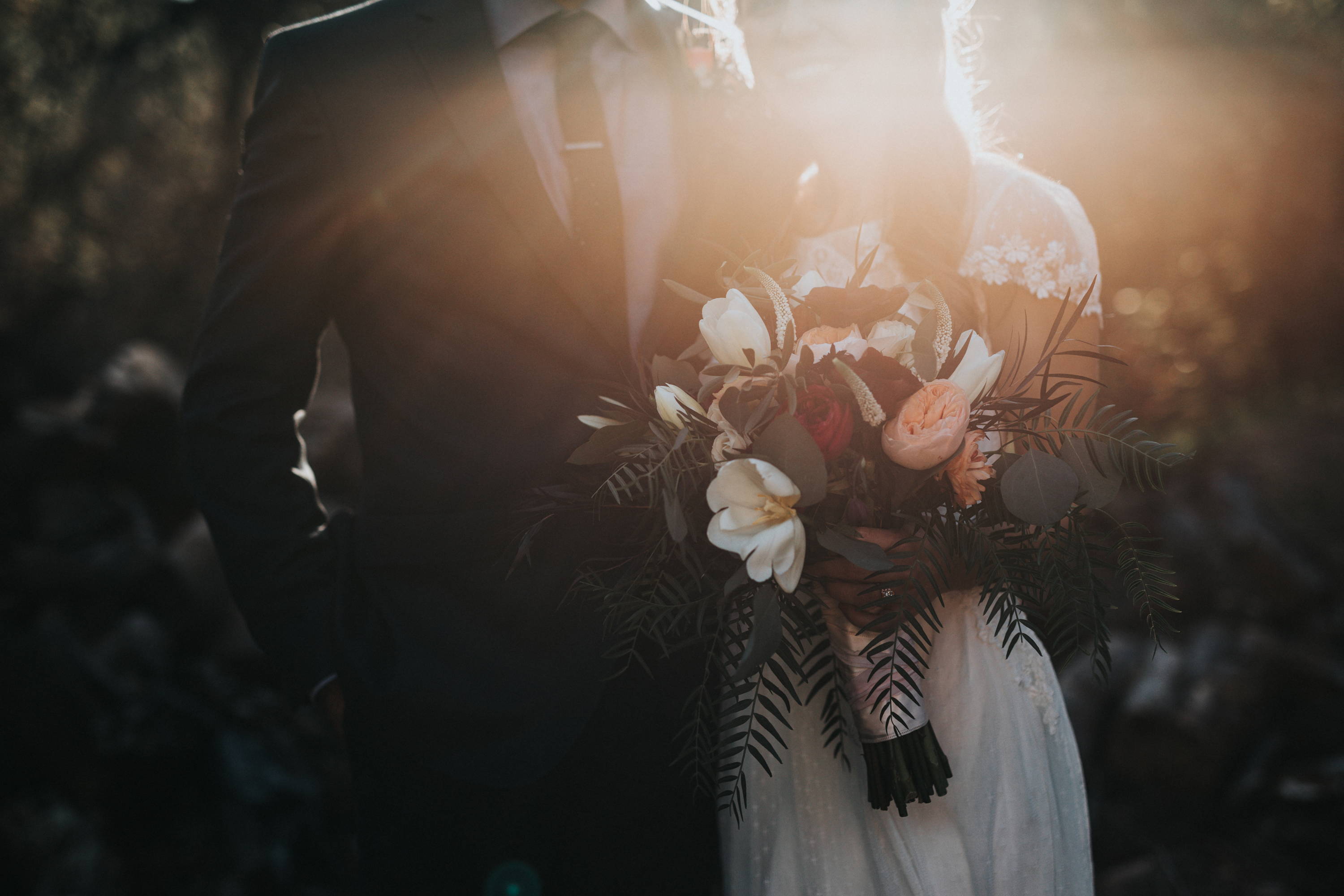 Italian wedding traditions that will make your ceremony magical
One of the most beautiful places on Earth and with the most beautiful weddings, Italy has a lot to offer with not just with its mouthwatering food and beautiful locations, but also with it's wedding traditions which you can try out for yourself, Italian or not.
For same-sex couples, same-sex unions are not yet allowed in Italy. However, same-sex unions are recognized so you can still renew your vows with an Italian twist or have your ceremony here with the noisy guests which will be thrilled with the occasion.
Brides should wear something new, symbolizing new life and a good start in married life, also an old item which will symbolize all they will leave behind, something borrowed from someone who loves them, a symbol of the loved ones which will stay through this passage in marriage, a gift from the family to symbolize their love.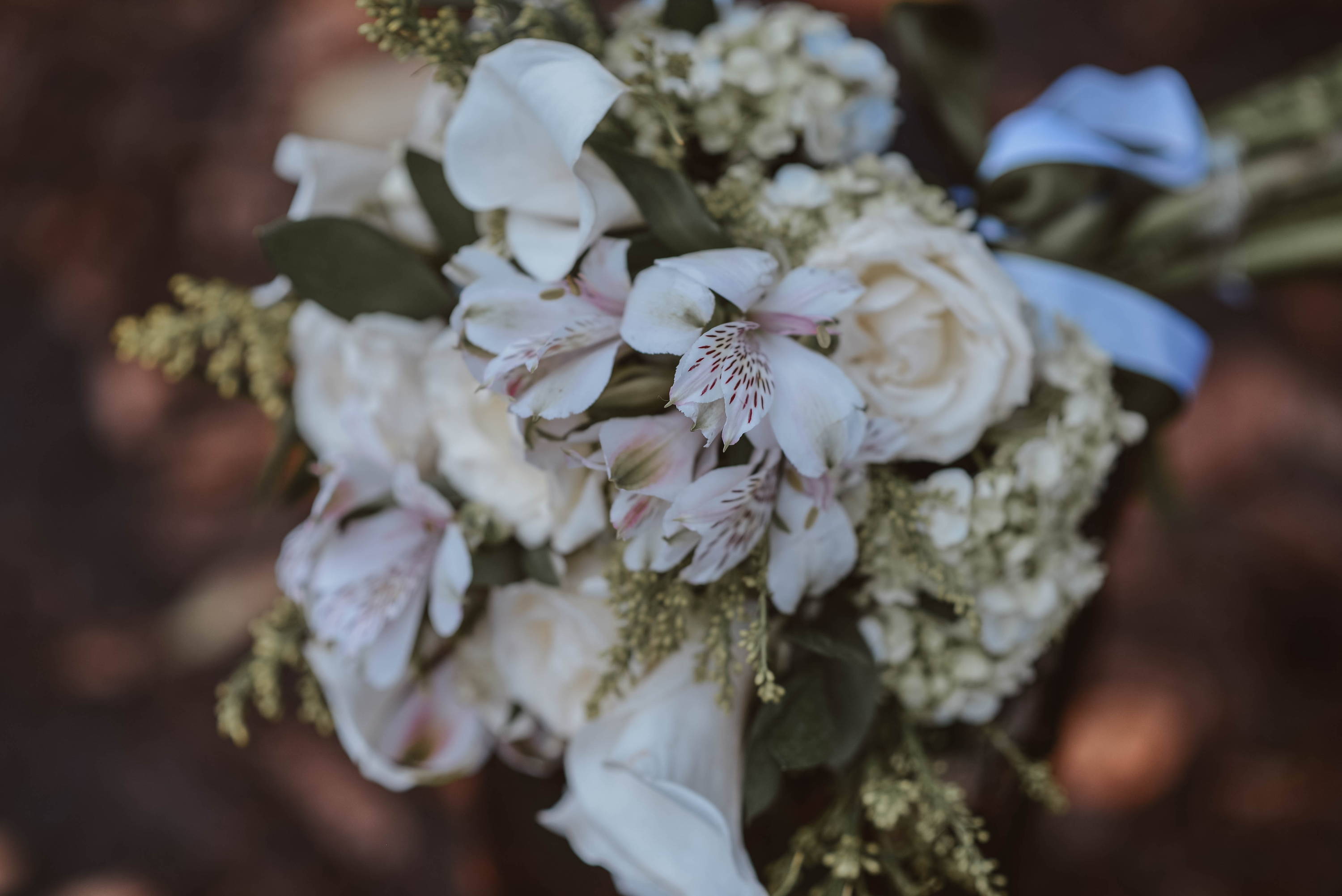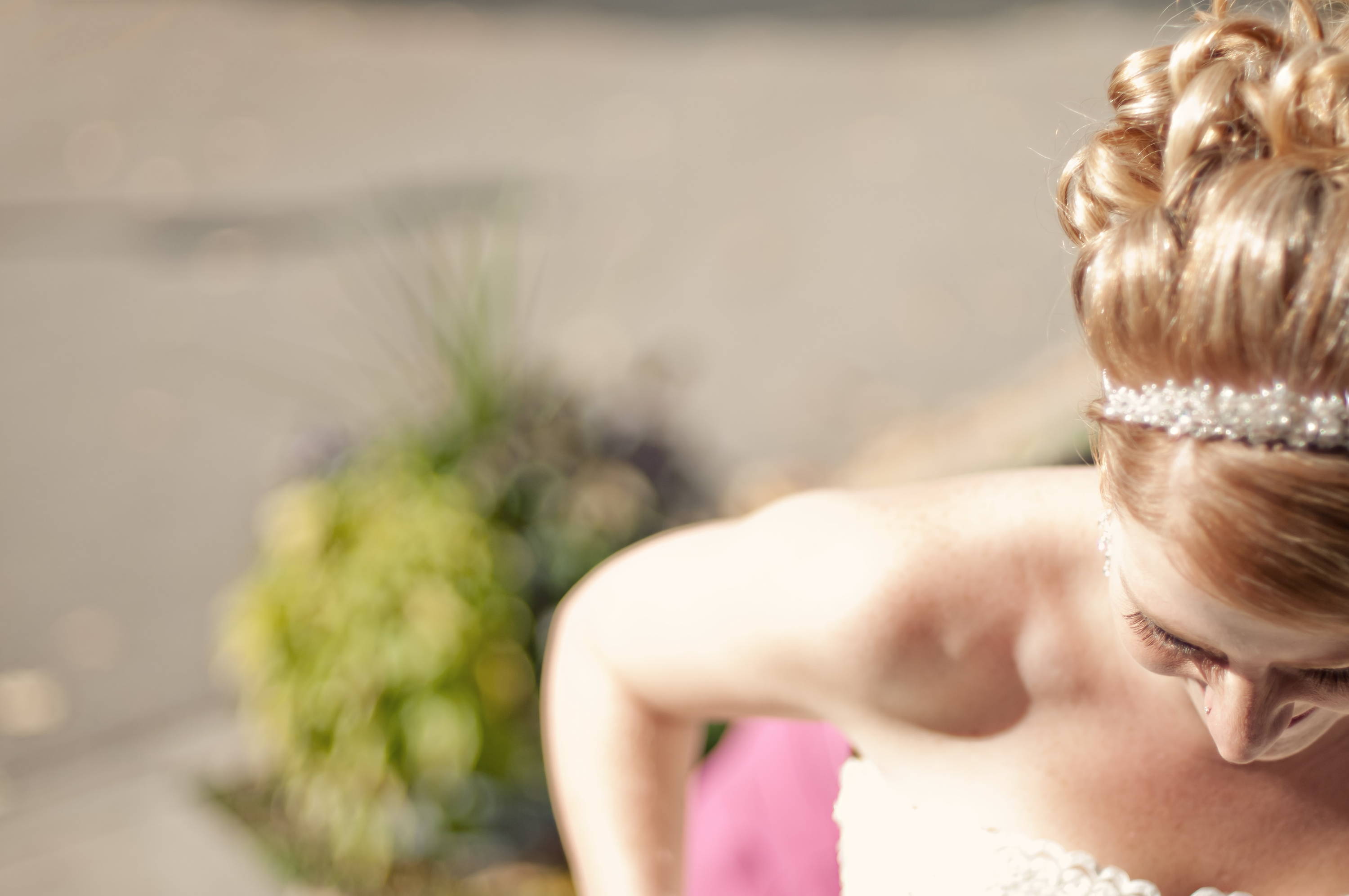 The brides should wear a garter, which is a tradition from the 14th Century when it was believed that a piece of the wedding attire from the bride will bring good luck, so everyone wants some. Usually it was the singles which wanted the garter and started from the 17th Century. Luckily now the tradition is far less brutal, as the garter is thrown by the other non-wearing a garter partner, avoiding any groping of any partners.If there is no garter one of the right shoes should be thrown (fair warning!).
In Italy the other version of this tradition says the garter should be torn to pieces and given to guests; now the more modern and more material version is done as it is given to the guests in exchange for little cash donations for the newly wed couple.
Pieces of the groom's tie may also be handed out.The bride cannot look at herself in the mirror at this day.The veil tradition actually comes from ancient Rome, where it was used to cover the face of the bride (and it was surely far from being a symbol of purity) when back in the days weddings were arranged and couples couldn't even meet before the wedding and the couple had no say in this.
Only once the celebration was completed the bride could show her face.In Southern Italy the veil (if there will be one) needs to be as long as the years of love before getting married. One meter per each year of engagement.
→ Complete your style with this city-chic design collection!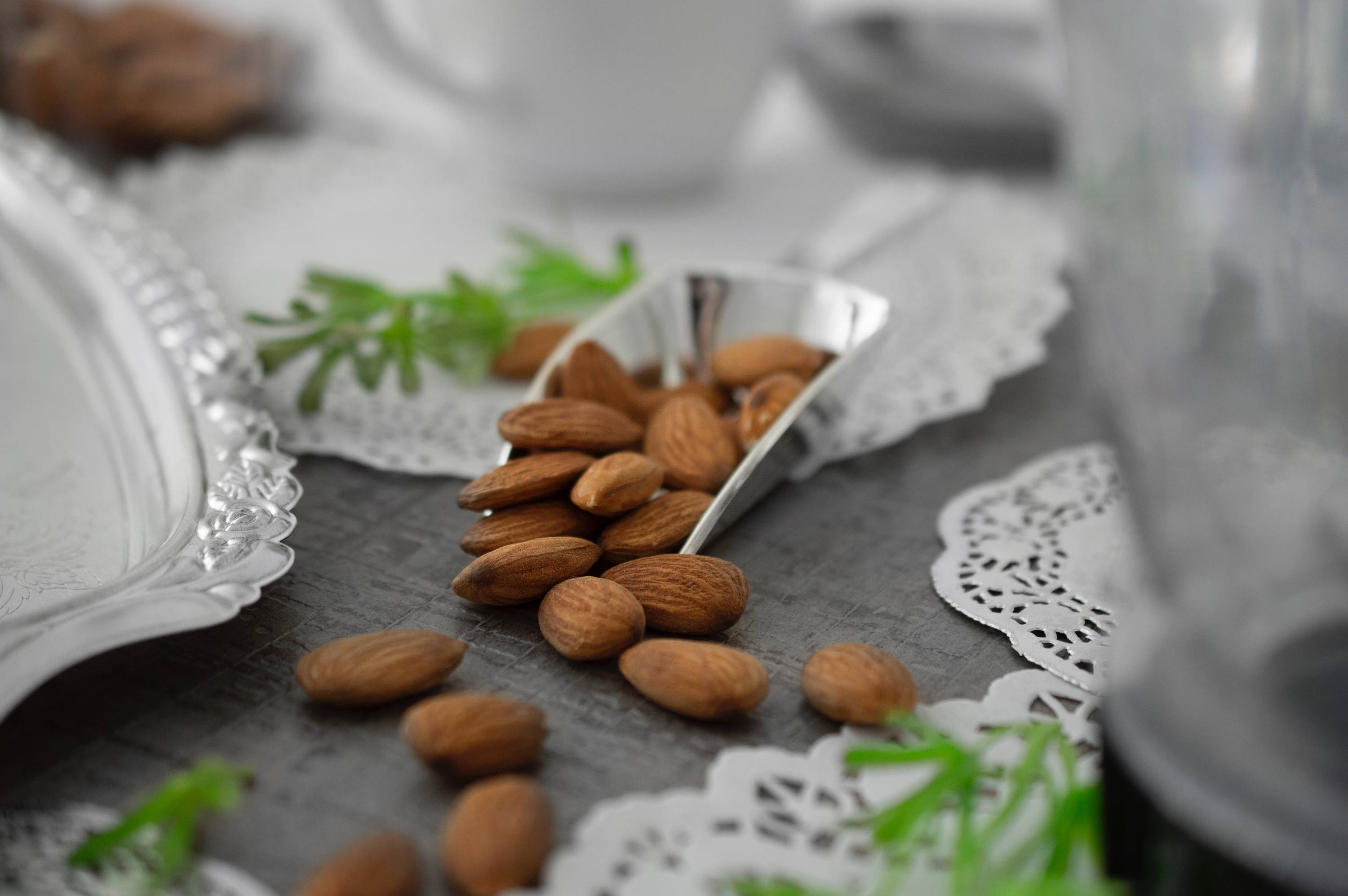 Sugared almonds are a must which should be given to the guests and have to be in an odd number. Bear in mind that it should be a very long meal according to tradition, so it should take about four hours and even longer if it will be held in Southern Italy.
→ These sophisticated clothes are perfect for your Italian wanderlust!
If you are getting married in Italy or considering, we wish you a happy marriage and further life from Trekeffect, plan your perfect day and how to get there with us!
Share Your Travel Experiences With Us
We want to hear from you! What are your thoughts on the article? What did you find most interesting and do you have any of your own experiences you can you share with us to make this article even better? Let us know in the comments!
---
Back to Travel