Top 10 Scenic Locations Around The World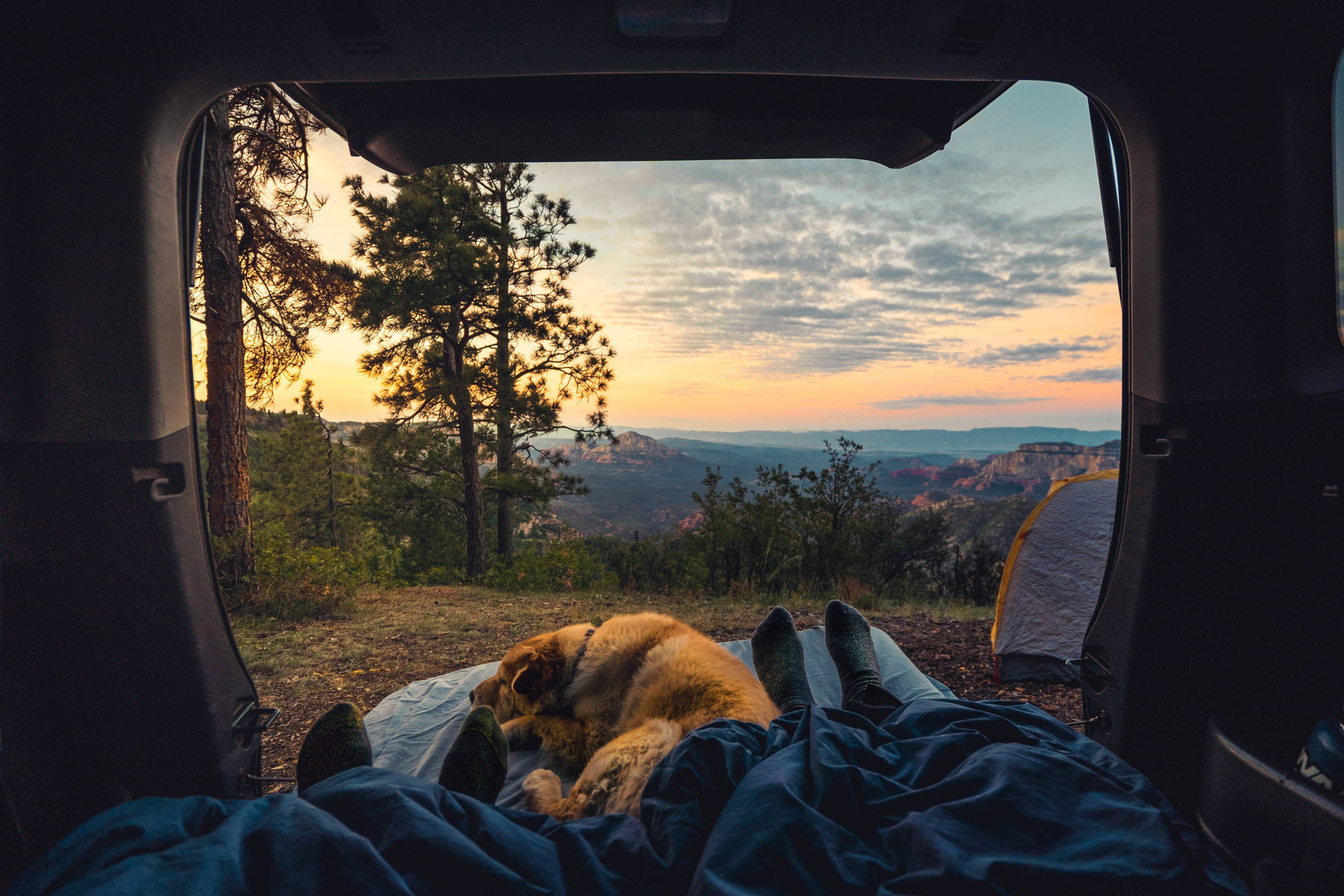 The best scenic locations of the world
There are many breathtaking sights scattered all over the globe, or shall we say the best outdoors art exhibitions? that would take a life time and a half to visit all of them. With that in mind, we've compiled this list so your eyes can enjoy the beauty of this world while still sparing some time for urban attractions.
Here are the best top Scenic Locations Around The World: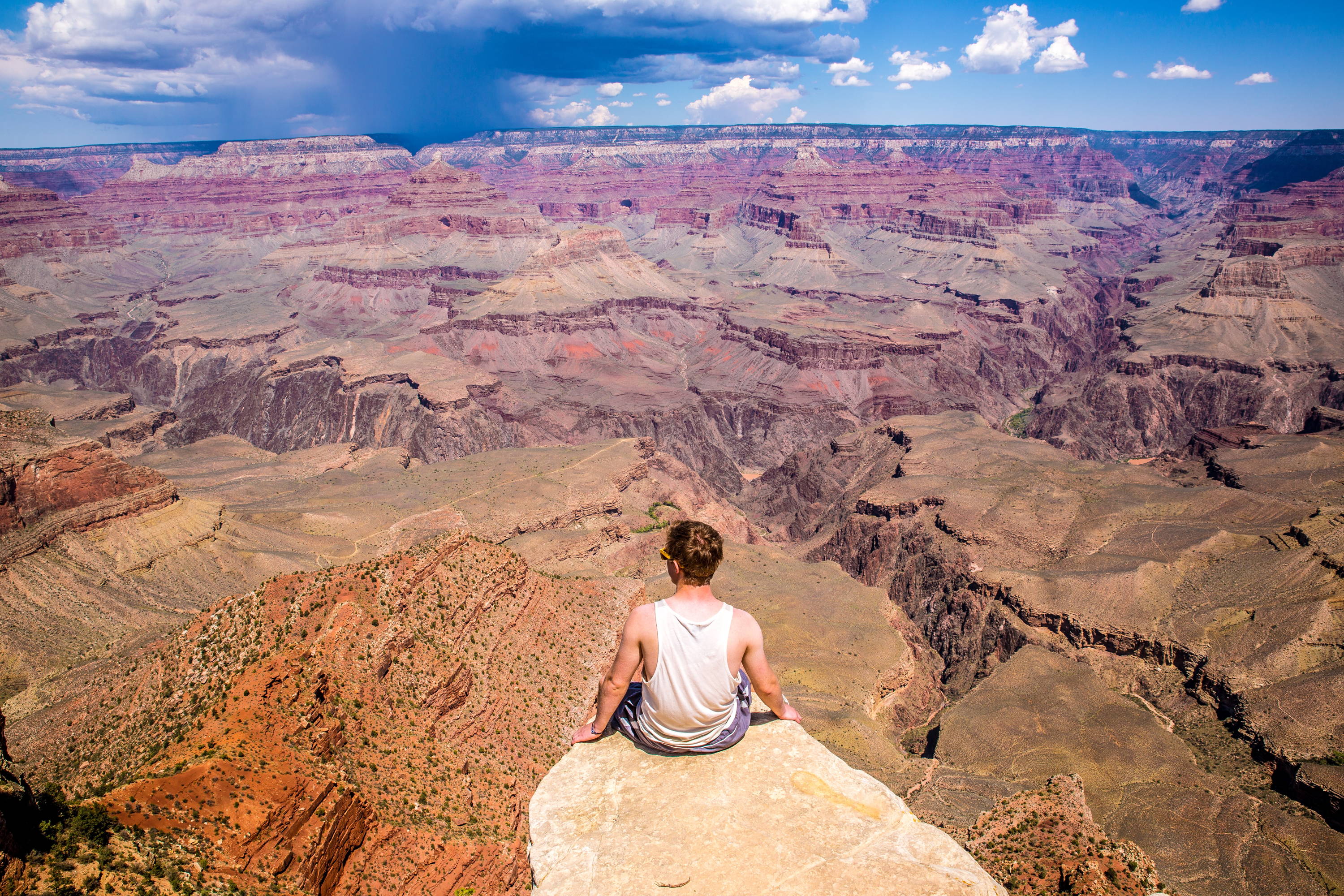 2. Preikestolen (also known as the Pulpit Rock)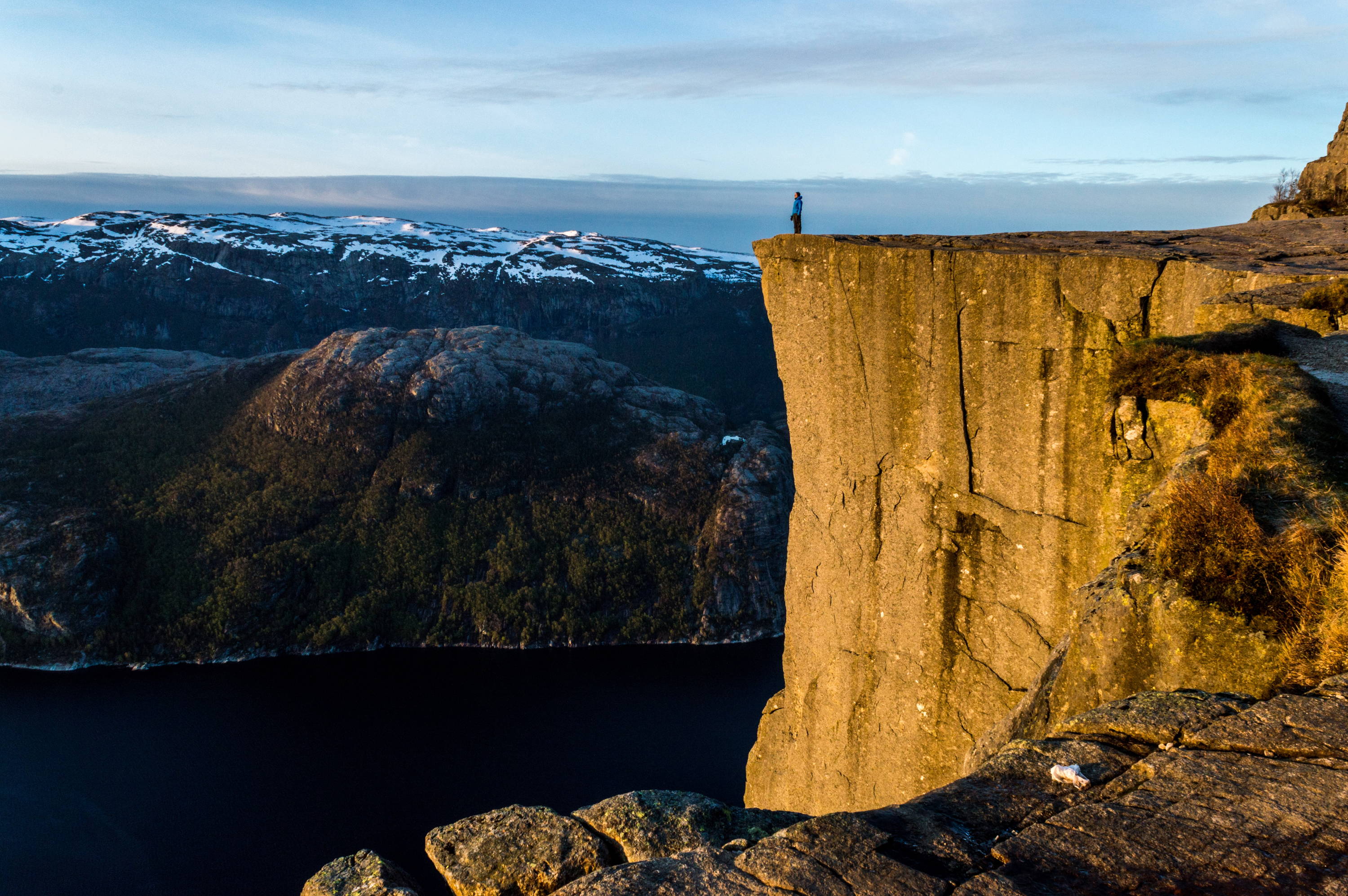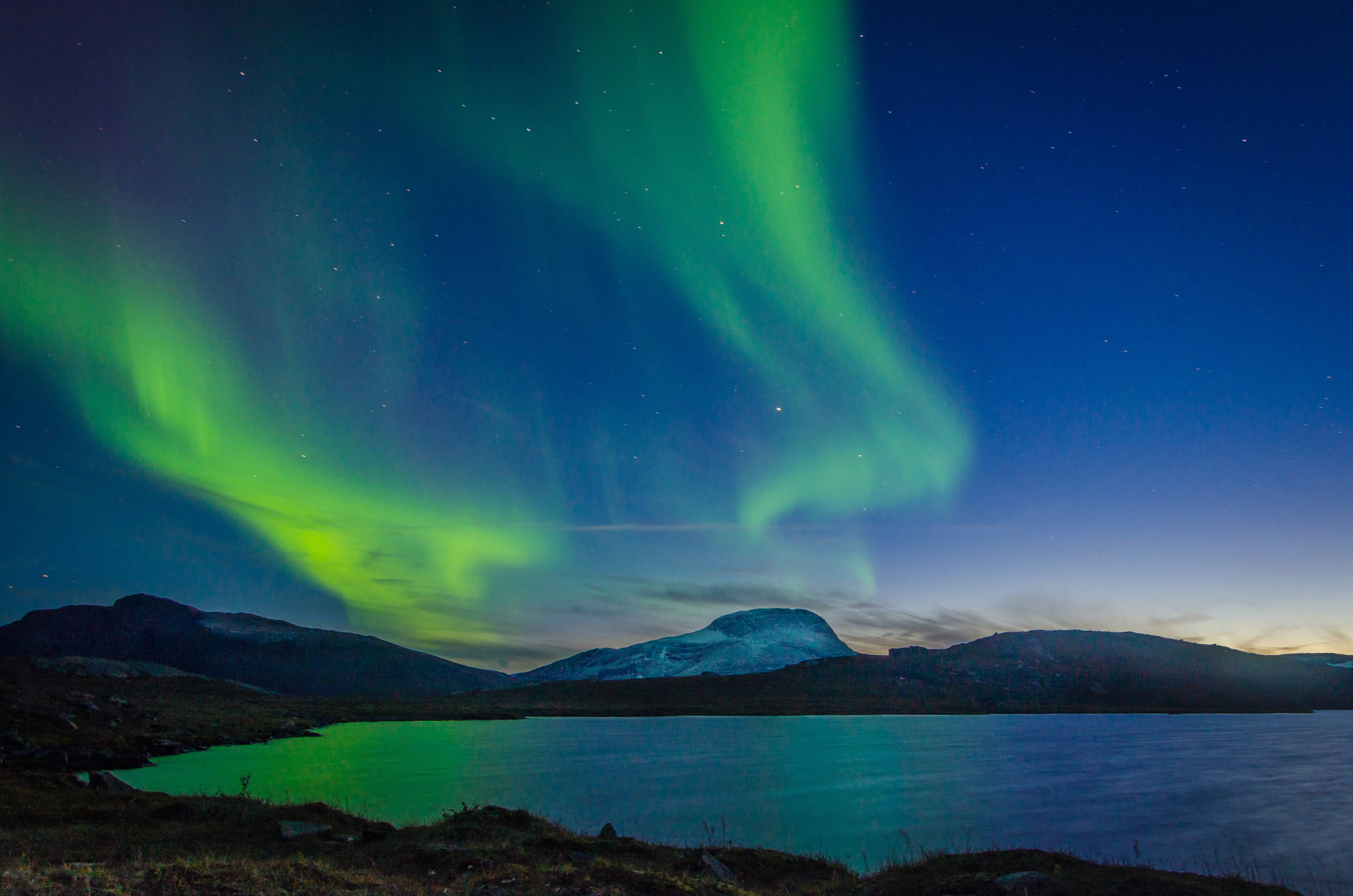 There isn't just one specific location, so you can pretty much choose from a bunch of places and visit any northern country of your choice, you won't regret it.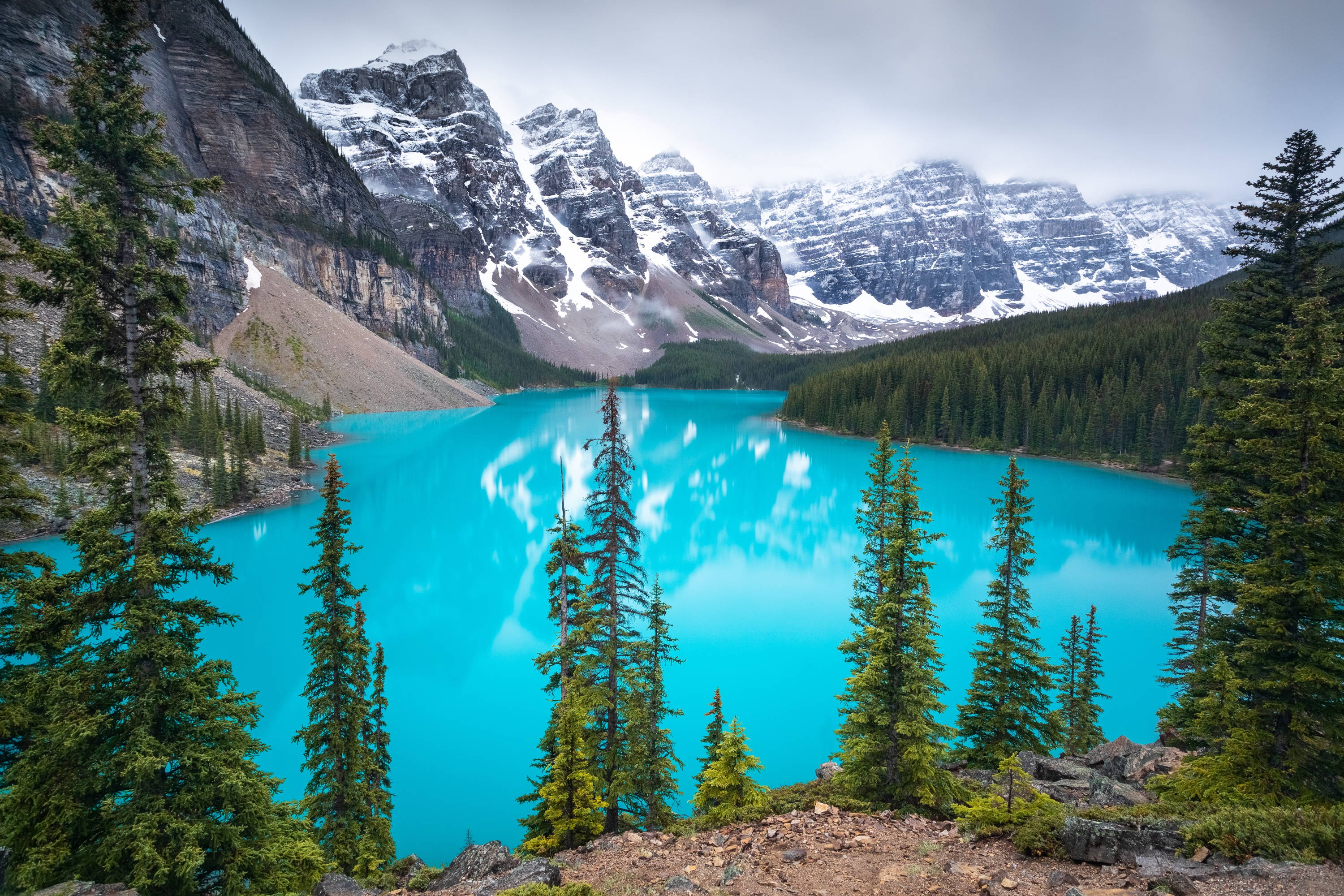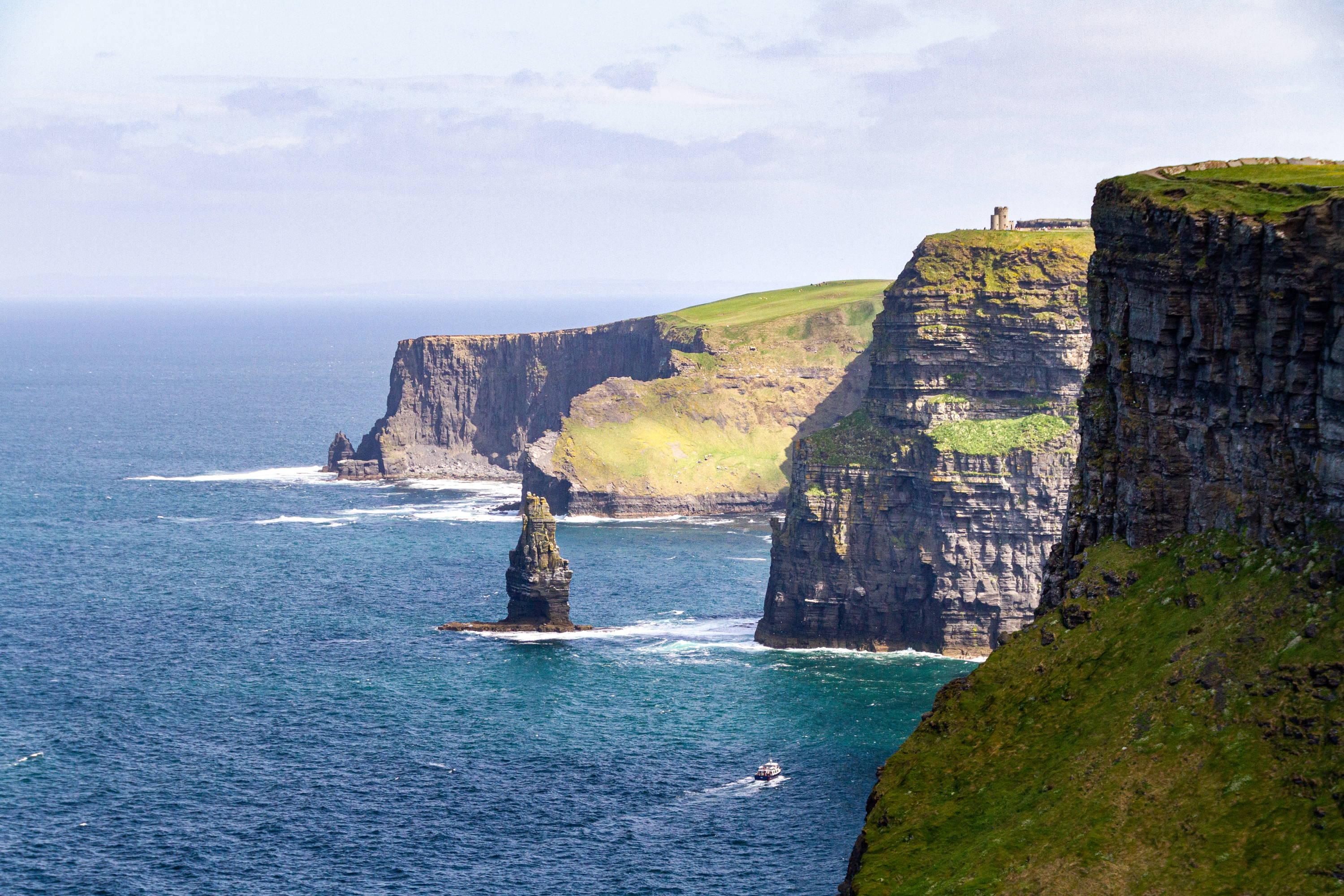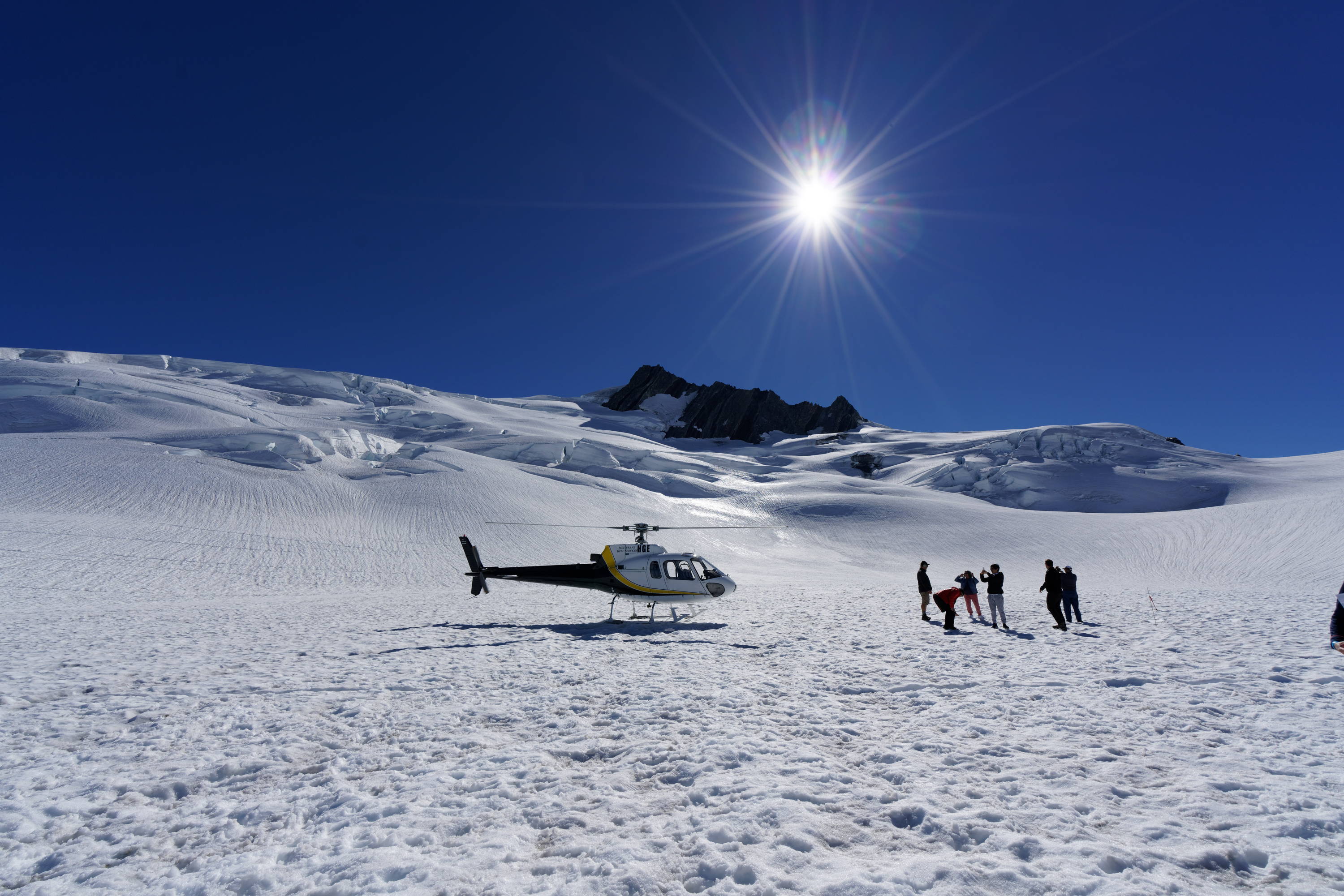 Fed by four alpine glaciers, Fox Glacier stands out not only for its beauty but for its contrast too: this glacier leads to beautiful rainforest!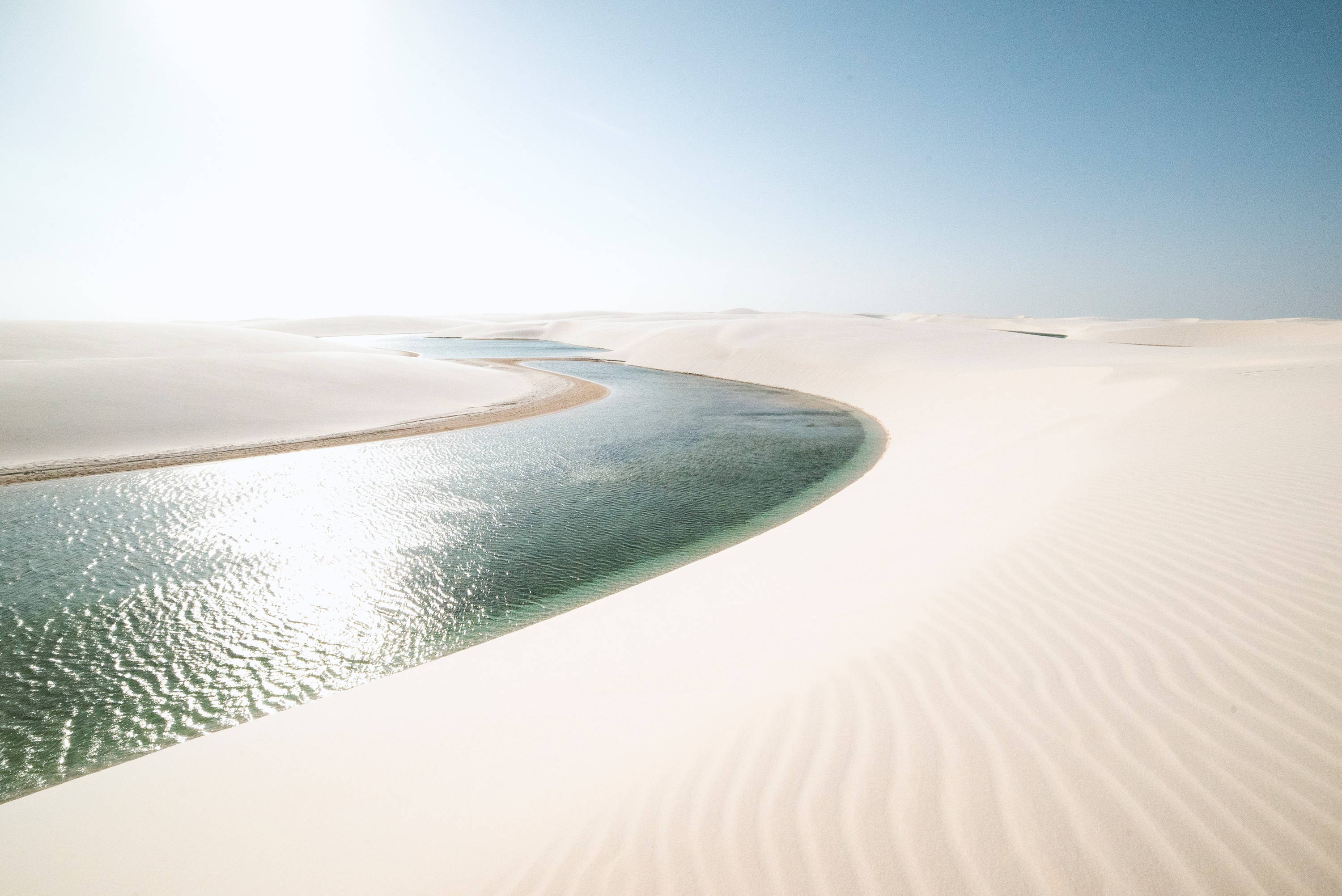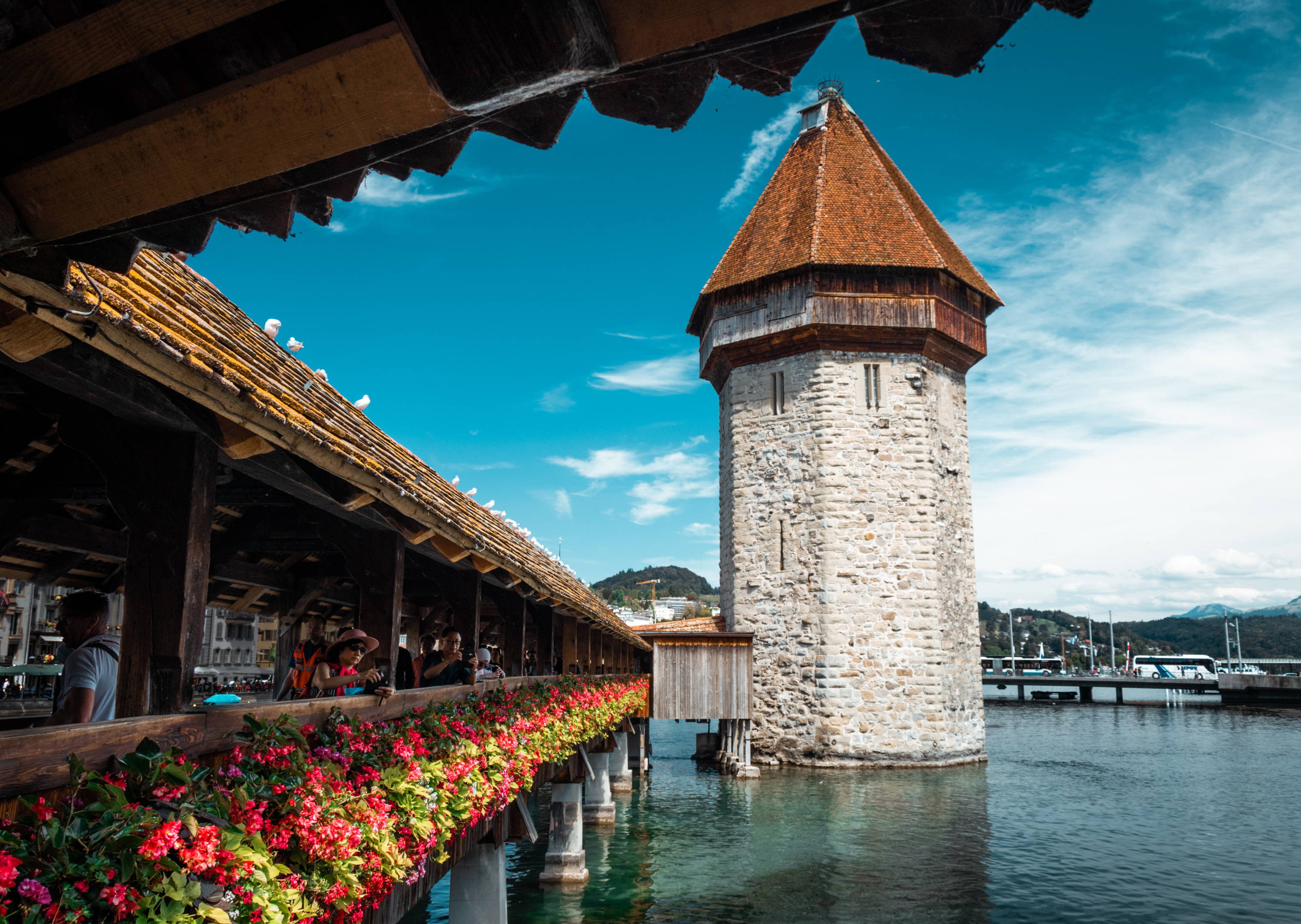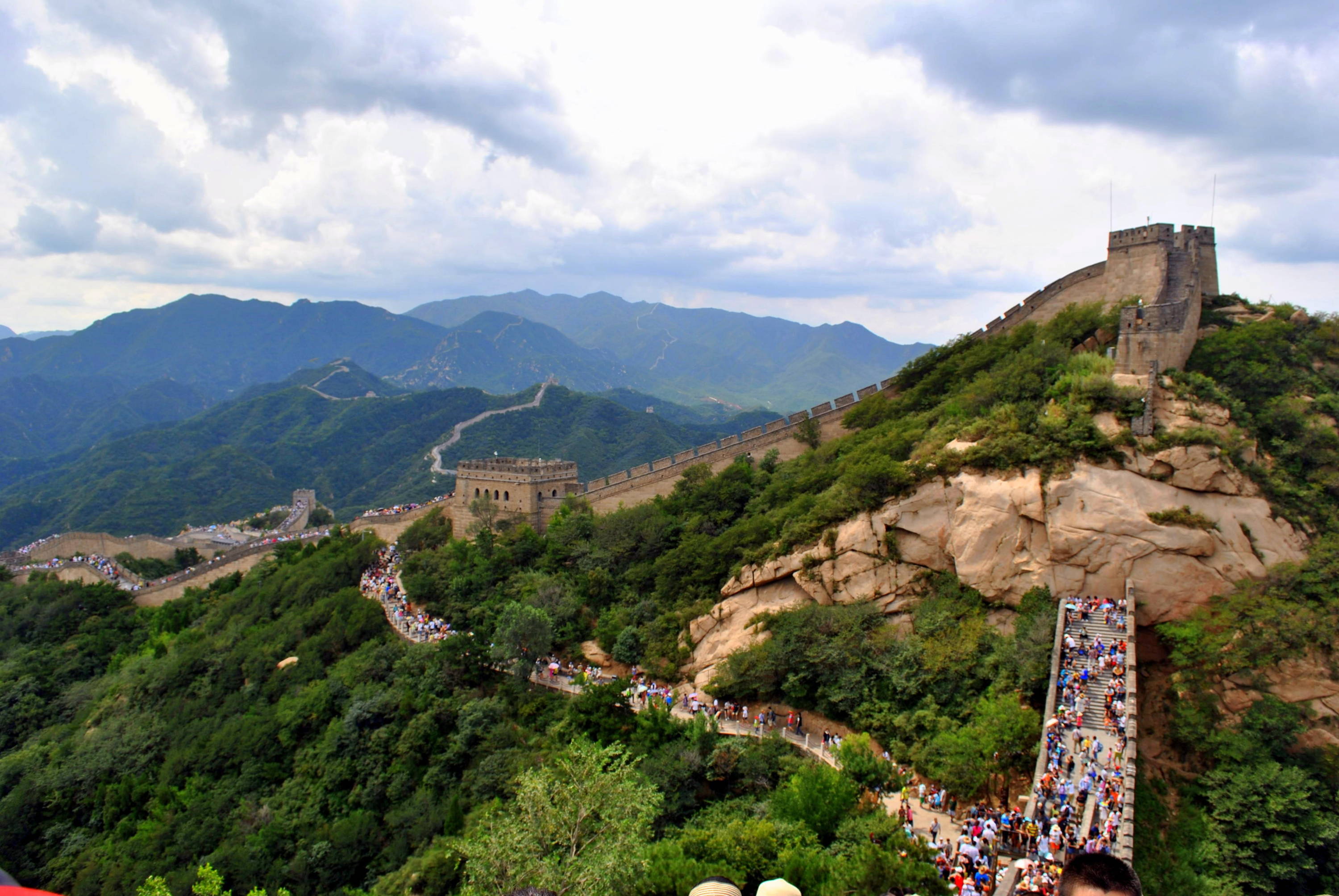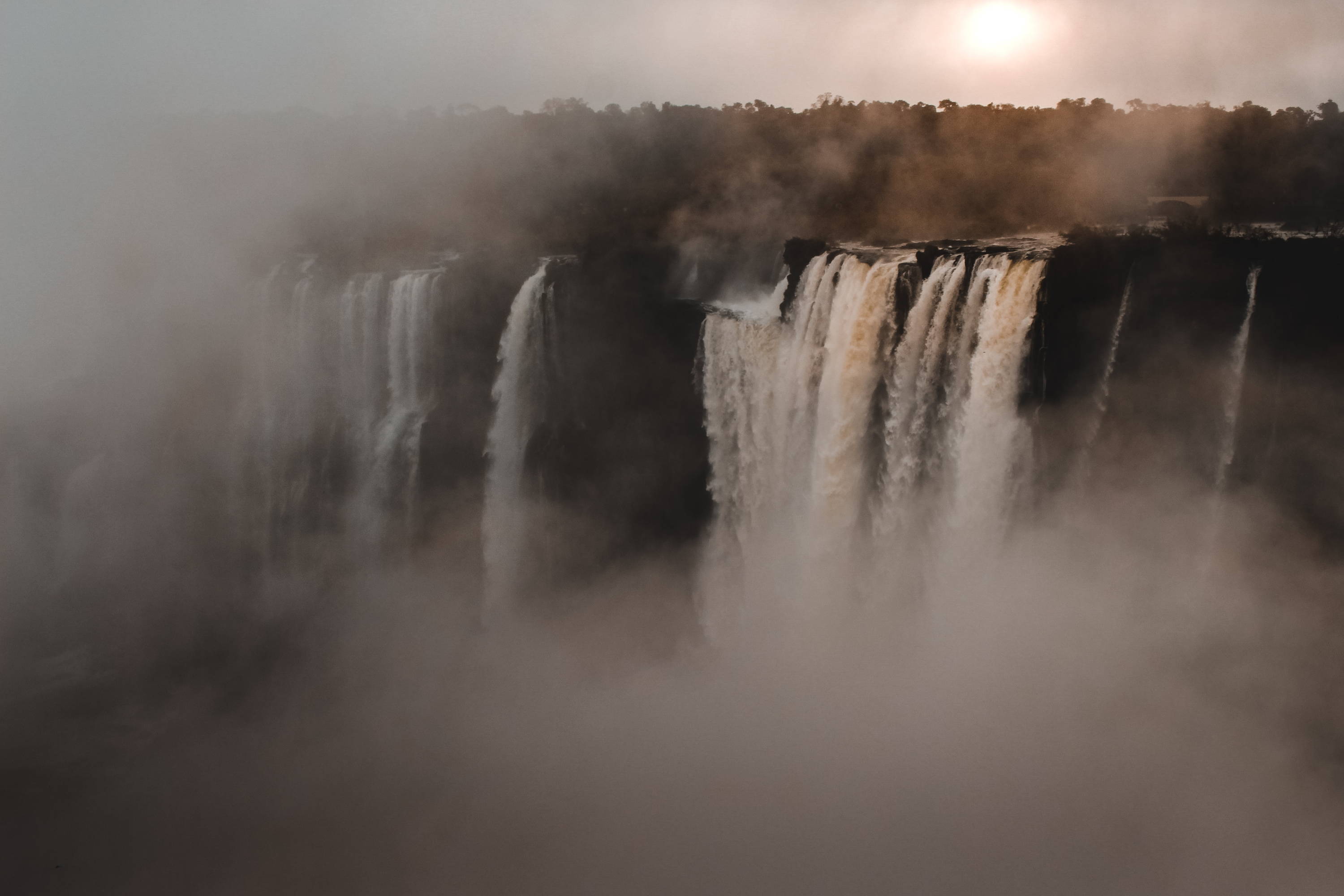 Finally, these waterfalls will take your breath away. The sheer amount of water, rainbows and the green surroundings add up to make one of the most unforgettable sights ever.
→ Complete your get-up and get ready to set your journey!
Stop wasting precious time, and create your travel plan with Trekeffect, so you can pay a visit to any of these mesmerizing and natural masterpieces!
Share Your Travel Experiences With Us
We want to hear from you! What are your thoughts on the article? What did you find most interesting and do you have any of your own experiences you can you share with us to make this article even better? Let us know in the comments!
---
Back to Travel