Trekeffect: A New And Exciting Instagram Alternative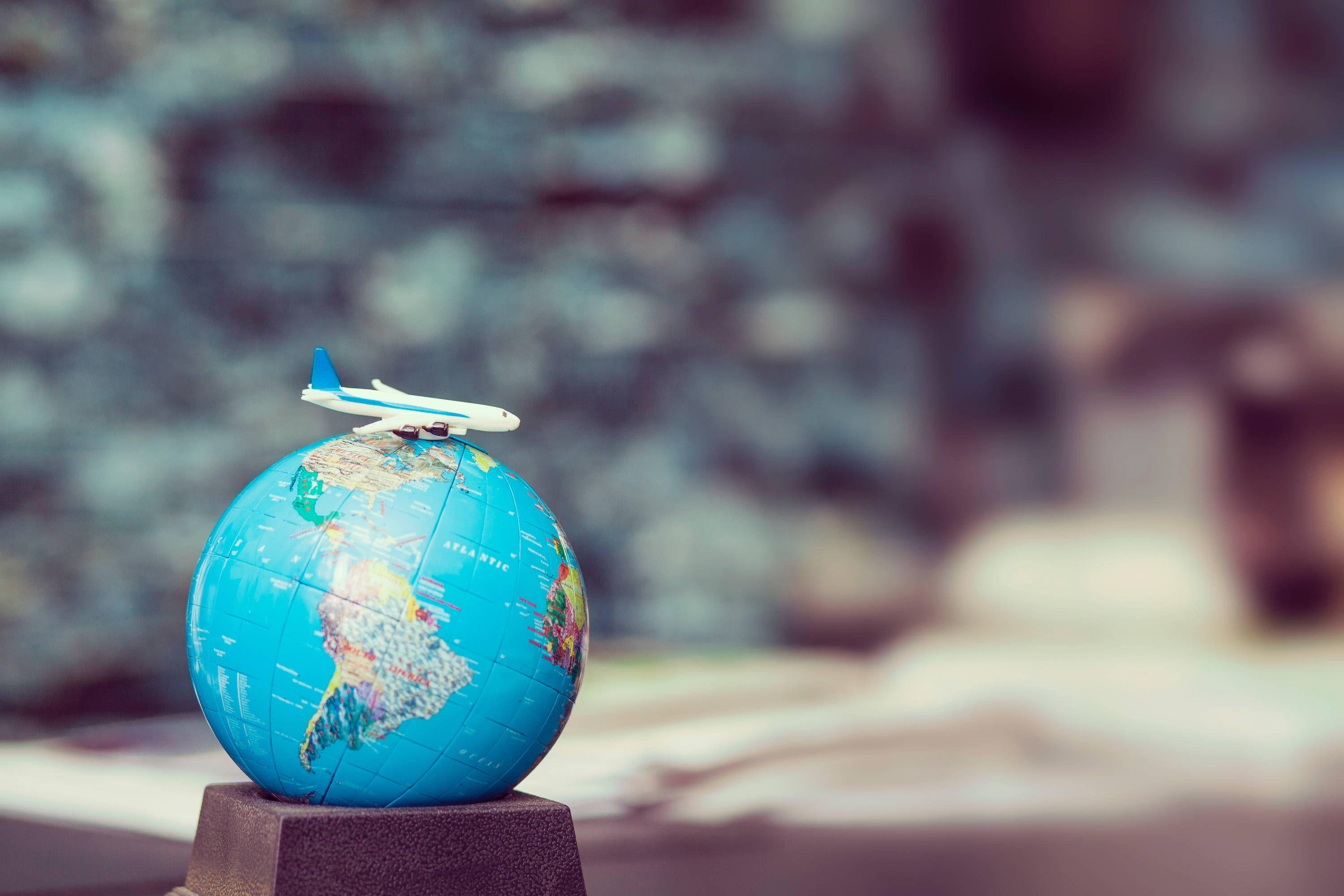 Everyone who loves to travel knows what Instagram is all about
With over a billion downloads worldwide, it is, after all, the most popular photo sharing tool or app today. For years, Instagram has been a chic platform for users to unleash their inner shutterbug as well as showcase their photography skills.
For travelers like us, it's a micro-blogging tool where we can preserve the beautiful moments of our trip. Furthermore, Instagram can be a powerful marketing tool that connects with you with tons of prospective clients.

Trekeffect: A New And Exciting Instagram Alternative. Yet, even with its immense popularity, there are tons of people who have been looking for great alternatives to Instagram.
The truth is, some have lost their interests in using the app, ever since Facebook acquired. Some are not happy with the privacy chances of their service. Some just want to try a new and fresh tool where they can flaunt their skills in photography. And, there are other users who are unhappy with how Instagram is transforming into a marketing monster. Those sponsored posts or endless streams of ads for bikinis – the reality is these things are now flooding our feeds on Instagram.
Remember those days when Instagram was free of brands and advertising?Let's face it, Instagram isn't as wondrous and catchy as it was before.

Trekeffect: A New And Exciting Instagram Alternative Yet. Are you one those people who's looking for Instagram alternatives? Guess what? We've got something nice for you.
With Trekeffect's newly revamped features, you'll get some of the perks of using Instagram and a whole lot more. Here's how the updated version of Trekeffect can make your photo sharing experience a whole lot exciting and fun.
It's literally free from ads
No slimming product ads, no lingerie models (though some like these images) and certainly no deceptive get-rich-quick schemes!With the new and improved Trekeffect, you can share photos and follow other travelers without all those the annoying ad banners.Trust me, there's no deceptive sponsored post on Trekeffect.You'll only see pictures from real users who love to travel and explore the world.
→ Prep up yourself with these functional and stylish travel accessories!
You can easily earn money with Trekeffect
Don't get me wrong – you can earn money on Instagram. As a matter of fact, some have made a fortune by just posting catchy and dazzling snaps on Instagram.But, unless you're an influencer or a big-time business owner, you'll have to do some crazy things to increase your following and catch the attention of the sponsors.And, that's why you see tons of raunchy "trendsetters" and daredevils on Instagram these days.
With Trekeffect, you don't have to take off your bra or jump off a 50-foot- tall cliff to earn money.To earn money with Trekeffect, you just have to build an itinerary on our site, and put it for sale on our marketplace.And, once someone buys your itinerary, we'll instantly send the commissions to your Paypal account.Easy, right?
→ Add a little bit of spice in your style with this fine collection!
It comes with a free blogging platform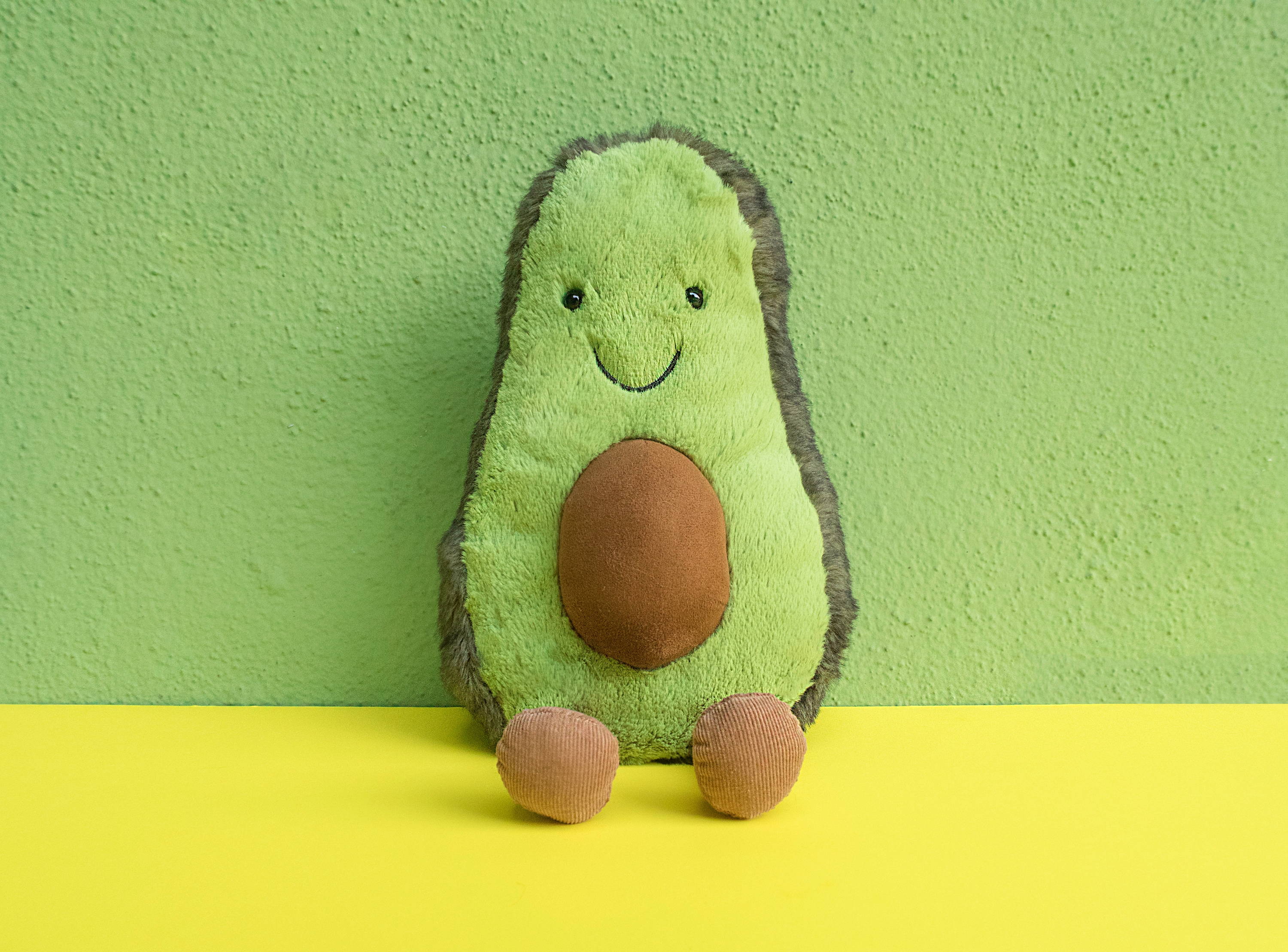 Trying to craft the perfect combination of words on Instagram? Want to describe your feelings of a travel picture in one lengthy post?With Trekffect's "Story Feature", you can be as expressive and wordy as you want to be, when you post your travel photos.Unlike Instagram, Trekeffect's story feature lets users detail and share all the precious moments of their trip into a ton of words.From professional bloggers to novice writers, there have also been plenty of users who have used this feature to share experiences, exciting moments and even travel tips.Ever wanted to become a writer or blogger? Why not give Trekeffect a shot?Who knows? You might awaken your inner Elizabeth Gilbert!
→ Carry a versatile and sturdy bag for more of your travel convenience!
A new mobile app is coming
Truthfully, there's no mobile app available for Trekeffect. Right now, you can only use its incredible features on your laptop or smartphone's browser. But, on the bright side, we're working hard on building a mobile app for our users. Soon, we will release it and offer it to everyone on the public!
→ Set your heavy dose of fun and excitement with this lovely collection!
So, what are you waiting for? Sign up for Trekeffect now, and start uploading your photos on our site! And, if we ever like your photo or story, we will feature it on our Facebook page and homepage.
Share Your Travel Experiences With Us
We want to hear from you! What are your thoughts on the article? What did you find most interesting and do you have any of your own experiences you can you share with us to make this article even better? Let us know in the comments!
---
Back to Travel