What To Pack: A Detailed Travel Packing Checklist
Traveling soon? Wondering what to pack for Hawaii or any travel destination? Let's face it, travel packing can be a pretty inconvenient or even disastrous experience for some people.  That's why we've created a travel packing guide for anyone who's about to go on a vacation. So, avoid a vacation disaster with our travel packing tips and checklist.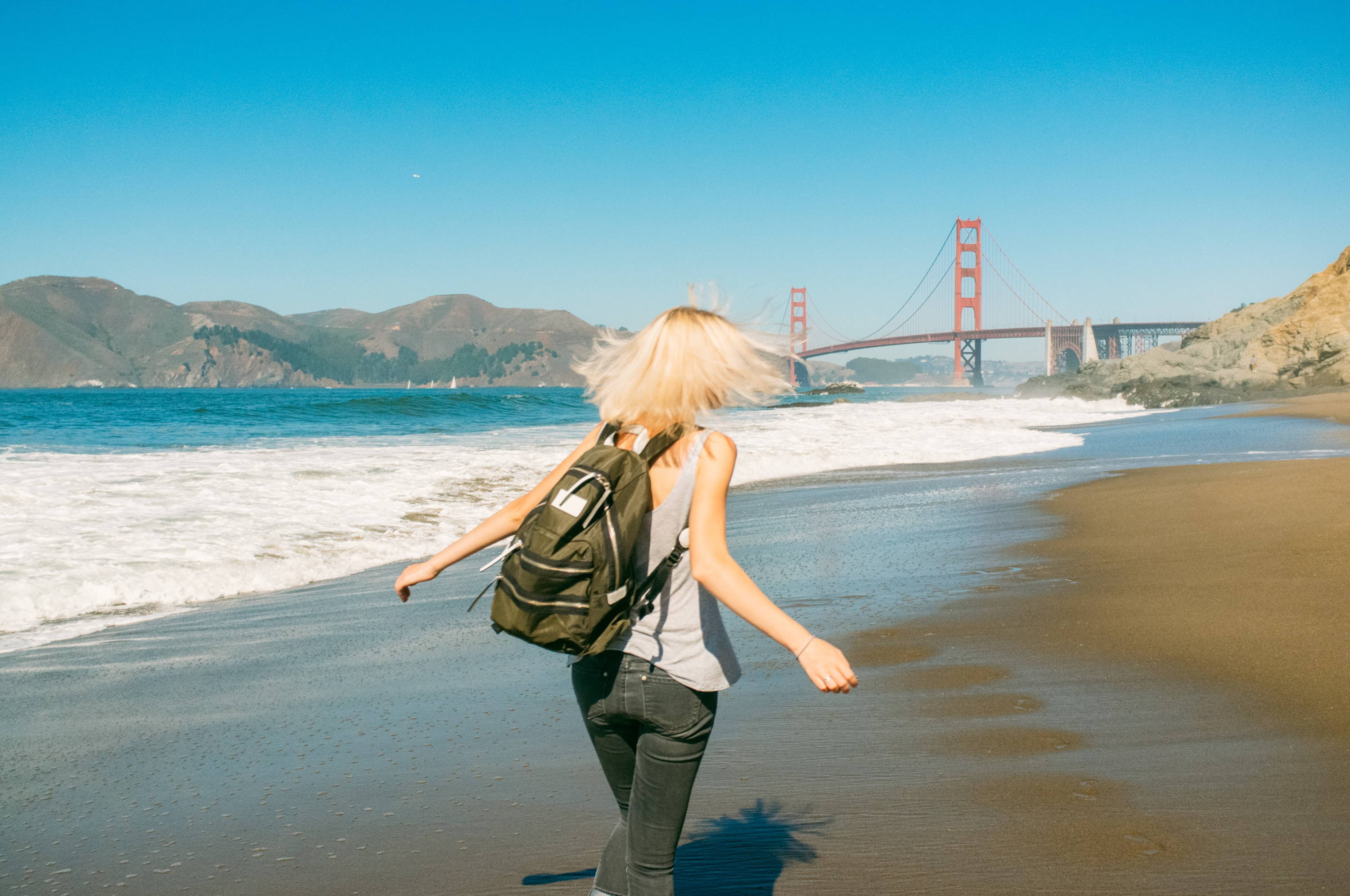 Whether you're headed to a domestic city or an international destination, you need pick baggage that's lightweight yet big enough to store all your travel accessories and essentials. Of course, you'll also need to pick luggage that's durable as well. Trust me, traveling with a piece of baggage with a broken zipper, handle or wheel is certainly a nightmare. Furthermore, don't forget to pick a versatile travel bag that comes with a variety of purposes.
Here are some of our recommended travel bags and luggage.
You can find more options for bag and suitcase at this page.
---
A big and versatile scarf should be on top of your travel packing checklist. Whether it's for covering your head, dressing up an outfit or to keep you warm, a scarf has a number of purposes when traveling. As a matter of fact, you can even use them to pad a rather fragile souvenir or as an extra blanket.
Multi-purpose and versatile shoes 
It's plainly ridiculous to include 4 pairs of shoes in your travel packing checklist. Not only does is it increase your load, but it also occupies a ton of space on your luggage. Luckily, there are plenty of durable, comfortable, stylish and waterproof shoes that you can bring to your trip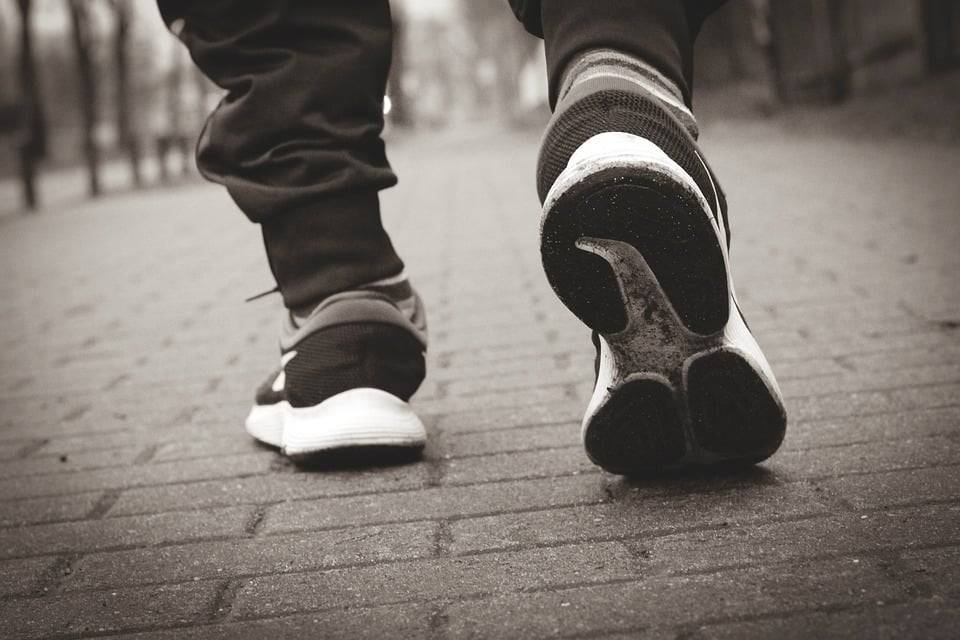 Packing cubes are an absolute must, and should be on everyone's travel packing list. After all, these travel necessities keep your things compact and neat, making your luggage lighter as well as more efficient and organized.
---
Secure your travel documents in a small bag or compartment in your carry-on. Plus, make sure to create photocopies of all your travel documents. Here's a list of the documents that should be on your travel packing list.
- Visa/passport
- Emergency documents – emergency contact, allergy list and health insurance card
- Confirmation receipts – hotel, car rental, bus and tours
- Boarding passes (electronic or printed)
- Driver's license or any photo ID
---
Looking for dual-purpose essentials to add to your travel packing list? Why not include a multi-functional jacket? Personally, I recommend Pacific Jacket  since it has over 20 cool features, including a built-in neck pillow. Pretty cool, right?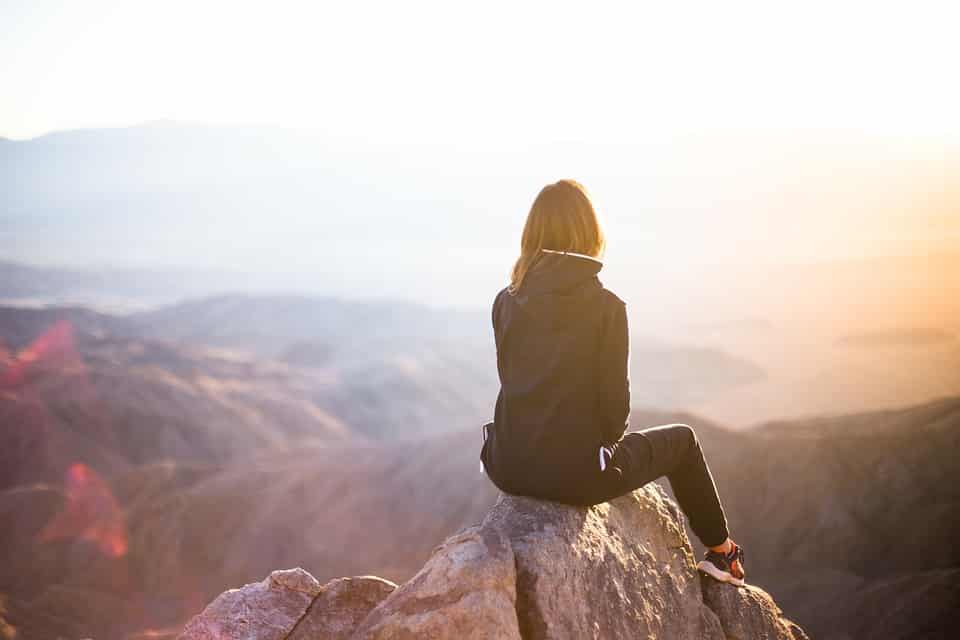 Don't pack too many clothes in places where clothing is extremely affordable, such as India and Southeast Asia. In Thailand, for instance, you can score bargained shirts and garments for as low as $3 per piece. But, for remote places and expensive destinations like Oceania and Europe, it's essential to pack some clothes for your trip. Check out these things that should be on your travel packing checklist.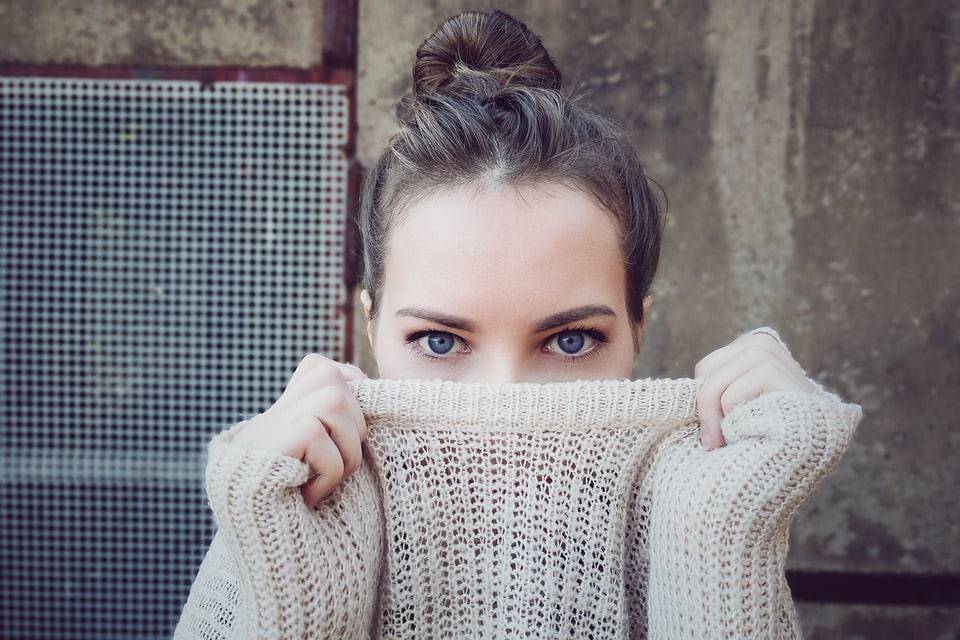 Travel packing list for clothes in cold climates:
Winter hat or beanie
Gloves
Heavy coat
Snow boots
A few pairs of thick socks
Comfortable underwear
Leggings you can use for layering
Thick pants or jeans
Sweaters
Thermal shirts
Long-sleeved shirts you can use for layering
Travel packing list for clothes in temperate climates:
Sandals or flip-flops
Waterproof jacket
Socks
Comfortable underwear
Leggings
Shorts with varying lengths Thick pants or jeans
Dresses or tunic shirts (for women)
T-shirts
Long-sleeved shirts that can be used for layering
Tank tops that can be used for layering
Travel packing list for clothes in temperate climates:
​​​​​Hat
Running or hiking shoes
Thin socks
Leggings or light cotton pants
Dresses or long skirts for conservative places (women)
Sleeveless tops or tank tops
Shorts with varying lengths (Don't include denim to your travel packing list)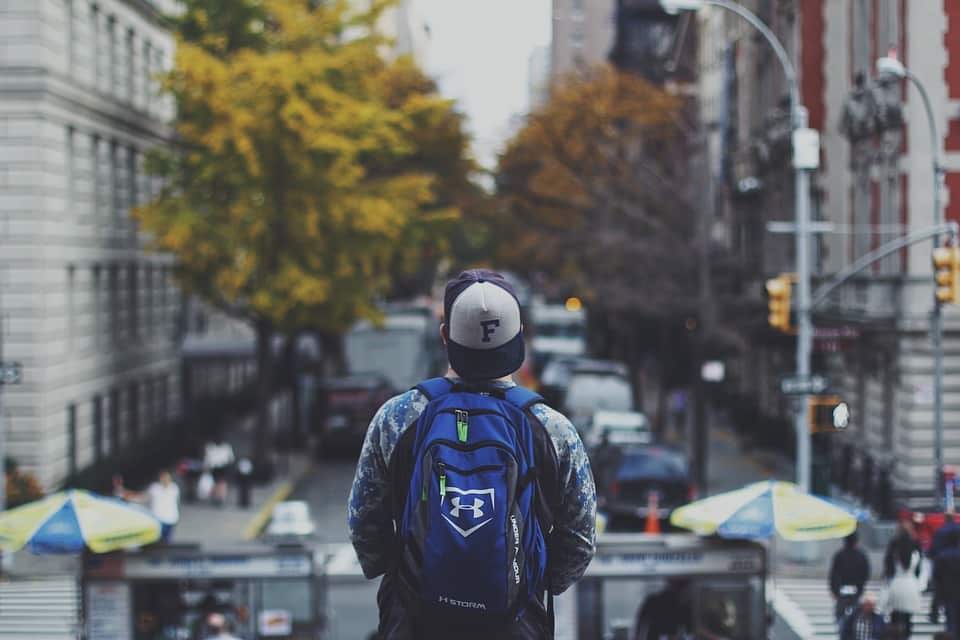 With a Dry Bag, you'll get to protect your phone, camera and other electronic gadgets, when it's raining or traveling by sea. Moreover, you may use it as an extra pouch, in which all your chargers and electronics remain dry and organized.
We personally recommend this bag for your short day journey camping, trekking, cycling, and hiking. It's light and comfortable to carry.
Toiletries are one of the trickiest essentials to include to your travel packing list, especially if you want to travel light. Although they vary for every individual, there are a few general guidelines that you may follow, such as you're only allowed to carry 100ml of every kind of toiletry on your flight.
Here are some toiletries that you should consider adding to your travel packing checklist. And, by the way, you can skip some of these travel toiletries, when traveling to modern urban destinations with tons of 711 outlets and convenience stores.
Sunblock
Moisturizer
Antiperspirant or deodorant
Body wash or soap
Hair conditioner
Shampoo
Toothpaste
Toothbrush
Also, make sure to store these items in a toiletry bag.
Surprised? Just because it's not often included in most travel packing lists, it doesn't mean it's not an essential item. After all, you'll need a pen for jotting down notes as well as filling in forms in airports. As far as I'm concerned, you should always carry a pen even when you're not traveling.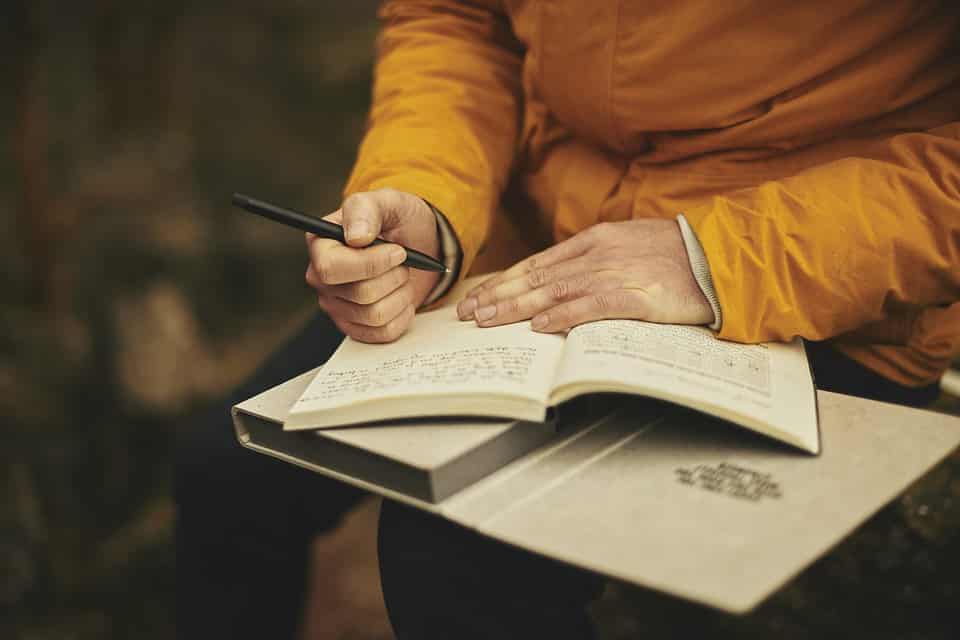 The world, in general, isn't as violent and scary as most of today's news show say. Even so, you need to pack some travel items that will secure your important documents and belongings. Additionally, try to book a hotel or hostel that offers either a lock box or in-room safe.
Check out these cool items that you might want to include to your travel packing list.
Headlamp: It takes a small amount of space in your baggage, and may save you from tons of pitch black experiences and encounters.
Travel lock: It's a great tool that lets you lock up your luggage before you check it in.
Money belt: It's perfect for long overland travel days or overnight train travel when you're carrying all your important possessions.
Emergency whistle: If you're backpack doesn't have a whistle, please grab this travel accessory.
Do I need a mini first aid kit for my vacation? Well, not really. Not every traveler I know packs a first aid kit. Besides, you'll normally find these things when traveling. Still, it seems a terrific idea to pack one or a couple of packets or doses of each of these things, and create your own first aid kit.
Travel-size sewing kit
Deet or any bug repellant
Antibacterial gel or wipes
Motion sickness tablets
Allergy pills
Upset stomach medicines
Digestion tablets
Travel-size tissue packets
Band-aid
Pain relievers or anti-inflammatory medicines
Prescription medication
We know that you love hiking, camping, island hopping and many more. But remember is health is wealth so that is why Doctor Trekeffect Medicine Organizer will save your day. Now you will not forget to take a pill. Please be reminded that this is a medicine organizer and will not really save you from anything.
Clearly, it's a must even when you're not traveling. With dozens of cool features, you can use it to navigate around the city, take quick photos and keep up with your family and friends back home.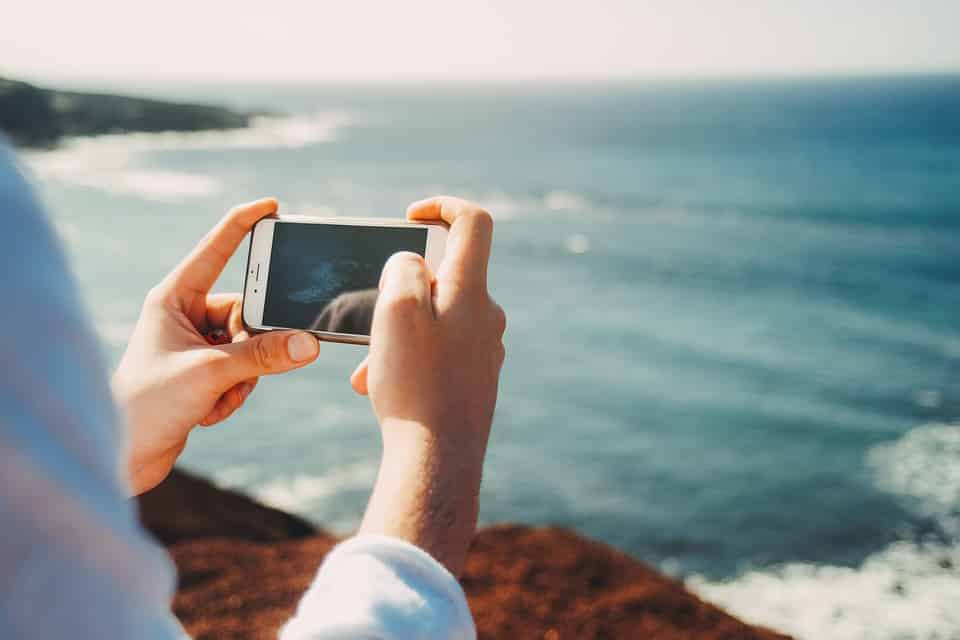 Why bring a camera and include it to your travel packing checklist? As Katie Thurmes said, "we take photos as a return ticket to a moment otherwise gone". So, bring a camera that will take your travel photos up a notch. If money isn't an issue, buy a drone, and use it thoroughly on your trips.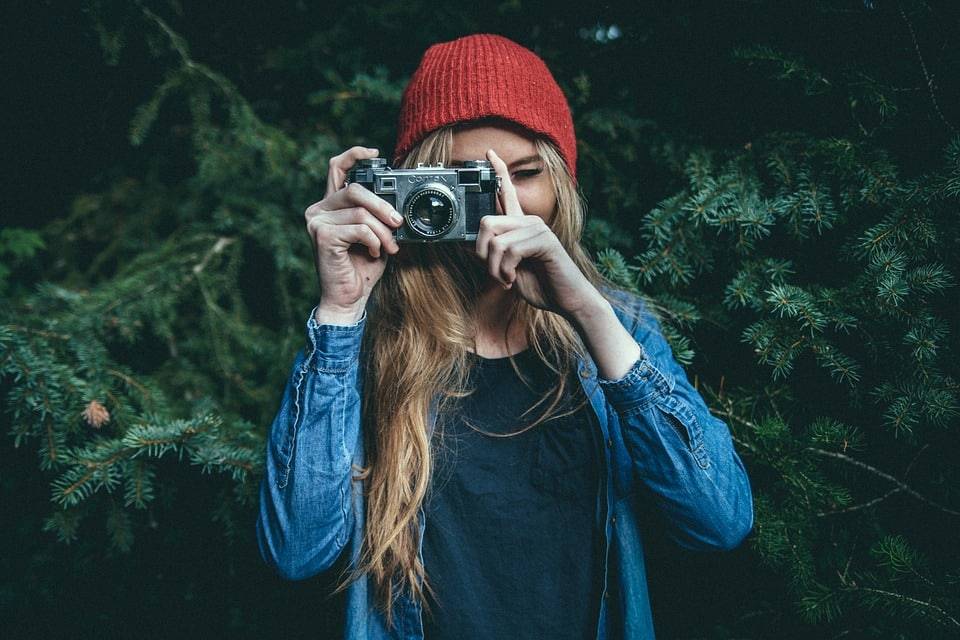 Everybody has one. These electronic items provide extra juice for your electronic items, keeping your camera and phone alive while on the road.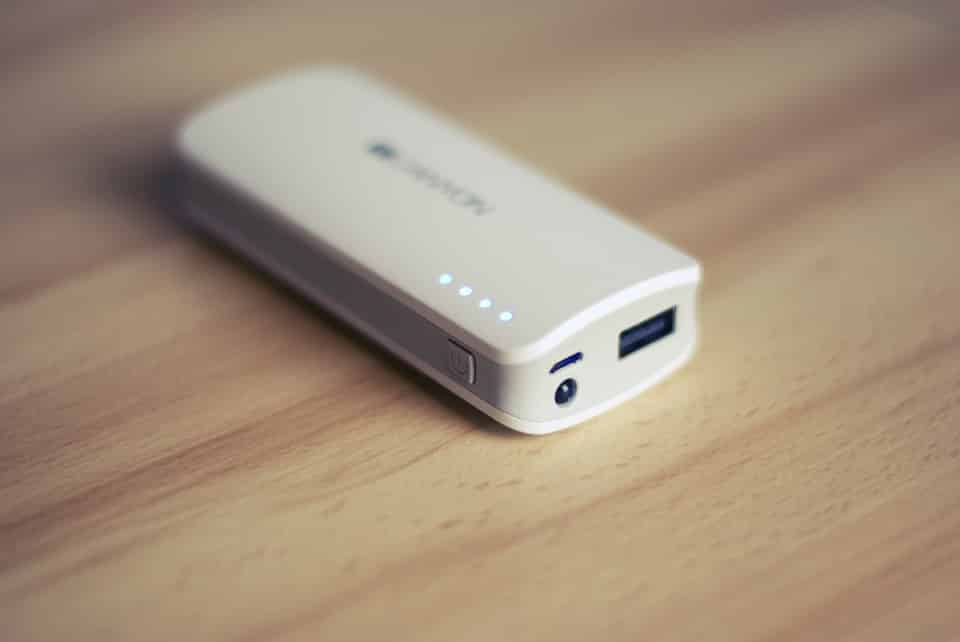 Traveling to a tropical paradise? Then, pack a swimsuit or two for your heavenly beach vacation. There are countless of dazzling and eye-catching swimwear and bikinis at this shop.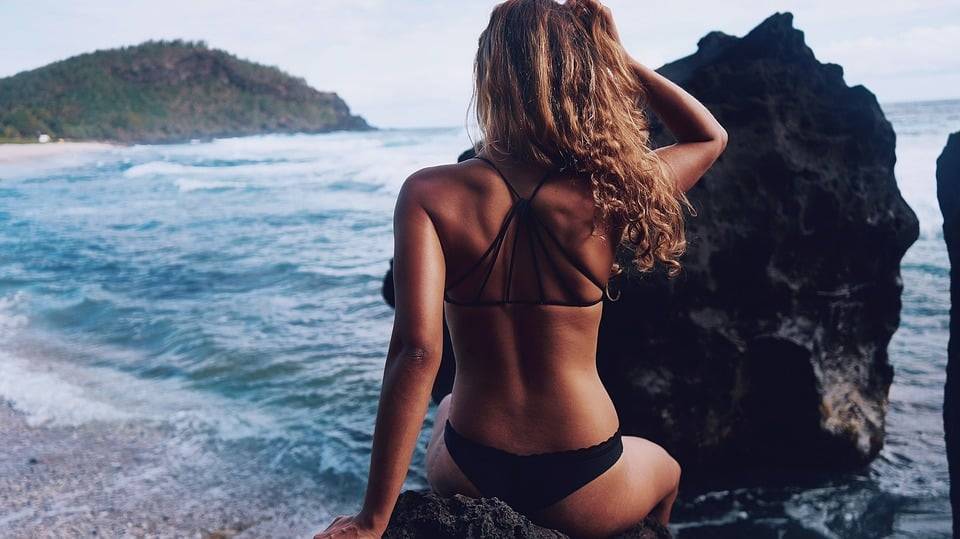 There's no shortage of options for water bottles for travelers. Personally, though, I prefer to bring a metal water bottle when traveling. Not only are they long lasting, but they are more hygienic as well. I bring one every time I travel and I refill it in places with clean fountains and water drinking stations.  
I know what you're thinking. Why buy maps when you've got Waze, Google maps or any GPS mobile phone app? Believe it or not, maps can be a life-saver as you explore a city or destination. Take note, you'll never know if you'll have a decent signal using GPS.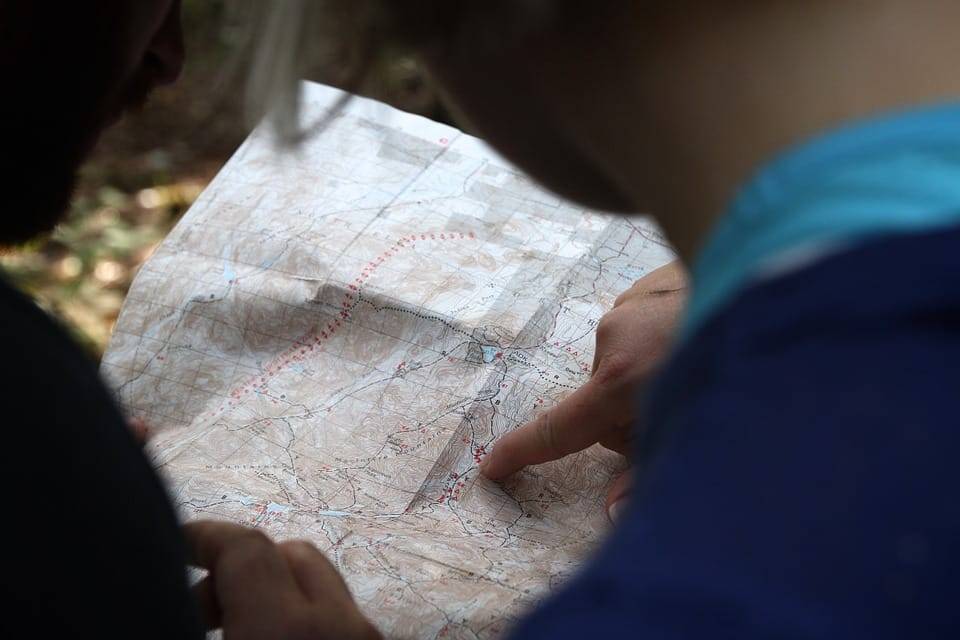 They don't call sunglasses as a timeless classic and one of the most important travel accessories for nothing. With a pair of good sunnies, you get to protect your eyes from the harmful UV-B and UV-A rays. And, did I mention that it can add more flair and style to your travel outfit?
A round style, retro sunglasses, and the frame are made from alloy perfect for your summer vacation that you can pair up with any swimwear, or you can even use it casually.
International travel adapter
There are numerous travel adapters that are compatible with over 150 countries around the world. If you're traveling to different countries in one trip, I suggest that you include this travel accessory to your travel packing list.
Don't forget to take your vitamins! That's what moms and days usually to say to us. For those who are planning to do a ton of activities on their vacation, you should pack a vitamin supplement for your trip. My favorite vitamin supplement, when traveling, is the Sports Formula Fruit Punch. Every packet of this supplement is freshly sealed with a mixture of essential amino acids, minerals, digestive enzymes and raw minerals.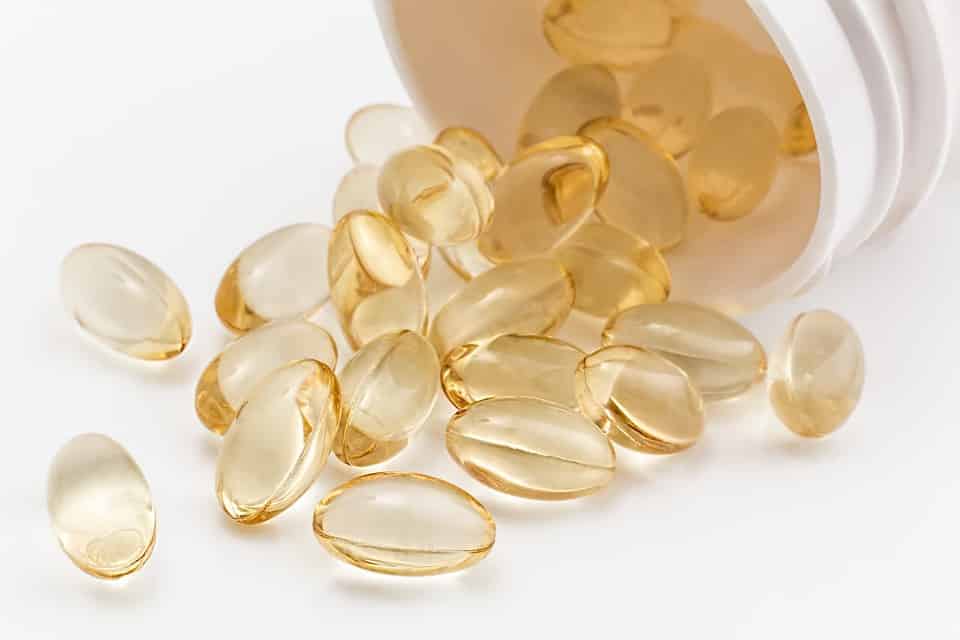 Rolling, as far as travel packing is concerned, is by far superior to folding. Clothes that are tightly rolled take up less space, compared to their folded counterparts. Not to mention, they are less likely to get deep wrinkles from the bag's fold creases.
Make use for each little inch of bag or suitcase that you possibly can. Roll socks, underwear, tops or any other small item, and stuff them into your shoes to fill every possible space.
Create a travel packing list
Start your travel packing list a few days or weeks prior to your departure date. That way, you'll have enough time to create a complete travel packing list and purchase any additional travel accessories that you'll need for your vacation. Crafting a travel packing list ensures that you'll never forget to bring your must-have travel essentials.
Keep your clothes smelling sweet and fresh throughout the trip by taking scented drawer liners, fabric conditioner sheets or potpourri.
Luggage allowance varies from one airline company to another. Before you reach the airport, make sure that you're aware of the luggage limitations of your airline. Otherwise, you might be forced to pay costly charges at the gate.
Speaking of hefty travel fees, keep an eye on your luggage's weight limit by investing in a luggage scale. And, if you're close to the weight limit, consider cutting down on what you've pack in the first place or wearing the heavier items.
Don't pack too many clothes 
There are two good reasons why you shouldn't pack too many clothes. First, you'll bring back a bunch of souvenirs and buy more clothes on your vacation, so you'll need extra space for your luggage. Second, you'll probably end up wearing the same clothes for the whole duration of your trip.
Sometimes, no matter how prepared you are, things can go wrong. That's why you need to get an insurance policy for your vacation. With a travel insurance policy, you can replace those travel accessories in case they are stolen or get lost when you are traveling.
Score amazing bargains on these incredible travel accessories by shopping them at our shop! 
Share Your Travel Experiences With Us
We want to hear from you! What are your thoughts on the article? What did you find most interesting and do you have any of your own experiences you can you share with us to make this article even better? Let us know in the comments!
Disclosure: Some of the links above may be affiliate links, and at no additional cost to you, we earn a commission if you make a purchase. We only recommend products and companies we use and the income keeps the community supported.
---
Back to Travel