Trekeffect is one of the largest retailers of stylish clothing, bathing suits, and outdoor equipment in the world. We aren't just some suit sitting behind a desk, we are regular people and we know just what you want because we want the same things. Comfortable new styles, durable outdoor equipment, sexy swimwear, etc.. Our company is committed to customer satisfaction, which means if you're not satisfied with your experience with us, we will make it right.
If you still need more information, We can help you with that! Just send us an email at support@trekeffect.com and we will be happy to help you in any way that we can!
---
---

TE Size Chart By Height & Weight
* This guide is only for reference. For better size results check your bust, waist and hip measurements.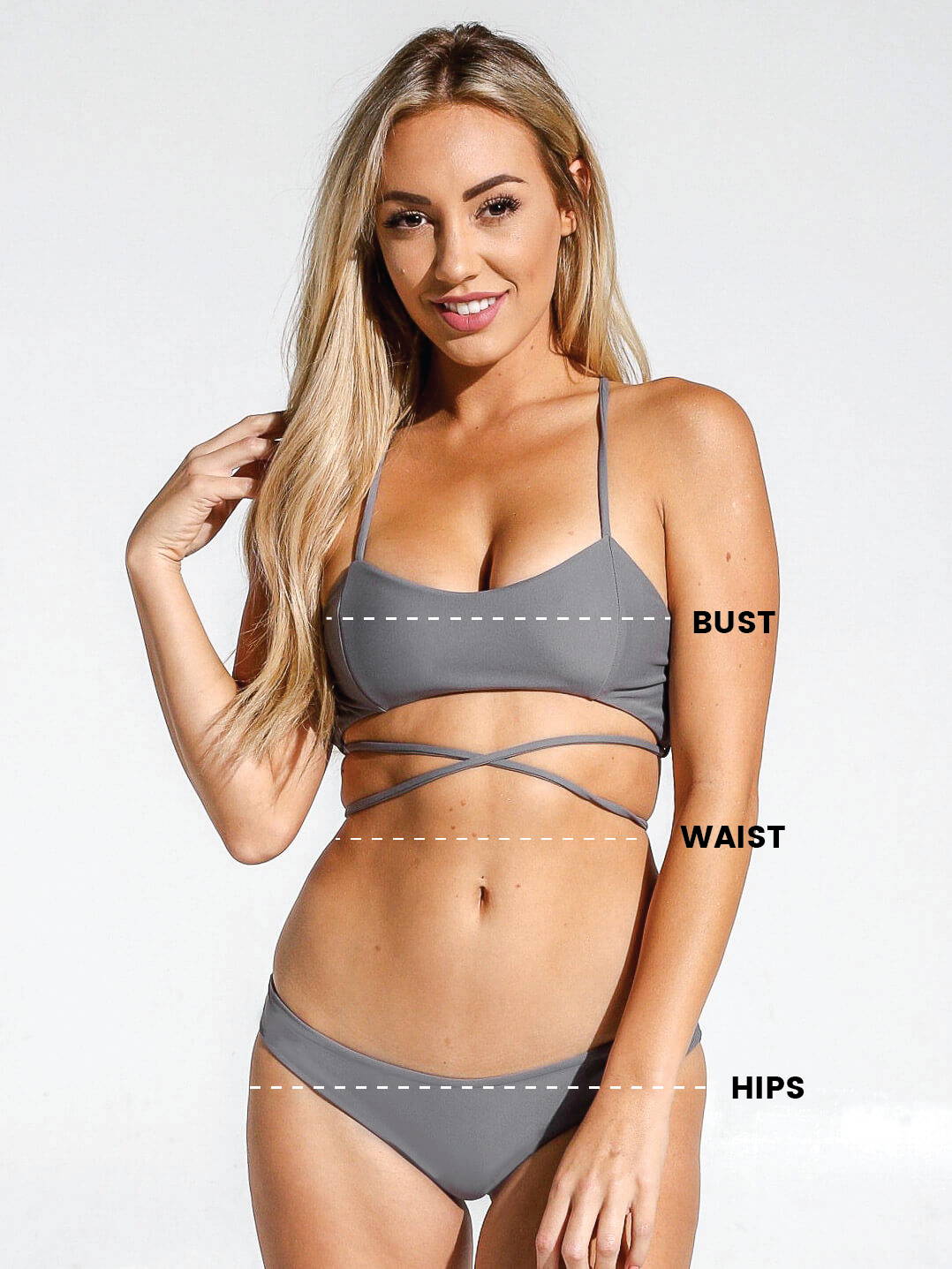 Measure around the fullest part of your bust.
Find your natural waistline. Generally, it's just below your last rib and a couple of inches above your navel.
Find the widest part of your hips. Generally, it's 8 inches below your waist.