Swimwear Body Measurement(IN) for Bikinis

Size Measurement(IN) for One Pieces
***Allow "0.4-0.8" size difference in measurement

Sizing Measurement(IN) for Women's Clothes
***For the best information on sizing for particular items, please refer to our product descriptions and model specs.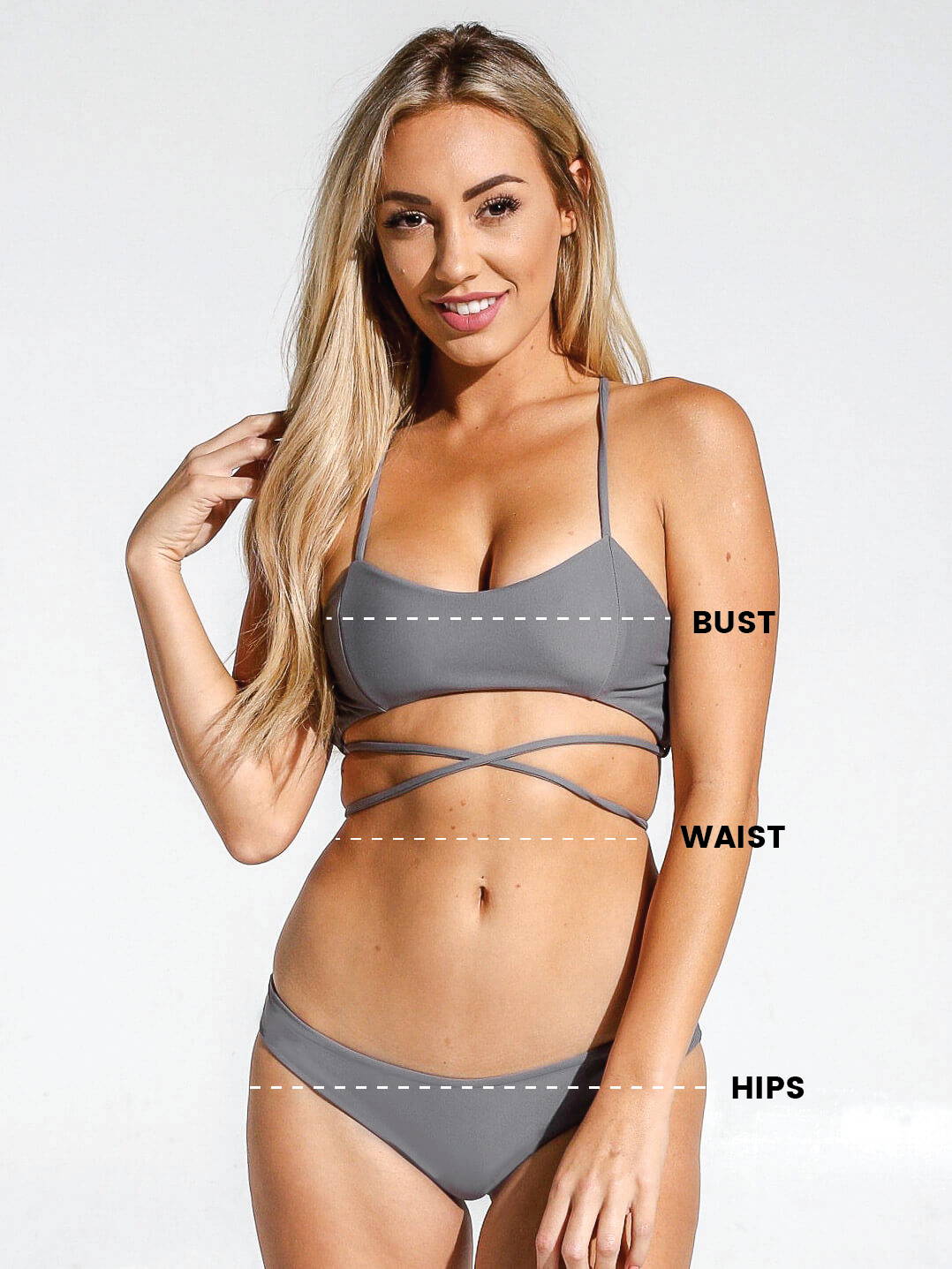 Measure around the fullest part of your bust.
Find your natural waistline. Generally, it's just below your last rib and a couple of inches above your navel.
Find the widest part of your hips. Generally, it's 8 inches below your waist.